Downton Abbey: Season 6
Airing in 2016
Will Carson and Mrs. Hughes make it down the aisle? Will Branson find happiness in America? Will Mary snap up the affections of the "snappy chariot" driver? Together, let's plan to make the coming year a celebration of Downton Abbey as we prepare to say goodbye to the show we've all come to love.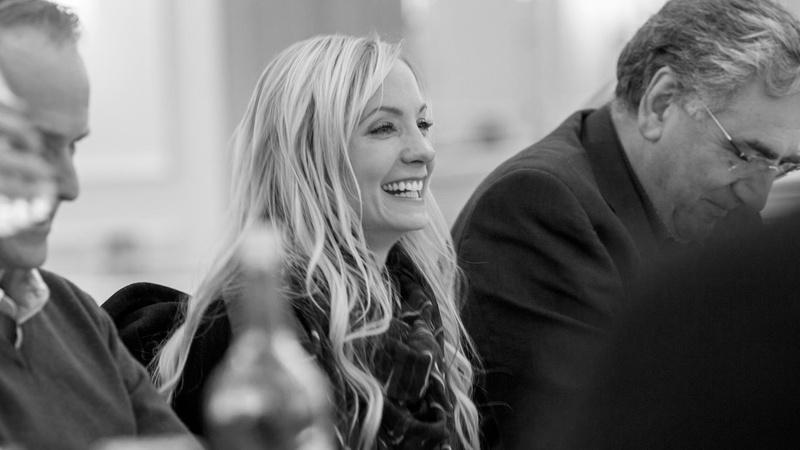 Masterpiece
See the cast of Downton Abbey gather for the sixth and final series.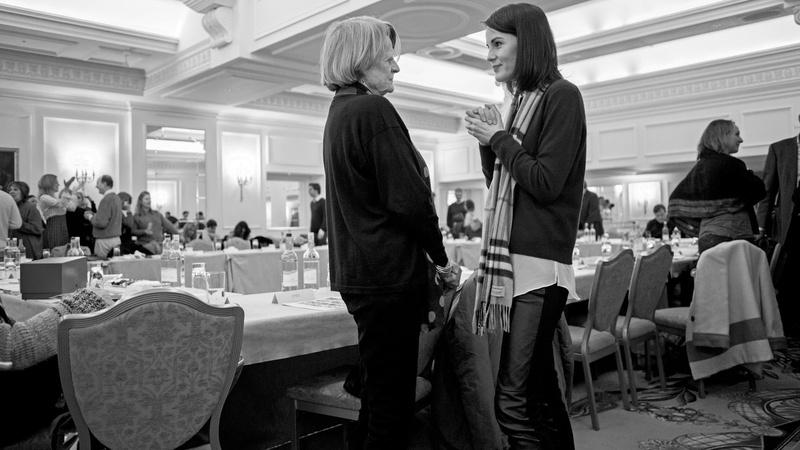 Masterpiece
Read the official release and connect with other fans.
Masterpiece
Scandals, surprises and more! The best moments from the first 5 seasons of Downton Abbey.
Masterpiece
See ten of the best barbs from the Dowager Countess as seen on Downton Abbey.