Downton Abbey: Season 5
Airs Sundays at 9pm, January 4 - March 1, 2015
Downton Abbey returns for an epic fifth season of intimately interlaced stories centered on an English country estate-a deliciously entertaining formula that has made it the highest-rated drama in PBS history.
Masterpiece
Every secret has a price. See what's behind closed doors when Downton Abbey Season 5 premieres Sunday, Jan. 4, 2015, 9pm ET on MASTERPIECE on MPT. #DowntonPBS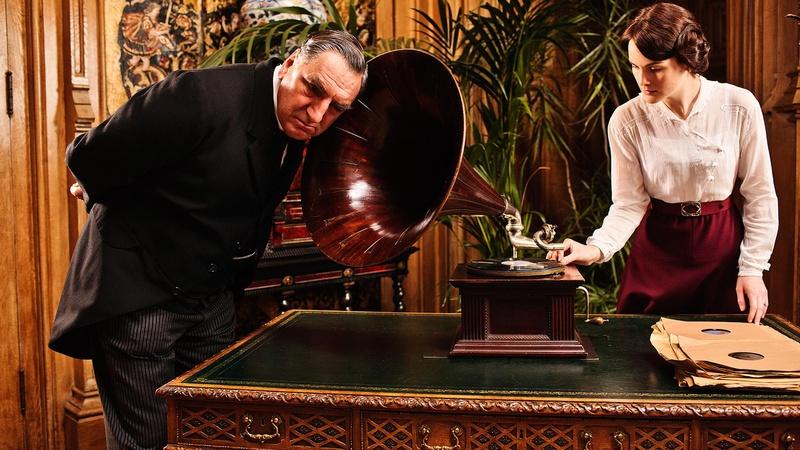 Masterpiece
See what's going in the stockings at Downton this holiday!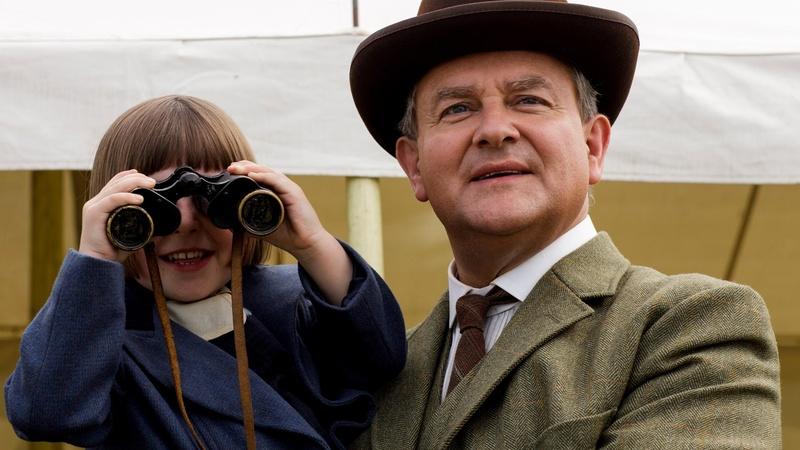 Masterpiece
Catch a glimpse of Season 5 in this holiday preview.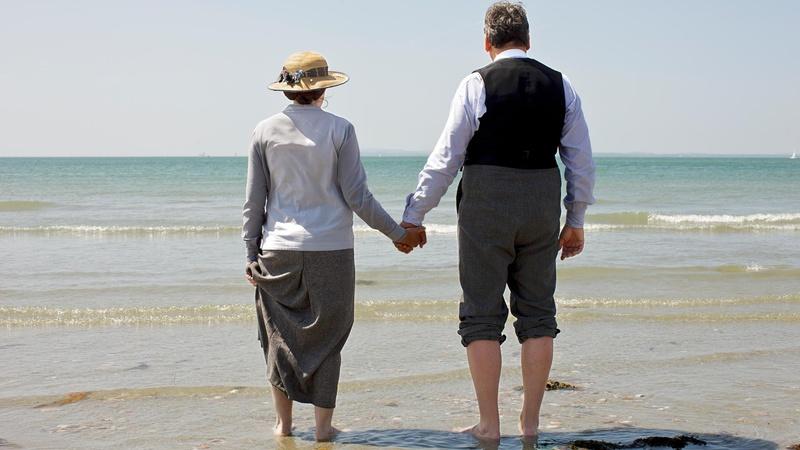 Masterpiece
Get a quick refresher on where the characters were at the close of Season 4.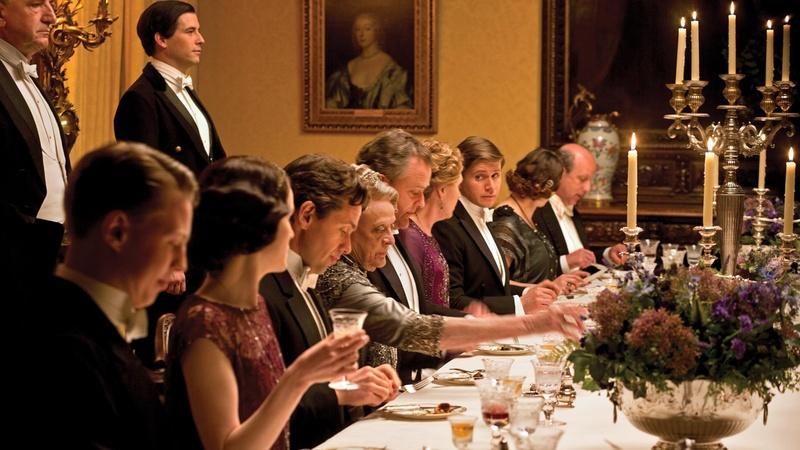 Masterpiece
From dressing for dinner to minding the gong, see the social traditions of Downton life.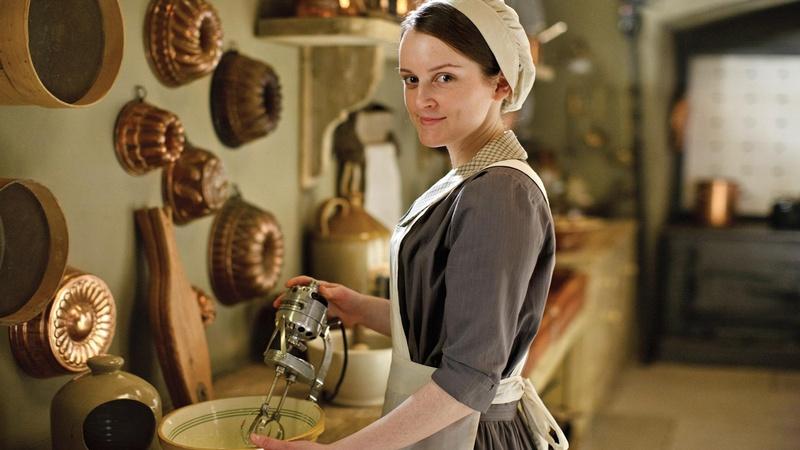 Masterpiece
The cast on the heart of the Downton kitchen: Mrs. Patmore.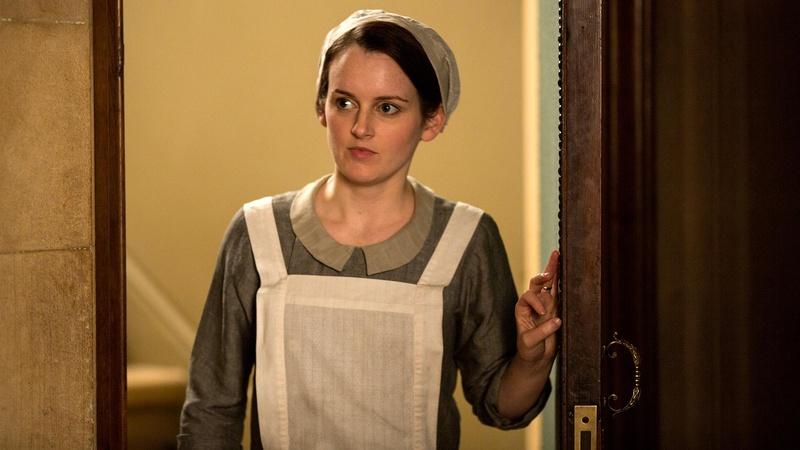 Masterpiece
Downton Abbey stars on secrets, stolen glances, and who is watching who.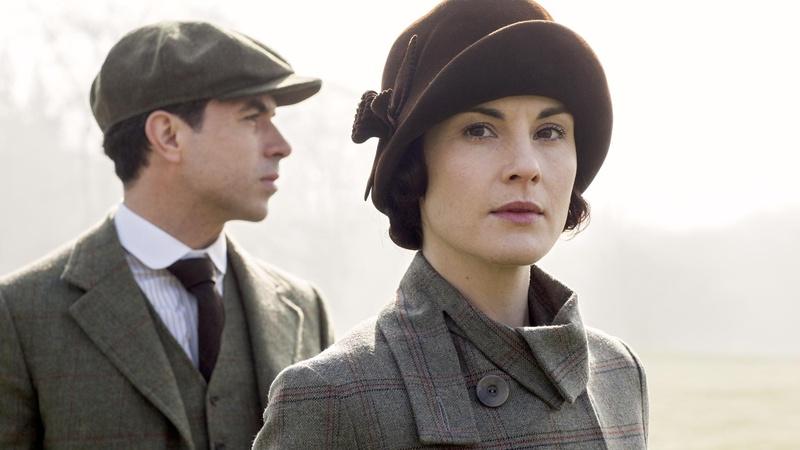 Masterpiece
Lady Mary works her charm in this Downton Season 5 preview.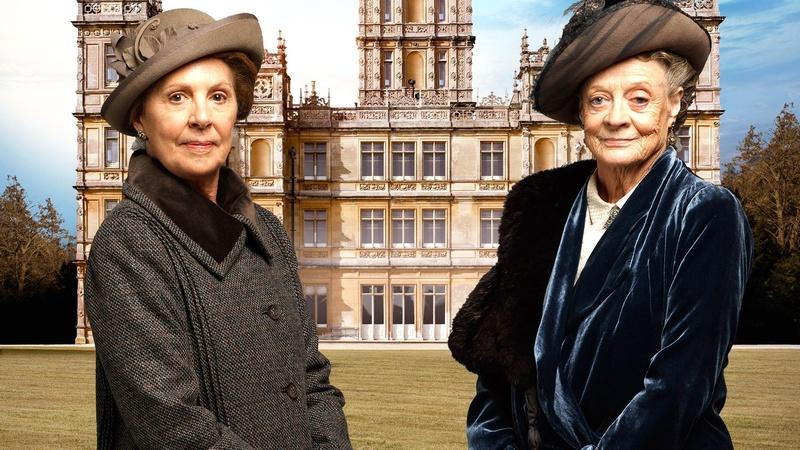 Masterpiece
Between Violet and Isobel, who wins the battle of the barb? We're keeping score!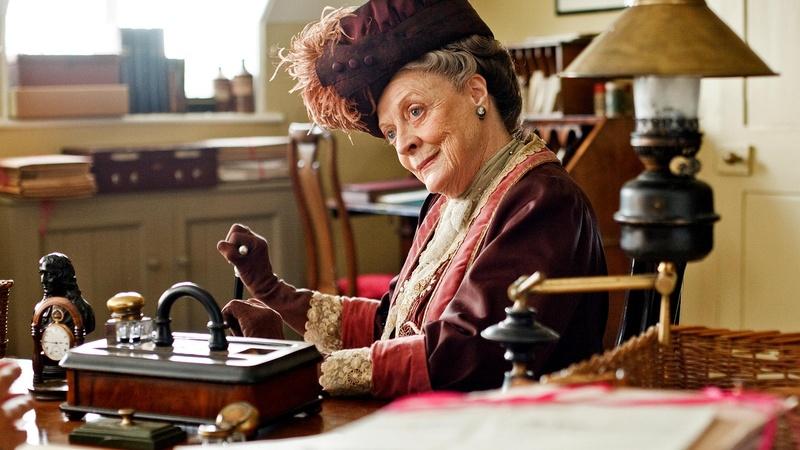 Masterpiece
Consider yourself a Maggie Smith super fan? Take a quiz and test your knowledge now!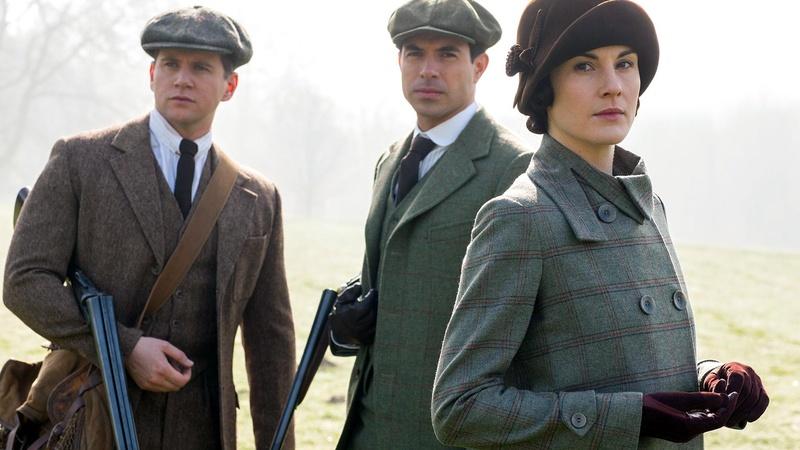 Masterpiece
From grieving to playing the dating game! The cast of Downton Abbey on Mary in Season 5.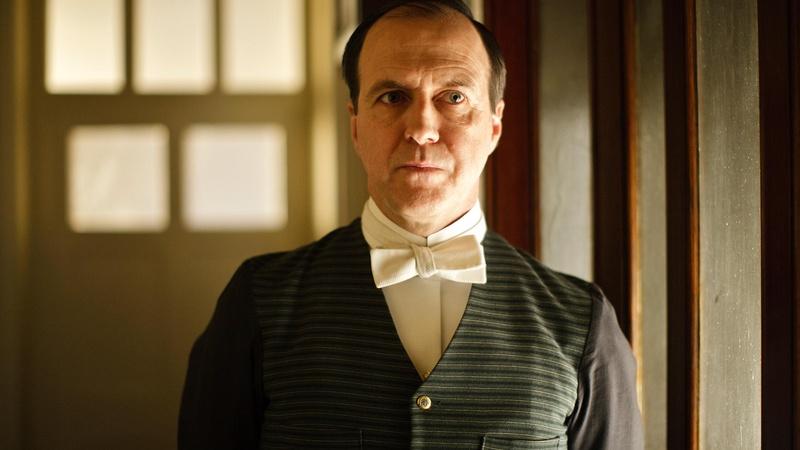 Masterpiece
Downton Abbey stars on the unlucky and lovable character of Molesley.