SAVE THE DATE: Saturday, January 3, 2015
Downton Abbey: Season 5
Premiere Screening AND Party
The Walters Art Museum, Baltimore
More information to come in October.
Downton Abbey: Season 4
It's now the 1920s and, somehow, the Crawley family has endured. Broken hearts heal, mourning turns to hope, and love affairs develop. Life begins to stir again as long-lived social conventions and family traditions give way to the unexpected excitement of the day.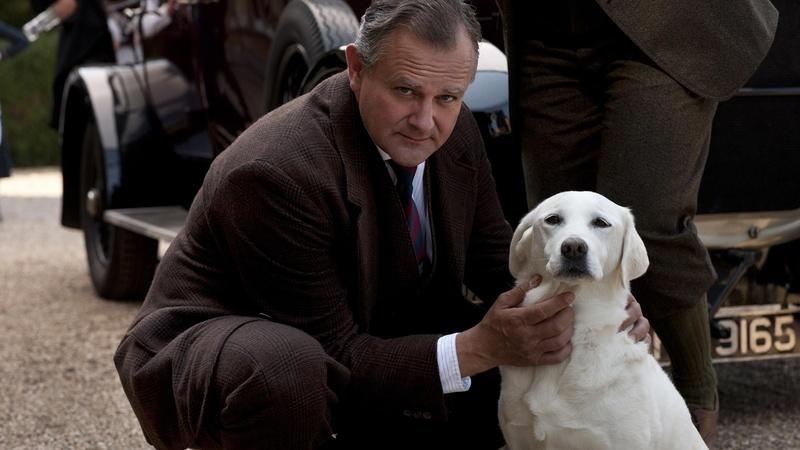 Masterpiece
Cast and crew praise their favorite canine co-star - Isis!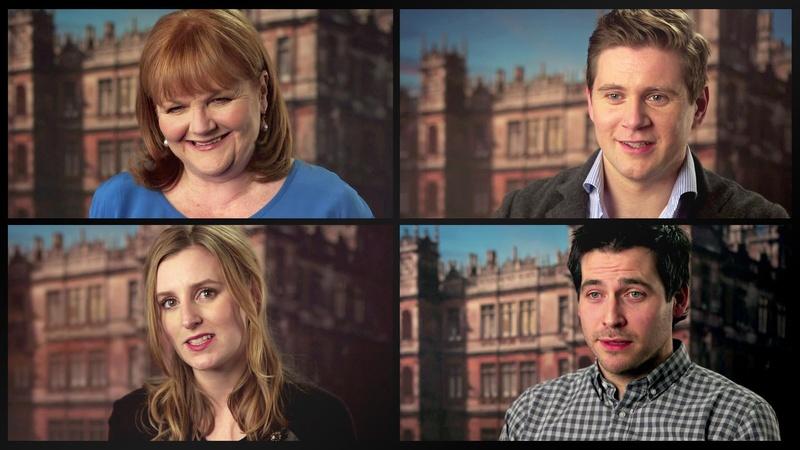 Masterpiece
Downton Abbey stars on what they wish for their characters in Season 5.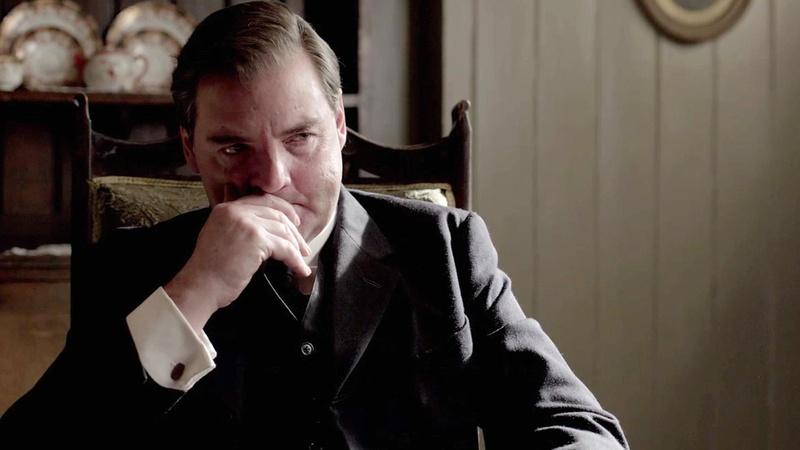 Masterpiece
Did Bates commit murder, once or even twice? Downton stars offer their insights.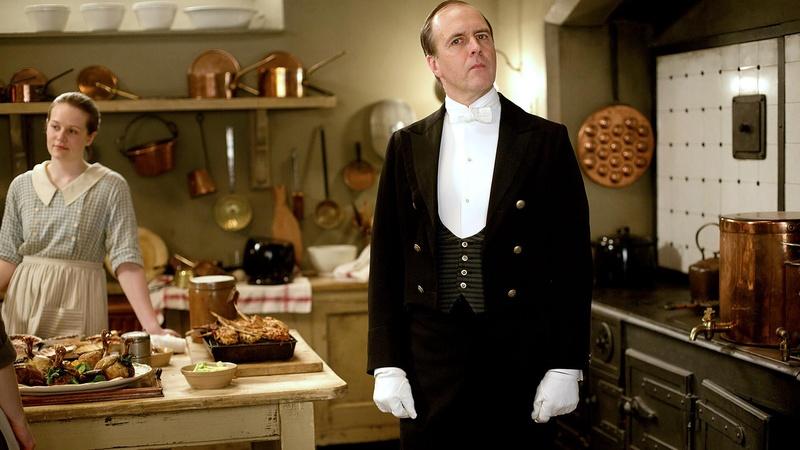 Masterpiece
Downton Abbey stars offer an ode to the tragic, hilarious Molesley and actor Kevin Doyle.
Masterpiece
Watch cast videos, take an episode trivia quiz, explore new characters and discuss it all.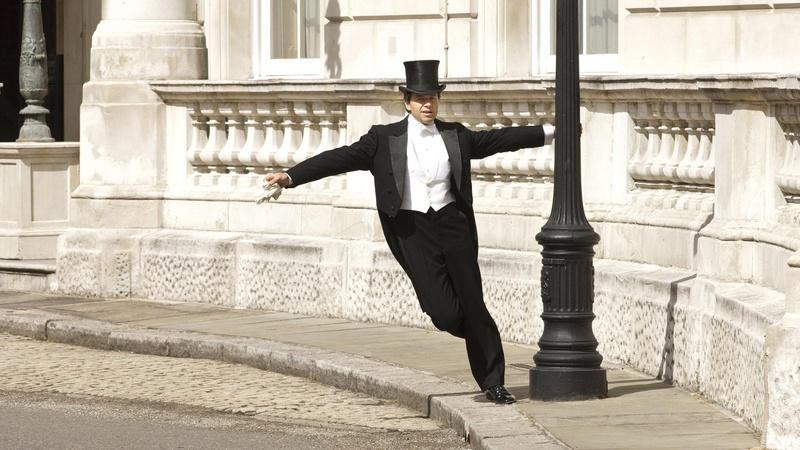 Masterpiece
Take our exclusive trivia quiz and see how much you remember about the season finale.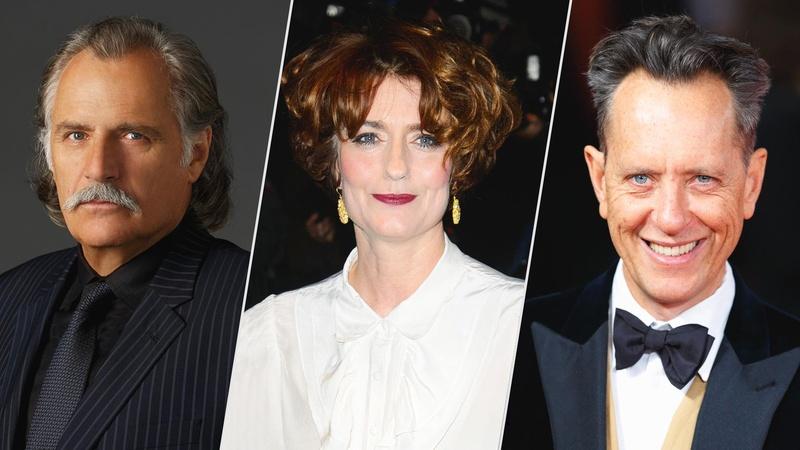 Masterpiece
Richard E. Grant, Anna Chancellor and Rade Sherbedgia are set to join the hit series.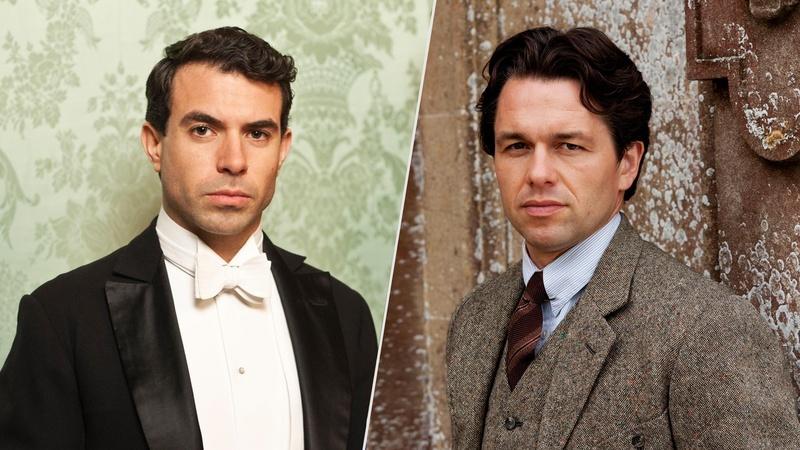 Masterpiece
Downton Abbey stars weigh in on Mary's romantic dilemma: Blake of Gillingham.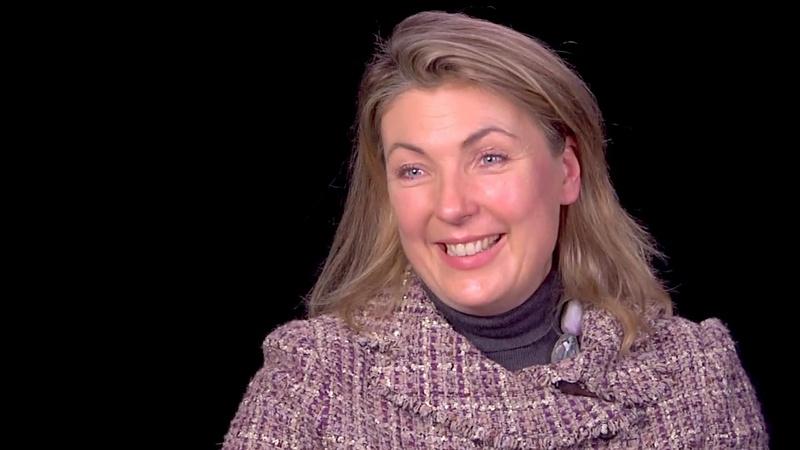 Masterpiece
Highclere Castle's Lady Carnarvon on the challenges of present day living in the castle.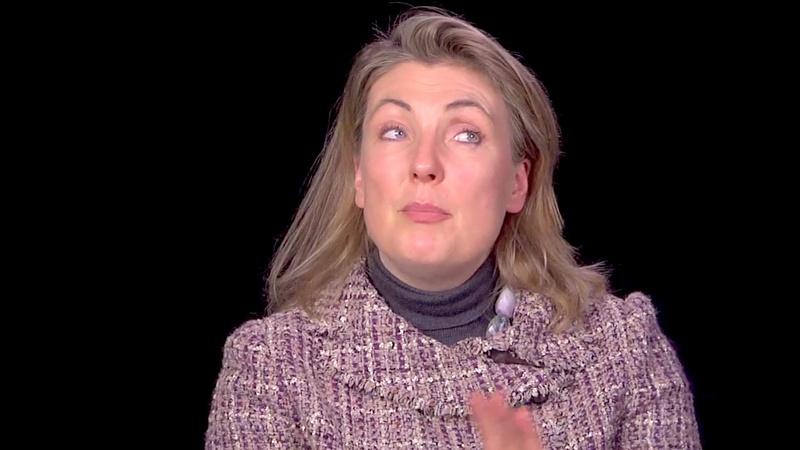 Masterpiece
Highclere Castle's Lady Carnarvon on her home, which happens to be a well-known set.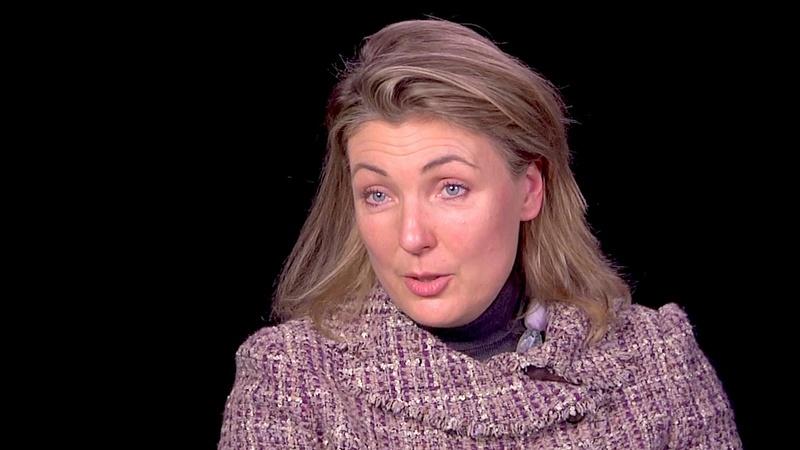 Masterpiece
Highclere Castle's Lady Carnarvon on managing - and finding - rooms in Highclere Castle.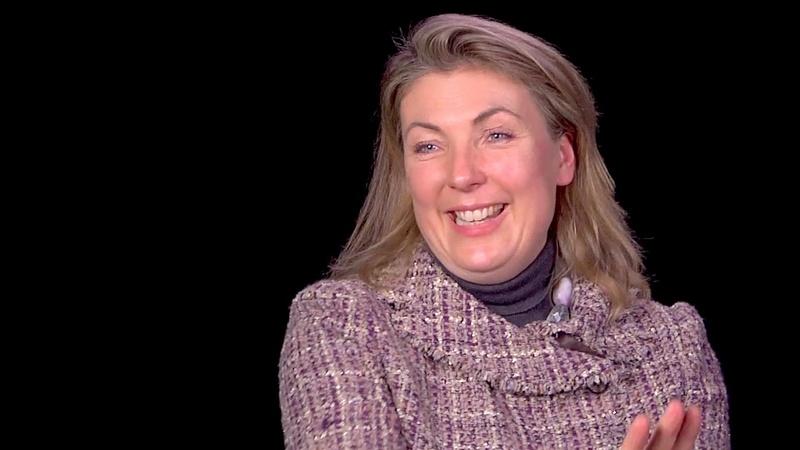 Masterpiece
Highclere Castle's Lady Carnarvon on what visitors most want to know and see.
MPT's Preview Events
MPT hosted two preview screening events in early January 2014 to get local Downton Abbey fans excited for the new season. Events included costume contests and a sneak preview of the first hour of season four. Events were held at The Music Center at Strathmore in Bethesda and the Gordon Center for the Performing Arts in Owings Mills.
Take a look: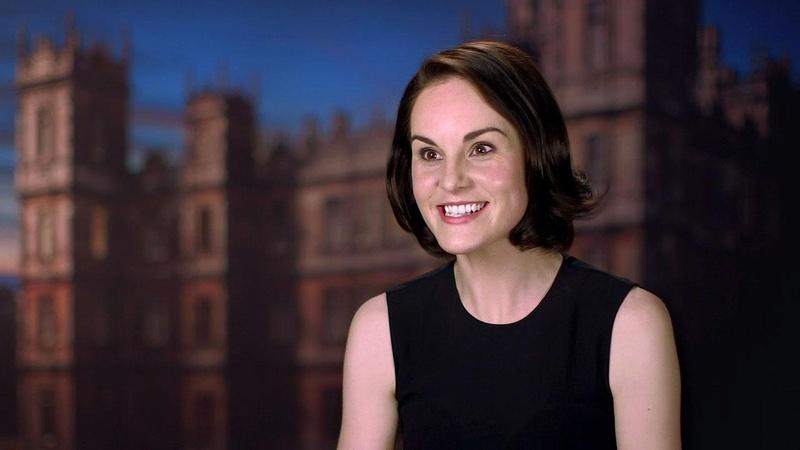 Masterpiece
Series stars on the celebrities they have seen - and missed - on the set.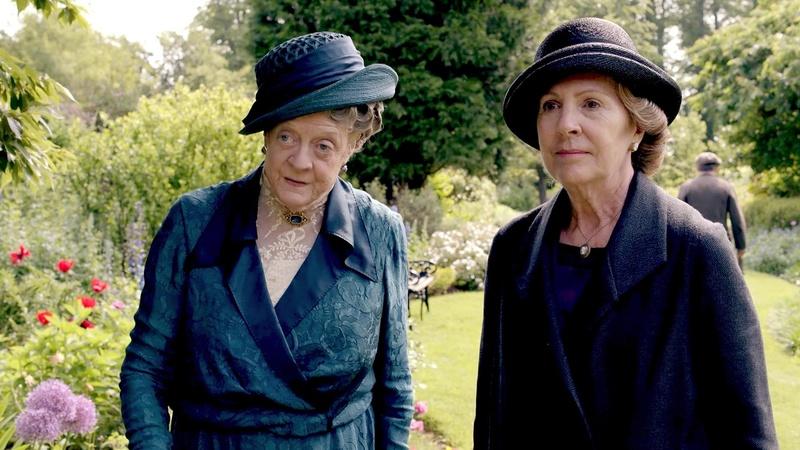 Masterpiece
What is it about their delightfully prickly relationship?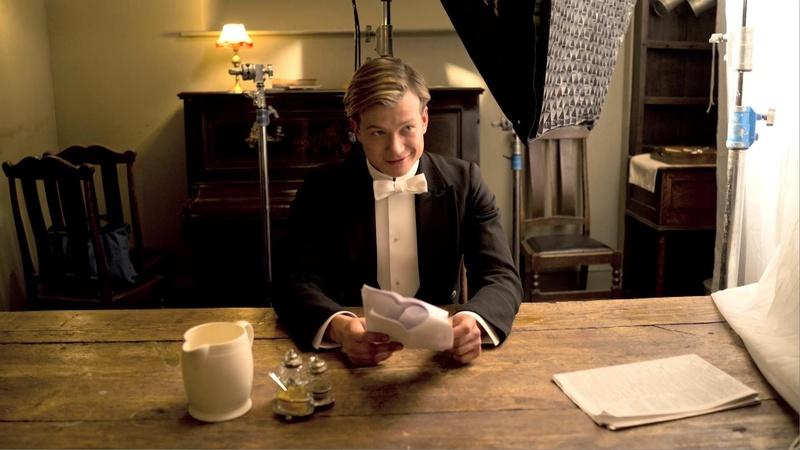 Masterpiece
Hear the cast, creators and crew on what it is like to read first draft scripts.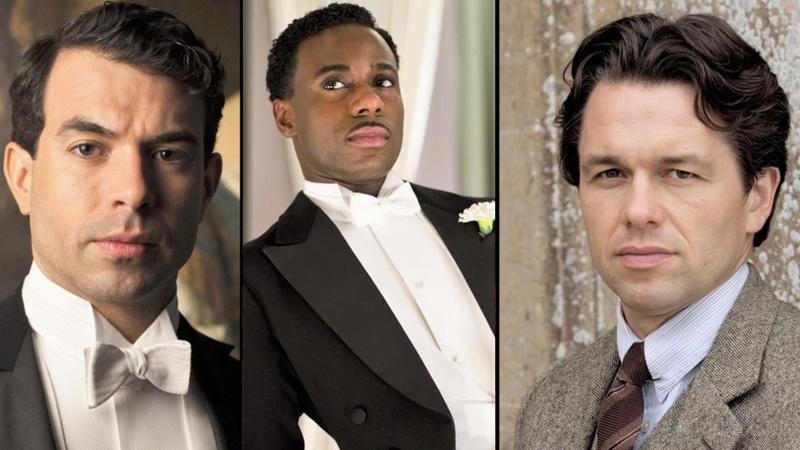 Masterpiece
Who are the heartthrobs this season? Series stars make their picks!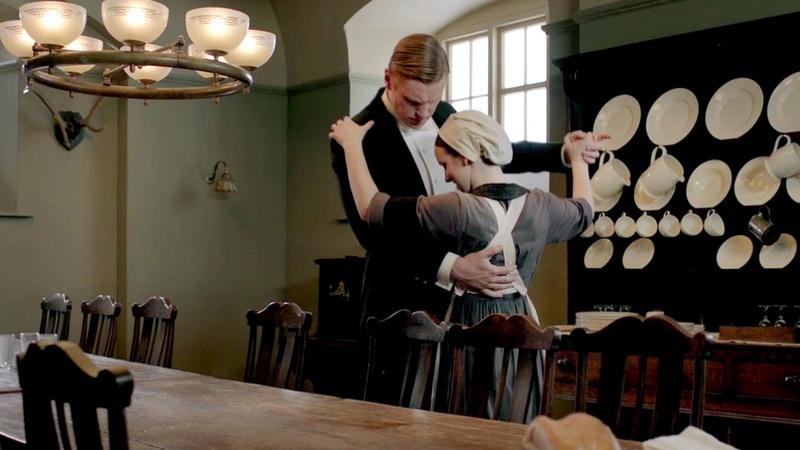 Masterpiece
The show's stars explain the love triangle - and then some - of the downstairs staff.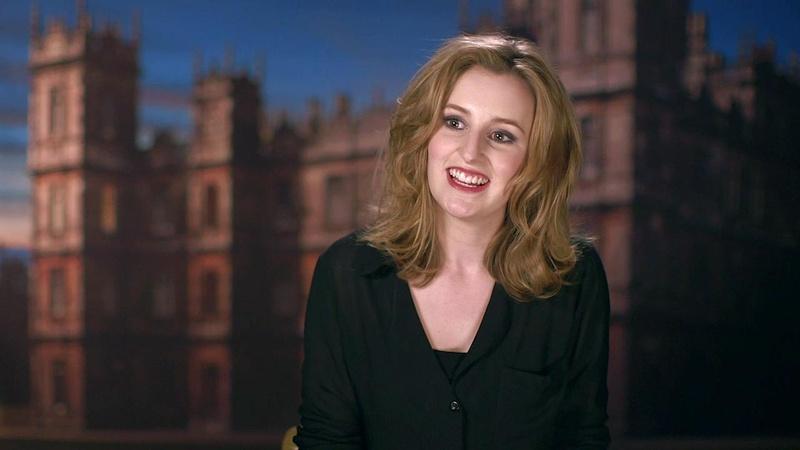 Masterpiece
Julian Fellowes, actress Laura Carmichael on unlucky Edith, and making her a modern woman.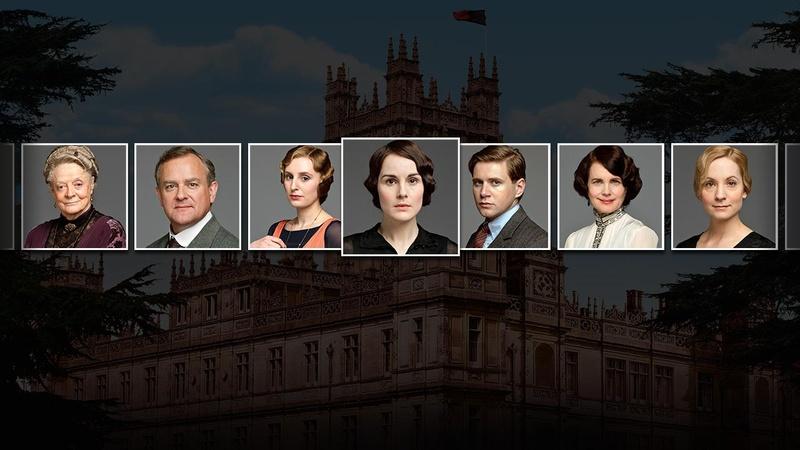 Masterpiece
Enjoy slideshows, videos, quotes and more, then comment on it all with other fans.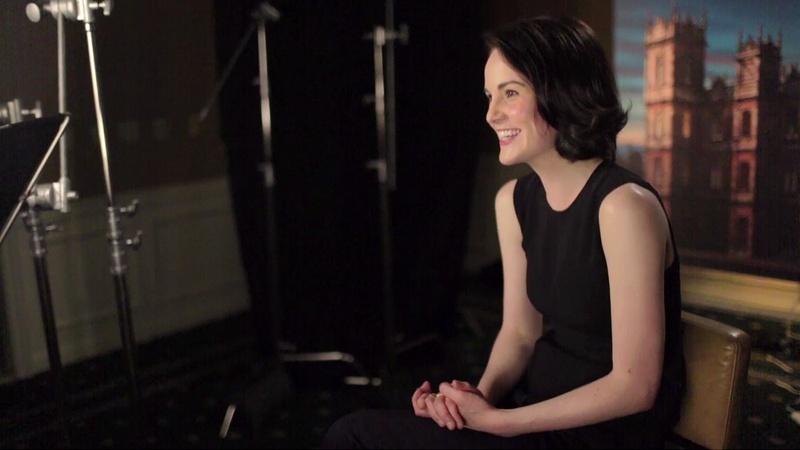 Masterpiece
Show creator Julian Fellowes and star Michelle Dockery on the character Mary.