Episode descriptions • Watch online • Features
Downton Abbey: The Final Season
Sundays at 9pm
The top PBS drama of all time approaches its climactic chapter as Downton Abbey embarks on its final season. The year is 1925, and momentous change threatens the great house, its owners, and servants. Past scandals are also looming. The beloved ensemble is back for their farewell performance, closing the book on a television legend.
Preview: Episode 7, February 14
A car race gives Mary flashbacks. Mrs. Patmore opens for business. Mrs. Hughes tricks Carson. Things get serious for Edith. Robert gets a surprise gift.
Masterpiece
Downton Abbey Season 6: Episode 6
Aired: 2016-02-08 02:00:00
49:35
Expires: 02/22/16
Watch as the hospital war reaches a climax and Violet goes on the warpath.
Masterpiece
The new MASTERPIECE Studio podcast channel offers exclusive interviews with the cast.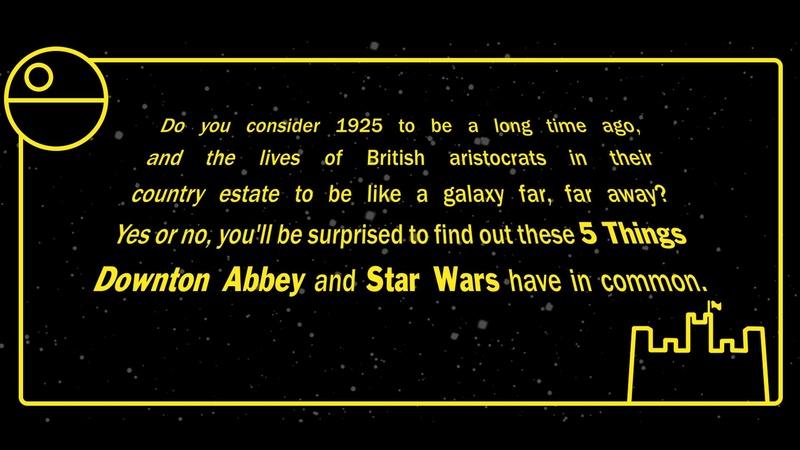 Masterpiece
Here are 5 times the worlds of Downton Abbey and Star Wars had surprising crossovers.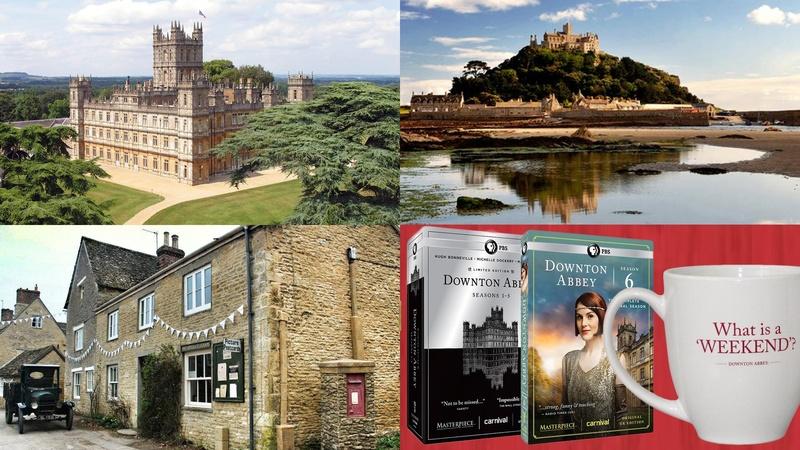 Masterpiece
Enter daily through March 15, 2016, for a chance to win a trip for two from the US to the UK.