Endeavour: Season 2
Airing Sundays at 9pm
Before Inspector Morse, there was the rookie Constable Morse, fed up with police work and ready to nip his career in the bud by handing in his resignation. That is, until a murder turned up that only he could solve. Shaun Evans (The Take, The Virgin Queen) returns for a second season as the young Endeavour Morse, before his signature red Jaguar but with his deductive powers already running in high gear.
Neverland: July 20
Morse investigates the cases of a missing boy, a dead journalist, and an absconder from an open prison, drawing him into a chain reaction of troubling events that could reveal horrors of the past. Morse and Thursday band together as their investigation deepens and leads them to confront corruption on the police force and misconduct extending to the upper echelons of Oxford society.
Watch full episode: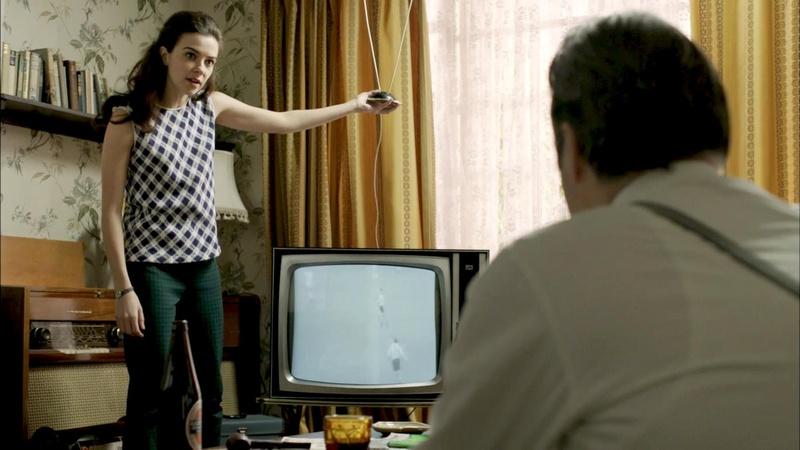 Masterpiece
Shaun Evans and the cast of Endeavour on setting the series in the 1960s.
Sway: July 13
A woman found choked to death with a black silk stocking marks the third strangling in a month, putting the Oxford City Police on edge. Morse and Thursday grapple with their own personal travails as they work to narrow down the list of possible suspects before the Oxford Strangler strikes again.
Watch full episode: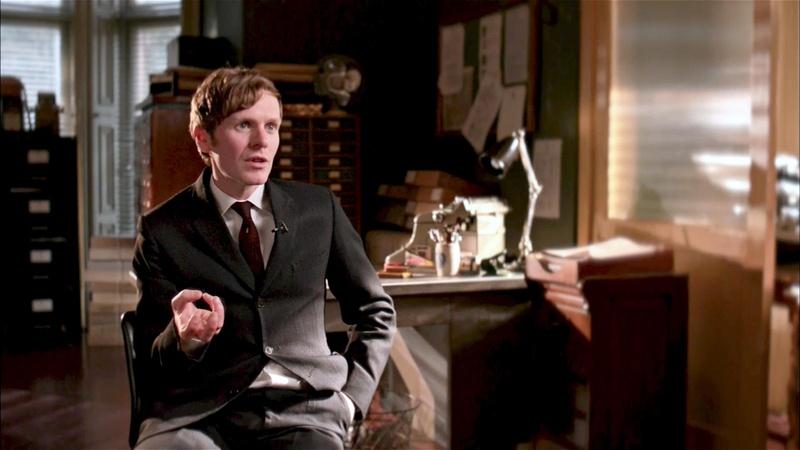 Masterpiece
New to Endeavour? The cast and crew introduce you to the intriguing, elegant series.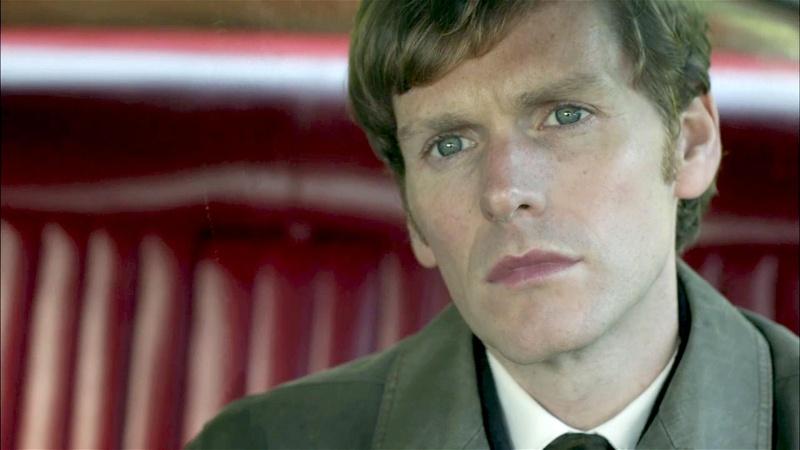 Masterpiece
Endeavour cast and crew on casting the lead role, and the talented Shaun Evans.
Nocturne: July 6
When an elderly man is murdered with a ceremonial dagger, Morse's investigation leads him to an isolated and dreary school for girls. Endeavour digs into the school building's disturbing history and learns of a series of murders that took place almost 100 years ago to the day. As the centenary approaches, Morse races to prevent the ghosts of the past from crashing into the present.
Watch full episode
Trove: June 29
Four months after DC Endeavour Morse's brush with death, he returns to duty with Oxford City Police and is reunited with DI Fred Thursday (Roger Allam, Parade's End). Morse's first case involves a John Doe who plummets to his death in what appears to be a routine suicide. When Morse discovers the man's mysterious final message, he begins to consider seemingly unrelated cases, causing Thursday to worry that Morse's wounds may have been more in mind than body.
Watch full episode: