Find recipes from all your favorite PBS cooking shows for every occasion and cuisine.
Find both traditional dishes and something unique to surprise your guests.
Learn why PBS is home to the best cooking shows on television.
Get recipes, kitchen tips and fun from the best food bloggers around.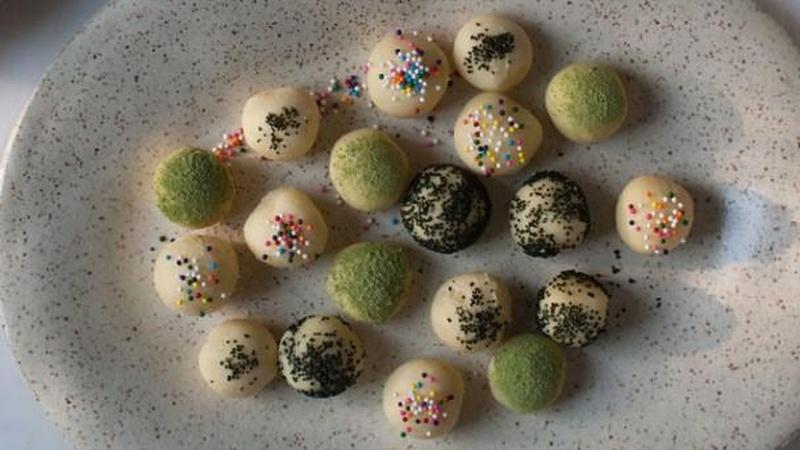 These truffles are one of simplest desserts to make for a party.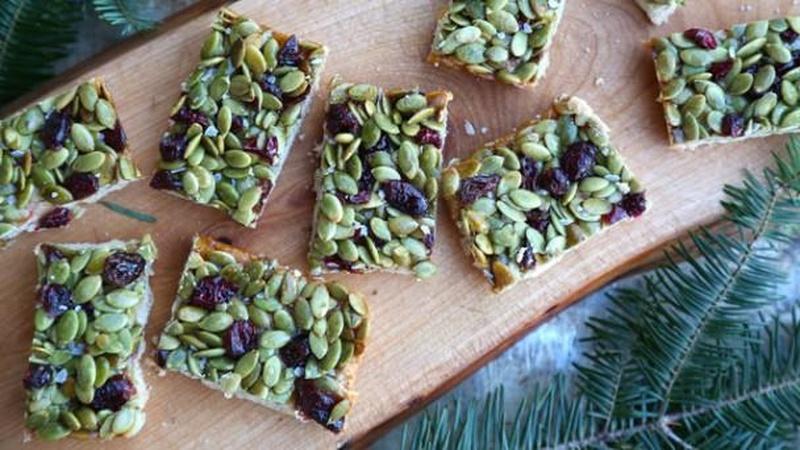 They are quick to prepare but still elegant and gratifying.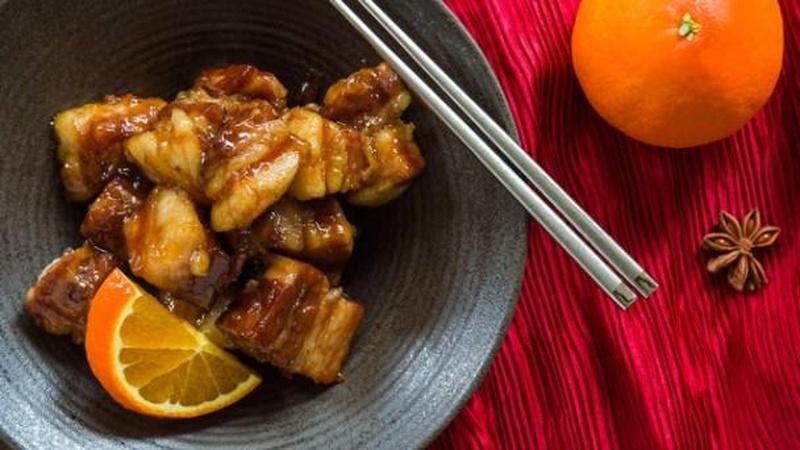 If you like orange chicken, this tender, sweet and savory dish is perfect for you.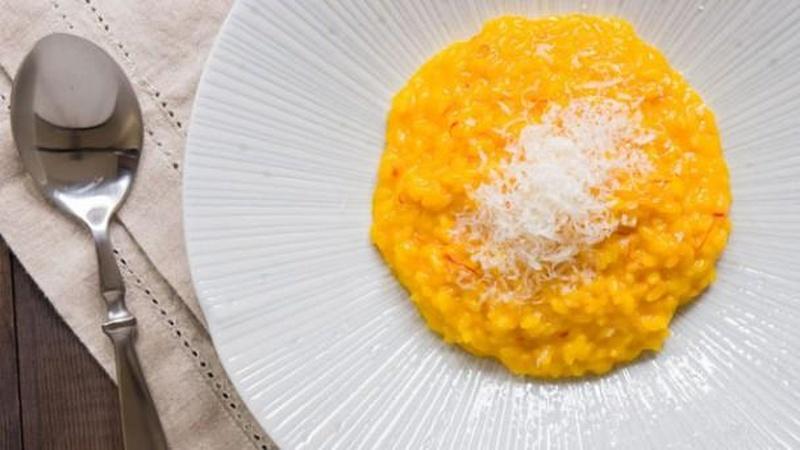 Make this rich, satisfying rice dish using saffron, white wine and cheese.