Find recipes from all your favorite PBS cooking shows for every occasion and cuisine.
Find both traditional dishes and something unique to surprise your guests.
Learn why PBS is home to the best cooking shows on television.
Get recipes, kitchen tips and fun from the best food bloggers around.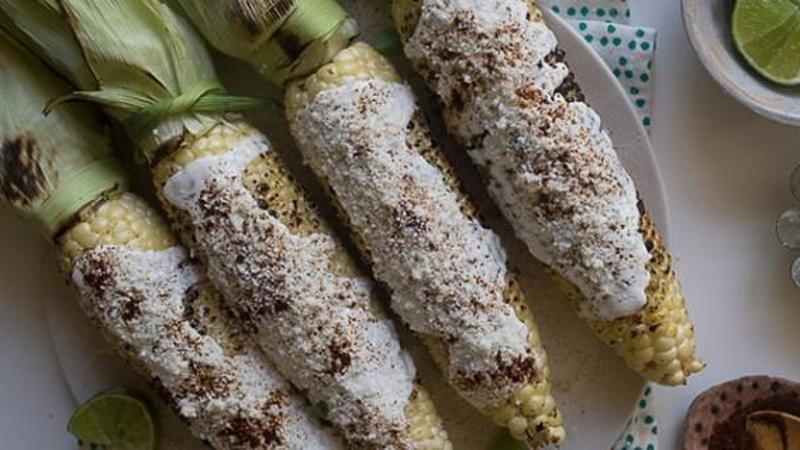 Eloté is served hot with mayonnaise, Cotija cheese, and Ancho chile powder.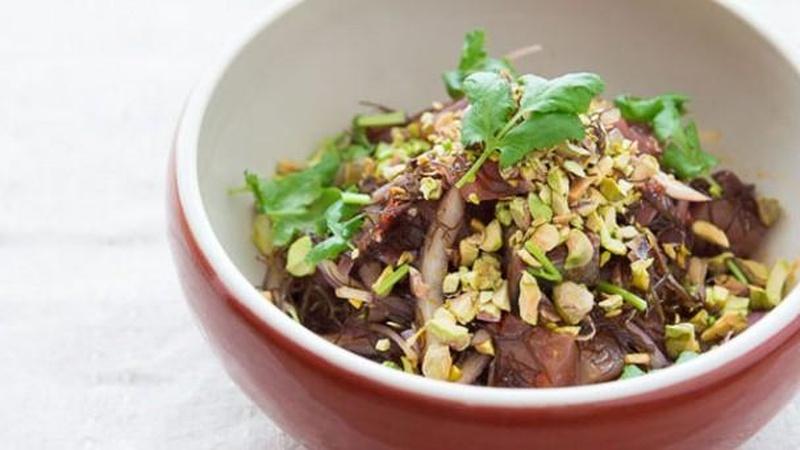 Yellowtail, pistachios, seaweed and red onions meet in this fresh and unique summer meal.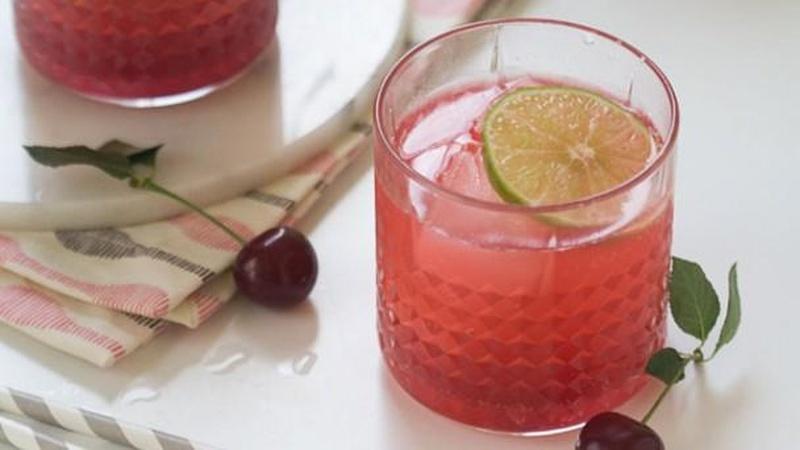 Sour cherries balance tart and sweet in this classic highball cocktail.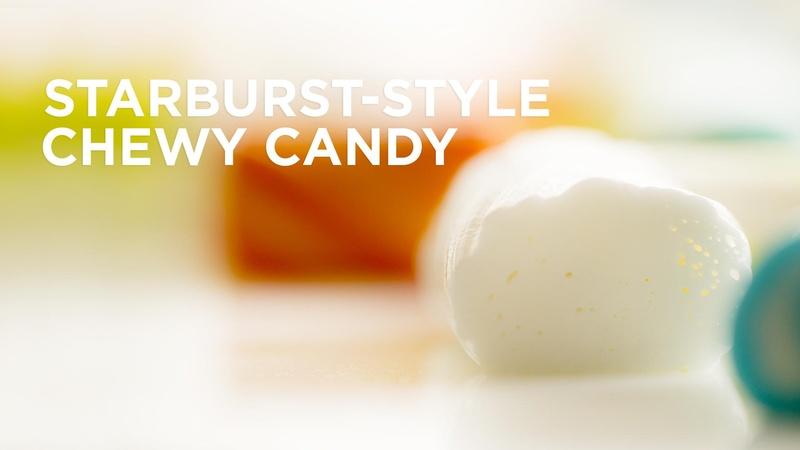 Bright in flavor, with a soft, chewy texture, Starburst is a truly satisfying confection.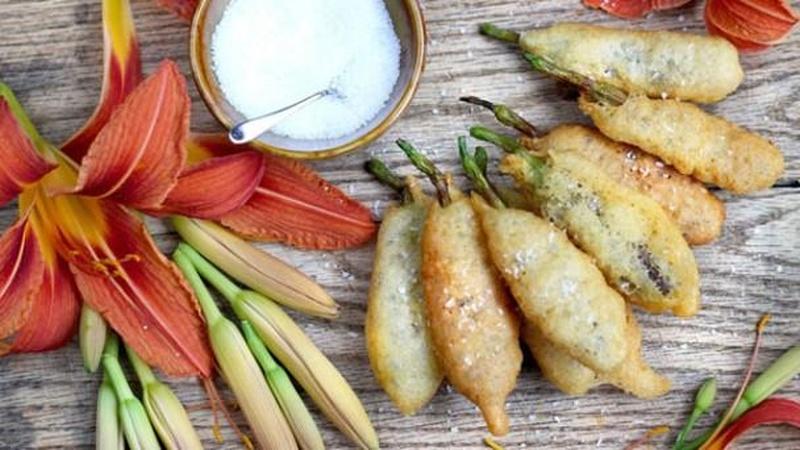 Every part of a daylily flower is edible, and you can deep fry them into a fritter recipe.