Find recipes from all your favorite PBS cooking shows for every occasion and cuisine.
Find both traditional dishes and something unique to surprise your guests.
Learn why PBS is home to the best cooking shows on television.
Get recipes, kitchen tips and fun from the best food bloggers around.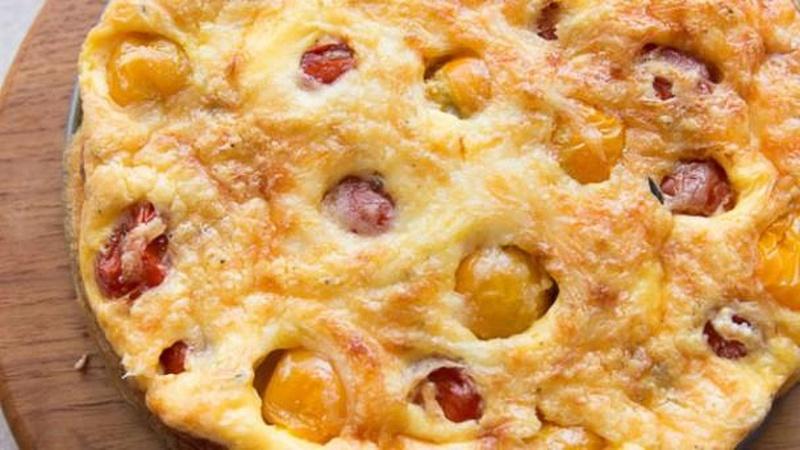 Transform a dessert into a savory quiche-like soufflé that's oven-ready in minutes.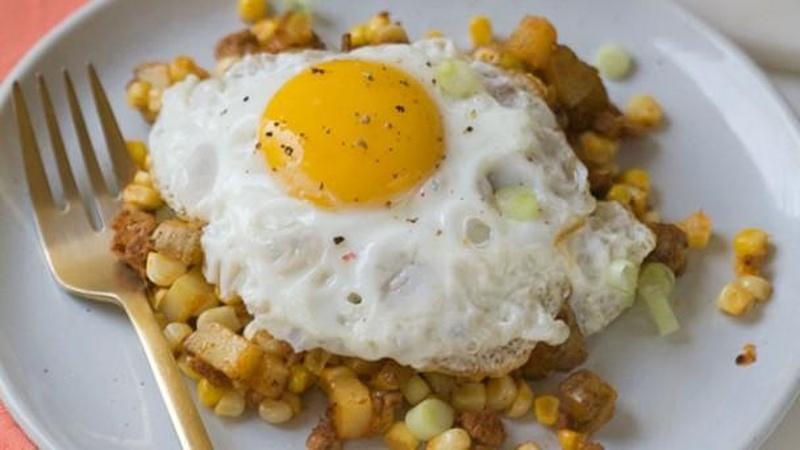 Spicy sausage, corn and potatoes create a savory dish versatile enough to enjoy anytime.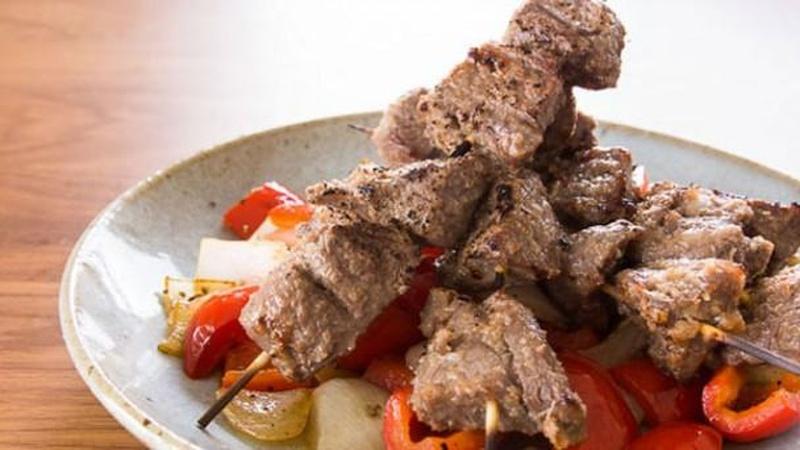 Garlic, lemongrass and ginger give this meat marinade its fresh herbal flavor.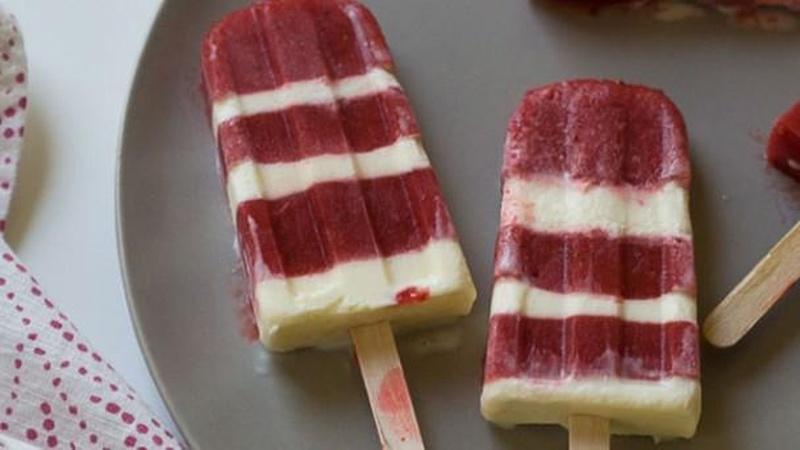 One of the great flavor combinations - strawberries and cream make a frozen treat.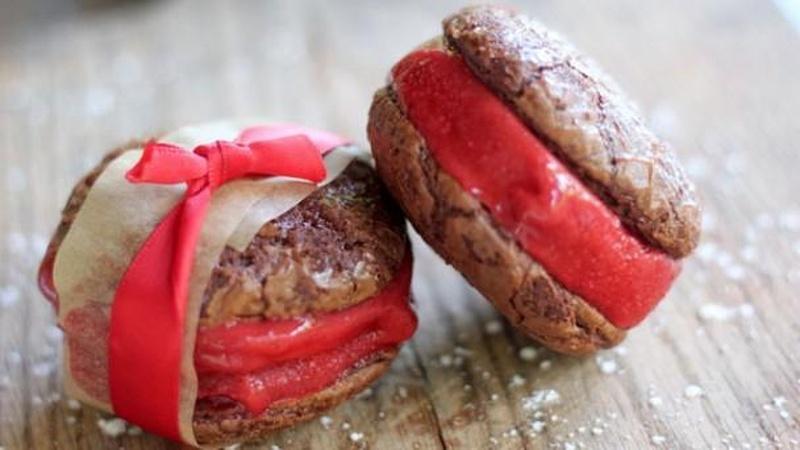 Puree fresh strawberries into a sorbet for a decadent and vibrant brownie sandwiches.