Find recipes from all your favorite PBS cooking shows for every occasion and cuisine.
Find both traditional dishes and something unique to surprise your guests.
Learn why PBS is home to the best cooking shows on television.
Get recipes, kitchen tips and fun from the best food bloggers around.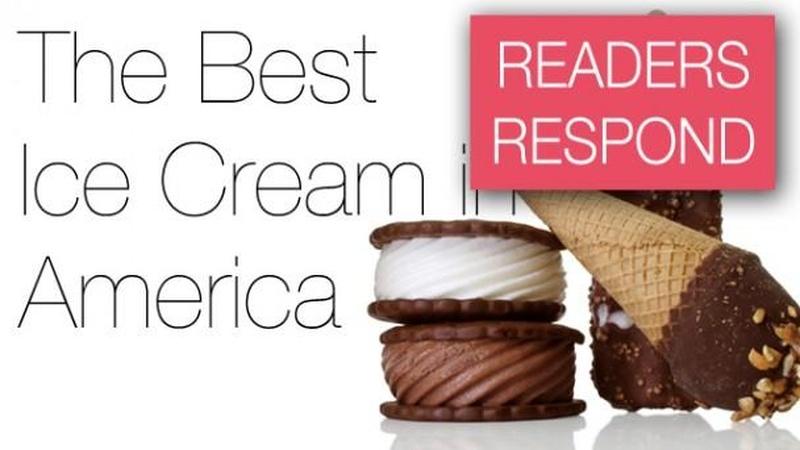 Find out where you can get the best ice cream near you as voted by PBS fans!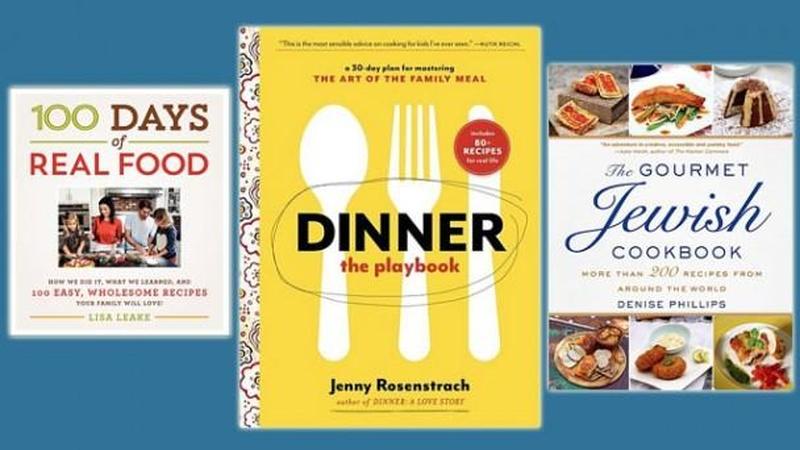 PBS Food picks the hottest new cookbooks of August 2014 to add to your bookshelf.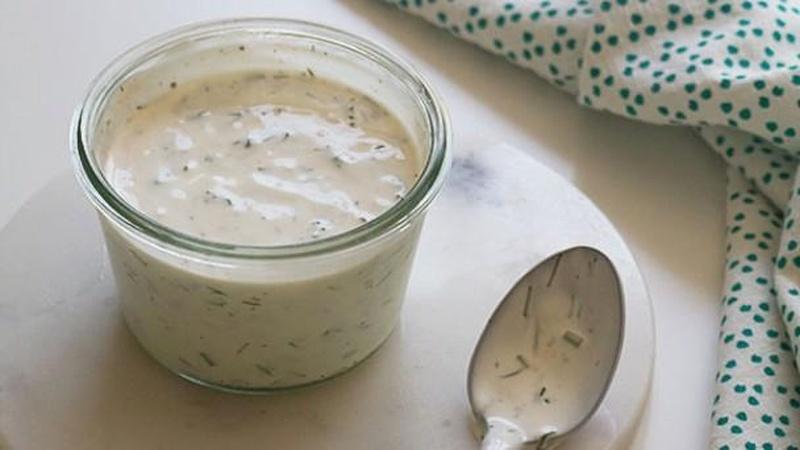 Good salad dressing doesn't need all the ingredients listed on the back of the bottle.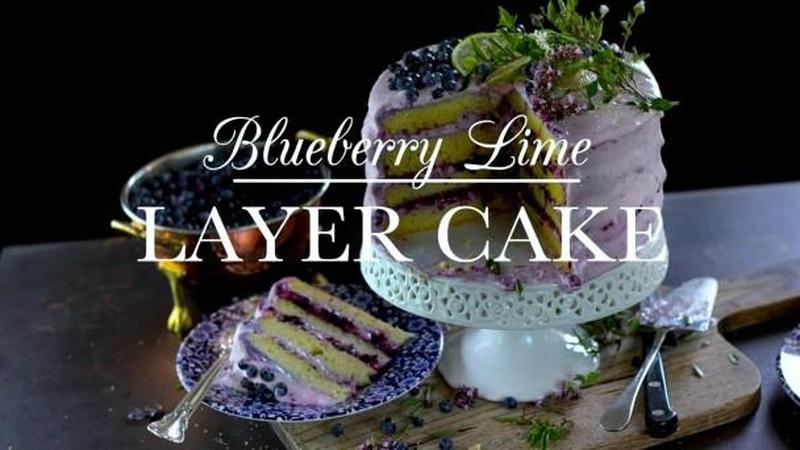 Turn your fresh blueberries into a decadent treat featuring whipped cream cheese frosting.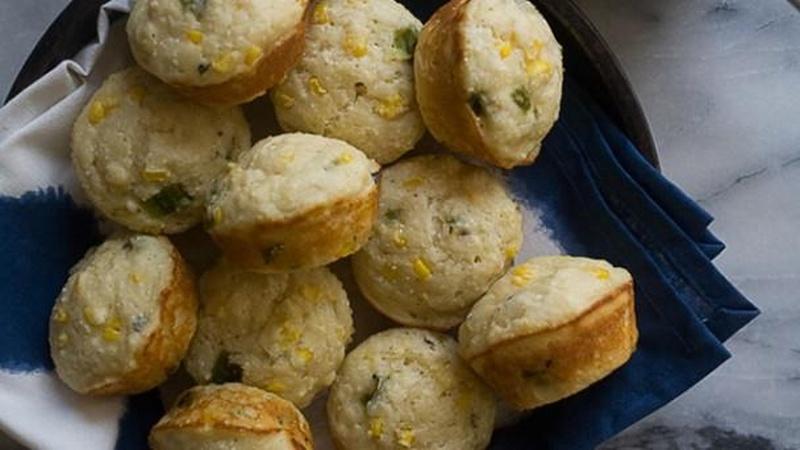 Discover why these hatch chile corn muffins are the perfect summer recipe.