Watch online • Features & Extras
Grantchester: Season Two
Reverend Sidney Chambers and Inspector Geordie Keating return for another round of mysteries. Together, the sensitive vicar and the hard-bitten cop make perfect crime-solving partners. James Norton and Robson Green star in a new season that focuses on matchmaking as well as murder.
Masterpiece
Grantchester Season 2: Episode 6
Aired: 2016-05-02 01:00:00
52:30
Expires: 05/16/16
Sidney seeks oblivion. His friend Sam seeks forgiveness.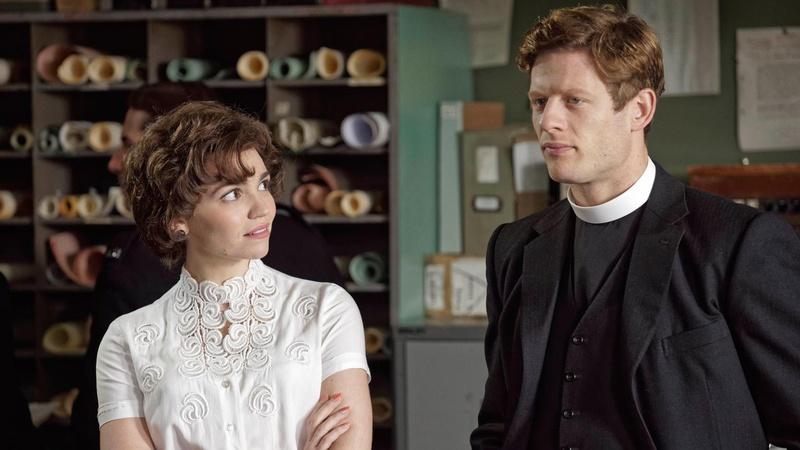 Masterpiece
Actor James Norton on his character's complicated romantic entanglements.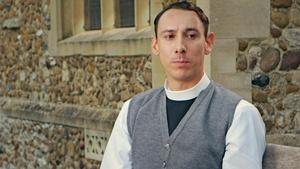 Masterpiece
The cast and crew of Grantchester explore the darker themes of Season 2.
Masterpiece
Grantchester, Season 2: Filming in Grantchester
Aired: 2016-05-02 01:00:00
1:51
Go on set with Grantchester!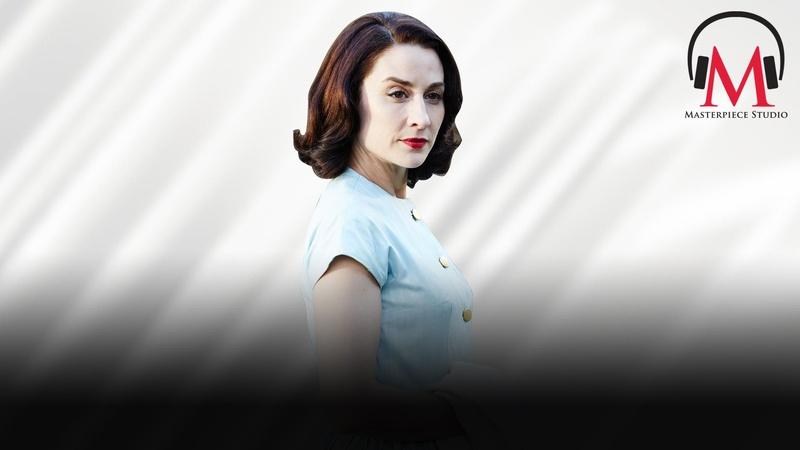 Masterpiece
Listen to the latest MASTERPIECE Studio Podcast, with actress Morven Christie.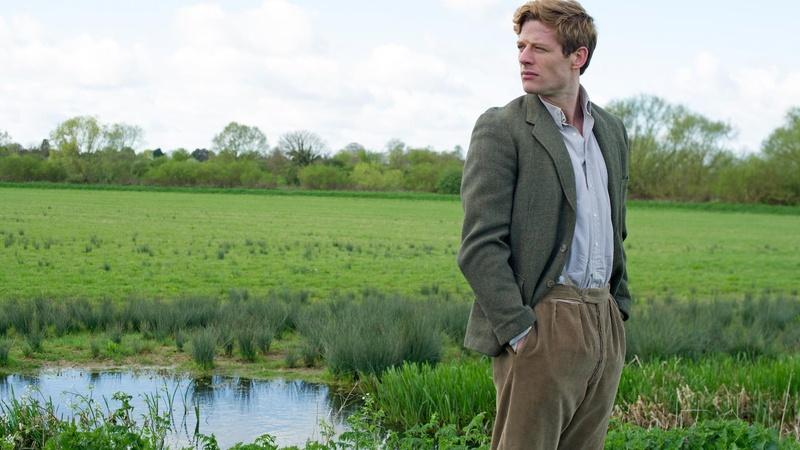 Masterpiece
Go deep into the bucolic hamlet that inspired it all, and learn 6 facts!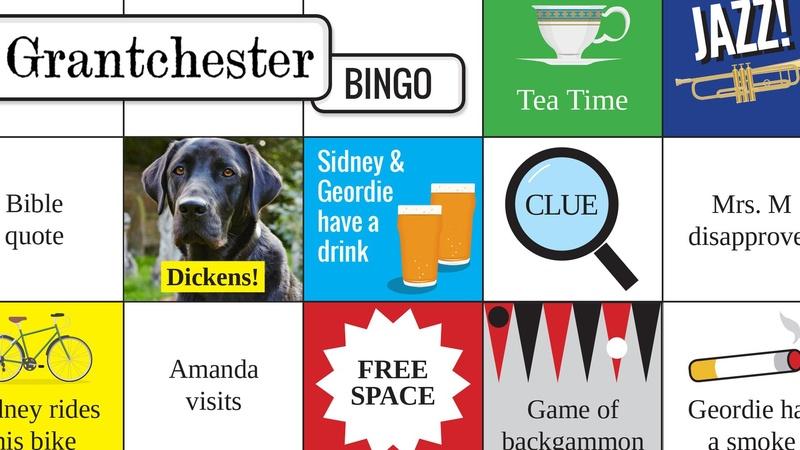 Masterpiece
Play Grantchester Bingo with MASTERPIECE's official game card!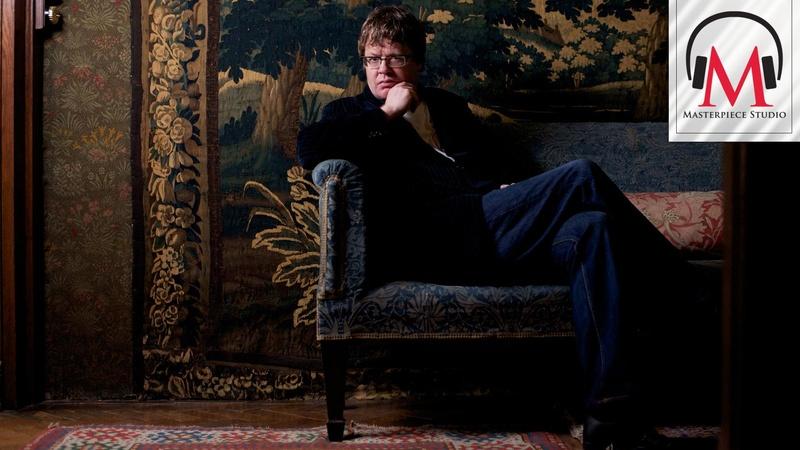 Masterpiece
In this episode, Grantchester author James Runcie explores the origins of the series.