Indian Summers: Season 2
Sundays at 10pm
The series described by Variety as "picturesque, wonderfully soapy and set against a rich historical backdrop" returns for a second season. It's 1935 in Simla — Julie Walters stars as the glamorous doyenne of this English social club in the twilight era of British rule in India. Set in a subtropical paradise, the series explores the collision of the high-living English ruling class with the local people agitating for Indian independence.
October 2: Episode 4
Sooni confronts Aafrin and receives a shock. Madeline tries to line up a key ally for Ralph. Lord Hawthorne's interest in Leena deepens dangerously.
Indian Summers, Season 2: Episode 4 Preview
Masterpiece
Indian Summers, Season 2: Episode 3
Aired: 2016-09-26 02:00:00
52:51
Expires: 10/10/16
Sooni delves into a suspicious death.
Indian Summers, Season 2: Full Episodes
/ videos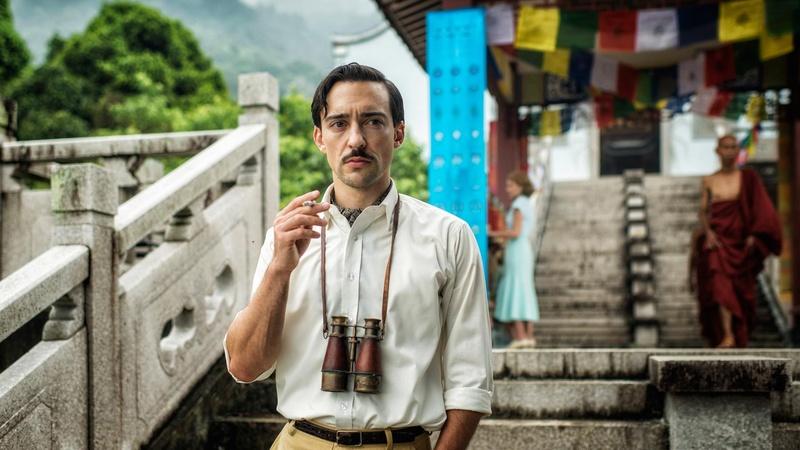 Masterpiece
The cast on why Indian Summers, Season 2 is must-watch television.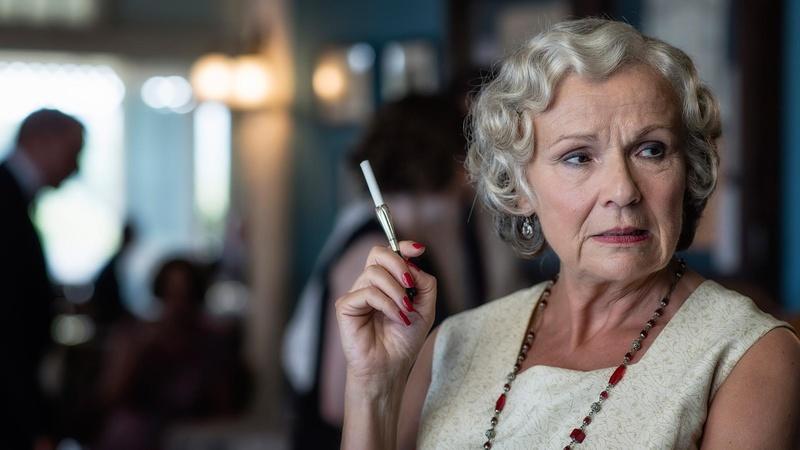 Masterpiece
Find out where we left off in the series before the Indian Summers Season 2 premiere.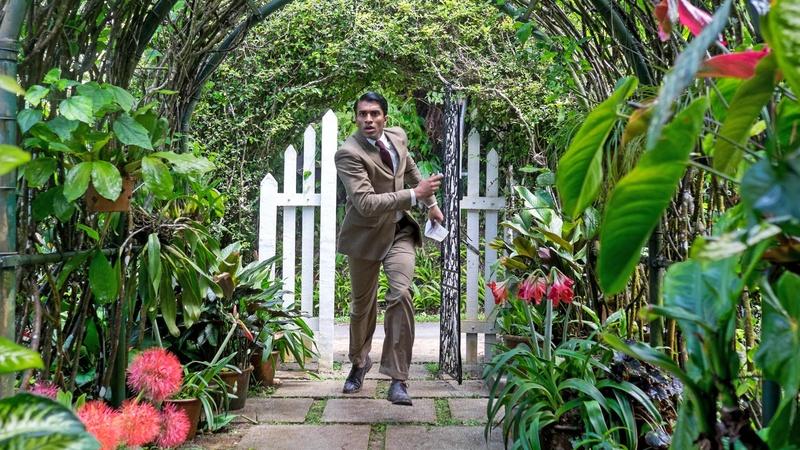 Masterpiece
Get a sneak peek at the action ahead!
Indian Summers, Season 2: Preview