Episode descriptions • Watch online • Features
Mercy Street: Season Two
Sundays at 8pm • Premiering January 22
Based on real events, Mercy Street takes viewers beyond the battlefield and into the lives of a distinctive cast of characters — doctors, nurses, contraband laborers and Southern loyalists — realizing the chaotic world of Union-occupied Alexandria, Virginia, and the Mansion House Hospital in the early years of the Civil War.
January 22: Episode 1 "Balm in Gilead"
The staff unites to save one of their own. A former slave turned activist arrives in town, causing a rift between Foster and Mary. The Greens are in disarray; Emma and Frank's romance ignites and Samuel plans for a reunion with Aurelia.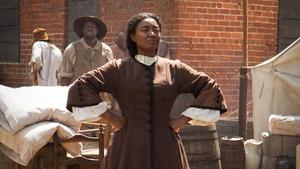 Mercy Street
A former slave-turned-activist, a founder of the Secret Service under Lincoln, an alluring French anatomy artist, and the new head of Mansion House.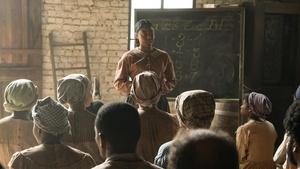 Mercy Street
Go beyond Mansion House Hospital and into a contraband camp, which often provided the first taste of freedom for escaped slaves fleeing bondage,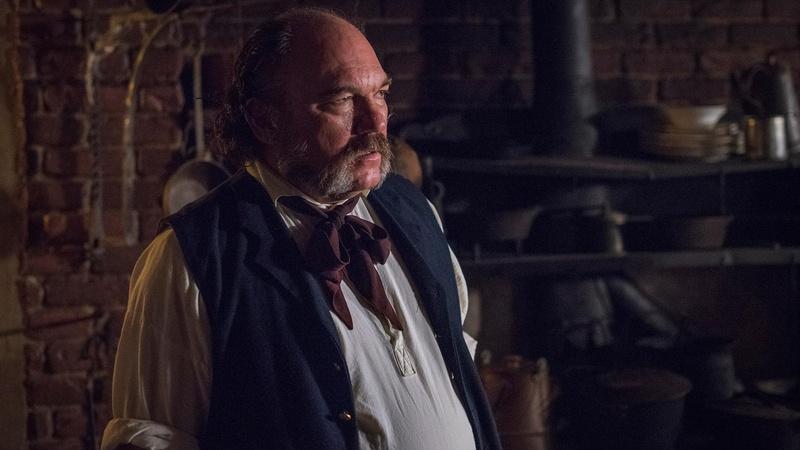 Mercy Street
Catch up on Season 1 of Mercy Street before the Season 2 premiere on January 22 at 8/7c.