Watch online • Features
Mercy Street: Season Two
Based on real events, Mercy Street takes viewers beyond the battlefield and into the lives of a distinctive cast of characters — doctors, nurses, contraband laborers and Southern loyalists — realizing the chaotic world of Union-occupied Alexandria, Virginia, and the Mansion House Hospital in the early years of the Civil War.
Mercy Street
Season 2 | Episode 6: House of Bondage
Aired: 2017-03-06 01:00:00
52:32
Expires: 03/20/17
After Antietam, Foster and Samuel pay a visit to the Foster family plantation.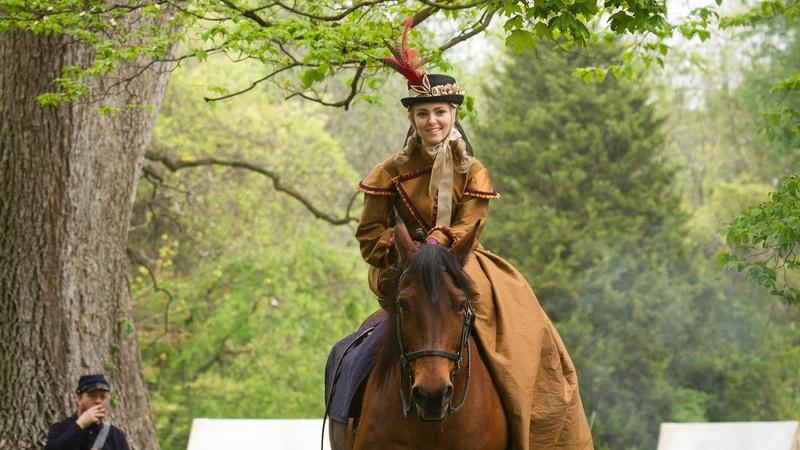 Mercy Street
The cast and costume designer reveal the outfits behind the stories of Season 2.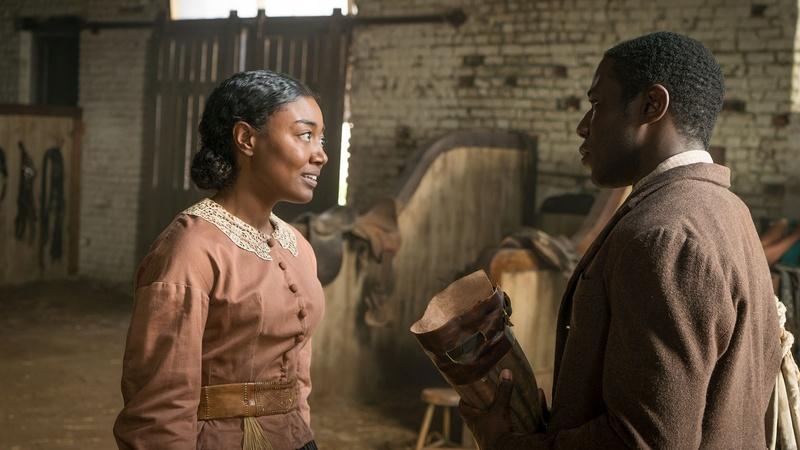 Mercy Street
New sparks, old flames and love triangles! The cast and creator spill the secrets.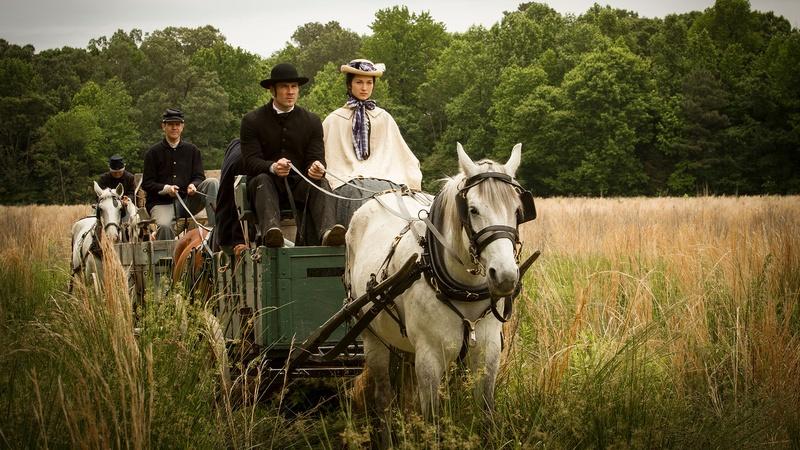 Mercy Street
Travel outside Mansion House Hospital and beyond the Green Family Home in Alexandria.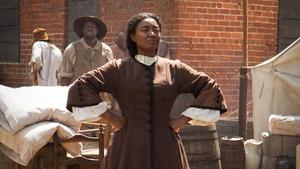 Mercy Street
A former slave-turned-activist, a founder of the Secret Service under Lincoln, an alluring French anatomy artist, and the new head of Mansion House.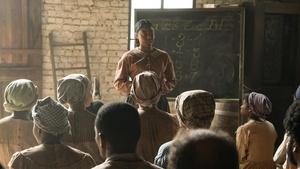 Mercy Street
Go beyond Mansion House Hospital and into a contraband camp, which often provided the first taste of freedom for escaped slaves fleeing bondage,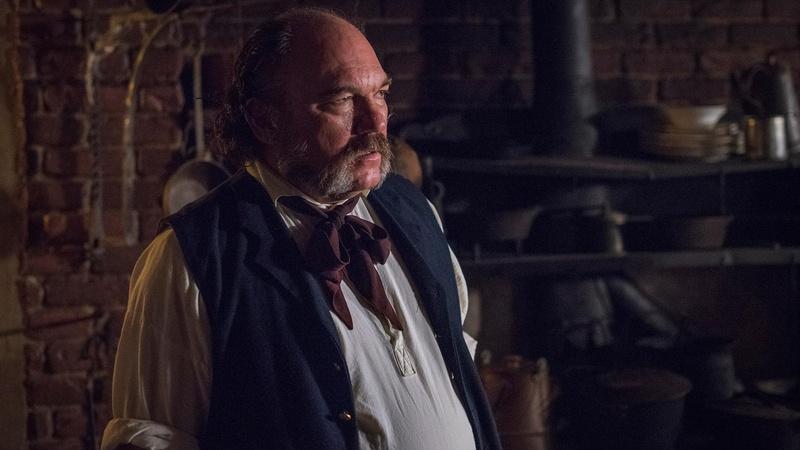 Mercy Street
Catch up on Season 1 of Mercy Street before the Season 2 premiere on January 22 at 8/7c.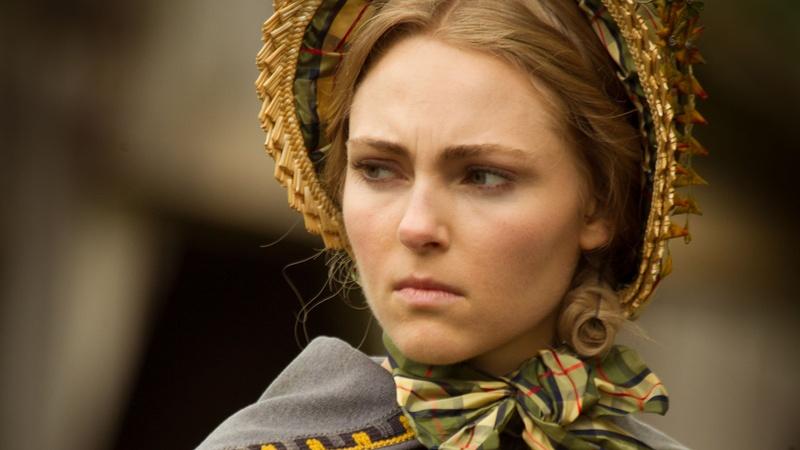 Mercy Street
Discover what's in store for the Greens in Mercy Street Season 2.