Watch online • Features & Extras
Mr. Selfridge: The Final Season
As creditors close in, can Harry seal the deal that will save his mercantile empire? Jeremy Piven (Entourage) stars in the thrilling final season, dramatizing the climactic battle for the future of London's iconic department store, Selfridge & Co.
Masterpiece
Mr. Selfridge, Season 4: Episode 9
Aired: 2016-05-23 02:30:00
43:35
Expires: 06/06/16
The store's 20th anniversary sale approaches. What's Harry to do?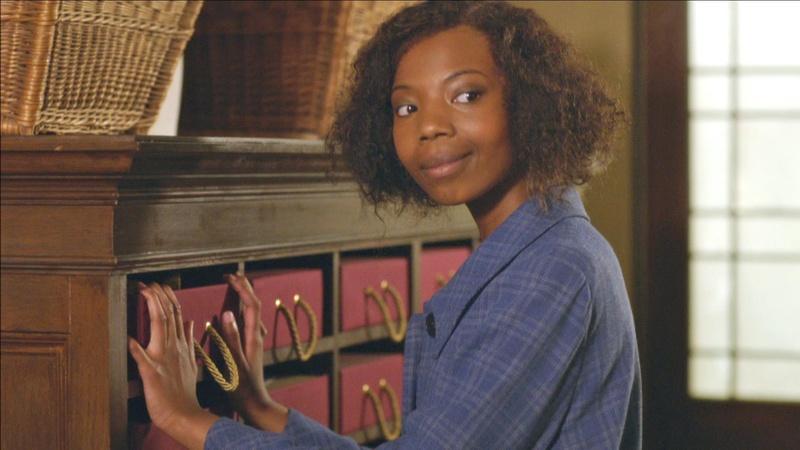 Masterpiece
Learn more about these special friends from Mr. Selfridge.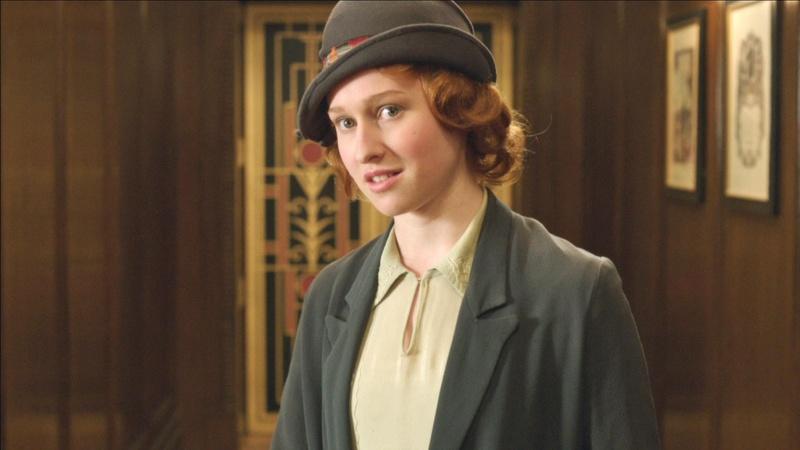 Masterpiece
Actress Lottie Tolhurst on her Mr. Selfridge character.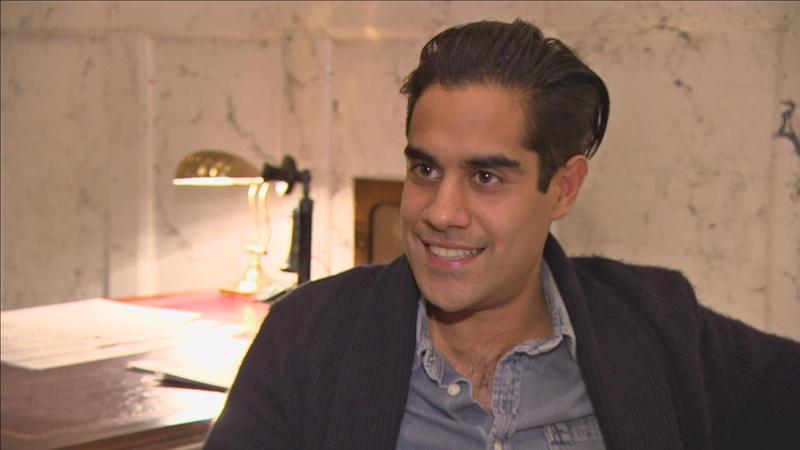 Masterpiece
Actor Sacha Dhawan on Season 4's Jimmy Dillon.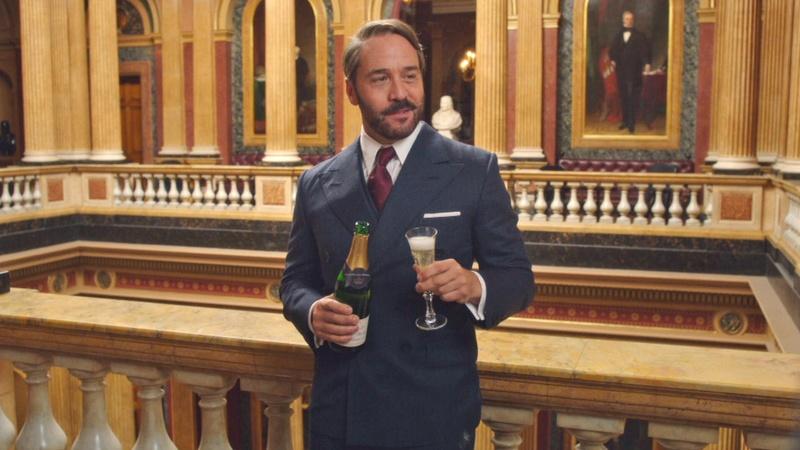 Masterpiece
Actor Jeremy Piven on his character, Harry Selfridge.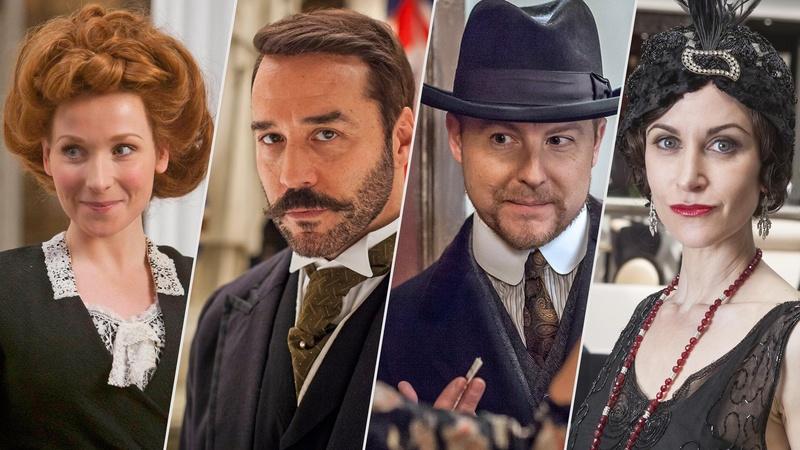 Masterpiece
From the Edwardian Era to Jazz Age, see how the costumes of the series have evolved.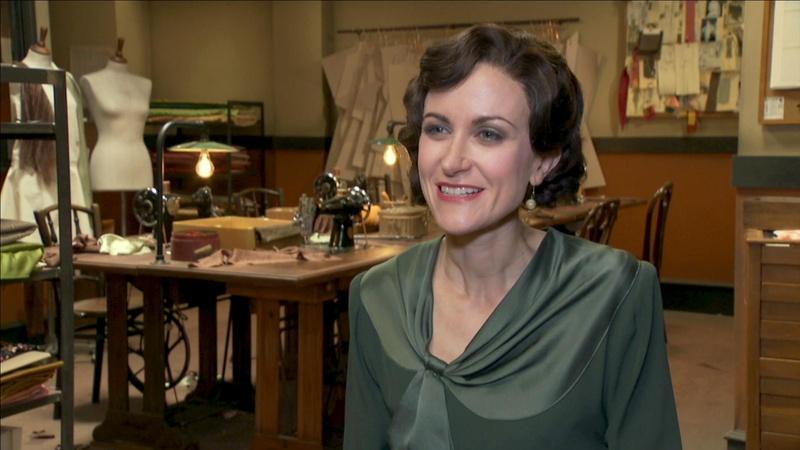 Masterpiece
The cast on the empowered women at the heart of Season 4.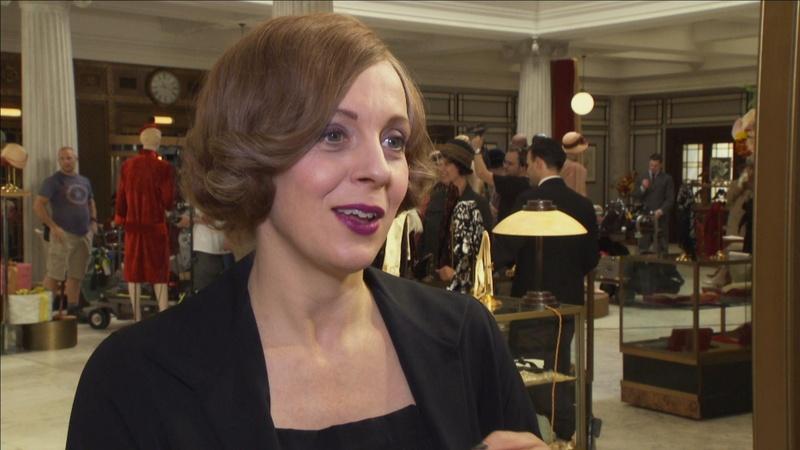 Masterpiece
Actors Amanda Abbington and Tom Goodman-Hill discuss their characters' bumpy road to happiness.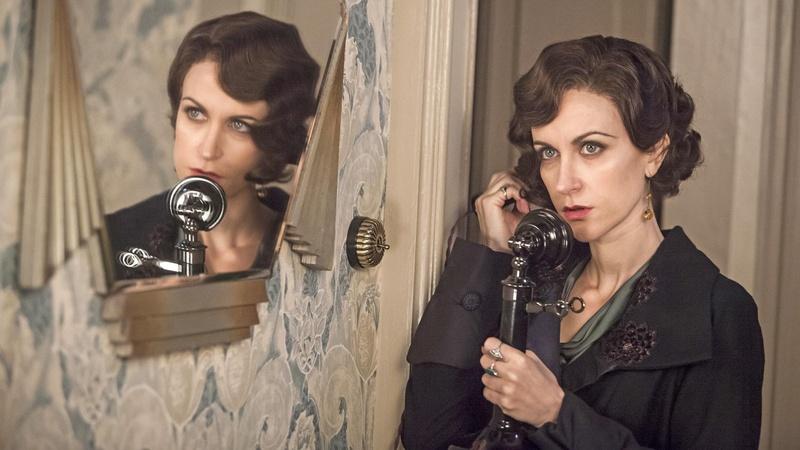 Masterpiece
Actress Katherine Kelly explores the sassy, independent socialite, Lady Mae Rennard.