Episode descriptions • Watch online • Features
Poldark: Season 2
Against the breathtaking backdrop of 18th century Cornwall, Aidan Turner (Poldark), Eleanor Tomlinson (Demelza) and Heida Reed (Elizabeth) return as the complicated love triangle in a new season of the popular romantic saga, based on the novels by Winston Graham.
Masterpiece
Poldark, Season 2: Episode 9
Aired: 2016-11-28 02:00:00
52:41
Expires: 12/12/16
War is a temptation. Caroline and Dwight reunite; will Ross and Demelza?
Masterpiece
Poldark, Season 2: Demelza's Dilemma
Aired: 2016-11-28 02:00:00
1:27
Eleanor Tomlinson on Demelza Poldark's Season 2 dilemma.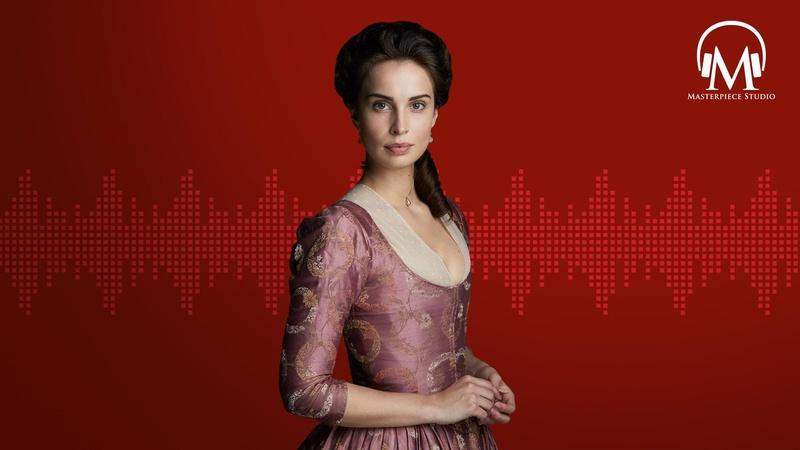 Masterpiece
MASTERPIECE Studio host Jace Lacob interviews the Poldark actress.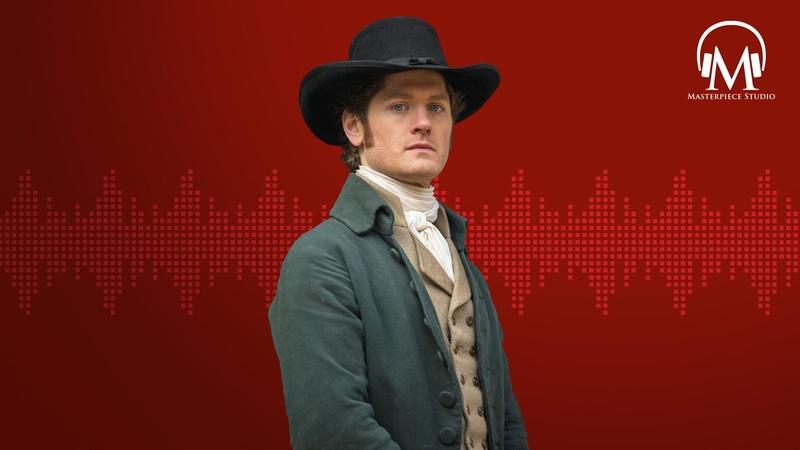 Masterpiece
Actor Kyle Soller talks about his character Francis's latest misfortunes. Spoiler alert!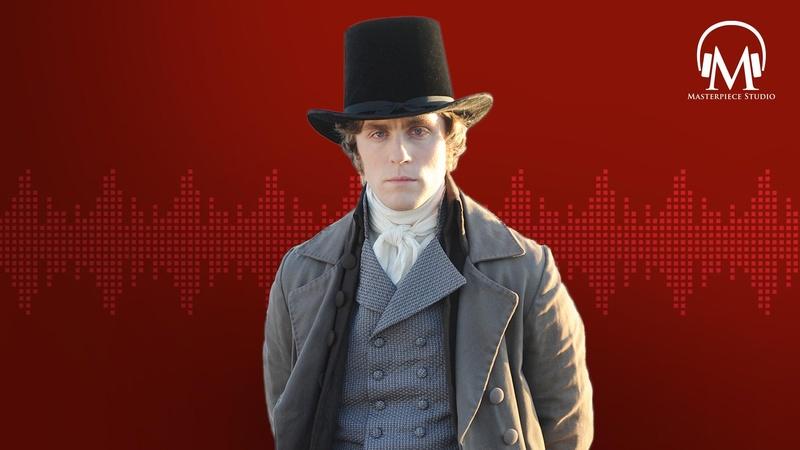 Masterpiece
Actor Jack Farthing gives Jace Lacob a different take on Poldark's George Warleggan.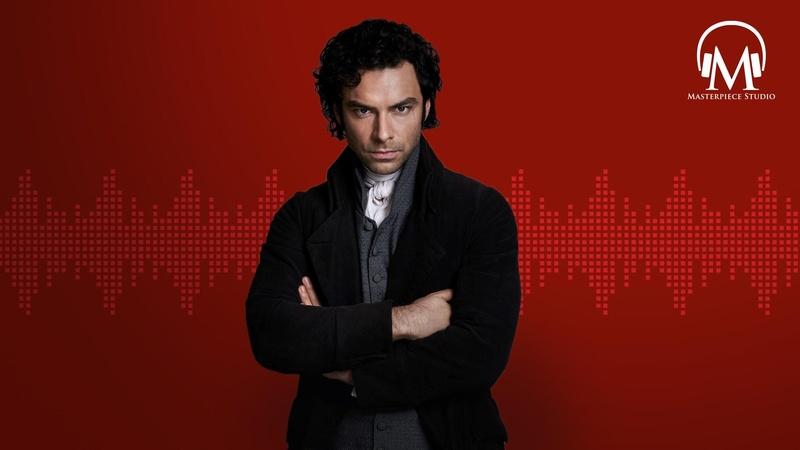 Masterpiece
Poldark star Aidan Turner looks back on Season 1 and gets us ready for Season 2!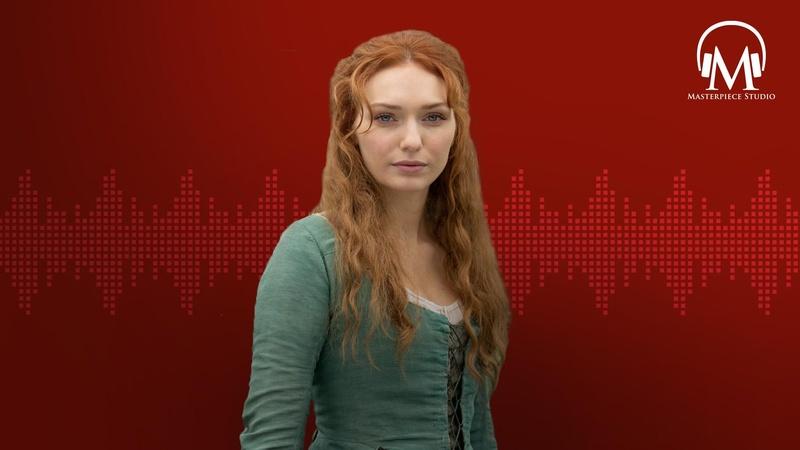 Masterpiece
Hear the Poldark actress on the MASTERPIECE Studio Podcast.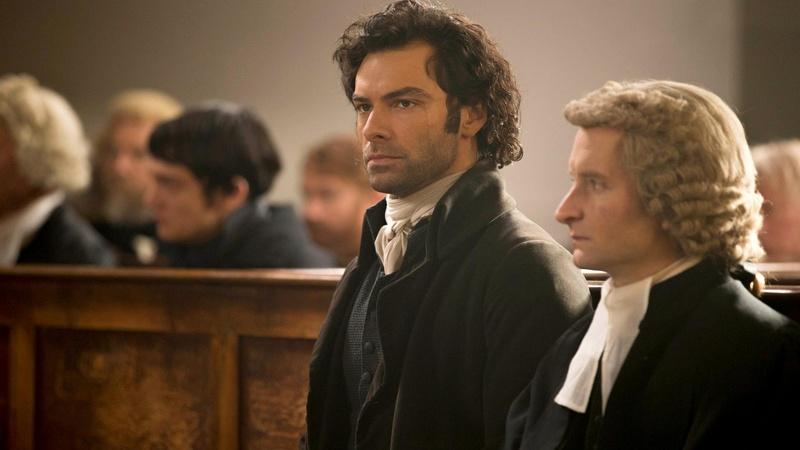 Masterpiece
Get a fun, GIF-filled recap of the Poldark Season 2 premiere.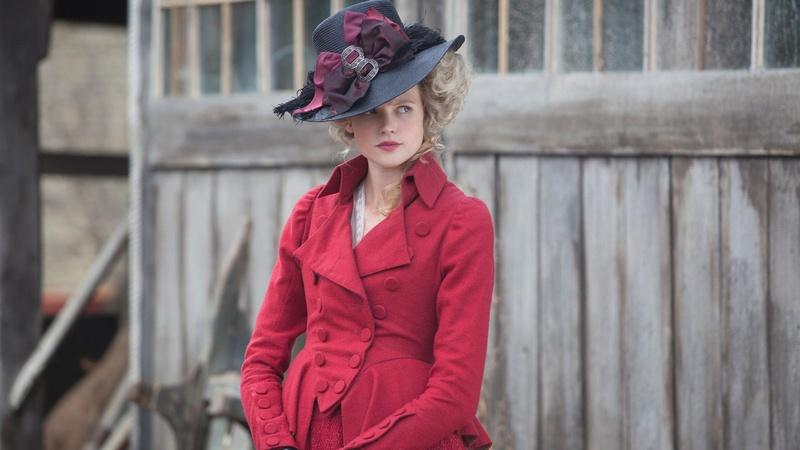 Masterpiece
Find out about the new characters of Poldark, Season 2.
About the Series
Almost 40 years ago Captain Ross Poldark galloped across the TV screens of millions of PBS viewers, vexing villains and winning female hearts in one of MASTERPIECE's earliest hit series, Poldark. Now the gallant captain rides again, allowing a new generation to delight in the exploits of an unconventional romantic hero.
Poldark is based on a beloved series of novels by Winston Graham. The first, Ross Poldark, was published in 1945; the last, Bella Poldark, appeared in 2002, the year before Graham's death. All twelve are subtitled A Novel of Cornwall and trace the fortunes of a landed, mine-owning family in windswept Cornwall.