Preview videos of upcoming programs on MPT:
Tuesday, December 17 at 9pm on MPT-HD
How Sherlock Changed the World
The premiere presentation How Sherlock Changed the World goes beyond the brilliantly entertaining pursuits of Sir Arthur Conan Doyle's legendary fictional detective, Sherlock Holmes. The special explores the impact and influence Holmes' mastery of observation, deduction and the science of the day have had on real-life criminal investigations and forensic techniques.
Delight in this family comedy with a nose-clenching twist. December 22 at 8pm.
All new episodes unveiling some of the most fascinating antiques and treasures found across our Chesapeake region. Thursdays, beginning January 9 at 8pm.
Sundays, beginning January 5 at 9pm on MPT-HD
Downton Abbey: Season 4
Amid the happenings at Downton Abbey, there have been weddings, births, abandonment, financial reversal, surprising riches, and startling deaths — and that was Season 3! It's now the 1920s and, somehow, the Crawley family has endured. Broken hearts heal, mourning turns to hope, and love affairs develop. Life begins to stir again as long-lived social conventions and family traditions give way to the unexpected excitement of the day.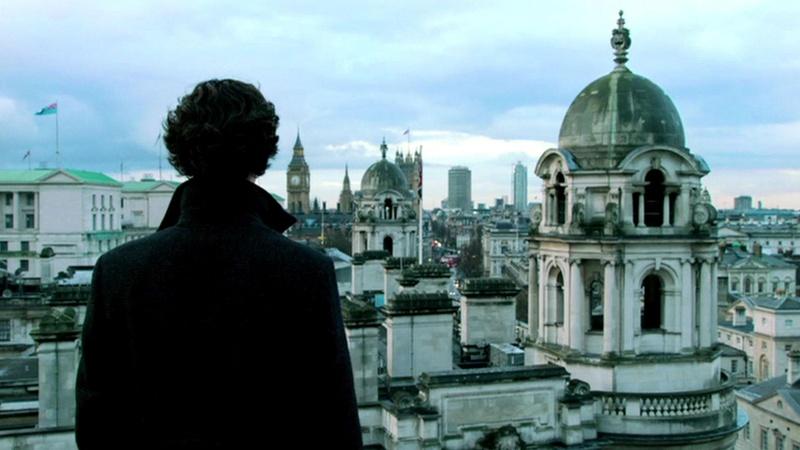 Thrill to new episodes of the contemporary reinvention of the Arthur Conan Doyle classic. January 19 at 10pm.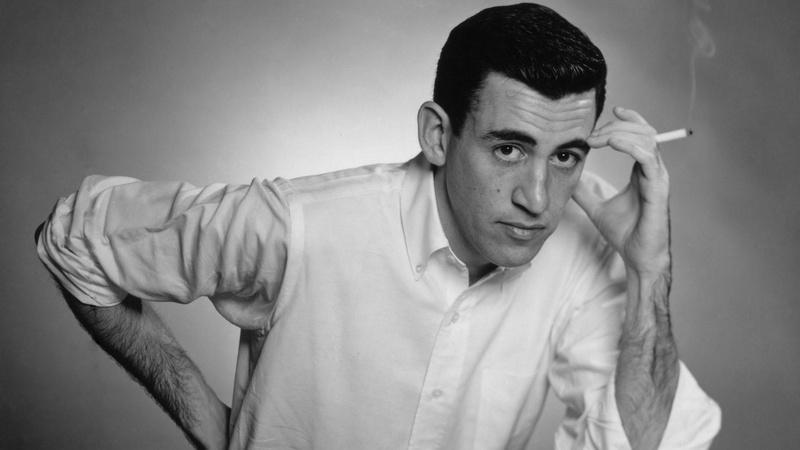 The first film to get beyond "The Catcher in the Rye" writer's meticulously built wall. January 21 at 9pm.
Coming spring 2014. The next season kicks off in 1959, with Chummy finding it challenging to stay at home with her baby boy as her colleagues stay busy with their jobs.
MPT puts a human face on agriculture and educates viewers about the industry. Tuesdays at 7pm.
Capturing all the charm that's kept Ocean City as Maryland's top vacation spot.