Preview videos of upcoming programs on MPT:
The third season of Call the Midwife takes viewers to 1959, the eve of the Swinging Sixties. Sundays at 8pm.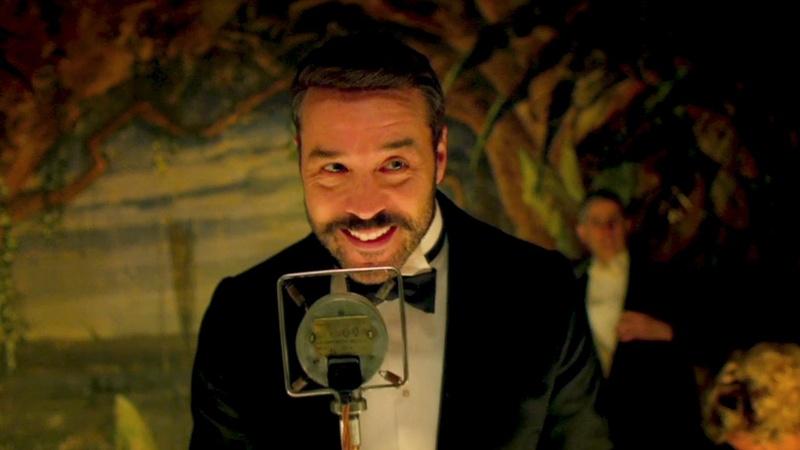 The store never sleeps! Jeremy Piven reprises his role as London's retail king, Harry Gordon Selfridge, for a second season of the series. Sundays at 9pm.
Every Wednesday PBS shares the most exciting and inspiring stories that provide the answers that curious minds crave. Starts Wednesday April 9 at 8pm.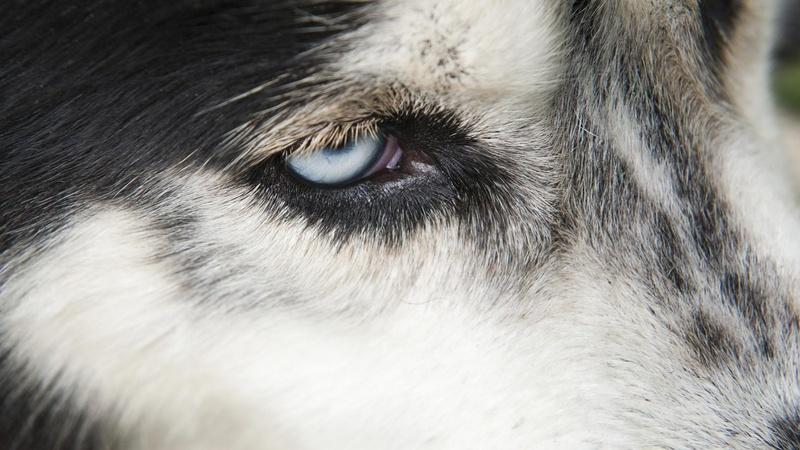 How do dogs, sharks, dolphins, or birds experience the world? April 16 at 9pm.
Capturing all the charm that's kept Ocean City as Maryland's top vacation spot. April 21 at 9pm.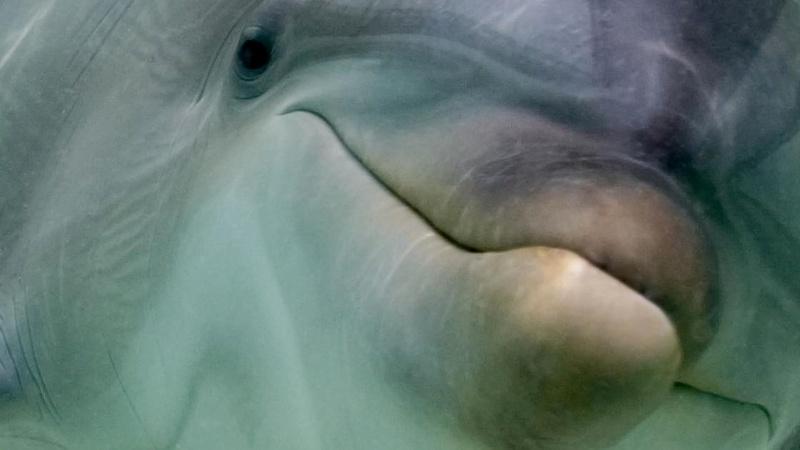 Explore the social lives of some of the smartest animals on the planet. April 23 at 9pm.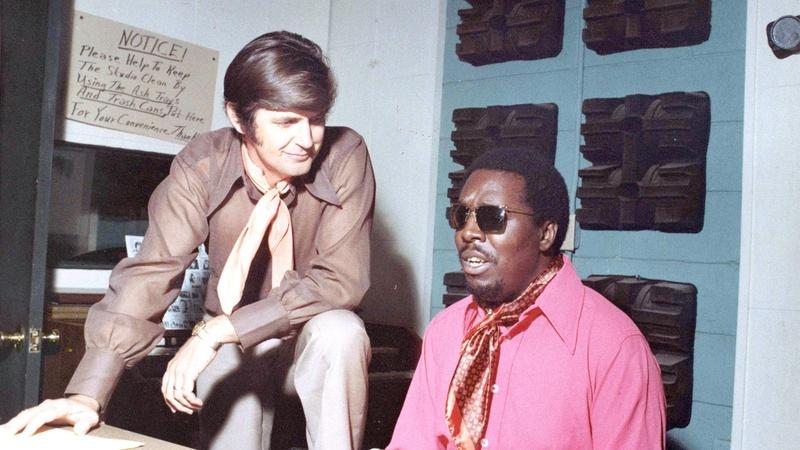 Muscle Shoals, Alabama is the unlikely breeding ground for some of America's most creative and defiant music. April 27 at 10pm on MPT2.
The story of best-selling author and U.S. army veteran Wes Moore's search for answers to some of the most difficult questions facing veterans returning from war. Tuesdays, May 13, 20 & 27.