Preview videos of upcoming programs on MPT:
Understanding Joy: The Devastation of a Gambling Addiction
Wednesday, March 19 at 8pm
The journey of one woman reveals the devastating impact of a gambling addiction, a condition now placing hundreds of thousands of Maryland residents at risk.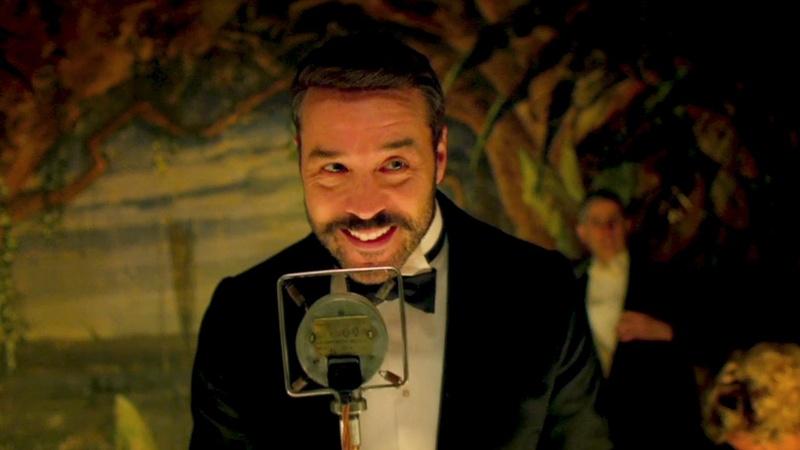 The store never sleeps! Jeremy Piven reprises his role as London's retail king, Harry Gordon Selfridge, for a second season of the series. Coming in March.
Coming spring 2014. The next season kicks off in 1959, with Chummy finding it challenging to stay at home with her baby boy as her colleagues stay busy with their jobs.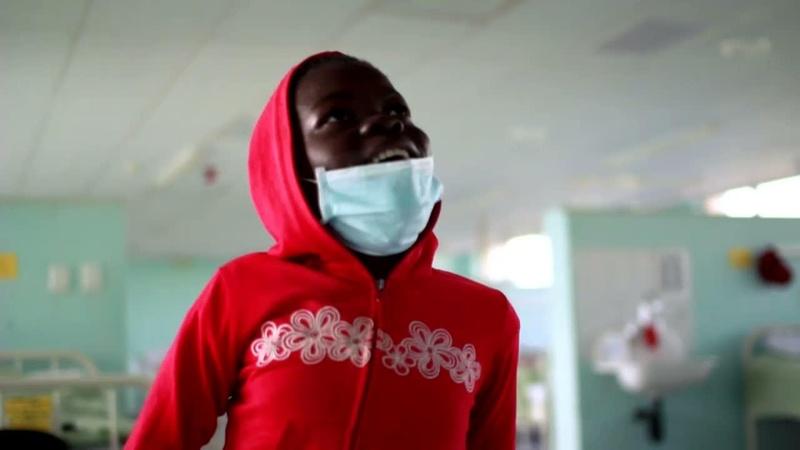 An unforgettable portrait of lives forever changed by tuberculosis. March 28 at 9pm on MPT2.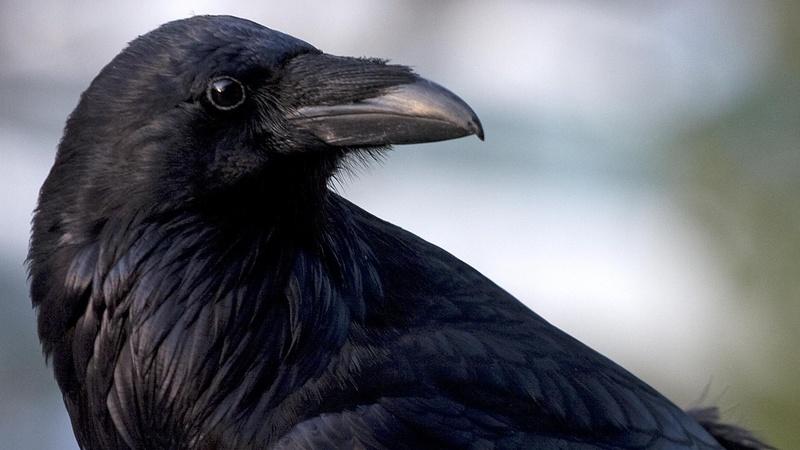 Birds that craft tools and pick locks are rewriting the rules of animal intelligence. April 9 at 9pm.
Capturing all the charm that's kept Ocean City as Maryland's top vacation spot. April 21 at 9pm.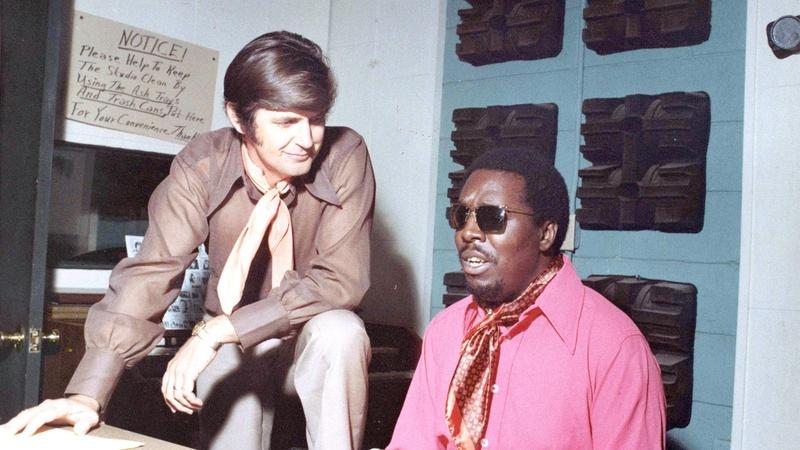 Muscle Shoals, Alabama is the unlikely breeding ground for some of America's most creative and defiant music. April 27 at 10pm on MPT2.