Baltimore installation artist Jonathan Latiano, punk high fashion in London and New York, wet plate photography, and the secret identity of the illustrator of "Captain America."
Showcases Baltimore-based photographer Lynne Parks, "Breaking Bad's" Bryan Cranston, a composer who marches to the beat of an experimental drum; and an artist who crafts 3-D collages.
Highlights include a Baltimore cellists, an artist who designs metallic clothes, an impressionist painter, and the "Raw" art of artist networking.
Artists include the profile of a famous Pixar studio animator, Jukebox the Ghost - a nationally rising band, Faberge΄, and expressionist painter Jian Wang.
Showcases Japanese sister band featuring an unusual two-button accordion, animations by local young artists, world renowned photographer Roman Vishniac, and James Turrell's remarkable illusions with light.
An intimate interview with the sister of guitar icon Jimi Hendrix, weird animations, playful take on making monsters, and best-selling author Nora Roberts.
How guitar design evolved over centuries to express the spirit of the Wild West, the Impressionists, Maryland's own Chesapeake Shakespeare Company, and a Florida artist who turns junk into robots.
Florida sculptor Don Mitchell turns his unruly imagination into giant whimsical designs, ceramicist Matthew Wilson plays with form vs. function, Elaine Turner, a rising fashion designer, and a young and offbeat saxophone sextet.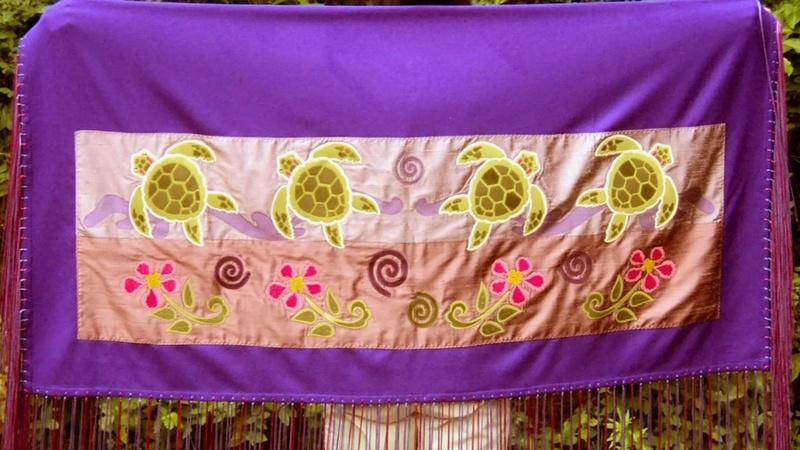 Glass painter Michael Endo, Native American painter Chholing Taha, hat-maker to the stars Stephen Jones, and a peek at Maryland's own Victorian Lyric Opera Company.
Episode 212, December 12, 2013
Features U.K.'s Motion House Dance Co., Marin Alsop, the BSO's Maestro, musician who translates musical notes into colorful paintings, and an artist who creates radical mash-ups of collage, paint and computer graphics.
Episode 213, December 19, 2013
Gary Weisman's bronze nudes defy gravity, photos of "Pandora's" boxes, Georges Braque, co-creator with Picasso of cubism, and dance legend Bill T. Jones.
Episode 210, December 26, 2013
How regional theatre builds vibrant creative communities, surrealist paintings of Nicholas Harper, guitarist Alex de Grassi, and Colorado's Susan Dailey who paints the town with colorful murals.
Episode 211, January 2, 2014
A forest of blue trees painted in protest to deforestation, a Chicago stone carver of gargoyles, paintings of dinner platters with the last meals of death row inmates, and street artist Barry McGee.