Episode descriptions • Watch online • Features
Victoria
Sundays at 9pm
The eight-hour drama follows Victoria (Jenna Coleman) from the time she becomes Queen in 1837 at the age of 18 through her relationship with Lord Melbourne (Rufus Sewell), her first prime minister and intimate friend, and her courtship and marriage to Prince Albert (Tom Hughes).
January 22: Episode 2 "Brocket Hall"
Facing rioters and suitors, Victoria grows into her royal role. As she ponders marriage, her friendship with Lord Melbourne grows more complex.
Victoria: Episode 2 Preview
Masterpiece
Victoria, Season 1: Doll 123 (Episode 1)
Aired: 2017-01-16 02:00:00
1:53:05
Expires: 01/30/17
As a new queen, the young Victoria struggles to take charge amid plots to manipulate her.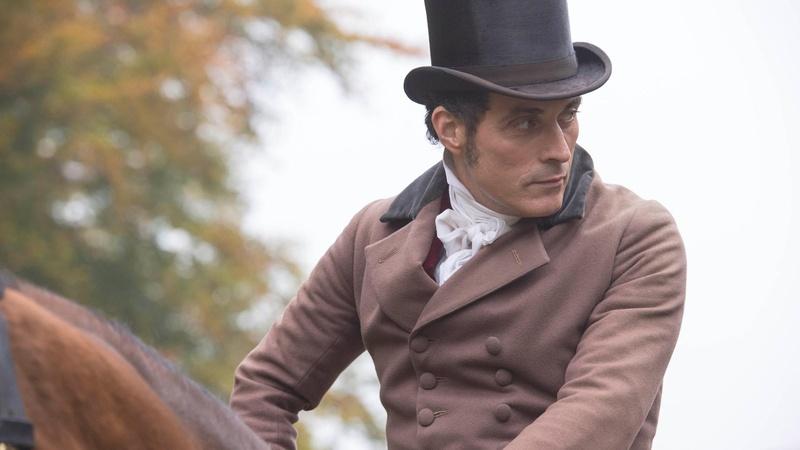 Masterpiece
Victoria actor Rufus Sewell on his character: the enigmatic Lord Melbourne.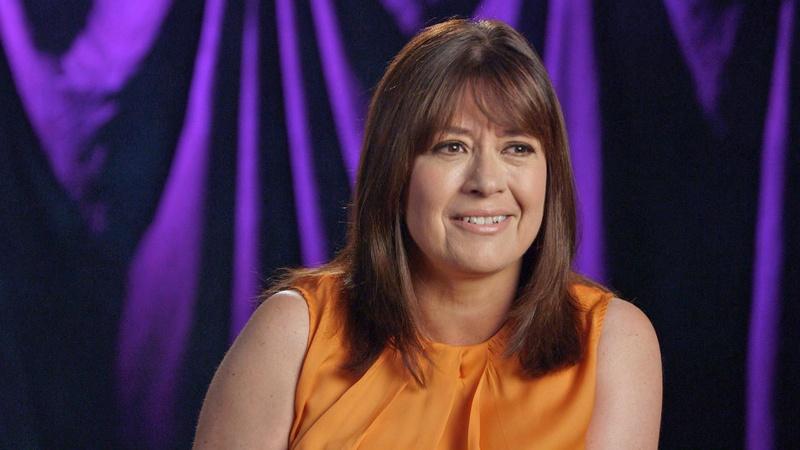 Masterpiece
Writer/Executive Producer Daisy Goodwin explores what made the young Queen Victoria so unique.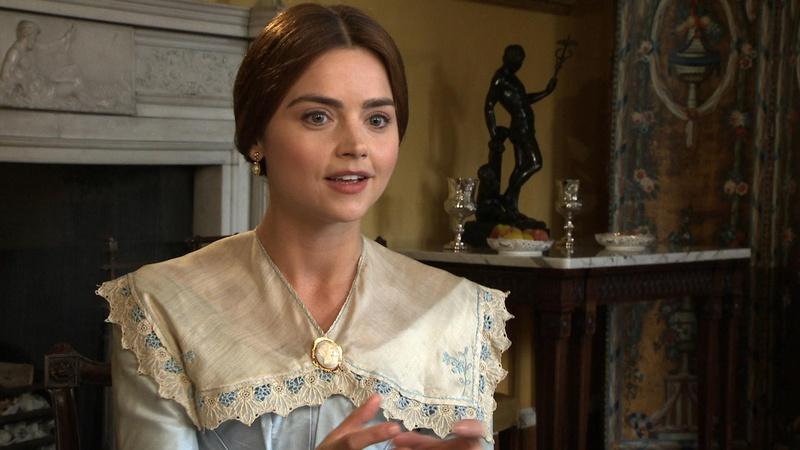 Masterpiece
Series star Jenna Coleman on the iconic role.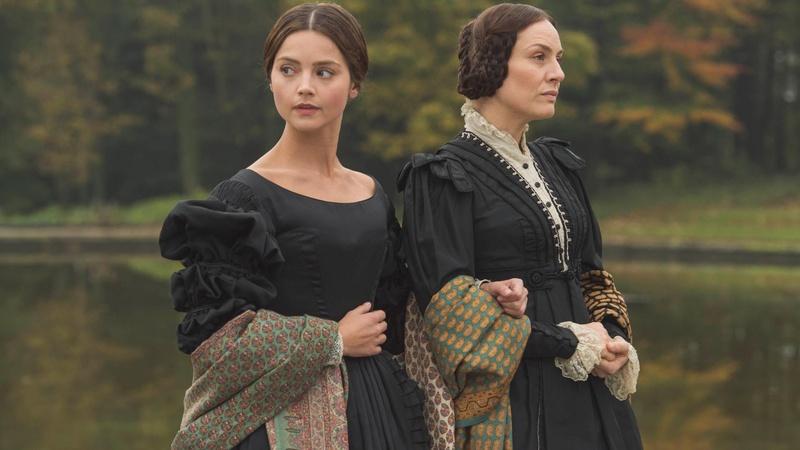 Masterpiece
The cast on Victoria's sheltered upbringing.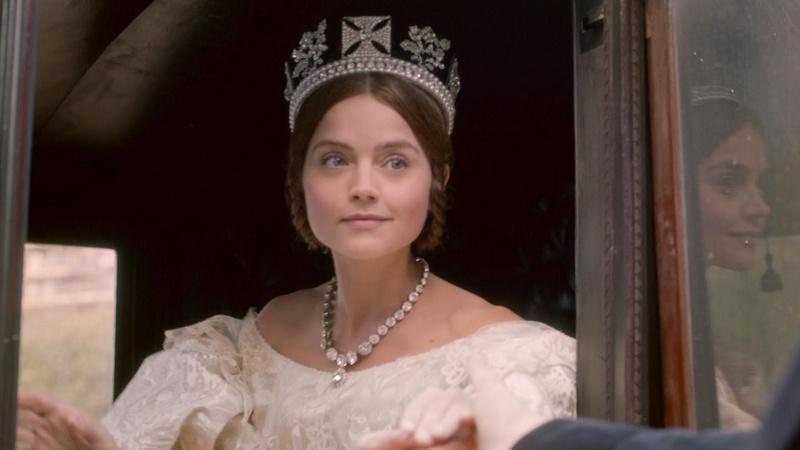 Masterpiece
The reviews are in! Hear what critics are saying about Victoria, starring Jenna Coleman, Rufus Sewell, and Tom Hughes.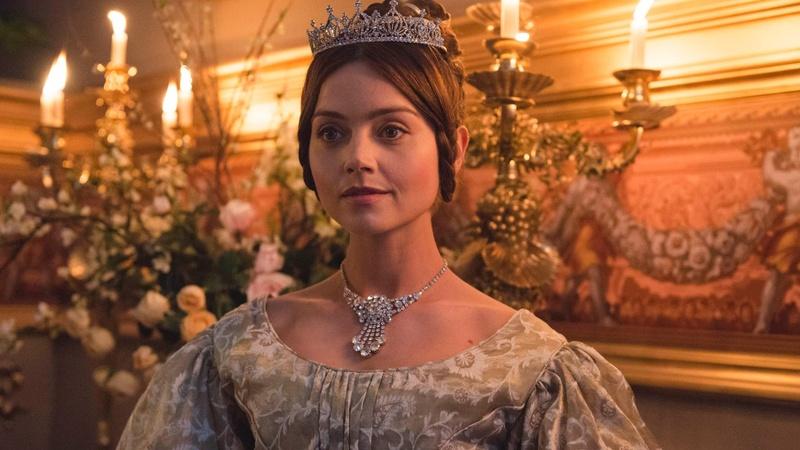 Masterpiece
The Victoria cast and creator explore the show's incredible true story.
Victoria: Official Trailer