Episode descriptions • Watch online • Features
Victoria
Sundays at 9pm
The eight-hour drama follows Victoria (Jenna Coleman) from the time she becomes Queen in 1837 at the age of 18 through her relationship with Lord Melbourne (Rufus Sewell), her first prime minister and intimate friend, and her courtship and marriage to Prince Albert (Tom Hughes).
COMING UP: Season Finale, March 5 - Episode 7 "Young England"
On the verge of delivering her first child, Victoria spurns advice and ventures among her subjects, attracting the devoted and demented alike. Miss Skerrett and Francatelli reach their decisive moment.
Victoria marathon • Begins Sunday, February 26 at 3pm
Catch up with a Sunday marathon of all previously aired episodes of Victoria, prior to the season finale on March 5.
Masterpiece
Victoria, Season 1: The Engine of Change (Episode 6)
Aired: 2017-02-20 02:00:00
53:05
Expires: 03/06/17
With a child on the way, Victoria must choose a regent in case she dies during childbirth.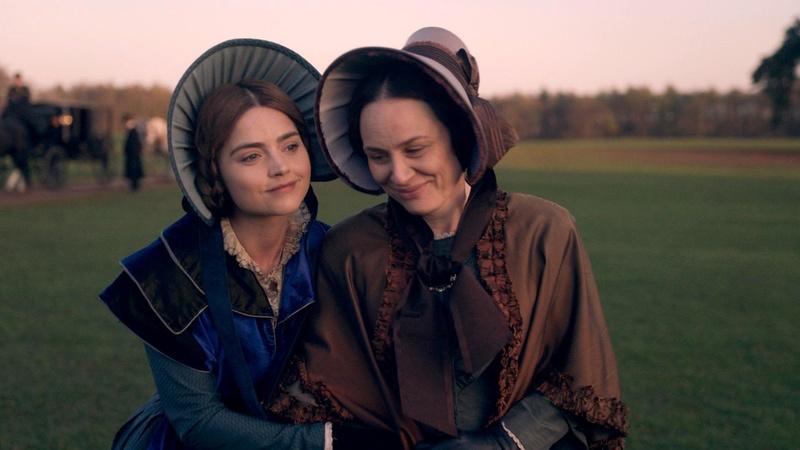 Masterpiece
The cast explores the challenge of Victorian pregnancy.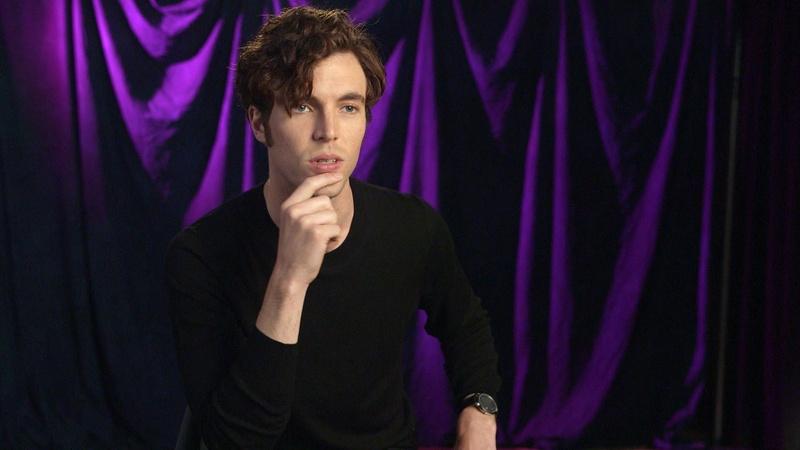 Masterpiece
The actor reveals his favorite romantic scenes from Season 1.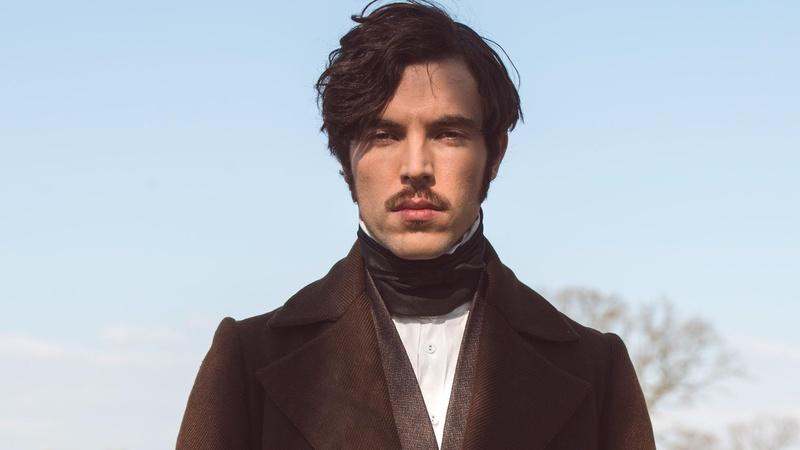 Masterpiece
The Victoria actor discusses the "Clockwork Prince."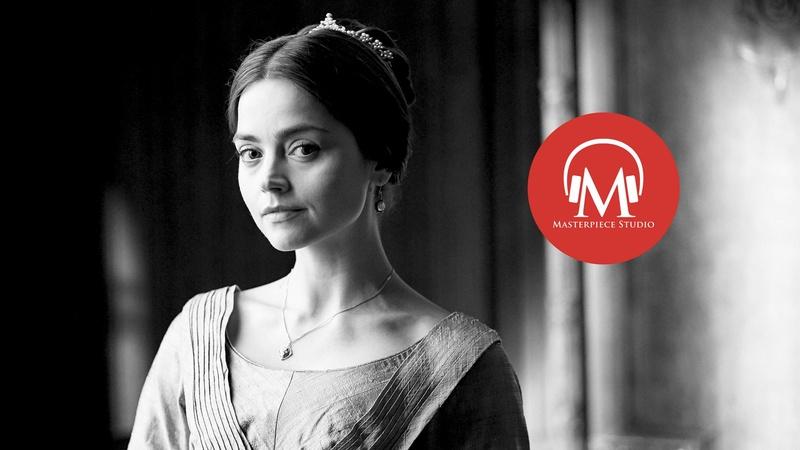 Masterpiece
Victoria actor Jenna Coleman and writer Daisy Goodwin join us to explore the premiere.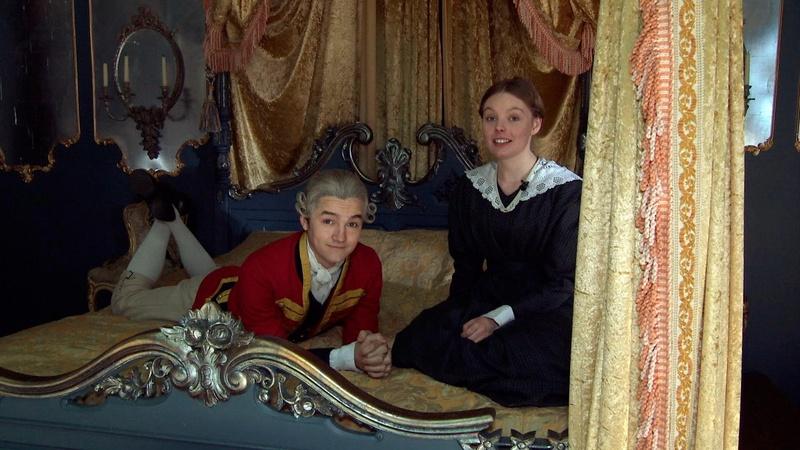 Masterpiece
Take a tour of the set with the Victoria cast.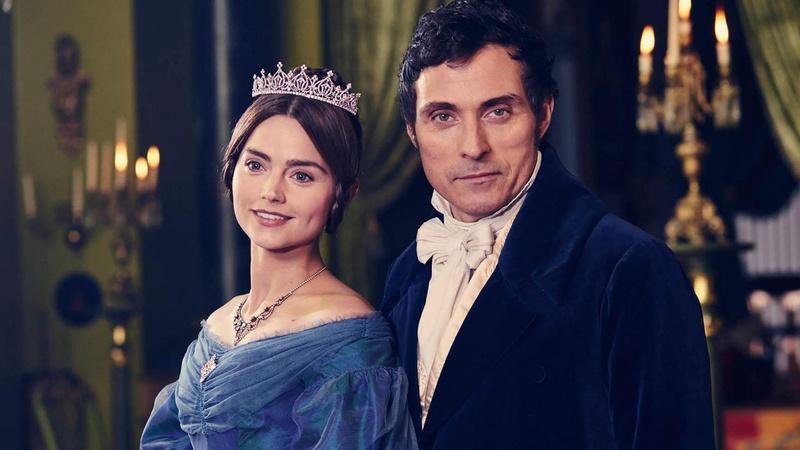 Masterpiece
Victoria's cast and creators on Victoria and Lord Melbourne's "blurred" relationship.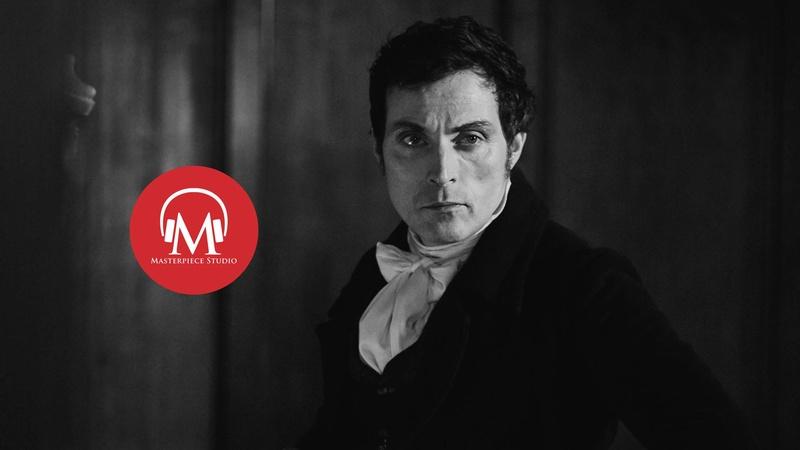 Masterpiece
Rufus Sewell weighs in on audiences' reactions to Lord Melbourne.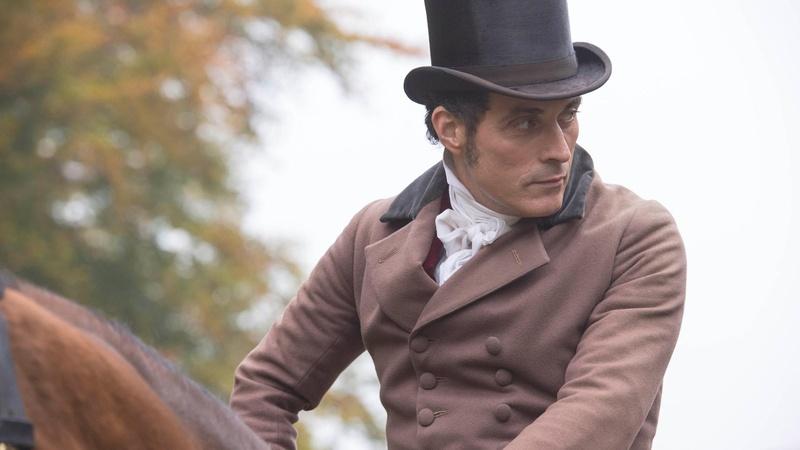 Masterpiece
Victoria actor Rufus Sewell on his character: the enigmatic Lord Melbourne.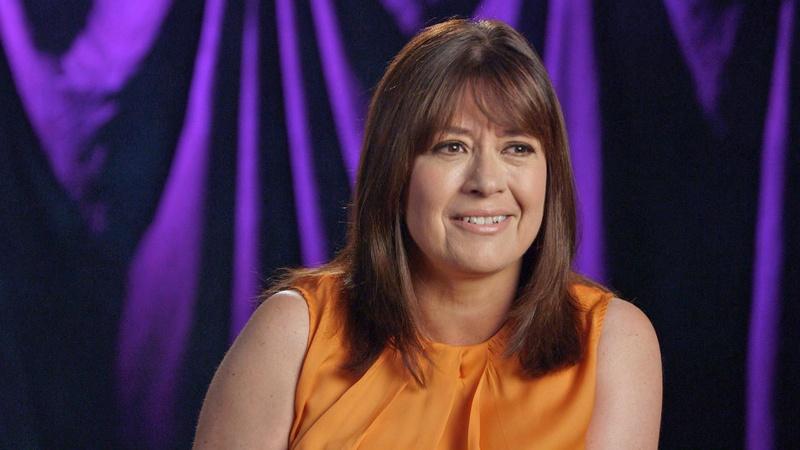 Masterpiece
Writer/Executive Producer Daisy Goodwin explores what made the young Queen Victoria so unique.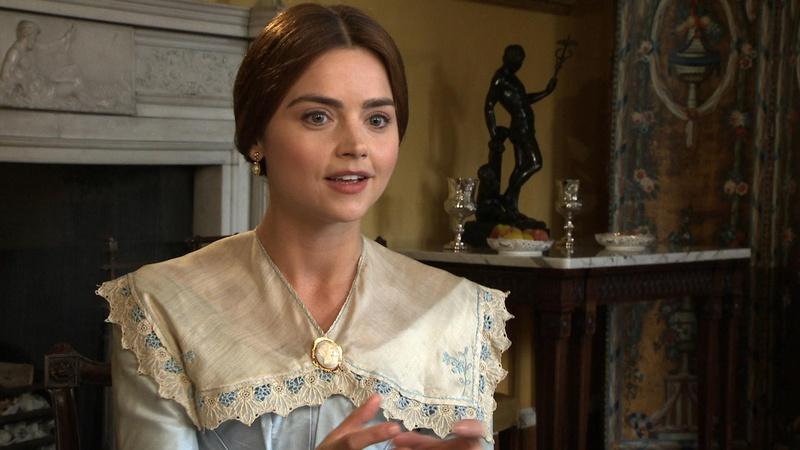 Masterpiece
Series star Jenna Coleman on the iconic role.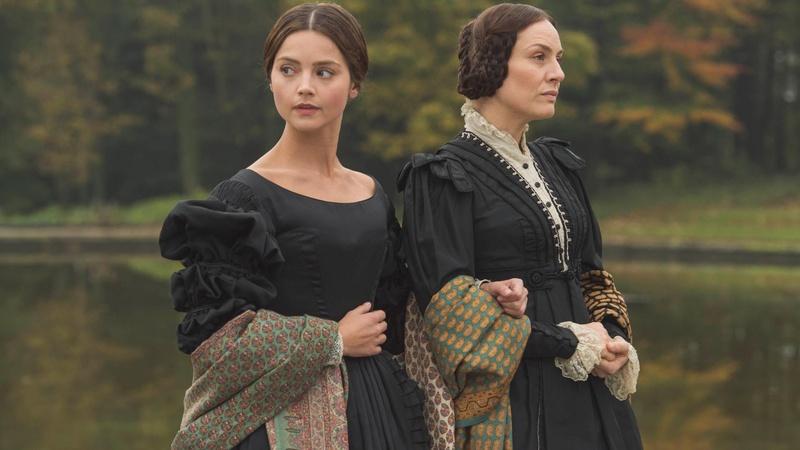 Masterpiece
The cast on Victoria's sheltered upbringing.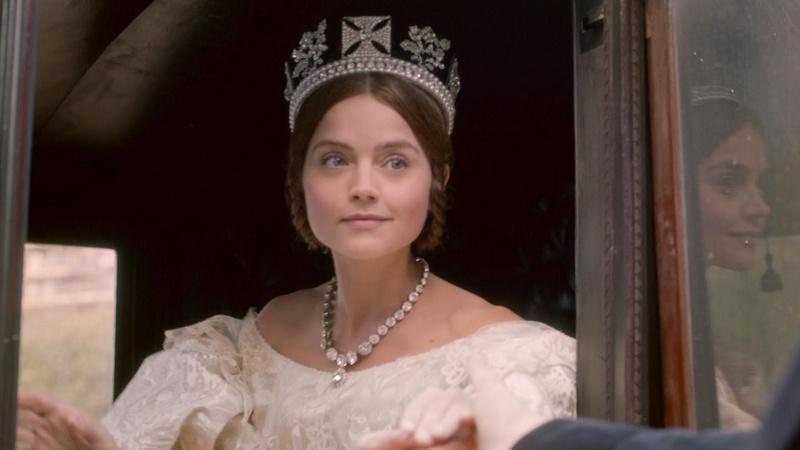 Masterpiece
The reviews are in! Hear what critics are saying about Victoria, starring Jenna Coleman, Rufus Sewell, and Tom Hughes.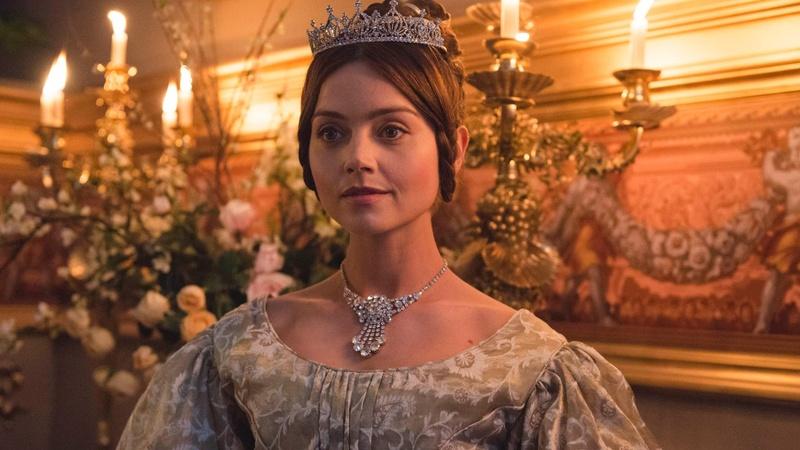 Masterpiece
The Victoria cast and creator explore the show's incredible true story.
Victoria: Coming up this Season