Episode descriptions • Watch online • Features
Victoria, Season 3
It is 1848, and revolution is breaking out across Europe. In Britain, one woman stands between order and chaos: Queen Victoria. Jenna Coleman stars as the young but fearless monarch, facing a crisis that threatens to end her reign.
Victoria
Vicky and Bertie
Young actors Laurie Shepherd (Bertie) and Louisa Bay (Vicky) on filming Victoria Season 3.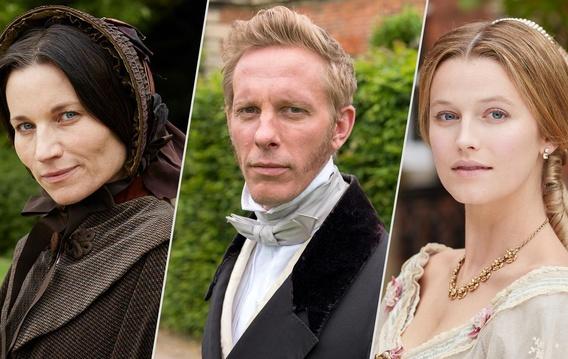 Feature
Meet the new royals, rogues, and regulars: find out who's new and who's who. #VictoriaPBS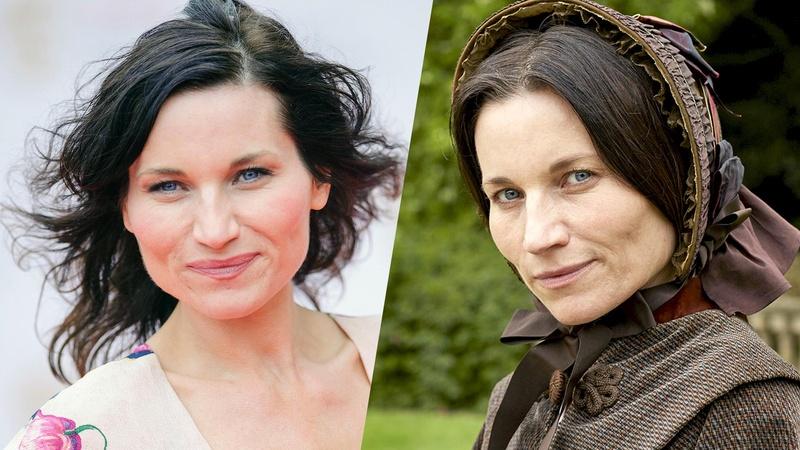 Victoria
Read an exclusive interview with Kate Fleetwood, Victoria's Princess Feodora!