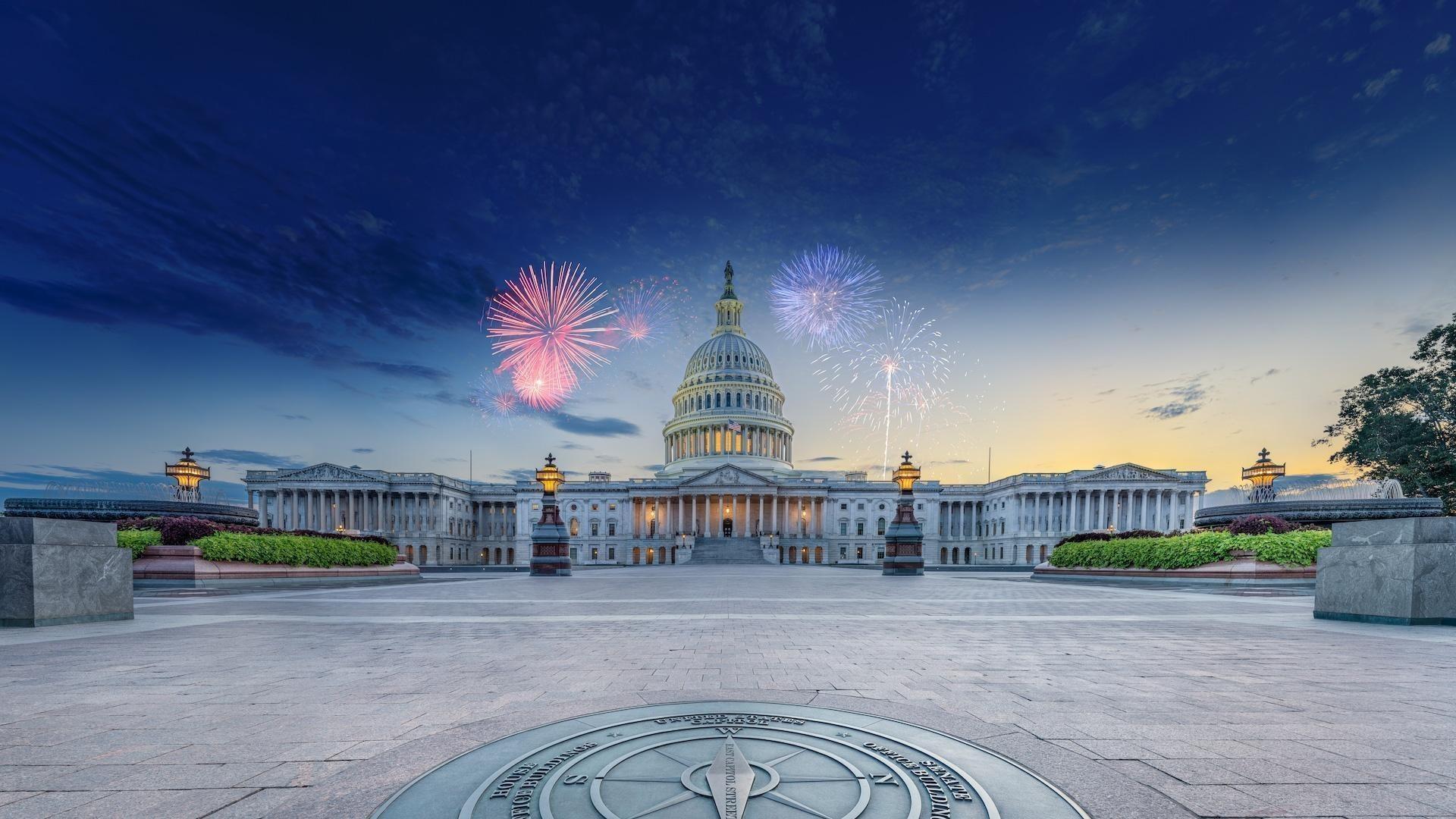 Celebrate America's Birthday
Featuring Darren Criss, Yolanda Adams, Andy Grammer, Chita Rivera, Gloria Gaynor, and more. Mickey Guyten hosts, with the NSO.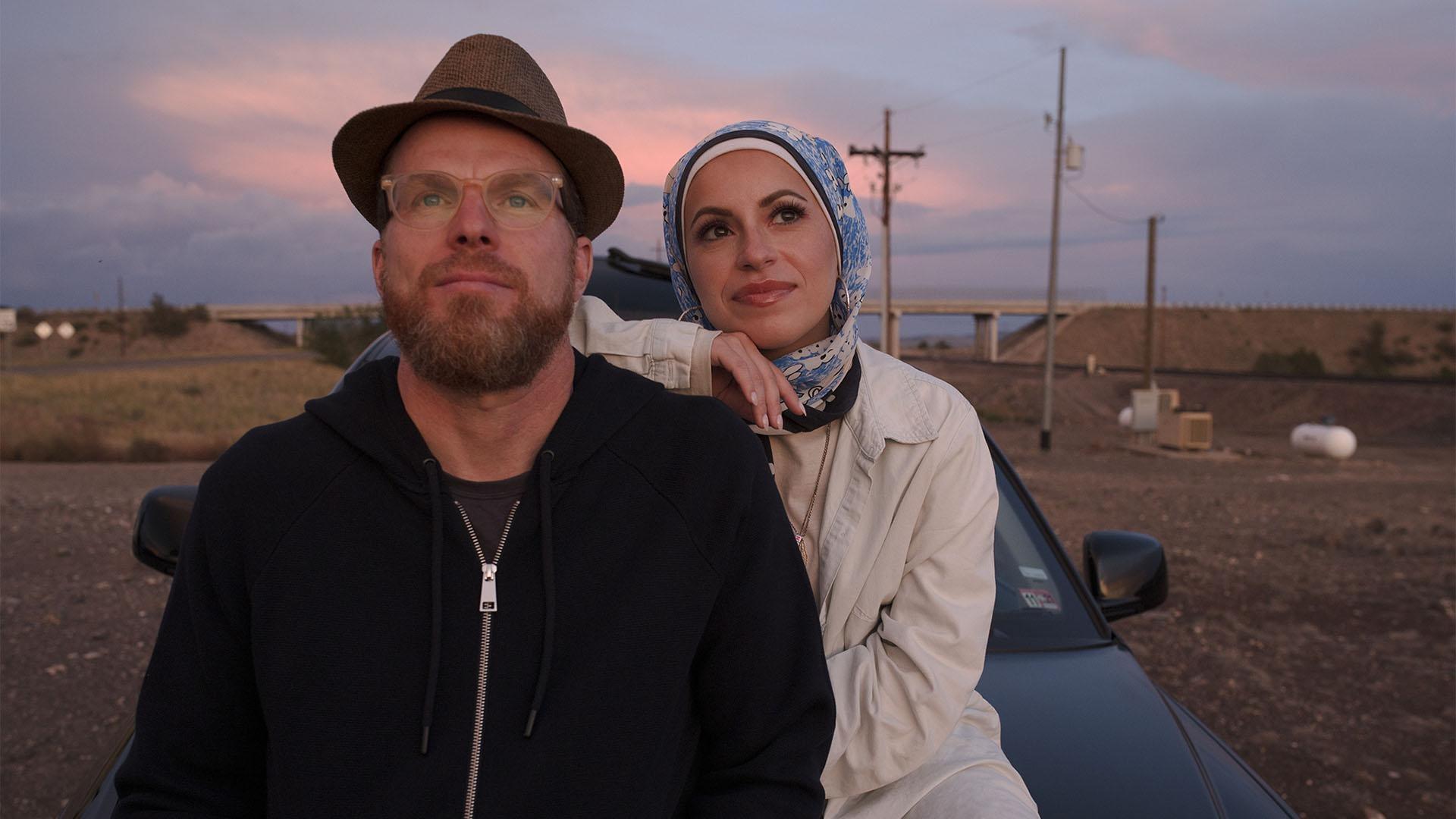 Stream Episodes and Extras
Follow a Muslim American couple on a cross-country journey along historic Route 66.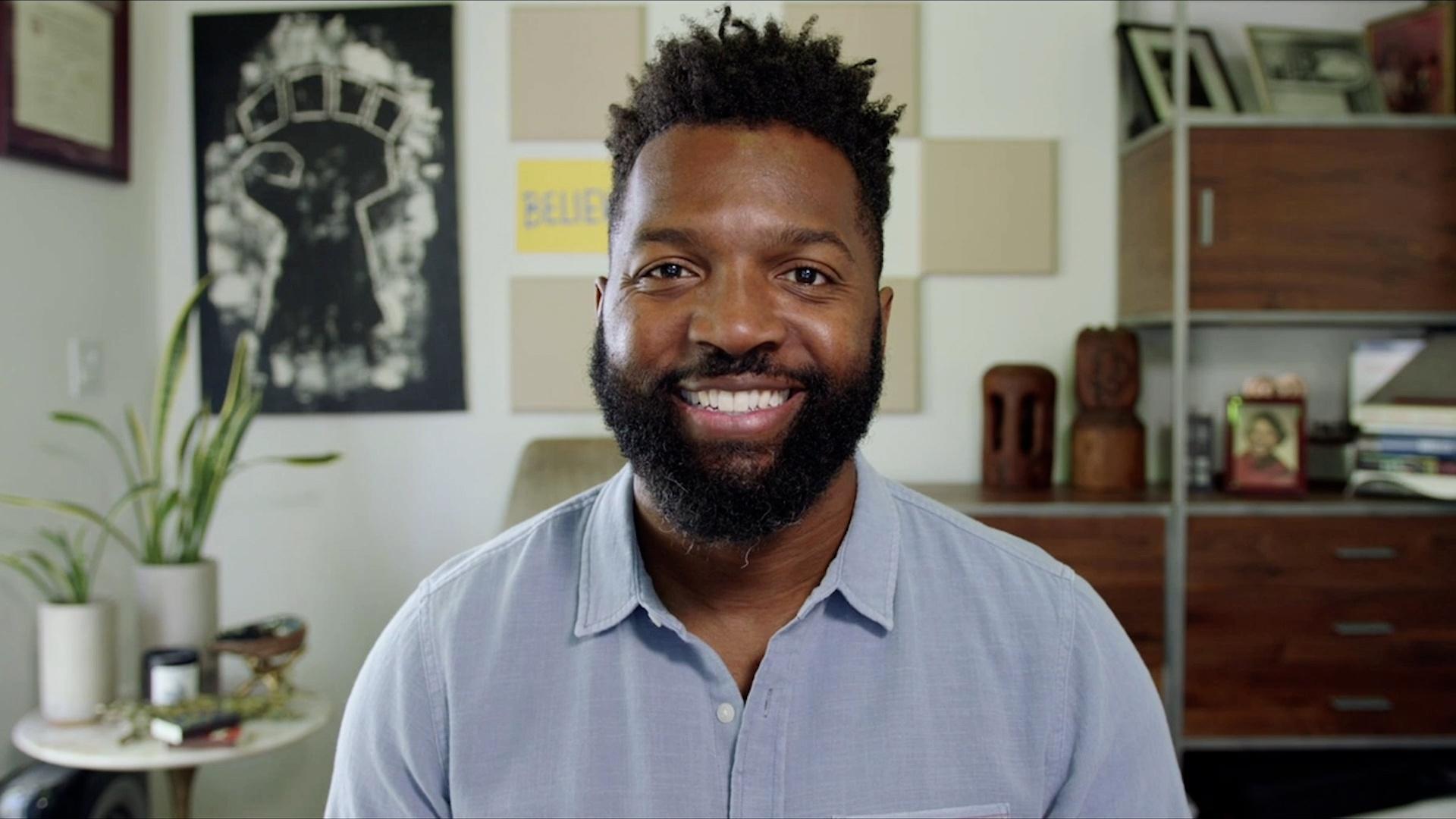 Stream Episodes and Extras
The bestselling author and podcaster uncovers our passionate and complex relationship with the natural world.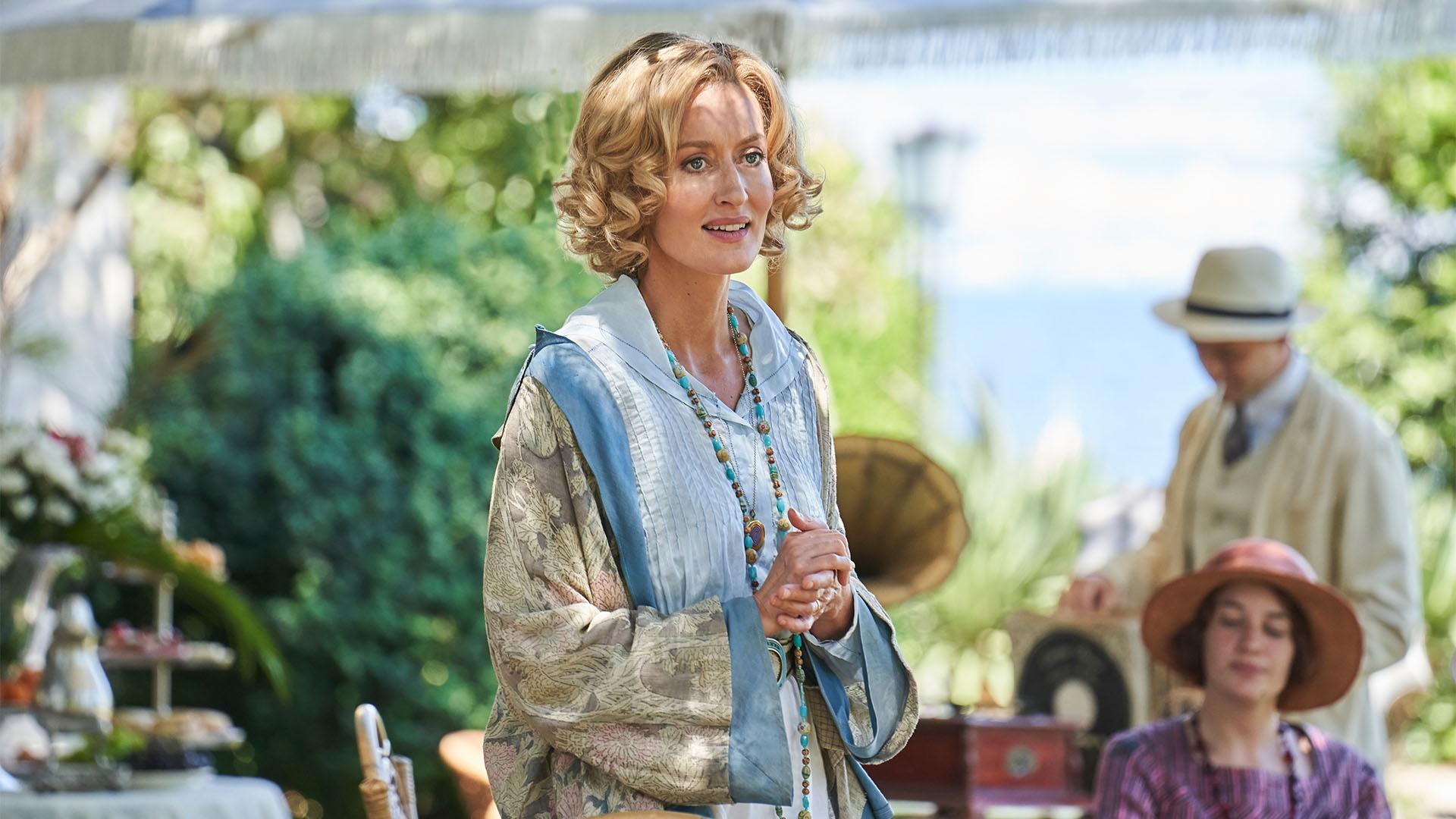 Stream Episodes and Extras
Step into the 1920s at the Italian Riviera for drama and mystery in the aftermath of WWI.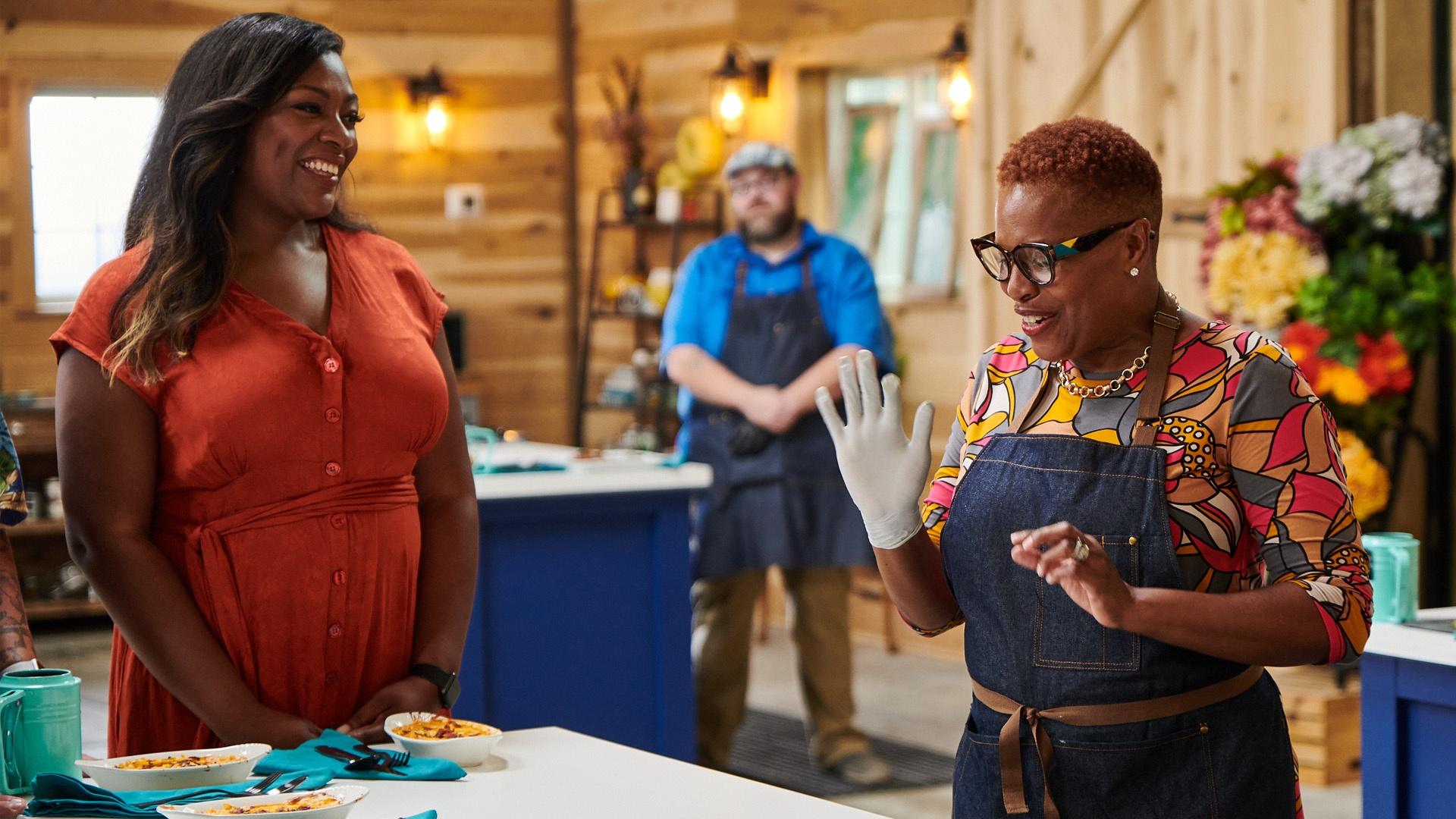 Stream Episodes and Extras
Ten home cooks from across the U.S. compete for a chance to win The Great American Recipe.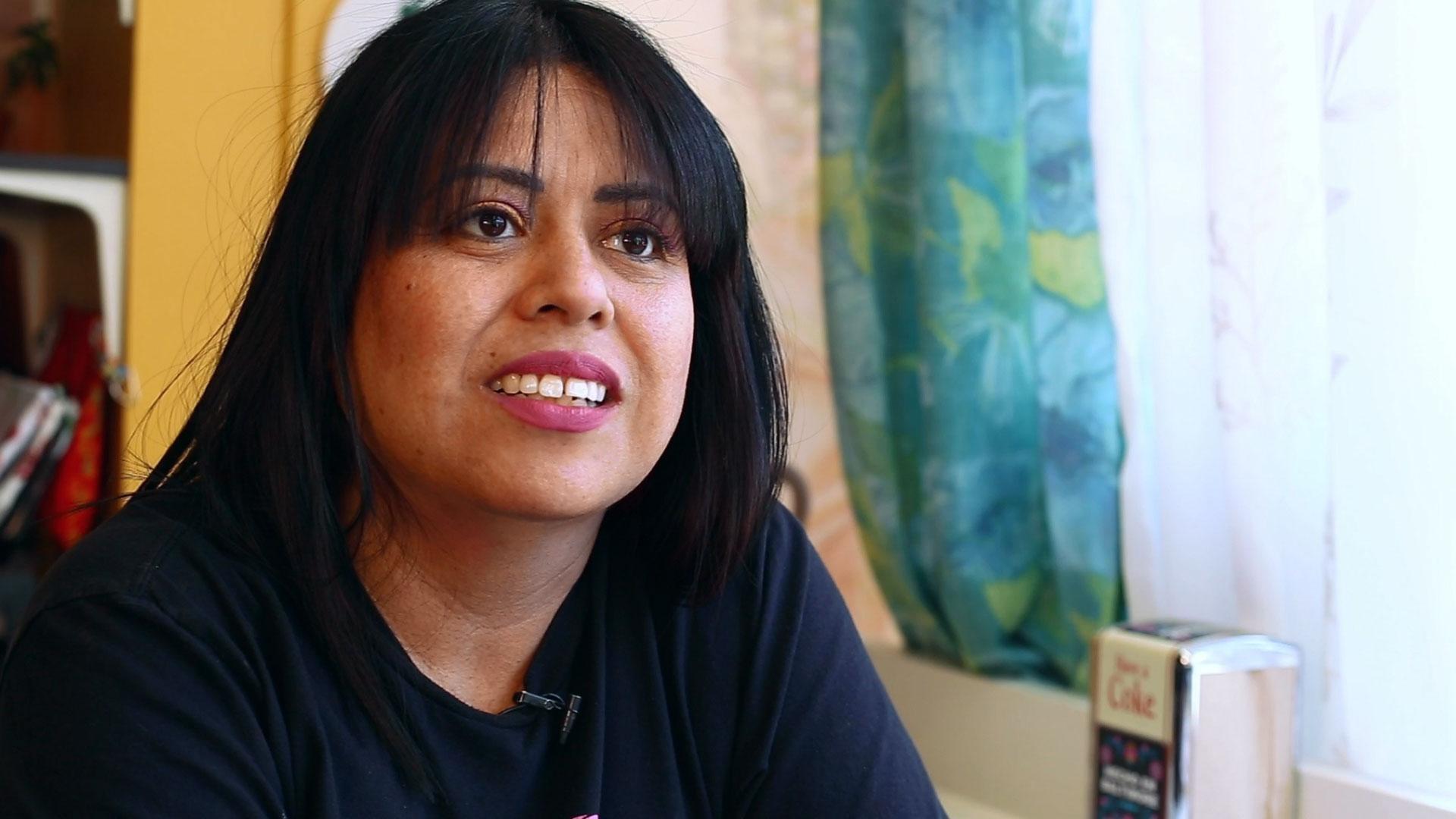 MPT Digital Studios
Meet Rosalyn Vera, owner of the restaurant Cocina Luchadoras which specializes in the cuisine of Oaxaca and Puebla.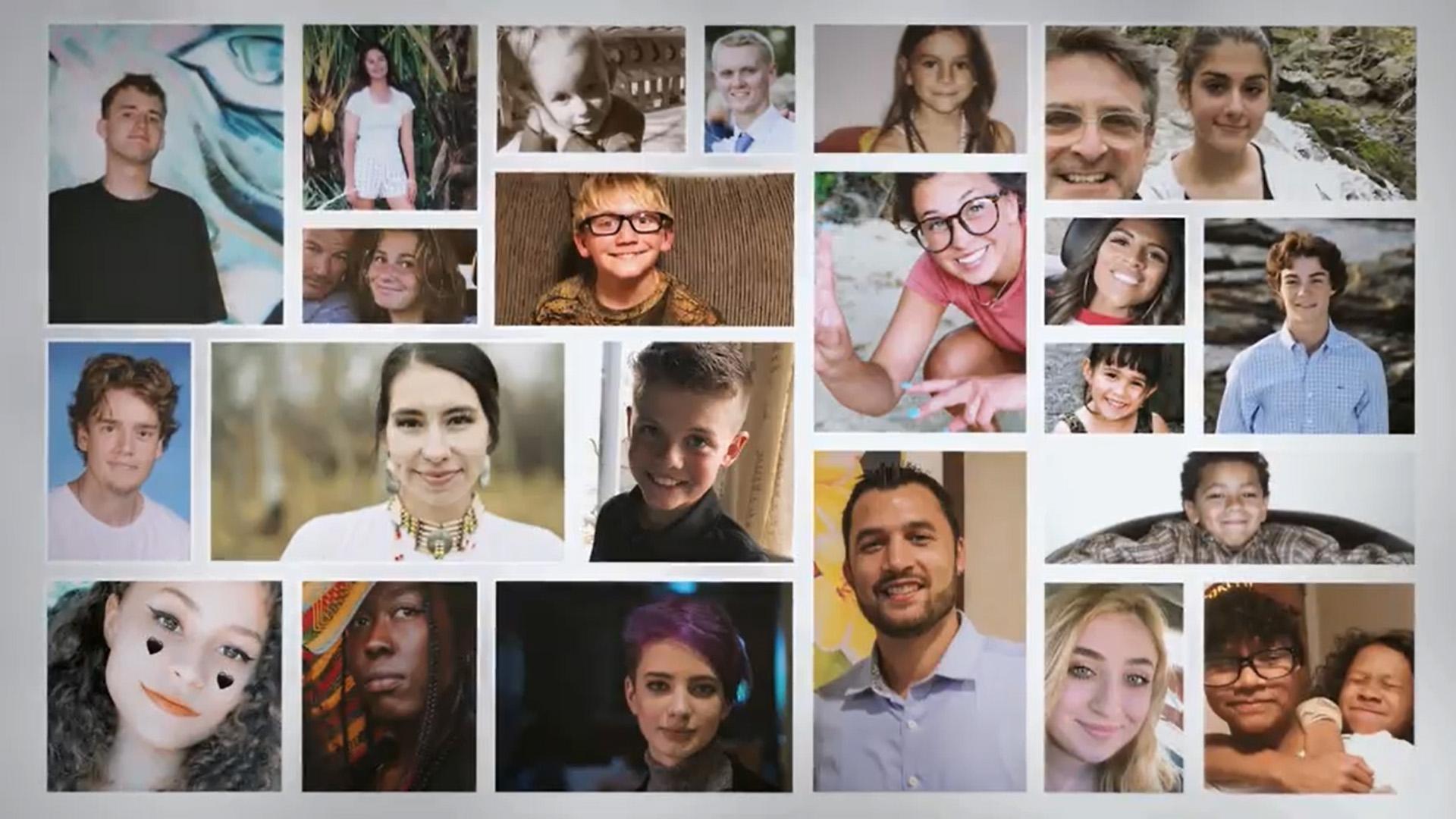 Stream Episodes and Extras
The experiences of young people who struggle with mental health challenges.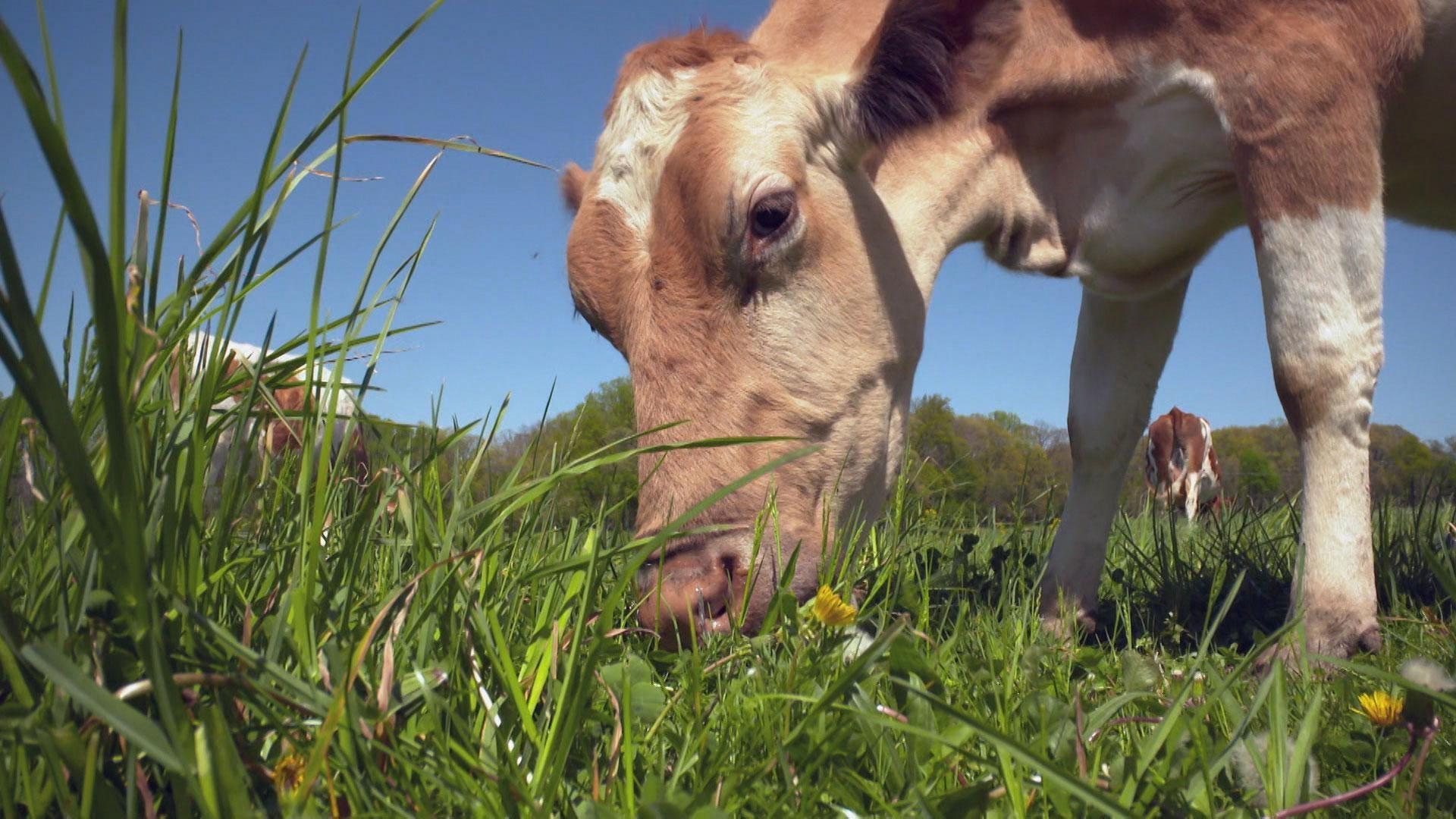 STREAM EPISODES
The series that puts a human face on farming while telling the stories of the industry that built this nation.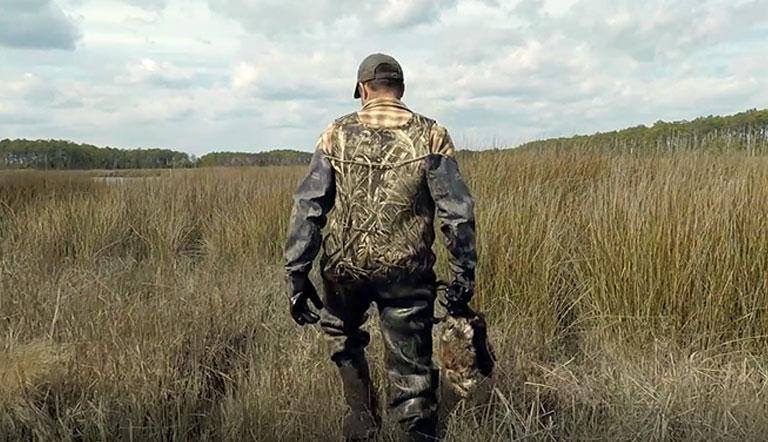 STREAM EPISODES
Thought-provoking stories depicting the region's diverse collection of ecosystems, people, and places.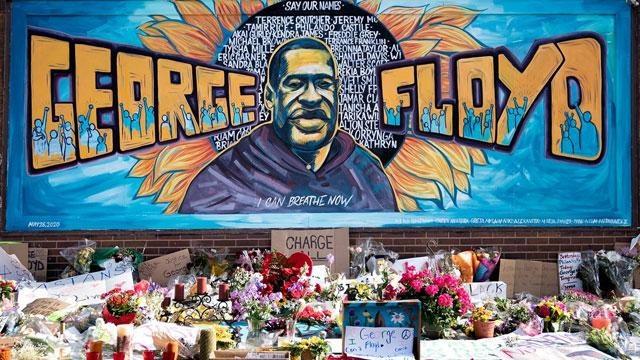 Standing Against Racism
Programs on air and for streaming, plus resources that focus on the impact of race in America.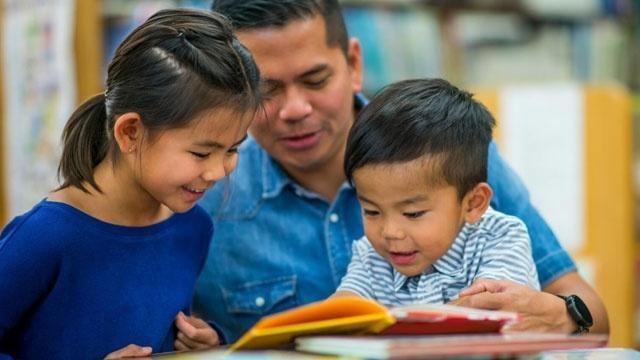 MPT KIDS
STREAM the PBS Kids channel; learn what's new in children's programs, games, and apps; advice for raising kids; activities ideas; and more!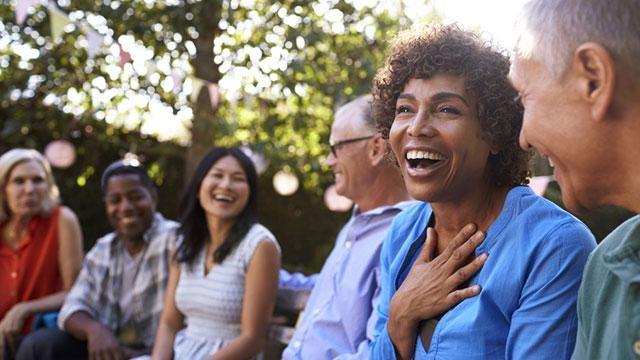 For the Booming Older Generation
Our daily content delivers vital ideas, context and perspectives on issues that matter most as we age.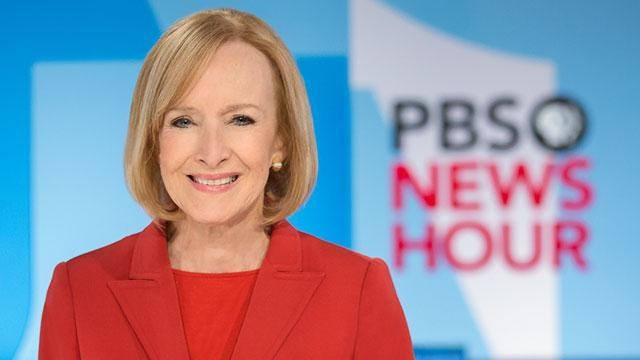 PBS NEWSHOUR
Turn to PBS NewsHour for solid, reliable reporting that has made it one of the most trusted news programs on television.