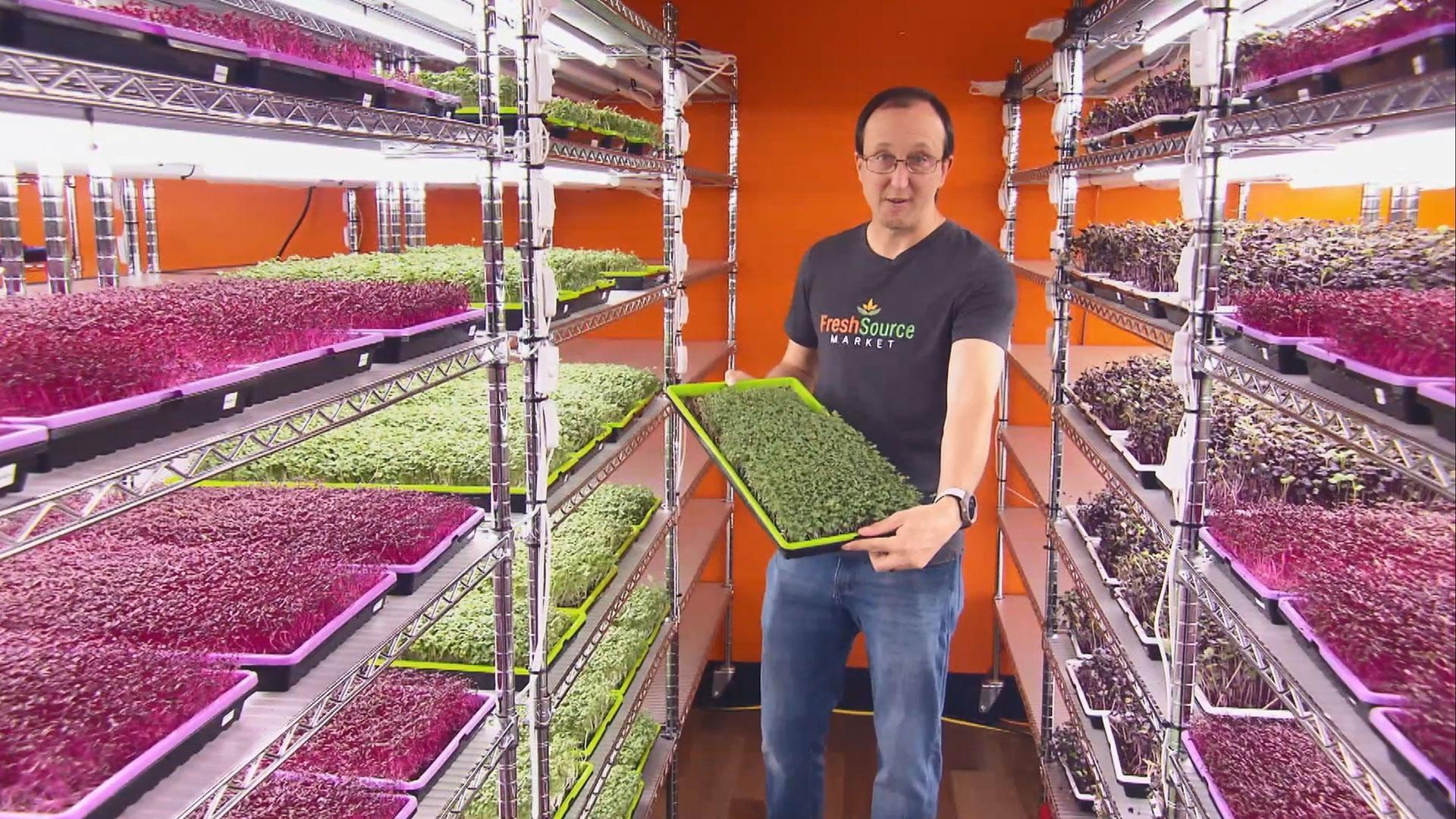 NEW EPISODES
Volunteers plant 5000 trees, microgreens growing popularity, and a lavender farm visit.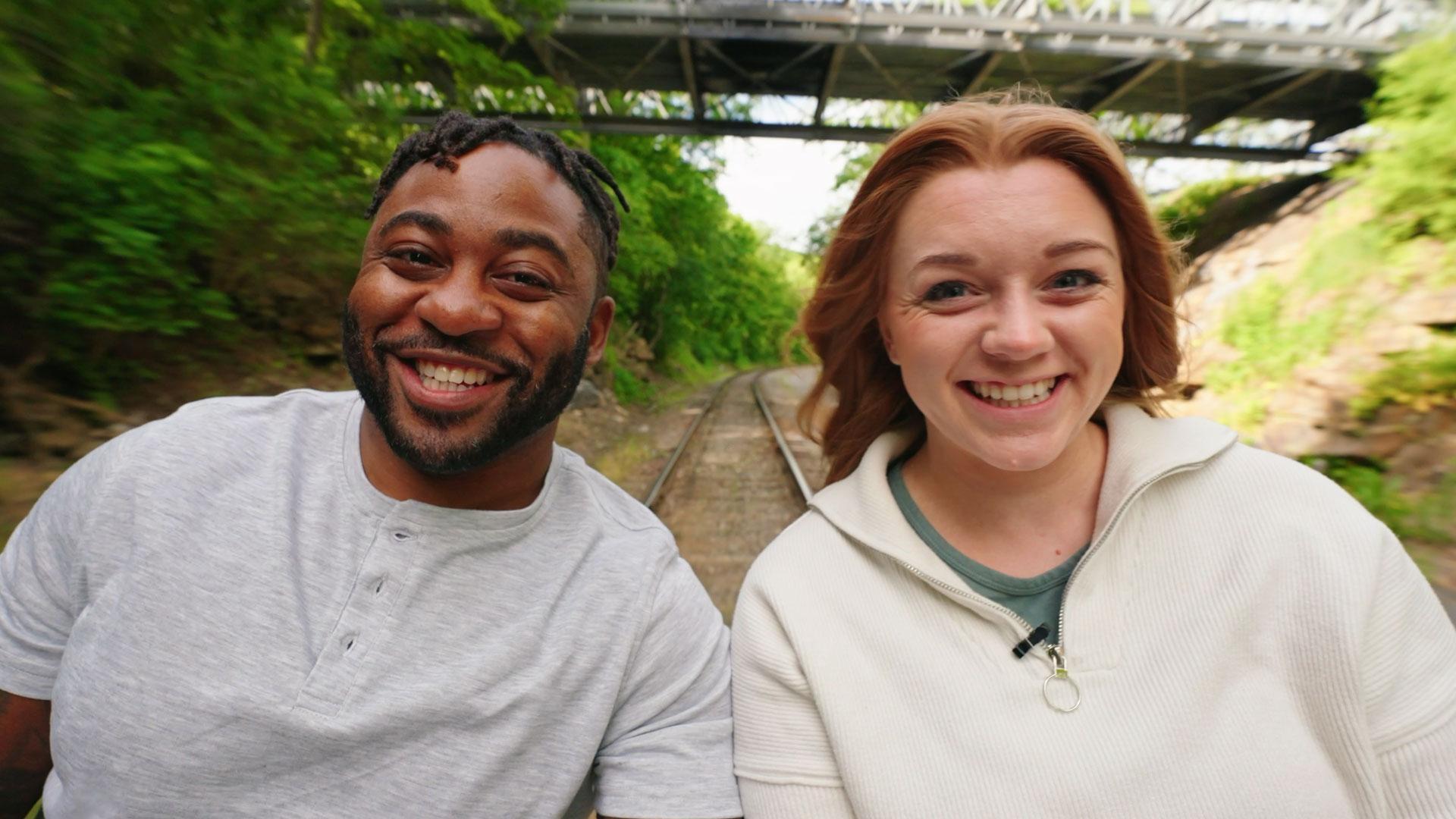 Destination Maryland
Hosts Tony and Sara chronicle their adventures in the mountains of Western Maryland.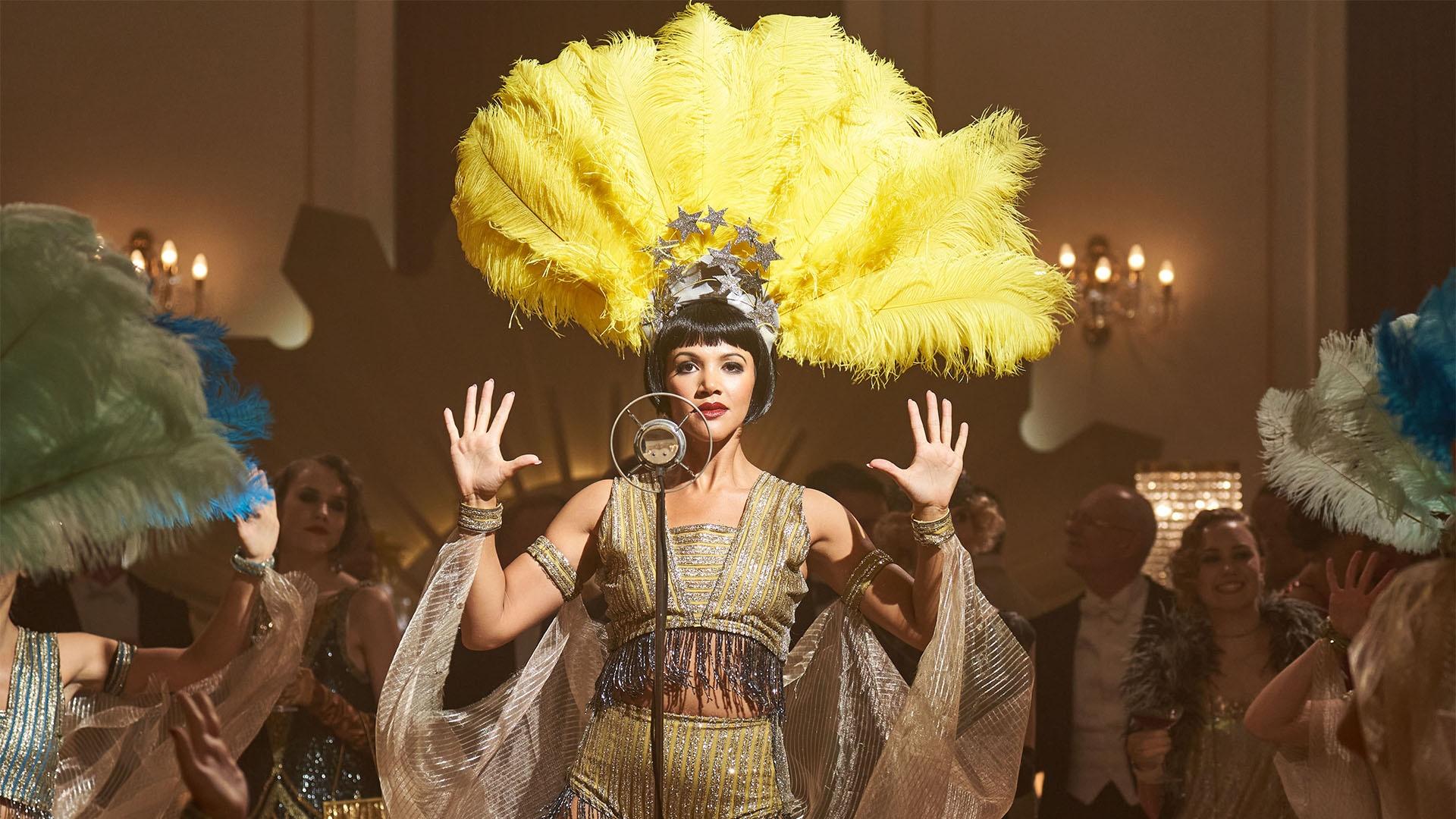 During the big casino gala, an act of masculine bravado threatens the Hotel's future.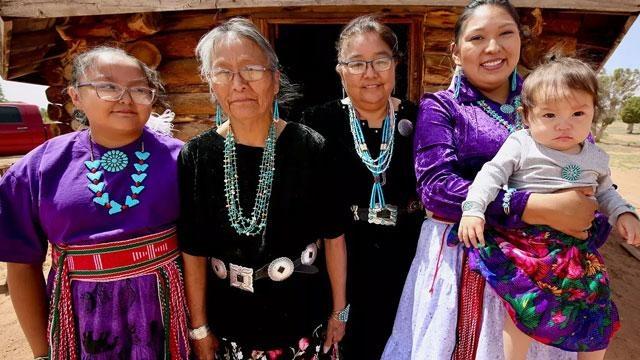 MPT commemorates Native American Heritage Month with programming that supports the sharing of the culture and traditions of the first Americans.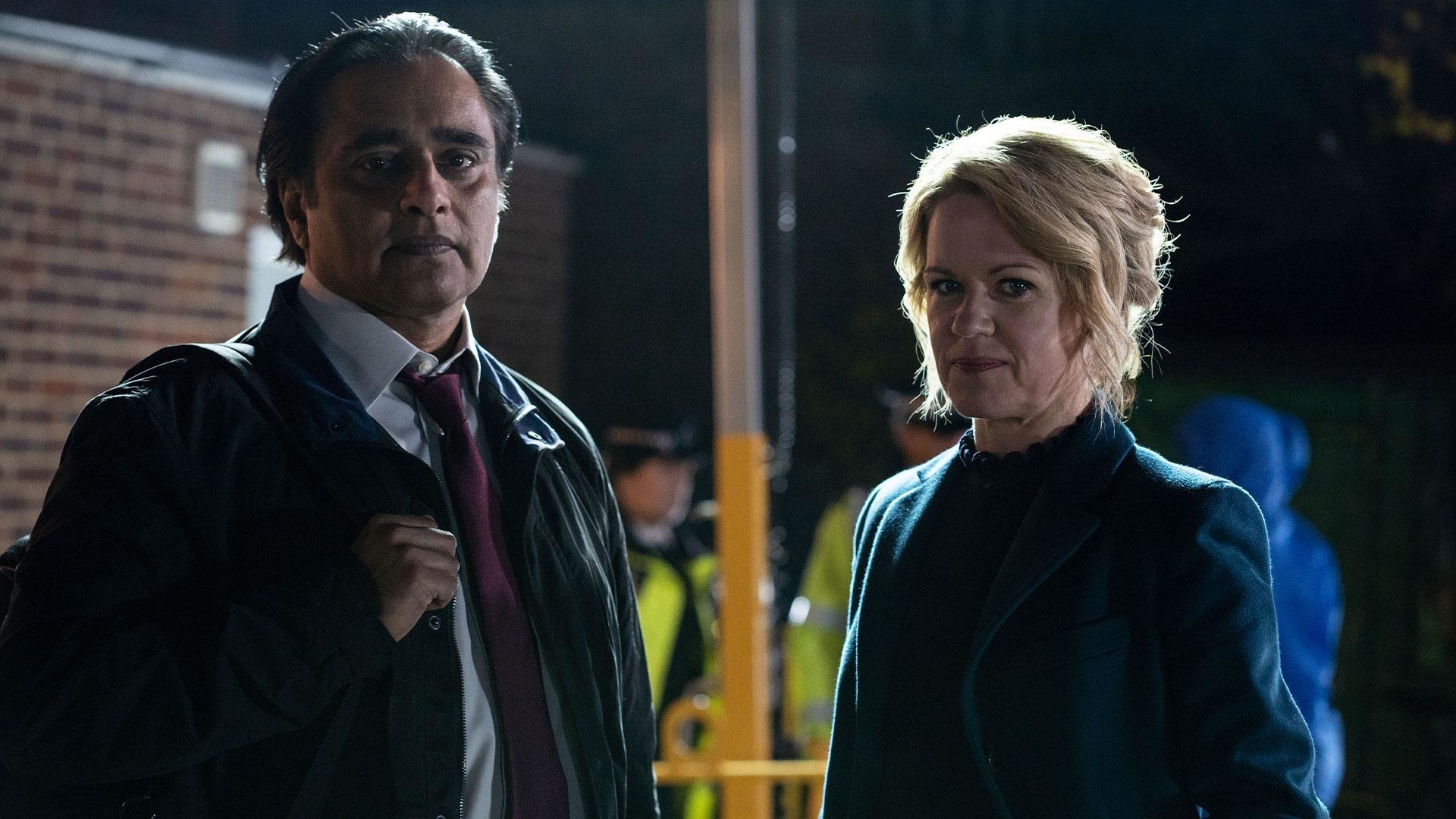 Season 5
This cold case drama series follows detectives as they uncover the truth from the past.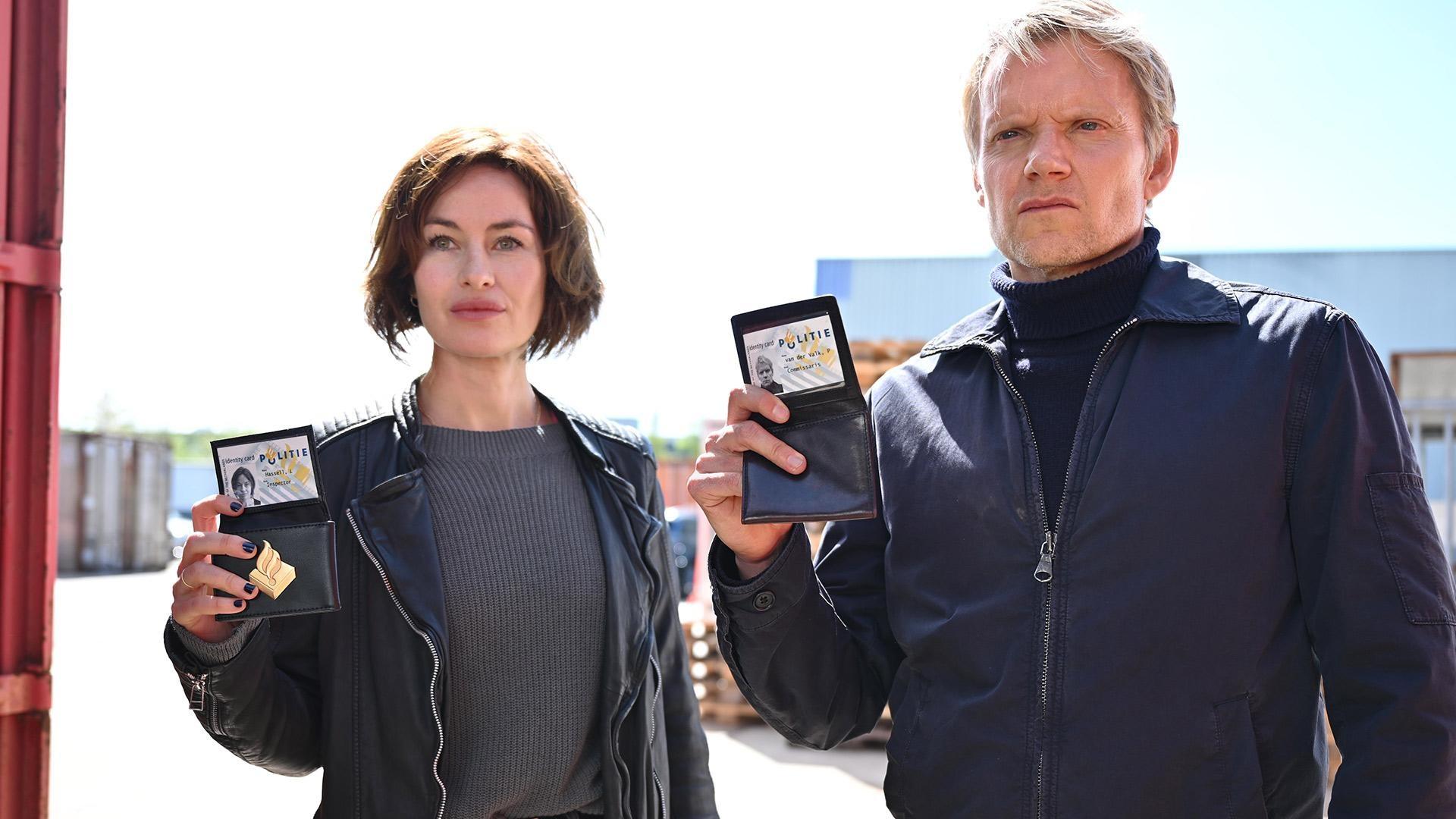 Season 3
A crime series set in modern-day Amsterdam and based on Nicolas Freeling's novels.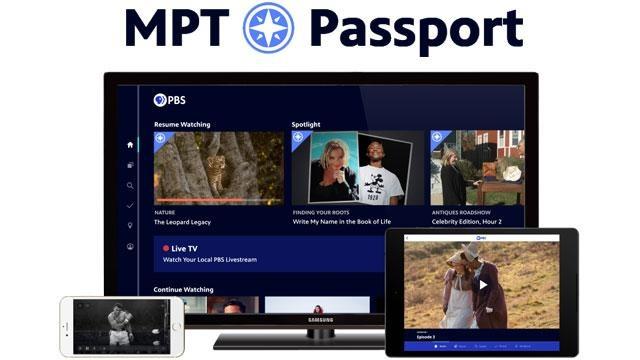 WATCH NOW
Extended access to your favorite PBS programs. Look for the "blue compass" symbol, then click to sign on and watch!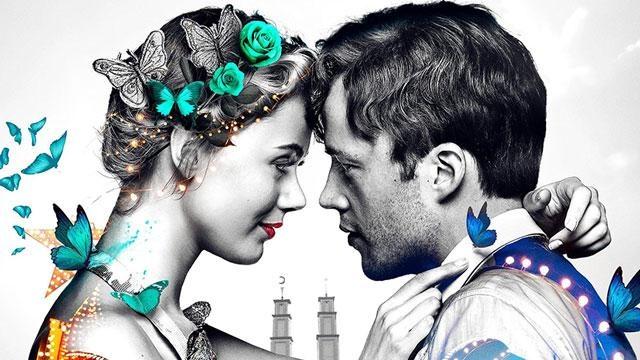 WATCH NOW
Gripping crime dramas, breathtaking period dramas, and captivating international drama shows from MASTERPIECE and more!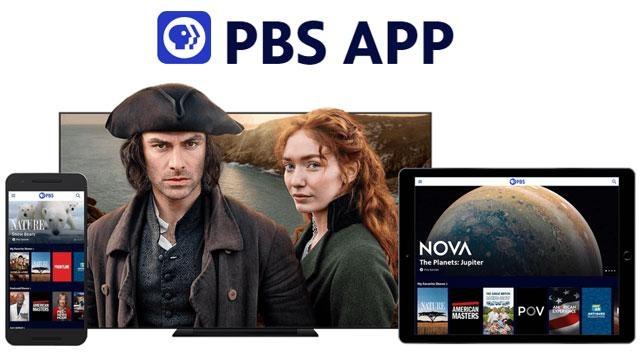 WATCH NOW
Stream your favorite PBS shows, create the perfect watchlist, connect with your local station, and more — anywhere you watch.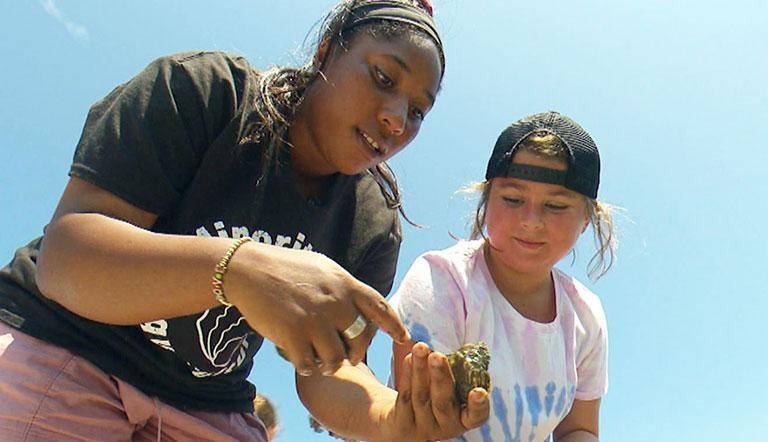 STREAM EPISODES
Thought-provoking stories depicting the region's diverse collection of ecosystems, people, and places.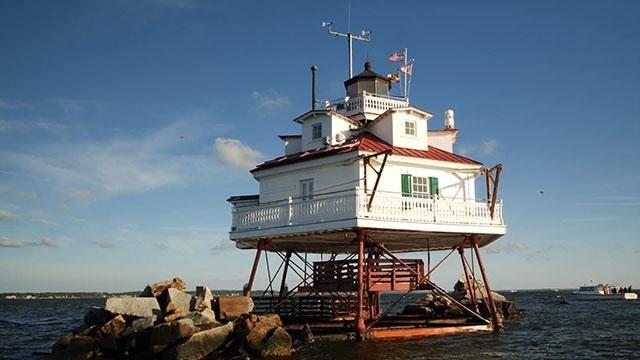 Stream Anytime
Stories of past and present offer a lively, local and insightful look at this mighty yet fragile source of wonder.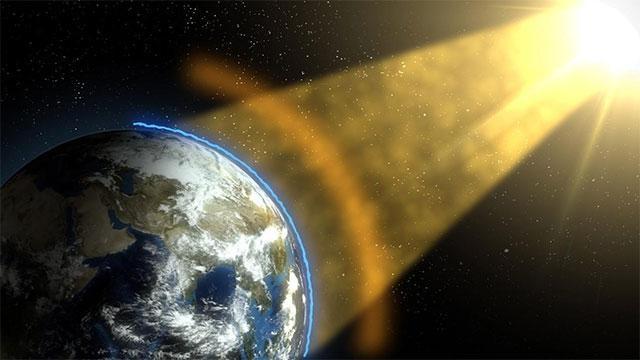 WATCH NOW
Watch documentaries and read articles about how our climate is changing with the perspective of climate scientists.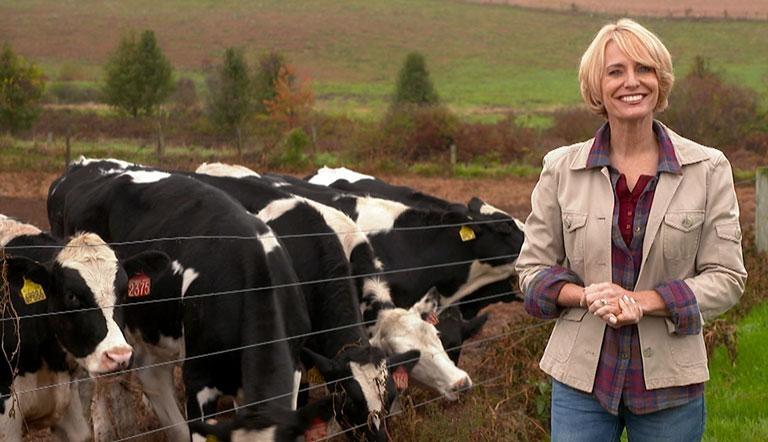 STREAM EPISODES
The series that puts a human face on farming while telling the stories of the industry that built this nation.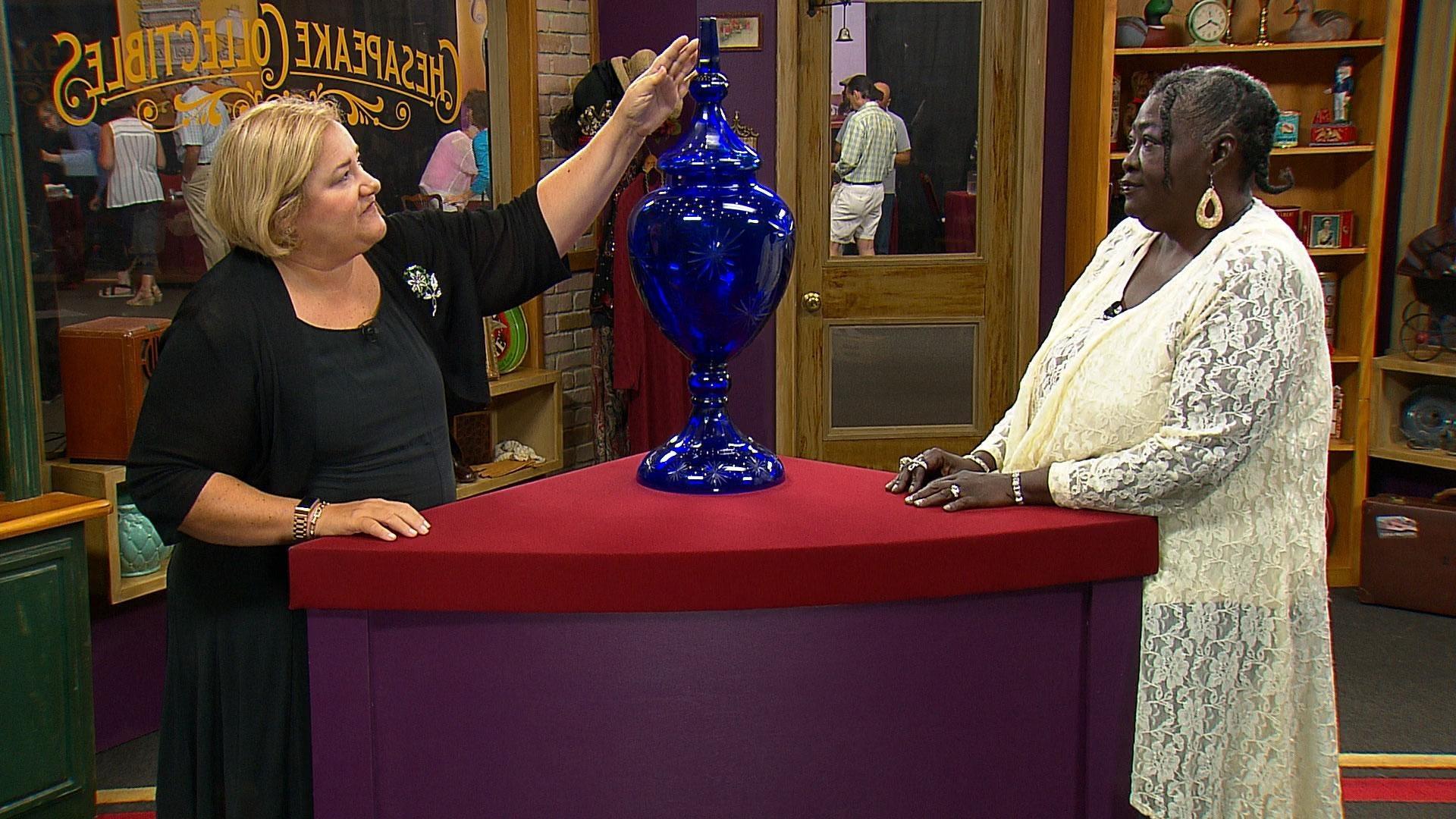 STREAM EPISODES
Explore the region's history through the intriguing stories of its antiques and treasures. And their values will amaze you!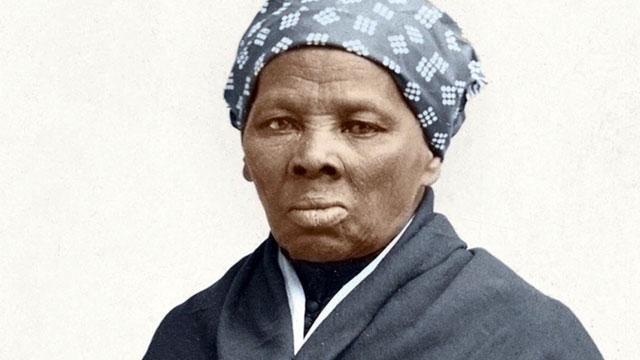 PROGRAM AND EXTRAS
Meet the woman who repeatedly risked her life and freedom to liberate others from slavery.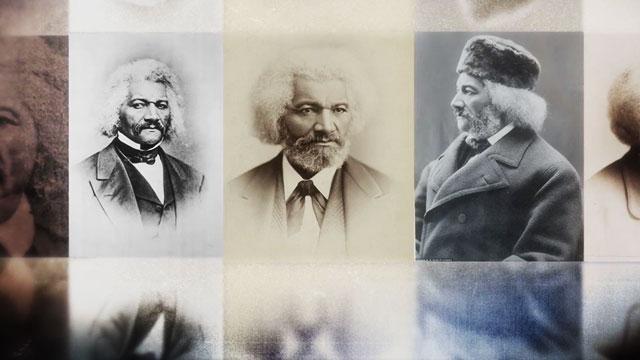 PROGRAM AND EXTRAS
Discover how a man born into slavery became one of the nation's most influential leaders.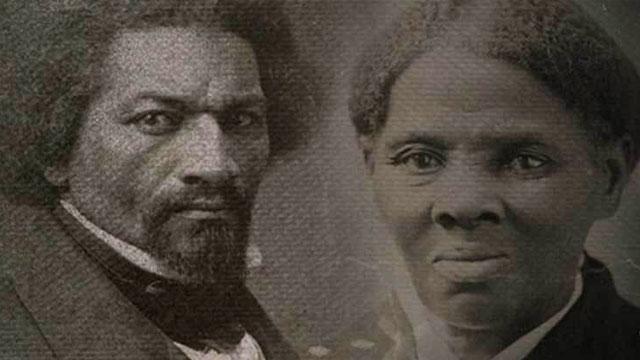 mpt presentS
Two original documentaries and a companion website shed light on the lives of a pair of towering icons in the struggle to end slavery.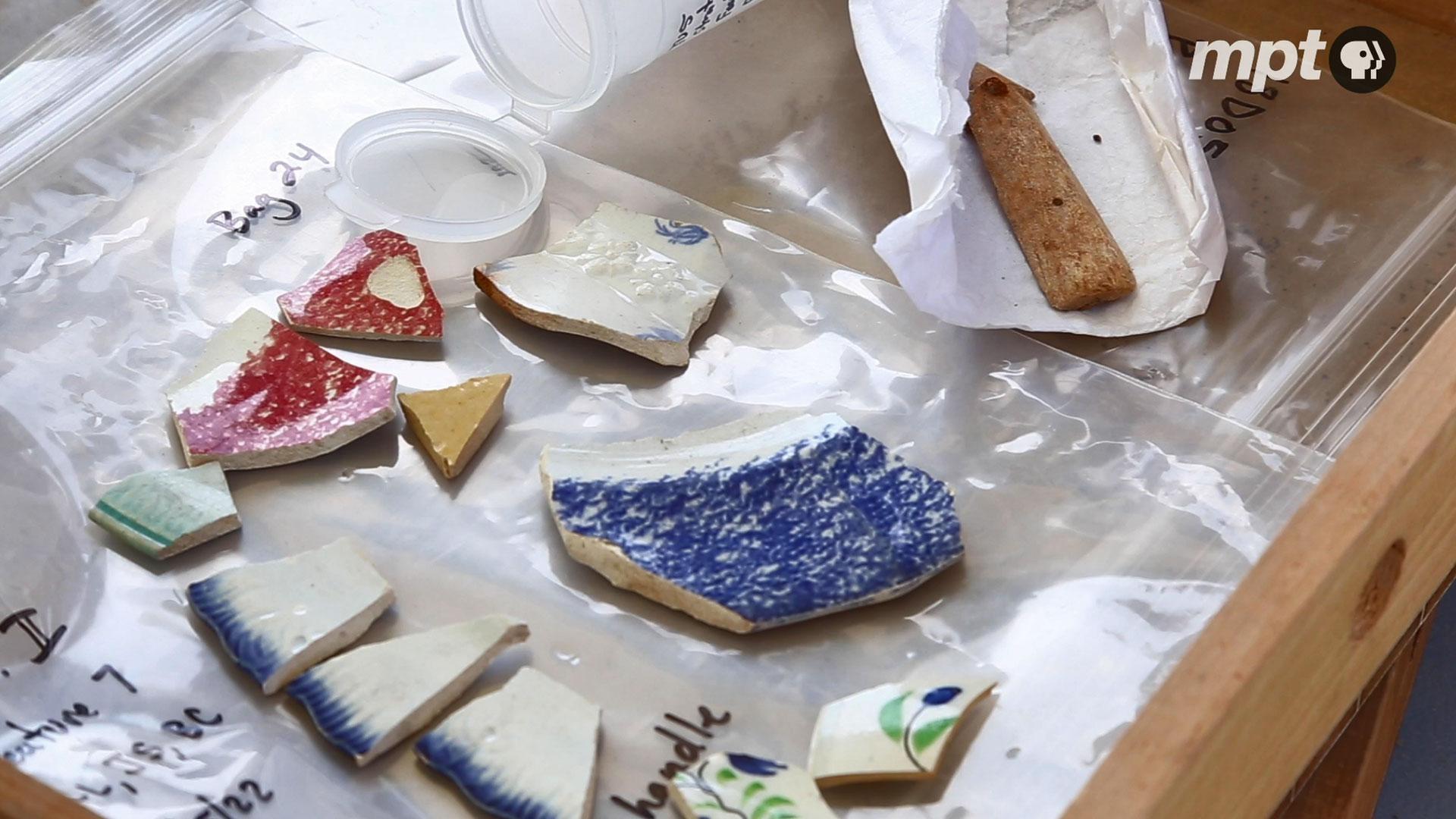 MPT Digital Studios
Can we determine exactly where Harriet Tubman was born?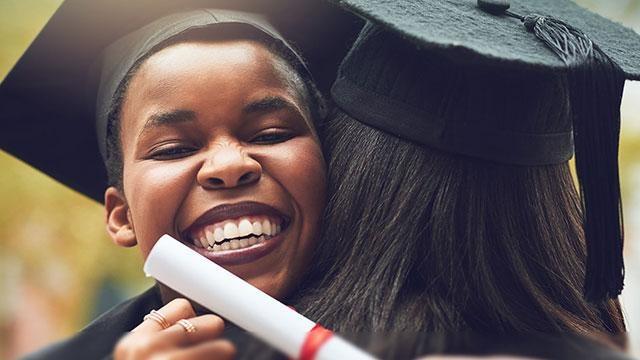 Programs and Initiatives
MPT presents a variety of programming that strives to represent more of our region's diverse people, history, and culture.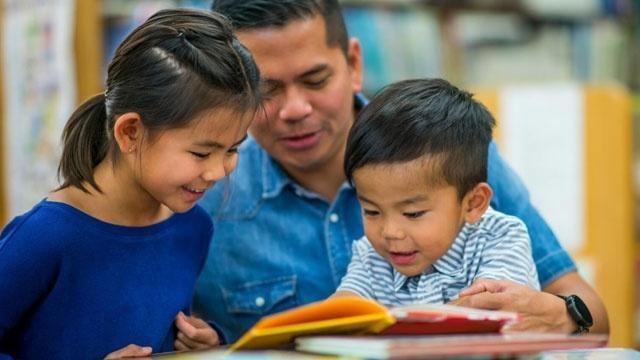 MPT KIDS
STREAM the PBS Kids channel; learn what's new in children's programs, games, and apps; advice for raising kids; activities ideas; and more!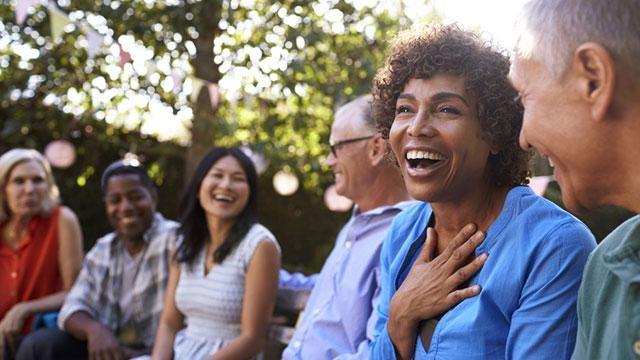 For the Booming Older Generation
Our daily content delivers vital ideas, context and perspectives on issues that matter most as we age.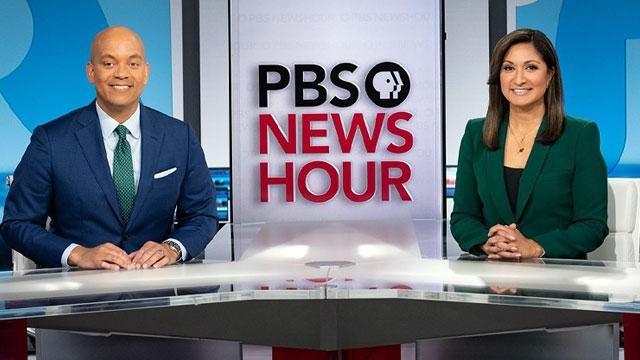 PBS NEWSHOUR
Turn to PBS NewsHour for solid, reliable reporting that has made it one of the most trusted news programs on television.