Looking for programs that nurture the soul, lift the heart or soothe the mind? Here are some favorite options.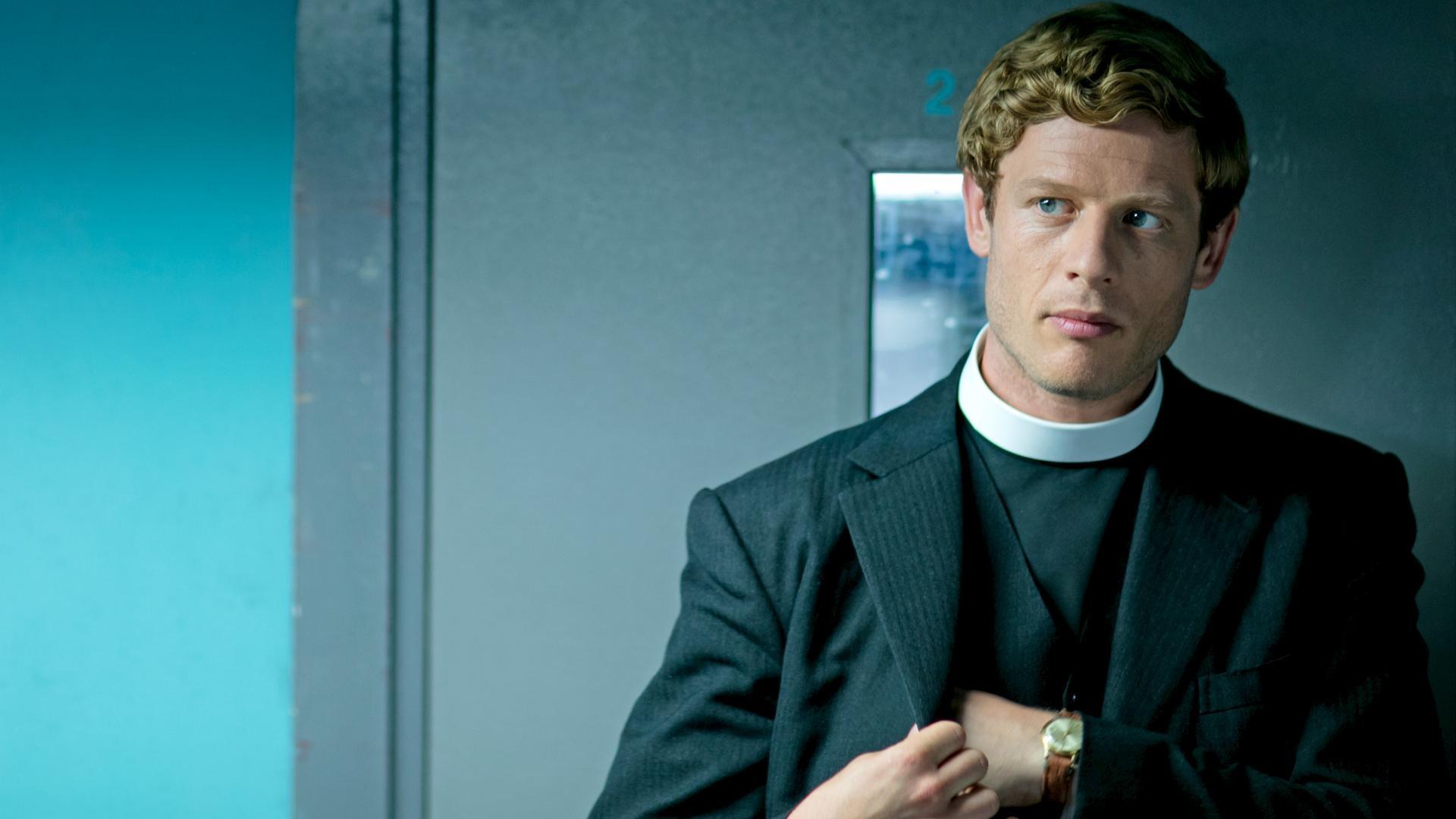 Masterpiece
A murder sees racial tensions spike. Geordie investigates a slum and a deadly web of vice.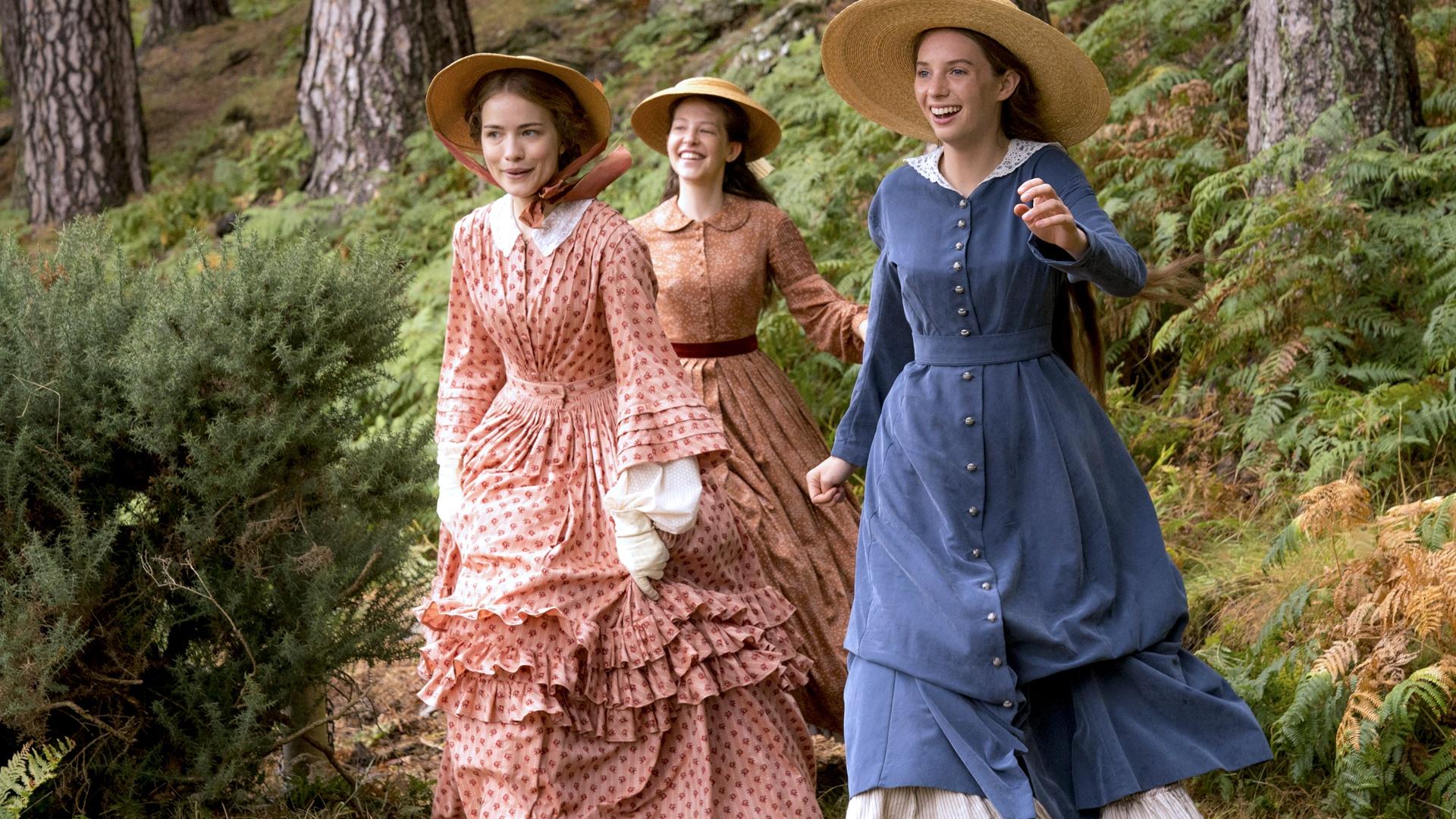 Masterpiece
With their father away at war, the March sisters come to terms with their new life.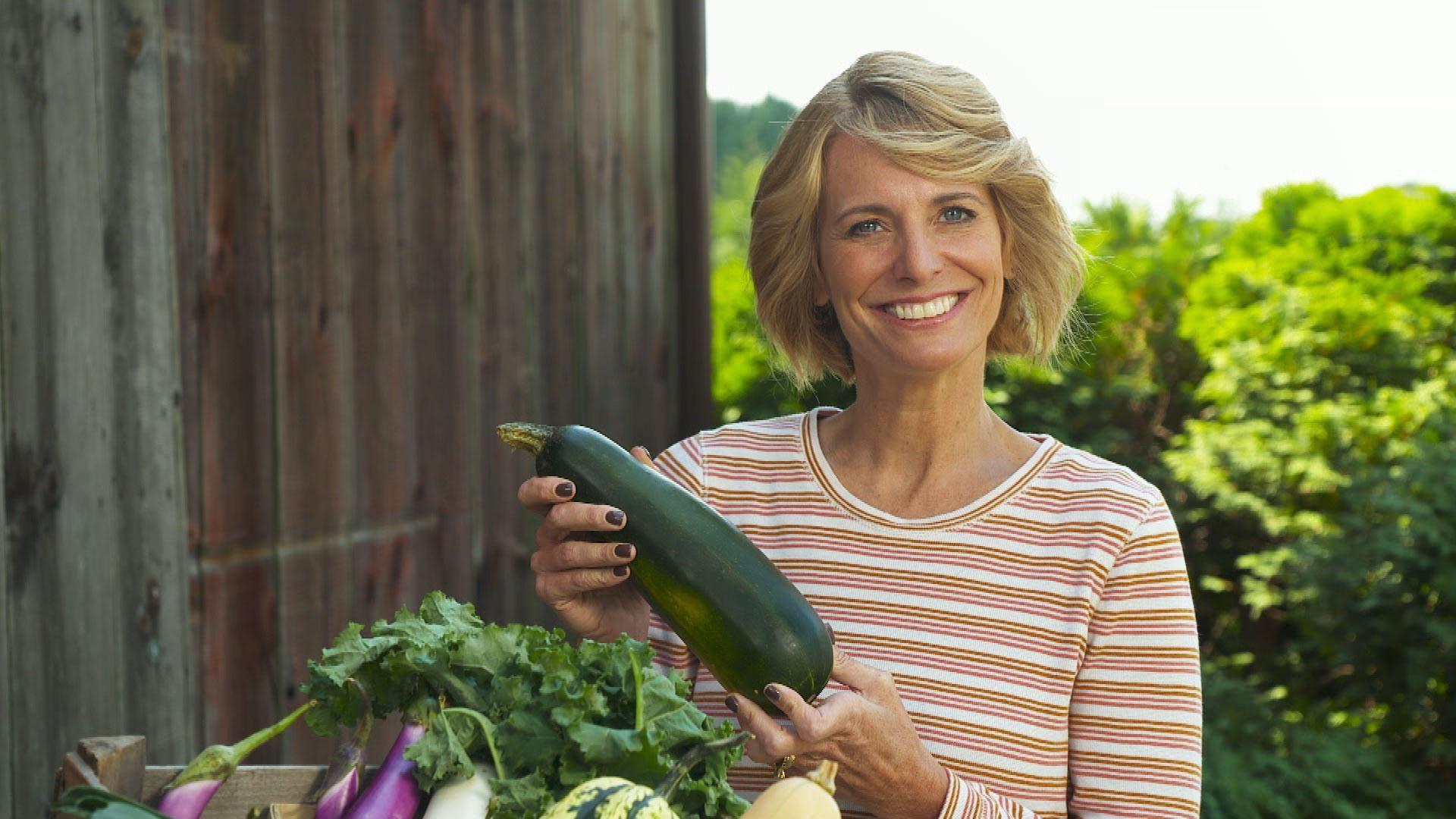 MPT Productions
Telling the stories of the industry that built this nation and continues to feed the world.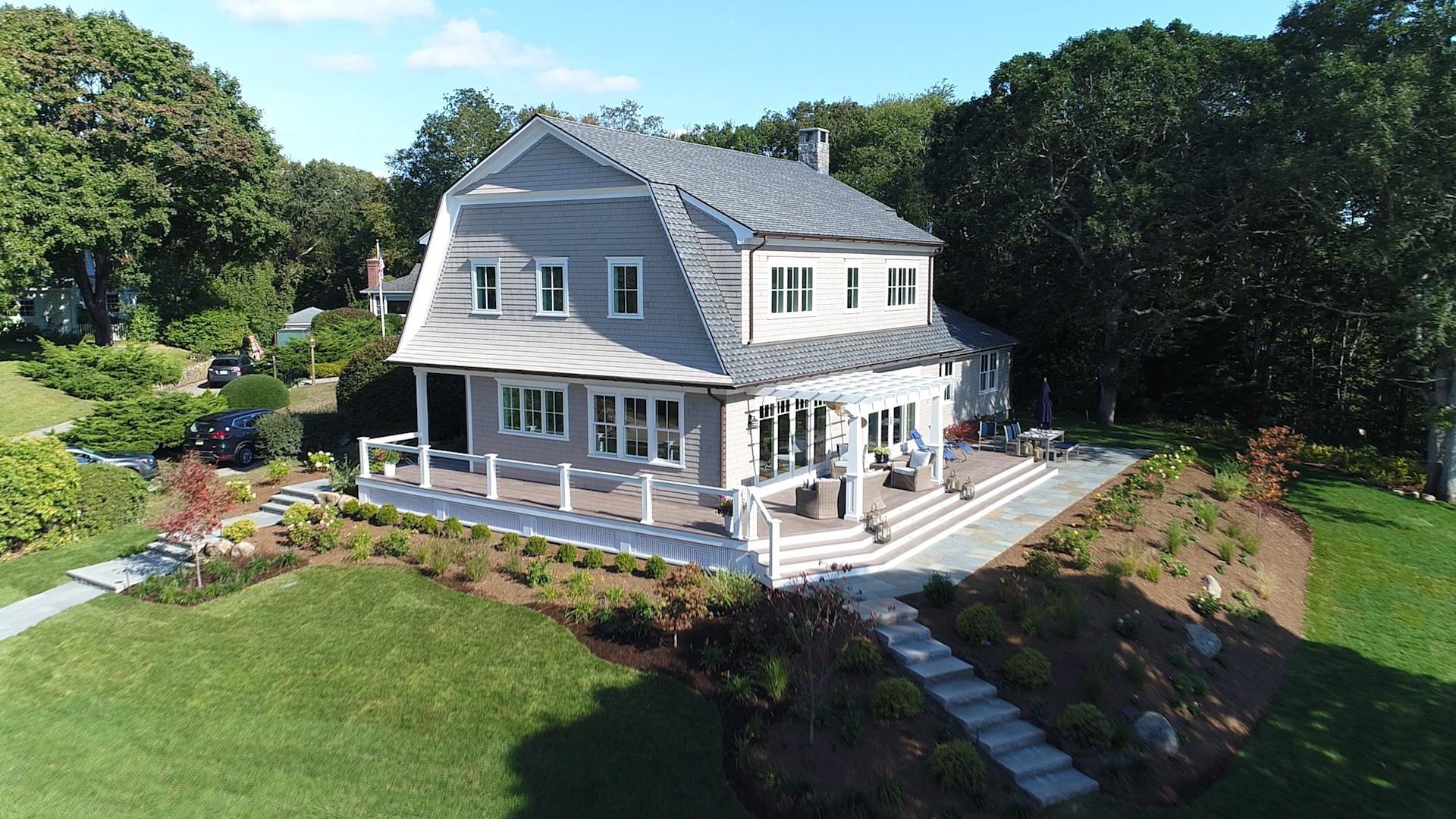 Home How-to
TV's original home-improvement show, following one whole-house renovation over several episodes.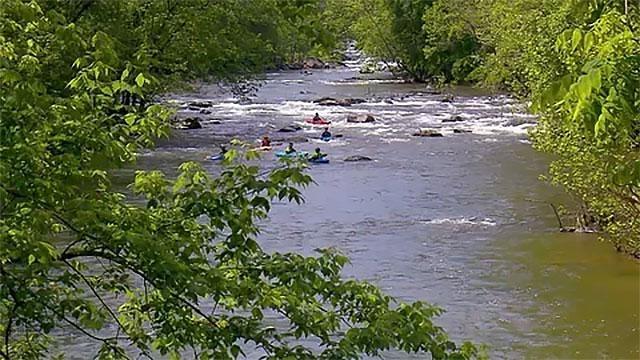 MPT Productions
Let the restorative power of Maryland's natural diversity and stunning beauty lift your hearts.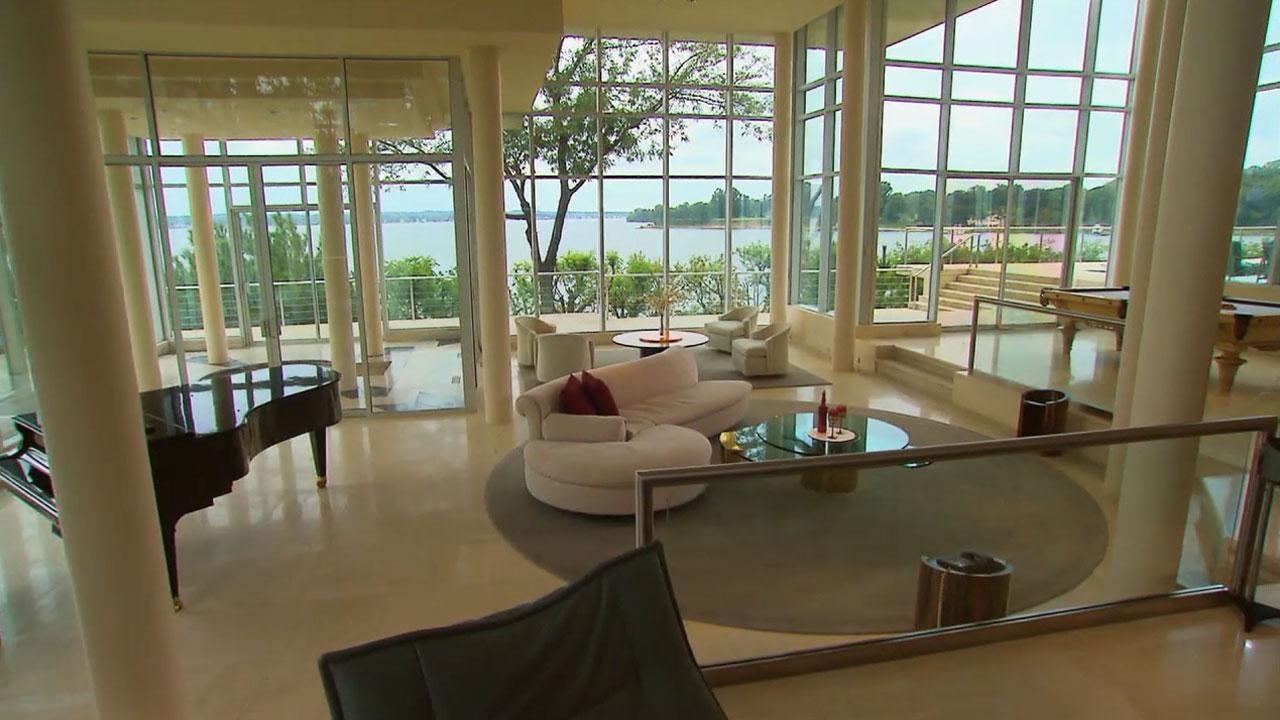 MPT Specials
Maryland's unique, historic, and magnificent homes surrounding the Chesapeake Bay.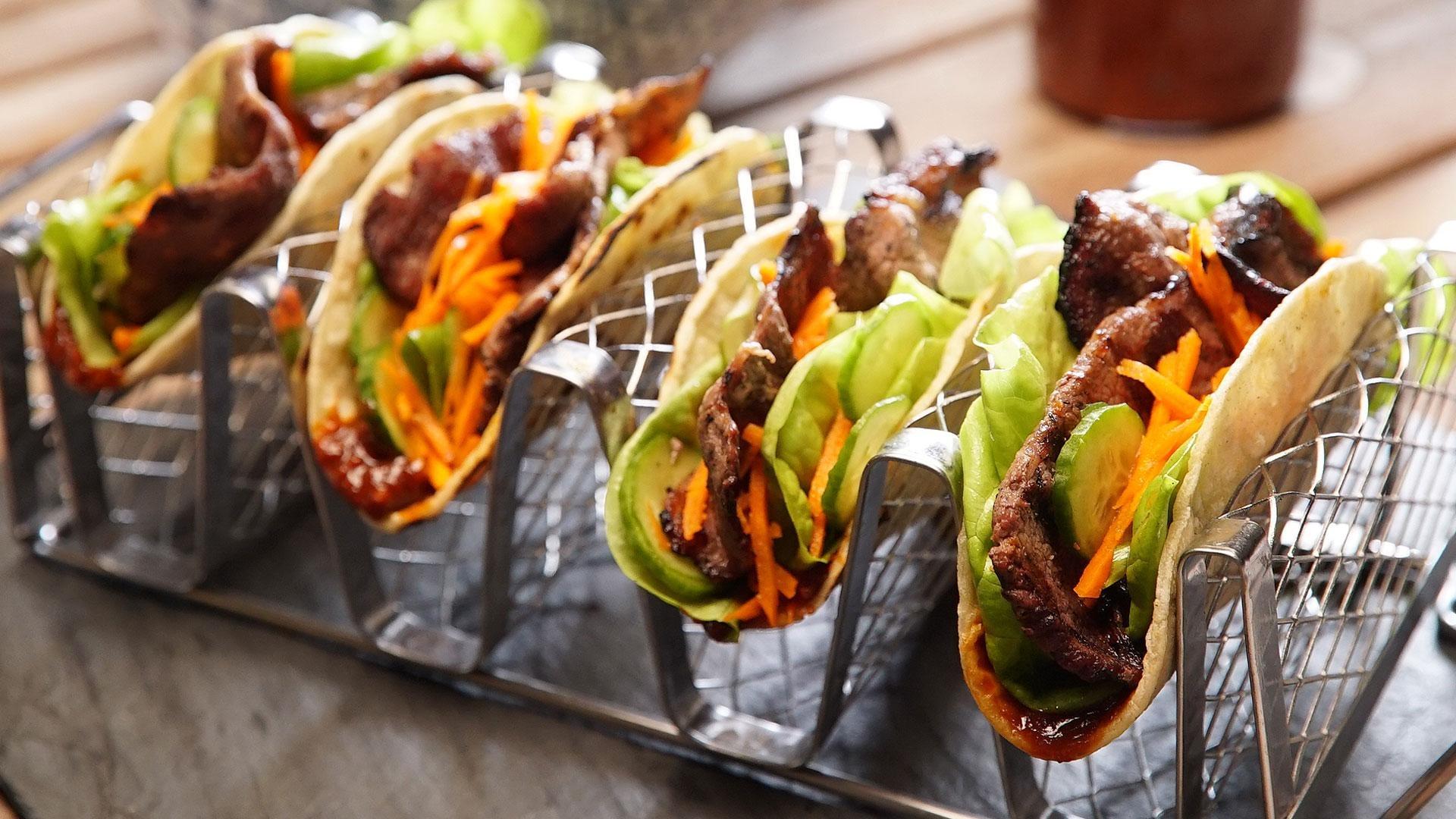 Steven Raichlen's
How we grill today, offering tips along with many delicious recipes.
Antiques Roadshow
Trash or treasure? Discover the value of ordinary peoples' antique treasures.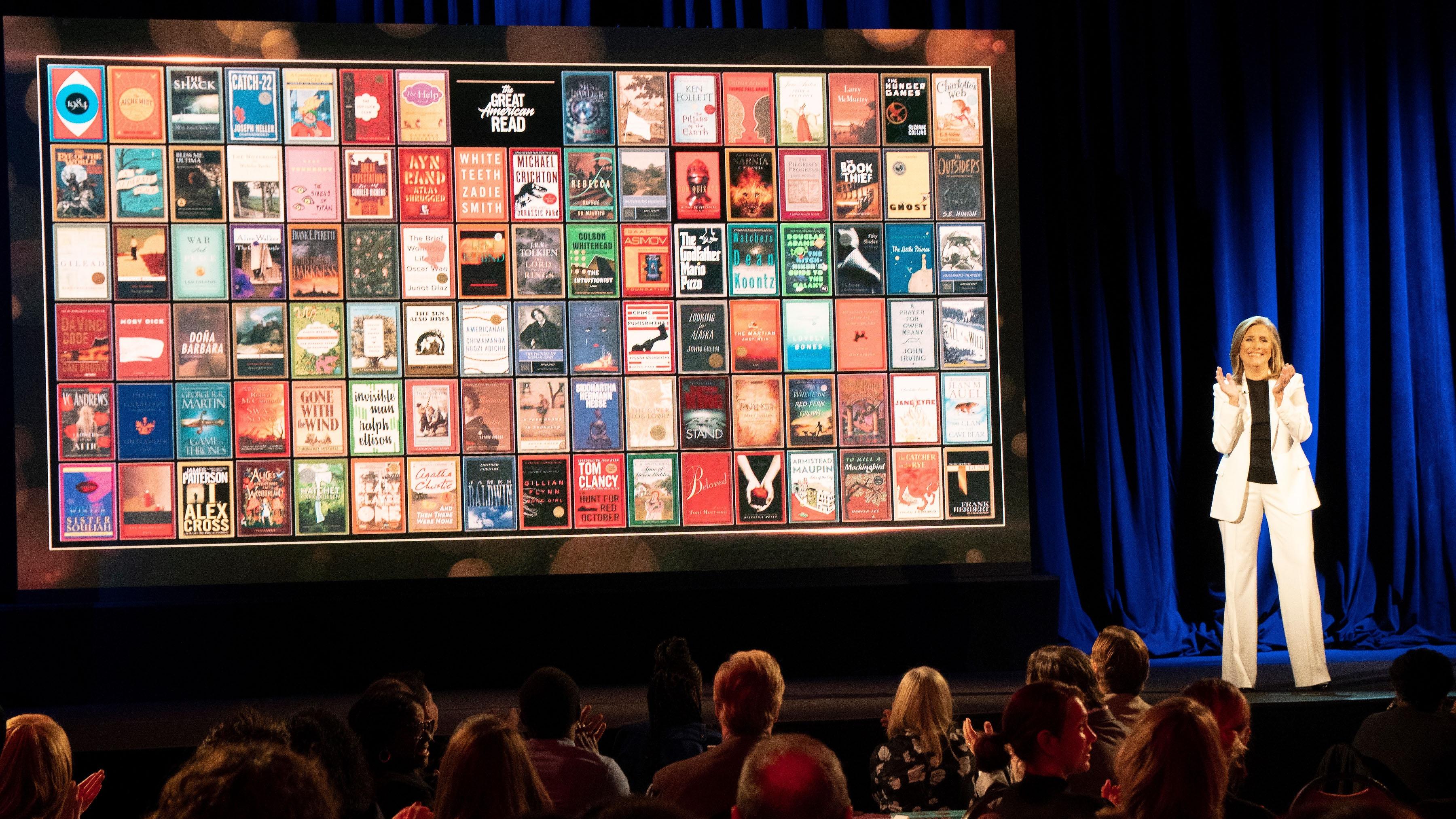 The Great American Read
The final episode will celebrate all 100 books and unveil the #1 best-loved book.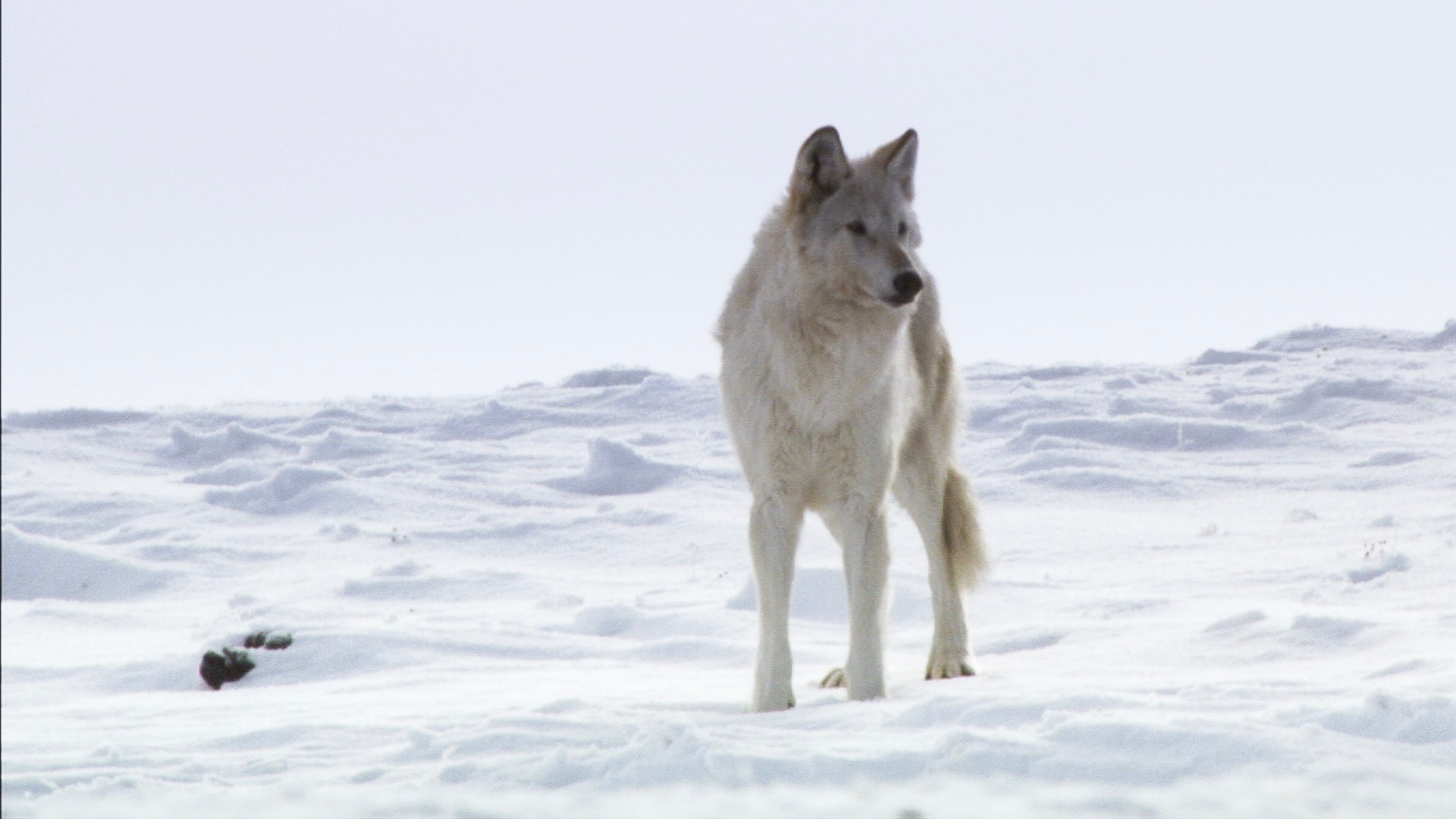 Nature
Sit back, relax, and experience the animals, landscapes, and awe of Yellowstone.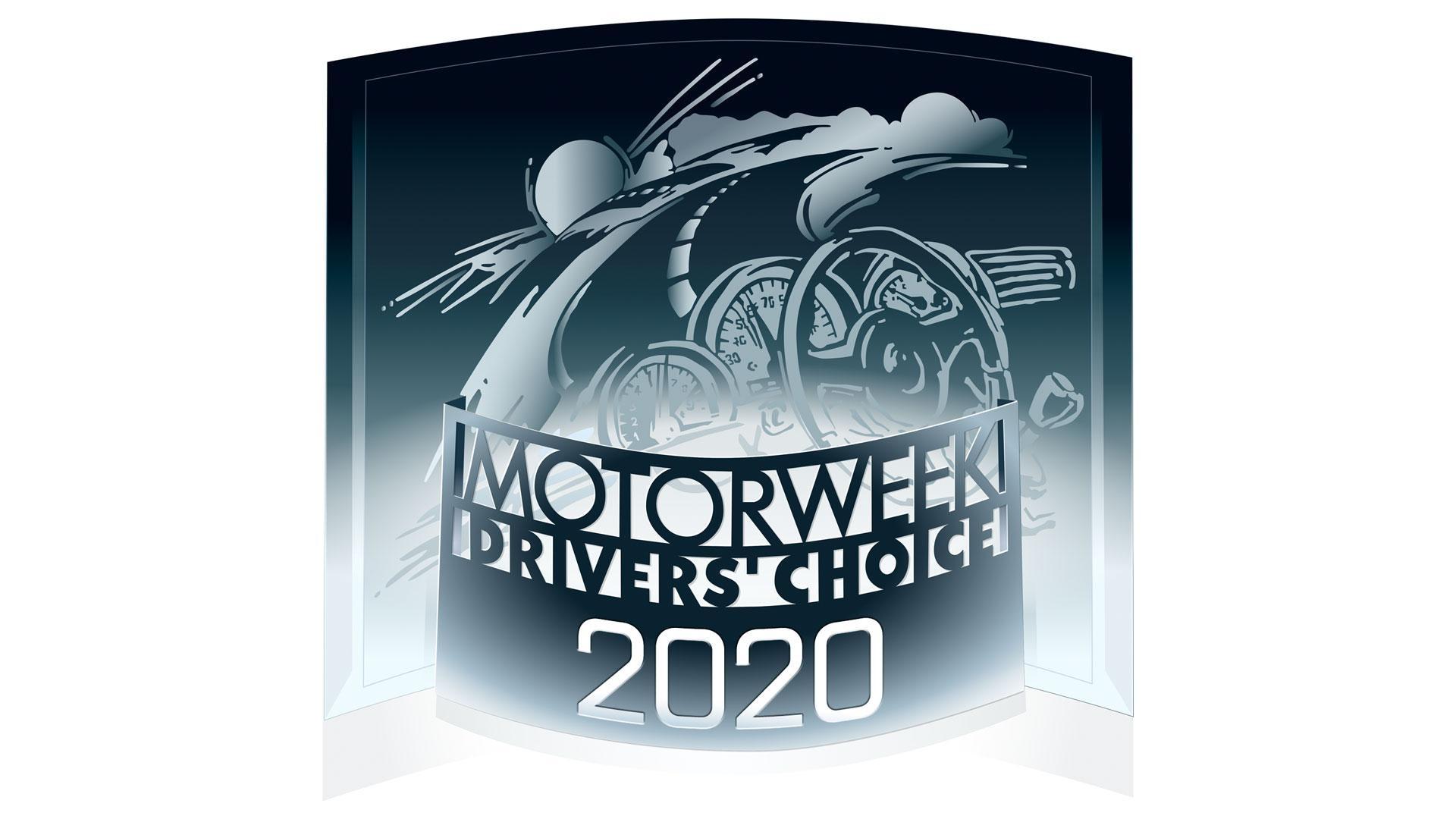 MotorWeek
What are this year's picks for the best in automotive?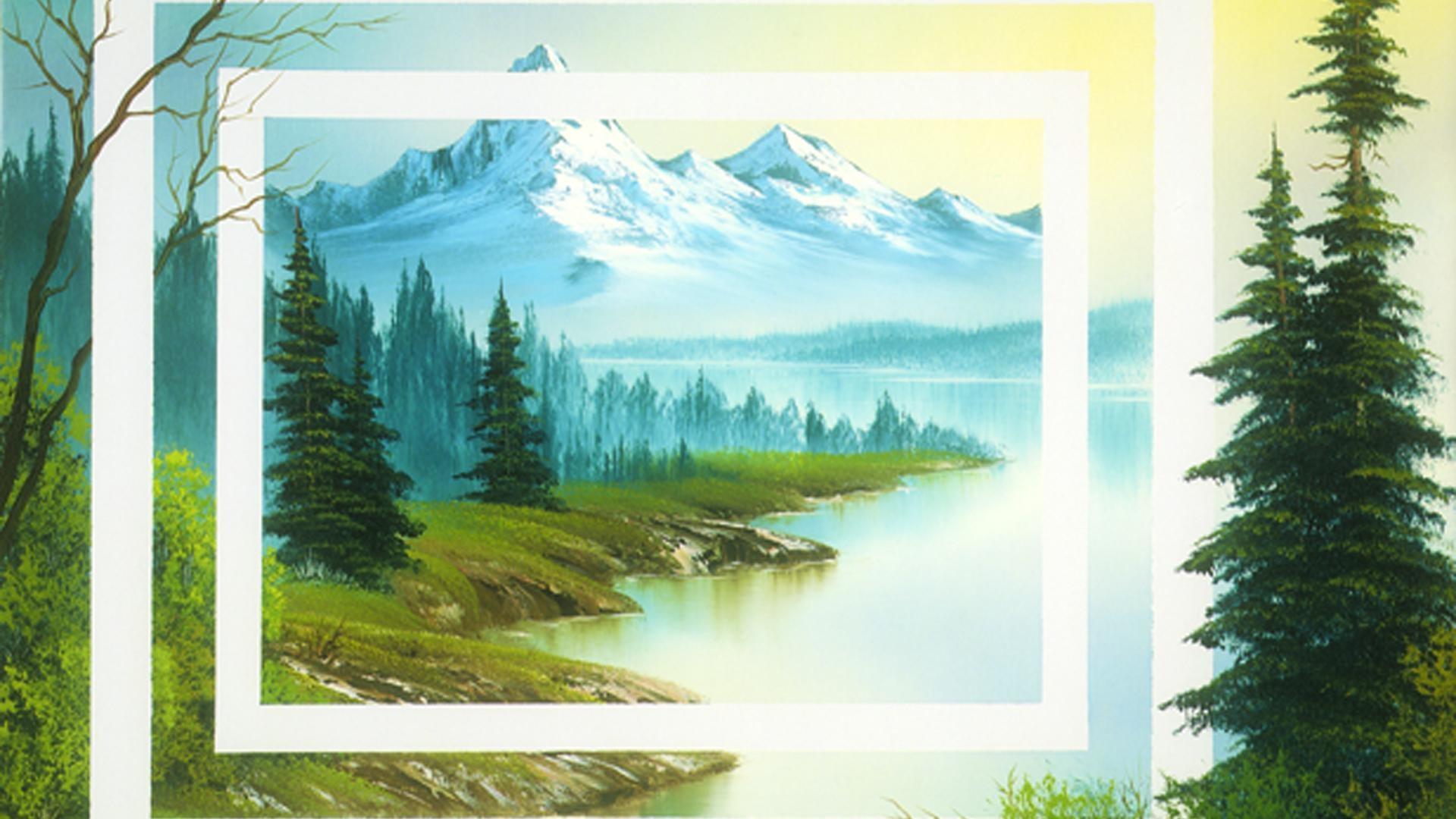 The Best of the Joy of Painting with Bob Ross
This landscape painting is given a distinctive touch as Bob Ross overlays the painting with two bold white borders.