From MPT's Guiding Values:
We believe that individuals who participate in civic life and calm discourse are more content with their lives, and civilization is advanced when people engage with their communities. #BeInformed #VotingMatters
As the nation's most trusted news source and leader in local journalism, public television covers the election from all perspectives and across multiple platforms.

PBS NewsHour will provide full and live coverage on election night, November 3.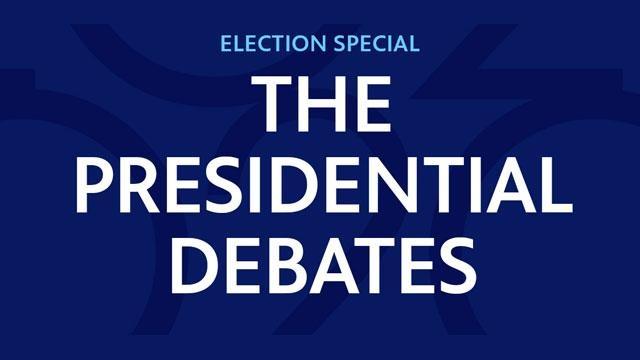 Aired September 29 (STREAM NOW)
Thursday, October 15 (
CANCELED

)
Aired October 22 - (STREAM NOW)
Vice Presidential Debate
Aired Wednesday, October 7 (STREAM NOW)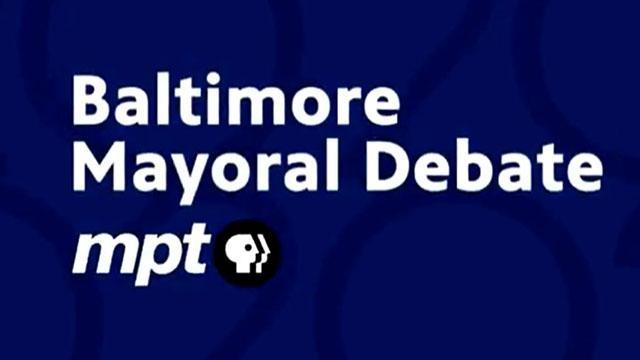 Aired Tuesday, October 27
Brandon Scott, Shannon Wright, and Robert Wallace debate the issues facing Baltimore.
Election day was November 3

Voter Guide: English | Español
Note: the deadline to register to vote was October 13
Programming on MPT covering Election 2020 issues: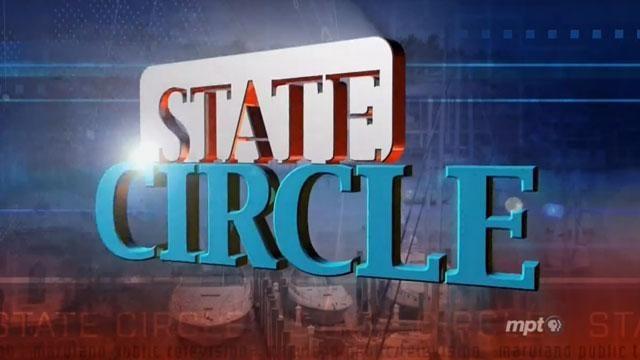 Airing Fridays at 7pm
Balanced and up-to-the-minute, political reporting.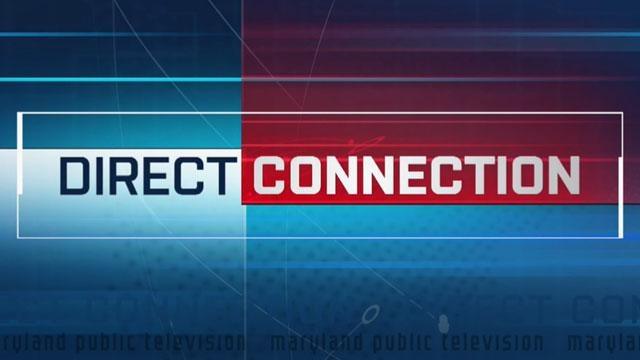 Airing Mondays at 7pm
Local public affairs with a focus on personalities from all arenas.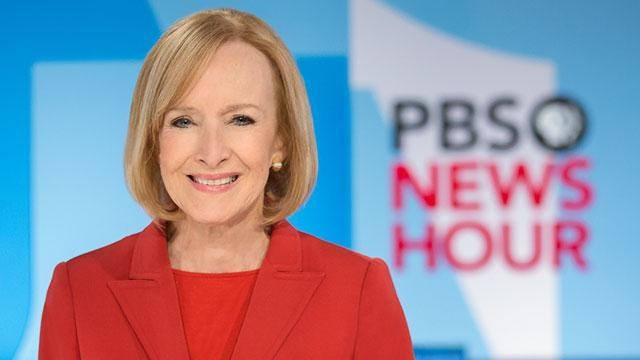 Airing Weekdays at 6pm
Solid, reliable reporting from one of the most trusted news programs in television.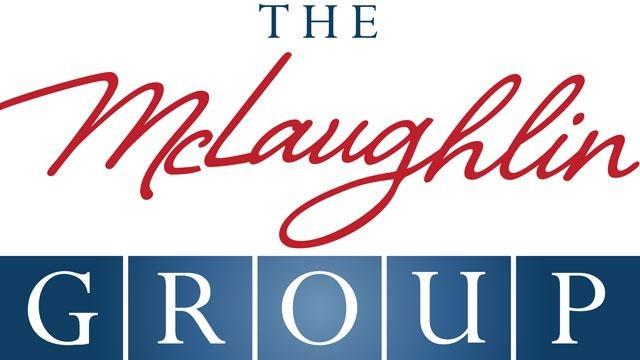 Airing Fridays at 11:30pm & Sundays at 11am
Your weekly guide to politics, policies, and personalities.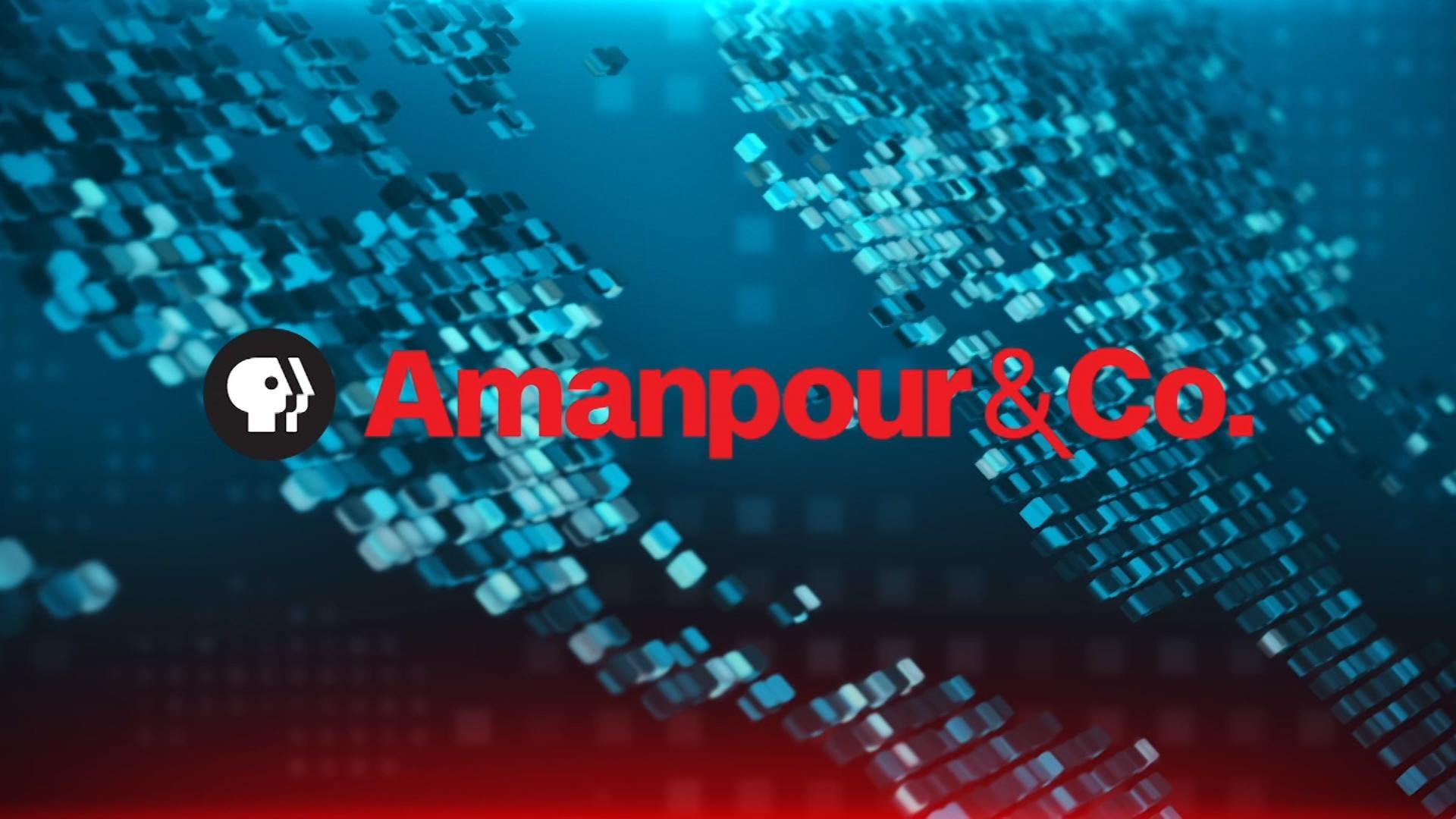 Airing Weekdays at 4:30pm & 11pm
Conversations with global leaders and decision makers on the issues affecting the world today.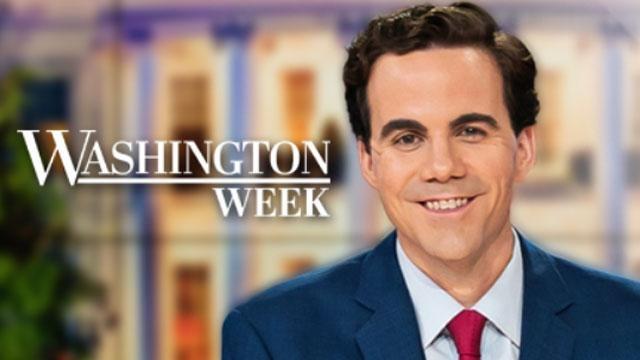 Airing Fridays at 11pm & Sundays at 11:30am
Today's top journalists discuss Washington's current political events and public affairs.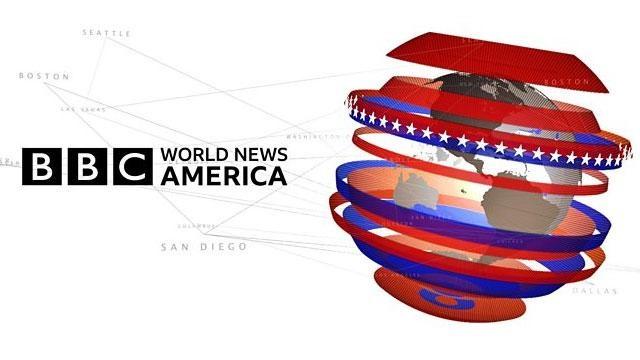 Airing Weekdays at 5:30pm
Coverage and analysis of international events and issues with a fresh perspective.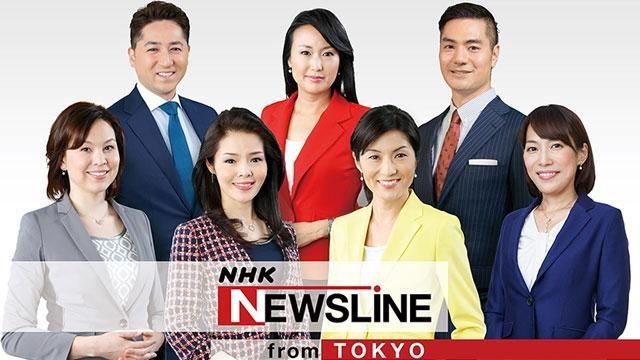 Airing at the top of the hour
The latest world news, business and weather, with a focus on Japan and the rest of Asia.