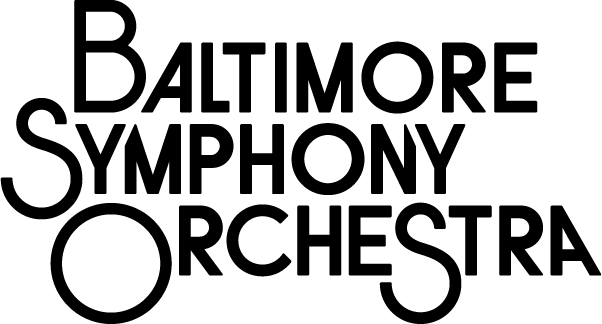 Baltimore Symphony Orchestra Gala Celebration Honoring Marin Alsop
The "BSO Sessions" docuseries combines the BSO's stories with powerful musical performances by rarely heard voices in the classical repertoire. Music Director Marin Alsop leads the finale of the 2020-21 season of BSO Sessions in Episodes 29 and 30.
Episode 29 - The Marin Festival, Part 1
Marin Alsop, conductor
Inbal Segev, cello
ANNA CLYNE DANCE for Cello and Orchestra
ROUSE Concerto for Orchestra
As part of The Marin Festival, Music Director Marin Alsop leads the orchestra in works that are closely personal to her. Grammy®-nominated English composer Anna Clyne, hailed by The New York Times as "a composer of uncommon gifts and usual methods" found synergy with Alsop as she composed DANCE. The work was later recorded and released with Alsop conducting Clyne and the London Philharmonic Orchestra. American composer and Baltimore native Christopher Rouse was a frequent collaborator and close friend of Marin. His Concerto for Orchestra was commissioned by The Cabrillo Festival and dedicated to the Maestra.
Episode 30 - The Marin Festival, Part 2
Marin Alsop, conductor
JOHNSON Harlem Symphony
JOHNSON Victory Stride
JOHNSON Drums
JOHNSON "Charleston"
Music Director Marin Alsop brings the first season of BSO Sessions to a close with a lively celebration of the music of jazz pianist and composer James P. Johnson. Despite the "Charleston," considered the unofficial anthem of the 1920s, much of Johnson's orchestral music was lost. Alsop discovered and restored some of his works, including the Harlem Symphony, which was performed in 1945 at Carnegie Hall. Enjoy as the orchestra brings to life the mesmerizing energy of these selections from Johnson's catalogue.