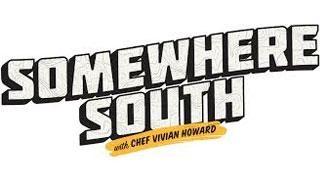 Friday, May 1 at 10pm on MPT - How Do You 'Cue?
Somewhere South
Preview: How Do You 'Cue?
Vivian's trips to Florida and Texas expand her idea of what barbecue is and how it's done.
Explore savory dishes uniting people and creating new traditions across the American South with award-winning host and chef Vivian Howard.