This year marks the 50th anniversary of MASTERPIECE, the iconic PBS drama series that sparked America's infatuation with British television. Celebrating five decades of award-winning television, MASTERPIECE presents its slate of the next unforgettable dramas that viewers won't want to miss.
Airing in January-February on MPT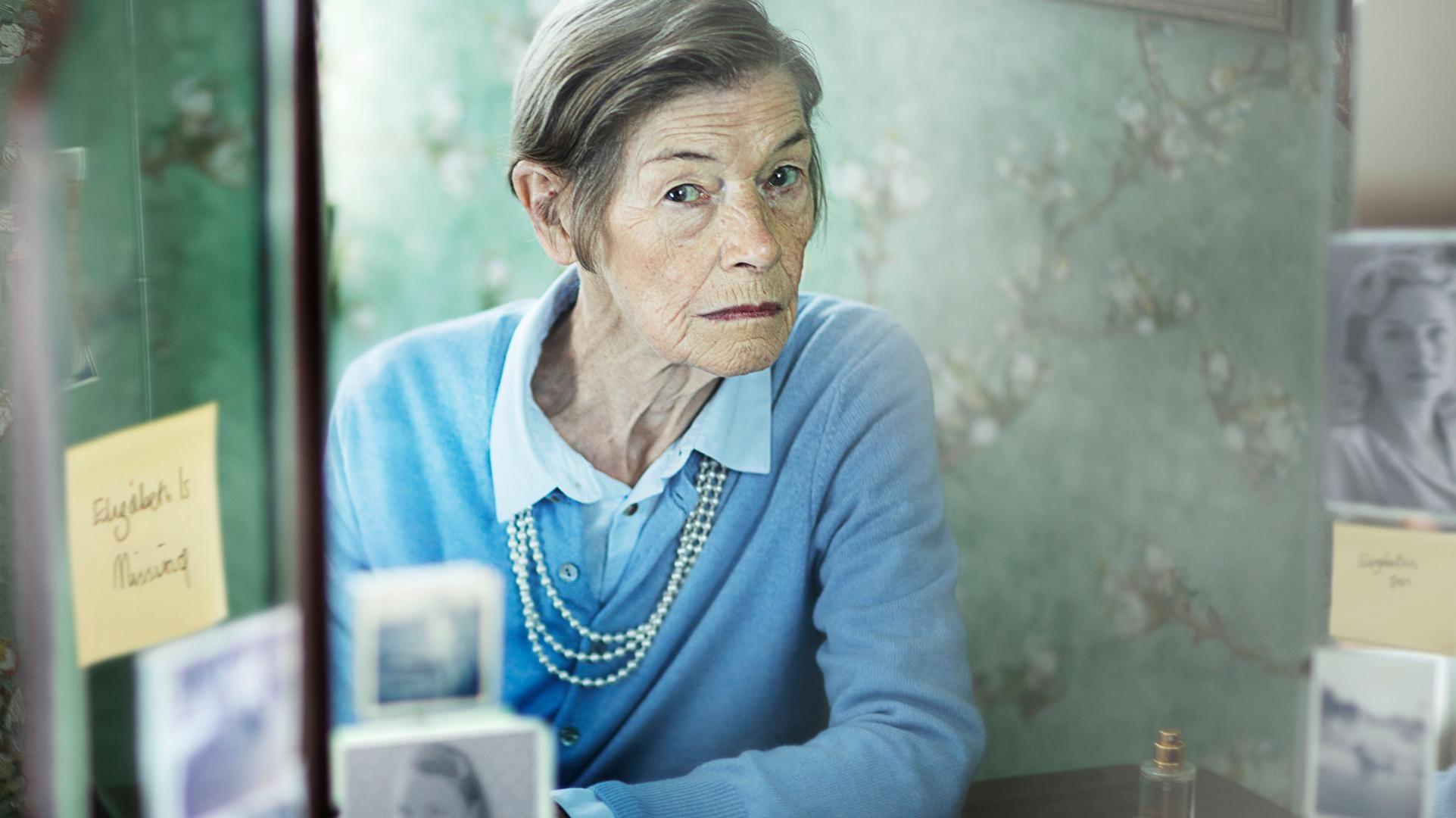 Original Airdate: January 3
Glenda Jackson stars as Maud, a woman determined to find her missing friend.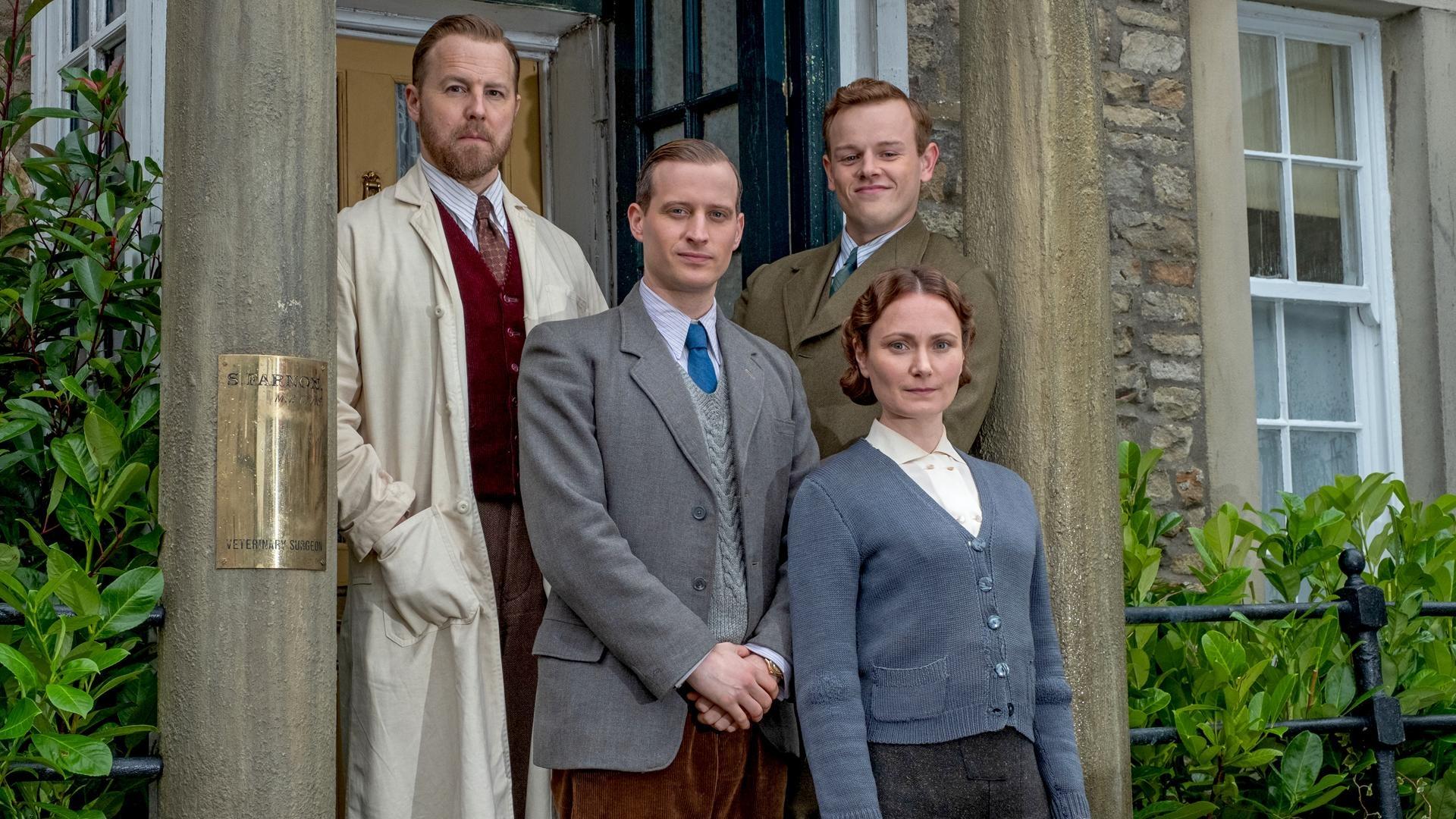 Airdates: Sundays, January 10 - february 21
The all-new series of the beloved classic, starring Nicholas Ralph, Samuel West, and more.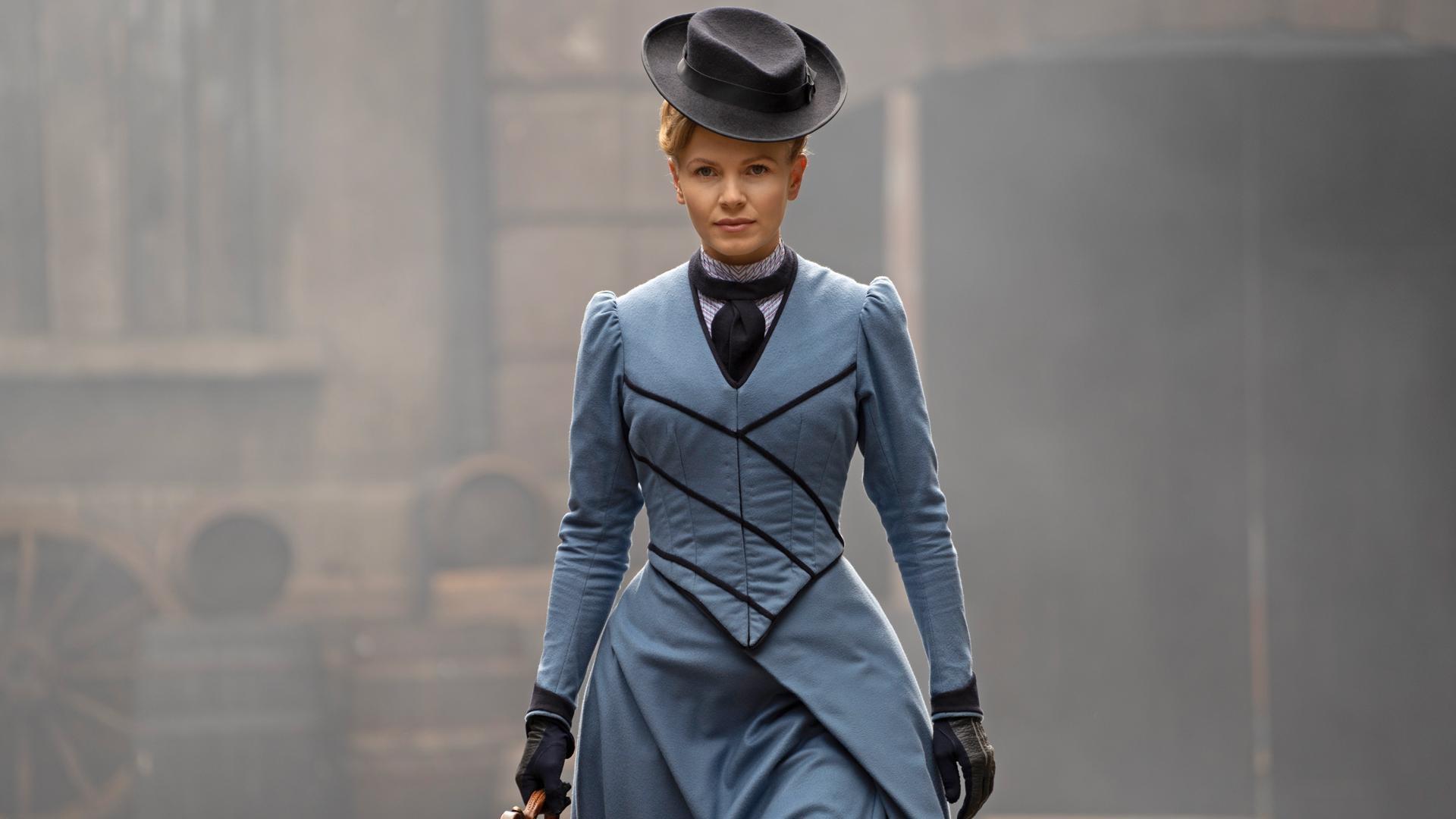 Airdates: Sundays, January 17 - february 21
London's newest detective is on the case! Kate Phillips and Stuart Martin star in this all-new series.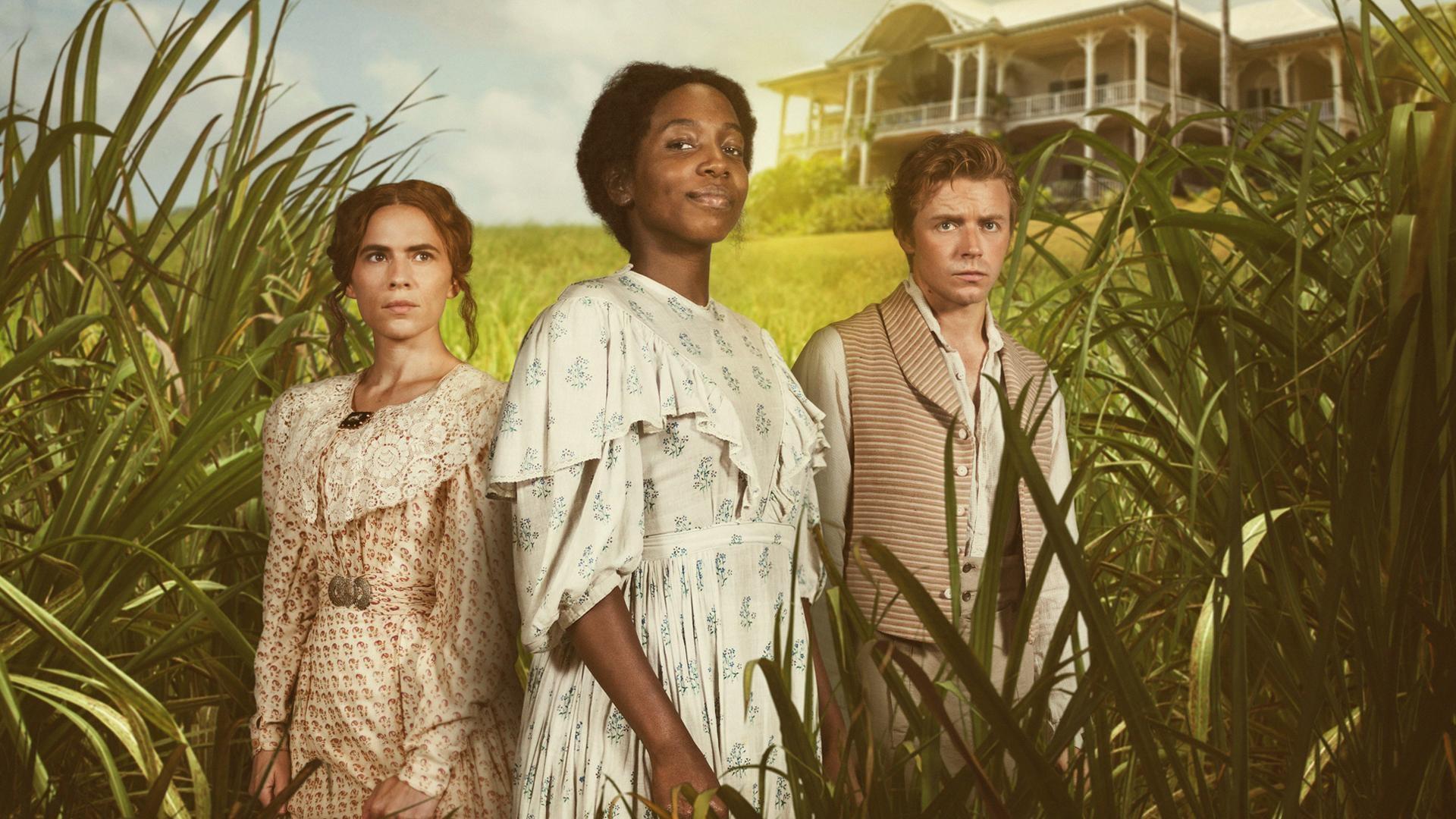 Airdates: Sundays, January 31-February 14
Tamara Lawrance and Hayley Atwell star in the adaptation of Andrea Levy's acclaimed novel.
SPRING 2021
Atlantic Crossing
Talking Heads
Talking Heads: The Hand of God
Talking Heads: A Chip in the Sugar
FALL 2021
The 50th season will close with the return of some of MASTERPIECE's most popular mysteries.