Airing on Tuesdays at 7:30 p.m.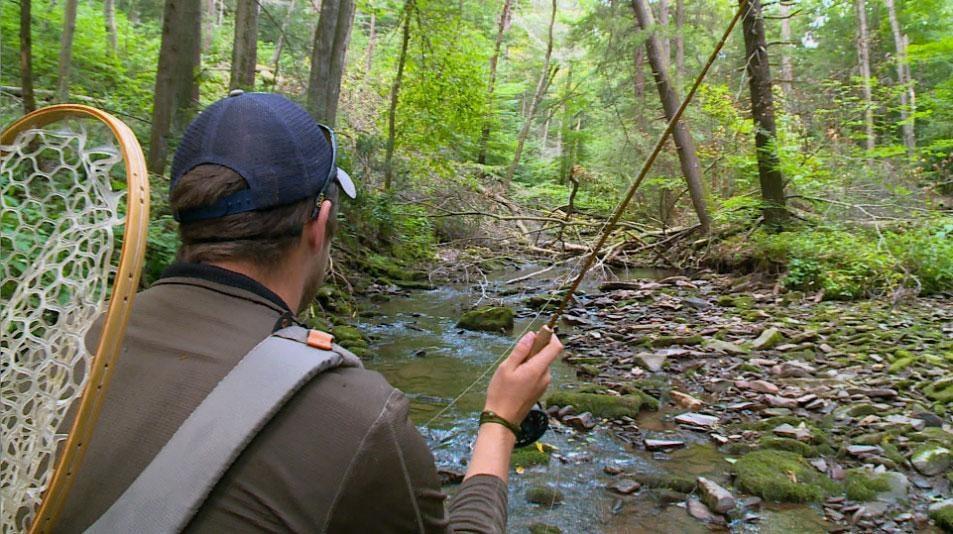 Episode 3002: November 21, 2017
Of Trout & Trees
From far and wide, anglers visit the hills of Western Maryland to experience the tranquility of casting line for Brook Trout.
Marshland Mosaic
Hidden on the Calvert County shoreline, Parkers Creek Preserve comprises 3,000 acres of tidal marsh and woodland.
Futures in Forestry
The Natural Resources Career Camp offers a chance for high schoolers to get their hands dirty.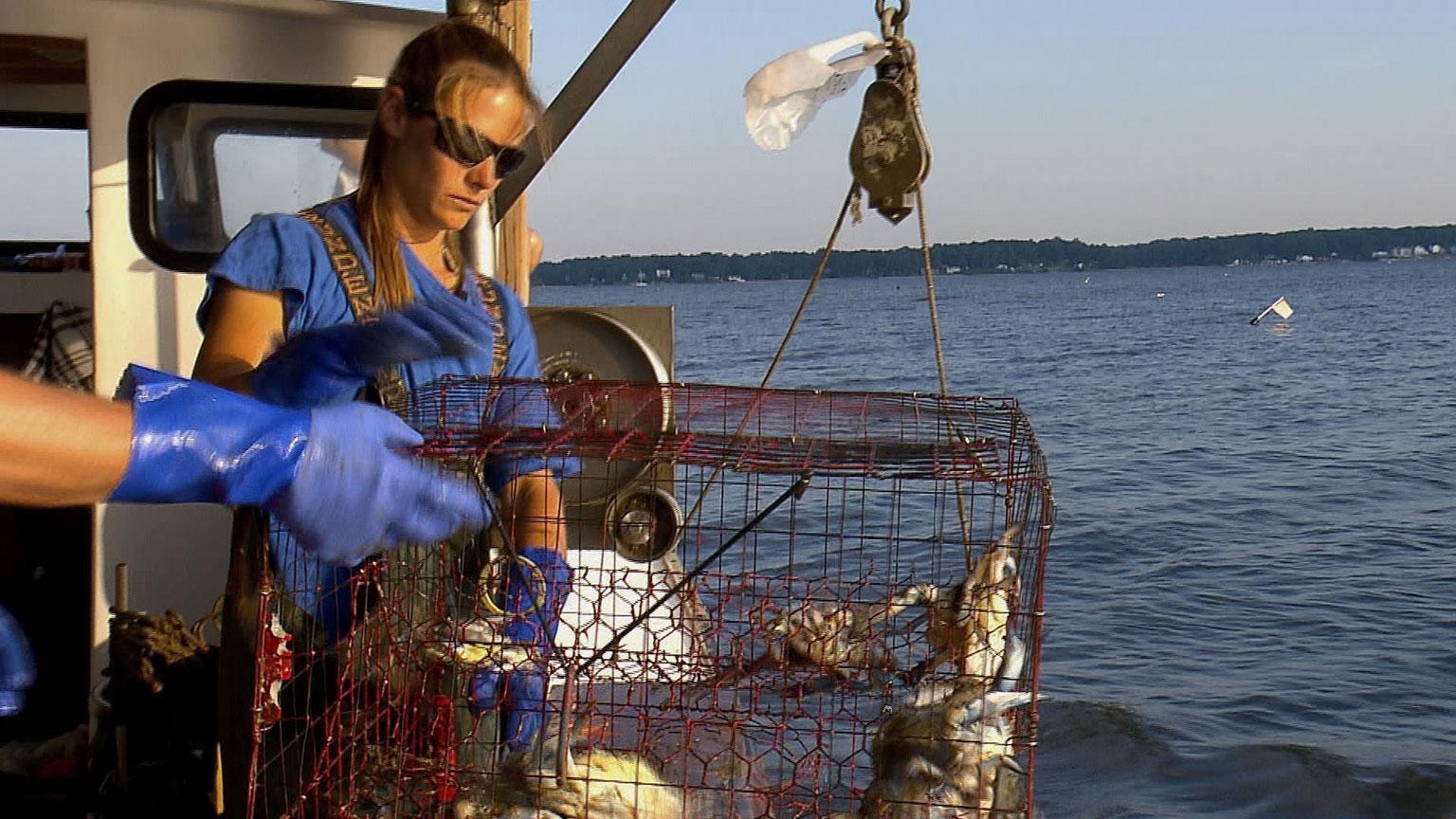 Episode 3001: November 14, 2017
Water Woman
Crystal Jordon belongs to a long tradition of women working the water and harvesting the Bay's bounty.
Treading the Tred
In continuous operation since 1683, the Oxford-Bellevue Ferry is the oldest ferry line in the nation.
They Called Her Moses
The Harriet Tubman Underground Railroad Visitor Center sits on the very terrain where she led so many on their first steps towards freedom