Airing on Tuesdays at 7:30 p.m.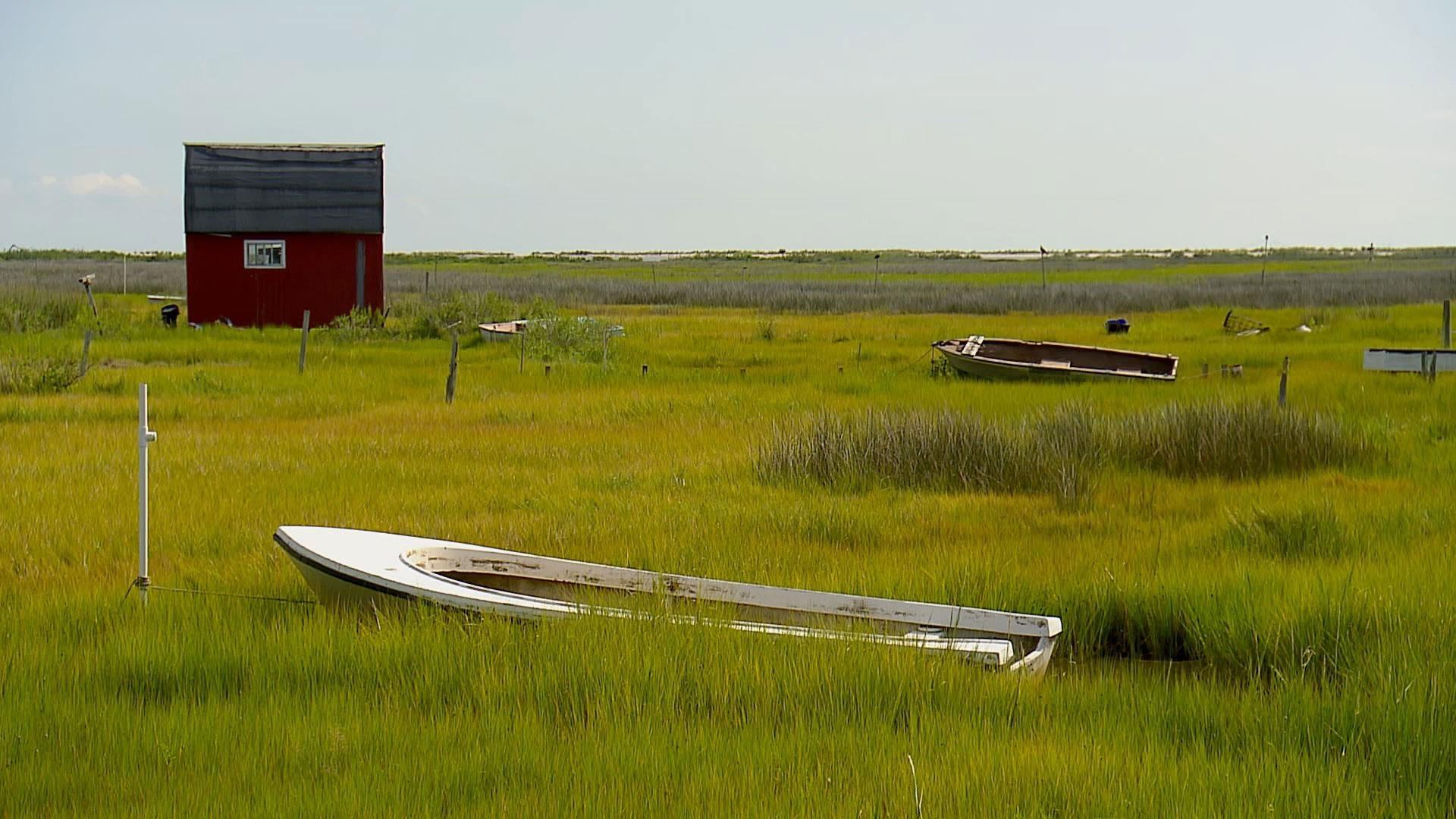 Episode 3102: November 20, 2018
Tangier Time and Tide
Tangier Island in the Chesapeake Bay is sinking and residents are nervous about the future.
The Highest Praise
Bottlenose Dolphins return to the Chesapeake Bay.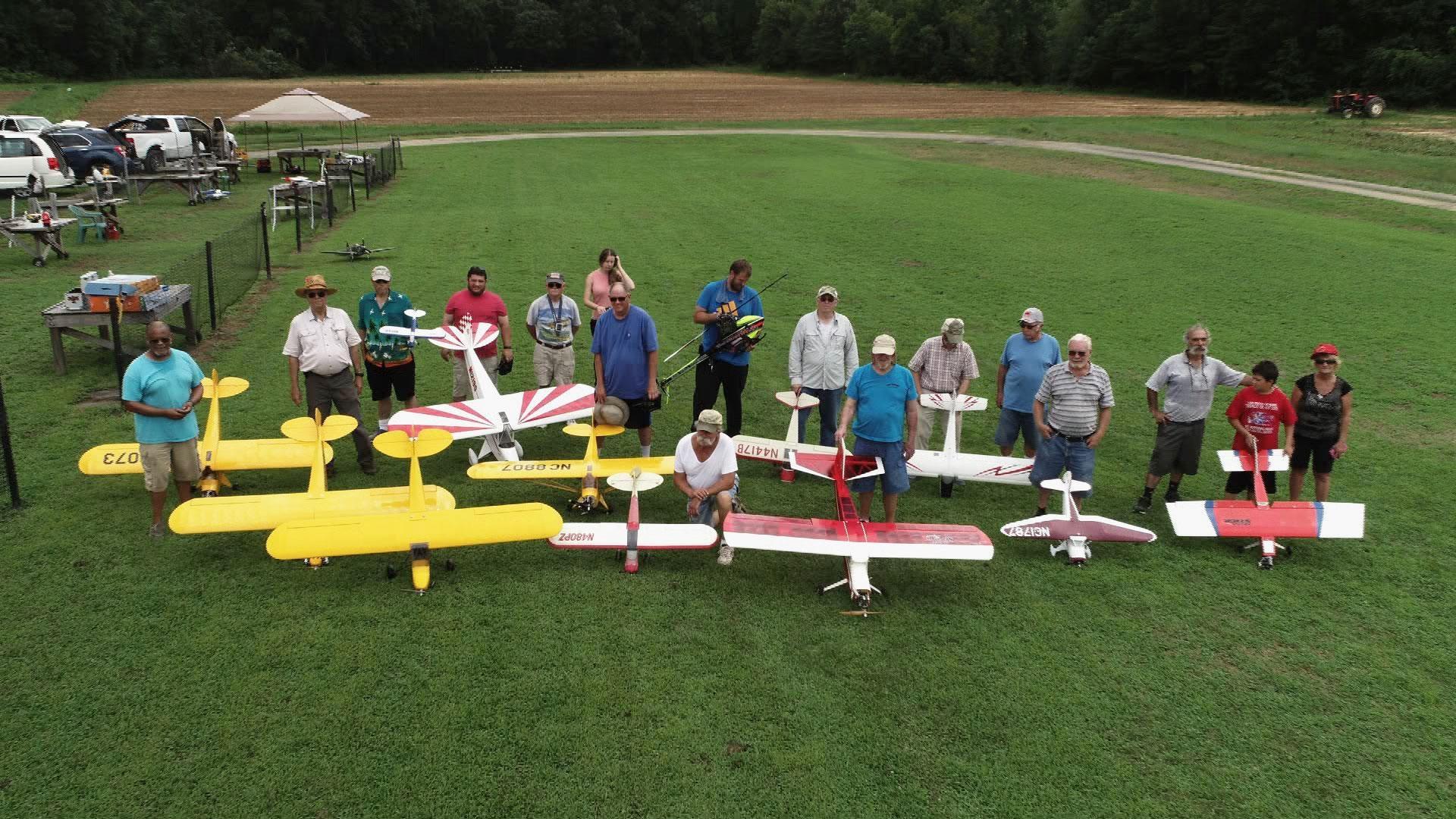 Episode 3101: November 13, 2018
The Eagle's Return
Conowingo Dam on the Susquehanna River is one of the best places in the world to watch Bald Eagles.
Pilot Park
It's weekend flying at its best -- from the ground.
Ice Skippers
Racing the wind on Maryland ice boats.