STIRcrazy Submissions Info
Welcome!
Artworks is launching a new web-based initiative devoted to YOUR creative endeavors during this time of COVID-19, widespread unrest-- and beyond. We will present LINKS to your work (not the work itself) on the Artworks website. These links would lead to material posted on your own YouTube channel, Facebook page, LinkedIn account or personal website.
The STIRcrazy webpage will be launched when we receive a critical mass of submissions – WATCH FOR UPDATES ON SUBMITTING!
Stay tuned for the official launch of the submissions drive in Spring of 2022.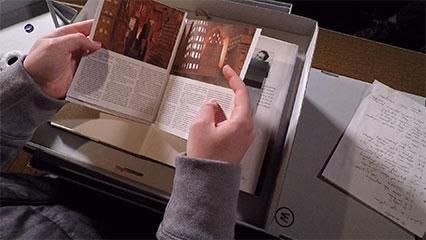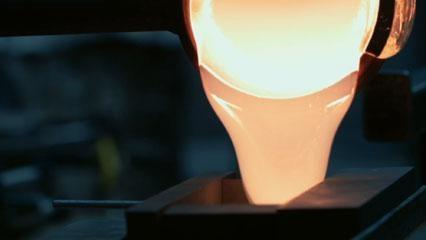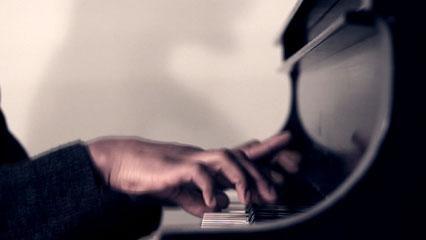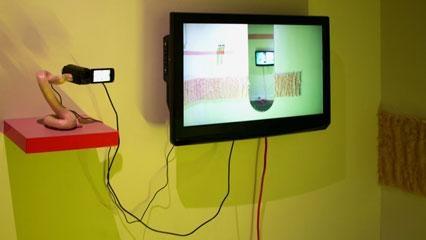 STEP ONE - SELECT WHAT TO SUBMIT
Literary: Have you pulled that unfinished novel... poetry collection.... or play out of a drawer and started writing again?
Videotape a short reading or performance of new or revived work recorded on smartphone, DSLR in video mode, or video camera. Use a tripod and an exterior mic if possible and SPEAK UP toward camera.
Music & Performance: Have you composed new slam poetry or your group choreographed a new dance or composed a new tune on piano or guitar or.... why not tuba? (Must be your original composition, not a cover).
Videotape a 1-5 minute performance of new or revived work recorded on smartphone, DSLR in video mode, or video camera. Use a tripod and exterior mic(s) if possible and SPEAK UP toward camera.
Check the quality of all audio before sending your link to be sure it's loud enough and understandable.
Visual Arts: Have you discovered that your paints or sculpting clay or camera battery are not dried up after all?
Post a selective group (6-8) of hi res digital photos of paintings, drawings, photographs, collages, sculpture, and/or clips of feature or documentary videos. Do not send marketing videos.
Send us an email [

artworks@mpt.org

] with the word STIRcrazy in the subject line, and with the link to your work embedded in the body of the email. Include the following information:
Name

Date

Contact Email

Cell phone

City
Photo of the Artist(s): (optional, think album cover)
1-2 sentence description of your work.
Text transcription of lyric or literary work. (For closed captioning)
Note: Only the text items in bold above will be published with your link. The rest of the info is for our private records & contact only.
GUIDELINES
* Please submit all materials at one time.
* Do not send time-sensitive information such as notifications of upcoming performances. This is not an arts calendar.
* Note: this website is geared toward individual artists or small troupes such as bands or artistic companies. We will not link to organizations or arts venues such as galleries, museums, nonprofits.
* STIRcrazy is looking for submissions from our diverse regional community and across creative genres. These are extraordinary times arising from the unprecedented COVID-19 pandemic and profound social justice issues. Your new or revived works may -- or may not -- feature these themes. Partisan rants will not be accepted but thoughtful, satiric and impassioned works are encouraged.
* Do not submit links to works with gratuitous graphic violence or explicit sexual content.
Artists retain all rights to all of their work. If selected to post a link, artists will be asked to sign and return a release giving us the right to post the link on our website. Submission of a link to your work is no guarantee that you will be featured.
Questions? Send an email to: artworks@mpt.org.
Thanks for being a part of this exciting new adventure!