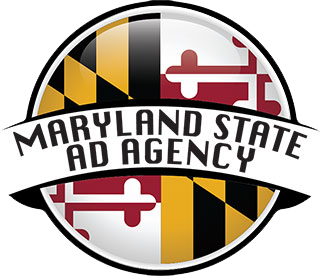 Capabilities & services
MSAA's in-house capabilities include:
Overall campaign consulting
We listen closely to what you need to accomplish and recommend how best to get the job done.
Creative strategy development
Working with you, we develop the "hook," the appeal that will guide your messaging in all its formats.
We write appealing, informative, and engaging copy to move your target audiences to the important next steps.
Videography and still photo shoots
Our videographers and photographers capture the images that support your messaging and appeal to your audience.
Media planning, buying, trafficking
We answer the where and when to determine placement of your ad messages, backed up with audience measurements, reach, and frequency data.
Media relations, publicity
As an optional service, we help fashion media releases and publicity pitches for all-important earned media.
Performance documentation and campaign analysis
We provide thorough records of where your messages appeared and measure the efficacy of those placements against your goals.
It all starts with one no-obligation call to MSAA.