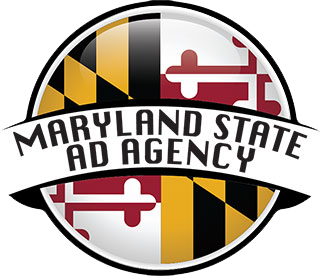 Our clients
We are proud to have served these state agencies that have entrusted their important work to us over the years. We look forward to adding you to the list of these satisfied clients!
MD Dept of Health & Ravens 988 Spot
MPT Naloxone English Broadcast 988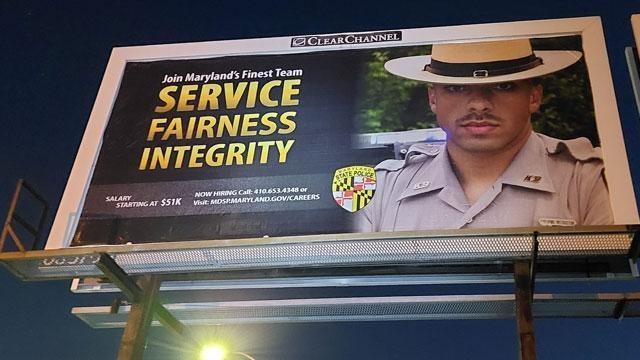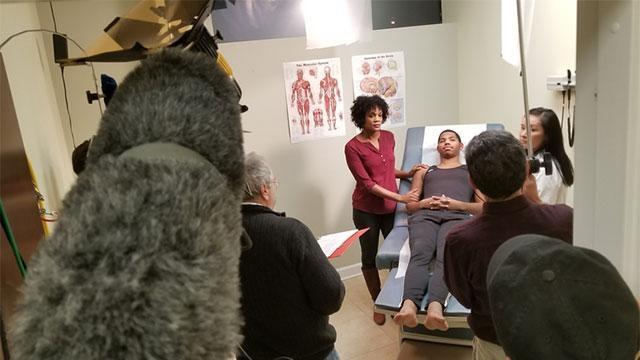 MPT Good Samaritan English Broadcast 988
Award winning PSA about the Dangers of Fentanyl for the Maryland Department of Health
Johnathan Ogden - Fentanyl (Q4-2021)
Emergency Rental Assistance Stock PSA
Homeowner Assistance Fund PSA
Department of Public Safety and Correctional Services General Recruitment PSA
Gov. Hogan records a census TV spot for our Maryland Department of Planning client.
BHA - Problem Gambling Awareness 2022
Maryland Behavioral Health Administration
SPANISH VERSION: BHA - Dangers of Fentanyl PSA 2021
Maryland Behavioral Health Administration
Rental Assistance, Animated Video
Maryland Department of Housing and Community Development
Work Sharing, Video
Maryland Department of Labor
MPT Digital Studios Docu-short- BTE, Video
Maryland Department of Labor
MPT Digital Studios Docu-short- Tulkoff, Video
Maryland Department of Labor
Cecilton Re-Development, Video
Maryland Department of Housing & Community Development
Anti-Stigma: Tony Jefferson, Video
Maryland Department of Health, Behavioral Health Administration
Good Samaritan, Video
Maryland Department of Health, Behavioral Health Administration
Good Samaritan, Animated
Maryland Department of Health, Behavioral Health Administration
Fentanyl, Animated
Maryland Higher Education Commission
Census, Lost Billions
Maryland Department of Planning
Census, CASA
Maryland Department of Planning
Good Samaritan Radio Ad
Maryland Department of Health, Behavioral Health Administration
Fentanyl Radio Ad
Maryland Higher Education Commission
Maryland Department of Health, Behavioral Health Administration
Problem Gambling Radio Ad