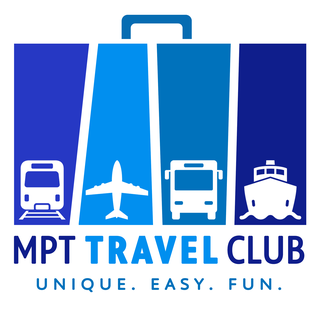 We are pleased to announce that all around the world, travel is returning! We would like to reassure you that your welfare and well-being is of the utmost importance to both Boscov's Travel and MPT.
MPT is currently planning it's travel excursions for 2021-2024. These trips include both domestic and international. We will be updating this page as details are finalized, so visit often!
We will be holding webinars in the coming months so that you may join us from the comfort of your own home of office to learn about the MPT Travel Club trips as well as all safety protocols.
---
Save the Date!
Please join us for a virtual presentation, hosted by our travel partner, Boscov's Travel, to learn about the upcoming MPT Travel Club trips in 2022 & 2023.
Please click the links below to register for the sessions you wish to learn about.
Scandinavia & the Baltics Cruise - Watch the webinar from June 21 here!
Charleston & Savannah Tour - Watch the webinar from July 13 here!
Iceland Explorer Tour - Watch the webinar from July 27 here!
New England Call of the Wild Tour - Tuesday, August 10 at 10am -or- Tuesday, August 10 at 6pm
You don't have to wait for the webinar to sign up for any trip. Details are below for each. To reserve your space, please contact MPTtravel@boscovs.com.
---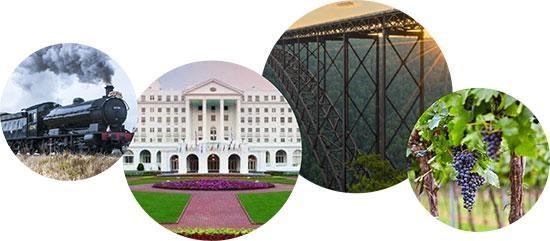 RIDE THE RAILS OF WEST VIRGINIA & THE GREENBRIER RESORT
Trip 1 -- OCTOBER 4-8, 2021 | Trip 2 -- OCTOBER 11-15, 2021
See autumn like you've never seen it before; the mountain wilderness of West Virginia in October shimmers in amber and gold! This five-day trip incudes incredible entertainment at the Gandy Dance Dinner Theatre, multiple train rides to see stunning landscapes, mansion dinners, accommodations and guided tours of the Greenbrier Resort, and much more!
Daily Itinerary, reservation form, and pricing for October 4-8,2021

Daily Itinerary, reservation form, and pricing for October 11-15, 2021
---
CHARLESTON, SC & SAVANNAH, GA - May 10-15, 2022
Combine Charleston, SC with Savannah, GA for a grand tour filled with plenty of southern hospitality. Enjoy striking architecture, cobblestone streets, beautiful gardens, and southern charm! Your trip includes tours of exquisite homes, private reception aboard the Schooner Pride, a trolley ghost tour, and more!
Daily Itinerary, reservation form, and pricing
---
SCANDINAVIA & THE BALTICS CRUISE - September 2-13, 2022
From the cobblestone streets in Stockholm, Sweden to the Hermitage museum in St. Petersburg, Russia, this Baltic cruise combines luxury and history. Discover the breathtaking views, fascinating history, and lavish architectural wonders of Poland, Lithuania, Finland, Denmark, Russia, Sweden, and more!
Daily Itinerary, reservation form, and pricing
---
NEW ENGLAND CALL OF THE WILD TOUR - May 30-June 4, 2023
Bored with the ordinary? Searching for something completely different? If you have an adventurous spirit, love the great outdoors, appreciate crystal clear lakes, mountain streams, the ocean's roar, enjoy wildlife in their natural habitat, kayaks and schooners, then this is the tour you've been waiting for!
Daily Itinerary, reservation form, and pricing
---
ICELAND EXPLORER TOUR - September 19-25, 2023
Appearing on quite a few "Bucket Lists," Iceland is a truly remarkable vacation destination. This extensive tour of Reykjavik, provides travelers with catered excursions of the Blue Lagoon, Golden Circle Tour, Strokkur Geyser & Gullfoss/Golden Falls, Thingvellir National Park, Skogar Folk Musuem, Skogafoss Waterfall, Keflavik & Bessastadir, Viking Ship Museum, and much more!
Daily Itinerary, reservation form, and pricing
---
For more specific details on our upcoming travel experiences, or if you are ready to reserve your spot, please contact our Boscov's Travel Manager Michelle Tymon at 833-282-8738 or MPTtravel@boscovs.com.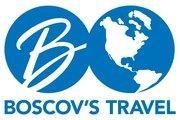 Maryland Public Television is proud to work with our travel agency of choice, Boscov's Travel. With more than 45 years' experience planning adventures to every corner of the globe, Boscov's Travel delivers exceptional customer experience and unforgettable excursions. We hope you'll join us on a variety of domestic and international trips. Questions? Please contact travel@mpt.org.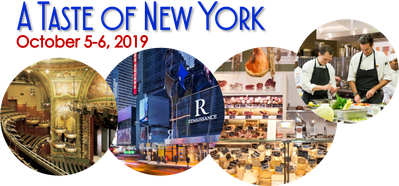 Travelers broke out their favorite sweaters and and took in the autumn glow of NYC in fall! This unique trip to the Big Apple combined culinary adventures, behind-the-scenes escapades, the sights and sounds of Times Square, and more!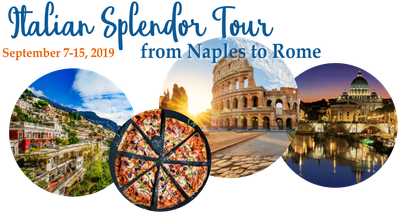 MPT travelers discovered the best of the heart of Italy and its majestic coast during our exclusive Italian Splendor tour. Guests enjoyed a curated itinerary including 7 nights exploring Naples, the Amalfi coast, Capri, and Rome. Highlights included a drive along the Mediterranean coastline, exploration of archaeological site Herculaneum, a tour of the Sistine Chapel in the Vatican, and much, much more.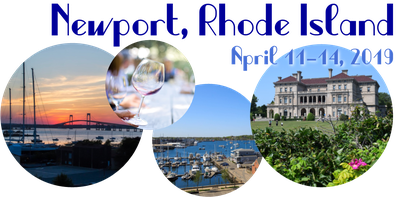 A classic is enduring. Like the ocean, it doesn't strive to be. It just is. Known as Rhode Island's, "Classic Coast," Newport is both everything you expect and enjoyably unpredictable. This breathtaking trip included stunning views, gilded age architecture, unique history, local flavor, enchanting shops, charming wineries, upscale nautical accommodations, and so much more!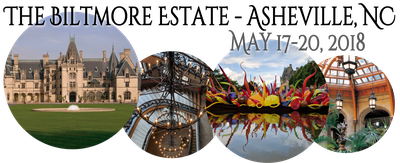 Built by George Vanderbilt at the close of the 19th Century, the Biltmore residence features a 250-room castle on 8,000 acres. This incredible weekend away included tours of the estate, the Chihuly glassworks exhibition, exceptional dining experiences, tours in and around Asheville, winery excursions, and much more!
MPT Travel is coordinated by the MPT Foundation, Inc., a 501(c)(3) organization, that helps Maryland Public Television (MPT) achieve its mission to enrich lives and strengthen communities through the power of media. A portion of each travelers fees go to the MPT Foundation. These funds help to support not only the programs you watch, but also the non-broadcast, educational, outreach, and other initiatives that touch the lives of tens of thousands of Marylanders, and people in the surrounding region, daily. Thank you for your support!