Friday Freeview Screenings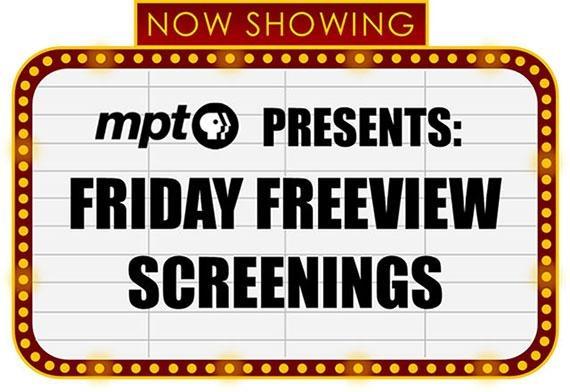 MPT is joining legions of other organizations that are currently adjusting plans where events and gatherings are concerned. Keeping with directives from Gov. Larry Hogan and the Maryland Department of Budget and Management pertaining to the Coronavirus disease, MPT is canceling both the March and April Friday Freeview Screenings.
While we're disappointed that we're not going to be able to welcome you to this event, we hope you agree that it's wise to be cautious and ensure the safety of staff, visitors, members, donors, and event attendees. Please contact Jessie at jessicacampbell@mpt.org or 410.581.4071 with any questions or concerns.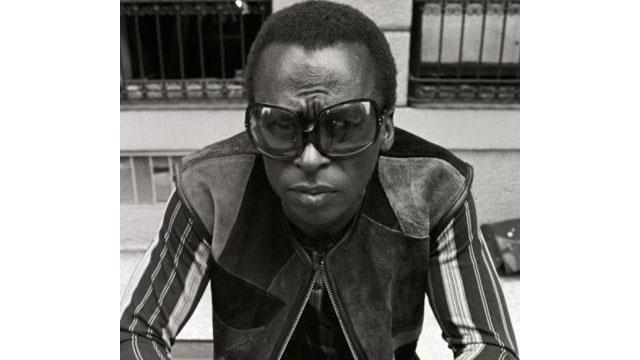 Friday, February 21 @7pm
MPT held a one-hour preview of this amazing documentary about the life and career of Miles Davis.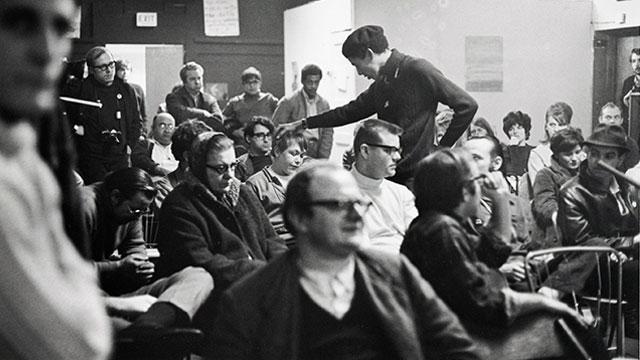 January 17, 2020 at 7pm
The First Rainbow Coalition charts the history and enduring legacy of a groundbreaking multi-ethnic coalition that rocked Chicago in the 1960s.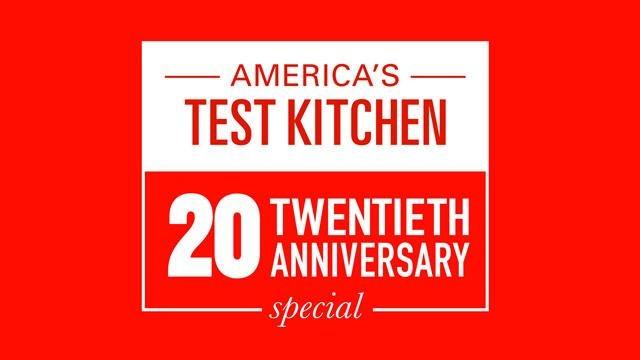 Friday, November 15 at 7pm
Join us for a screening of America's Test Kitchen 20th Anniversary Special!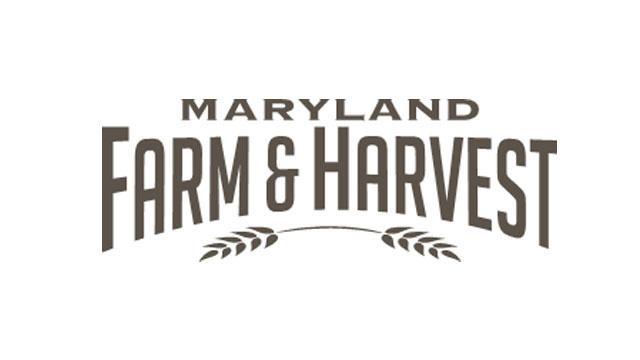 Friday, October 18 at 7pm
Join us for two episodes of the seventh season before they air. Stay for a Q&A session with the program's associate producer.
MarylandPublicTV
AmeriCorps PSA
How can you help your community?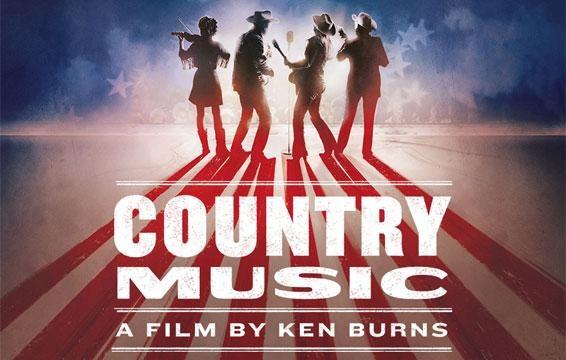 Friday, August 16 at 7pm
MPT held a screening for "Country Music" which is an eight-part, 16-hour documentary series by Ken Burns that explores the history of a uniquely American art form.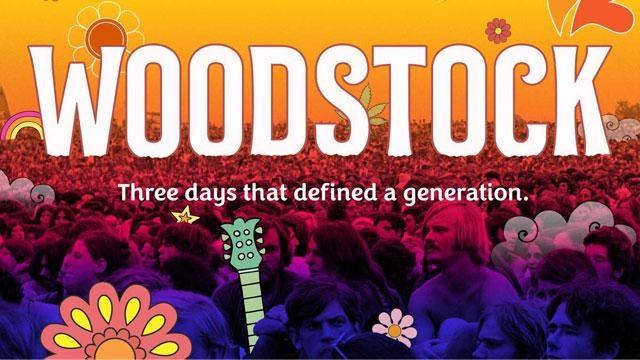 Friday, July 19, 2019 @ 7pm
In August 1969, nearly half a million people gathered at a farm in upstate New York to hear music. What happened over the next three days, however, was far more than a concert.