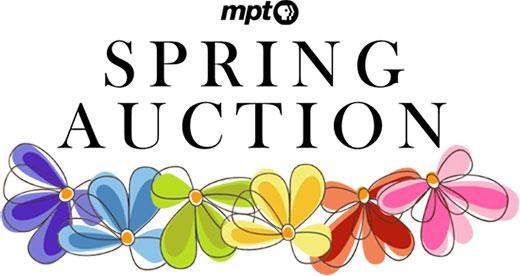 A changing season brings new beginnings. A delicate rain shower, fresh cut grass, spring peepers, new tulips, sunshine, cookouts, a stunning green landscape, and Maryland Public Television's Spring Auction.
Gear up for the summer season with a wide variety of items from wine tastings to delicious snacks, museum passes to family adventures, kids experiences to domestic getaways! All bids help support the programs you watch, as well as the education and outreach initiatives that touch the lives of tens of thousands of Marylanders and beyond.
The 2022 Spring Auction is open Sunday, May 1 at 10am and closes Sunday, May 15 at 9pm.
Questions? Please contact:
Kristen Penczek or Jessie Campbell
Maryland Public Television
11767 Owings Mills Blvd.
Owings Mills, MD 21117
auction@mpt.org