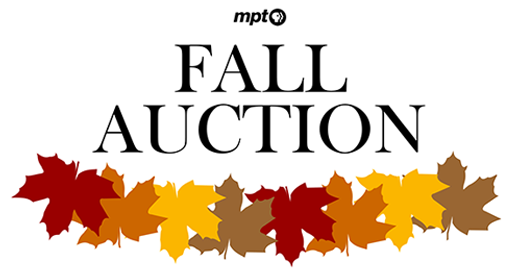 The 2023 MPT Fall Auction is closed.
Thanks to all who participated this year!
On behalf of Maryland Public Television (MPT), the MPT Foundation, Inc.* holds two online auctions each year, one in the Spring and one in the Fall. These annual auctions raise needed funds that support the programming, broadcasting, and community outreach activities of MPT. Twice a year we partner with dozens of Maryland-based creators, restaurants, local businesses, and more who donate their merchandise or services for auction.
Questions? Email auction@mpt.org or call Hannah at 410-581-4137.
*All proceeds from the auctions benefit Maryland Public Television, through the MPT Foundation, Inc., a (501)(c)(3) nonprofit. Your contribution supports MPT's service to children, education, and the region. Thank you for your support!
---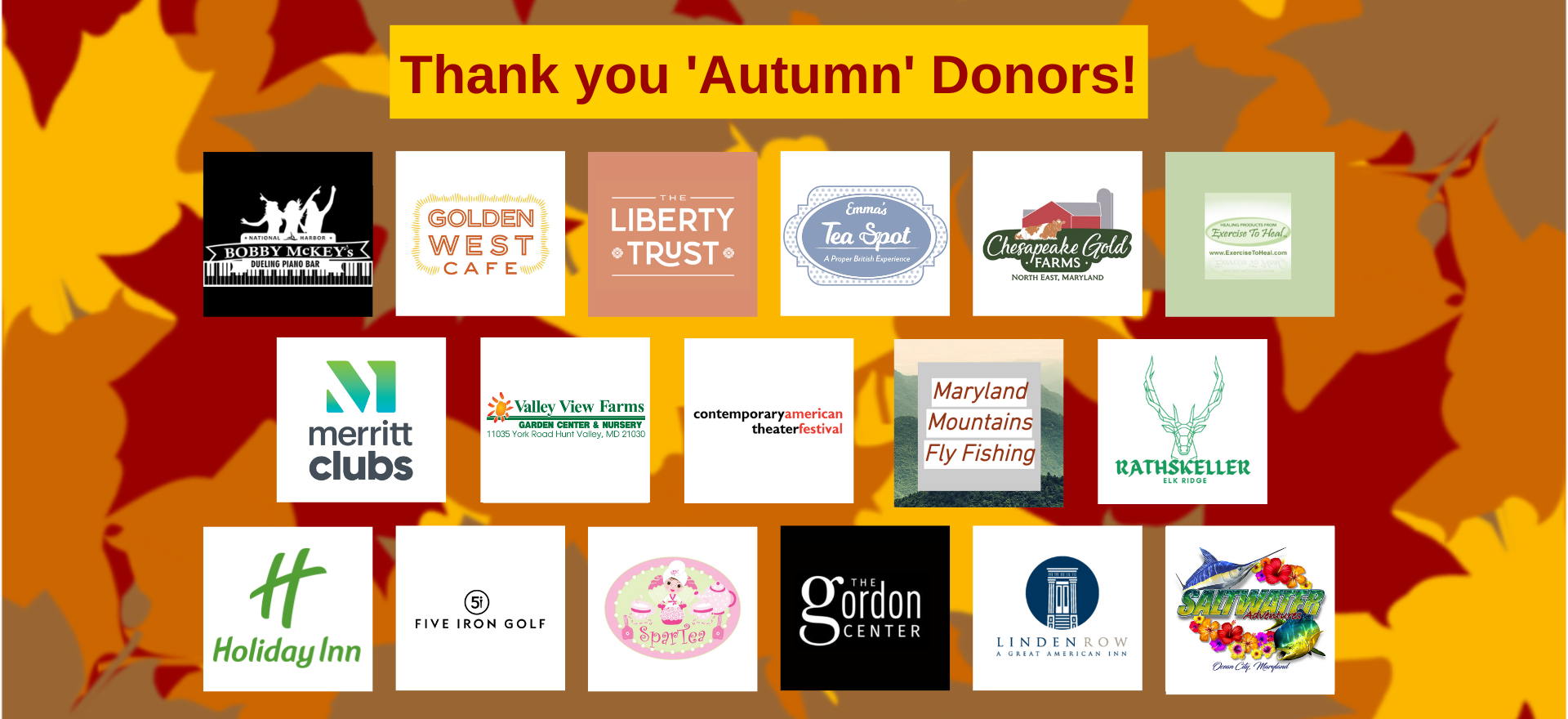 HARVEST DONORS

Abbi Marchesani
Adventure Theatre MTC
Alex Berman
American Helicopter Museum
Annapolis Opera
B. Willow
Ballet Theatre of Maryland
Baltimore Center Stage
Baltimore Jewels
Baltimore Museum of Industry
Baltimore Ravens
Basignani Winery
Beady Holly
Brick Bodies
Camosock
Chesapeake Shakespeare Company
Children's Theatre of Annapolis
CK Westbrook
Classic Five Golf
Crayola Experience
Dimitri Olive Oil
Fit in Boonsboro
Fleur de Lis Florist
Flowers & Fancies
foraged eatery
Framin' Place
Fresh Bakery
Kirchmayr Chocolatiers
Linganore Winecellars
Longwood Gardens
Lovelyarns
Maryland Science Center
Maryland State Ad Agency
Mayorga Coffee
National Building Museum
Prigel Family Creamery
Robert Ortiz Studios
Smyth Jewelers
Socksmith
The Charmery
Tree Skirts by Patricia
Vigilante Coffee Company
Willow Street Yoga
Zava Zone