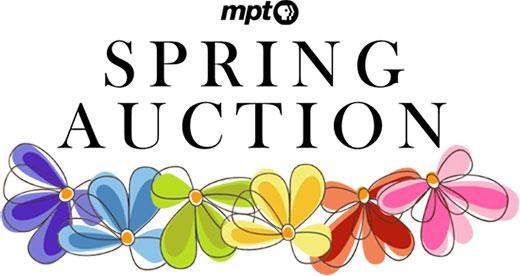 May 1 to 15, 2020
Gear up for the summer season with a wide variety of items available for bidding. Everything from wine tastings to locally made art, concert tickets to family adventures, kids experiences to fun getaways.
Attention local businesses! We invite your company/organization to support the Spring Auction through a donation of merchandise or gift certificate that we may include. To find information regarding the variety of benefits offered to auction donors, please click the document below. Our auctions offer an extremely cost-effective way to promote your business and support MPT with exposure across several states, reaching audiences regionally.
Donor Benefits - 2020 Spring Auction (PDF)
To donate an item, please complete the donation form below.
Questions? Please contact:
Stephanie Ryan
Special Events Coordinator
Maryland Public Television
11767 Owings Mills Blvd.
Owings Mills, MD 21117
sryan@mpt.org
MPT auctions are coordinated by the MPT Foundation, Inc., a 501(c)(3) organization, that helps Maryland Public Television (MPT) achieve its mission to enrich lives and strengthen communities through the power of media. Proceeds from the auctions go to the MPT Foundation. These funds help to support not only the programs you watch, but also the non-broadcast, educational, outreach, and other initiatives that touch the lives of tens of thousands of Marylanders, and people in the surrounding region, daily. Thank you for your support!