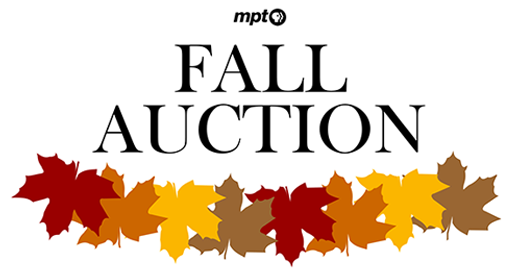 The 2023 MPT Fall Auction will open Wednesday, October 4 at 8am!
On behalf of Maryland Public Television (MPT), the MPT Foundation, Inc.* holds two online auctions each year, one in the Spring and one in the Fall. These annual auctions raise needed funds that support the programming, broadcasting, and community outreach activities of MPT. Twice a year we partner with dozens of Maryland-based creators, restaurants, local businesses, and more who donate their merchandise or services for auction.
We are now accepting donations for MPT's 2023 Fall Auction! You or your business can join the fun while supporting our mission of enriching lives and strengthening communities through the power of media. With hundreds of bidders exploring the offerings, there are ample opportunities for more visibility for your business. Want to learn more? Click HERE to learn more about the various incentives offered to our auction partners.
Ready to submit a donation? Click HERE to go to our Fall Auction Donation Form
Questions? Email auction@mpt.org or call Hannah at 410-581-4137.
*All proceeds from the auctions benefit Maryland Public Television, through the MPT Foundation, Inc., a (501)(c)(3) nonprofit. Your contribution supports MPT's service to children, education, and the region. Thank you for your support!