On behalf of Maryland Public Television (MPT), the MPT Foundation, Inc. holds two annual auctions, one in the Spring and one in the Fall. These auctions raise needed funds to support the programming, broadcasting, and community outreach activities of MPT. Twice a year we are supported by dozens of Maryland-based creators, restaurants, and local businesses who donate merchandise or services for auction.
Now Accepting Donations for MPT's 2022 Fall Auction!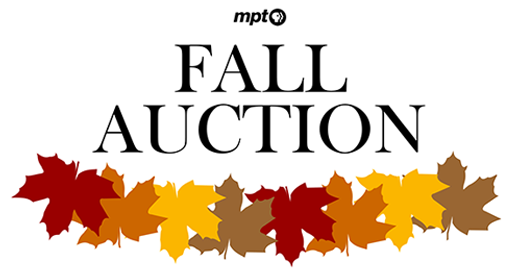 Interested in partnering with MPT to promote your organization?
We sincerely value the relationships we have built with our donor organizations over the years. When our participants bid on these items, the money directly supports MPT and its mission of enriching lives and strengthening the community through the power of media.
Advantages of becoming a donor include low-cost marketing and increased brand visibility, associating your brand with the high quality and strong public trust of PBS, and tax-deductible donations that support Maryland Public Television and the many communities it serves.
Establishing new relationships in the communities we serve is one of the great benefits we get from our biannual auction event. Please reach out if you or someone you know is interested in promoting their business while supporting their community.
*All proceeds from the auctions benefits Maryland Public Television, through the MPT Foundation, Inc., a (501)(c)(3) nonprofit. Your contribution supports MPT's service to children, education, and the region. Thank you for your support!
Questions?
Please contact the MPT Special Events & Community Engagement Team
Hannah Gibbons, Coordinator
auction@mpt.org | 410-581-4137