For the latest in world news and regional public affairs and politics, turn to Maryland Public Television for programming sources that present you with fair and balanced information and reporting.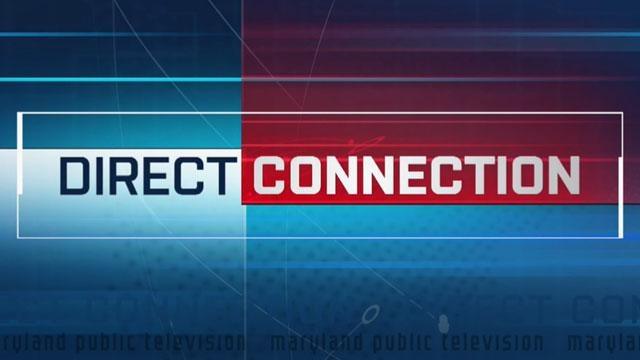 Airing Mondays at 7pm
Local public affairs with a focus on personalities from all arenas.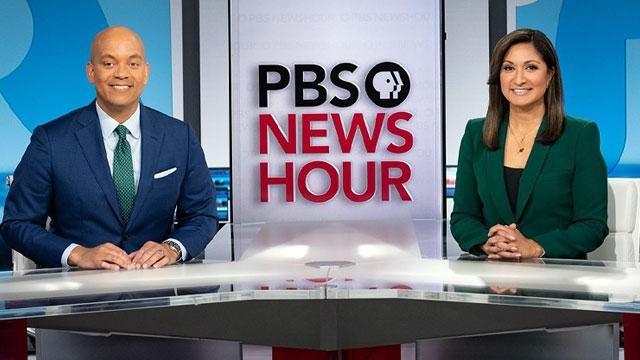 Airing Weekdays at 6pm
Solid, reliable reporting from one of the most trusted news programs in television.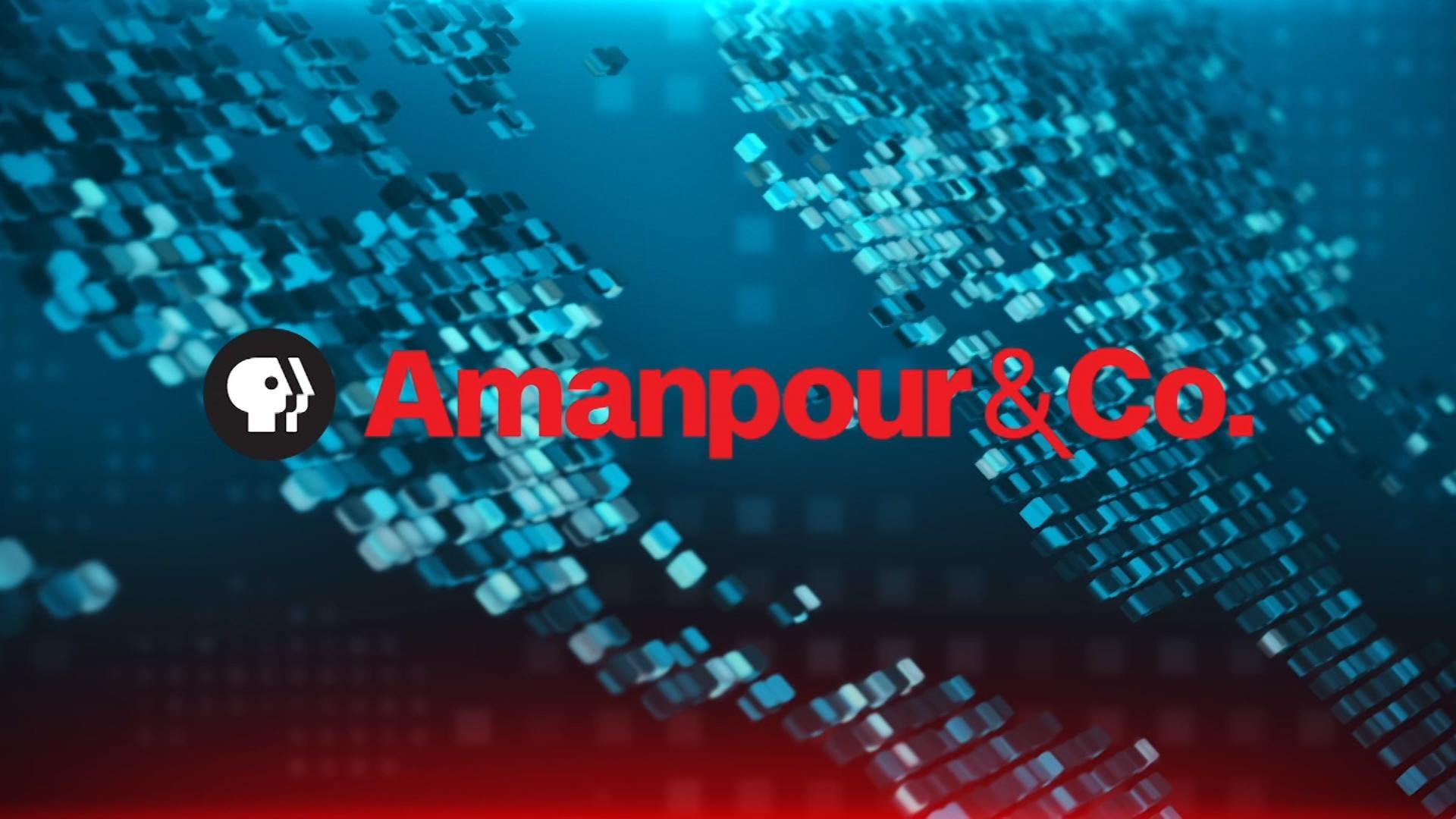 Airing Weekdays at 4:30pm & 11pm
Conversations with global leaders and decision makers on the issues affecting the world today.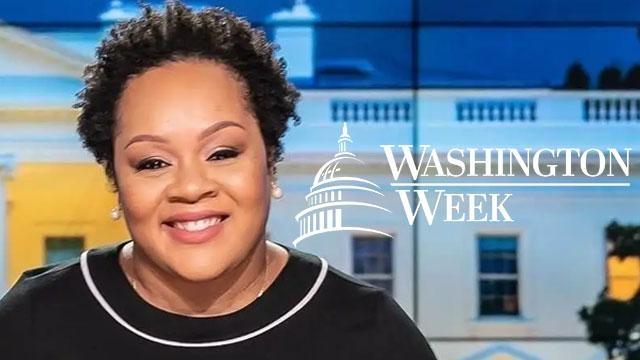 Airing Fridays at 11pm & Sundays at 11:30am
Today's top journalists discuss Washington's current political events and public affairs.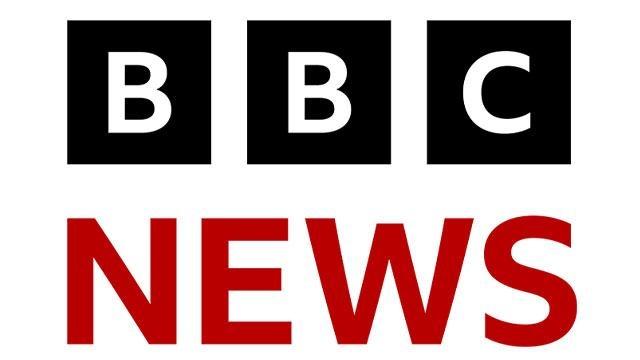 Airing Weekdays at 5:30pm
Coverage and analysis of international events and issues with a fresh perspective.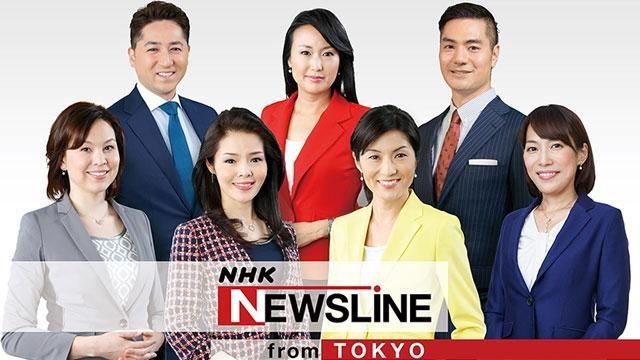 Airing at the top of the hour
The latest world news, business and weather, with a focus on Japan and the rest of Asia.