Diversity, Equity and Inclusion
Maryland Public Television presents and produces a variety of programs and initiatives that we hope is of interest to those from all walks of life – viewers who are curious to learn, challenge assumptions, and grow.
Through efforts to expand our awareness in serving those who have been traditionally underrepresented in media, MPT is striving to represent more of our region's diverse people, history, and culture.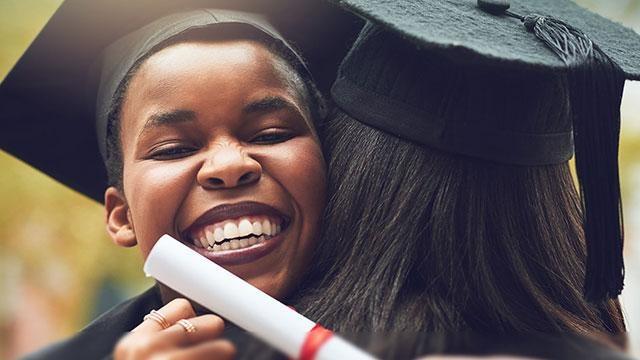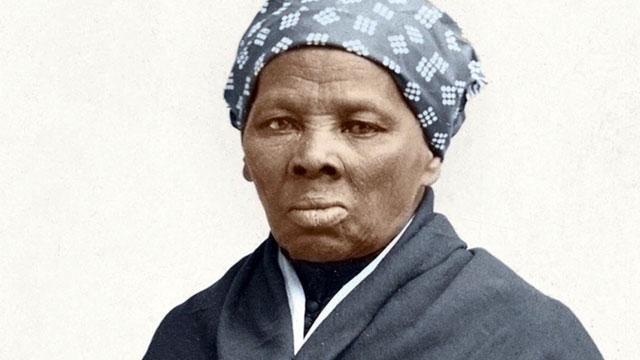 PROGRAM AND EXTRAS
Meet the woman who repeatedly risked her life and freedom to liberate others from slavery.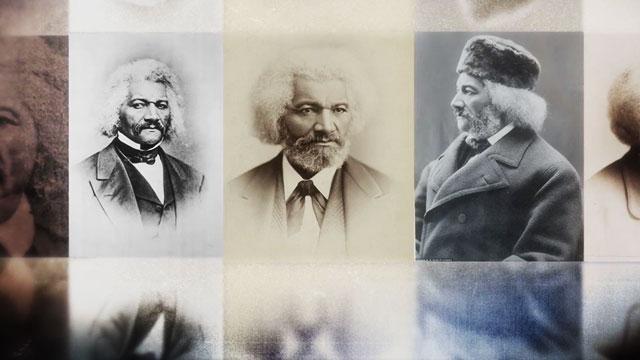 PROGRAM AND EXTRAS
Discover how a man born into slavery became one of the nation's most influential leaders.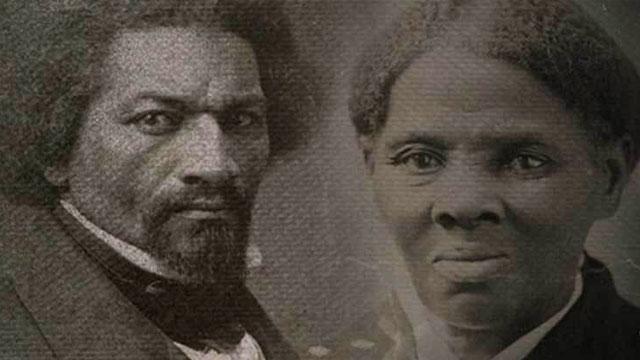 mpt presentS
Two original documentaries and a companion website shed light on the lives of a pair of towering icons in the struggle to end slavery.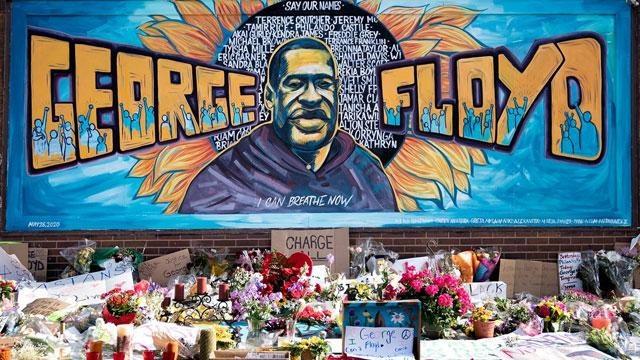 Standing Against Racism
Programs on air and for streaming, plus resources that focus on the impact of race in America.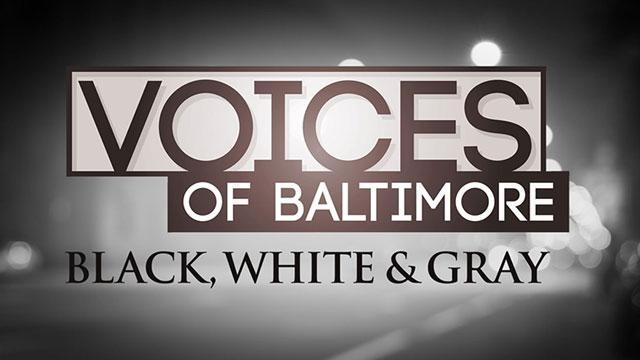 MPT Digital Studios
A compilation of short narratives that shed light on the events that occurred in the city of Baltimore on April 27, 2015.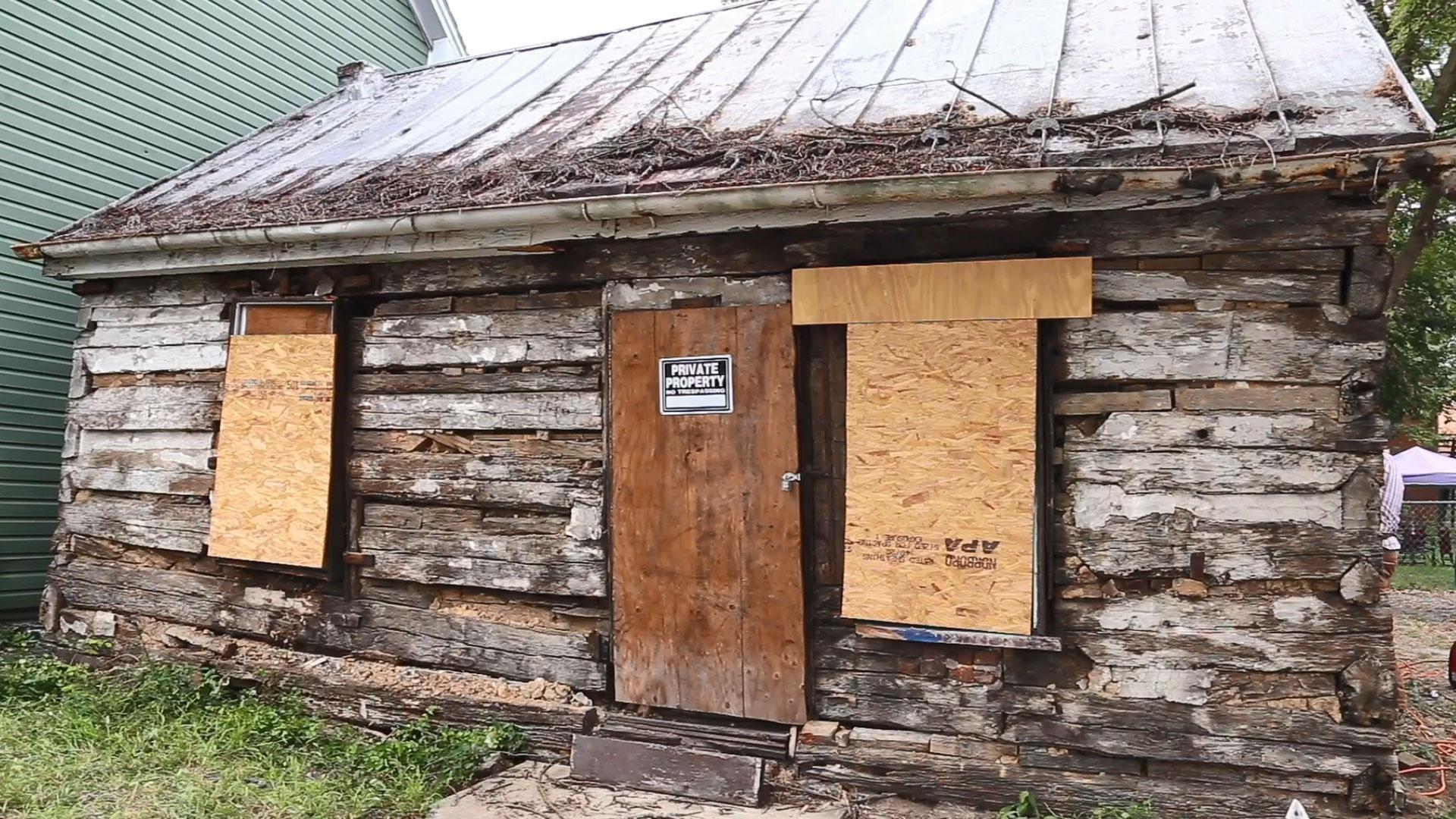 MPT Digital Studios
Unearth history with the state archaeologists who dig for the clues of Maryland's past.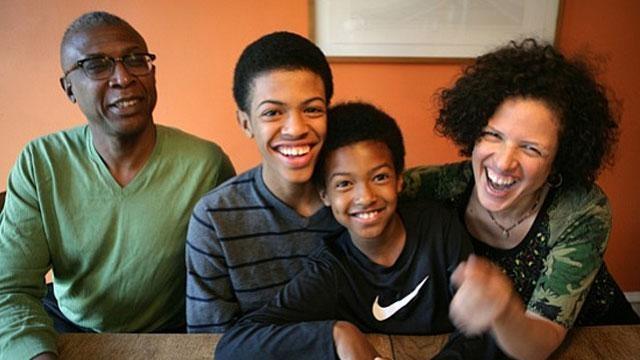 Programs in February
A compelling slate of programs that focus on the Black community and celebrate its many contributions to American society.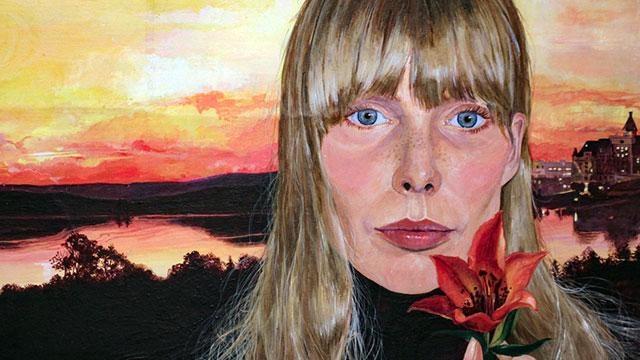 Programs in march
Celebrating amazing and inspiring women, from activists to entertainers and more.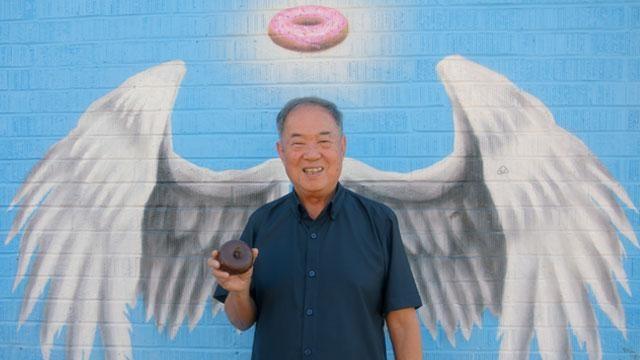 Programs in May
Recognizing the contributions of AAPI Americans to the history, culture, and achievements of our country.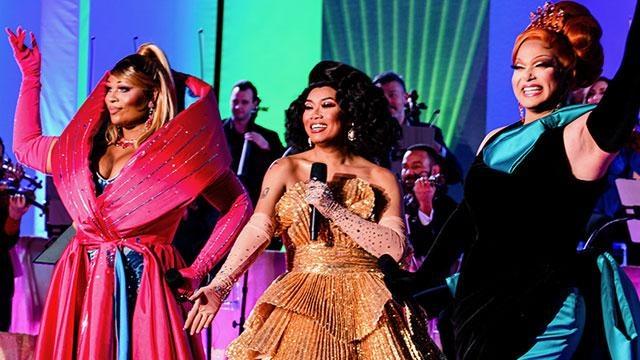 Programs in JUNE
Celebrating the LGBTQIA community and recognizing individuals who have made a historical impact.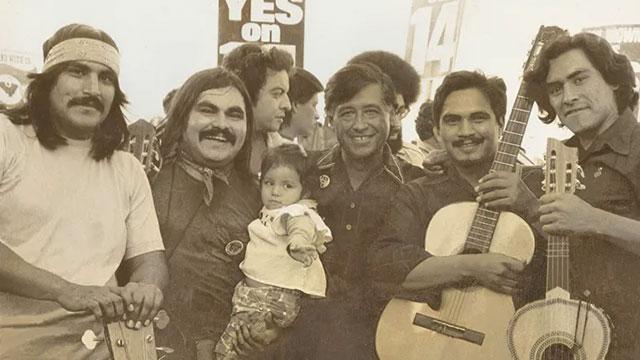 Programs in September-October
Celebrating Hispanic heritage and Hispanic Americans who have enriched our nation and society.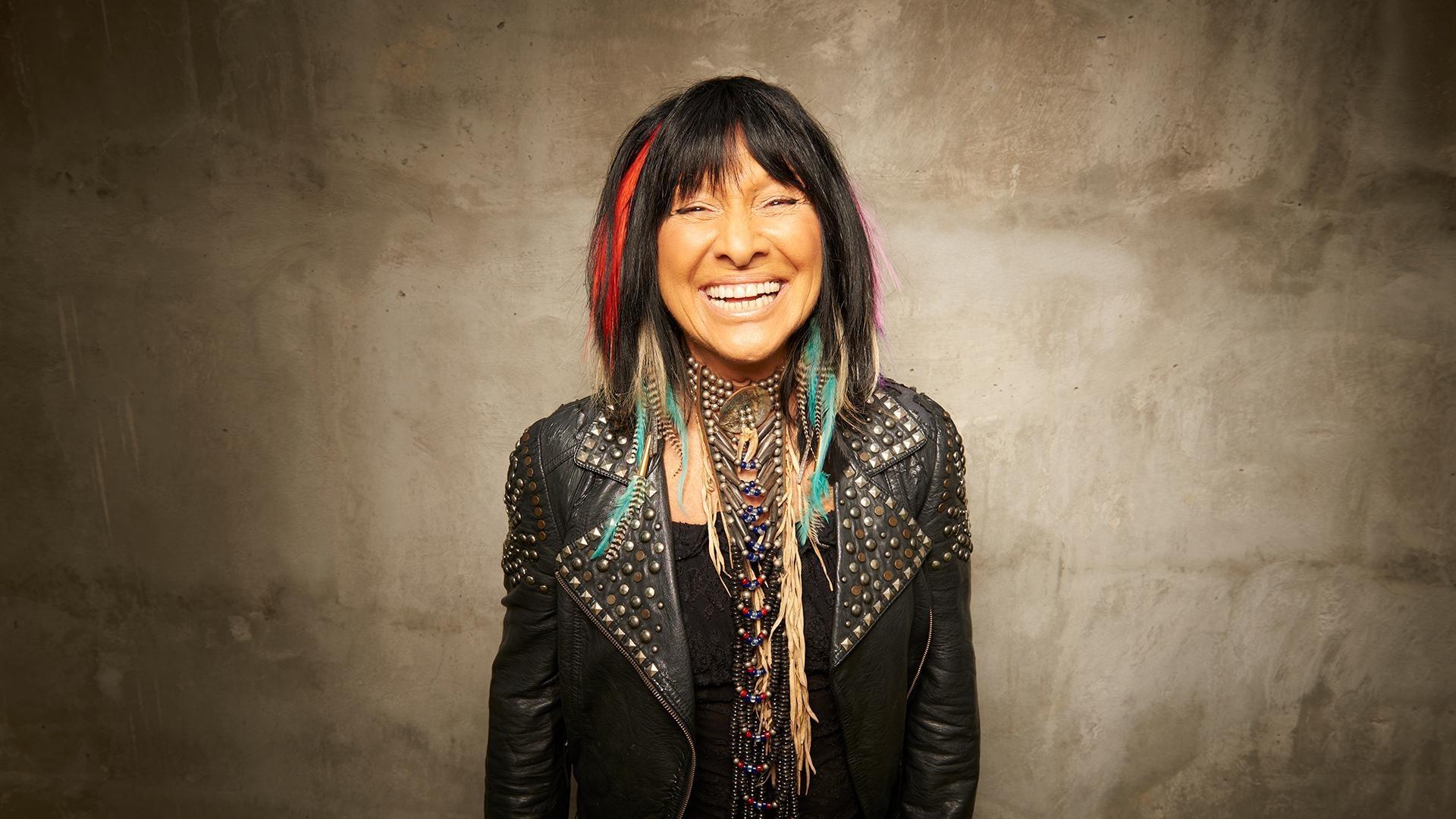 PROGRAMS IN NOVEMBER
Programming that supports the sharing of the culture and traditions of the first Americans.
Thinkport
Explore our collection of digital resources, lesson plans, and more to help students, teachers, and families learn more about race, and ways to take action.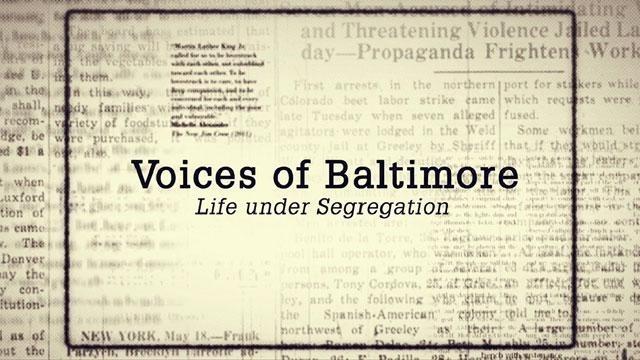 Thinkport
Engage in critical analysis of this film that preserves oral histories of individuals who experienced life during the Jim Crow era in Maryland.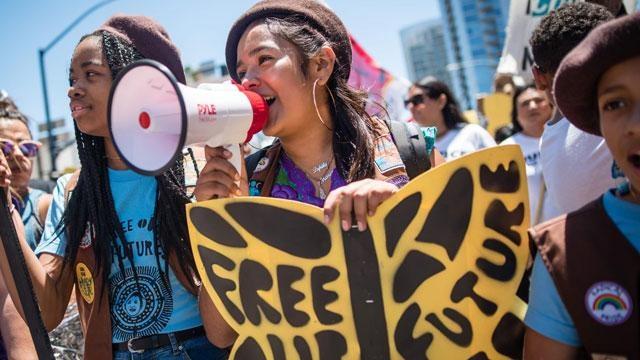 Engaging the Community
Explore a variety of films that prompt thoughtful discussion about race, empowerment, leadership, growth, and more.