A Special Invitation for Families
We have great news! MPT has a new family membership. We invite you to take advantage of this exciting new MPT Family Membership.
Why get an MPT Family Membership?
When you join the MPT Family, you join other parents, grandparents, and adults committed to nurturing growth, exploration, and curiosity in the next generation of public media fans.
The family membership empowers MPT to foster an engaging, inspiring environment for families across the region.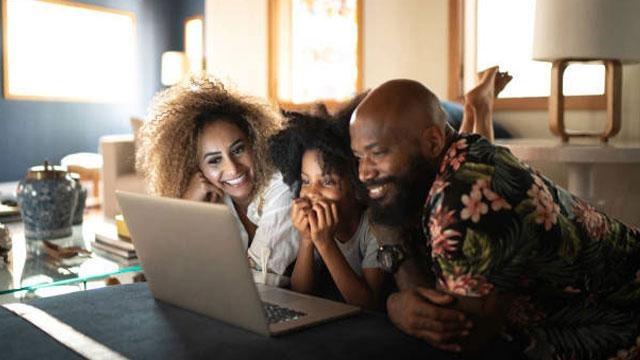 For $10 monthly/ $120 yearly, members receive all the benefits of the MPT Member level, plus:
MPT Program Guide
MPT Passport - Access to your favorite PBS & MPT shows anytime and anywhere
MPT Family Welcome Pack
Online birthday greeting for your child (for kids aged 10 and under)
Invitation to MPT Family Station Event
Discounts to family-friendly events hosted by MPT and our partners in the community (vary from year to year)
MPT Family Zone e-newsletter
Your generous gift of $120 supports our family programming block and ensures that MPT can continue bringing you shows that spark the imagination, and reinforce learning.
Celebrate the special kid in your life with a birthday greeting.Watch this month's birthday video now. Celebrate all year long with the birthday greetings in our video archives.
Frequently Asked Questions
I'm already an MPT member, how can I become an MPT Family Member?
If you are already an MPT member and would like to upgrade to an MPT family membership, contact us at 410-581-4292 and we'll be happy to help.
I have children of different ages. Can I get a family membership?
YES. The MPT family membership is for all families regardless of the children's ages. However, the birthday greetings are for children 10 and under.
I don't have any children or grandchildren. Can I get a family membership for the important people in my life?
We understand that some of our members have other family members and friends with children and you would like to share these special benefits with them. YES, you can get a family membership for them while supporting MPT in a meaningful way.
How can I stay informed about the special MPT family events?
We'll make sure to notify you of our annual family station event and keep you informed of upcoming events in the community. Stay tuned for updates and information delivered straight to your inbox.
What if I still have more questions about the family membership?
We're happy to answer any additional questions you have about the MPT family membership. Contact Nickole Scroggins at nscroggins@mpt.org.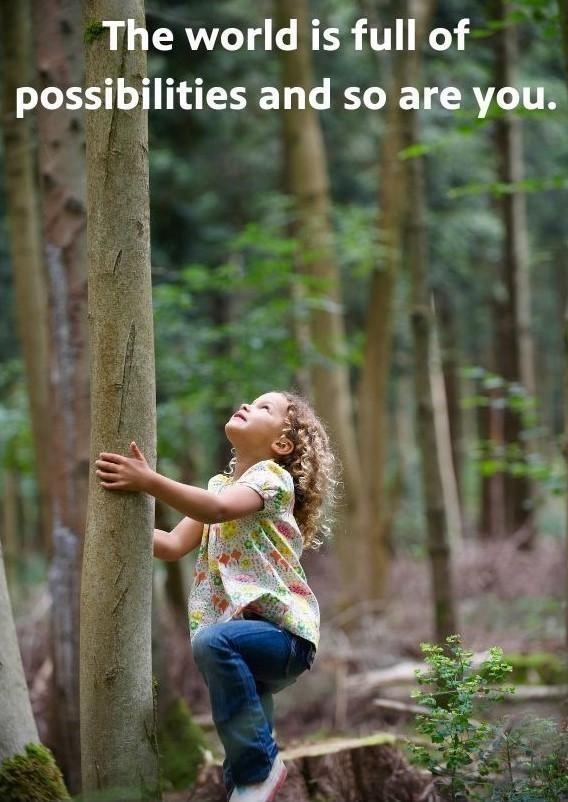 Watch, play and learn with your favorite PBS KIDS characters every Friday from 7 to 9pm.