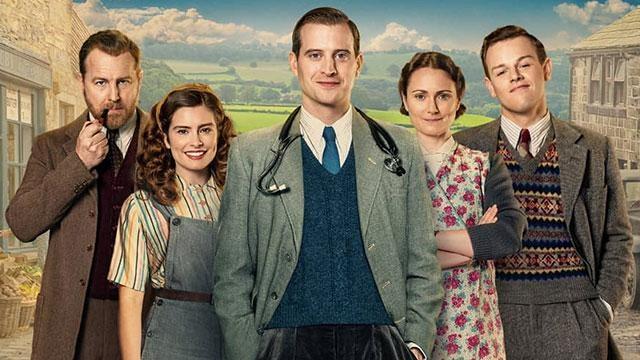 All Episodes
Your favorite Yorkshire Dales residents return for another heartwarming season based on the life and novels of James Herriot.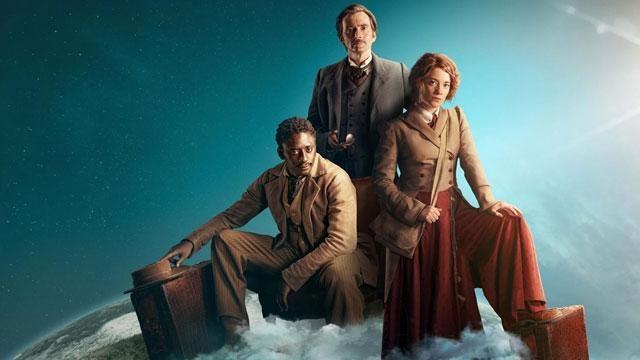 All Episodes
Set sail in a brand-new adaptation of Jules Verne's classic adventure novel, starring David Tennant.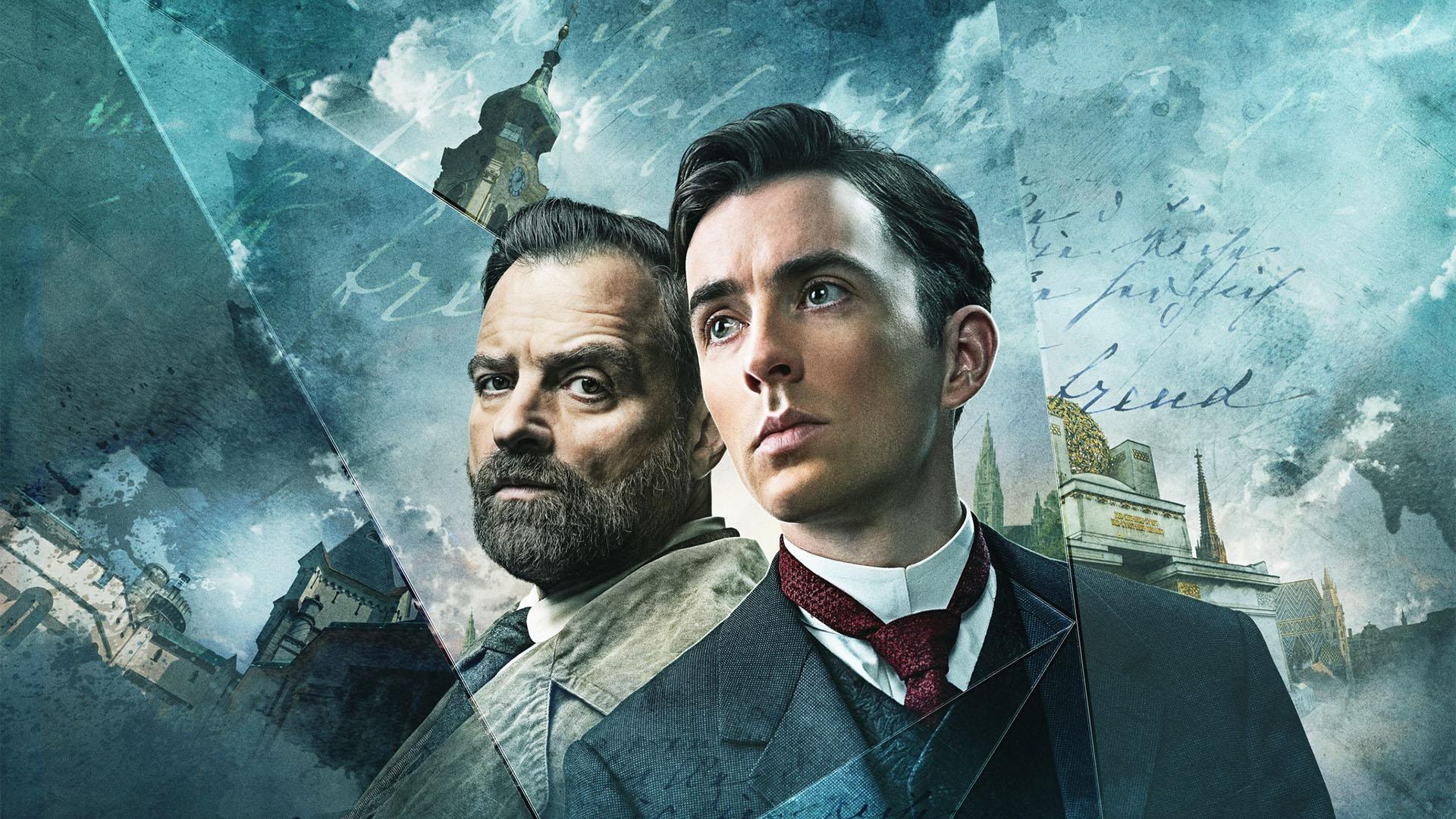 All Episodes
Dr. Max Liebermann and DI Oskar Rheinhardt team up to solve mysteries in 1900s Vienna.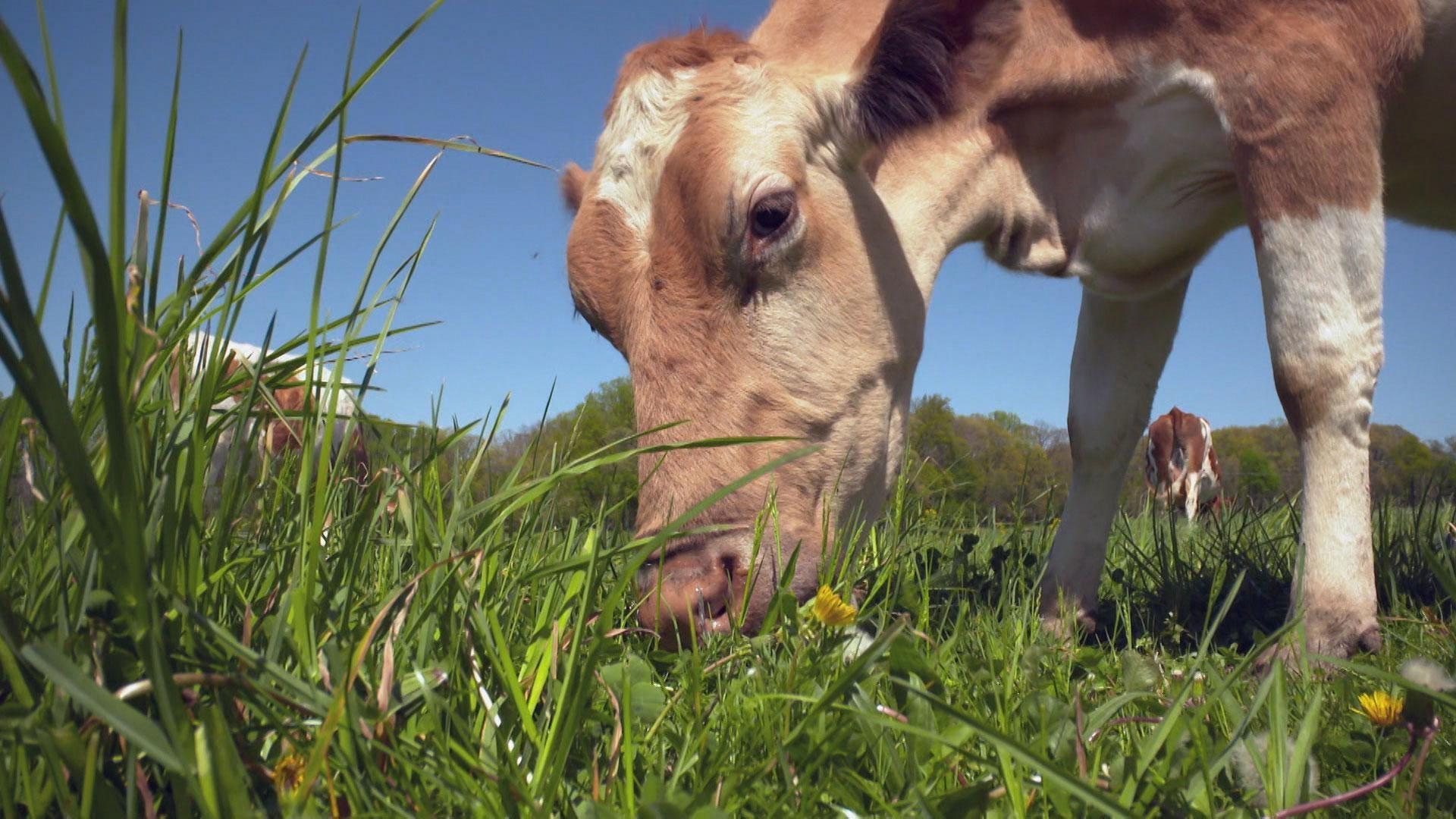 New Season!
The series that puts a human face on farming while telling the stories of the industry that built this nation.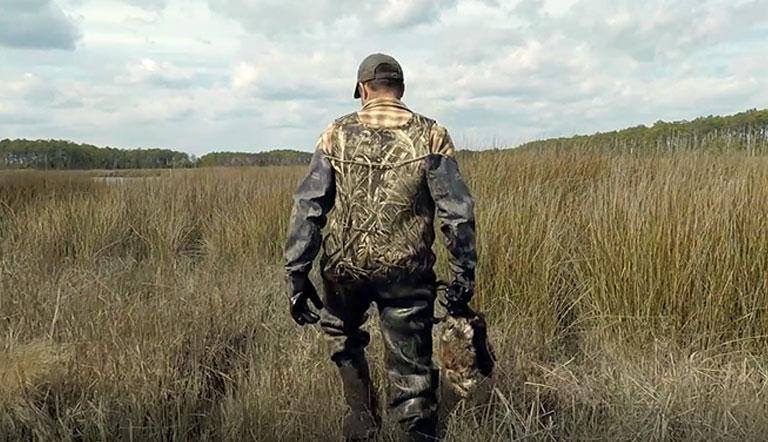 New Season!
Thought-provoking stories depicting the region's diverse collection of ecosystems, people, and places.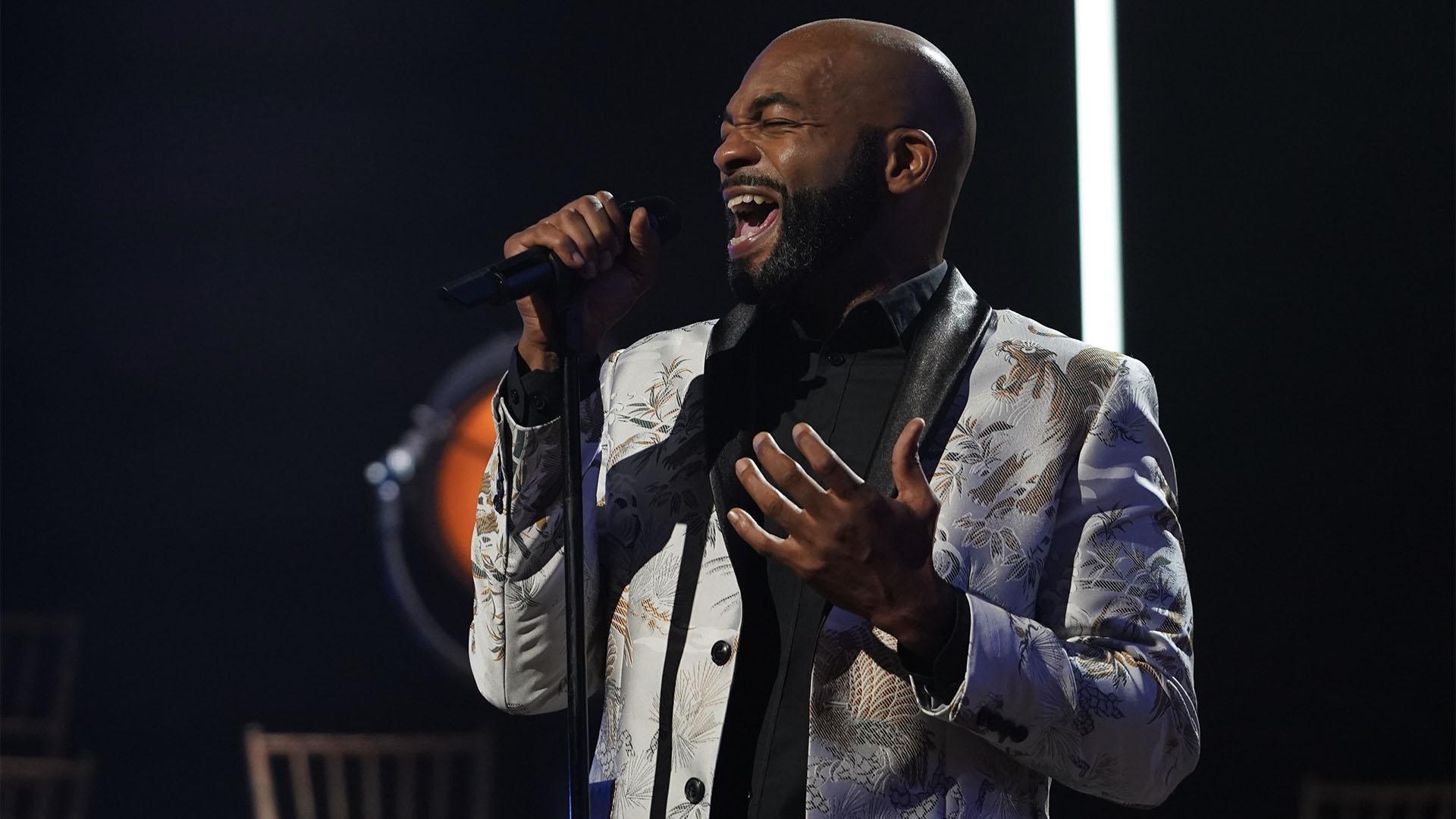 Stars on Stage from Westport Country Playhouse
Experience the Broadway star's stunning vocals and soulful storytelling.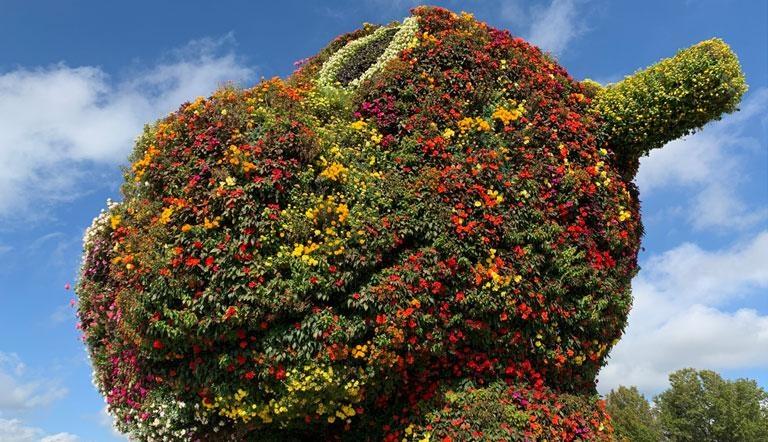 MPT Specials
Journey across Maryland to destinations sure to delight visitors and locals alike.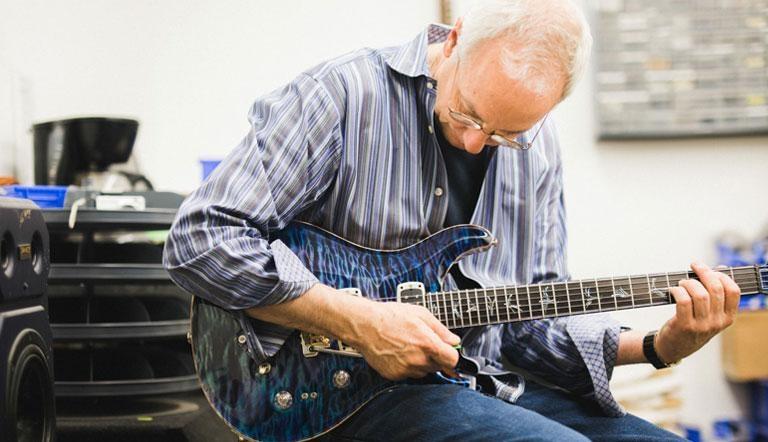 MPT Specials
Explore some of Maryland's unique and inventive manufacturing facilities.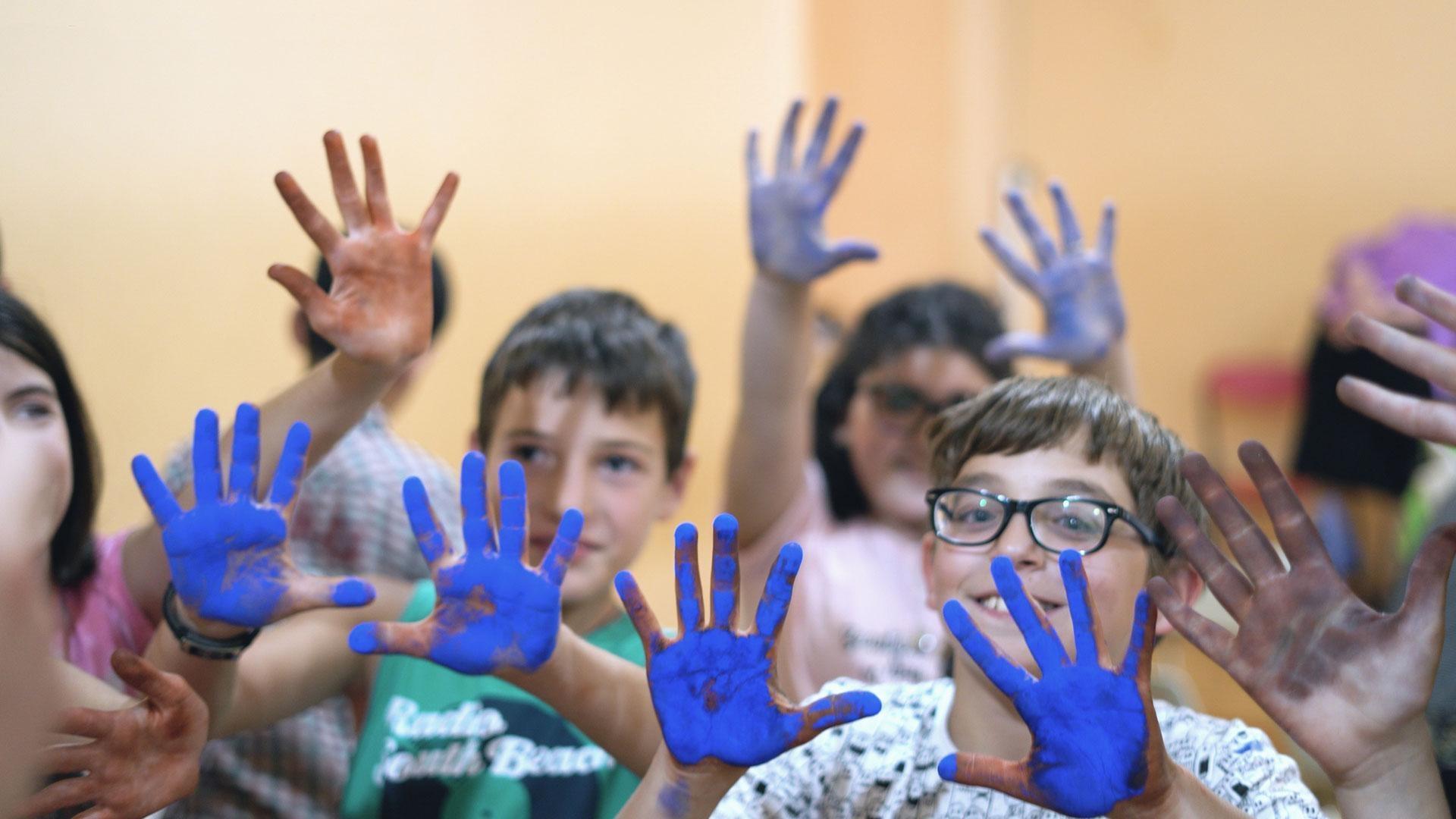 MPT Presents
Nikozi, a small war-torn village in Georgia, hosts an international animation festival.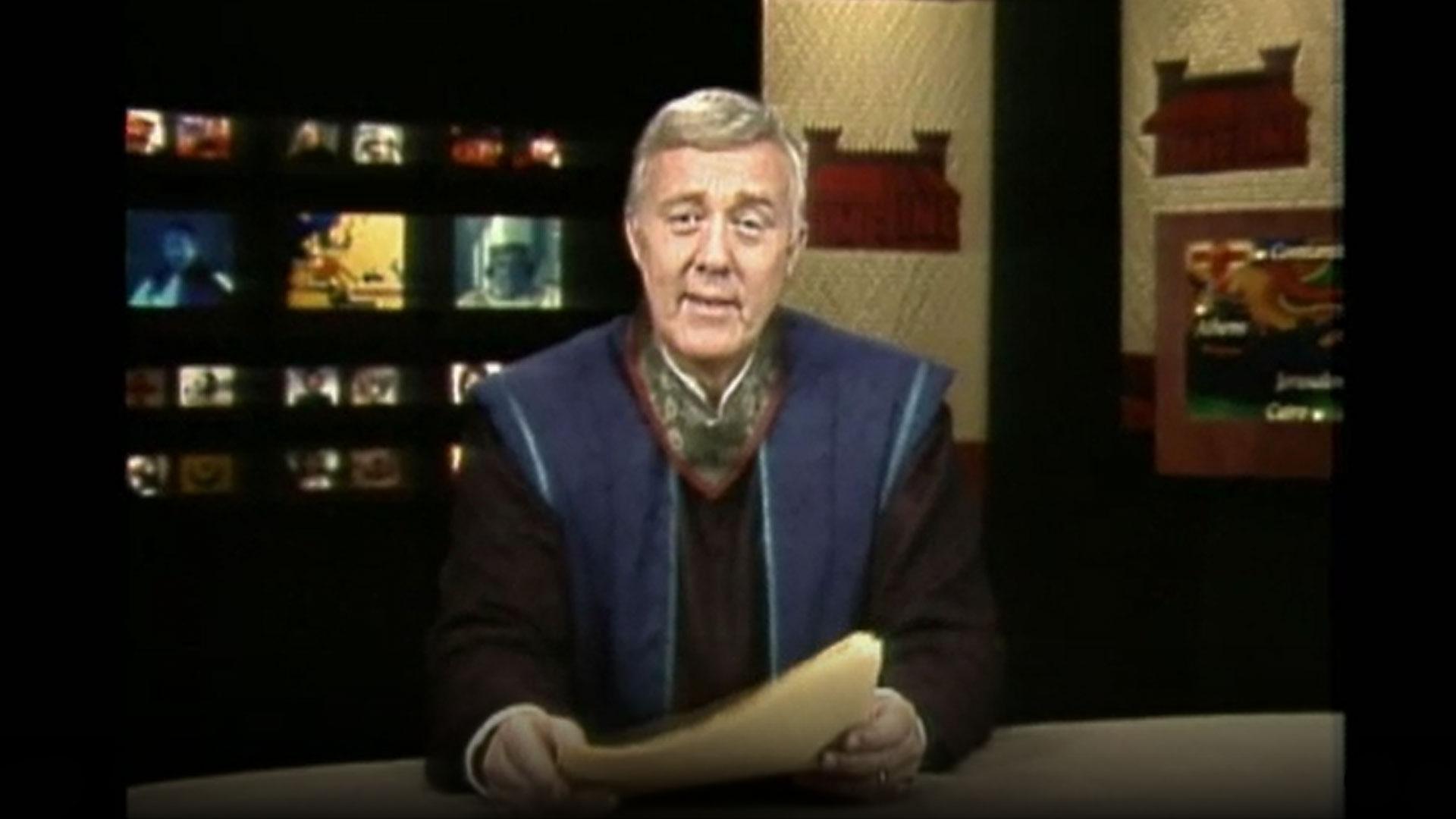 MPT Classics
Field reporters in this history-as-news program trace the events of the 12th century Crusades.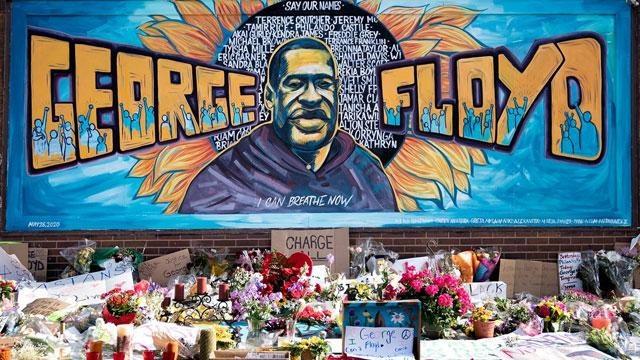 Standing Against Racism
Programs on air and for streaming, plus resources that focus on the impact of race in America.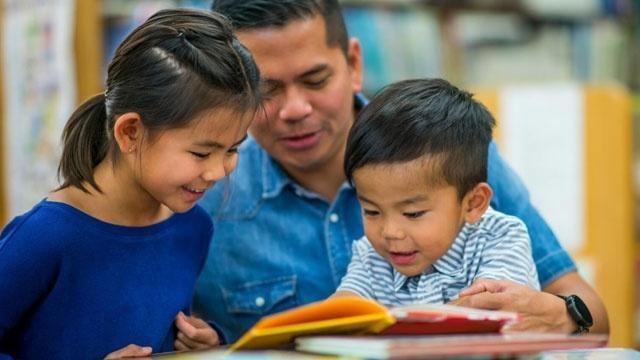 MPT KIDS
STREAM the PBS Kids channel; learn what's new in children's programs, games, and apps; advice for raising kids; activities ideas; and more!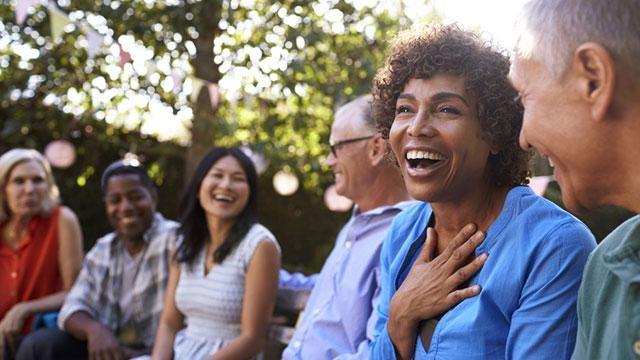 For the Booming Older Generation
Our daily content delivers vital ideas, context and perspectives on issues that matter most as we age.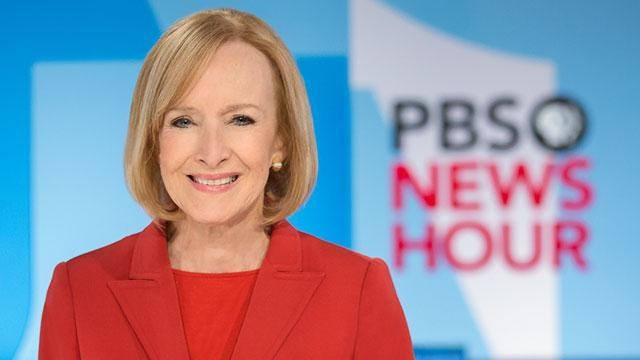 PBS NEWSHOUR
Turn to PBS NewsHour for solid, reliable reporting that has made it one of the most trusted news programs on television.