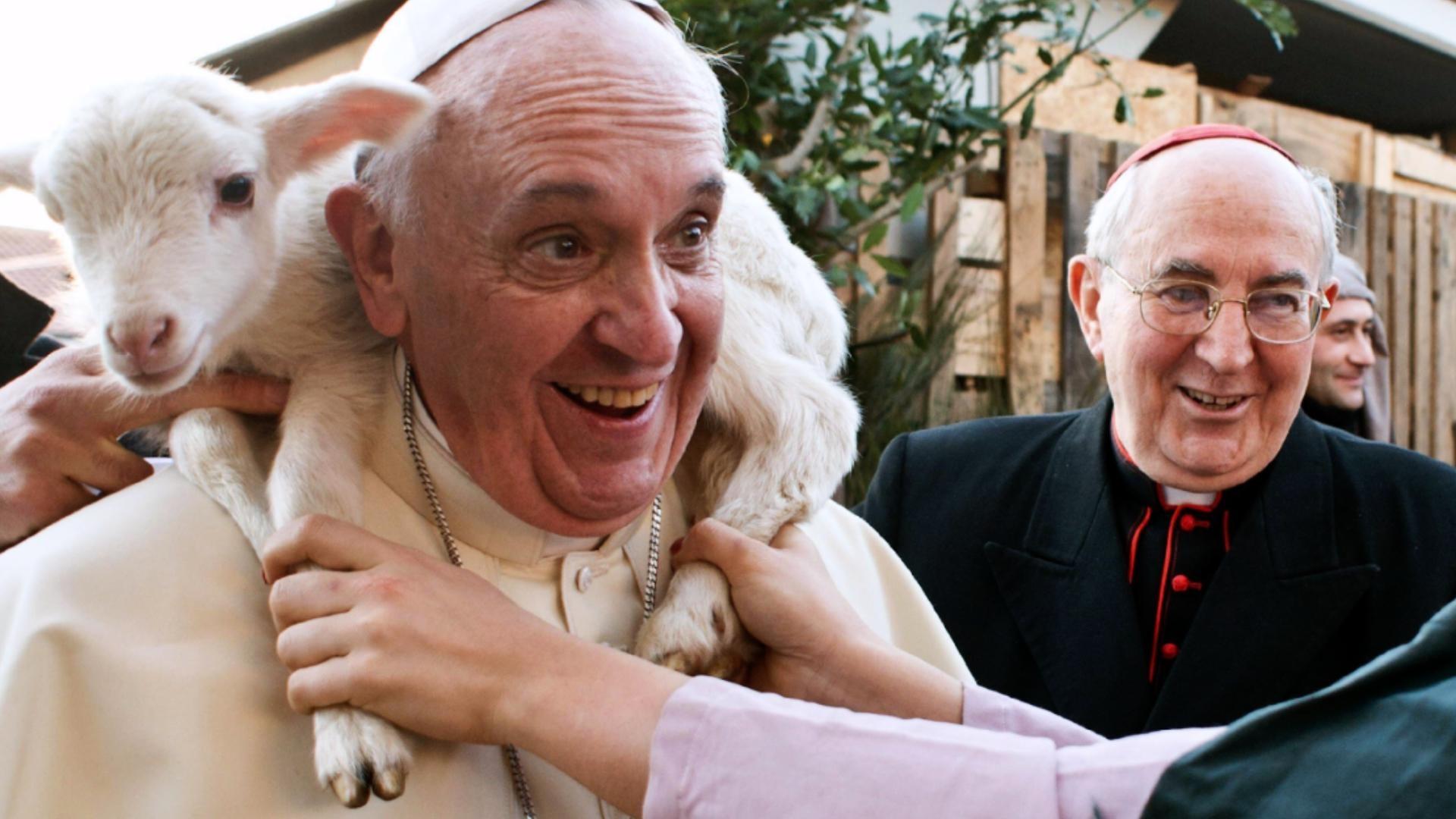 In Their Own Words
See the experiences that led Pope Francis to the highest office in the Catholic church.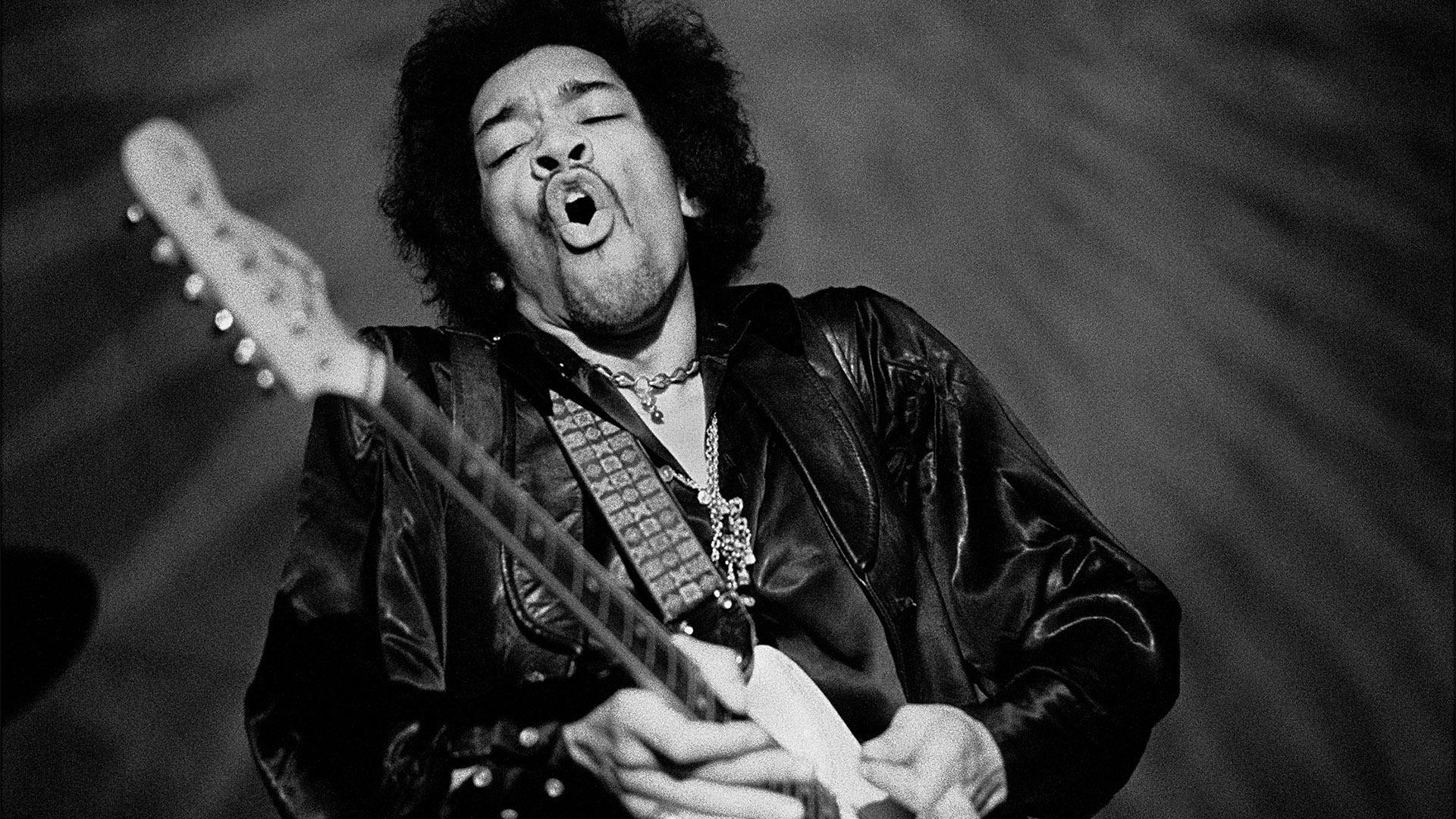 All Episodes in MPT PASSPORT
Join us on a thrill ride through the amazing world of music photography.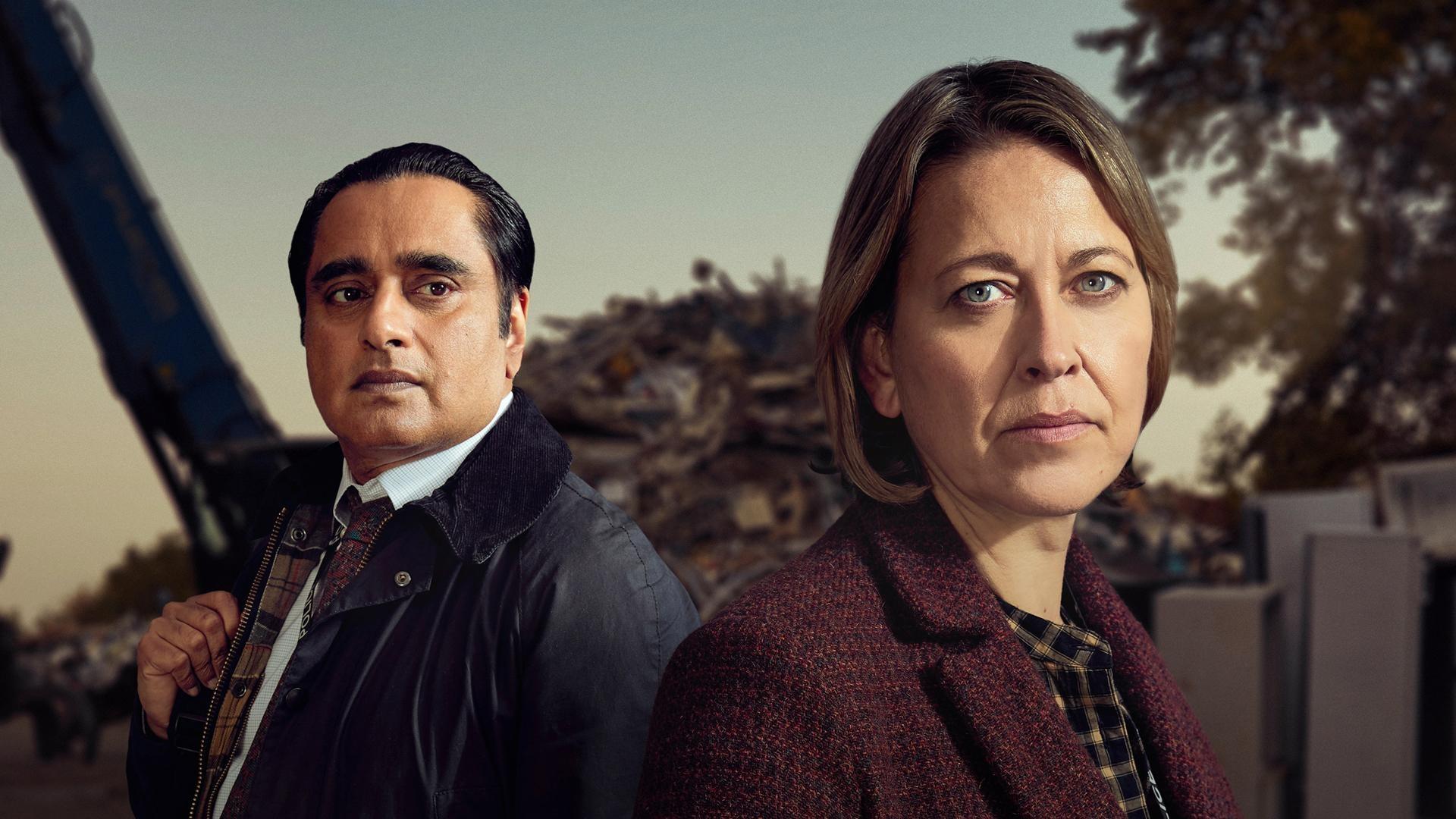 ALL Episodes in MPT PASSPORT
The most dramatic season yet begs the question: who exactly is fighting for justice?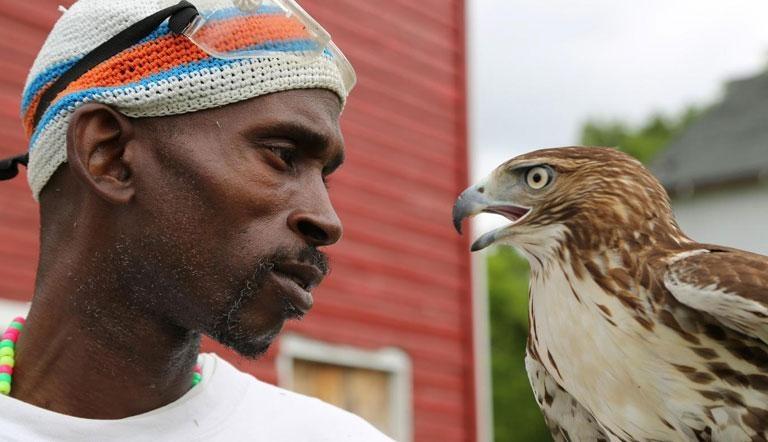 America ReFramed
A falconer endeavors to build a bird sanctuary and provide his community opportunities.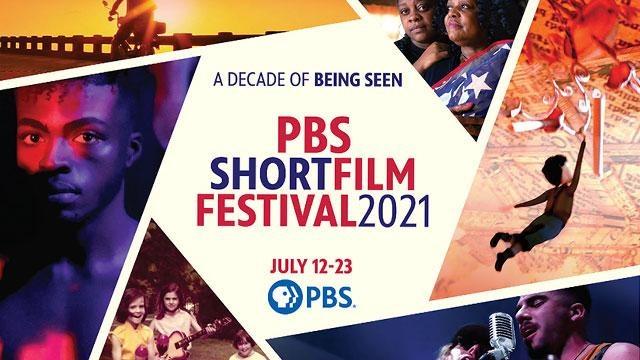 WATCH NOW
Two weeks. 25 films. Follow the PBS Short Film Festival and celebrate 10 years of powerful storytelling.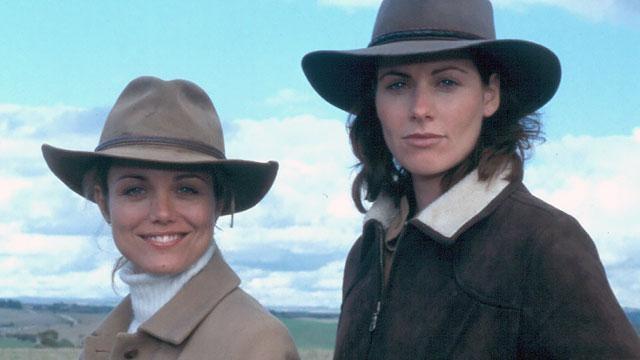 Weekdays at 3pm
Two very different sisters inherit a cash-strapped family ranch in the Australia outback and work to save the property...and their relationship.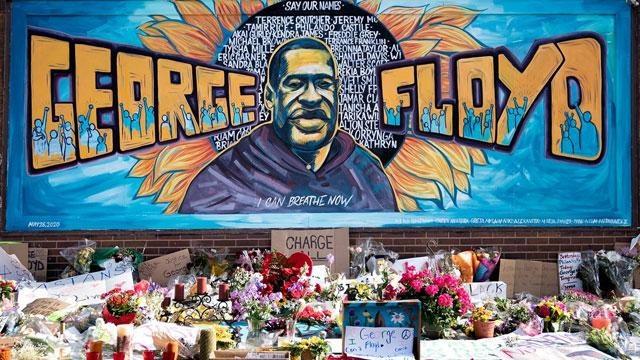 Standing Against Racism
Programs on air and for streaming, plus resources that focus on the impact of race in America.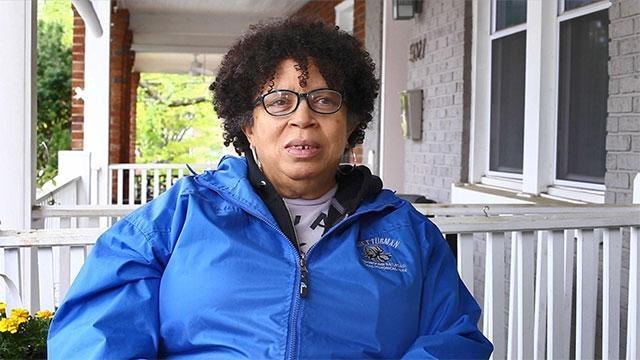 MPT DIGITAL STUDIOS
A team of Maryland archaeologists search for the home of Harriet Tubman's father, and more.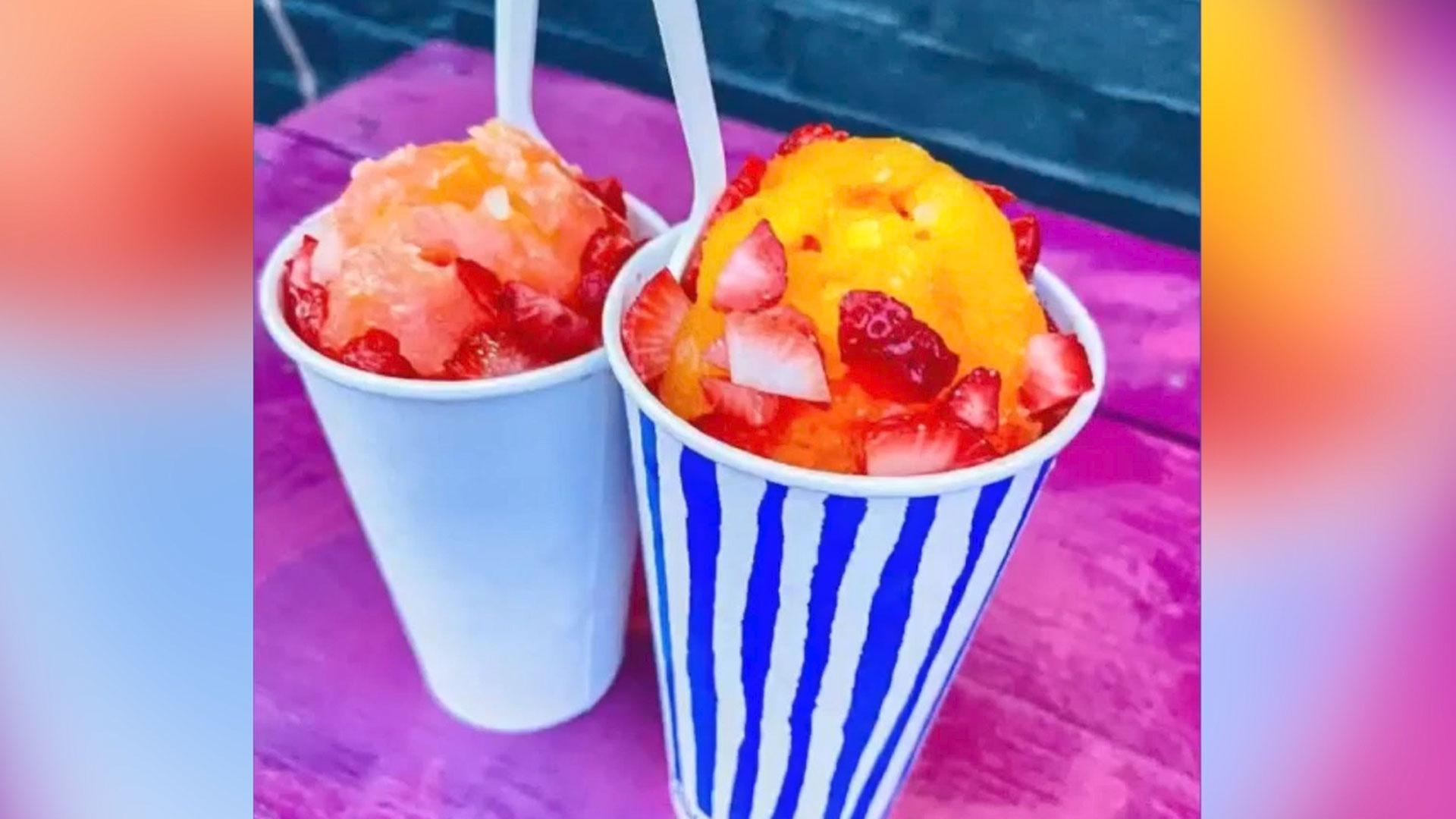 MPT Digital Studios
Snowballs in Baltimore have been around a long time, and one newer local vendor is making a splash.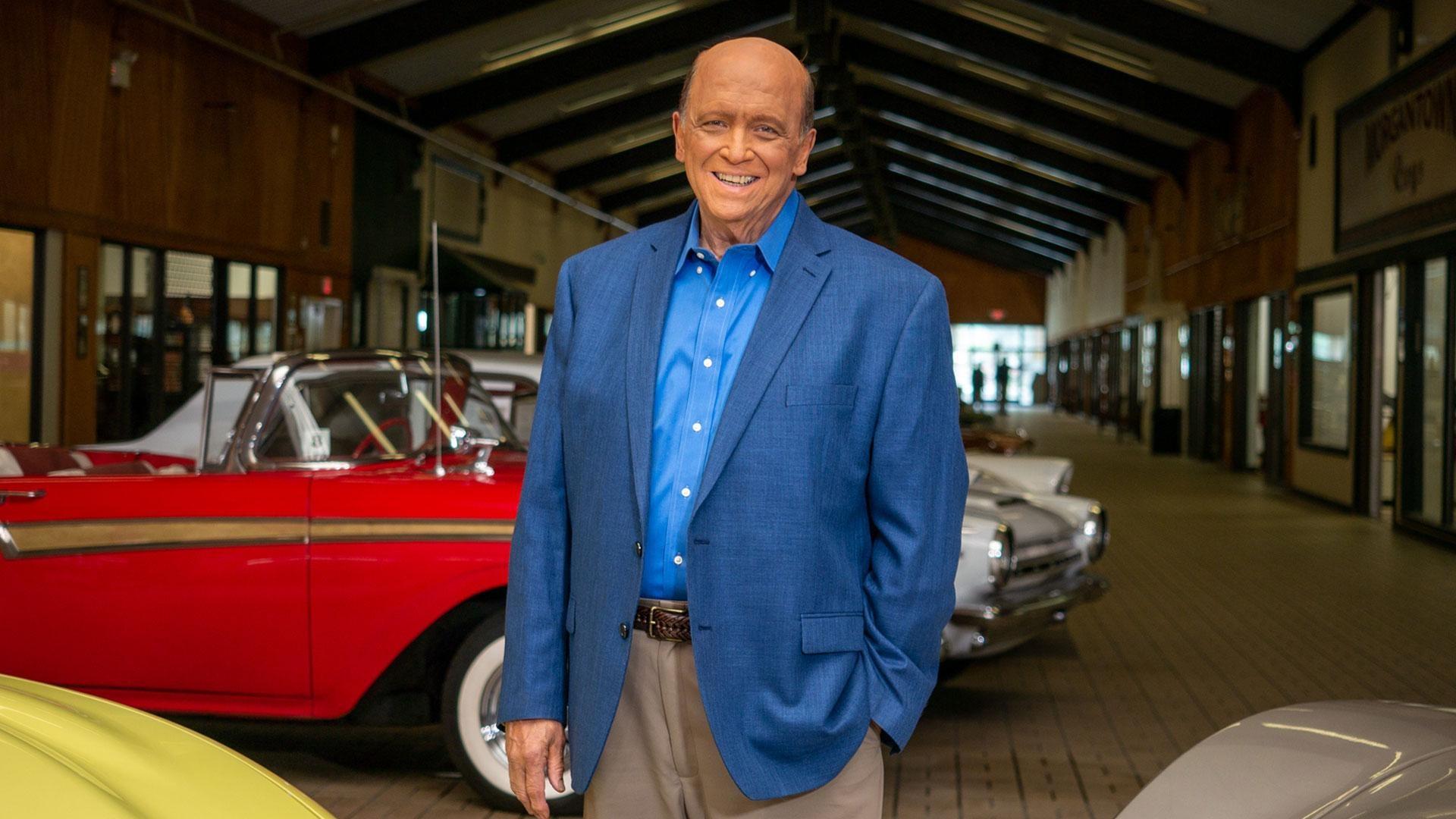 MotorWeek
We look back at the people and places that stood out to us the most. Plus a peek ahead at what we'll all be driving in the future.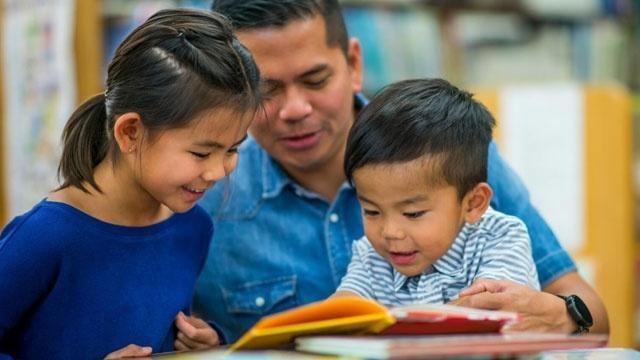 MPT KIDS
STREAM the PBS Kids channel; learn what's new in children's programs, games, and apps; advice for raising kids; activities ideas; and more!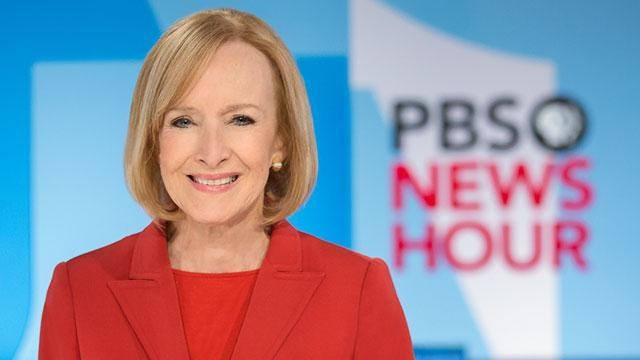 PBS NEWSHOUR
Turn to PBS NewsHour for solid, reliable reporting that has made it one of the most trusted news programs on television.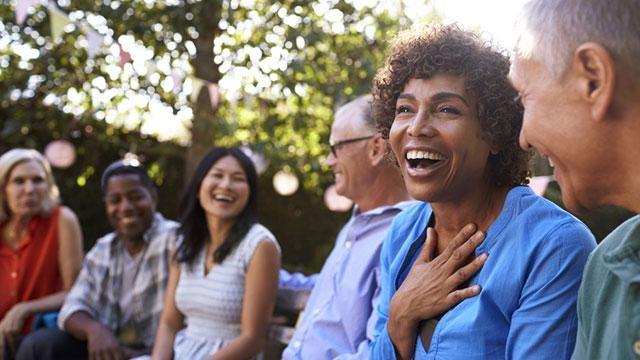 For the Booming Older Generation
Our daily content delivers vital ideas, context and perspectives on issues that matter most as we age.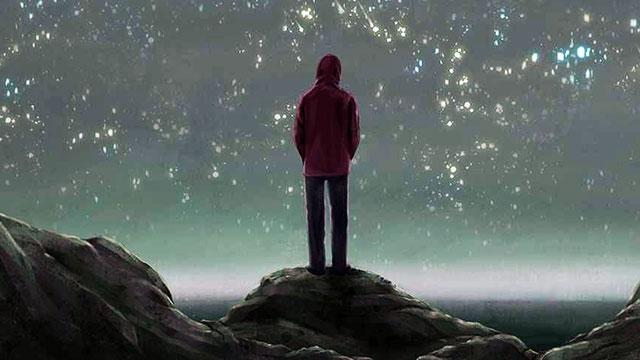 For Curious Young Adults
Smart, fresh, original, thought-provoking content that inspires individuals to make their lives better.