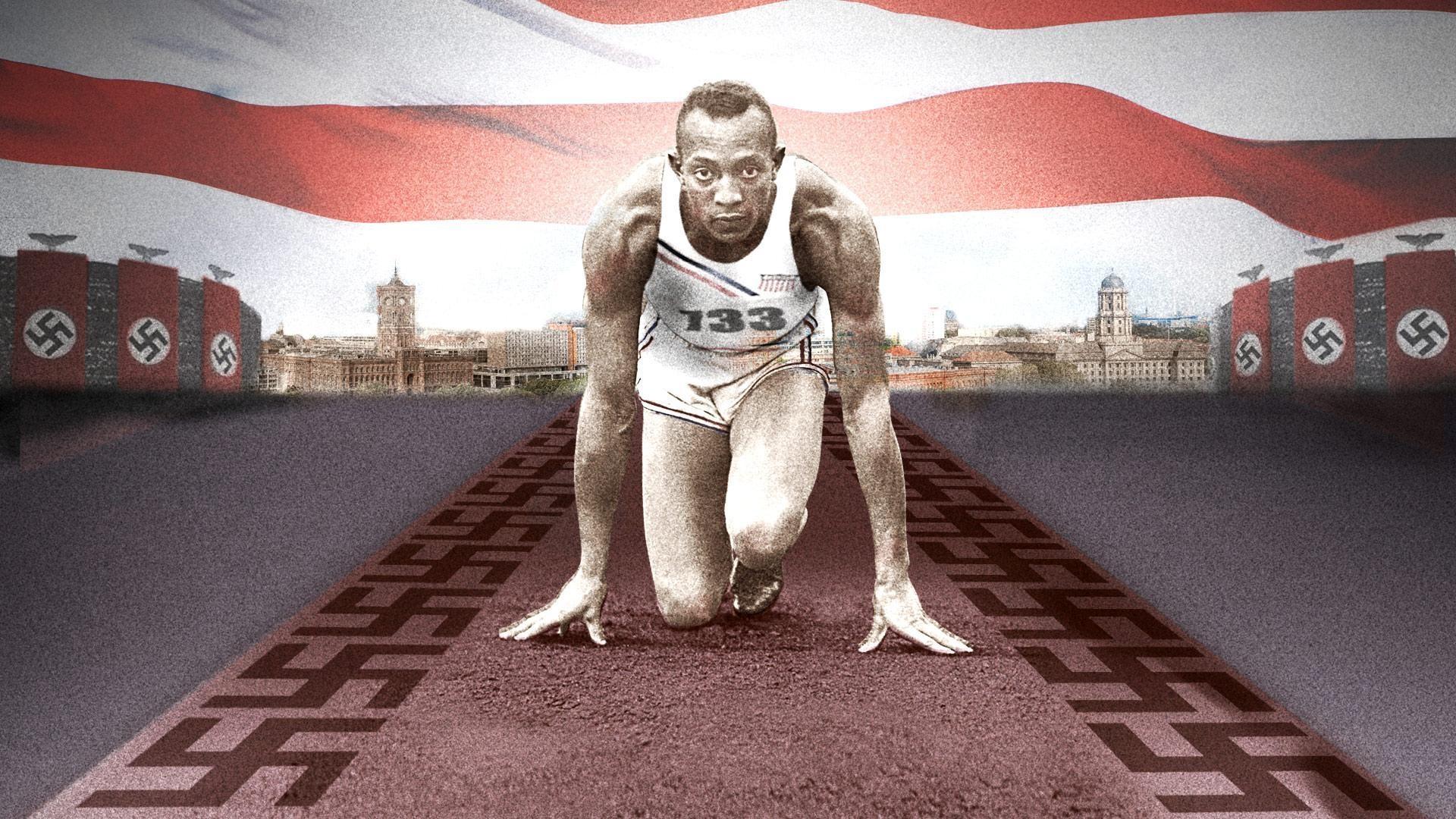 American Experience
His stunning triumph at the 1936 Olympics captivated the world and infuriated the Nazis.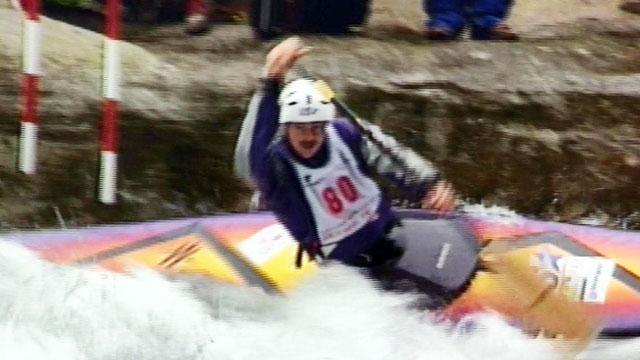 MPT Classics
Revisit past Olympic glory: Rhea Feikin interviews the longtime voice of the games, Jim McKay (2003), and Whitewater Kayaking hopefuls from Maryland go for gold in Barcelona (1992).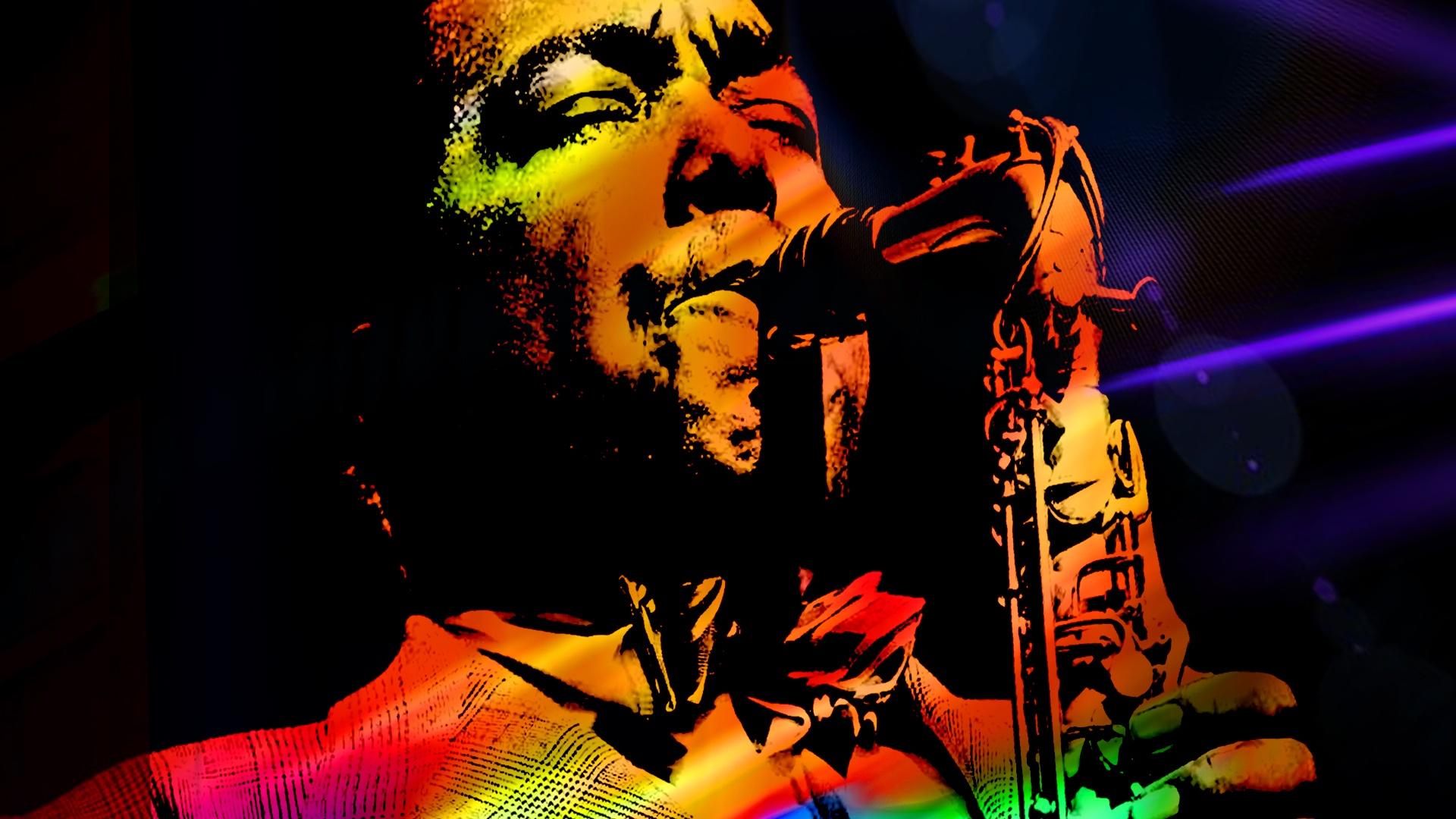 CHarlie Parker
A look at Charlie Parker's life and legacy, with rarely seen archival footage and interviews with musicians and historians.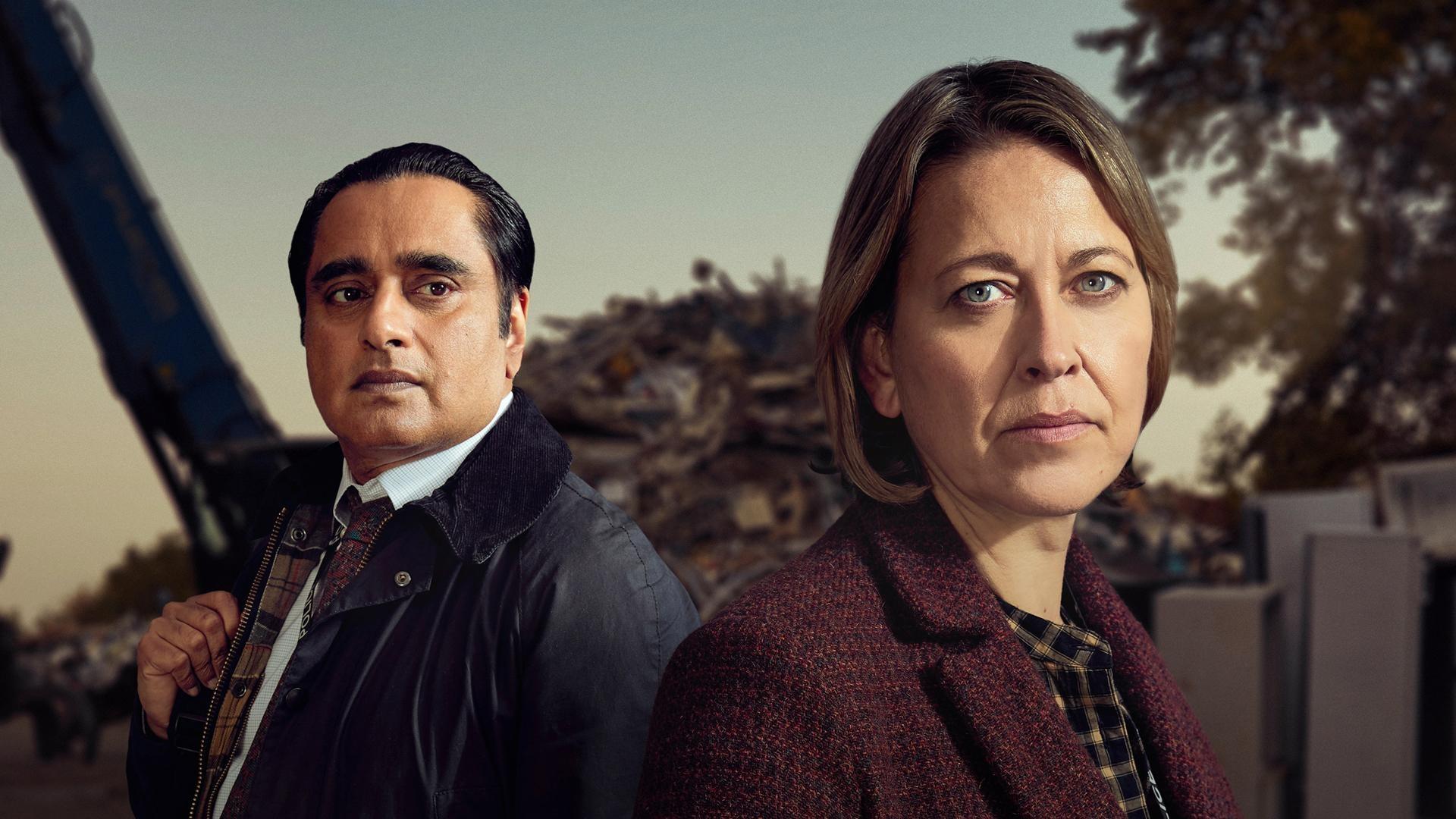 ALL Episodes in MPT PASSPORT
The most dramatic season yet begs the question: who exactly is fighting for justice?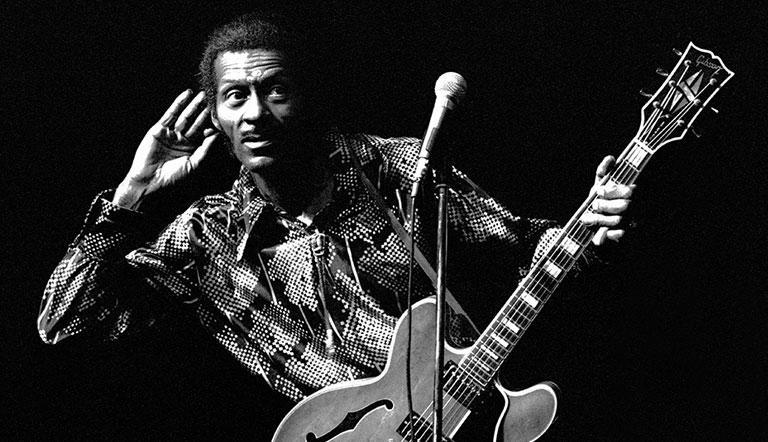 In Their Own Words
Meet the legend, music, and man who is regularly credited as the father of rock and roll.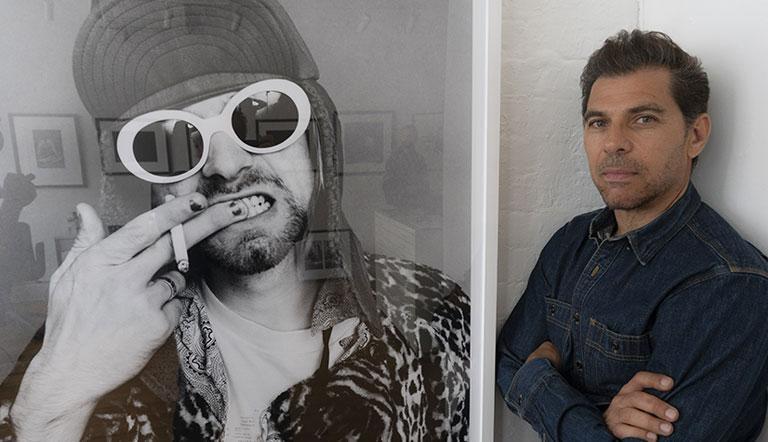 All Episodes in MPT PASSPORT
Join us on a thrill ride through the amazing world of music photography.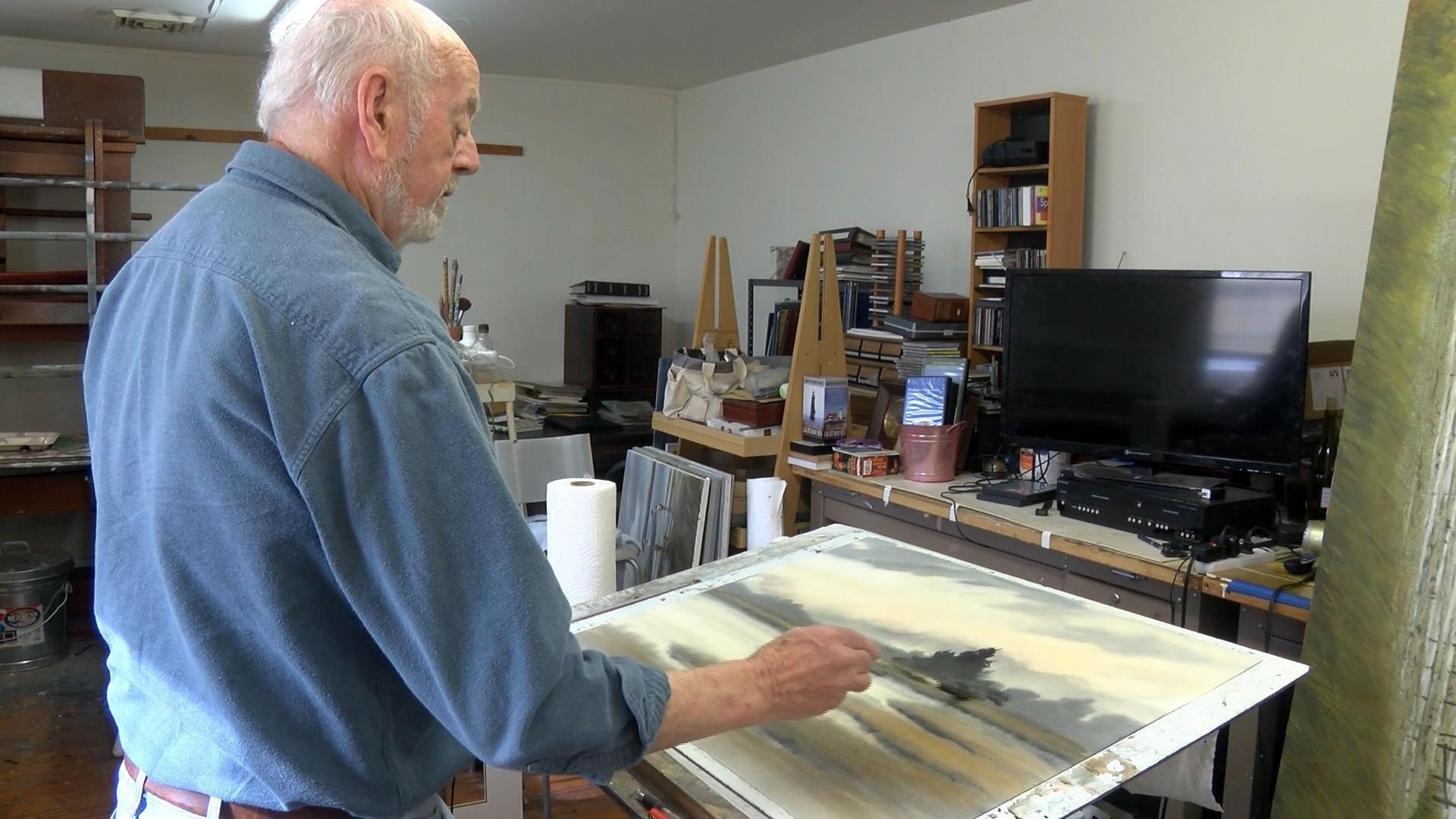 MPT Presents
A look at Willie's life, art and the inspirations he drew from in capturing life on the Chesapeake on his canvases and in his writings.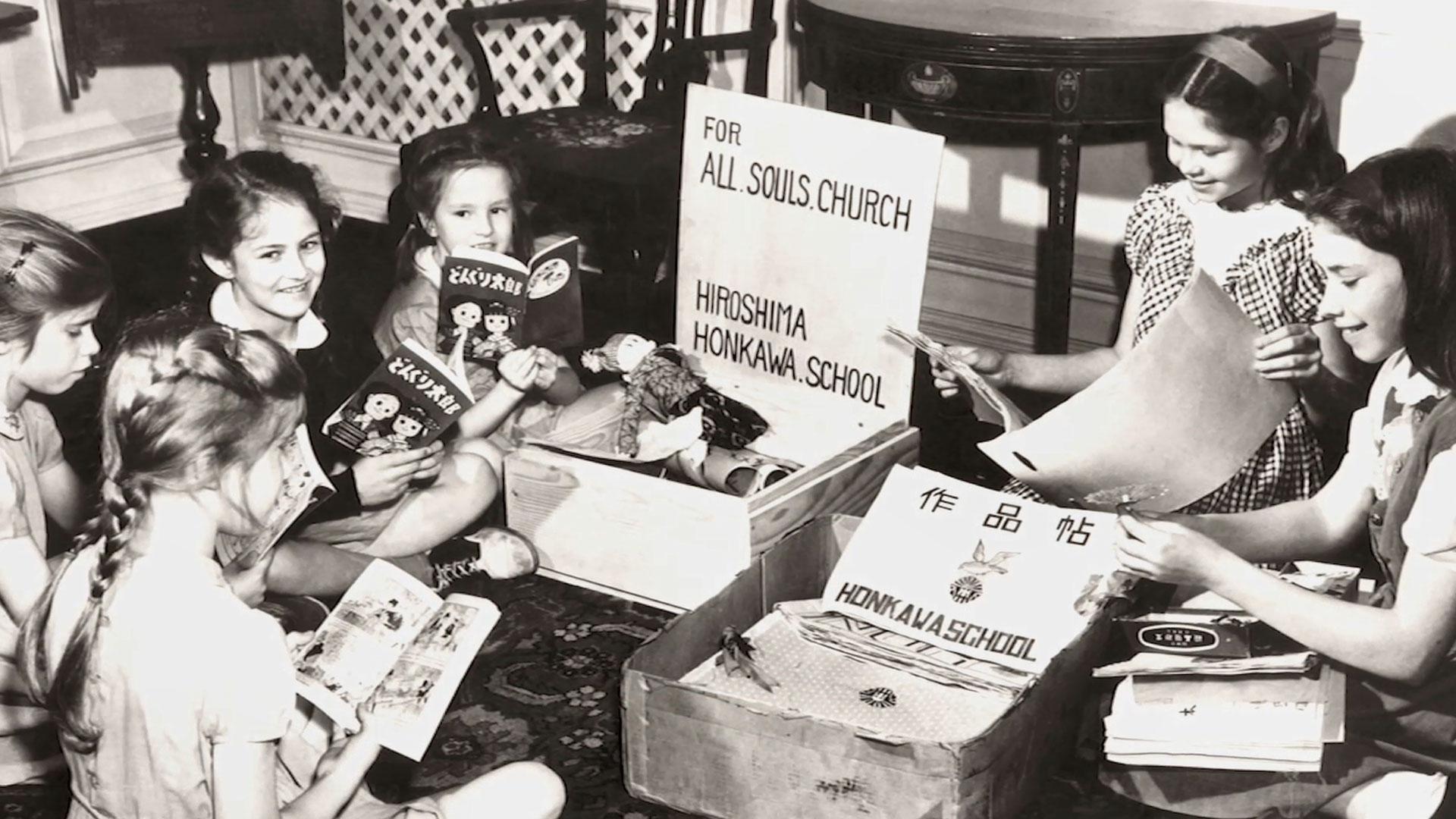 MPT Presents
How some surprisingly joyful drawings created by school children living among the ruins of Hiroshima in 1947 were sent to children in this country as a gift of thanks.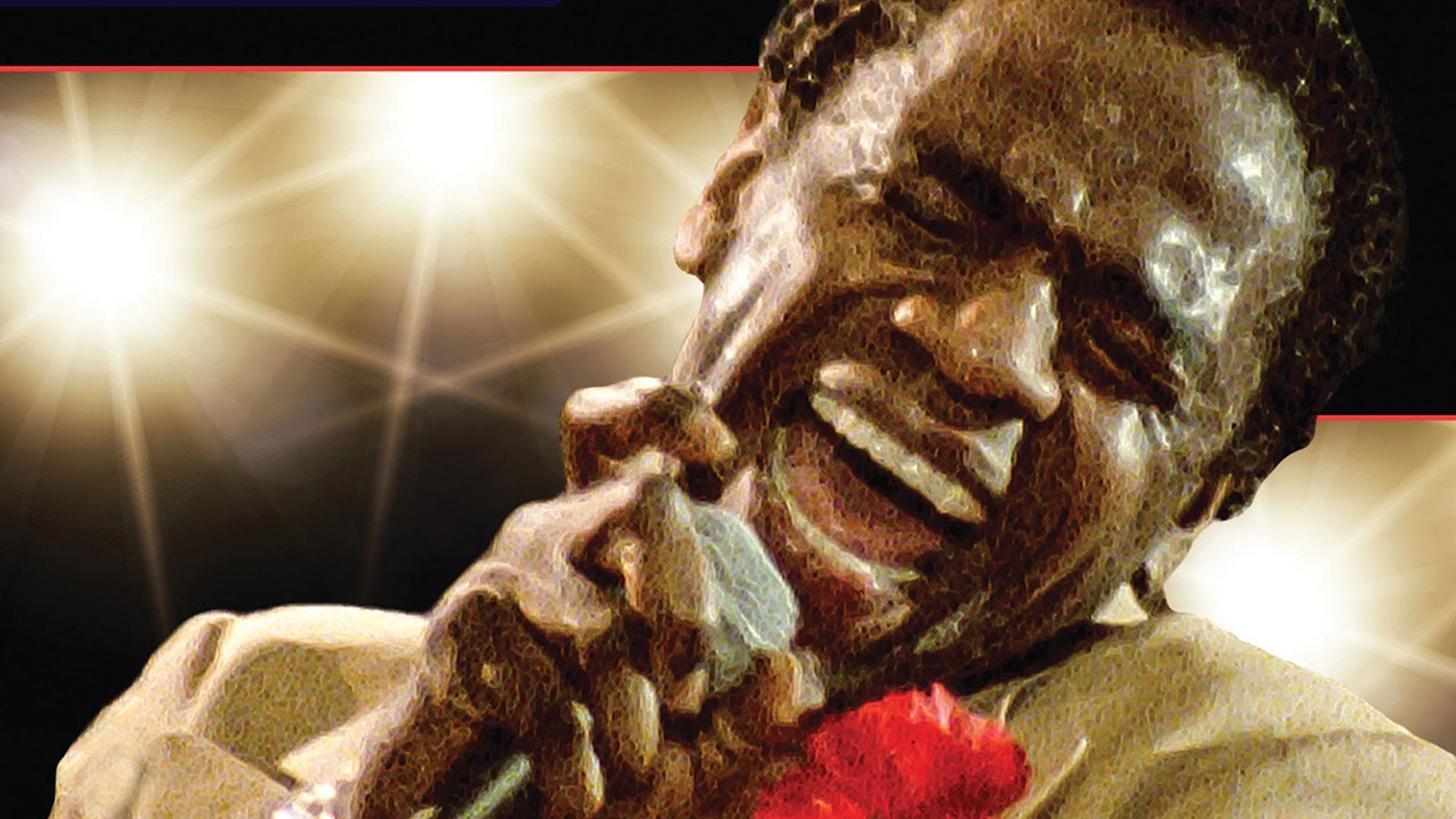 MPT Presents
In this portrait, Green reveals himself to be an electrifying performer, whether singing love songs to women or spiritual ones to God.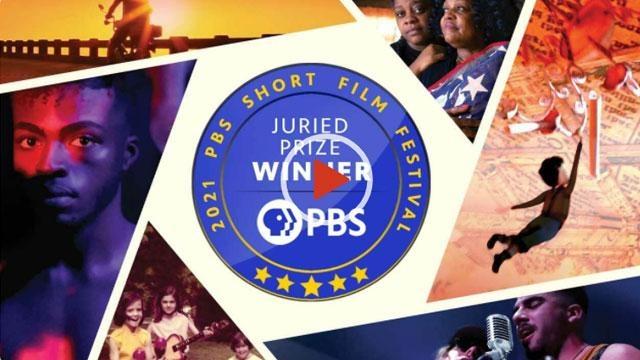 WATCH NOW
Highlighting topics in social injustice, religion, addiction, public policy, love, and all things inspiring.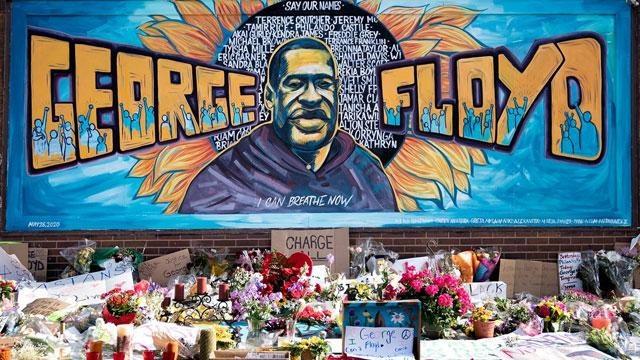 Standing Against Racism
Programs on air and for streaming, plus resources that focus on the impact of race in America.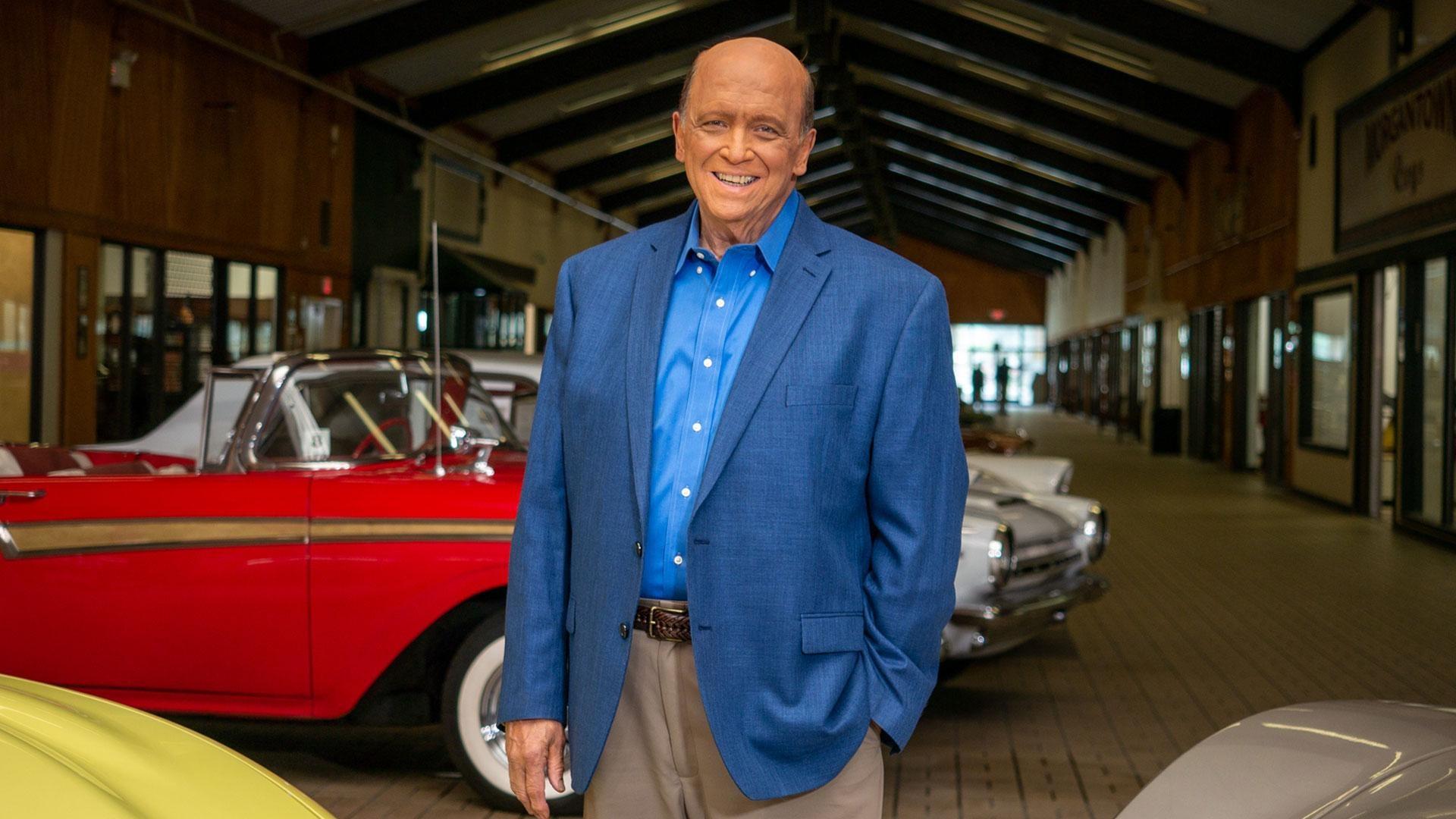 MotorWeek
We look back at the people and places that stood out to us the most. Plus a peek ahead at what we'll all be driving in the future.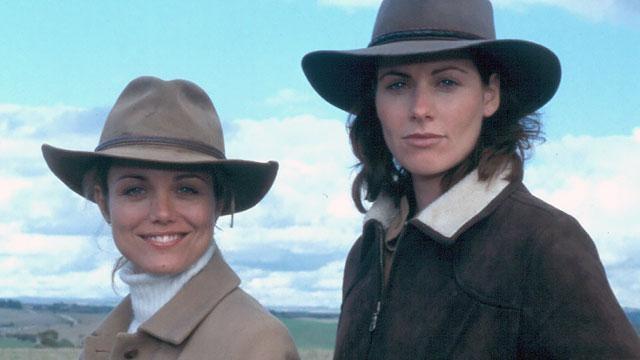 Weekdays at 3pm
Two very different sisters inherit a cash-strapped family ranch in the Australia outback and work to save the property...and their relationship.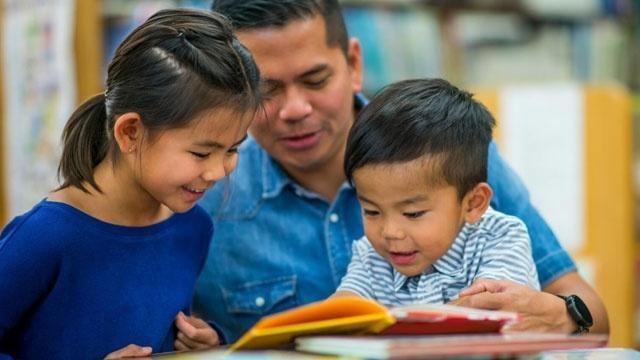 MPT KIDS
STREAM the PBS Kids channel; learn what's new in children's programs, games, and apps; advice for raising kids; activities ideas; and more!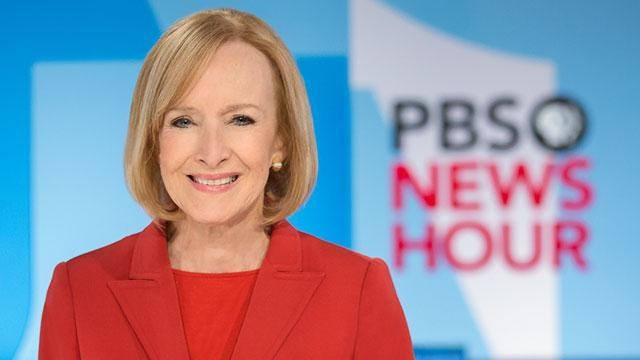 PBS NEWSHOUR
Turn to PBS NewsHour for solid, reliable reporting that has made it one of the most trusted news programs on television.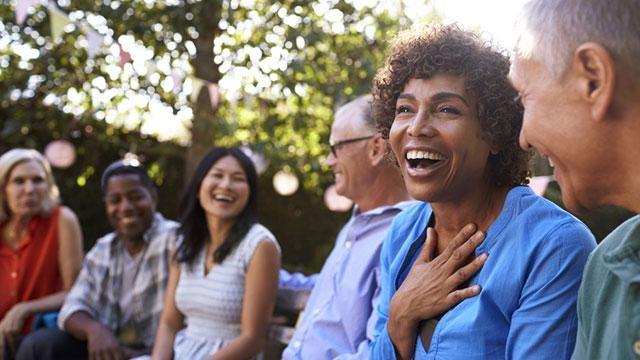 For the Booming Older Generation
Our daily content delivers vital ideas, context and perspectives on issues that matter most as we age.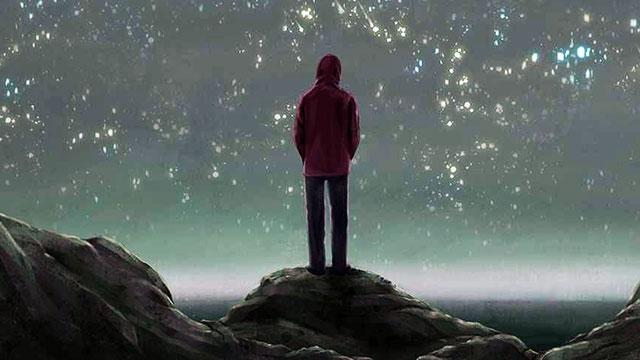 For Curious Young Adults
Smart, fresh, original, thought-provoking content that inspires individuals to make their lives better.