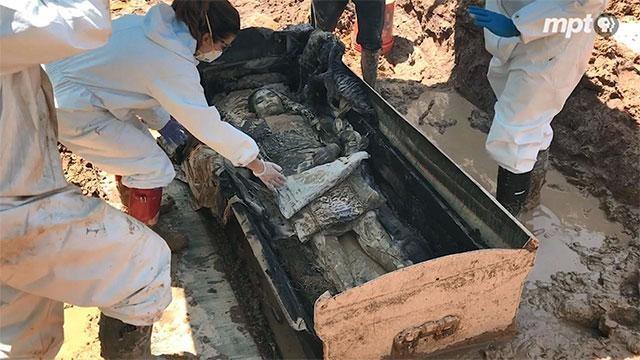 MPT Digital studios
A four-part series. A surprising discovery is made in an abandoned piece of land.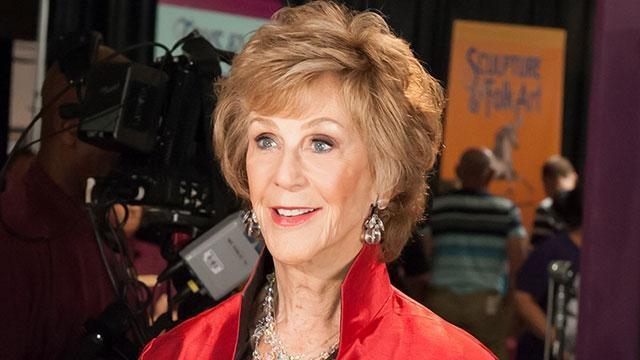 The First Lady of MPT ends more than four decades of service to MPT and its viewers with a final pledge appearance on March 1, 2020.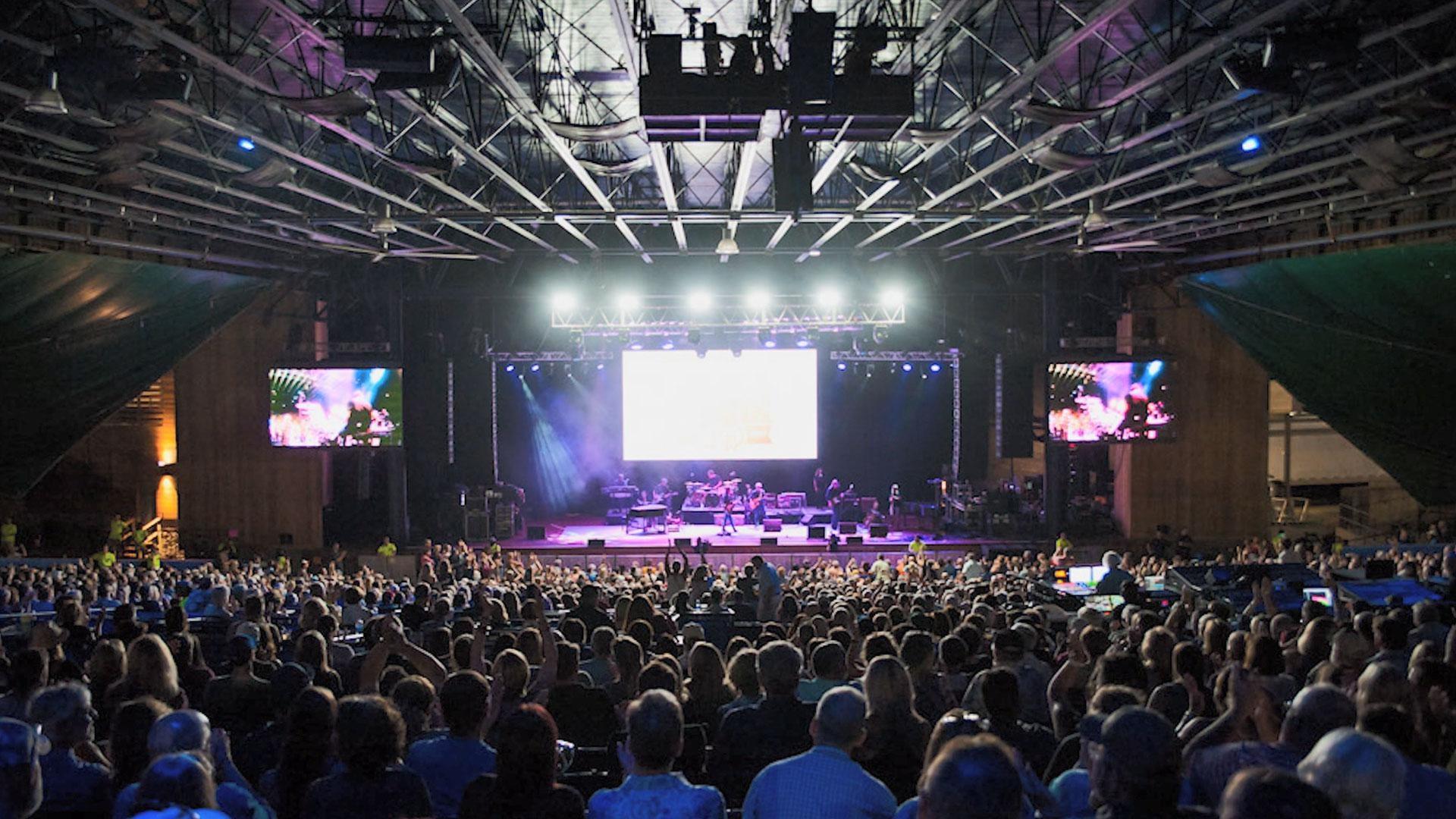 MPT Presents
Behind-the-scenes look at the historic Merriweather Post Pavilion in Columbia, Maryland.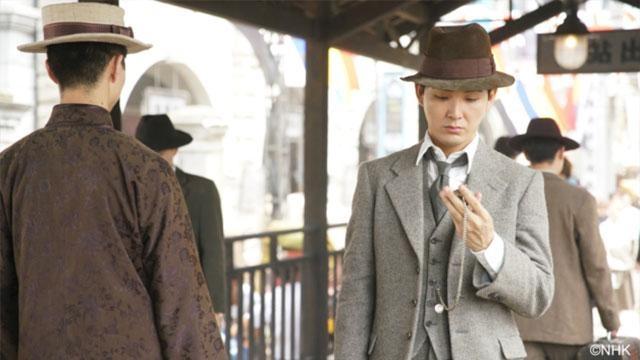 Wednesday, February 26
Presented by the Washington Film Institute and NHK WORLD-JAPAN, at the National Press Club, Washington, DC. Reception and Q&A session included. Registration required.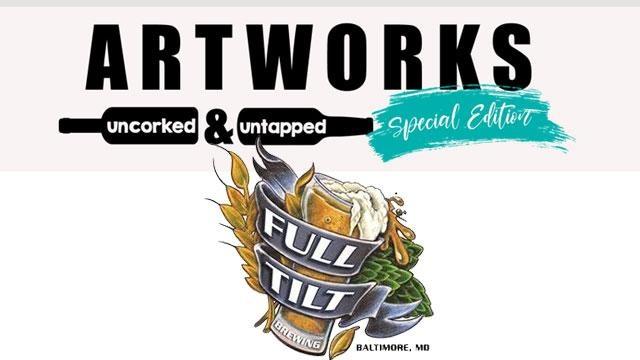 THURSDAY, MARCH 19
Join us for a new twist this year as MPT takes the event to Full Tilt Brewing! Enjoy the venue's rustic, industrial feel and be inspired by the art all around you.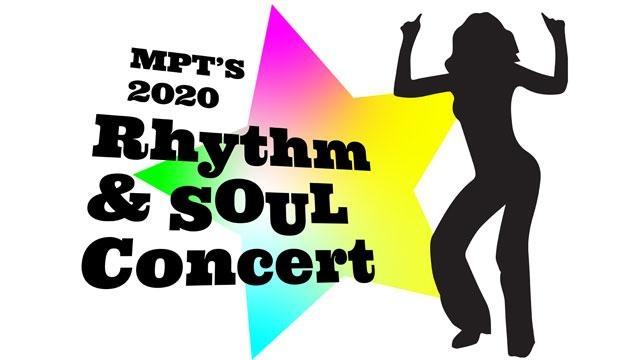 Saturday, April 25
Starring: The Trammps, Peaches & Herb, Maxine Nightingale, and The Motortown All Stars, at Meyerhoff Symphony Hall. Symphony Hall.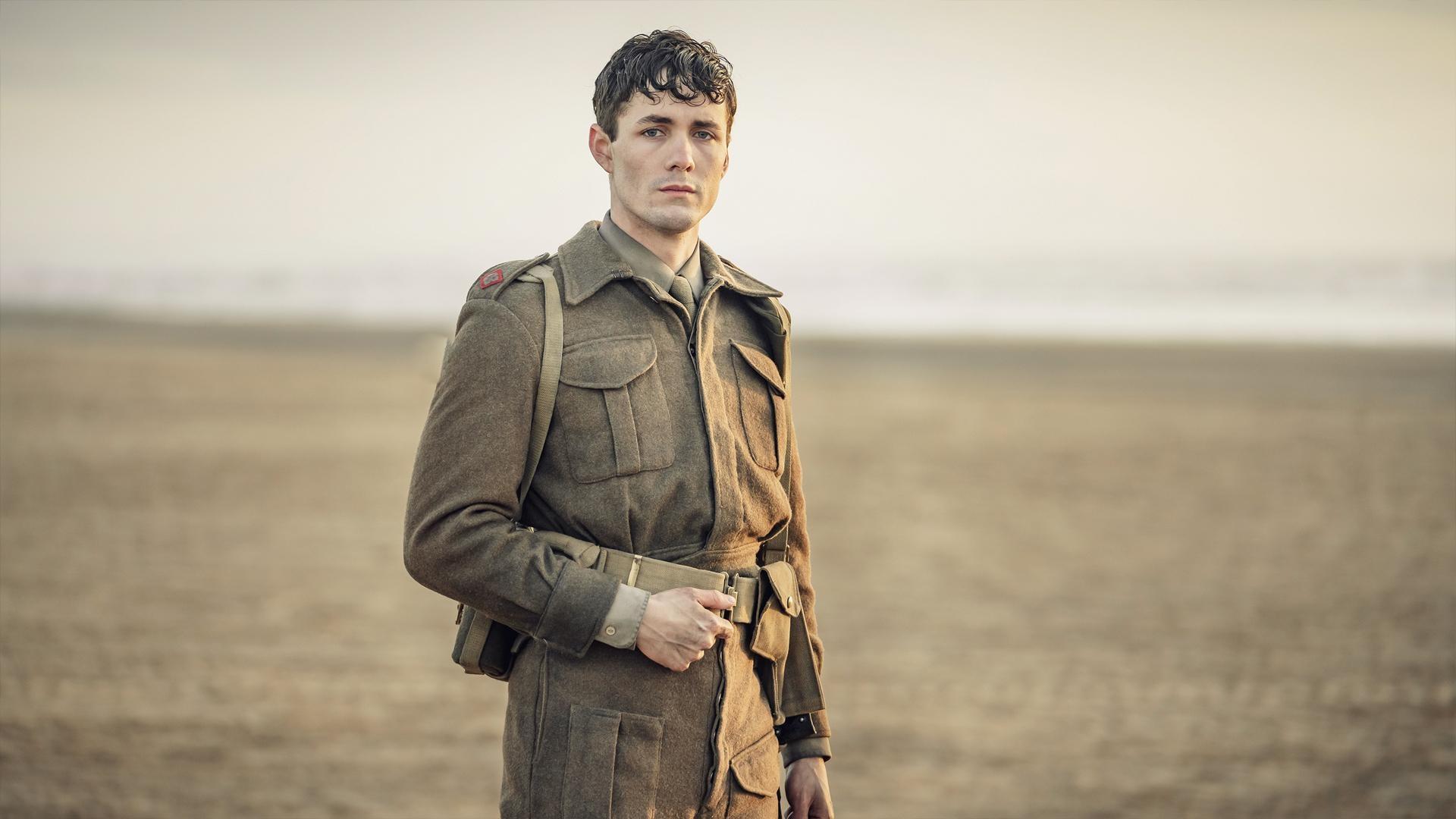 Preview
You won't want to miss this epic, critically acclaimed World War II drama. A "beautifully turned ensemble piece...far from standard wartime fare."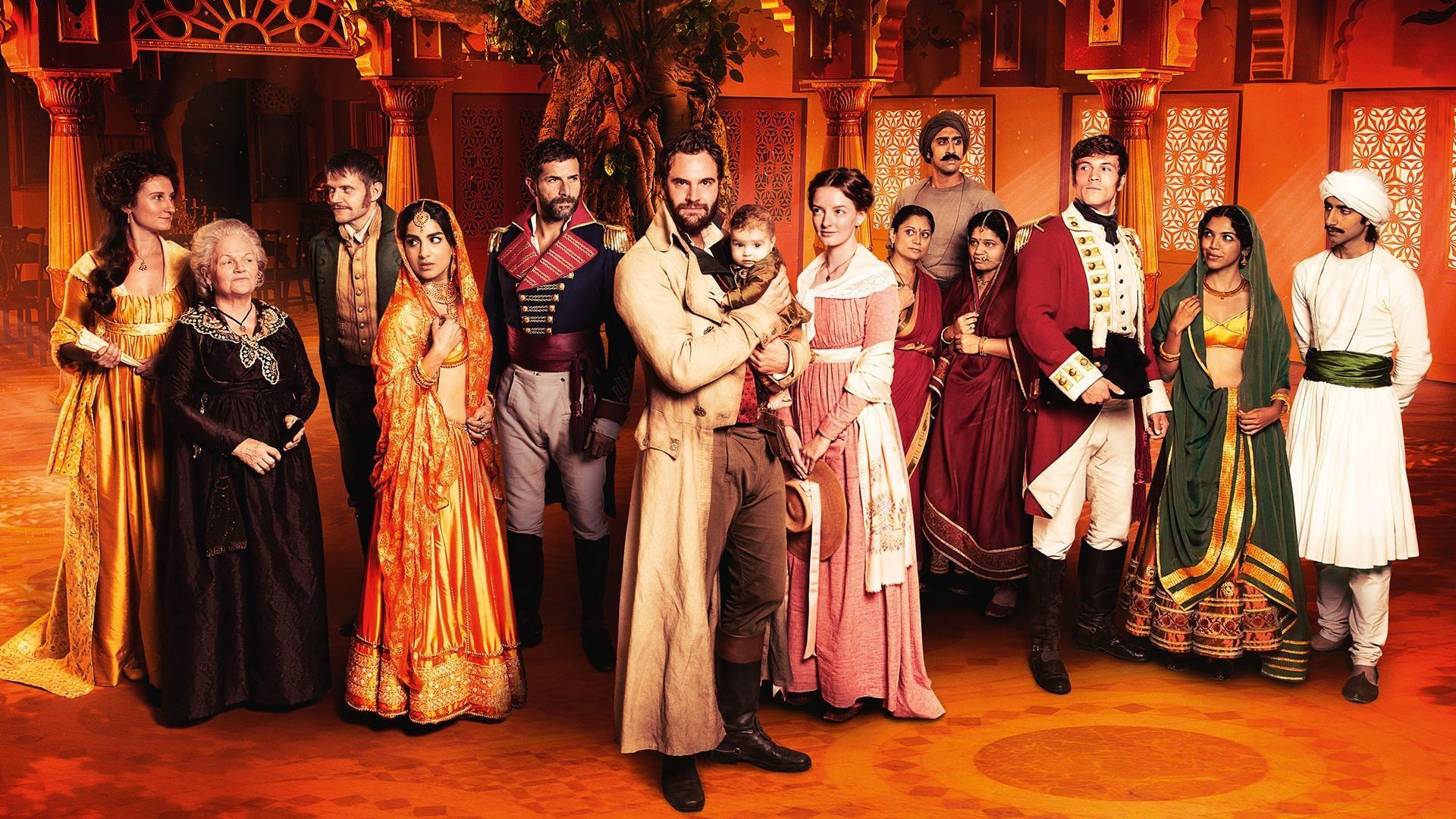 Preview
Tom Bateman stars as the enigmatic John Beecham, a handsome former soldier who has purchased the mansion, Beecham House, to begin a new life with his family in 19th century Delhi.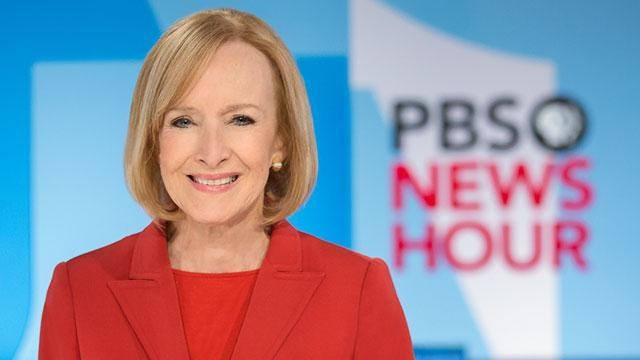 PBS NEWSHOUR
Turn to PBS NewsHour for solid, reliable reporting that has made it one of the most trusted news programs on television.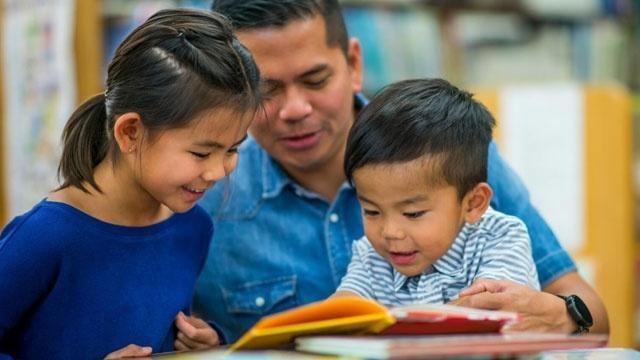 KIDS/pbs parents
STREAM the PBS Kids channel; learn what's new in children's programs, games, and apps; advice for raising kids; activities ideas; and more!
Afternoon Tea
Fun feature articles about your favorite British comedies and dramas. Programs air weekdays from 1:30-4pm.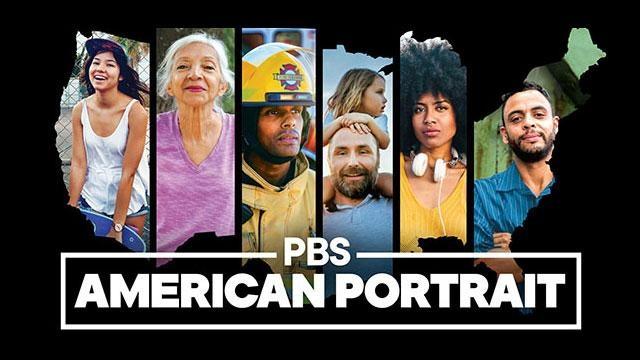 PBS AMerican Portrait
A collection of stories contributed by people all over the country — a portrait of what it really means to be American today.