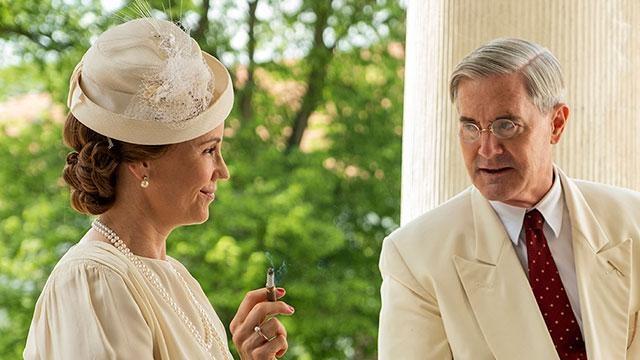 Masterpiece
Crown Princess Martha of Norway steals the heart of FDR in an epic WWII drama.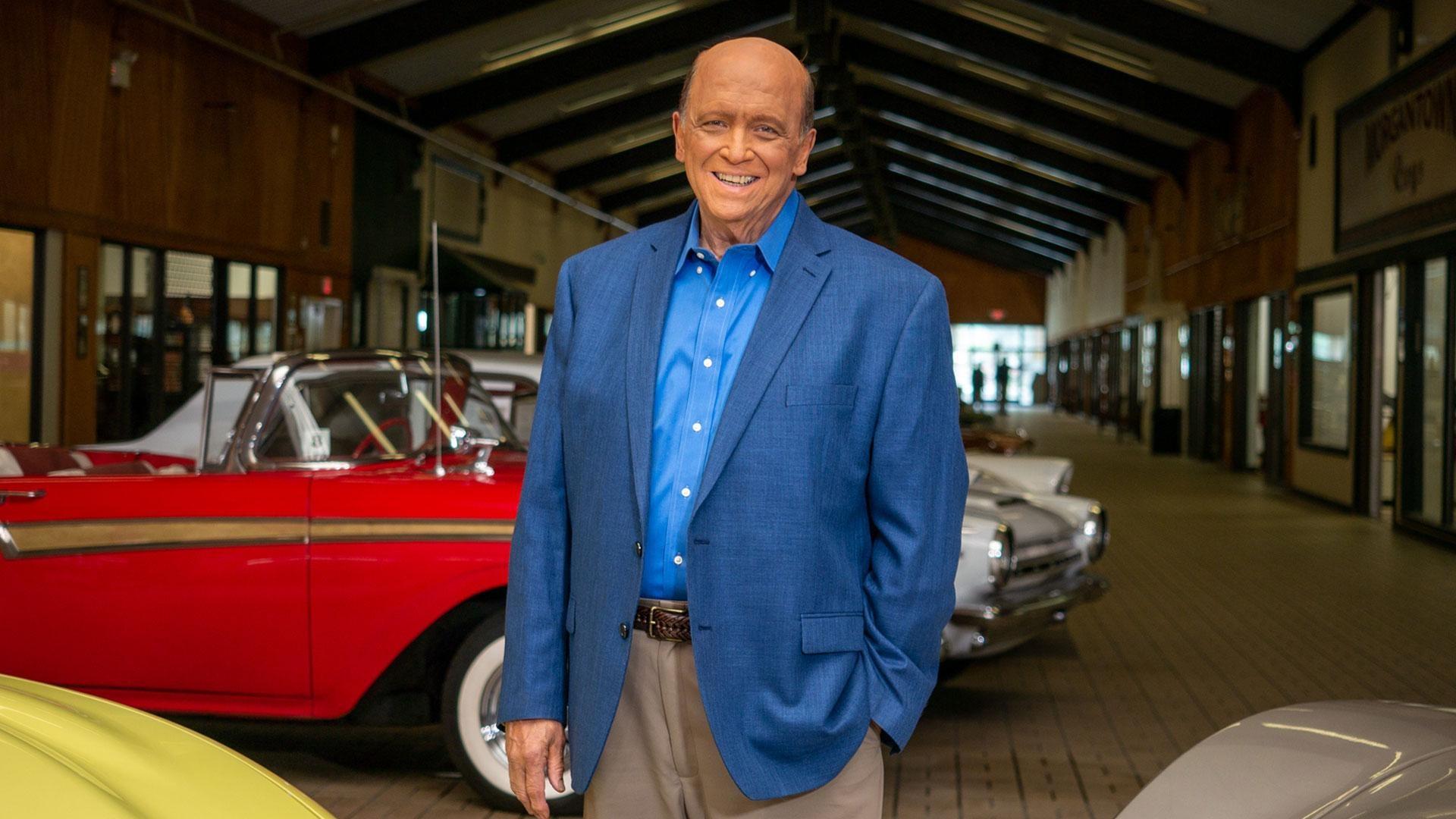 MotorWeek
We'll look back at the people and places that stood out to us the most. Plus a peek ahead at what we'll all be driving in the future.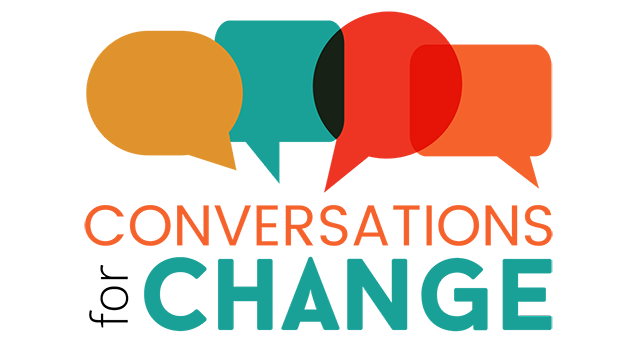 Thursday, May 20 & 27 at 7pm
Join us for two screenings of episodes from this provocative series about the criminal justice system, followed by engaging live conversations.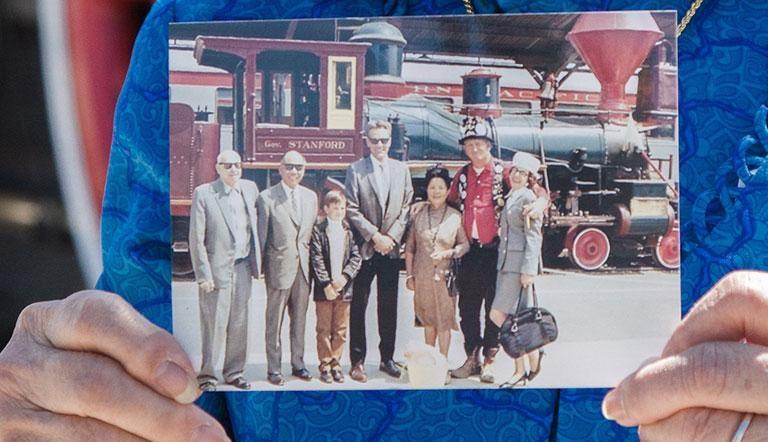 Through May
MPT presents programming focusing on the history, culture and challenges of this community.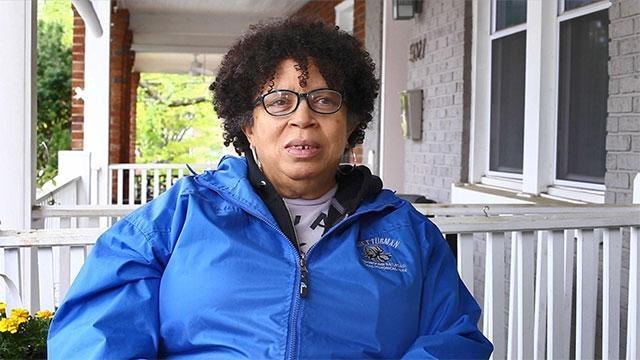 MPT DIGITAL STUDIOS
A team of Maryland archaeologists search for the home of Harriet Tubman's father, and more.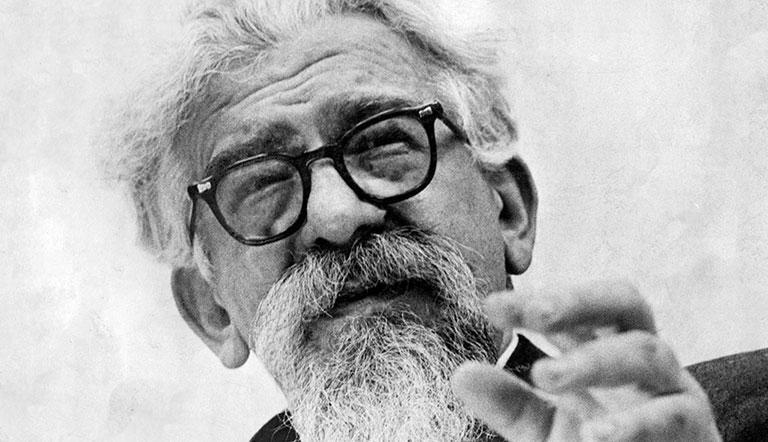 MPT Presents
A chronicle of the life and legacy of one of the 20th century's most prominent Jewish theologians and philosophers.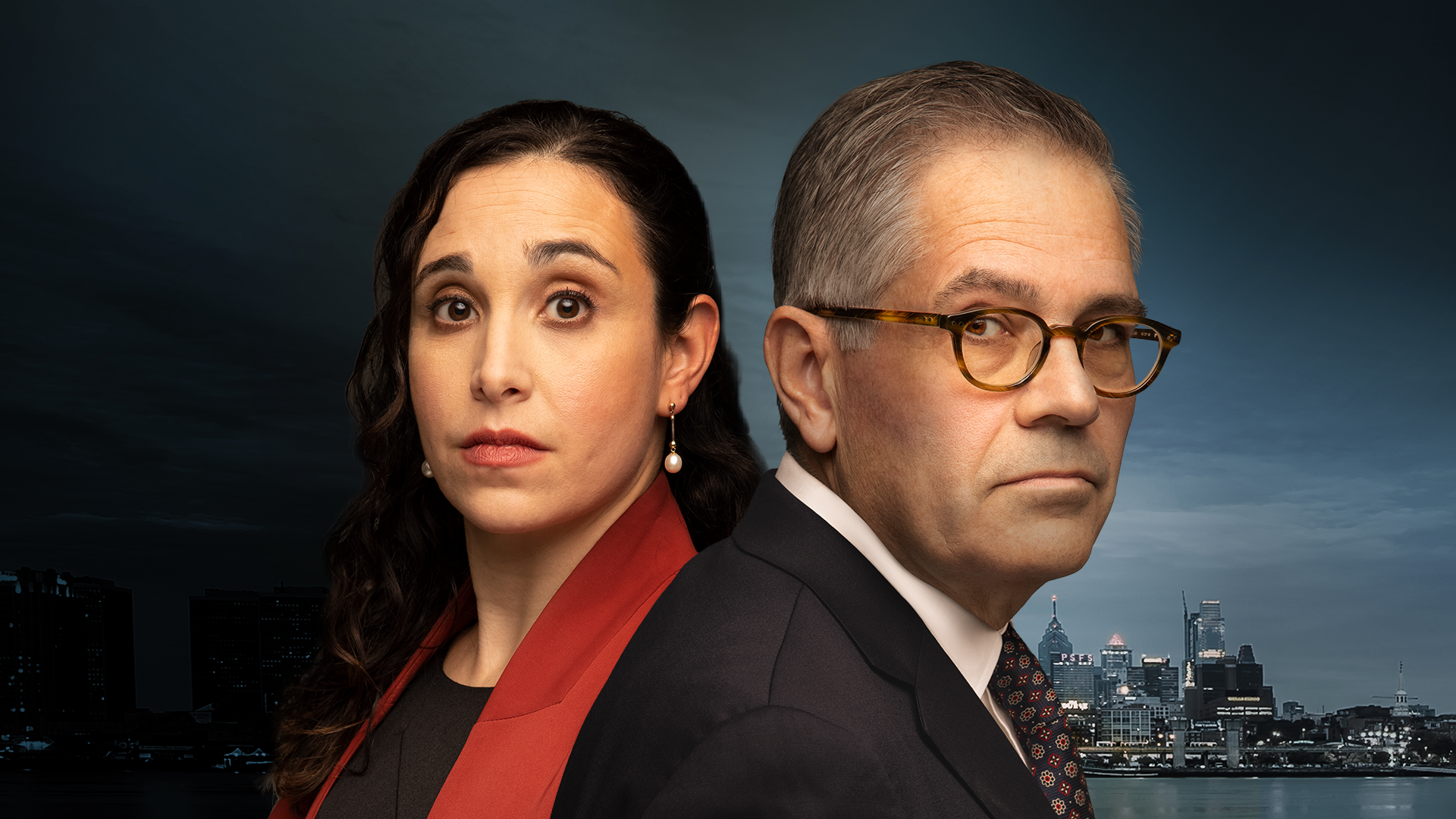 Independent Lens
He sued police over 75 times. Now he's the D.A. Can his team make change from the inside?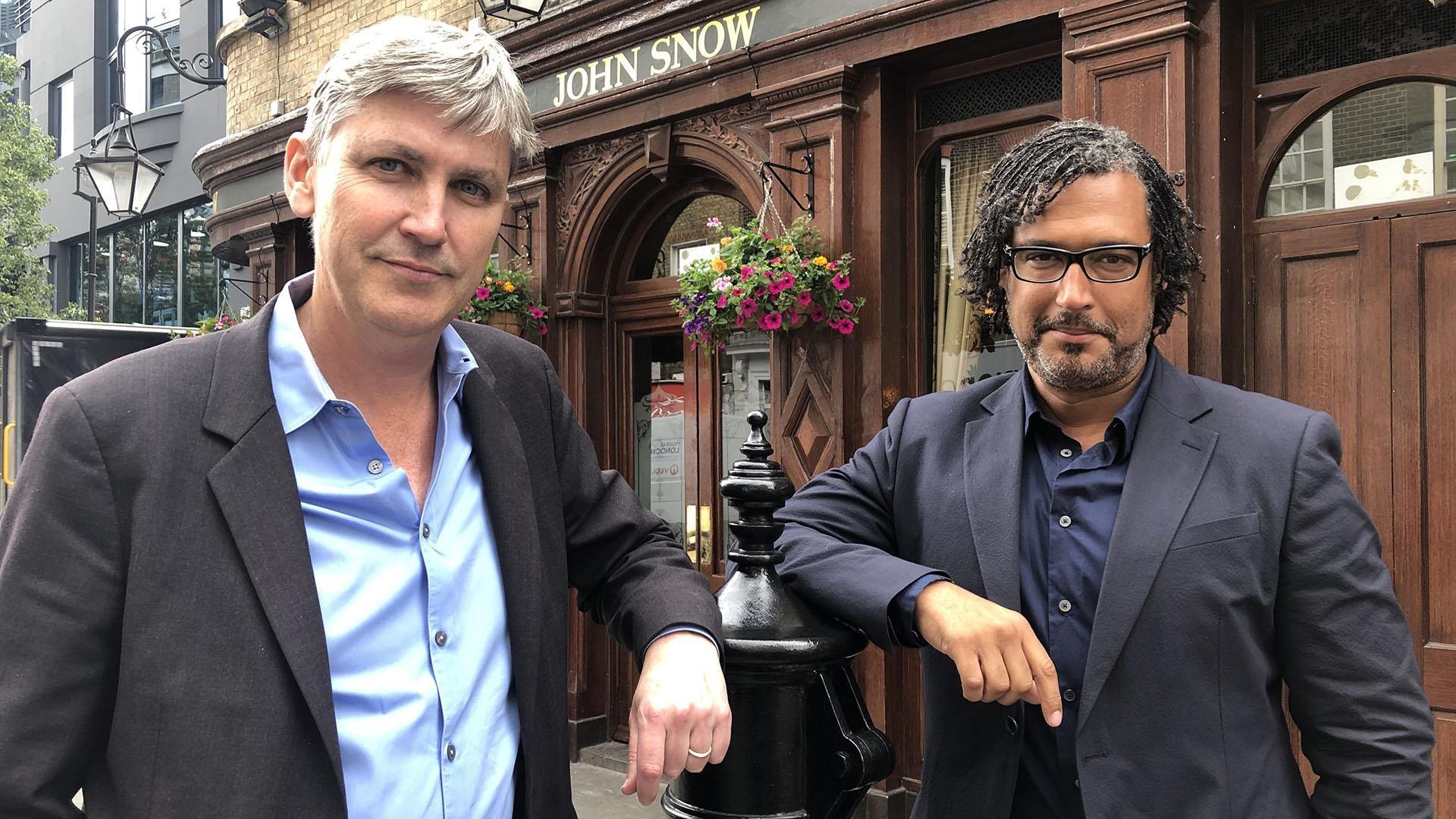 Episodes and extras
Discover the story of a public health revolution that doubled the human lifespan.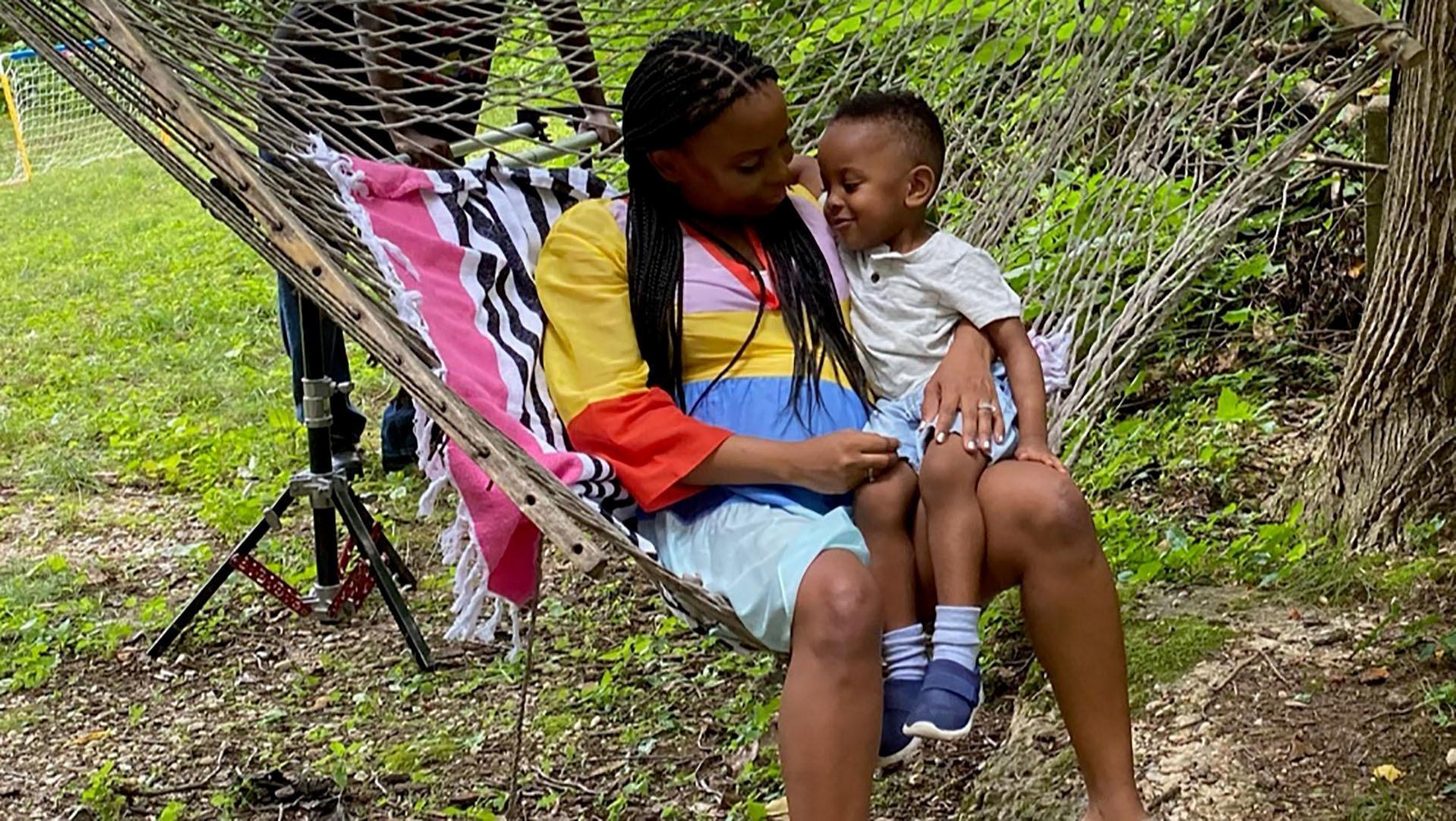 Episodes and extras
Explore the incredible universe inside each and every one of us.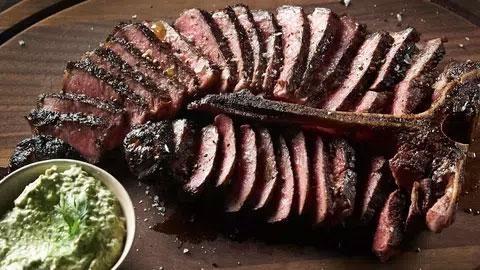 All New Episodes
New recipes. New viewer involvement. And new grilling techniques you won't believe.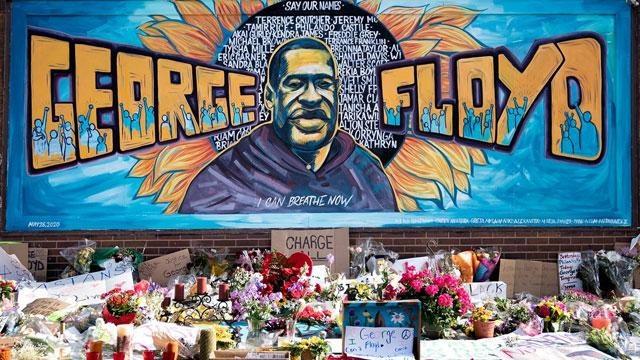 Standing Against Racism
Programs on air and for streaming, plus resources that focus on the impact of race in America.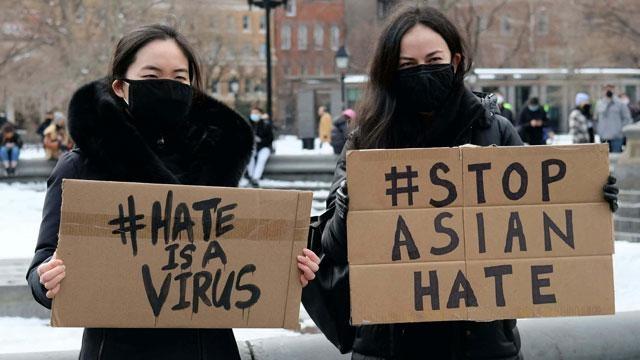 standing against racism
Streaming videos and additional material to learn more about how to fight violence against Asian Americans.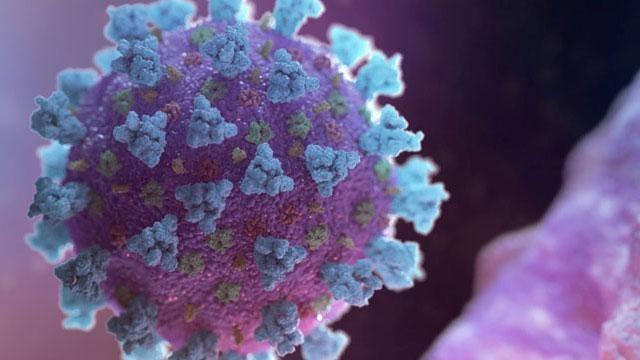 Resources
On-going updates, programs and resources regarding the COVID-19 pandemic.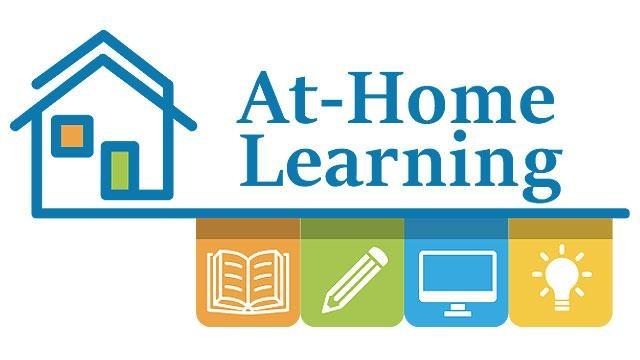 MPT Education
Continued support for families and educators, connected to our PBS KIDS broadcast, airing weekdays 6am-1pm.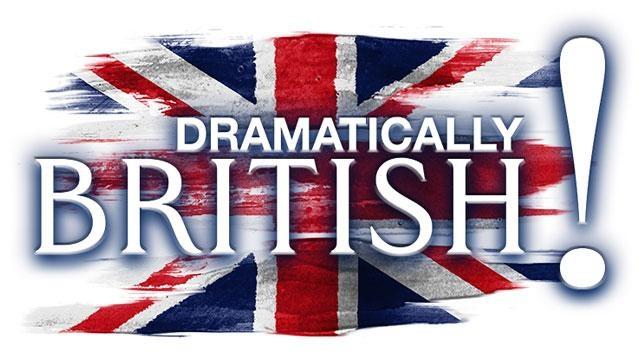 MPT Passport members exclusive
The Coroner; Pride and Prejudice; Sense & Sensibility; Mansfield Park; Cranford; Dickensian; Little Dorrit; Bleak House; and more!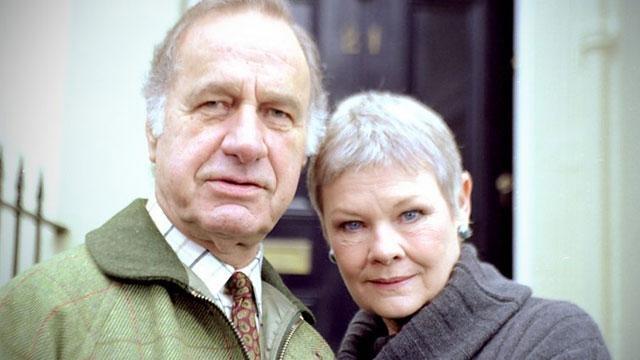 Weekdays at 1:30pm
Two lovers are reunited after decades apart: can their love be rekindled after so long?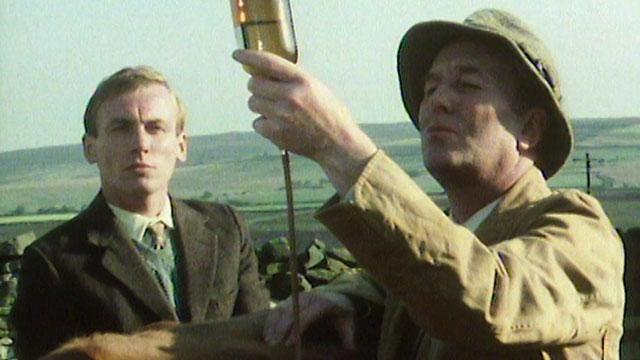 Weekdays at 2pm
The beloved original series is back. In 1937, a newly-qualified veterinarian arrives in the Yorkshire village of Darrowby to take up his first job.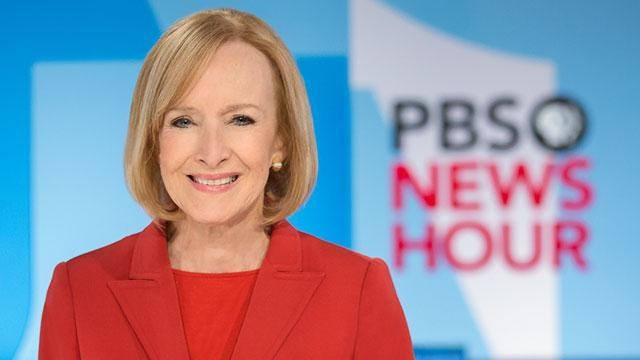 PBS NEWSHOUR
Turn to PBS NewsHour for solid, reliable reporting that has made it one of the most trusted news programs on television.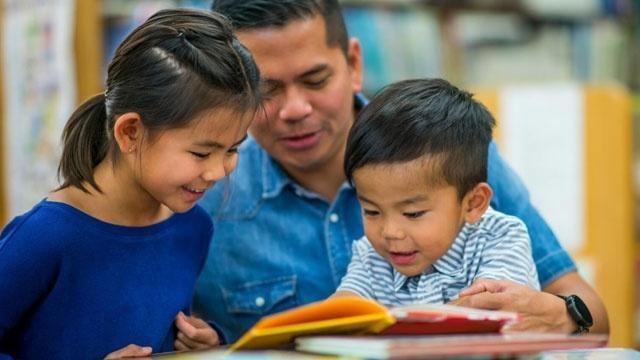 MPT KIDS
STREAM the PBS Kids channel; learn what's new in children's programs, games, and apps; advice for raising kids; activities ideas; and more!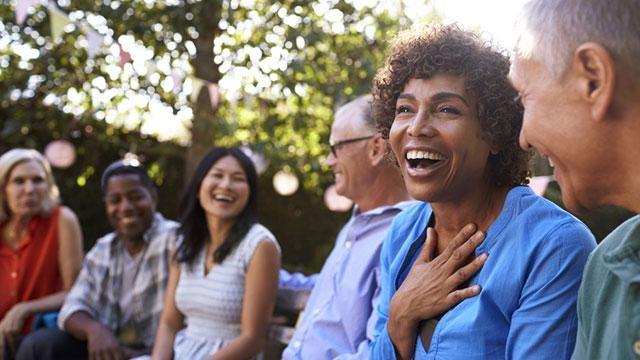 For the Booming Older Generation
Our daily content delivers vital ideas, context and perspectives on issues that matter most as we age.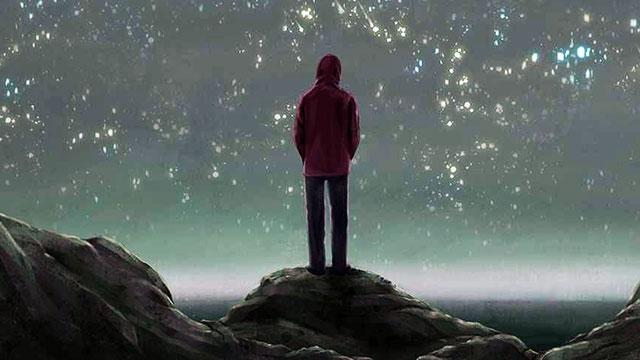 For Curious Young Adults
Smart, fresh, original, thought-provoking content that inspires individuals to make their lives better.