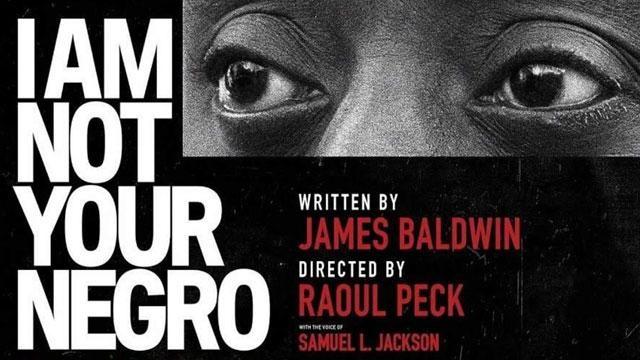 Standing Against Racism
Programs to be broadcast and for streaming, plus additional resources that focus on the impact of race in America.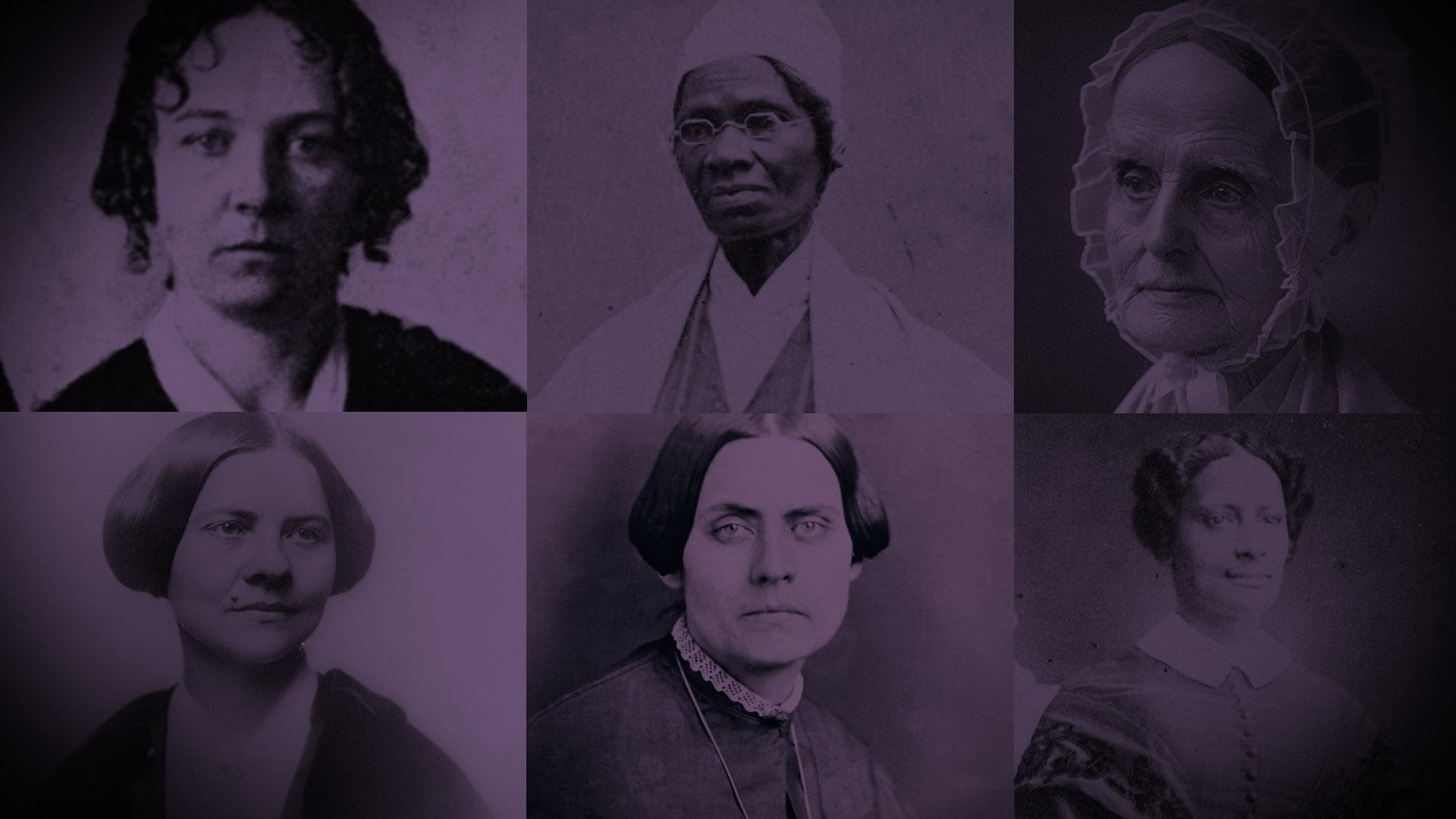 American Experience
The hard-fought campaign waged by American women for the right to vote.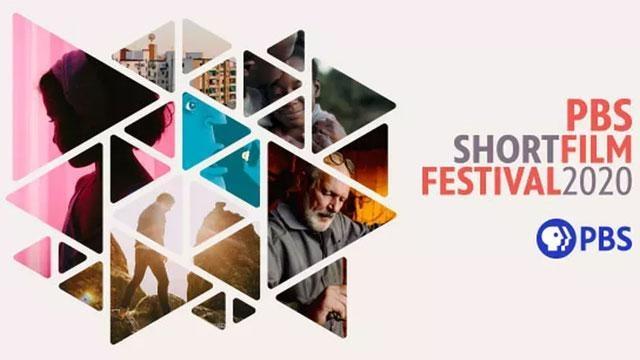 JULY 13-24
A showcase of independent films of all genres, highlighting topics in social injustice, religion, addiction, public policy, love and more.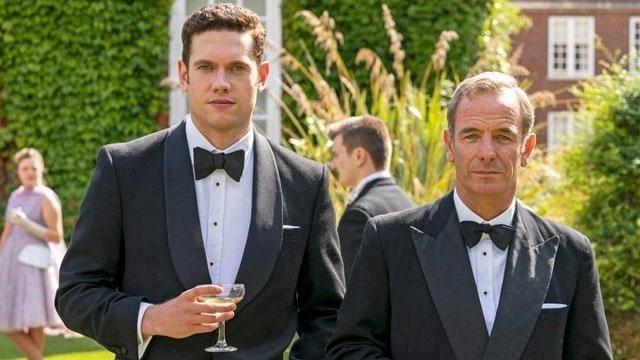 Stream Episodes
It's 1957, and Vicar Will Davenport and Detective Inspector Geordie Keating continue solving crimes in Cambridgeshire.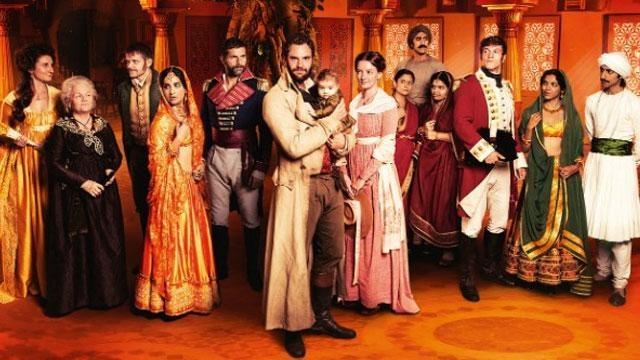 STREAM Episodes
Former East India Company soldier John Beecham arrives in Delhi determined to reunite his family and to start a new life.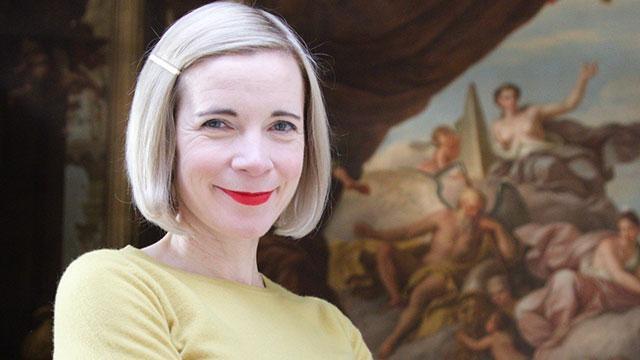 STREAM EPISODES
Lucy Worsley travels across Britain and Europe visiting the incredible locations where Royal history was made.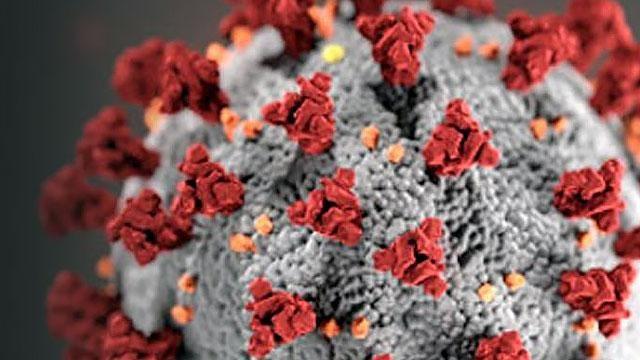 Resources
On-going updates, programs and resources regarding the COVID-19 pandemic.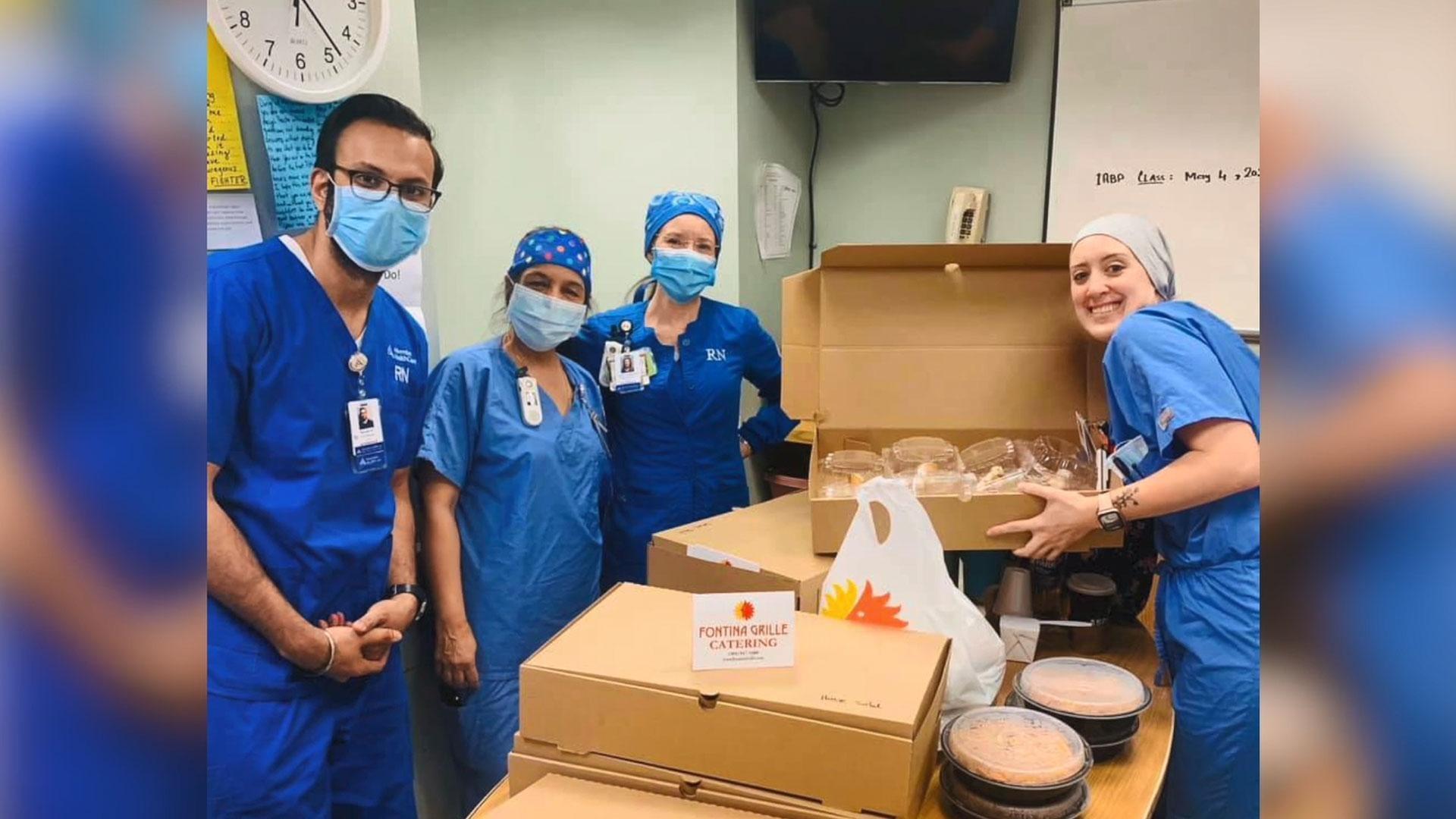 MPT Digital Studios
Community residents band together to help local restaurants and hospital workers.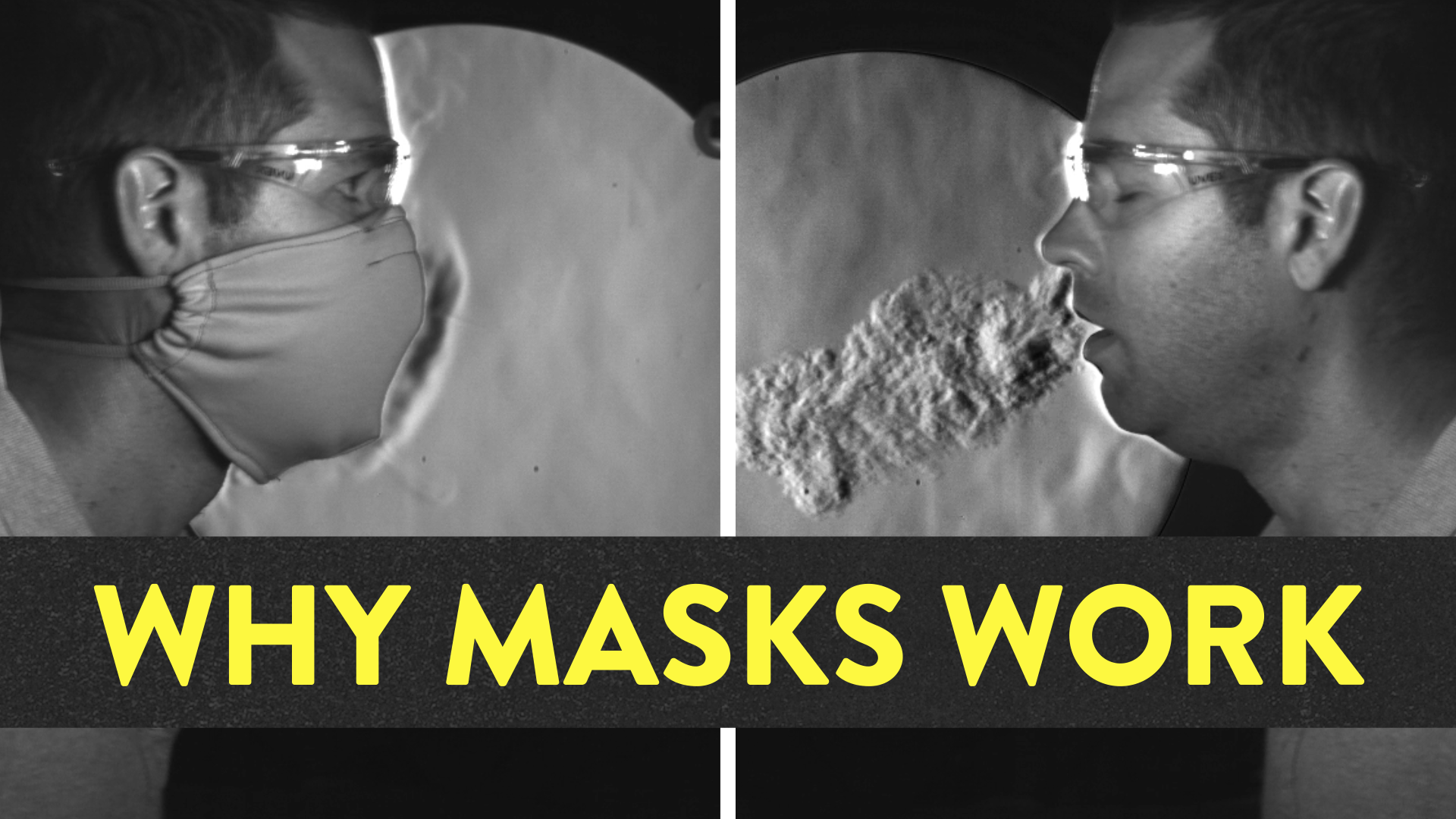 It's Okay to Be Smart
Wearing a mask is a cheap and easy way to help stop the spread of COVID-19.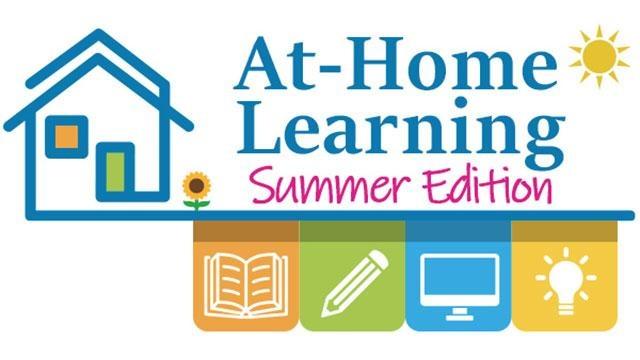 MPT Education
Continued support for families and educators with fresh digital resources and hands-on activities connected to our PBS KIDS broadcast, airing weekdays 6am-1pm.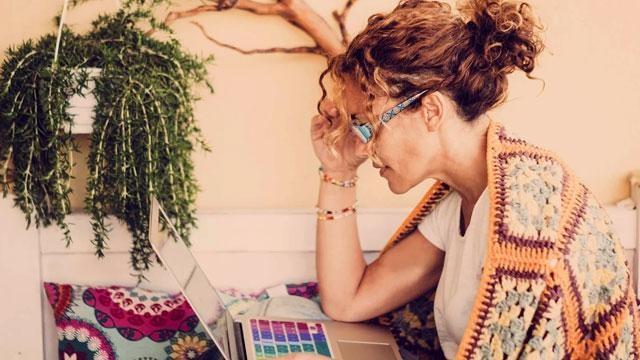 Next Avenue
5 proven strategies from 4 career-coaching experts.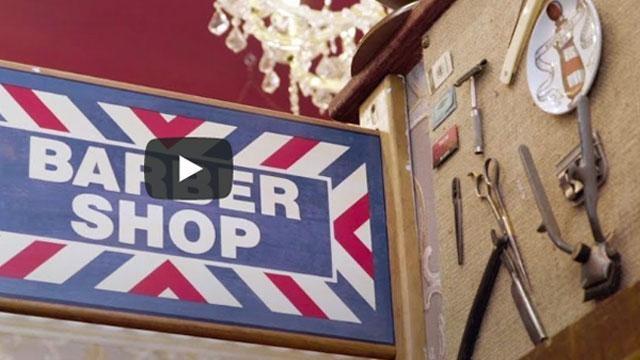 REWIRE
Behind the iconic spinning barber shop signs and gilded frames are five generations of barbers.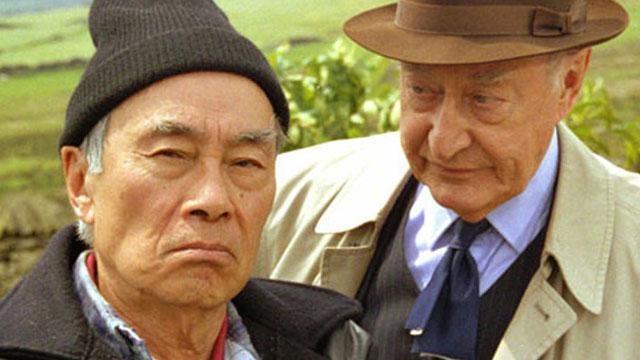 Afternoon Tea Time Tidbit
Before settling in with the Yorkshire crew, Kwouk found fame as an actor in James Bond and Pink Panther movies.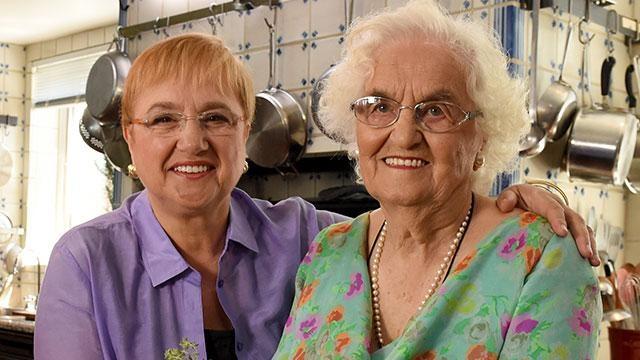 FOR STREAMING
Looking for programs that nurture the soul, lift the heart or soothe the mind? Here are some favorite options.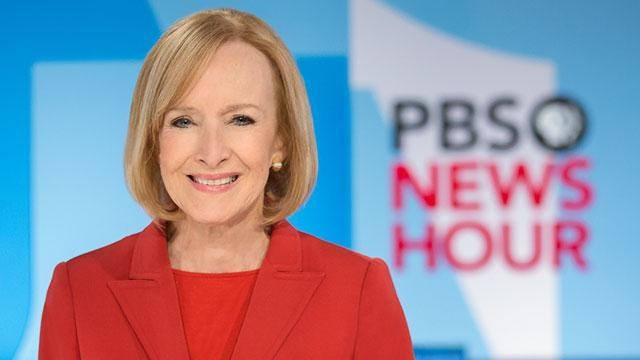 PBS NEWSHOUR
Turn to PBS NewsHour for solid, reliable reporting that has made it one of the most trusted news programs on television.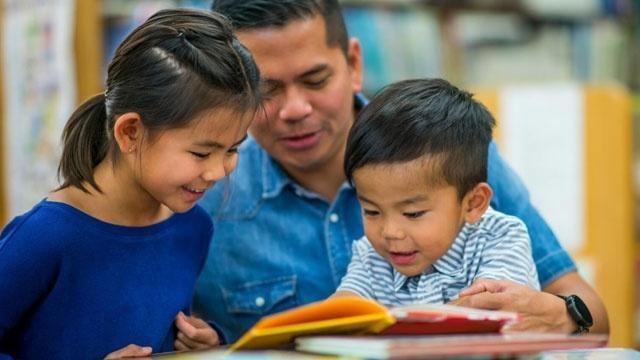 KIDS/pbs parents
STREAM the PBS Kids channel; learn what's new in children's programs, games, and apps; advice for raising kids; activities ideas; and more!
Afternoon Tea
Weekday programs airing 1:30-4pm, plus fun feature articles about your favorite British comedies and dramas.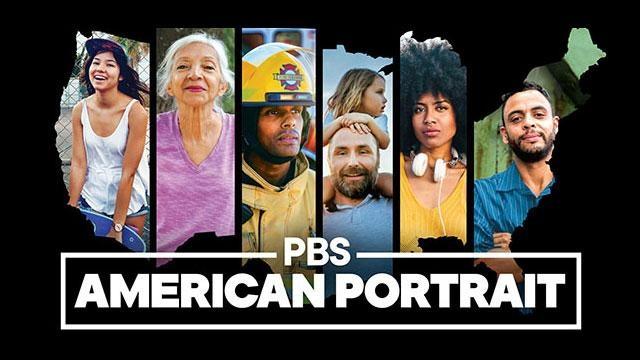 PBS AMerican Portrait
A collection of stories contributed by people all over the country — a portrait of what it really means to be American today.