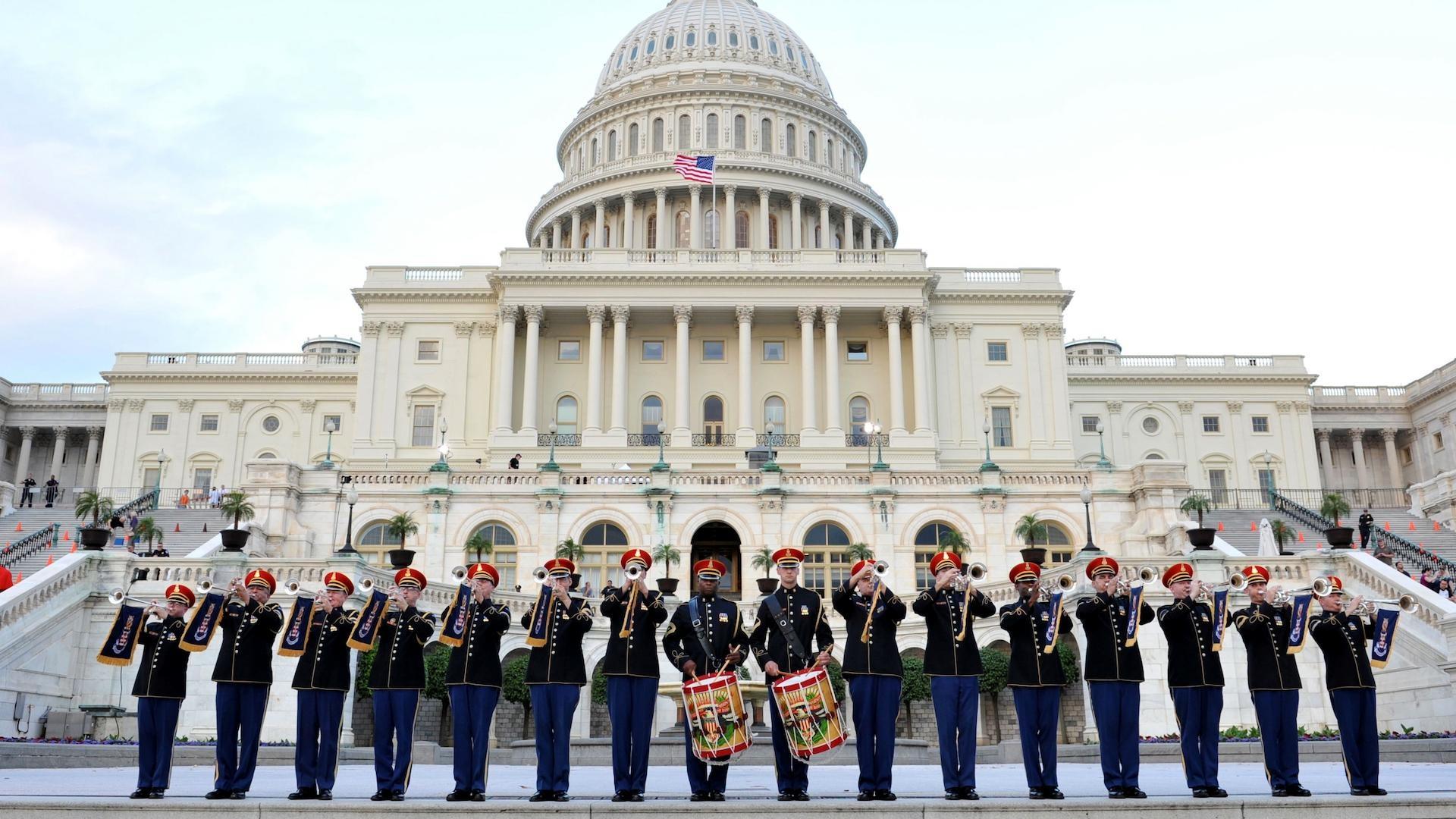 Honoring our military heroes
With new performances and tributes filmed in different locations around the country and iconic stories from past concerts.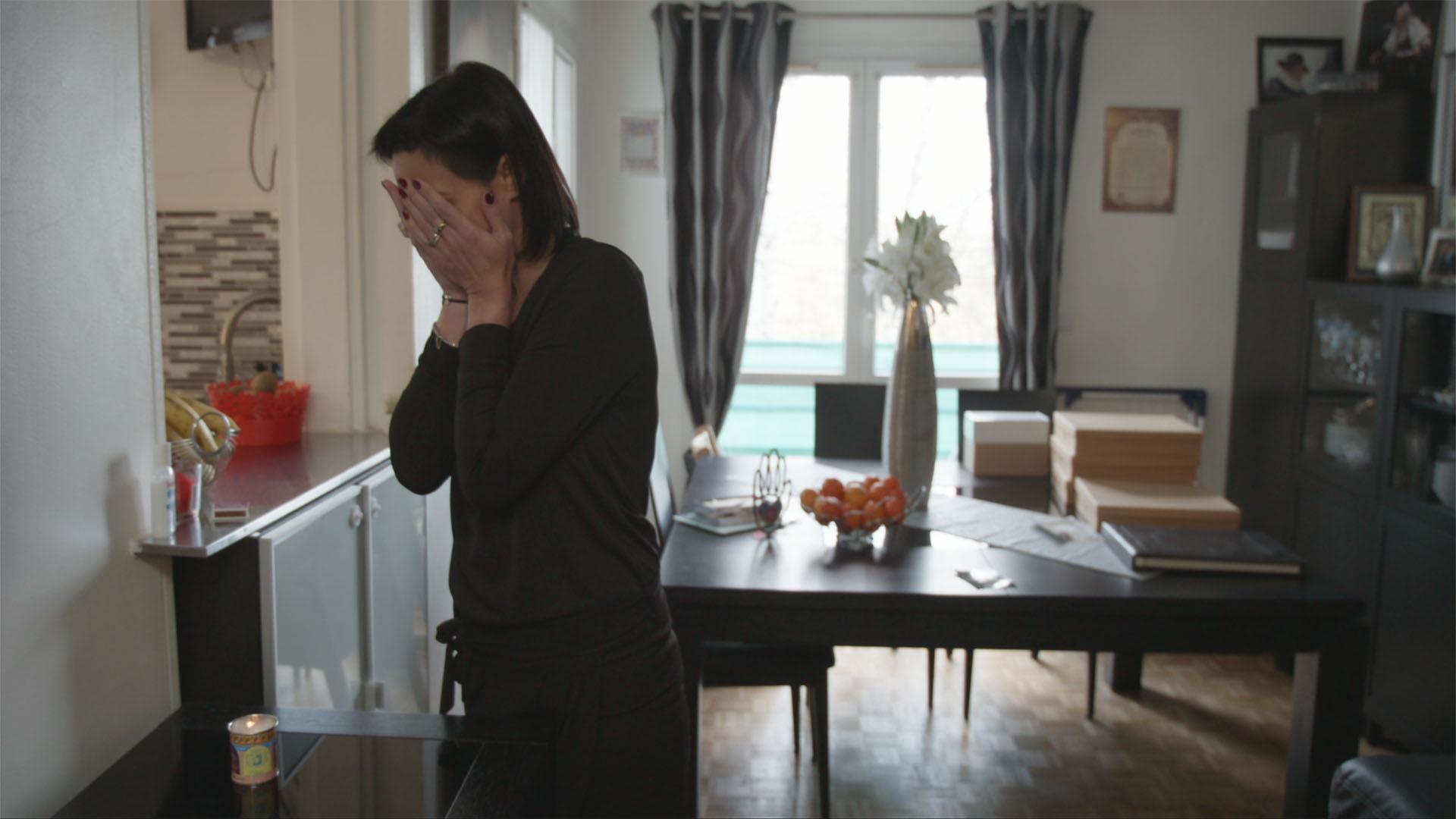 Viral
Hear firsthand accounts of the recent rise in antisemitism in the U.S. and Europe.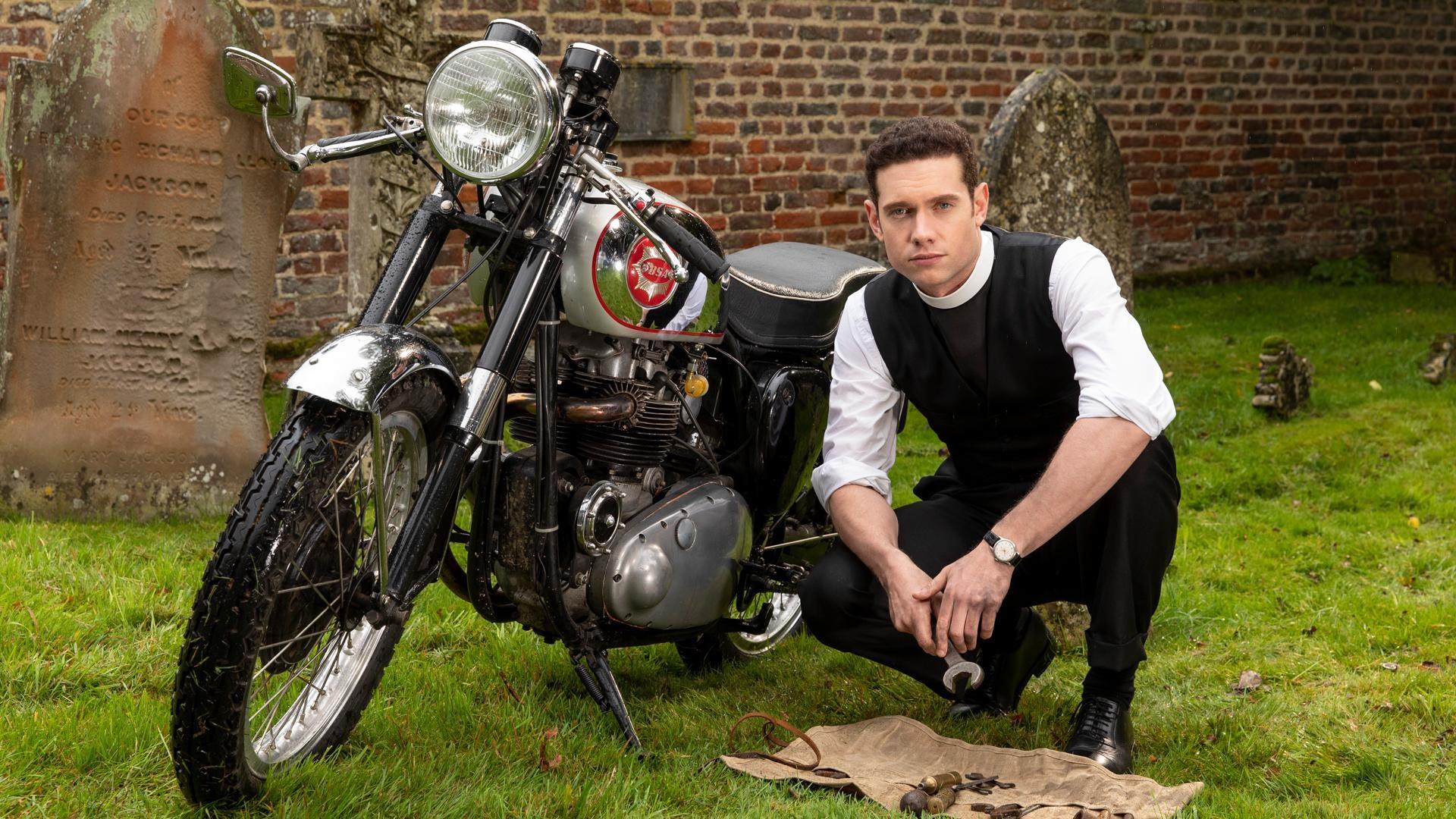 Season 5
Resist. All. Temptation. Don't miss the Season 5 premiere. Coming Sunday, June 14.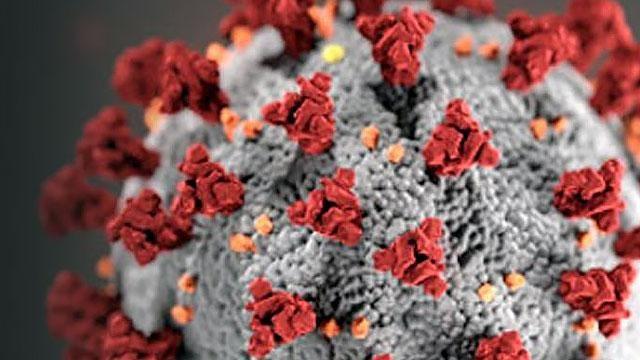 Resources
On-going updates, programs and resources regarding the COVID-19 pandemic.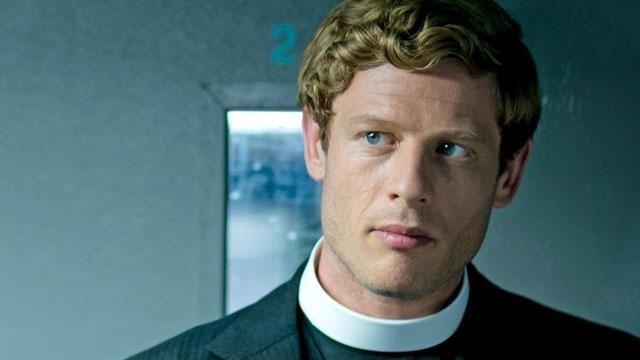 For streaming
Looking for programs that nurture the soul, lift the heart or soothe the mind? Here are some favorite options.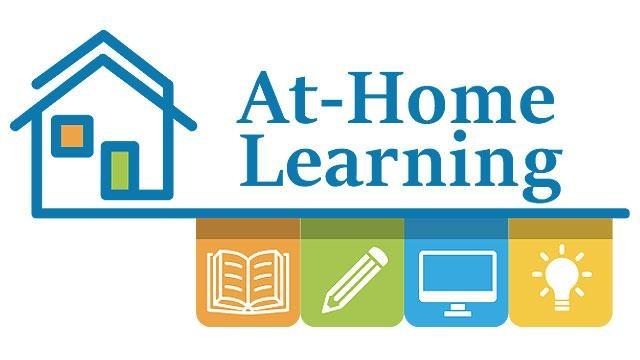 MPT Education
A weekday broadcast schedule and resource toolkit supporting students, families and teachers during our region's school closures.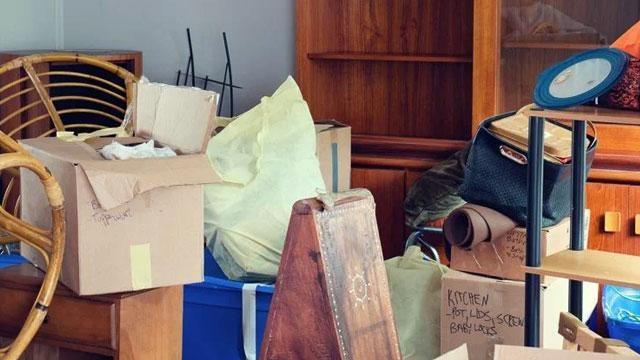 Next Avenue
Easy ways to make your house less stuffed with stuff.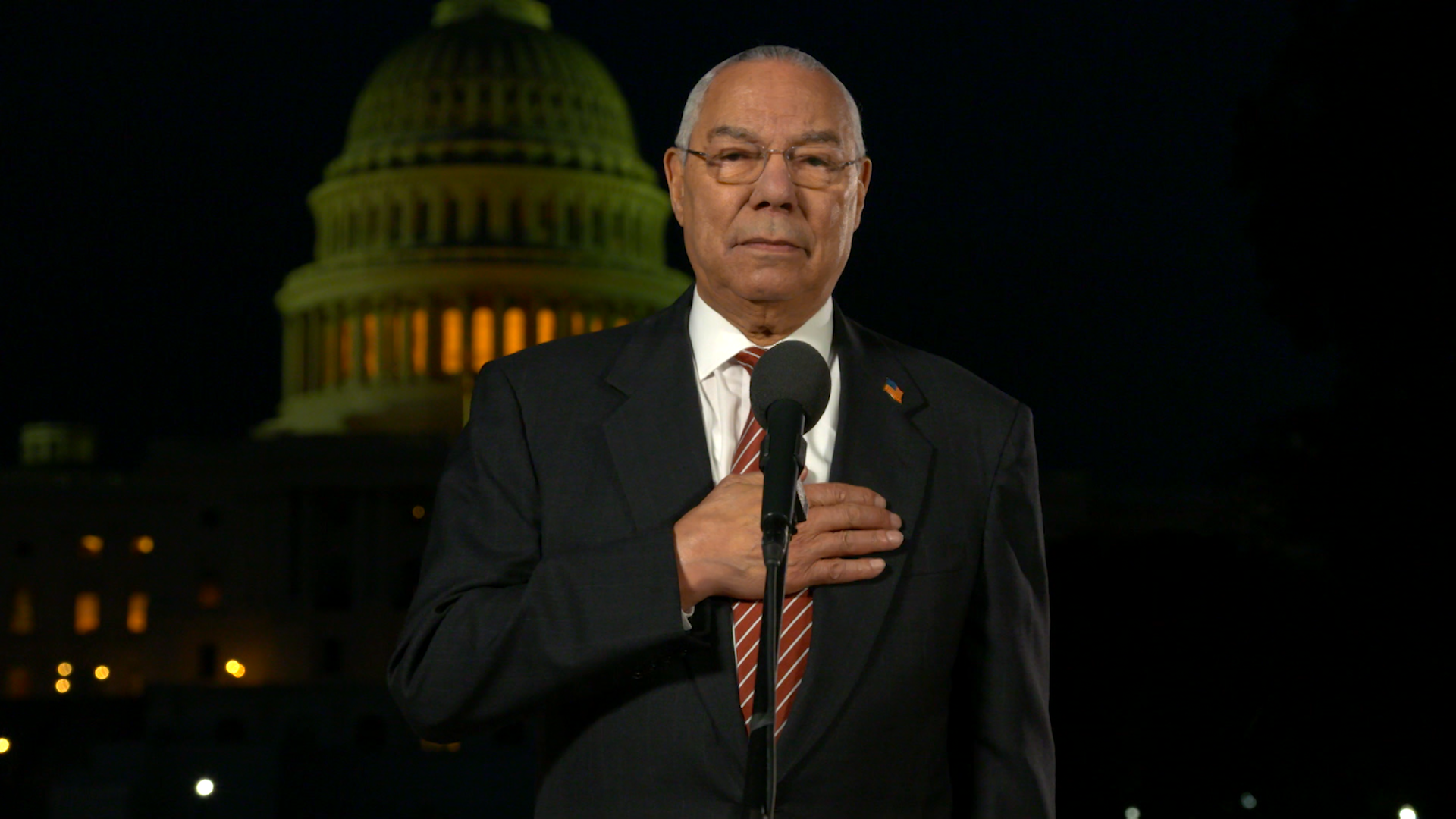 National Memorial Day Concert
On Memorial Day and every day, we honor the over one million Americans who made the ultimate sacrifice in service to our nation.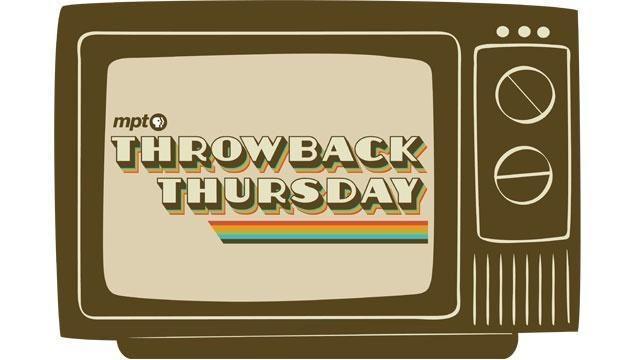 THURSDAY, MAY 28 AT NOON
Join us for this free virtual OVEE screening of a favorite throwback MPT production. Bring your lunch and enjoy!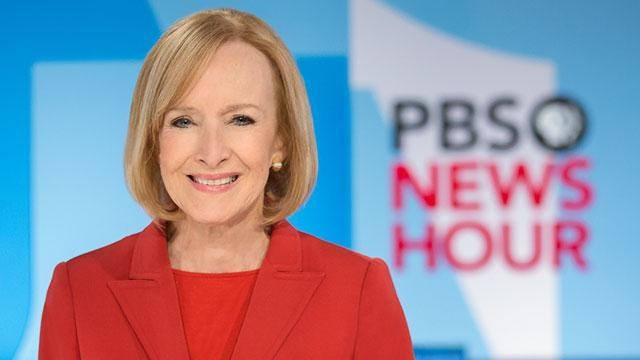 PBS NEWSHOUR
Turn to PBS NewsHour for solid, reliable reporting that has made it one of the most trusted news programs on television.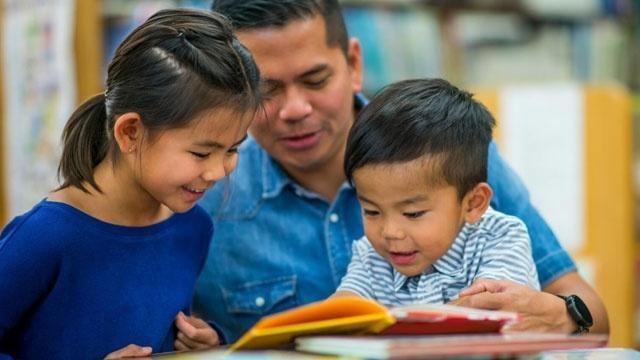 KIDS/pbs parents
STREAM the PBS Kids channel; learn what's new in children's programs, games, and apps; advice for raising kids; activities ideas; and more!
Afternoon Tea
Fun feature articles about your favorite British comedies and dramas.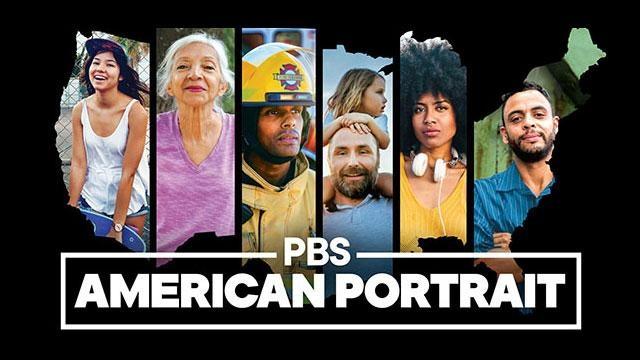 PBS AMerican Portrait
A collection of stories contributed by people all over the country — a portrait of what it really means to be American today.