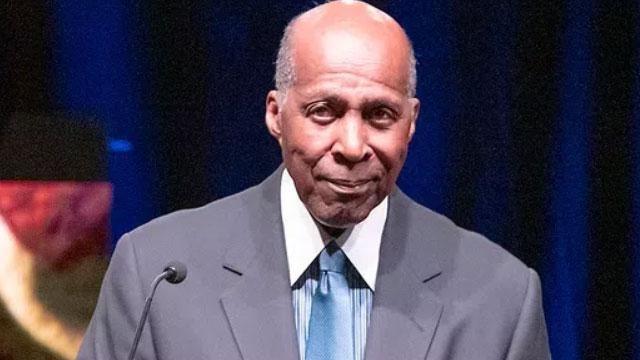 Vernon Jordan: 1935-2021
Explore the life of one of the most influential African American thought leaders.
Hemingway: Airs April 5-7
Join the excitement over the coming film from Ken Burns and Lynn Novick. Share your recorded reading of Hemingway's writings with us: grab your phone now! You might get on MPT.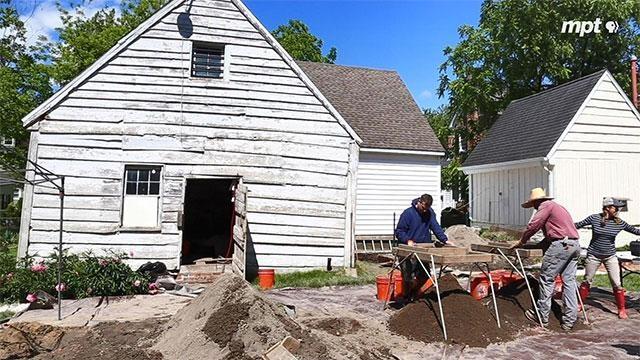 MPT DIGITAL STUDIOS
Did you know that the state of Maryland has a team of archaeologists? Join them as they dig for clues to Maryland's past across the state.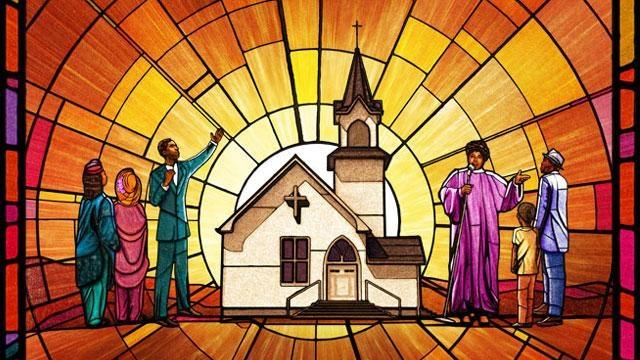 STREAM Episodes NOW
The story of the Black church in America, and the men and women who shepherded them from the pulpit, the choir loft, and church pews.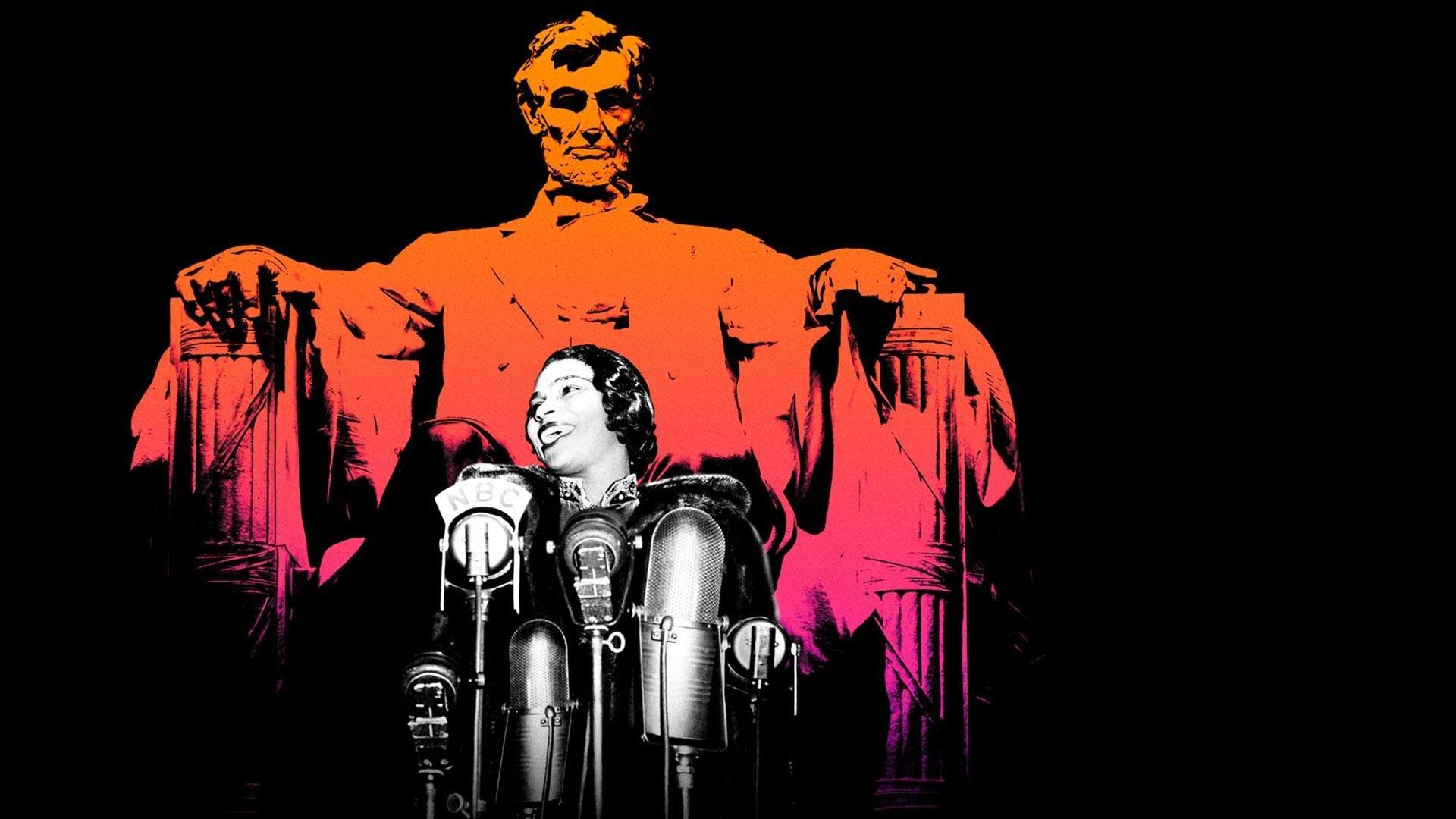 STREAM EPISODE NOW
The life of singer Marian Anderson and her triumphant 1939 concert at the Lincoln Memorial.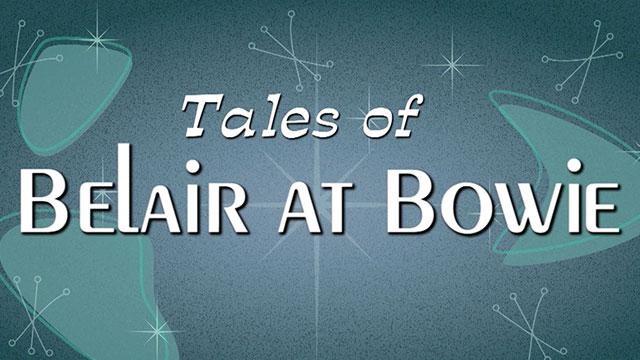 MPT Presents
A whimsically nostalgic look at how one of Maryland's first planned communities came to be.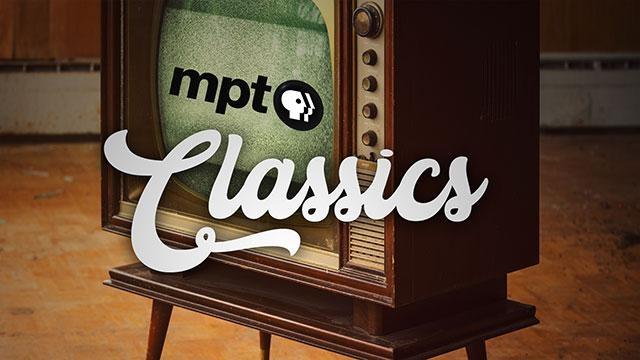 Adding new selections
We've gone into our programming archives and found some gems of the past! Including Hodgepodge Lodge, Madeleine Cooks, and more.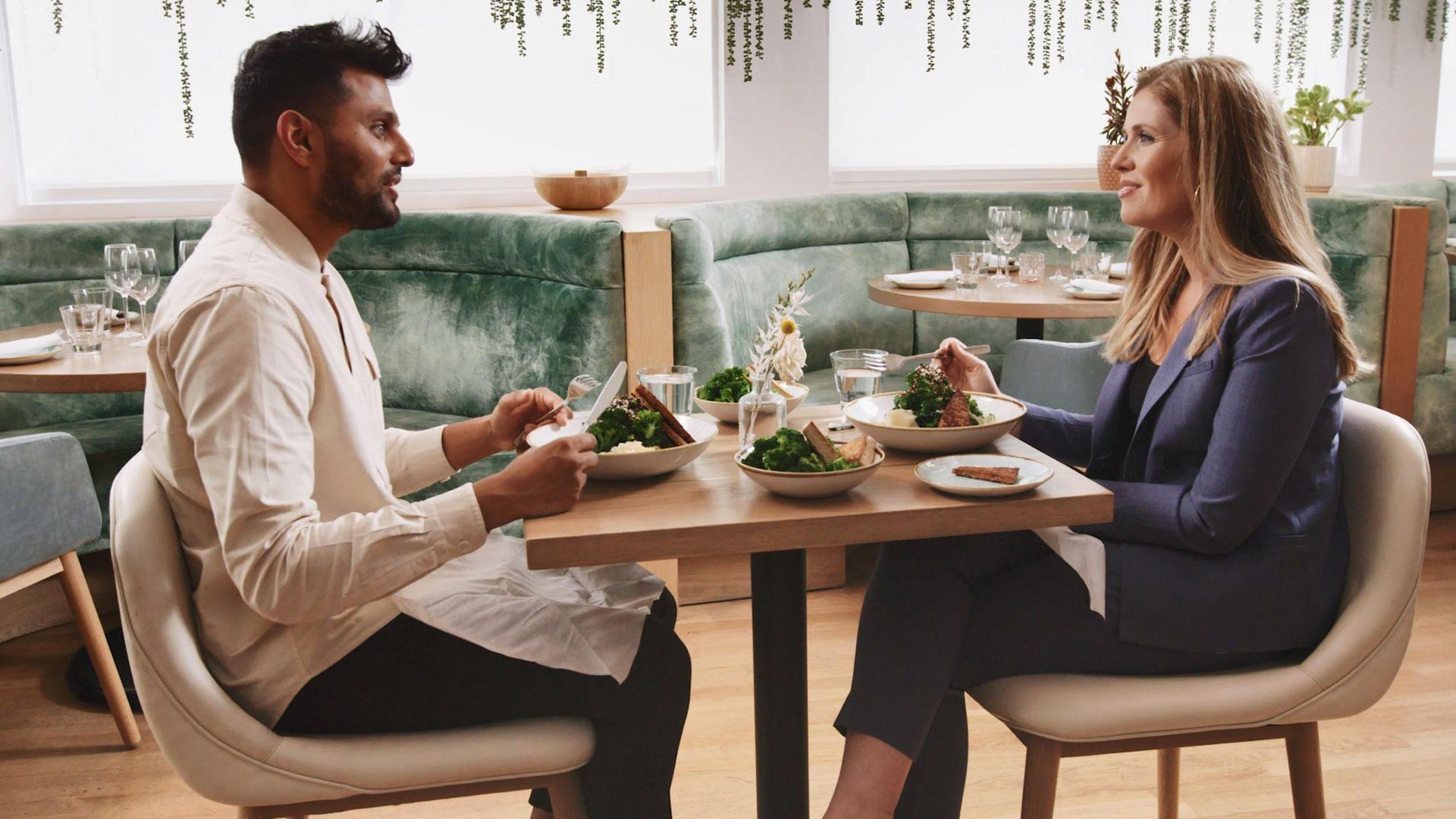 All New Episodes
With their favorite restaurants as the backdrop, journalist Kate Sullivan interviews an array of dreamers who've reached uncommon success through ingenuity and innovation.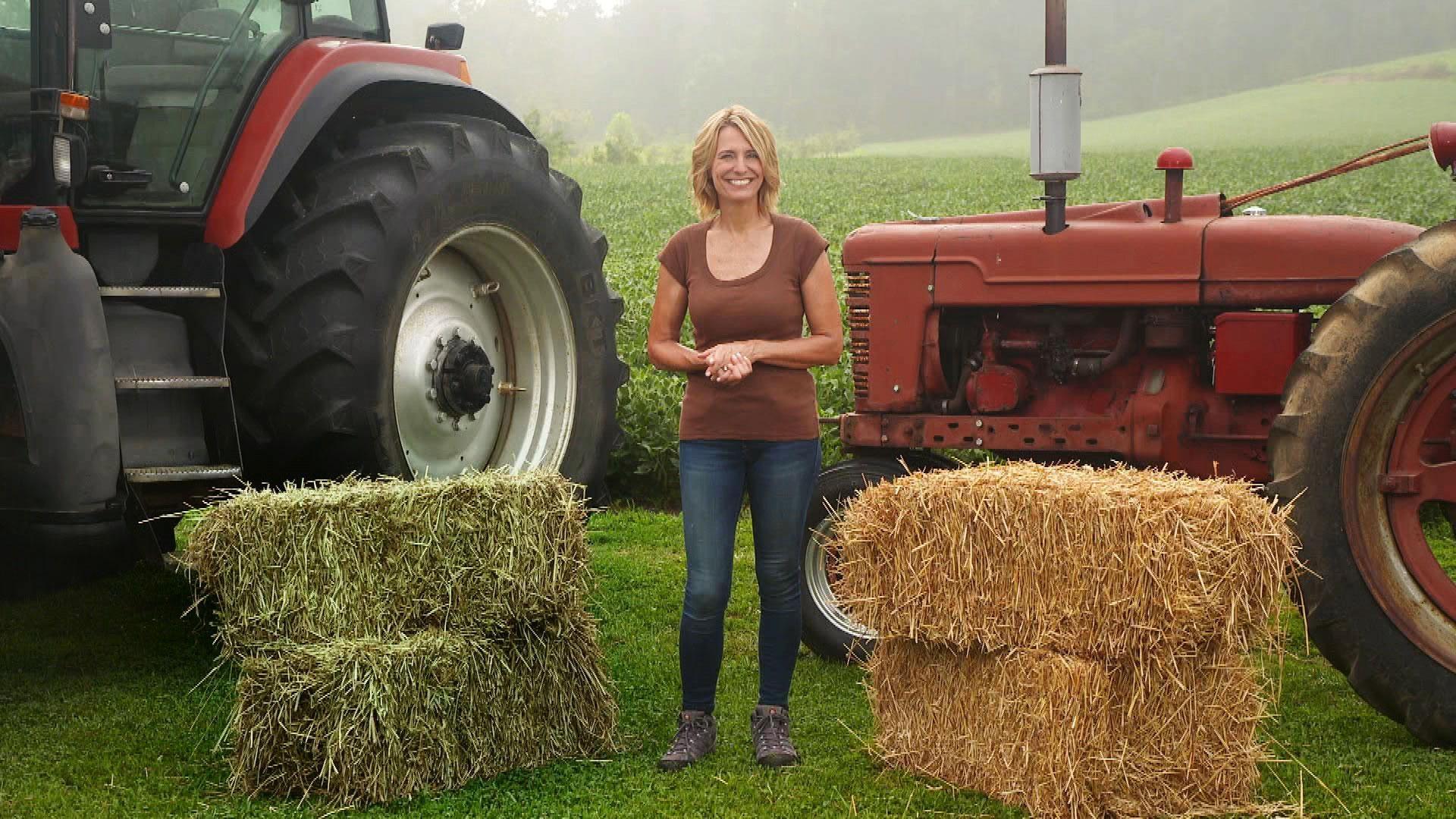 All New Episodes
Engaging stories about Maryland's farmers and the state's thriving agriculture industry.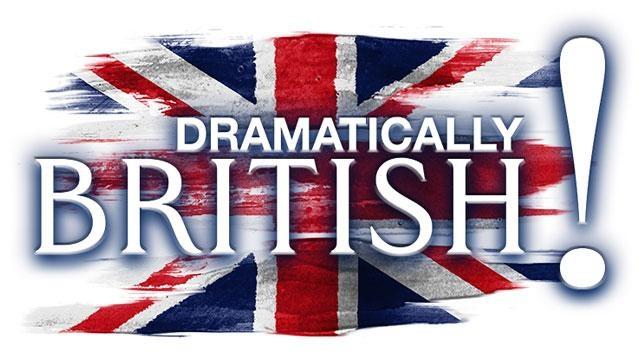 MPT Passport members exclusive
The Coroner; Pride and Prejudice; Sense & Sensibility; Mansfield Park; Cranford; Dickensian; Little Dorrit; Bleak House; and more!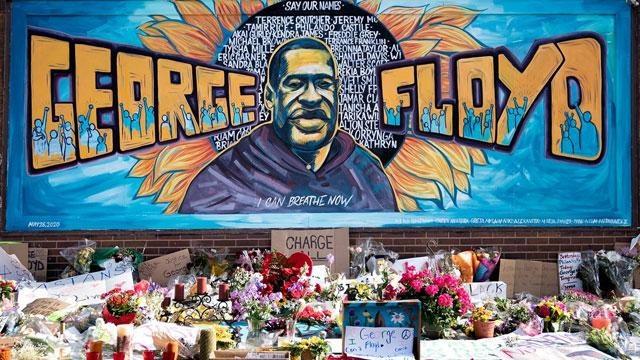 Standing Against Racism
Programs on air and for streaming, plus resources that focus on the impact of race in America.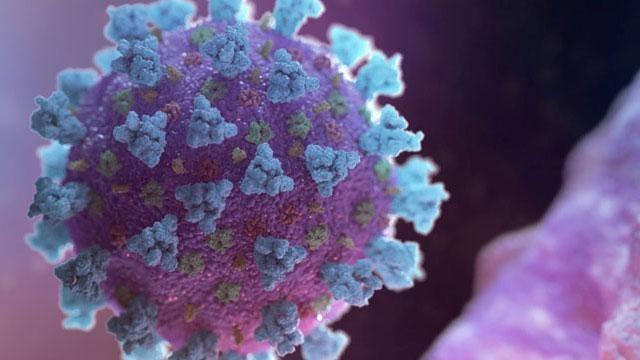 Resources
On-going updates, programs and resources regarding the COVID-19 pandemic.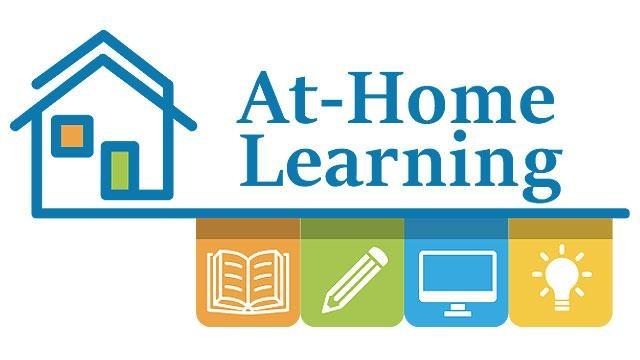 MPT Education
Continued support for families and educators with fresh digital resources and hands-on activities connected to our PBS KIDS broadcast, airing weekdays 6am-1pm.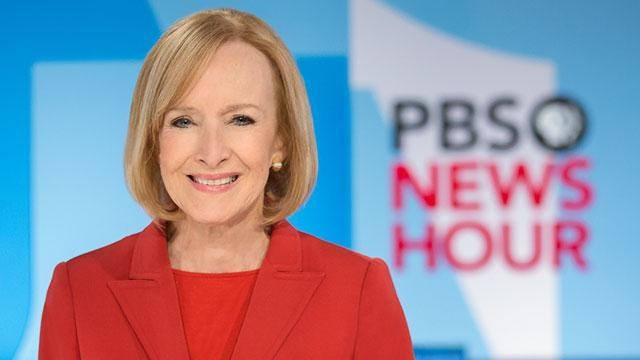 PBS NEWSHOUR
Turn to PBS NewsHour for solid, reliable reporting that has made it one of the most trusted news programs on television.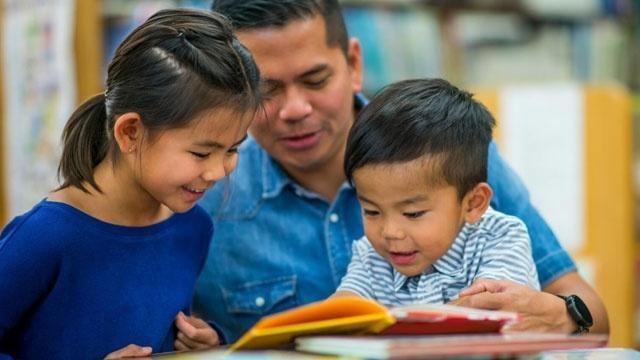 MPT KIDS
STREAM the PBS Kids channel; learn what's new in children's programs, games, and apps; advice for raising kids; activities ideas; and more!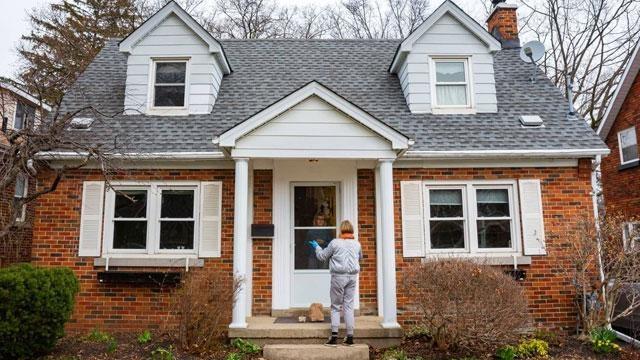 NEXT AVENUE
A rabbi's view of the wisdom that came, or should have come, from COVID-19.
Now through April 15
Enter to win for multiple prizes, including $10,000 cash! Plus, those who purchase two or more tickets receive a one-year MPT membership, including access to MPT Passport.