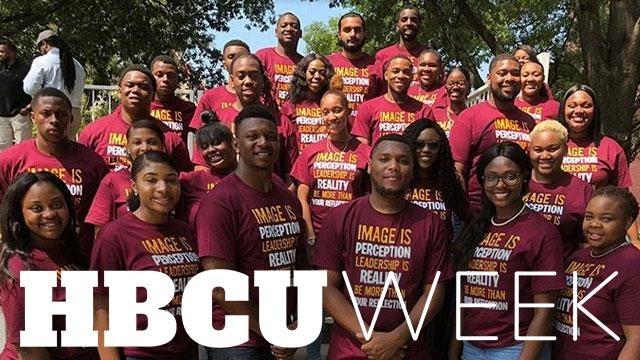 Historically Black Colleges and Universities
MPT is proud to present its first HBCU Week. This programming is part of the Standing Against Racism: Fostering Unity Through Dialogue initiative.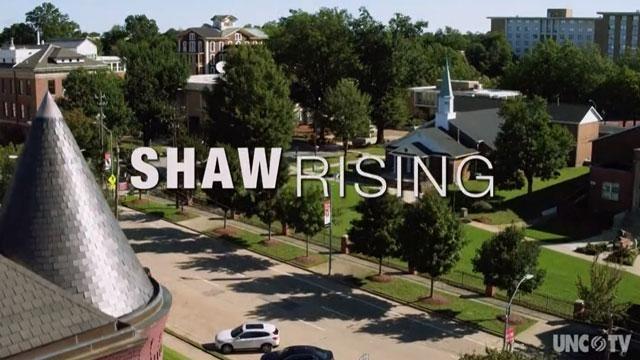 FROM HBCU WEEK
A documentary about the establishment of the oldest HBCU in the South, and how it is thriving today.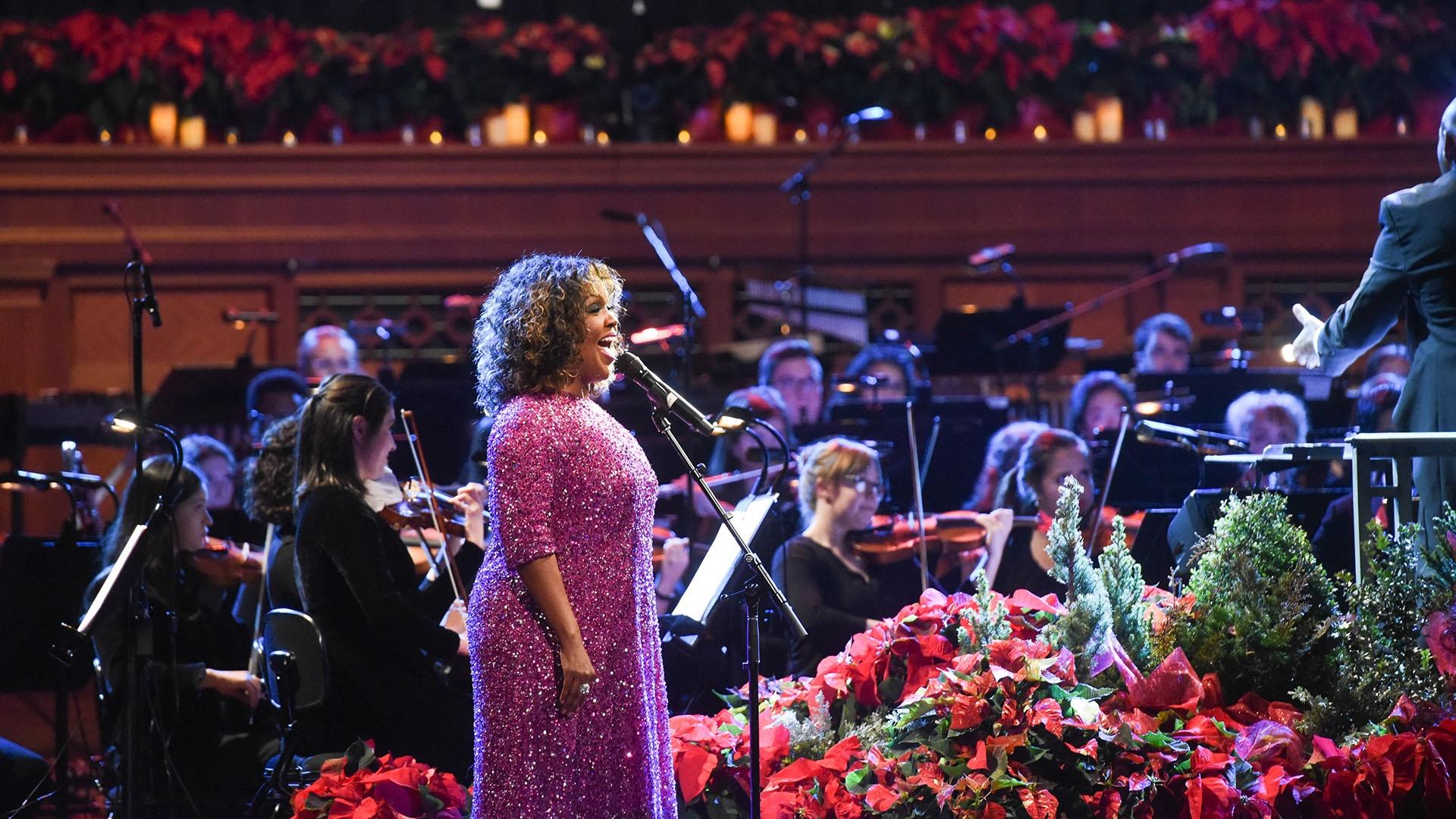 From Belmont University
Join Belmont University students along with Michael W. Smith, CeCe Winans and the Nashville Children's Choir for classic holiday songs and festive tunes.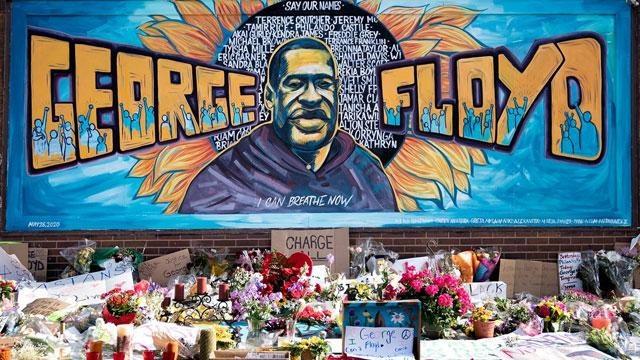 Standing Against Racism
Programs on air and for streaming, plus resources that focus on the impact of race in America.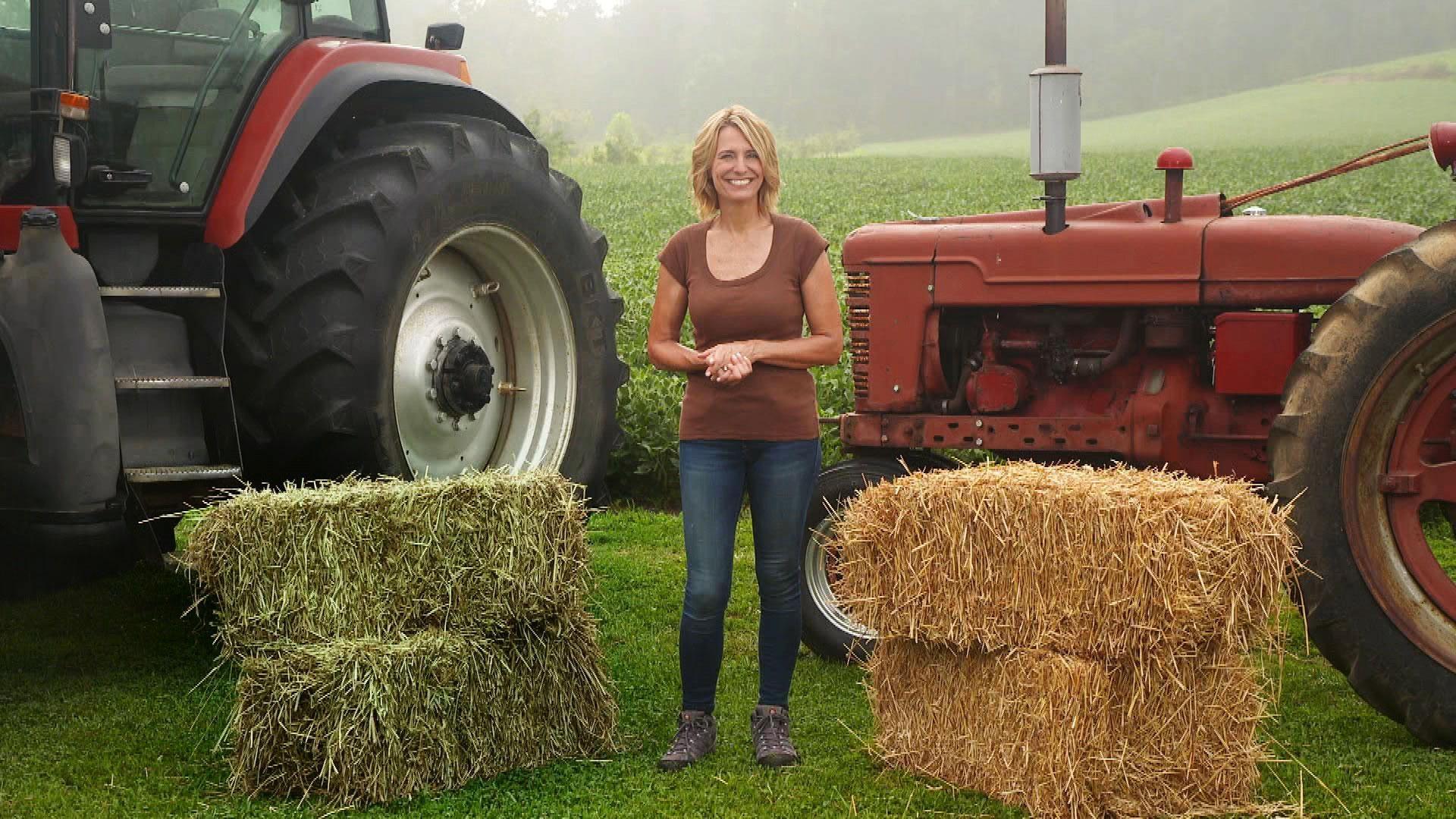 STREAM EPISODES
Engaging stories about Maryland's farmers and the state's thriving agriculture industry.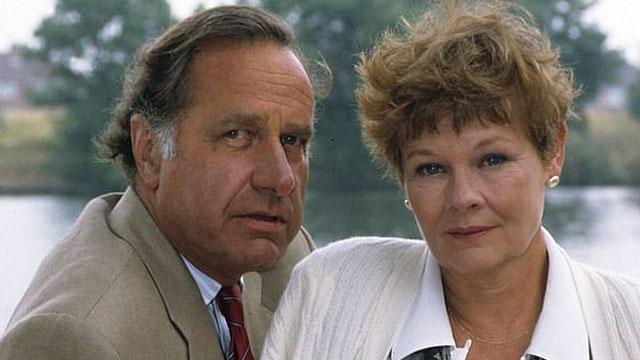 AFternoon Tea Time Tidbit
A tribute to beloved As Time Goes By actor Geoffrey Palmer, who died peacefully at home at the age of 93 on November 5th.
Next Avenue
Daily walks are giving a couple the chance to re-connect with neighbors.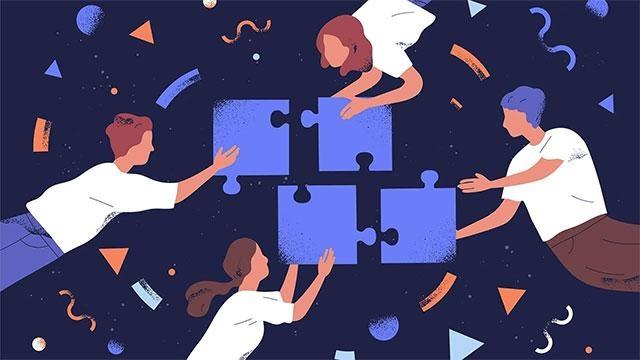 Rewire
There's a fine line between a friendship and a business relationship.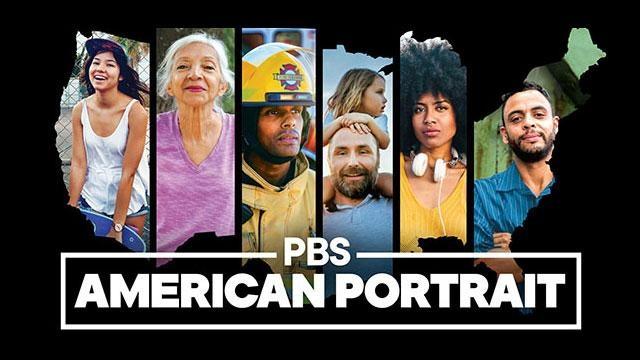 PBS AMERICAN PORTRAIT
What does it really mean to be an American today? Be heard and share your story.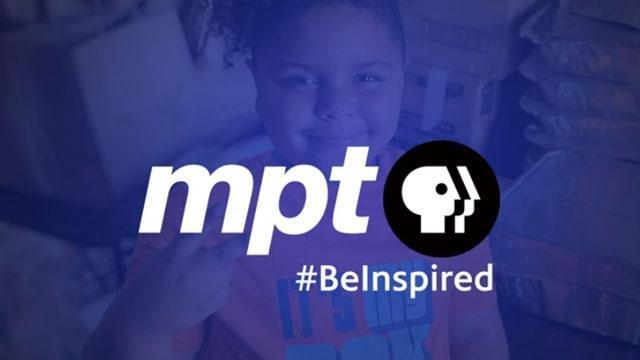 MPT Digital Studios
Stories of those who are stepping up and helping their communities during the COVID-19 pandemic.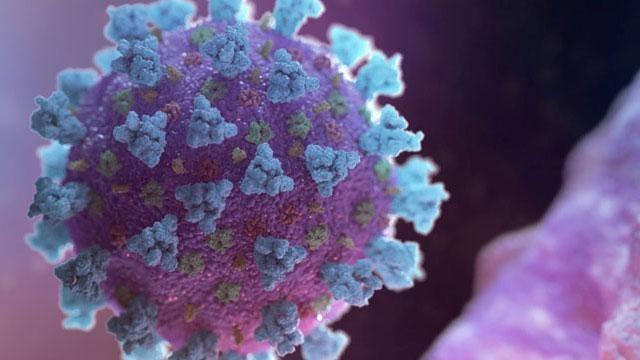 Resources
On-going updates, programs and resources regarding the COVID-19 pandemic.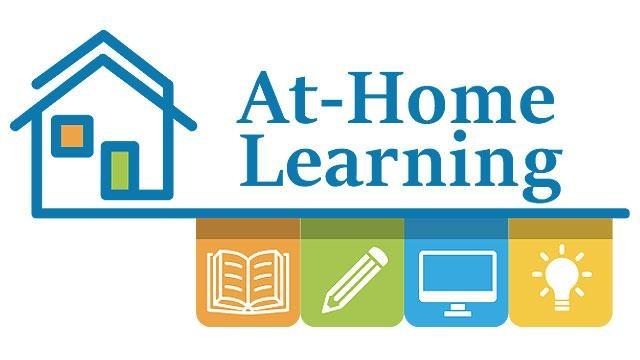 MPT Education
Continued support for families and educators with fresh digital resources and hands-on activities connected to our PBS KIDS broadcast, airing weekdays 6am-1pm.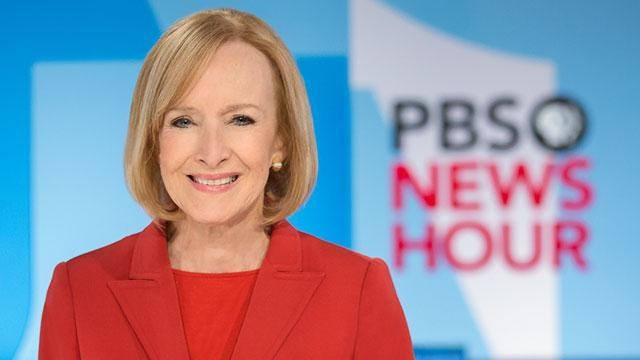 PBS NEWSHOUR
Turn to PBS NewsHour for solid, reliable reporting that has made it one of the most trusted news programs on television.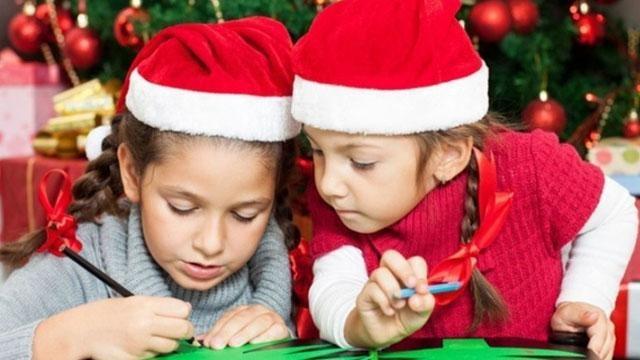 MPT KIDS
Kick off the winter holidays with fan-favorites and seasonal specials from PBS KIDS throughout the month of December.
Afternoon Tea
Weekday programs airing 1:30-4pm, plus fun feature articles about your favorite British comedies and dramas.