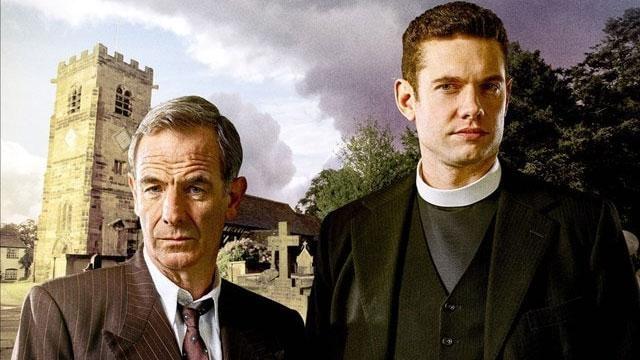 Stream Episodes and Extras
The new season picks up in the long hot summer of 1959 with wedding season in full swing in Cambridgeshire.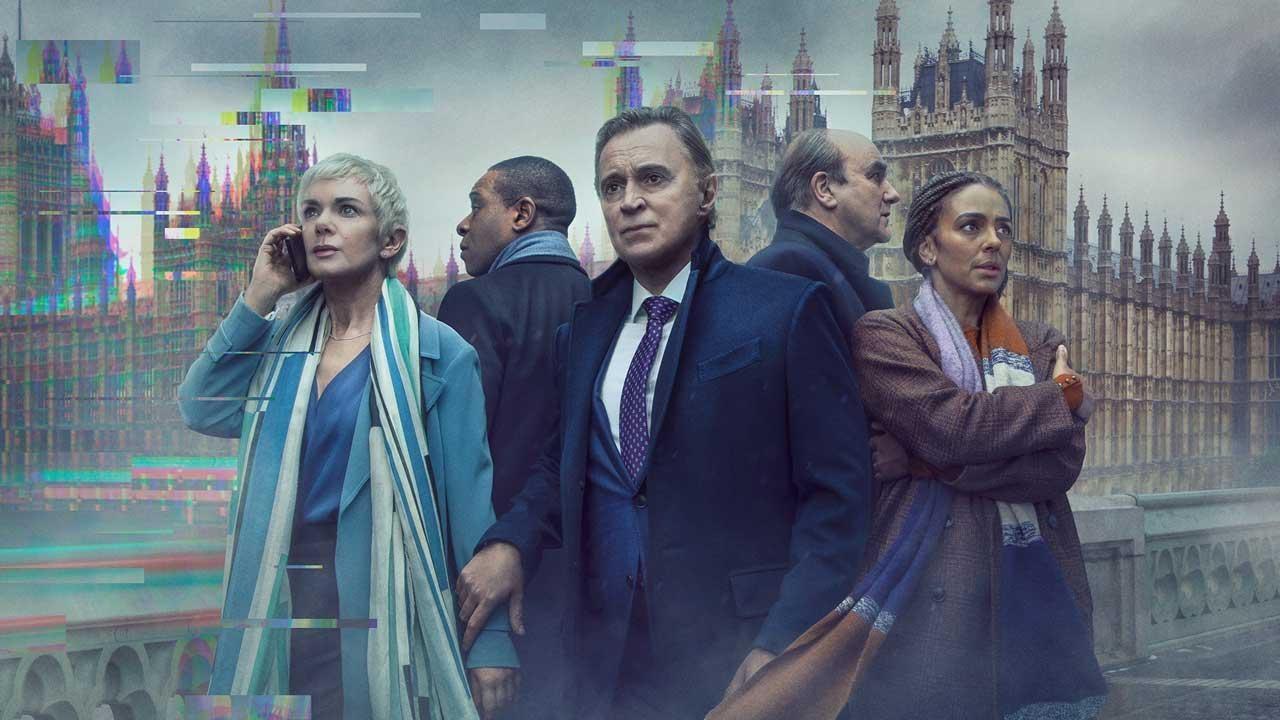 Stream Episodes and Extras
Follow the emergency COBRA committee as it overcomes a major crisis in the UK.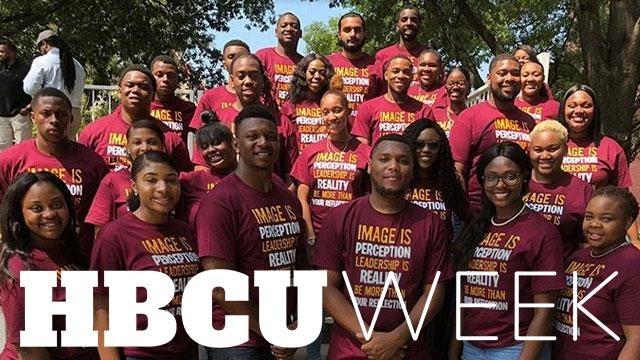 September 5-11
Telling the under-told stories of sacrifice, courage, innovation and hope from these important American institutions.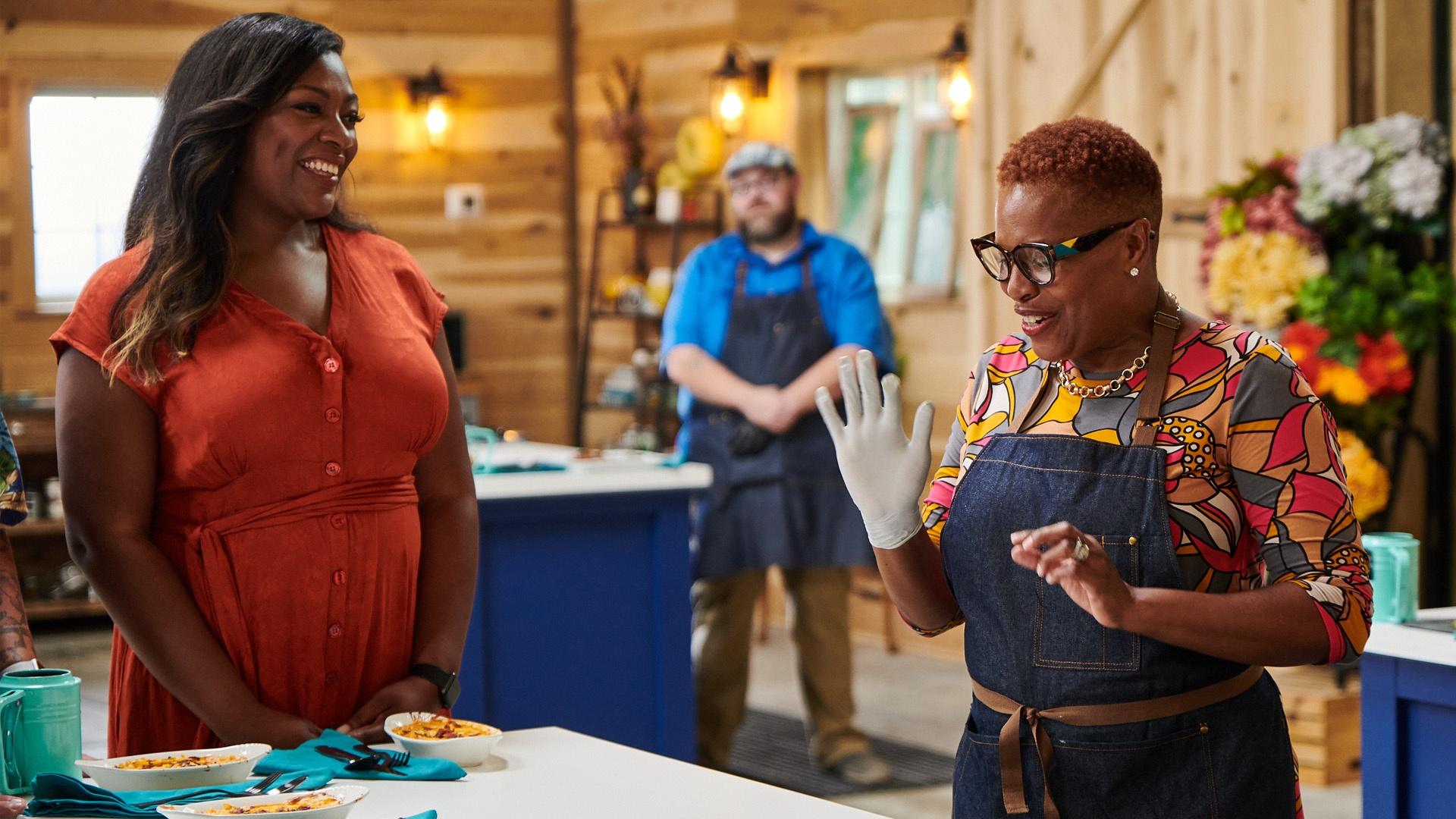 Stream Episodes and Extras
Ten home cooks from across the U.S. compete for a chance to win The Great American Recipe.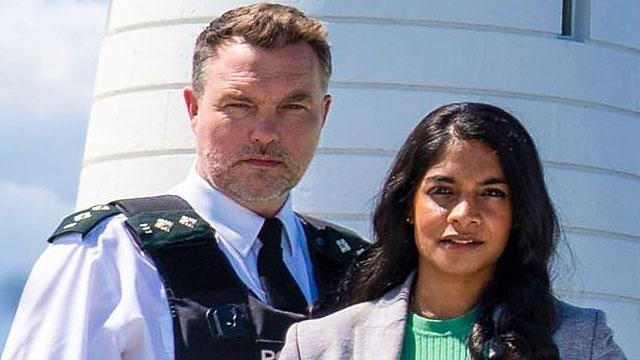 Stream Episodes and Extras
The residents of Port Devine ponder the sudden arrival of DC Leila Hussain. But Inspector Finn O'Hare knows the reason why.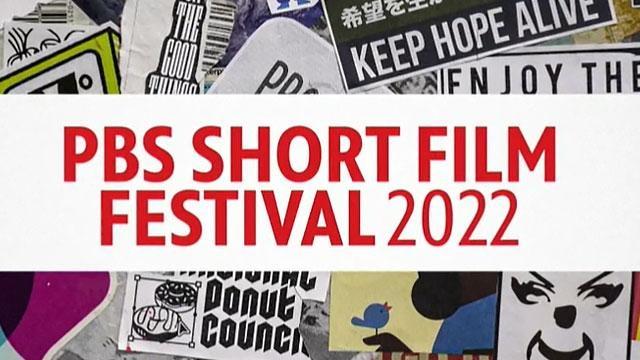 Stream Now
Films about identity, society, culture, family, race, and humanity presented in this annual showcase of powerful and unexpected stories.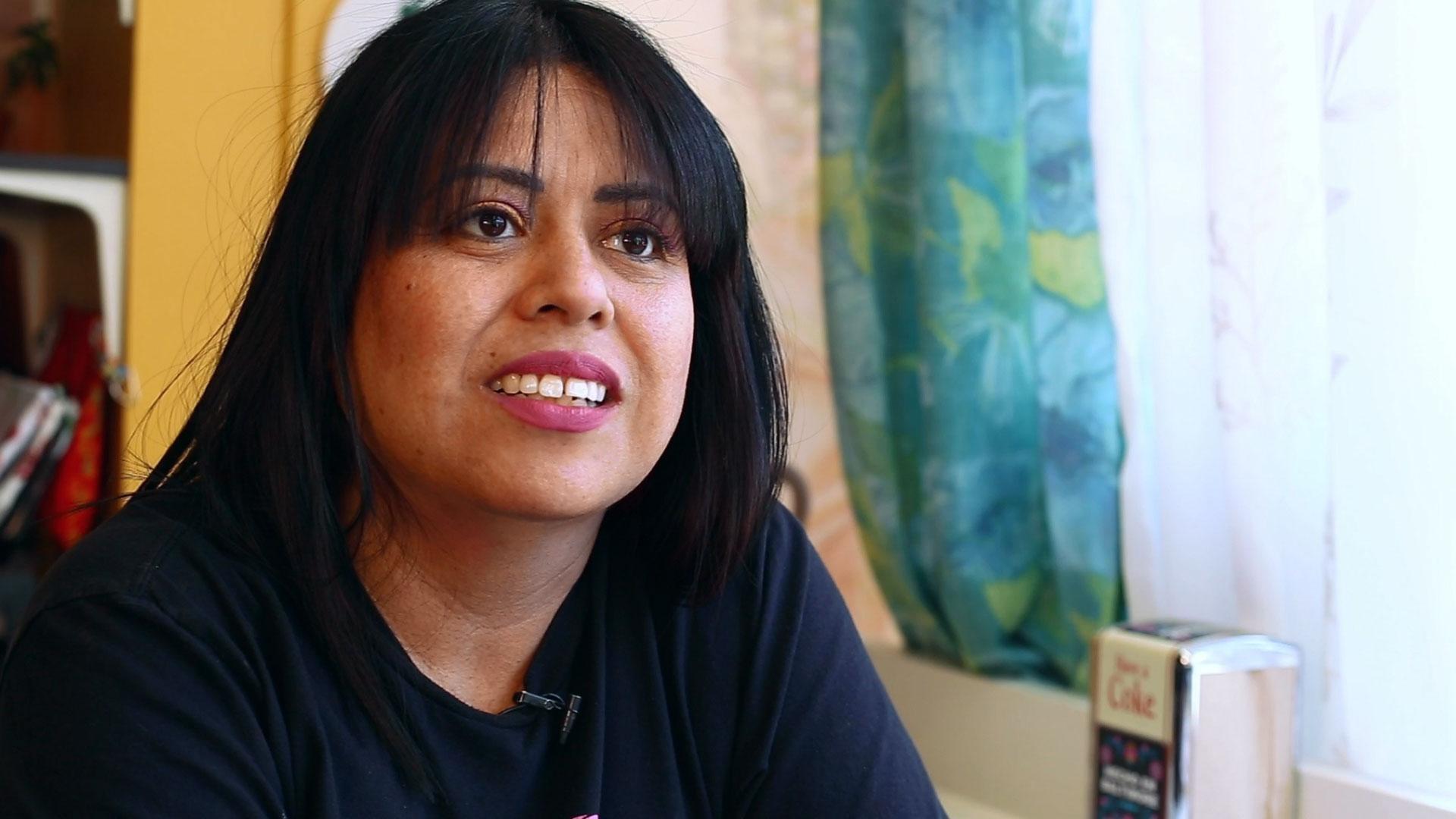 MPT Digital Studios
Meet Rosalyn Vera, owner of the restaurant Cocina Luchadoras which specializes in the cuisine of Oaxaca and Puebla.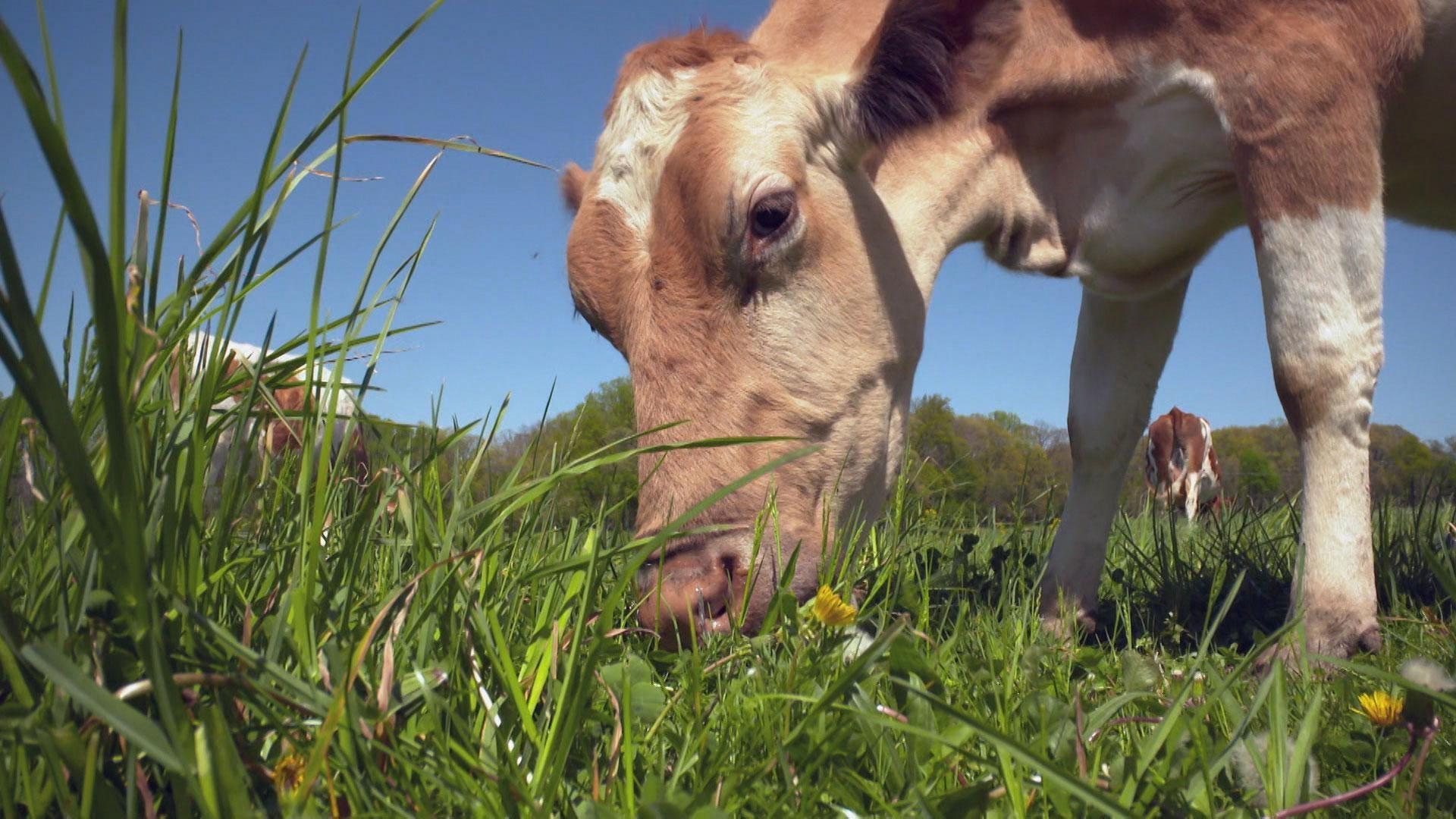 STREAM EPISODES
The series that puts a human face on farming while telling the stories of the industry that built this nation.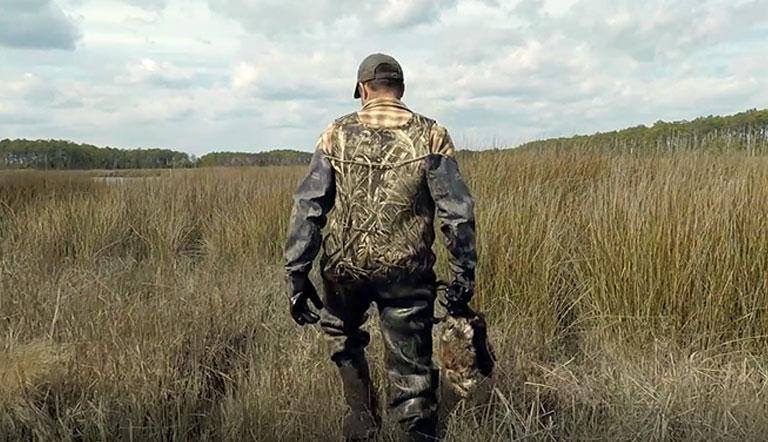 STREAM EPISODES
Thought-provoking stories depicting the region's diverse collection of ecosystems, people, and places.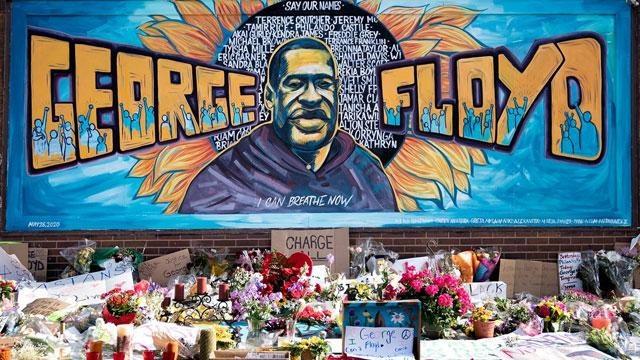 Standing Against Racism
Programs on air and for streaming, plus resources that focus on the impact of race in America.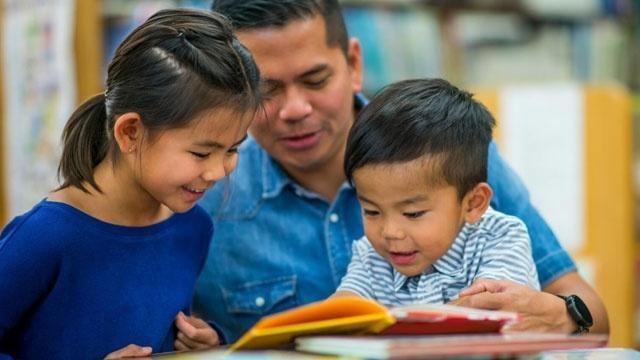 MPT KIDS
STREAM the PBS Kids channel; learn what's new in children's programs, games, and apps; advice for raising kids; activities ideas; and more!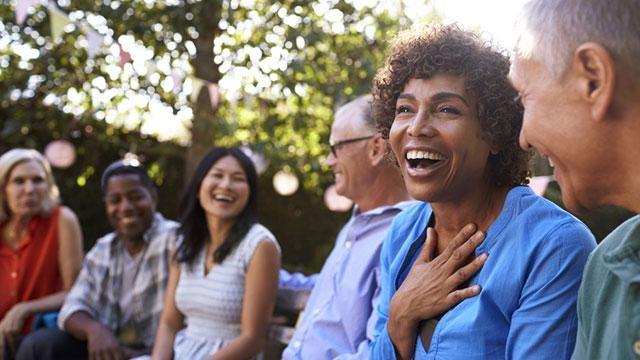 For the Booming Older Generation
Our daily content delivers vital ideas, context and perspectives on issues that matter most as we age.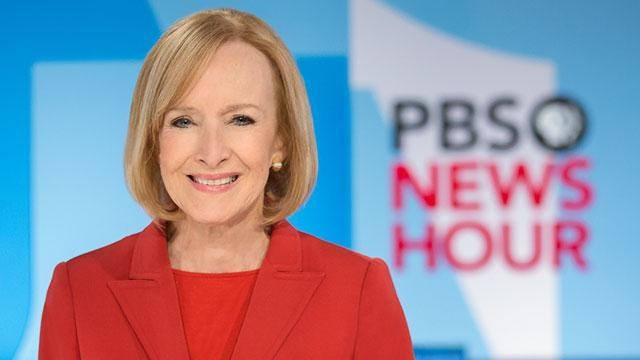 PBS NEWSHOUR
Turn to PBS NewsHour for solid, reliable reporting that has made it one of the most trusted news programs on television.