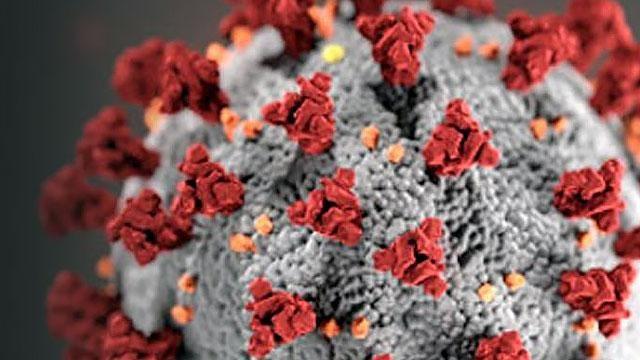 Resources
On-going updates, programs and resources regarding the COVID-19 pandemic.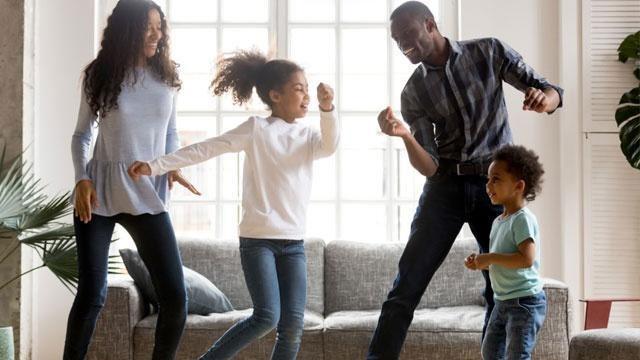 KIDS/PBS parents
Tips for adjusting to life at home with the kids, with links to many sources of information.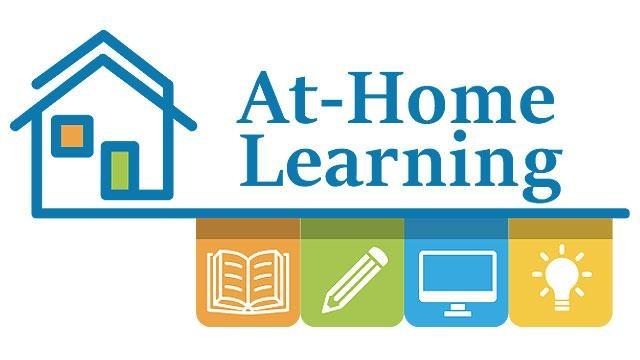 MPT Education
For students, teachers and parents. This toolkit is a guide to free digital learning media and education resources for early learners and students in grades PreK-12.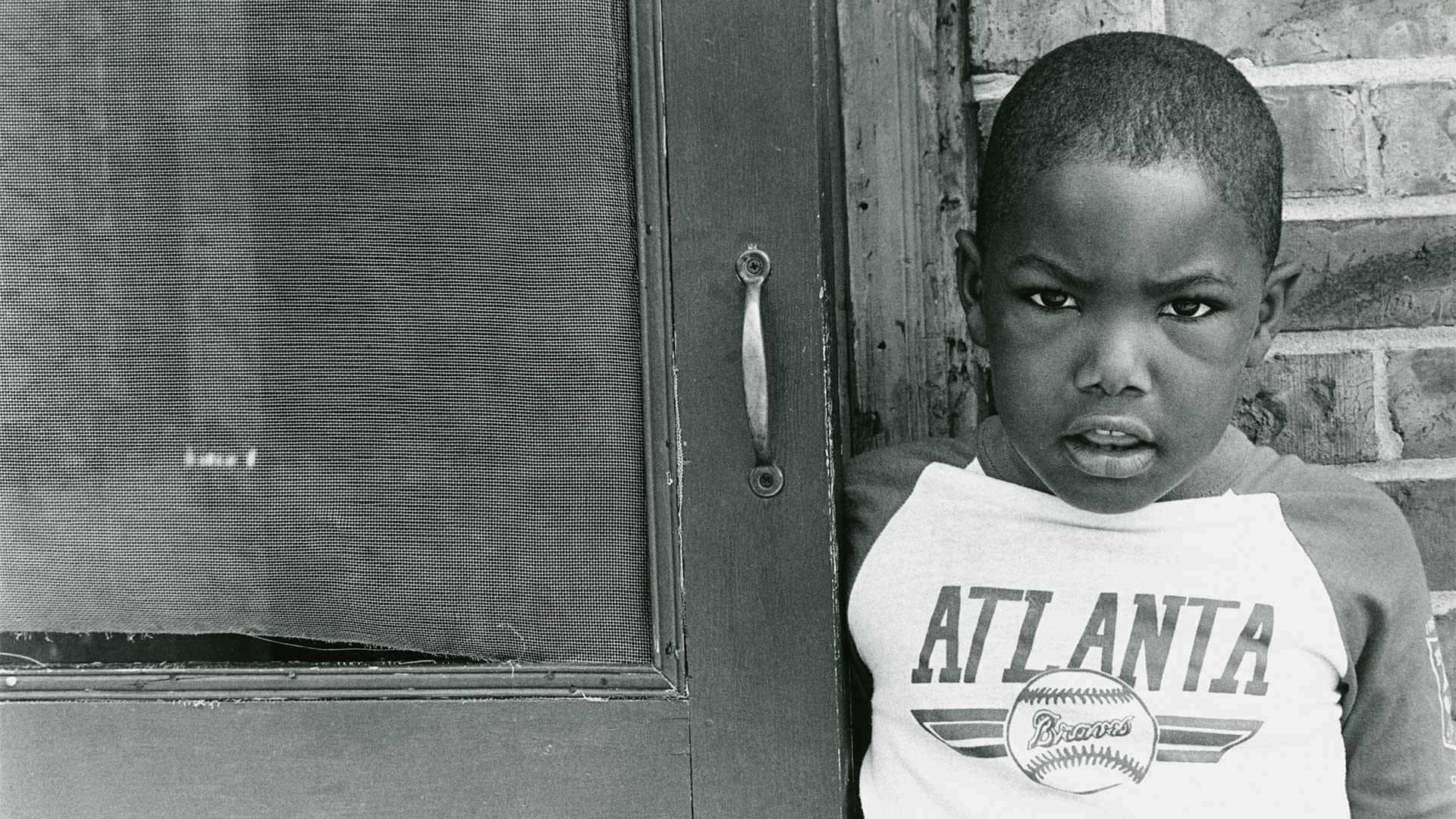 A public housing story
The story of a public housing community raises critical questions about race and poverty.
MPT Presents
Footage and interviews trace the life of social activist, Catholic convert Dorothy Day.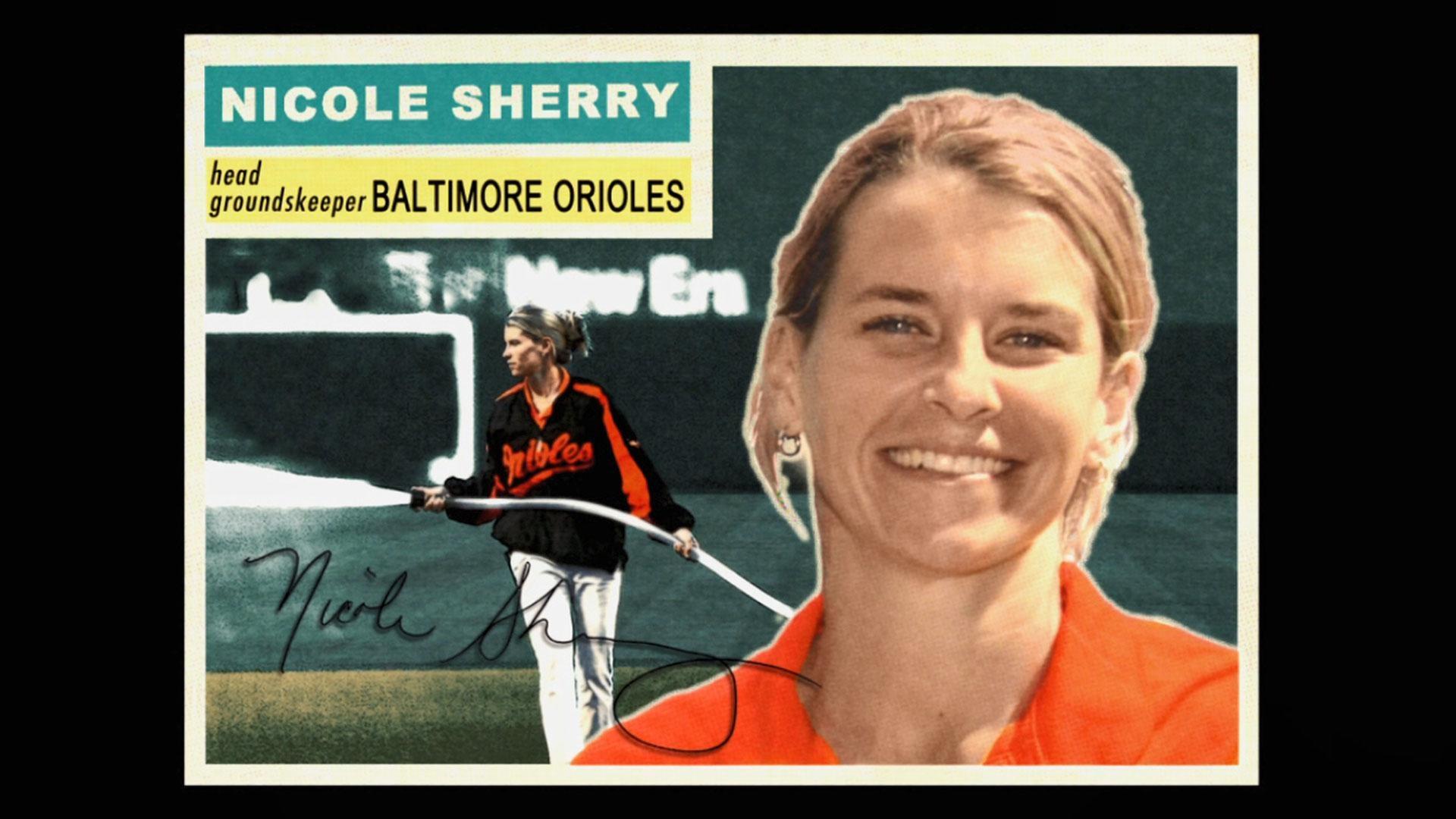 MPT Presents
Portrait of Nicole Sherry, Head Groundskeeper for Camden Yards.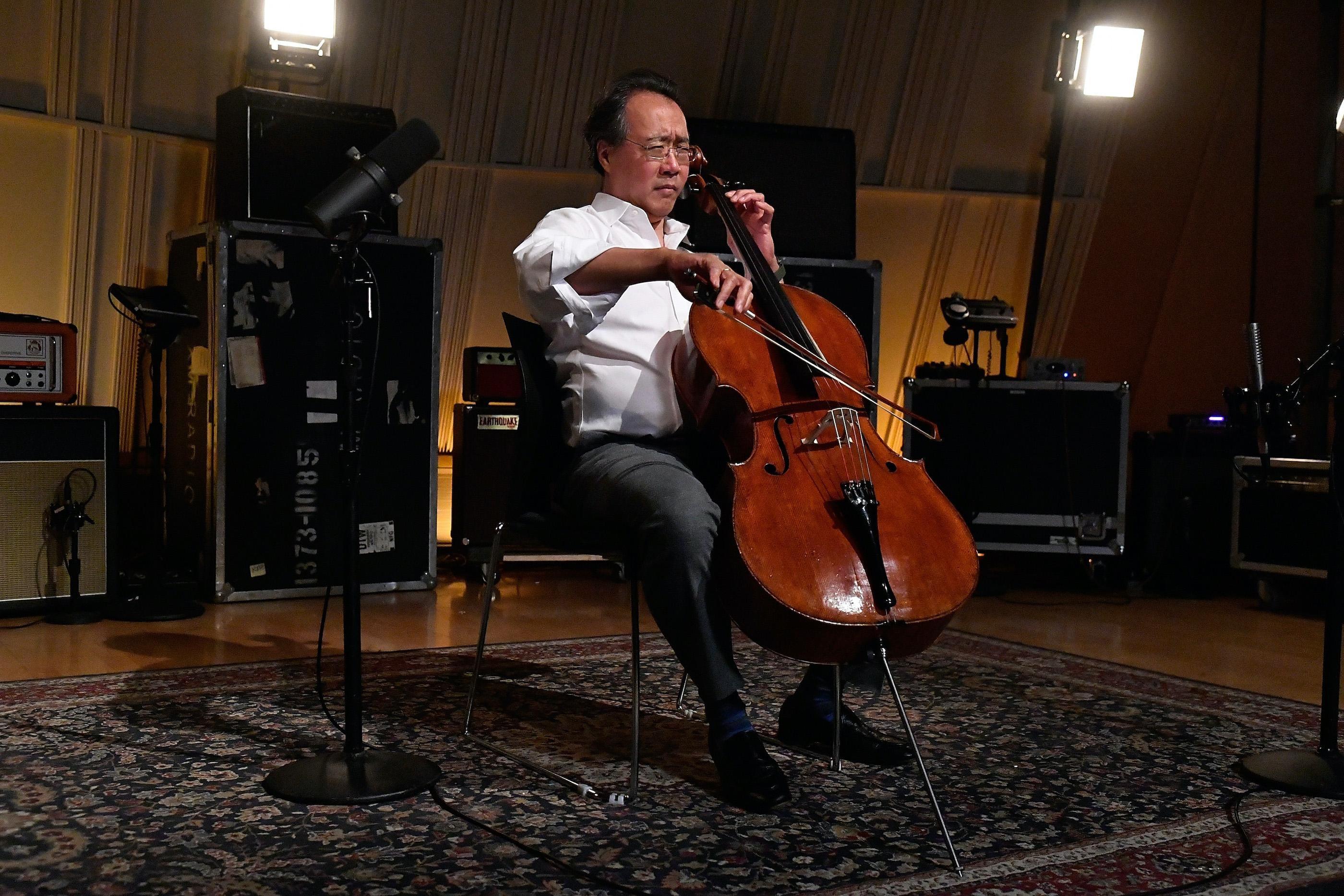 PBS NewsHour
Ma has been posting videos of himself performing short pieces and encouraging other musicians - of all levels - around the world to join him in offering "Songs of Comfort."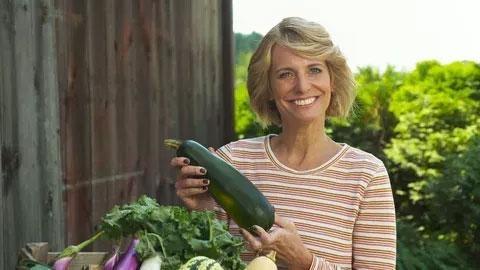 For streaming
Looking for programs that nurture the soul, lift the heart or soothe the mind? Here are some favorite options.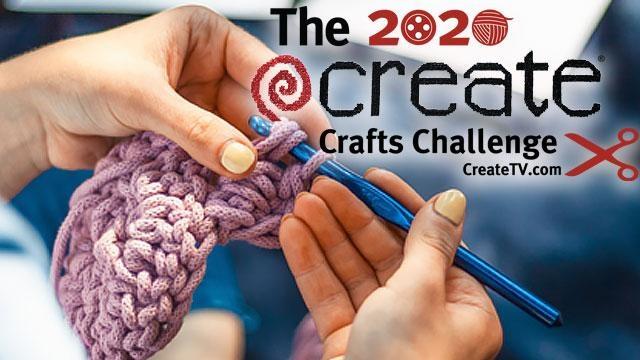 Deadline: March 30
Want to be a part of Create TV? This craft skills contest could be your chance. Enter to win the chance at having your own 10-part video series!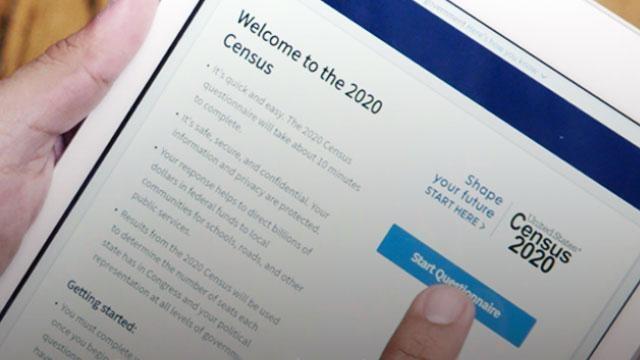 Help shape Maryland's future!
Please participate and complete your census. The results will inform the allocation of important resources for the care and development of our communities.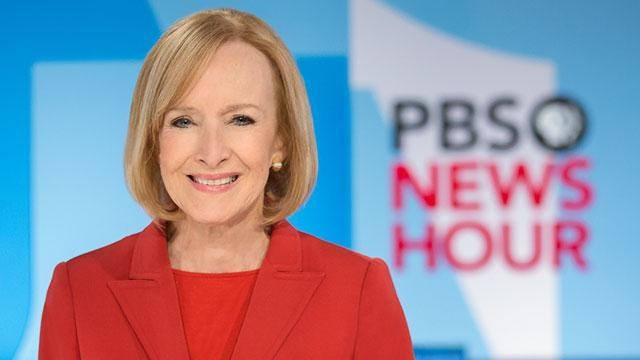 PBS NEWSHOUR
Turn to PBS NewsHour for solid, reliable reporting that has made it one of the most trusted news programs on television.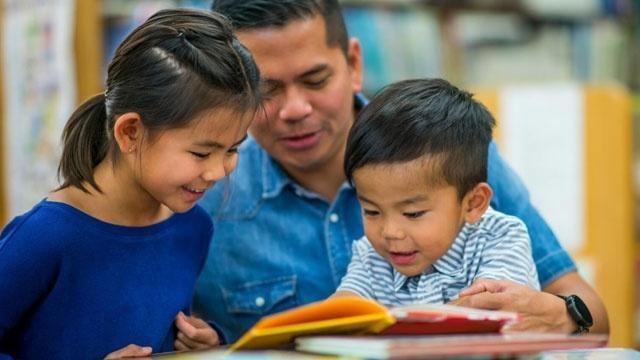 KIDS/pbs parents
STREAM the PBS Kids channel; learn what's new in children's programs, games, and apps; advice for raising kids; activities ideas; and more!
Afternoon Tea
Fun feature articles about your favorite British comedies and dramas. Programs air weekdays from 1:30-4pm.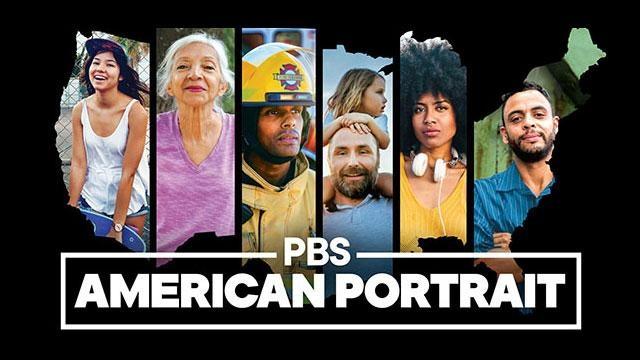 PBS AMerican Portrait
A collection of stories contributed by people all over the country — a portrait of what it really means to be American today.