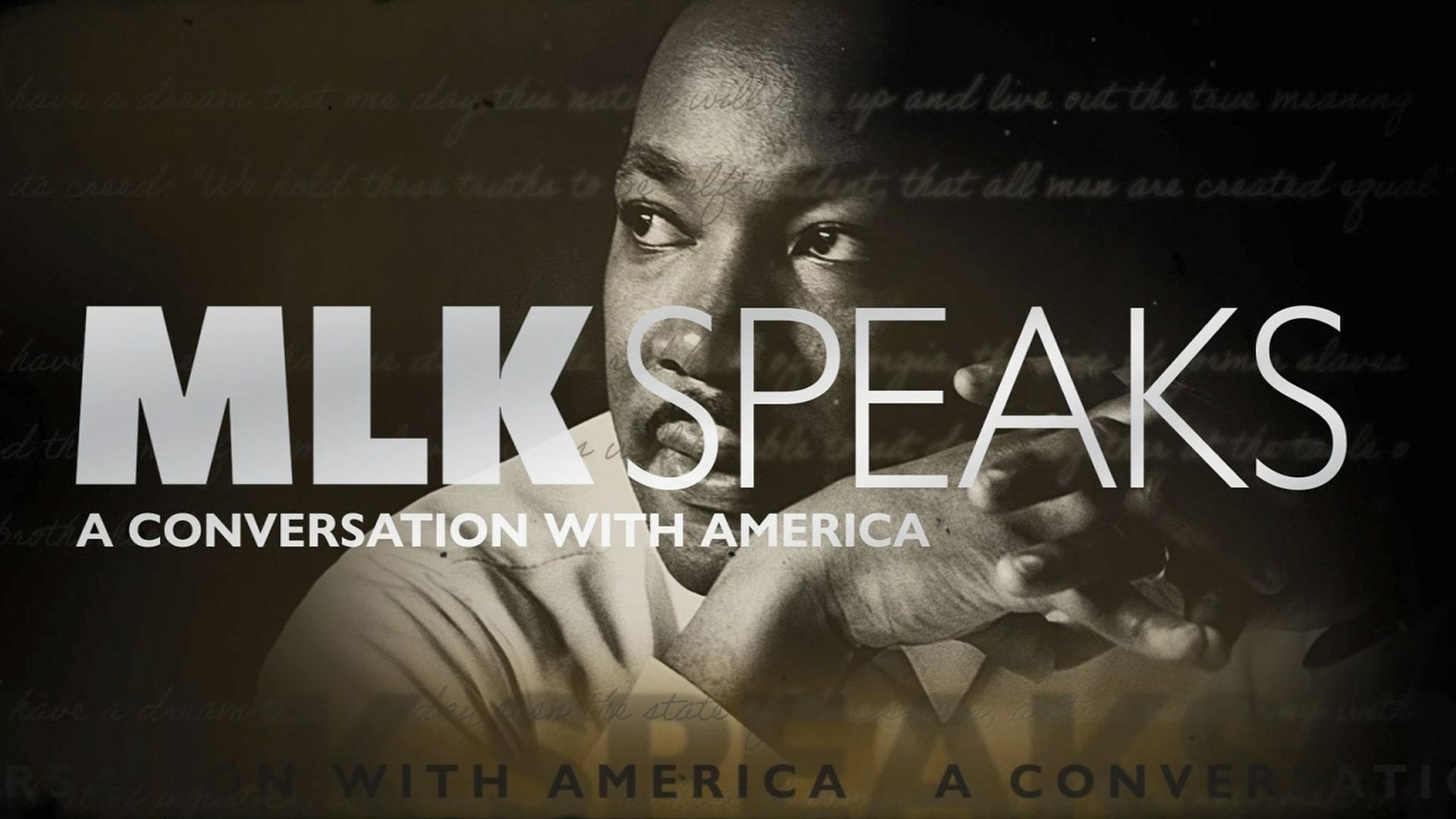 MPT Specials
Presenting David Susskind's historic 1963 interview of Dr. Martin Luther King, Jr., with extensive discussion on Dr. King's words and the state of race relations today.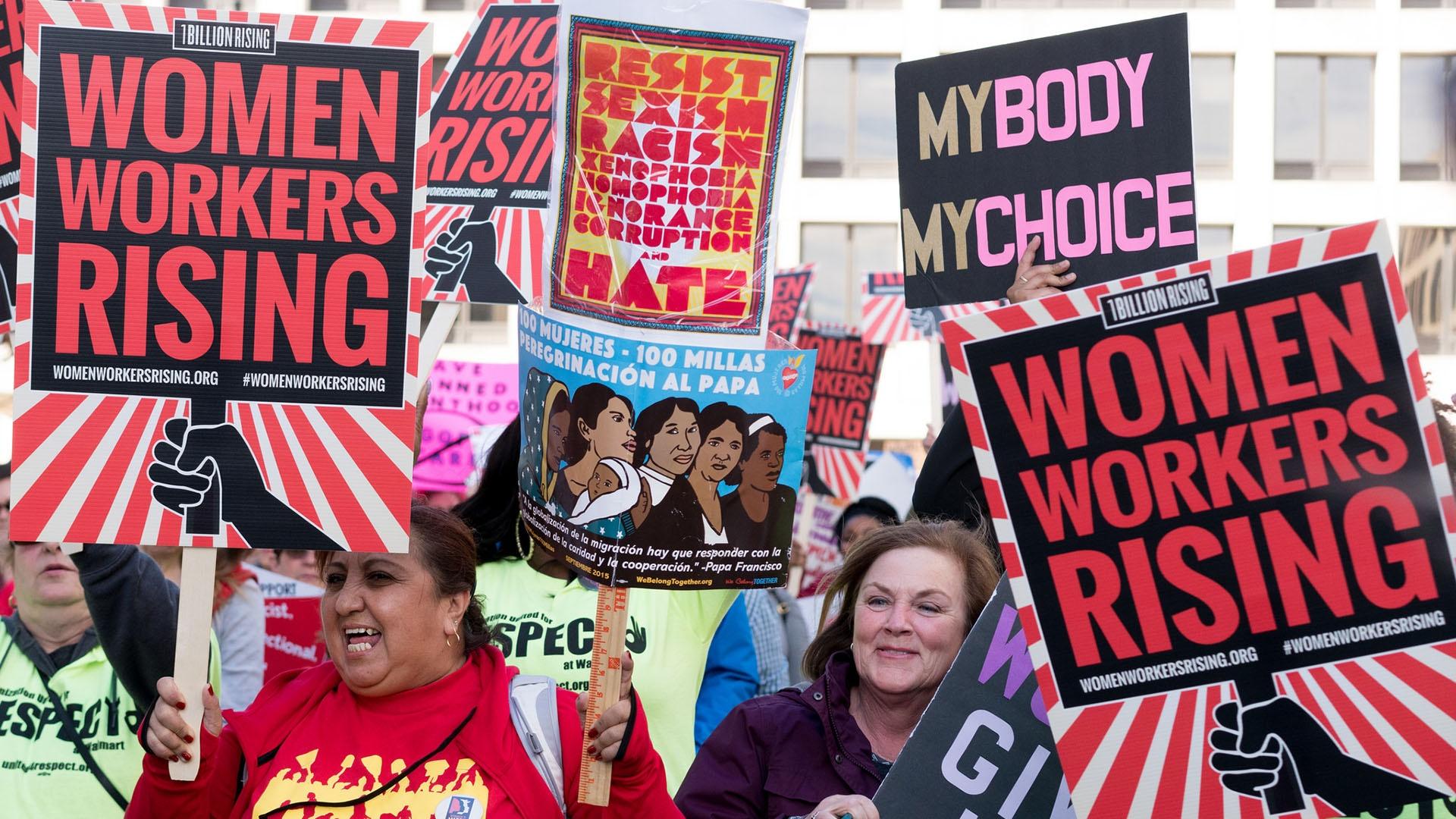 Episode and extras
Chart the last 5 years of the women's movement and its intersectional fight for equality.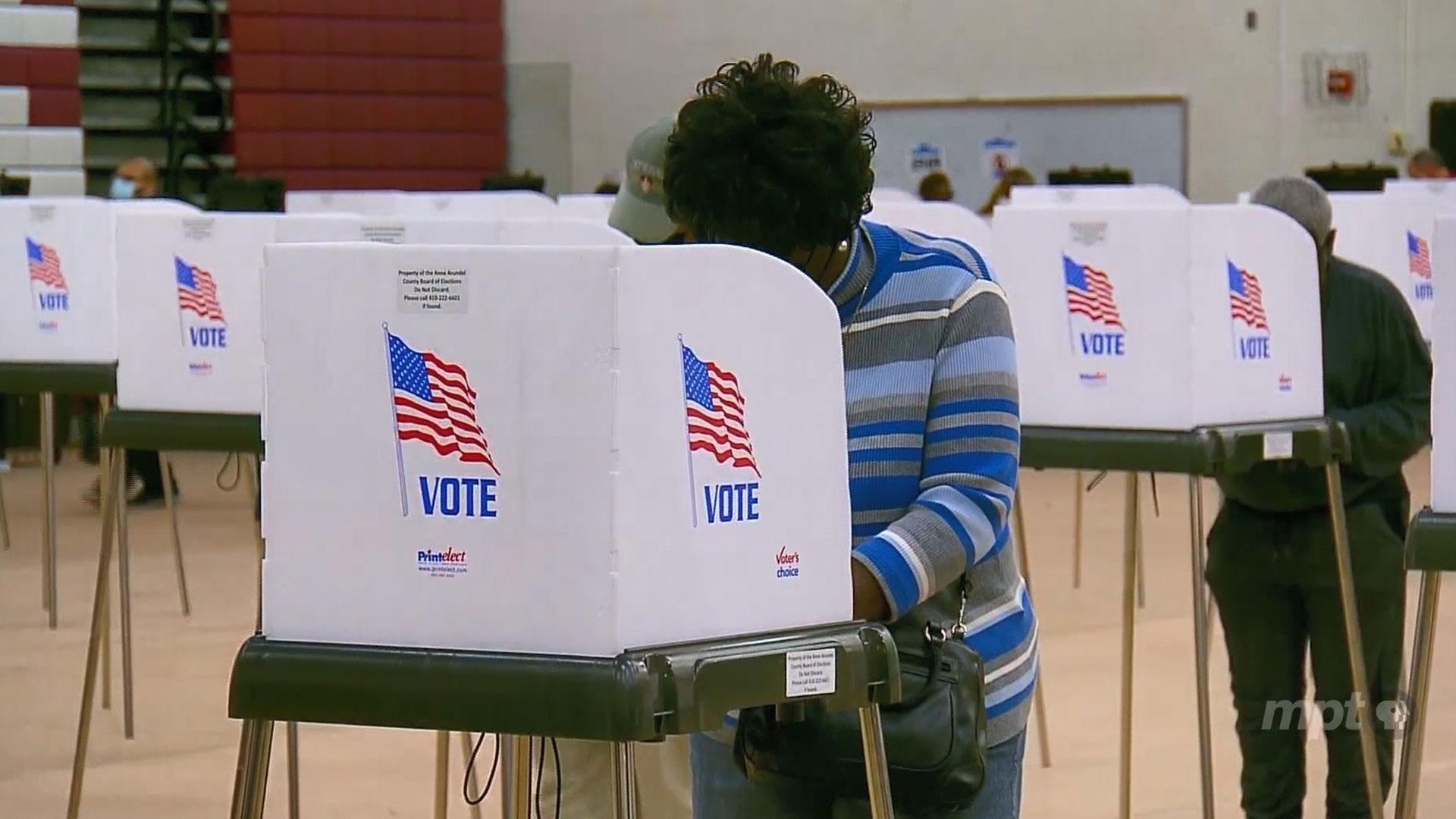 Direct Connection
Exploring the impact of Covid-19 on the election as well as the major issues for Maryland voters, from racial strife to unemployment and fears of voter suppression.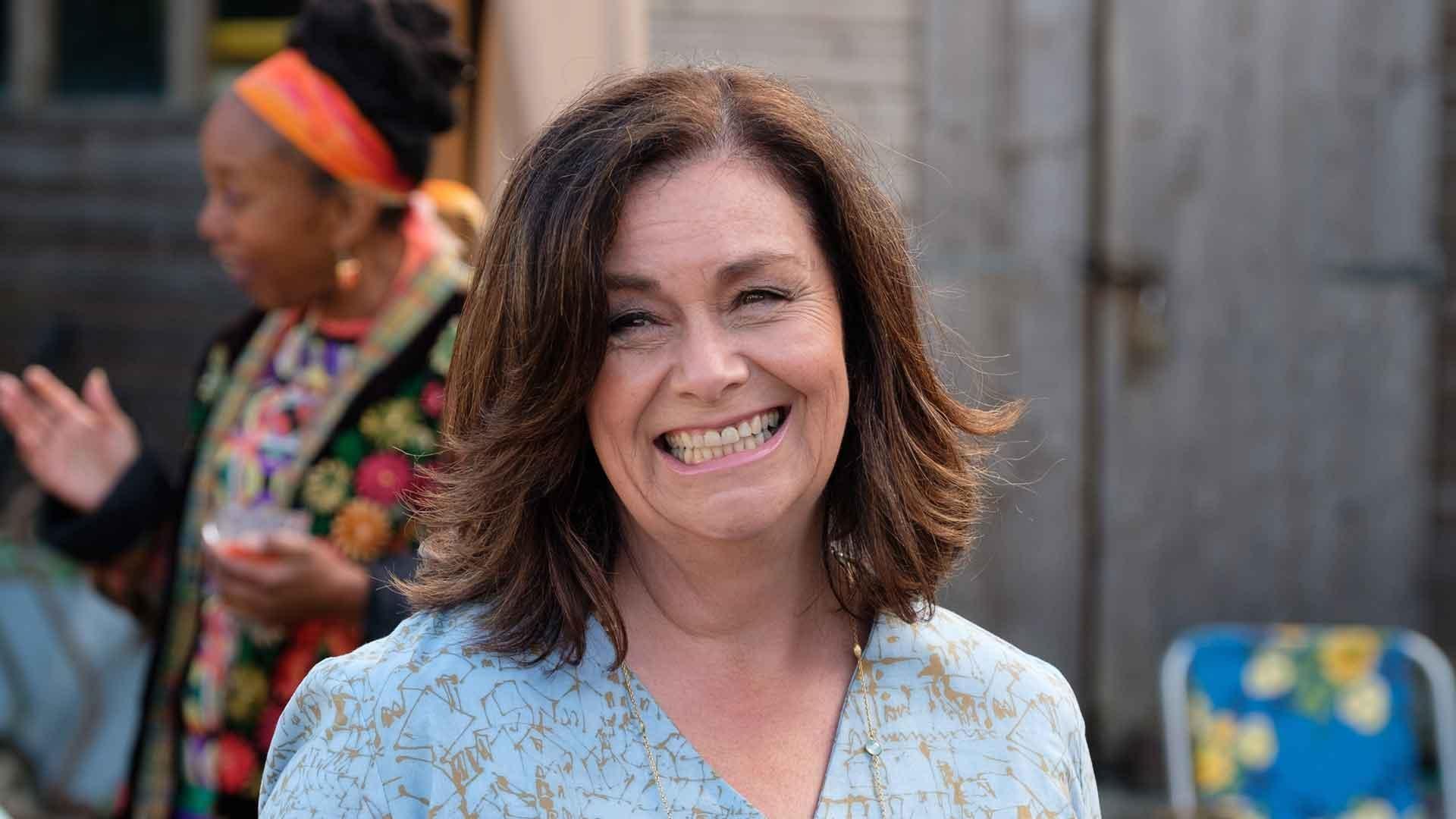 Episodes and extras
See what happens when idle gossip escalates out of control and starts to affect people's lives.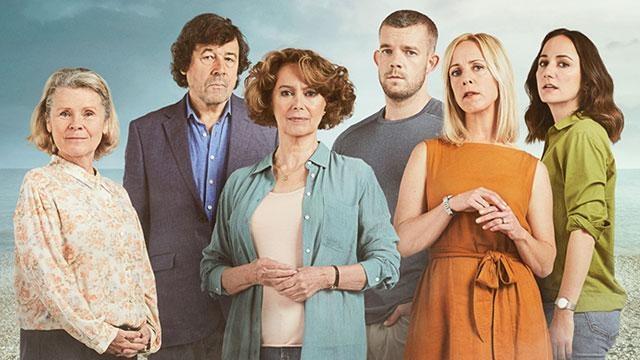 Episodes and extras
Imelda Staunton and Francesca Annis star in an unconventional thriller about the perils of late-life romance.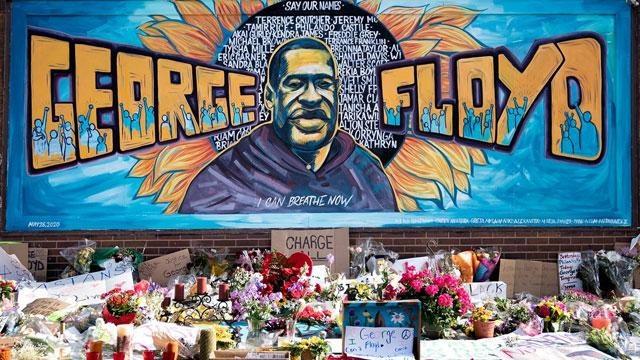 Standing Against Racism
Programs on air and for streaming, plus resources that focus on the impact of race in America.
PBS Presents
Join us in celebrating this historic milestone as we reflect and look forward.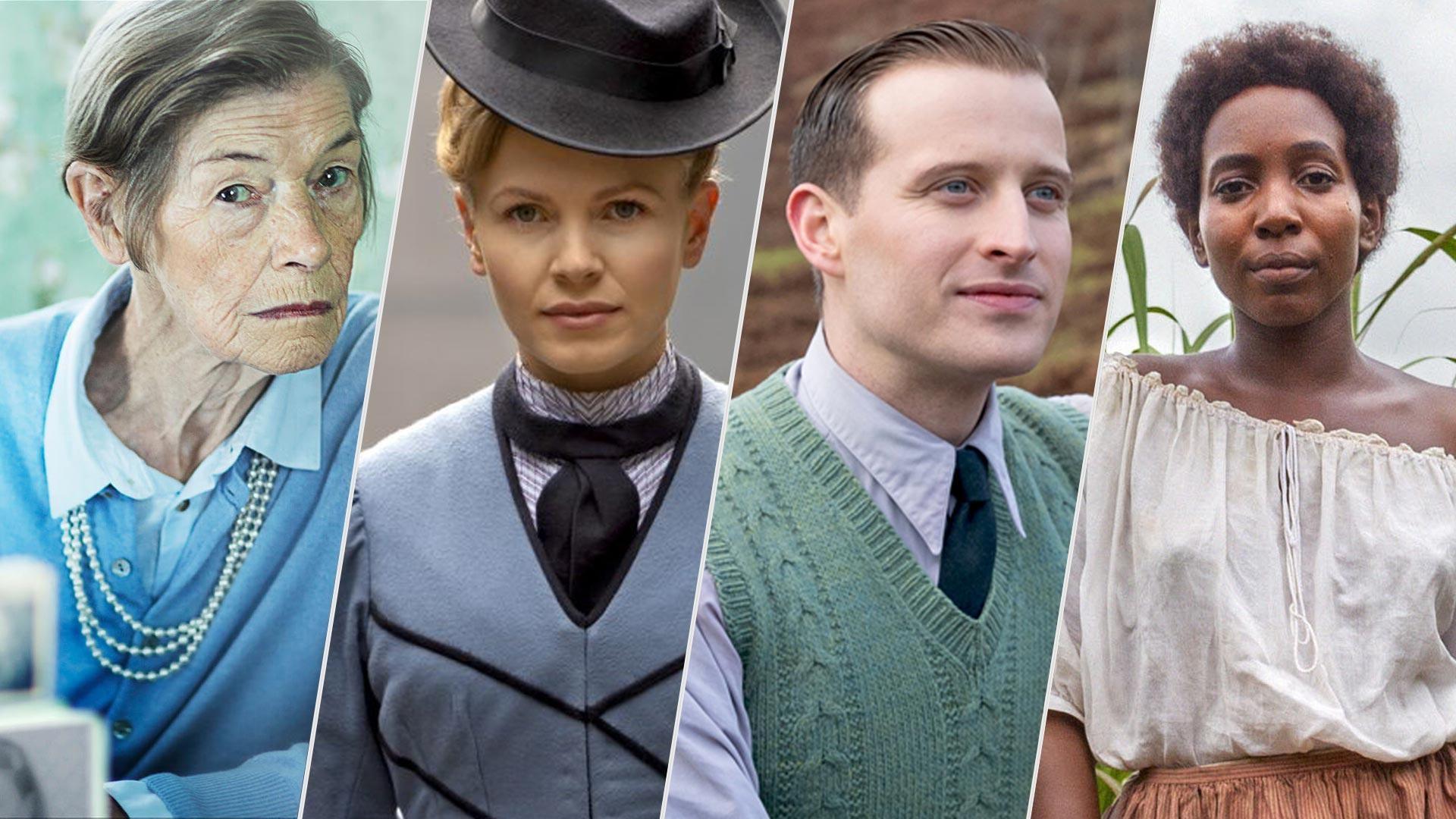 From PBS Masterpiece
Take a look at the all-new series premiering in January 2021 on MASTERPIECE on PBS!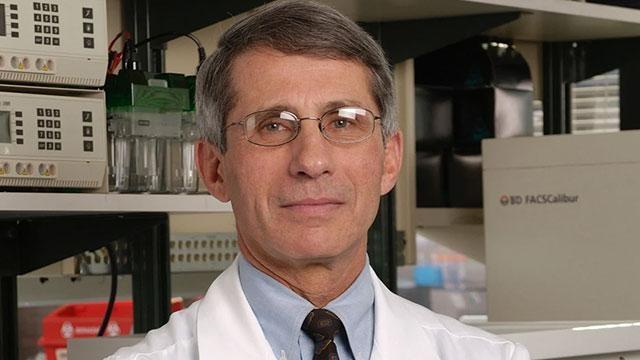 Next Avenue
Three who continue doing important work well past age 65.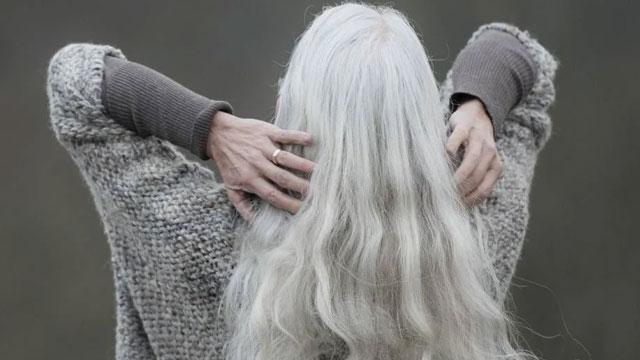 Next Avenue
Musing about what we can control helps when there is so much we can't.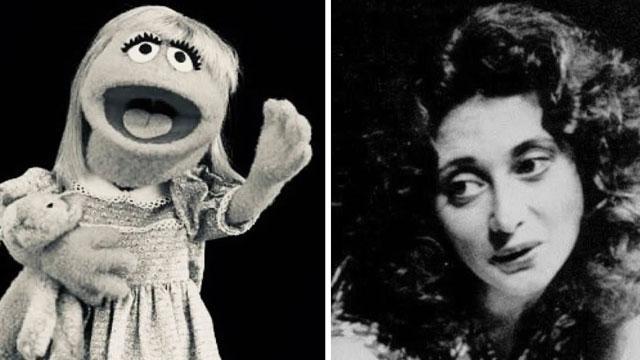 REWIRE
Jim Henson's first woman puppeteer candidly reflects on a rich career.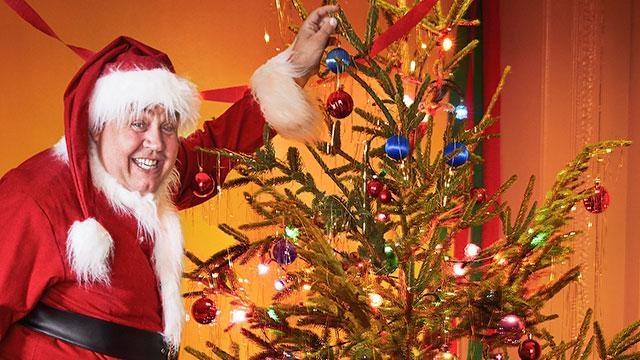 Afternoon Tea Time Tidbit
Enjoy some early holiday cheer, courtesy of the Buckets, while the residents of Nonnatus House have prepared their annual Christmas special for later this year.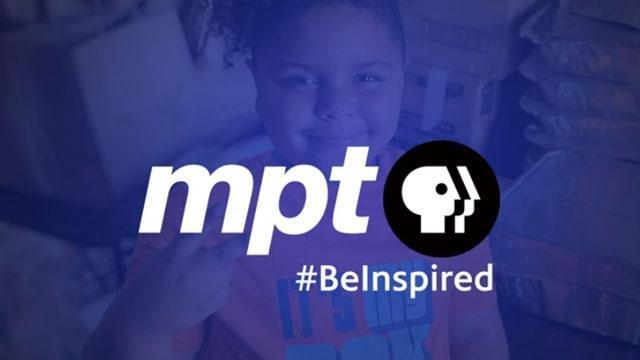 MPT Digital Studios
Stories of those who are stepping up and helping their communities during the COVID-19 pandemic.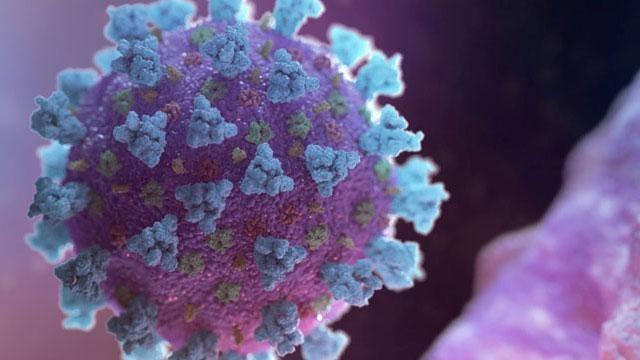 Resources
On-going updates, programs and resources regarding the COVID-19 pandemic.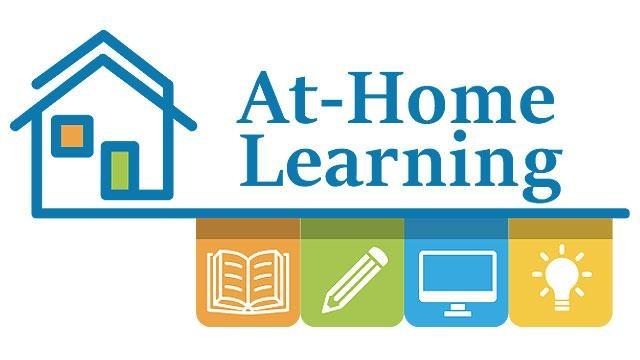 MPT Education
Continued support for families and educators with fresh digital resources and hands-on activities connected to our PBS KIDS broadcast, airing weekdays 6am-1pm.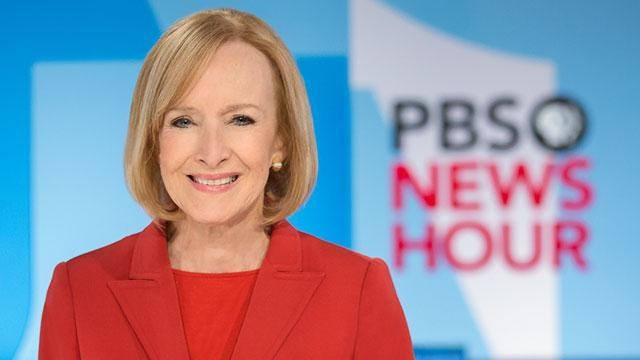 PBS NEWSHOUR
Turn to PBS NewsHour for solid, reliable reporting that has made it one of the most trusted news programs on television.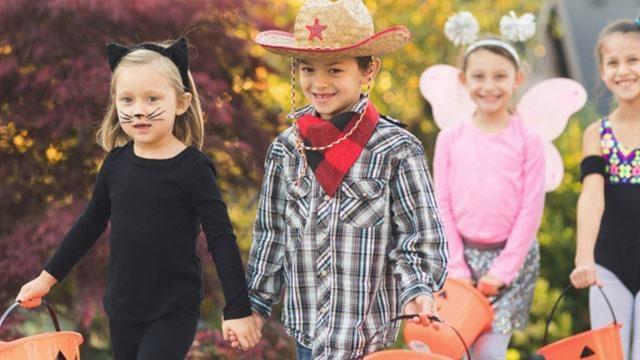 MPT KIDS
Get ready for all things spooky with special Halloween episodes, games and activities, and crafts and classroom resources from PBS KIDS.
Afternoon Tea
Weekday programs airing 1:30-4pm, plus fun feature articles about your favorite British comedies and dramas.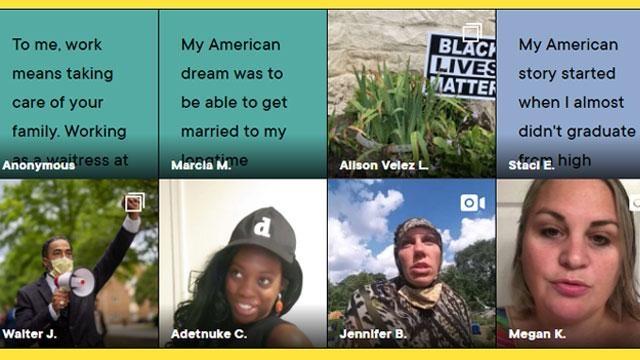 PBS AMerican Portrait
What does it mean to be an American today? Read a selection of stories submitted so far from our own community. We invite you to share your voice, too.