STREAM EPISODES and Extras
James Herriot's adventures as a veterinarian in 1930s Yorkshire in a glorious new adaptation. [ALL episodes available for MPT Passport members!]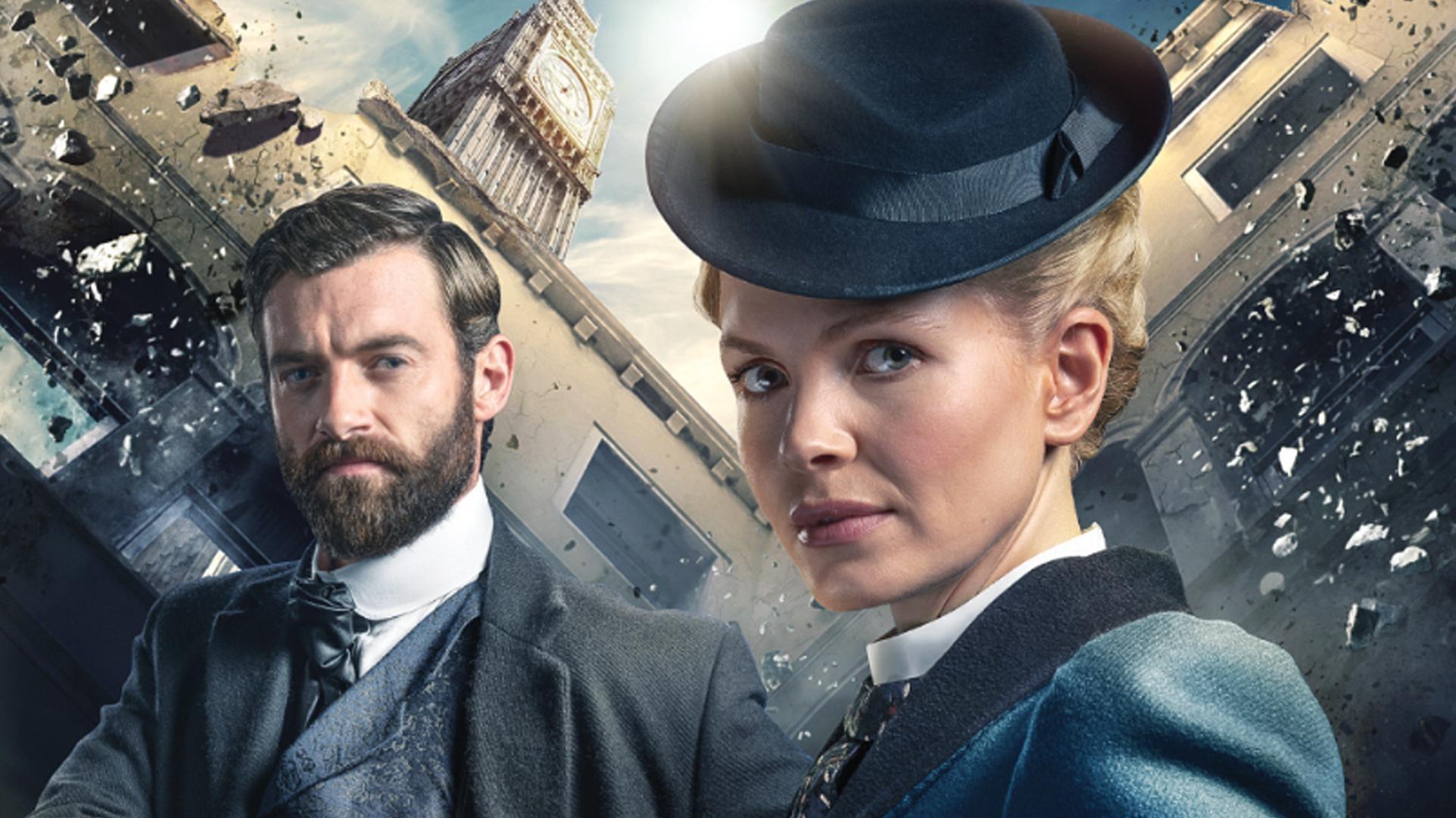 STREAM EPISODES and Extras
Kate Phillips stars in a six-part mystery as the headstrong, first-ever female detective in Victorian London. [ALL episodes available for MPT Passport members!]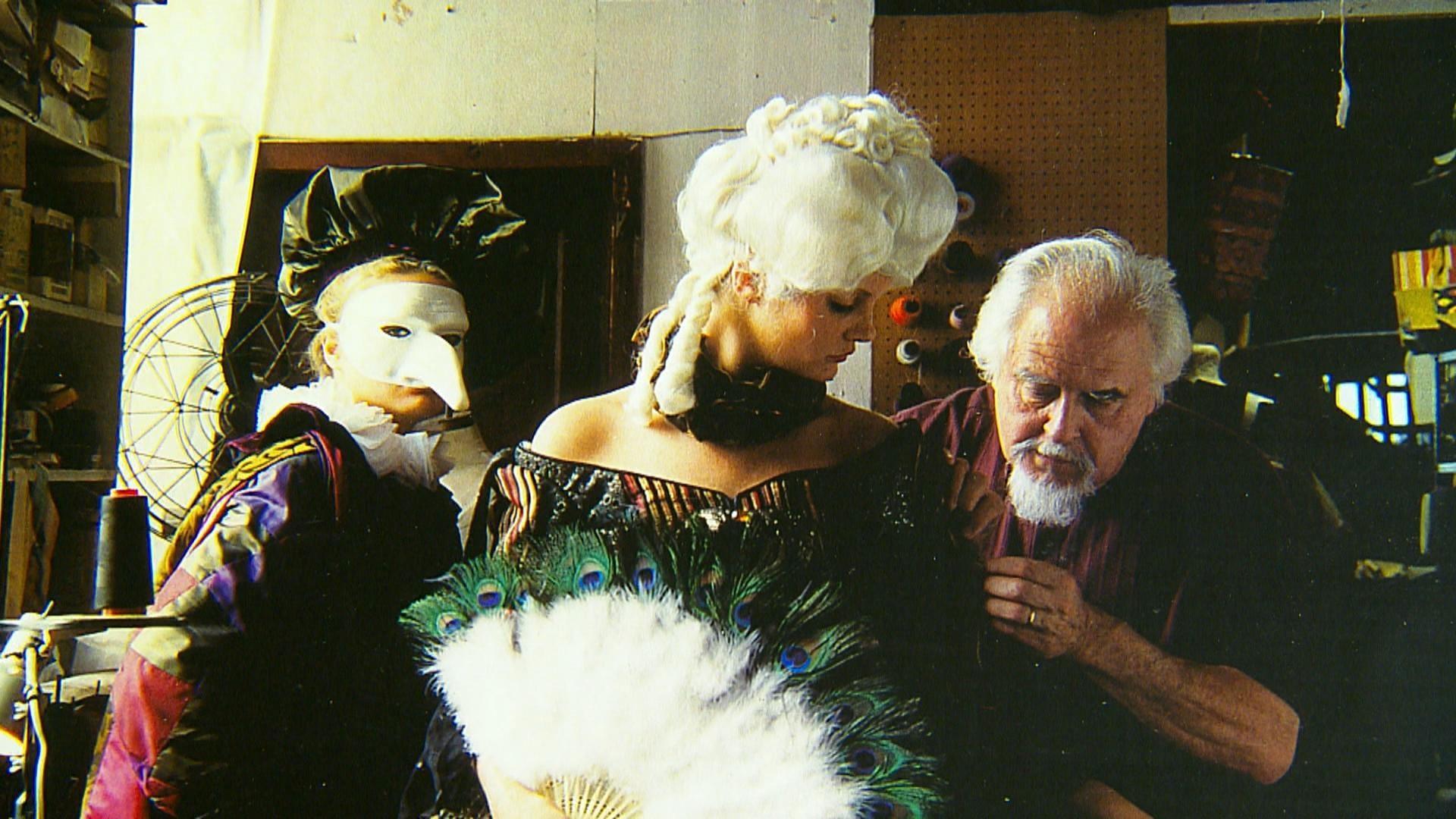 Chesapeake Collectibles
This special about the nation's oldest costume house features master magician and illusionist George F. Goebel, who died earlier this year at age 88.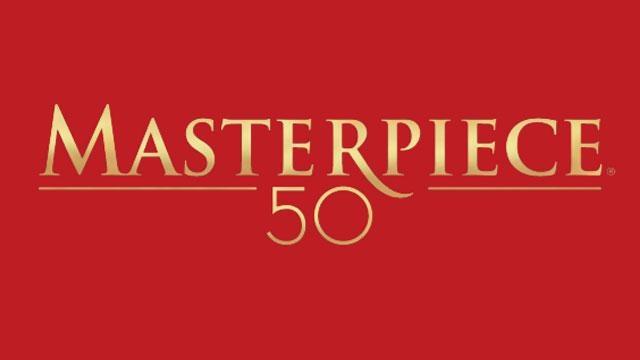 MASTERPIECE presents its slate of the next unforgettable dramas that viewers won't want to miss.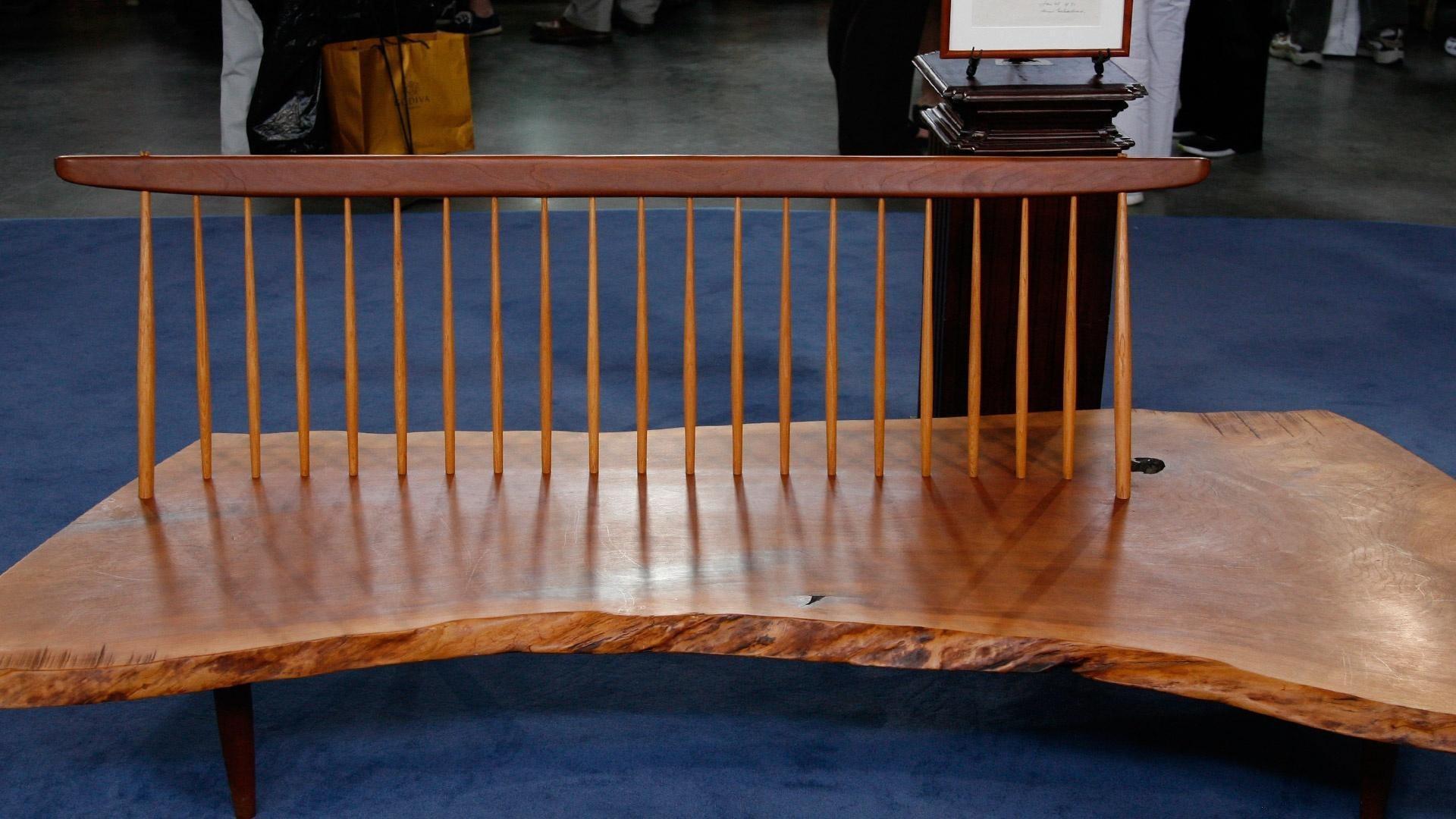 Antiques Roadshow
Travel back to 2007 for updates on Maryland finds, like a $130K-$200k appraisal!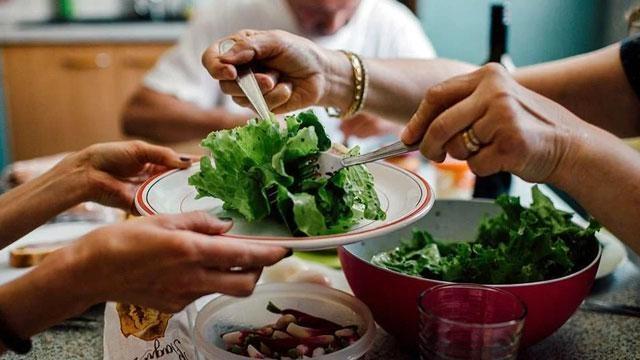 NEXT AVENUE
A renowned doctor recommends adding, not restricting, foods to protect our bodies.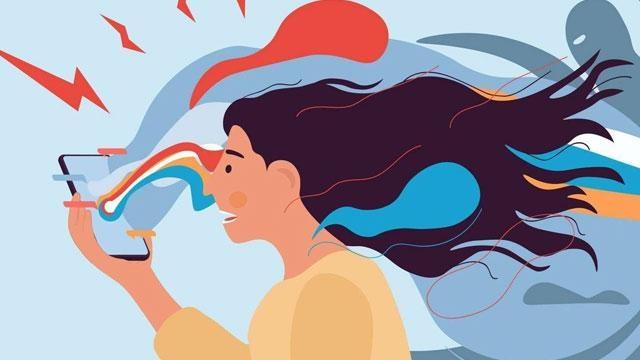 Rewire
Overwhelmed by bad news? Try this mindful approach to media consumption.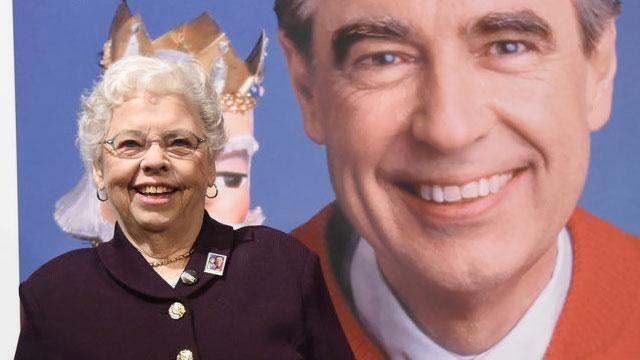 FROM PBS NEWSHOUR
An accomplished concert pianist, Rogers also nurtured the memory and legacy of the gentle TV host who entertained and educated generations of preschoolers.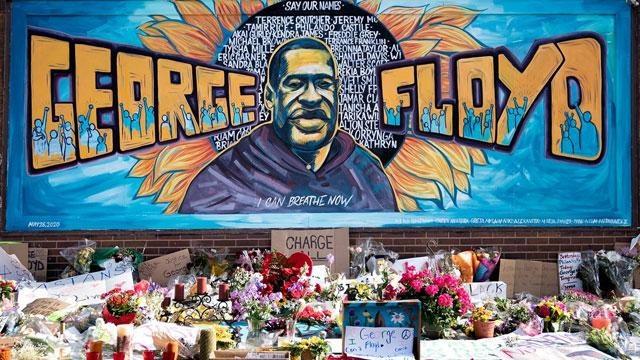 Standing Against Racism
Programs on air and for streaming, plus resources that focus on the impact of race in America.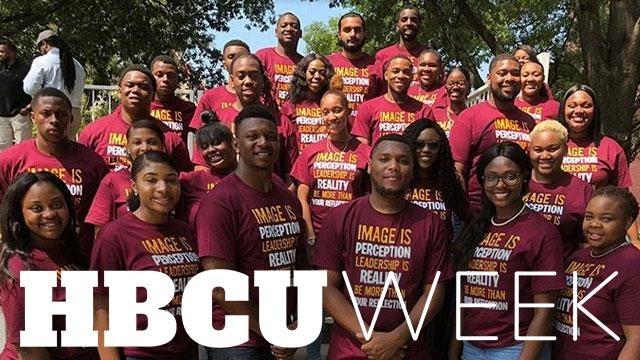 Historically Black Colleges and Universities
Special programming about HBCUs. With documentaries, conversations with leaders from the HBCU community, a virtual screening, and more.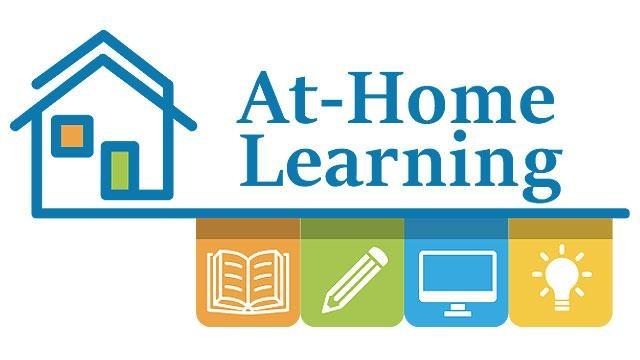 MPT Education
Continued support for families and educators with fresh digital resources and hands-on activities connected to our PBS KIDS broadcast, airing weekdays 6am-1pm.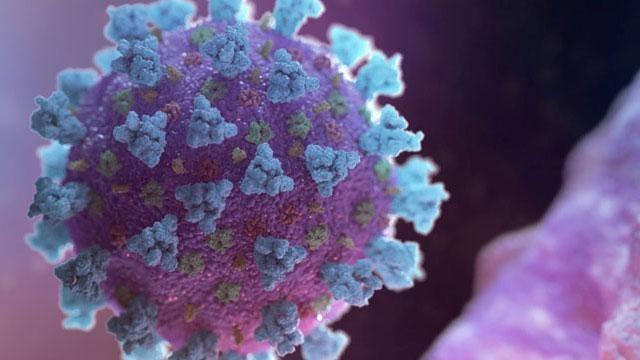 Resources
On-going updates, programs and resources regarding the COVID-19 pandemic.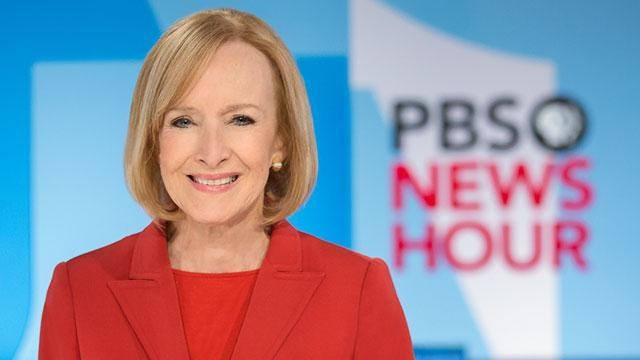 PBS NEWSHOUR
Turn to PBS NewsHour for solid, reliable reporting that has made it one of the most trusted news programs on television.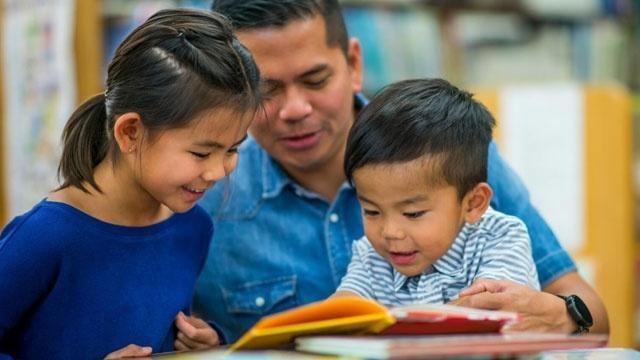 MPT KIDS
STREAM the PBS Kids channel; learn what's new in children's programs, games, and apps; advice for raising kids; activities ideas; and more!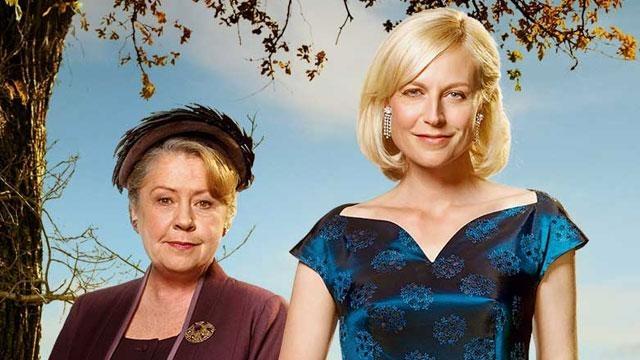 WEEKDAYS AT 3PM
Following the Second World War and after a 20 year absence, Sarah Adams returns to rural Australia to start a new life.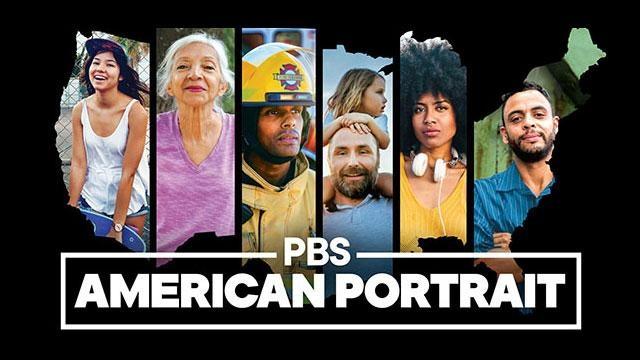 PBS AMERICAN PORTRAIT
What does it really mean to be an American today? Be heard and share your story.