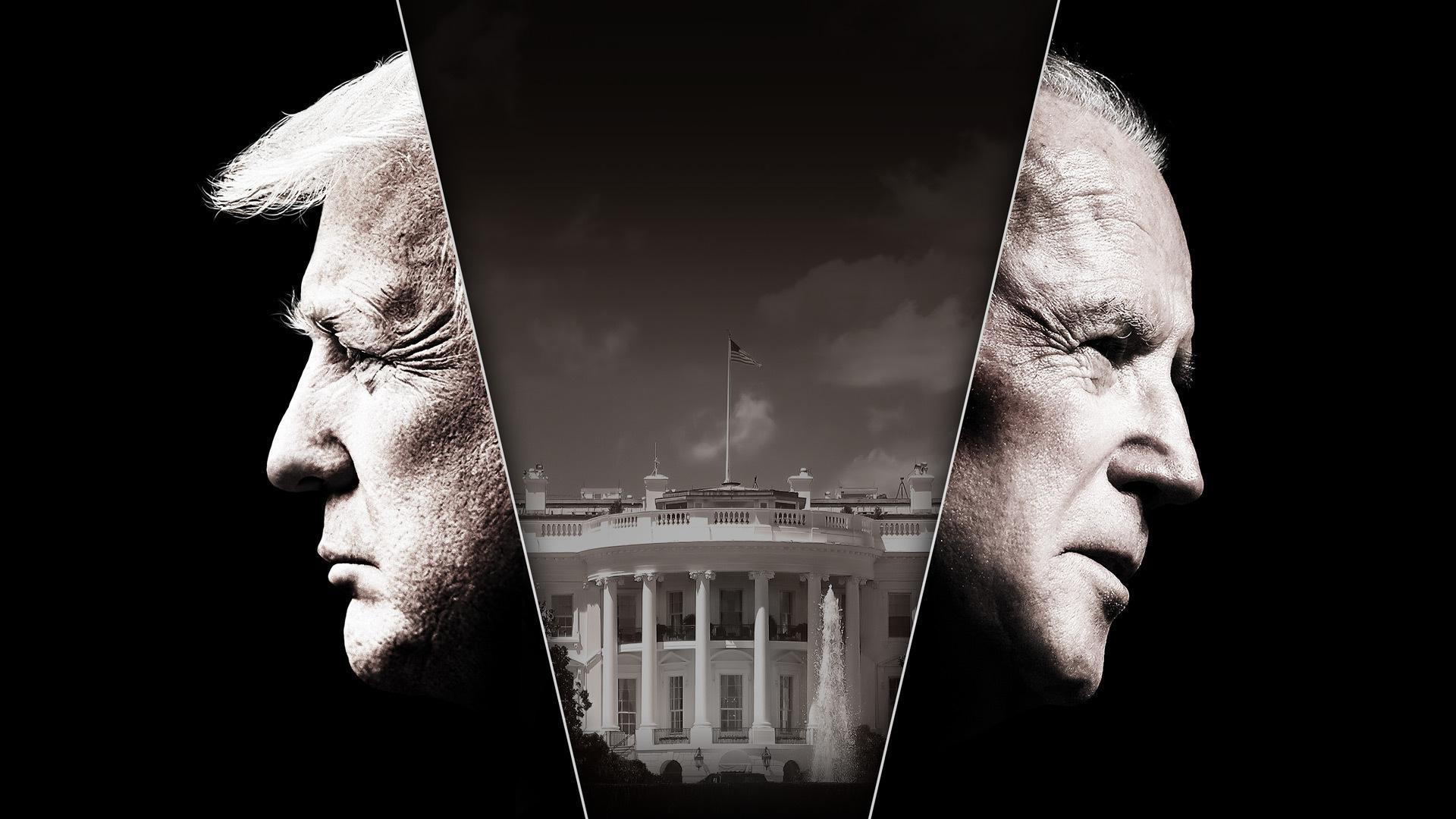 FRONTLINE
An election-year examination of the moments that shaped Donald Trump and Joe Biden.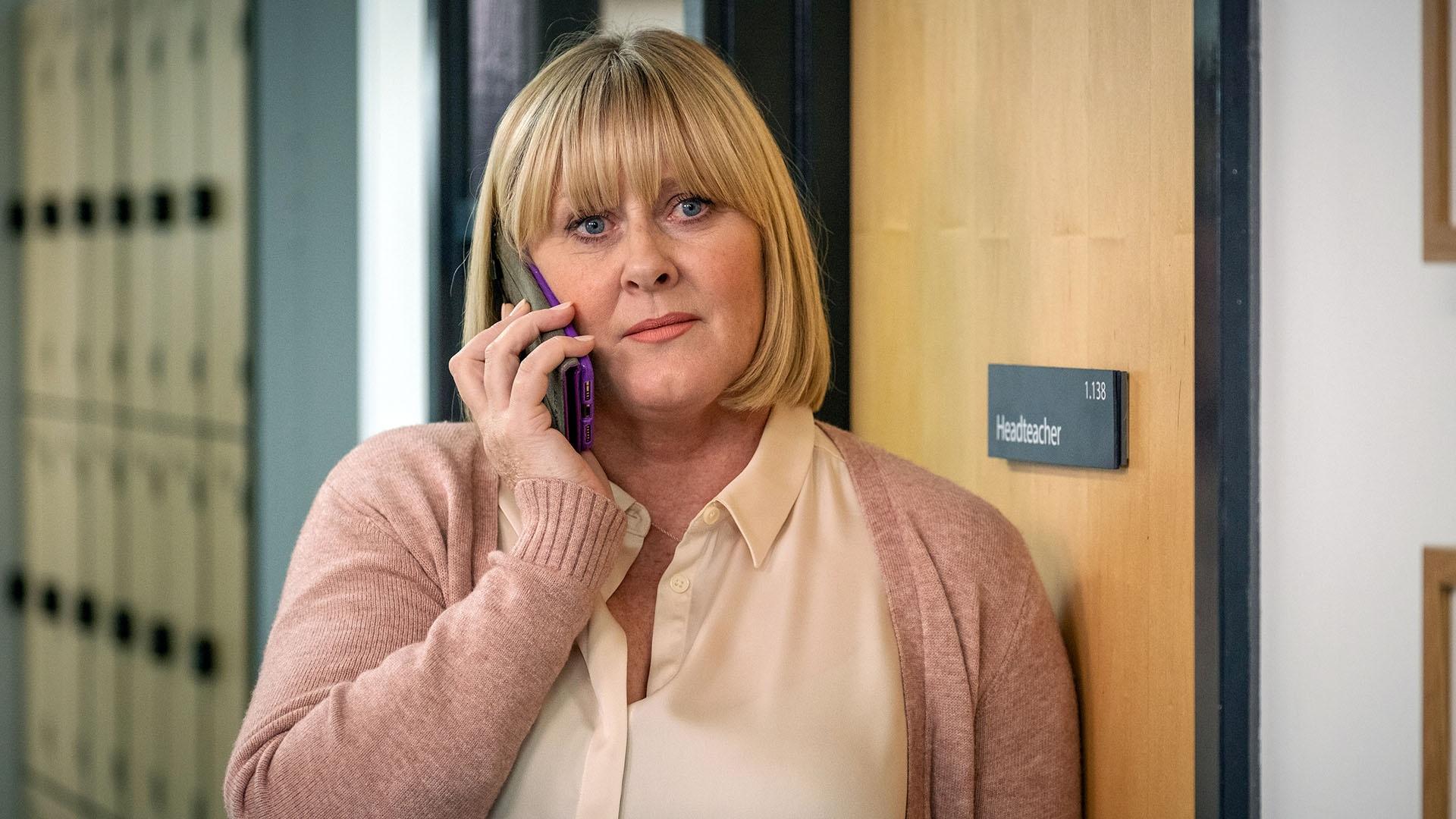 Episode 1
Seven years into their marriage, Alan and Celia don't see eye to eye.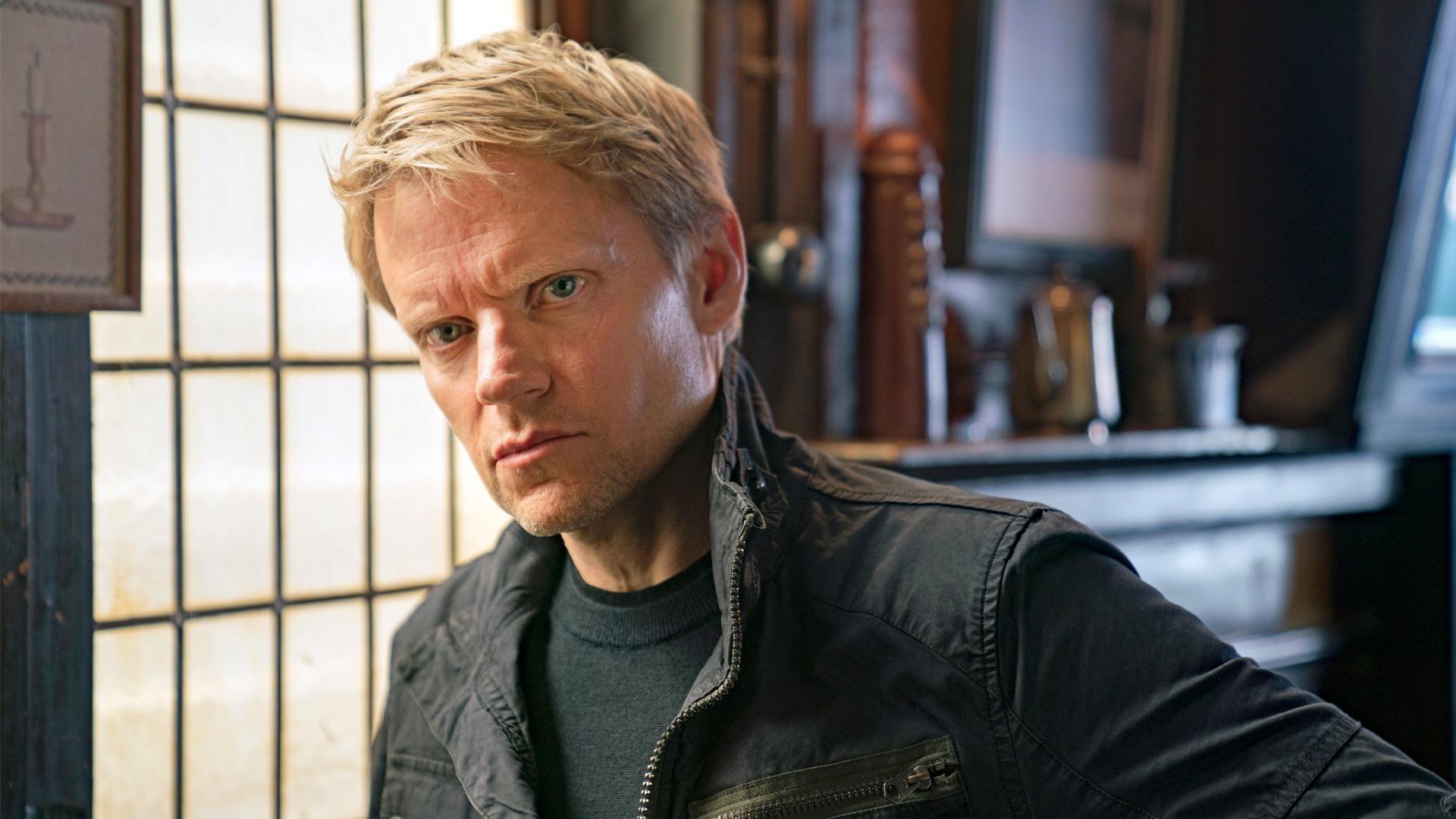 WATCH ALL EPISODES
Art, politics, and passion mix in a case for Amsterdam detective Piet Van der Valk.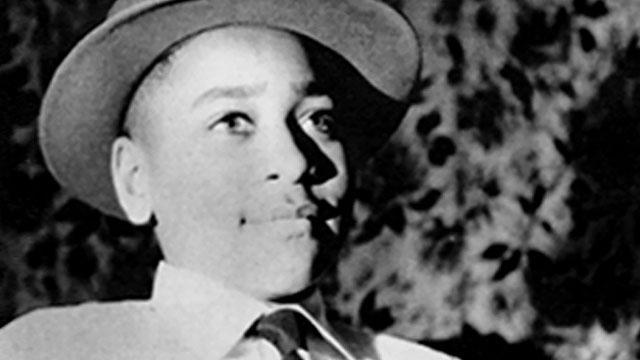 Standing Against Racism
Programs on air and for streaming, plus resources that focus on the impact of race in America. [pictured: "American Experience: The Murder of Emmett Till"]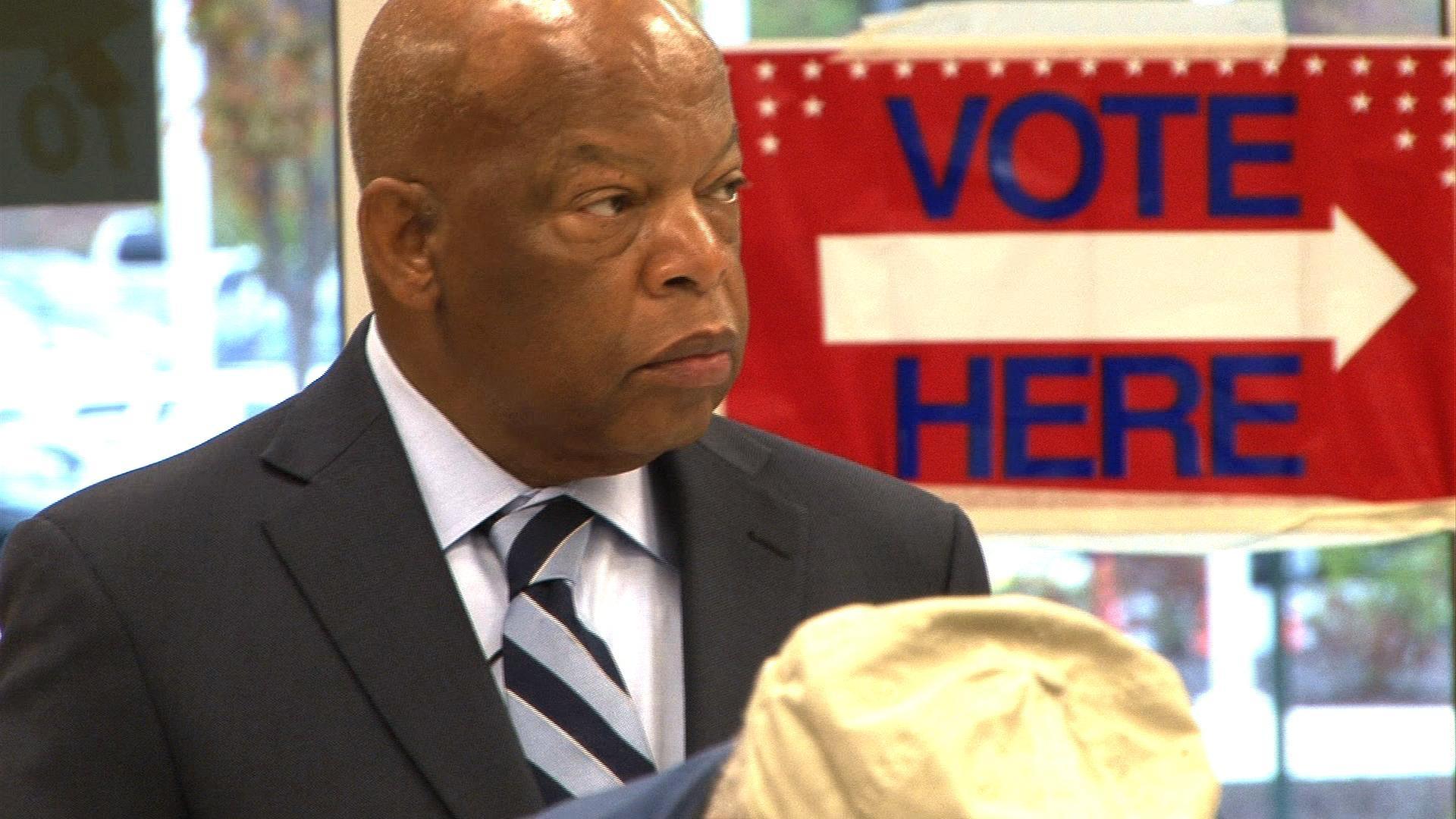 John Lewis - Get in the Way
Lewis reminds voters today that "the vote is the most powerful tool that we have."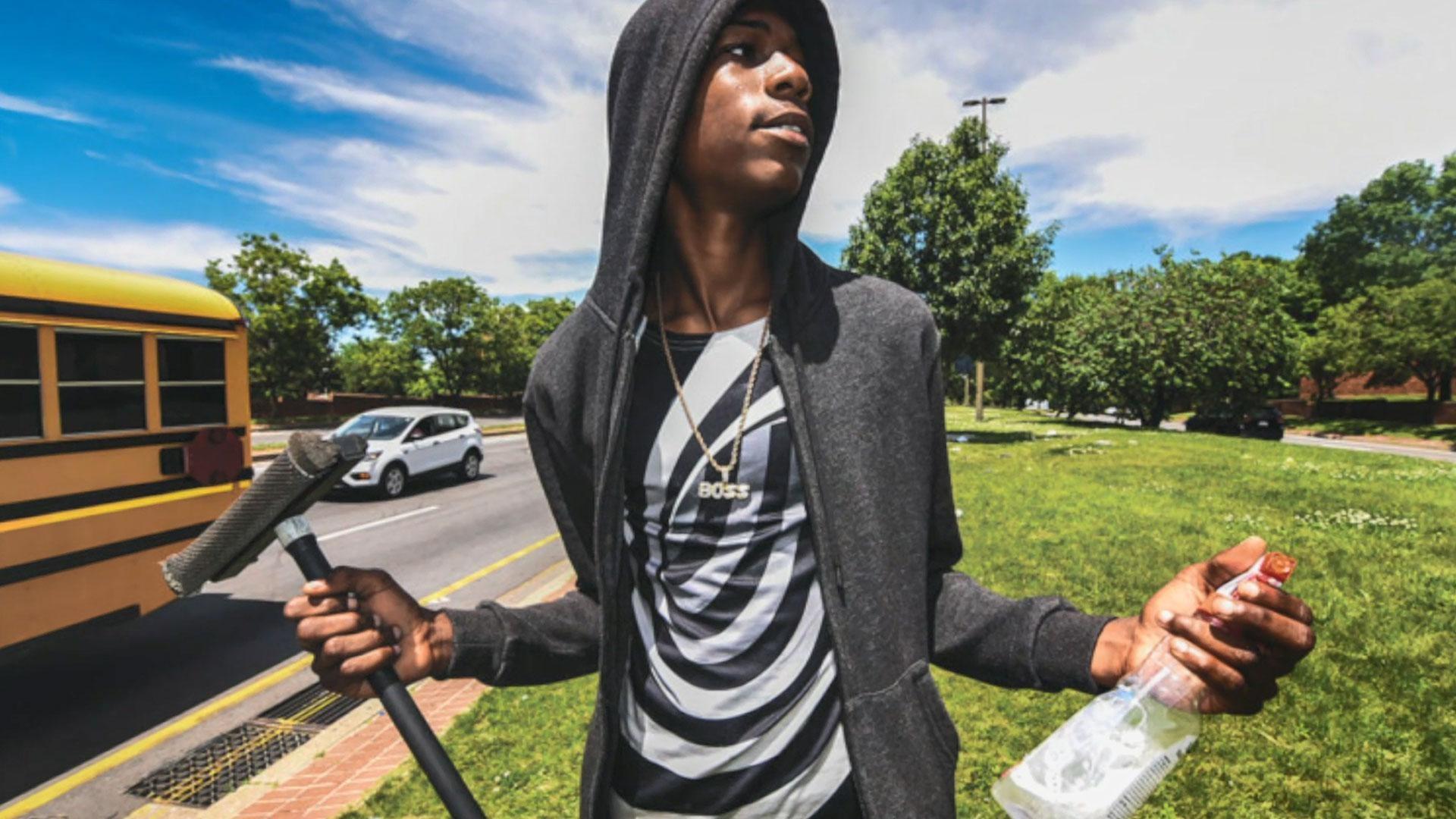 MPT Presents
Baltimore's squeegeeing movement as the latest in an entrepreneurial history of survival.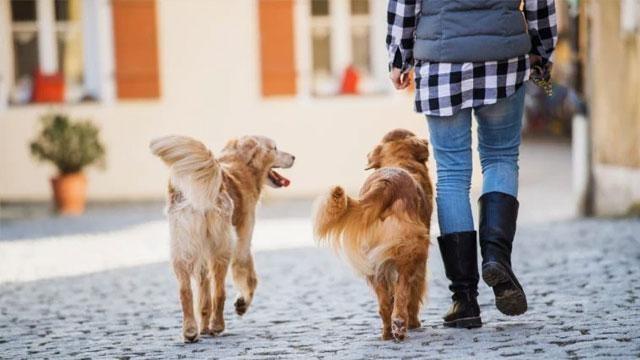 Next Avenue
I realized it last week when the seat of my jeans gave way in the freezer section of the supermarket.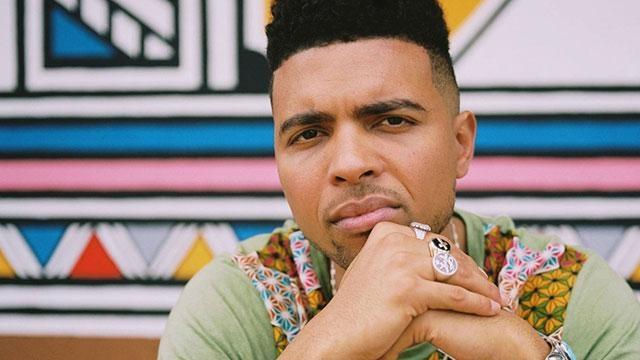 REWIRE
A Nashville-based soul musician helps usher in a new era of stock car racing.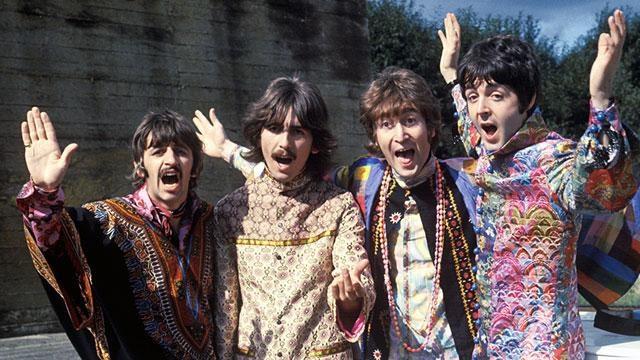 AFternoon Tea Monthly Article
An appreciation for the many vocal styles that can be heard in the UK...but not for Dick Van Dyke's effort in Mary Poppins.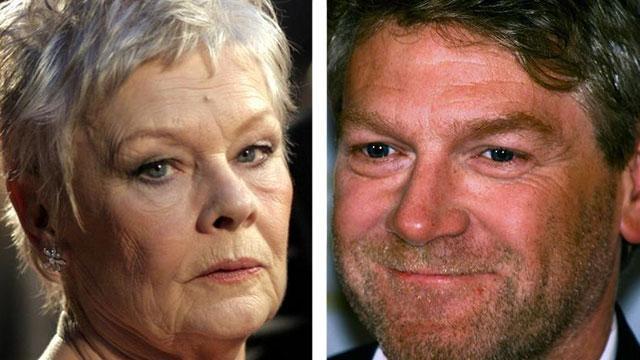 Afternoon Tea Time Tidbit
The Dame uses her considerable talents not only for entertaining, but also to help those in need.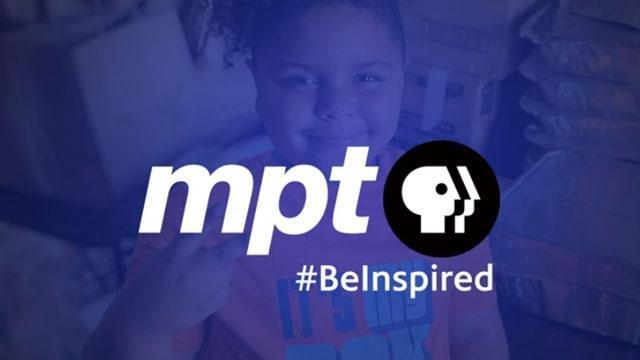 MPT Digital Studios
Stories of those who are stepping up and helping their communities during the COVID-19 pandemic.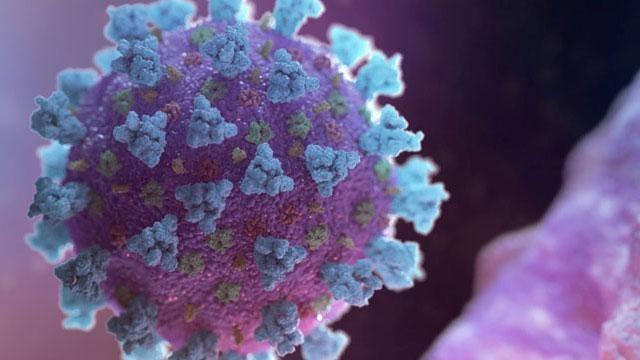 Resources
On-going updates, programs and resources regarding the COVID-19 pandemic.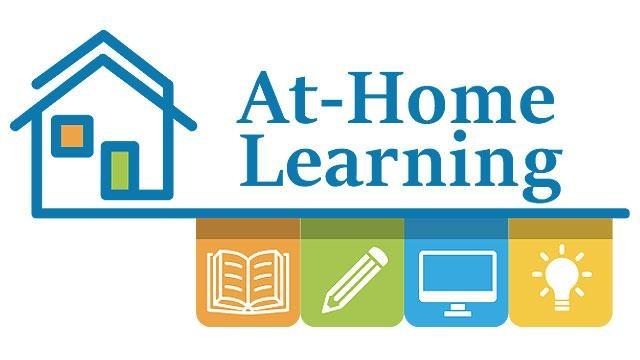 MPT Education
Continued support for families and educators with fresh digital resources and hands-on activities connected to our PBS KIDS broadcast, airing weekdays 6am-1pm.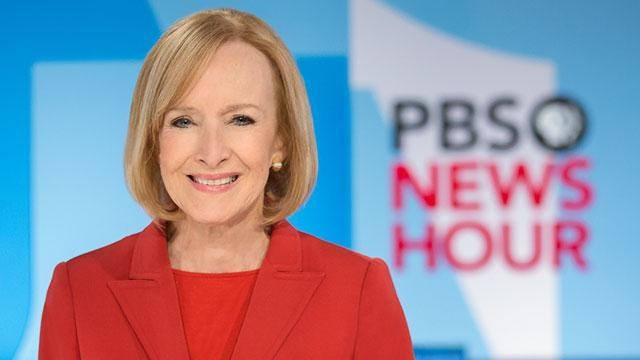 PBS NEWSHOUR
Turn to PBS NewsHour for solid, reliable reporting that has made it one of the most trusted news programs on television.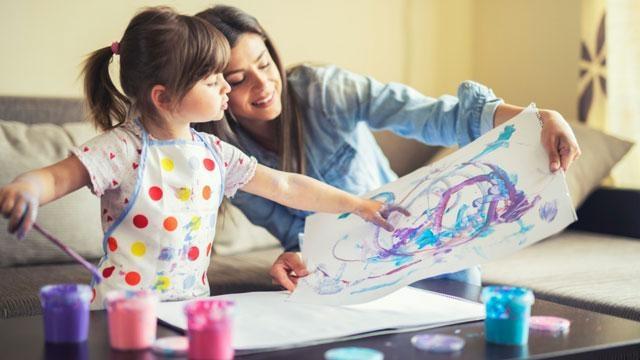 MPT KIDS
STREAM the PBS Kids channel; learn what's new in children's programs, games, and apps; advice for raising kids; activities ideas; and more!
Afternoon Tea
Weekday programs airing 1:30-4pm, plus fun feature articles about your favorite British comedies and dramas.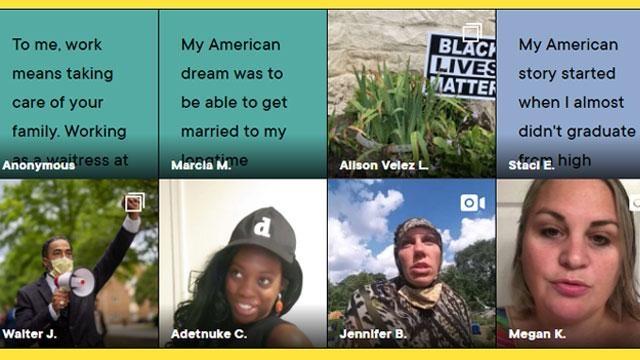 PBS AMerican Portrait
What does it mean to be an American today? Read a selection of stories submitted so far from our own community. We invite you to share your voice, too.