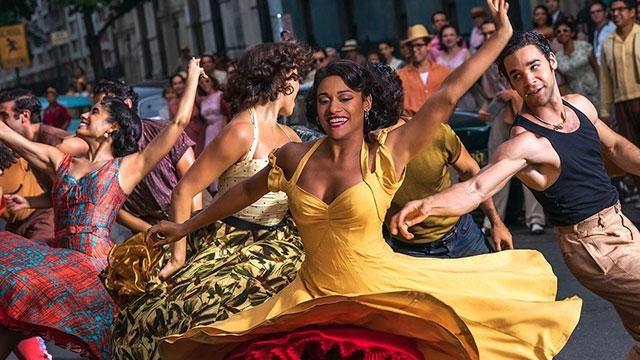 Programs in September-October
Celebrate Hispanic heritage with a range of programs offering inspiring stories, thrilling entertainment, and more.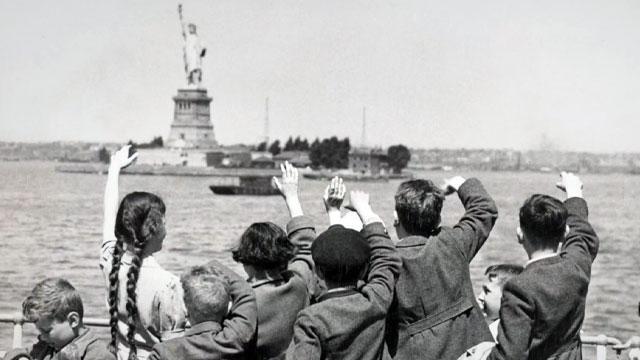 Stream Episodes and Extras
Exploring America's response to one of the greatest humanitarian crises in history.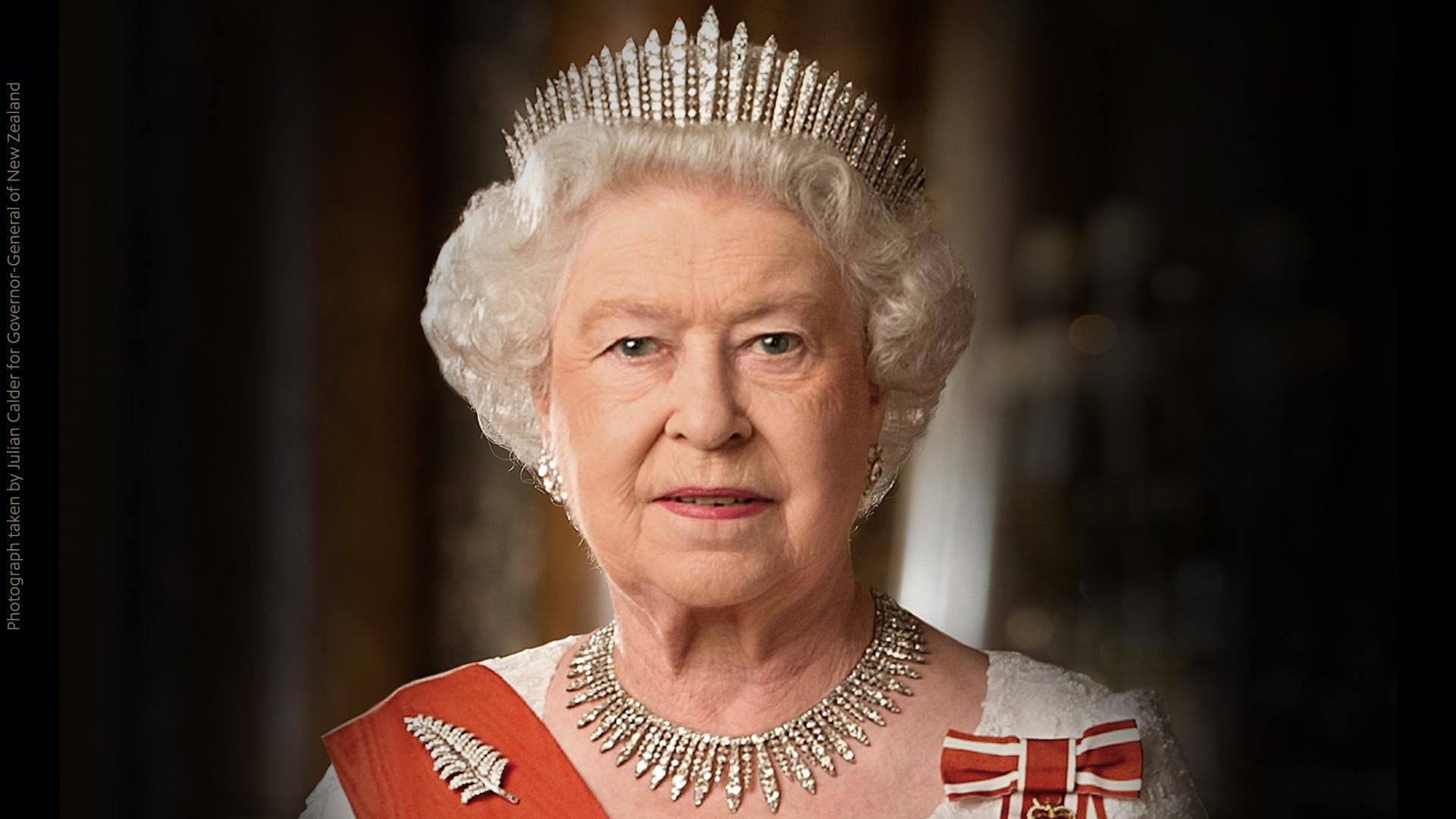 On Demand VIEWING
MPT marks the passing of the Queen with special programs about her life and coverage of her state funeral.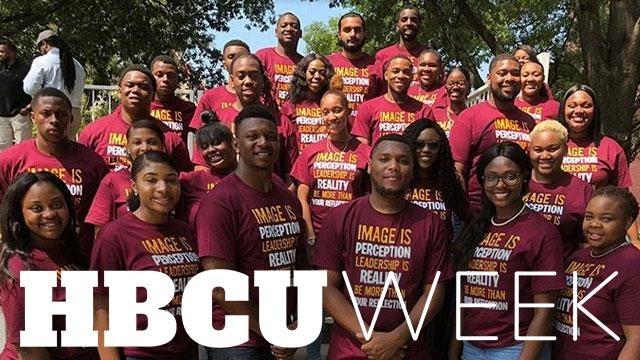 Available to watch on demand
Documentaries and specials telling the under-told stories of sacrifice, courage, innovation and hope from these important American institutions.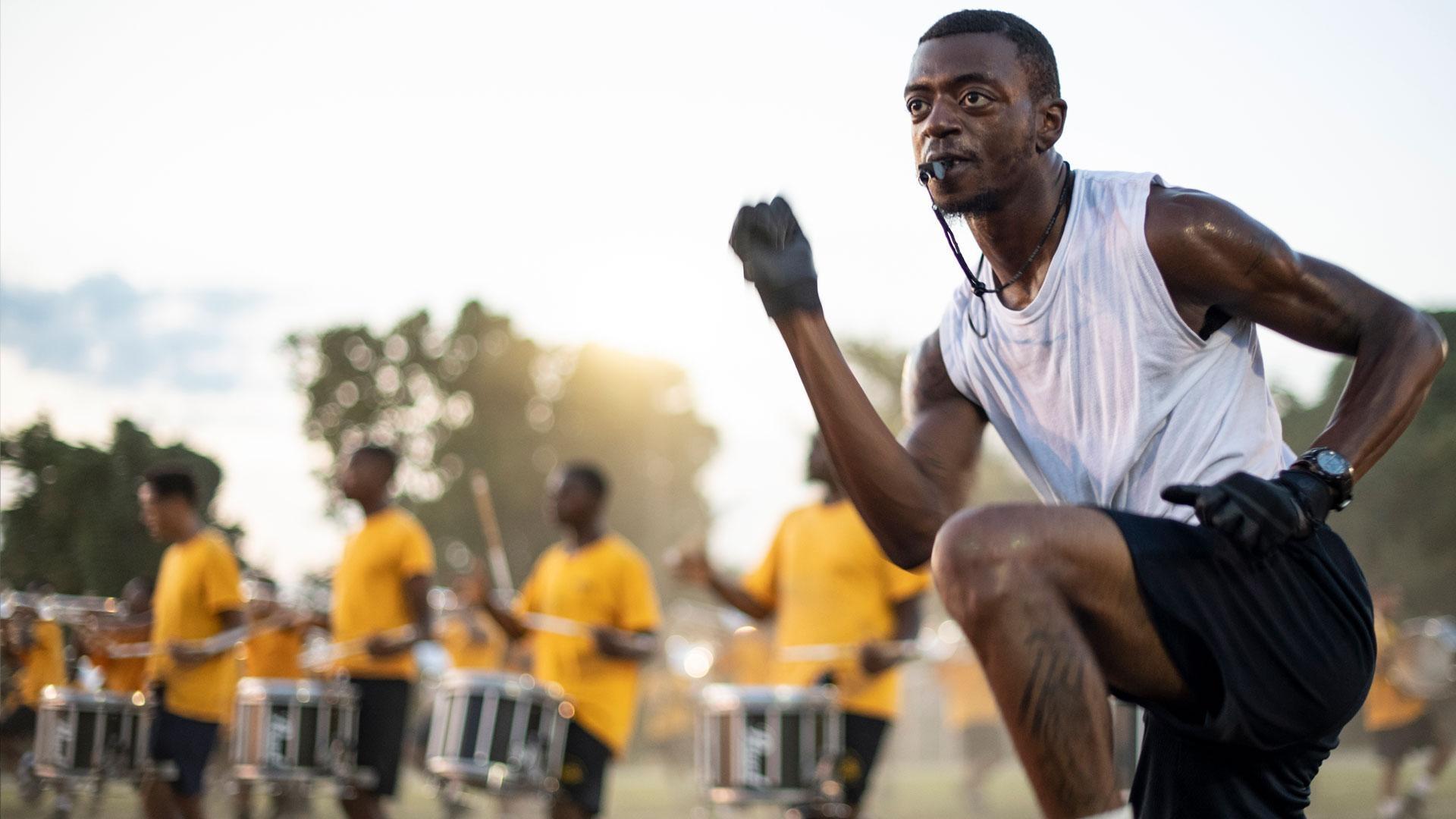 HBCU Week
An inside look at HBCU homecomings, including a film about the NC A&T marching band.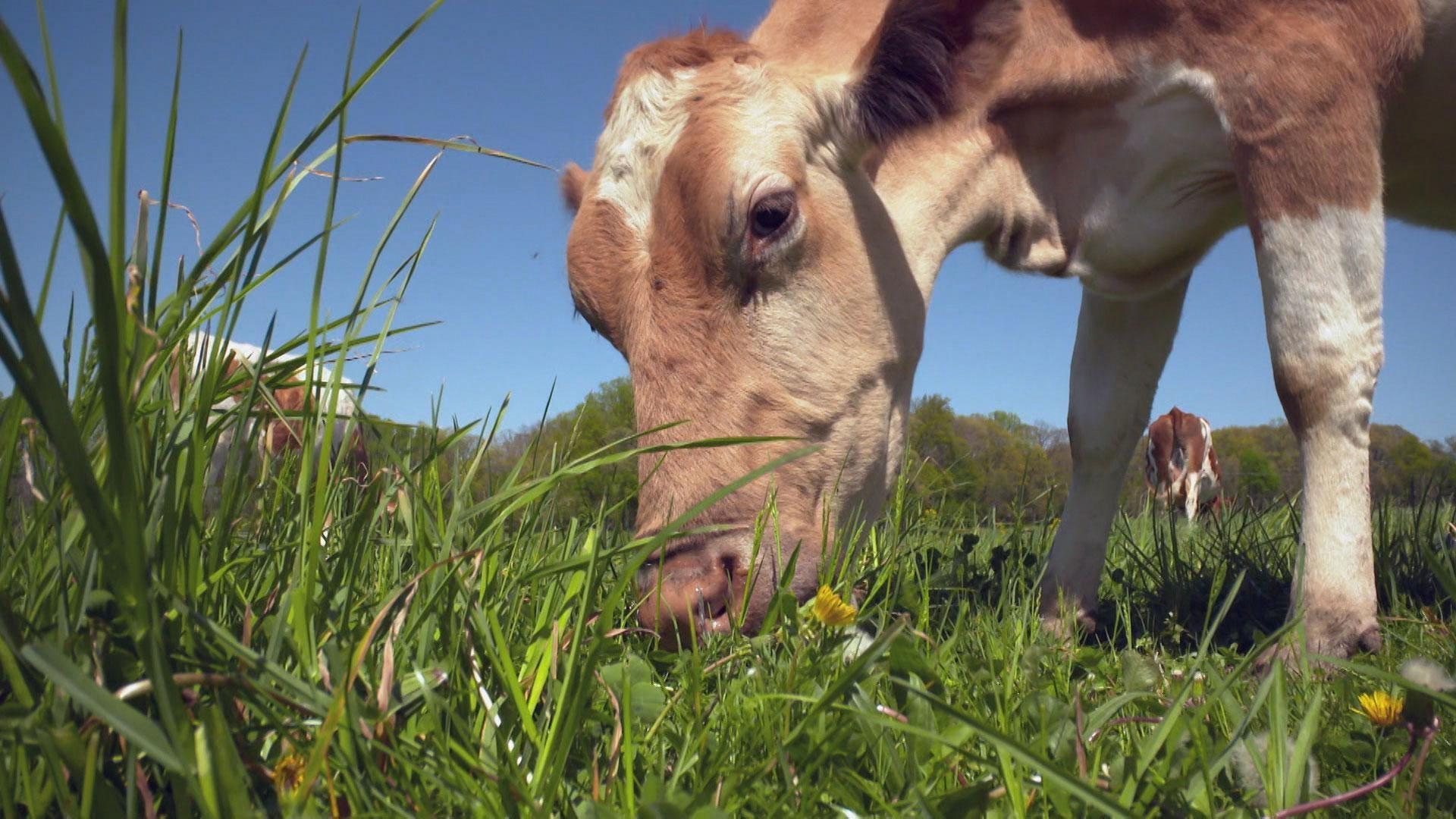 STREAM EPISODES
The series that puts a human face on farming while telling the stories of the industry that built this nation.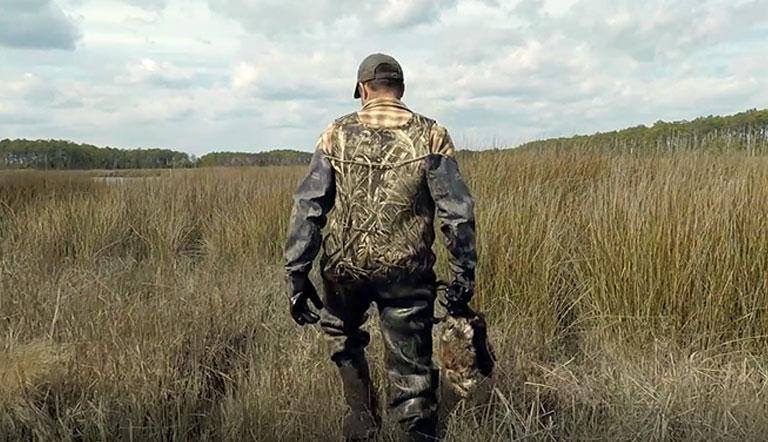 STREAM EPISODES
Thought-provoking stories depicting the region's diverse collection of ecosystems, people, and places.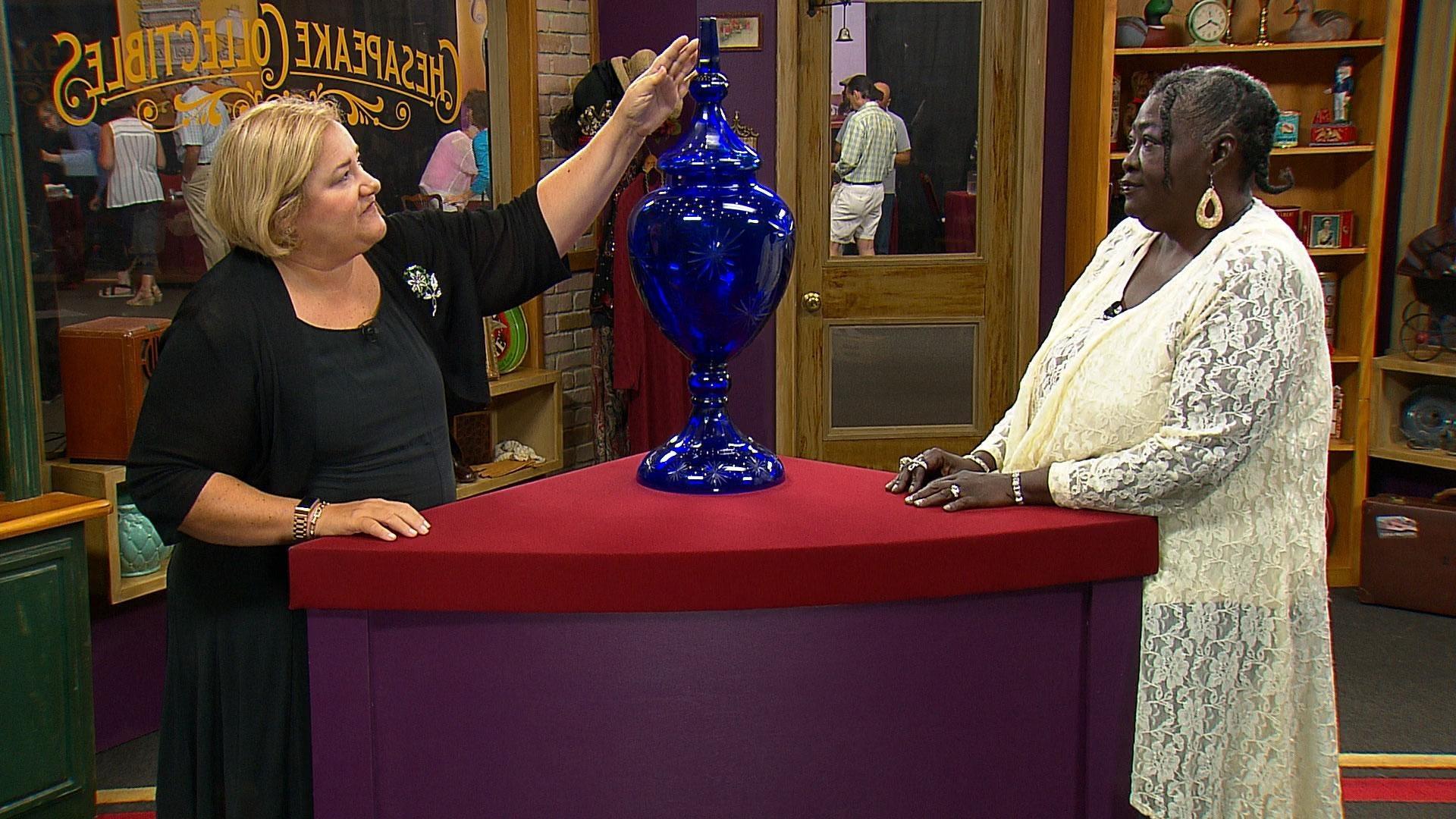 STREAM EPISODES
Explore the region's history through the intriguing stories of its antiques and treasures. And their values will amaze you!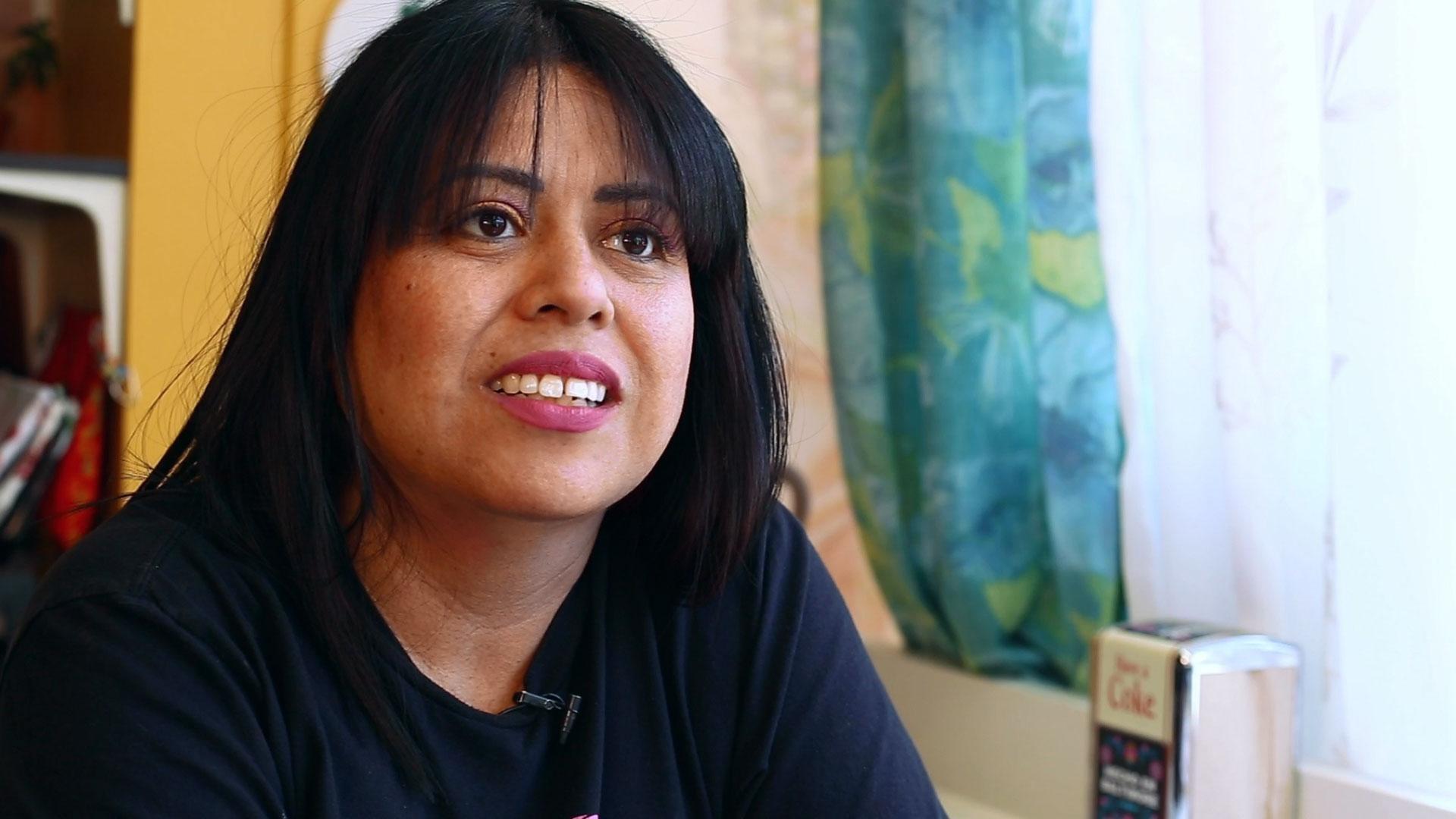 MPT Digital Studios
Meet Rosalyn Vera, owner of the restaurant Cocina Luchadoras which specializes in the cuisine of Oaxaca and Puebla.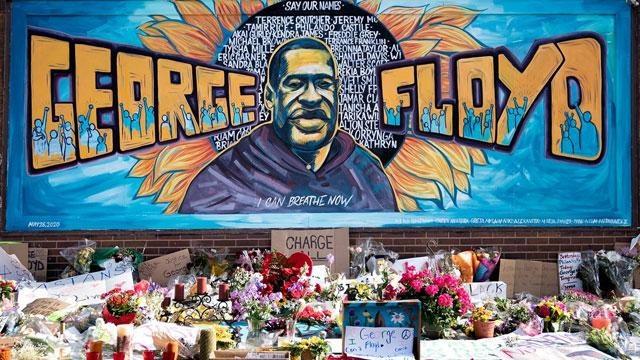 Standing Against Racism
Programs on air and for streaming, plus resources that focus on the impact of race in America.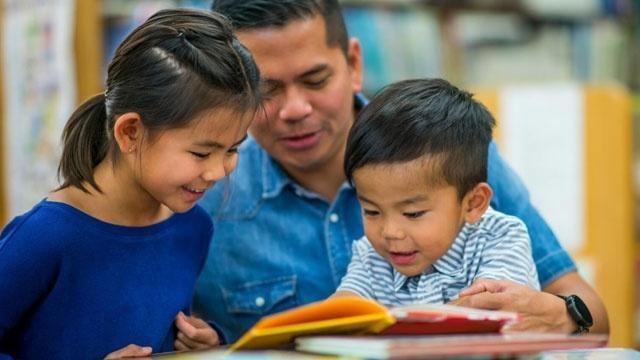 MPT KIDS
STREAM the PBS Kids channel; learn what's new in children's programs, games, and apps; advice for raising kids; activities ideas; and more!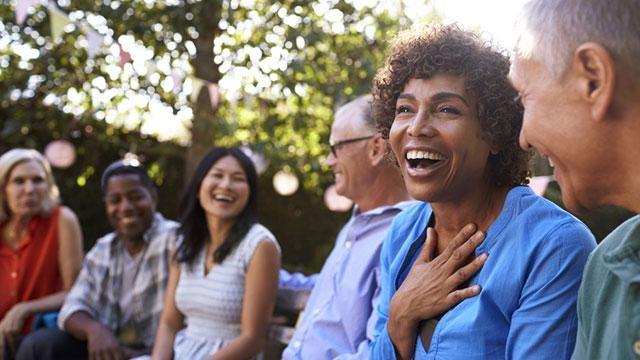 For the Booming Older Generation
Our daily content delivers vital ideas, context and perspectives on issues that matter most as we age.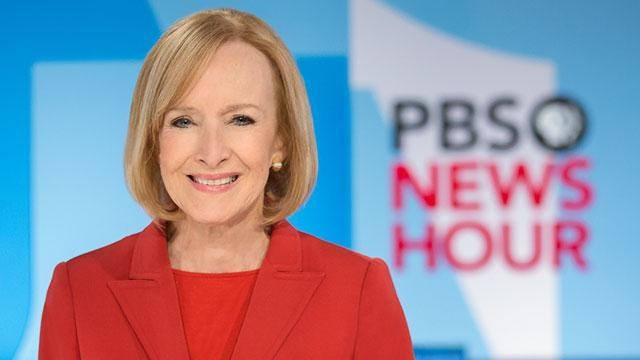 PBS NEWSHOUR
Turn to PBS NewsHour for solid, reliable reporting that has made it one of the most trusted news programs on television.