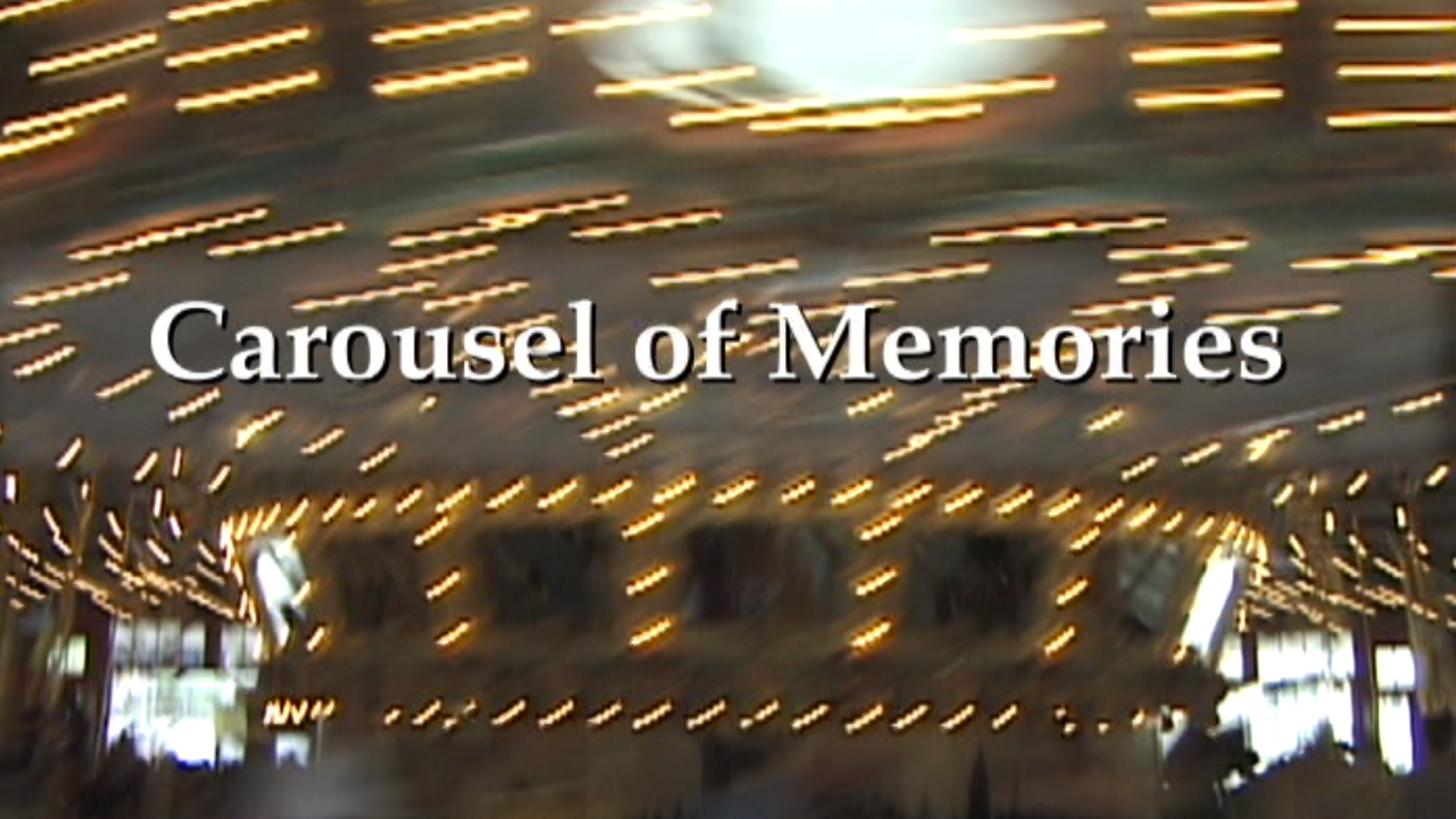 MPT Presents
Take another ride on Glen Echo Park's Dentzel carousel, recalled as a treasured memory by many.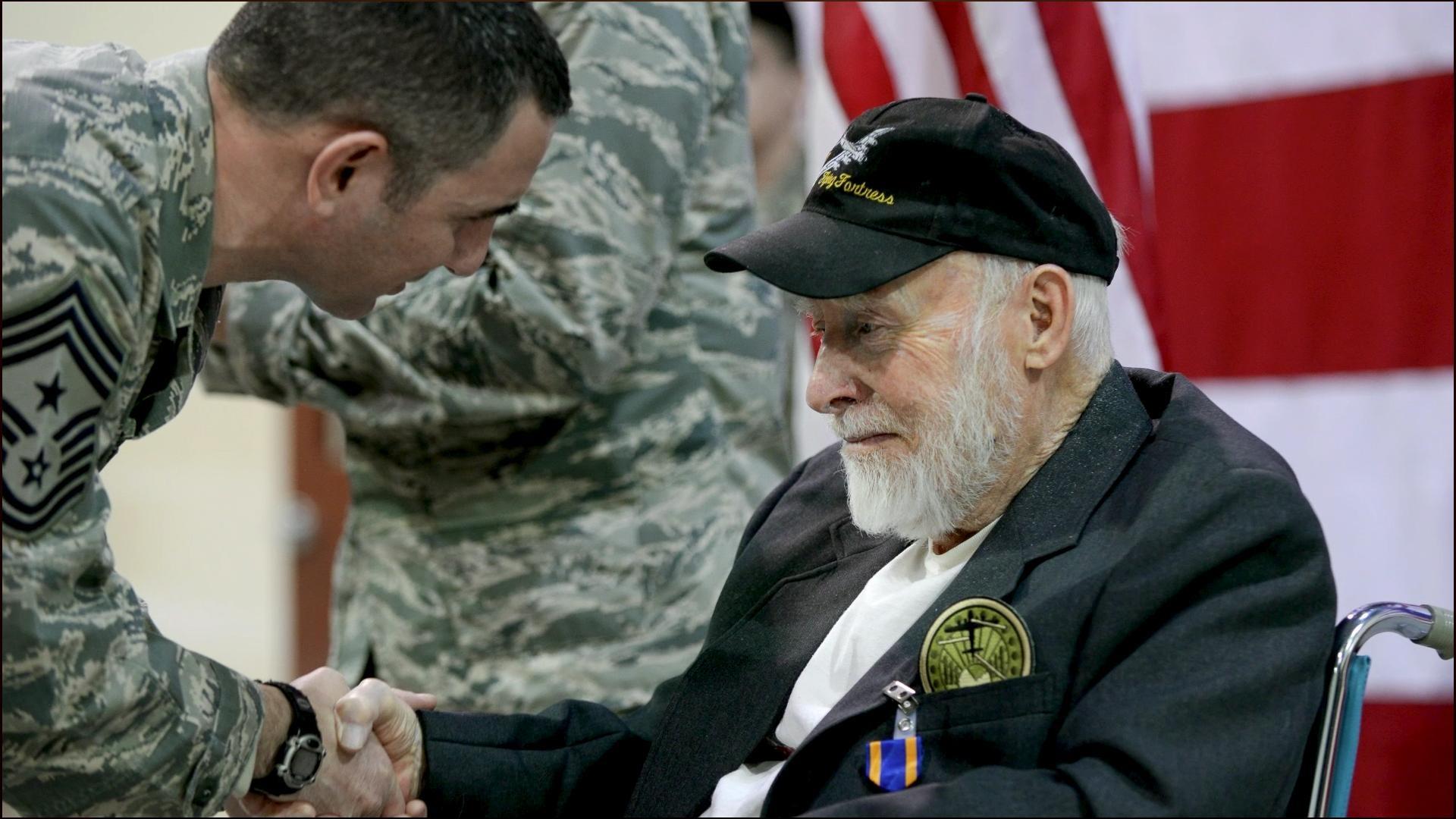 Begins airing October 26
Trace the veteran experience across the arc of American history.
American Masters
Revisit the remarkable career and life of an icon who became a human rights pioneer.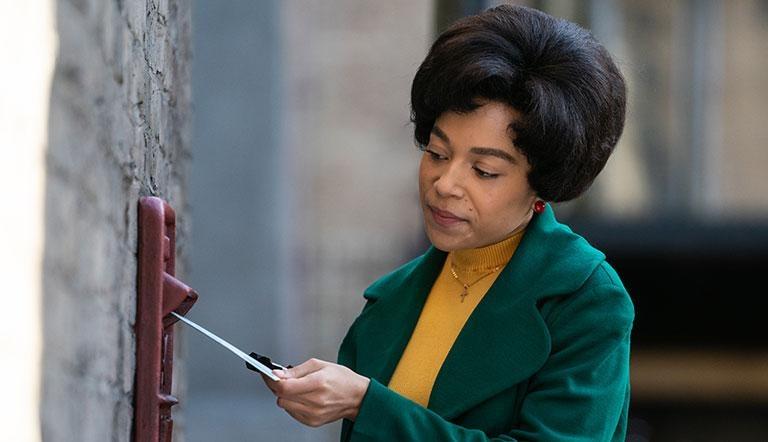 EPISODES AND EXTRAS
Follow the nurses, midwives and nuns of Nonnatus House who visit poor, expectant mothers and provide the best possible care.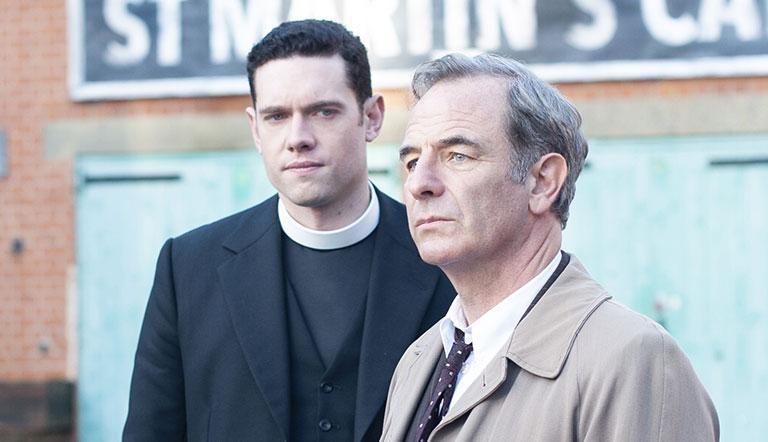 EPISODES AND EXTRAS
Vicar Will Davenport, along with Inspector Geordie Keating, solves murders in the bucolic village of Grantchester.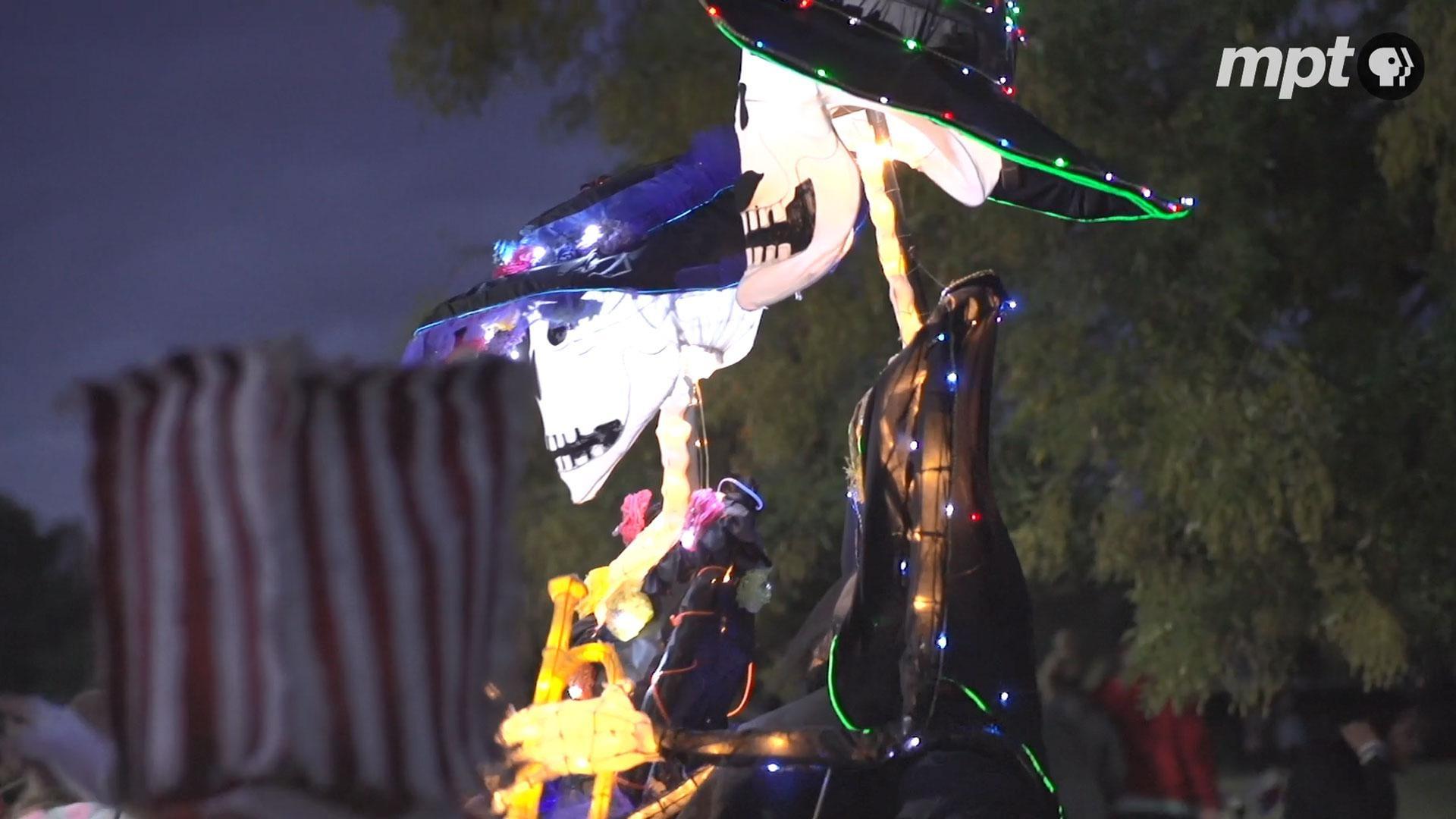 MPT Digital Studios
An inside look at a local organization that is helping to educate the public about Latinx arts and culture.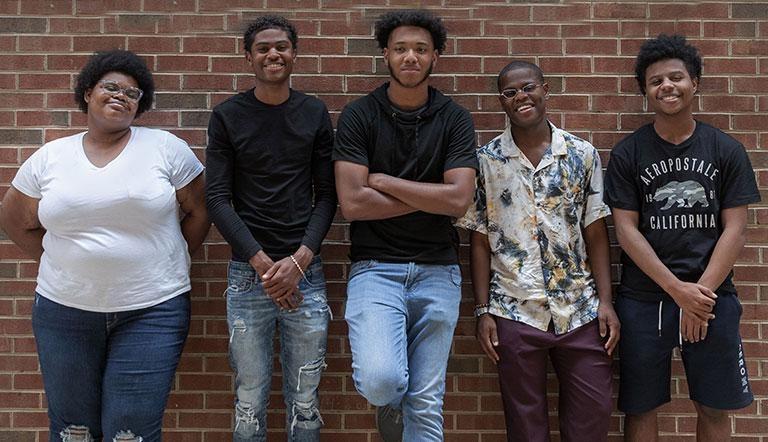 MPT Presents
Five West Baltimore students face grades 10 and 11 amid the pandemic and social unrest.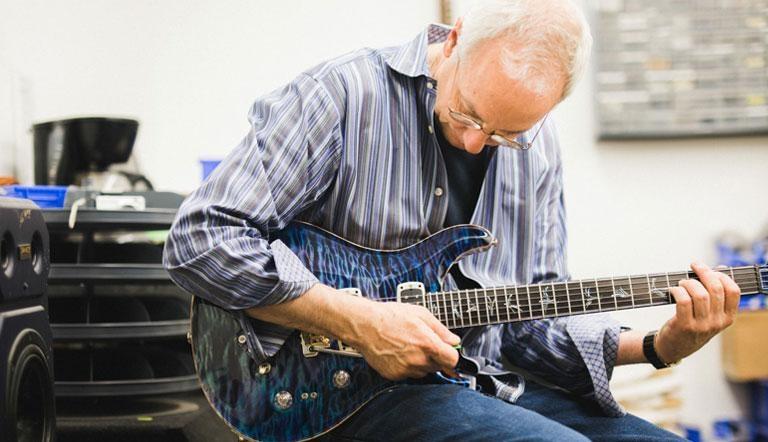 MPT Specials
Explore some of Maryland's unique and inventive manufacturing facilities.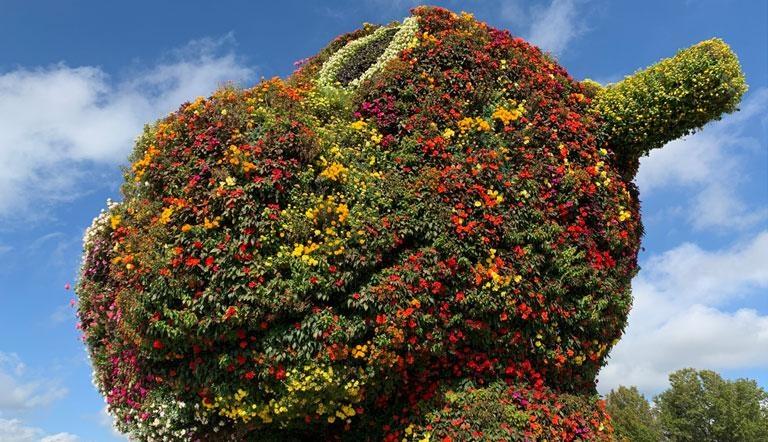 MPT Specials
Journey across Maryland to destinations sure to delight visitors and locals alike.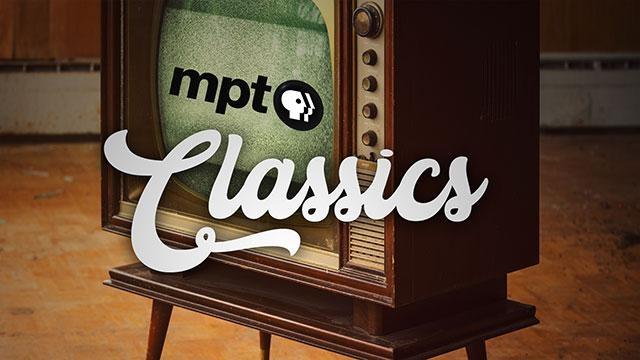 Stream anytime
Revisit feel-good programs from the MPT vault. Each month we present new selections from the past that complement some current themes of today.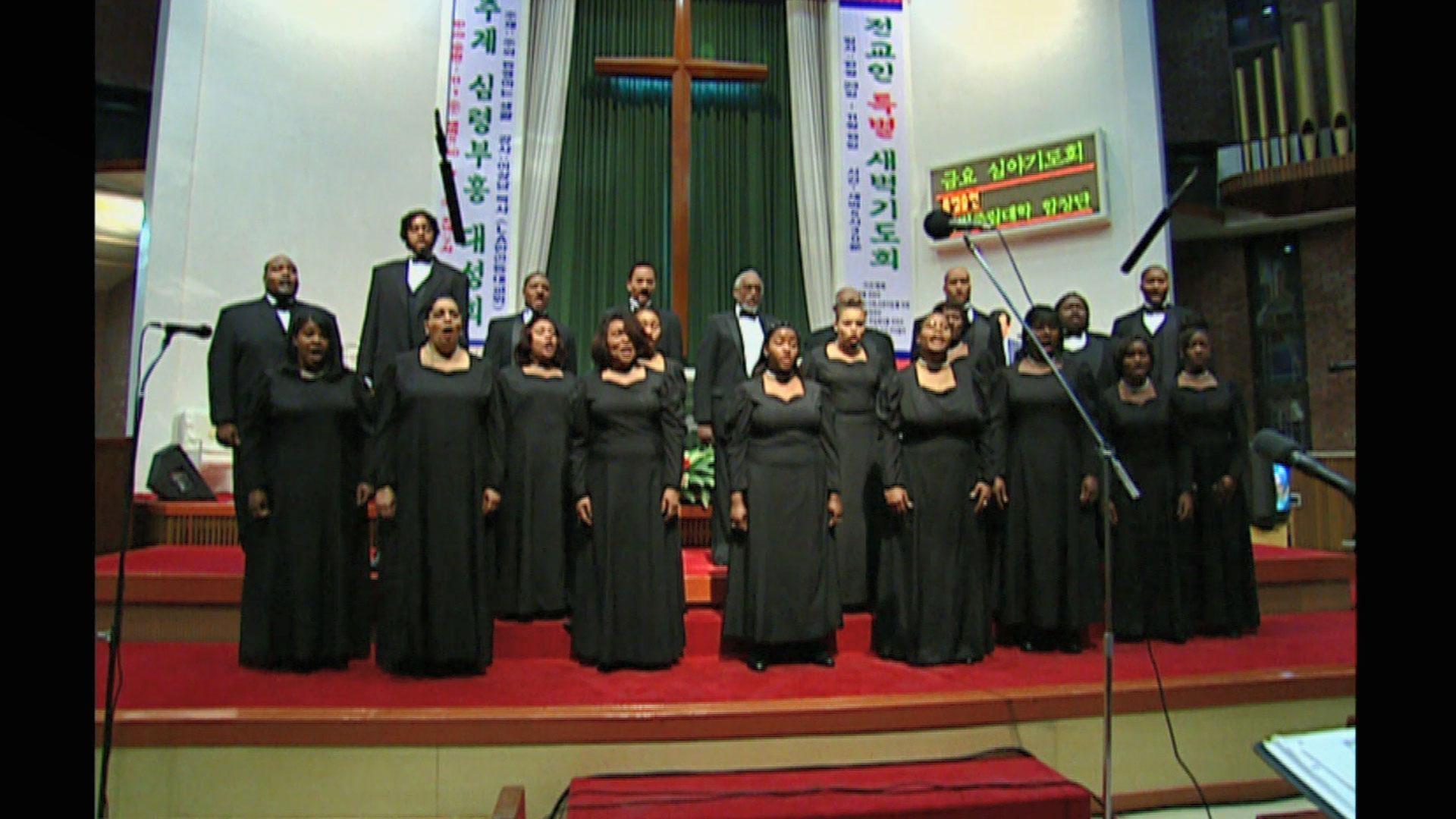 MPT Classics
This MPT documentary follows the Coppin State College Choir on its visit to Korea for an international friendship exchange and its performance of selections ranging from opera to Negro spirituals for Korean audiences.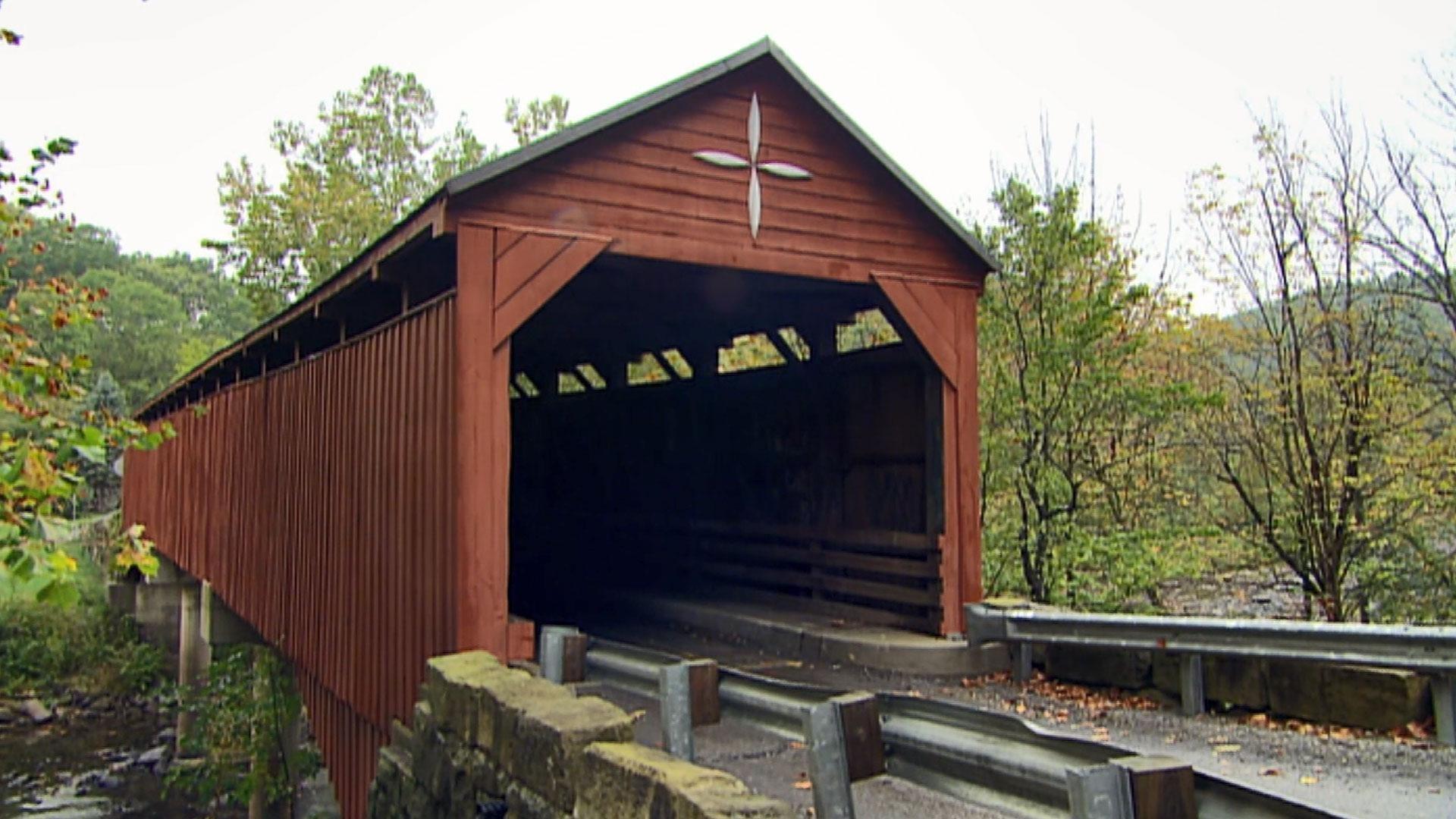 MPT Classics
This one-hour documentary provides viewers with the lively histories and charming sights of covered bridges in Maryland, Pennsylvania, Virginia, West Virginia, and Delaware. America's covered bridges are almost revered as relics, providing a gateway to our nation's rural roots.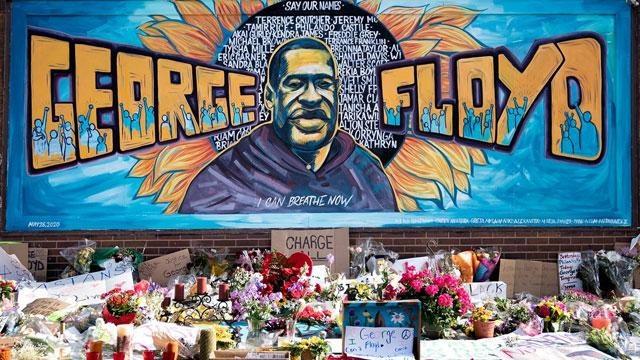 Standing Against Racism
Programs on air and for streaming, plus resources that focus on the impact of race in America.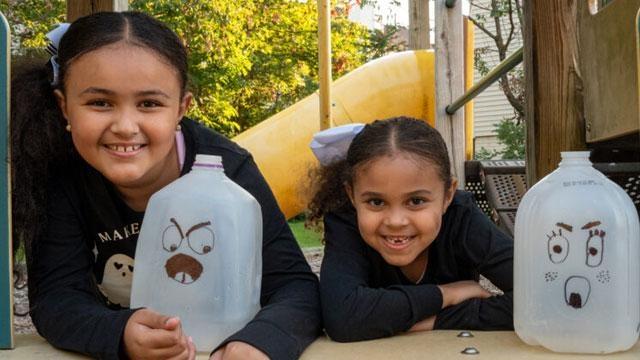 MPT KIDS
Get ready for all things spooky with special Halloween episodes, games and activities, and crafts and classroom resources from PBS KIDS.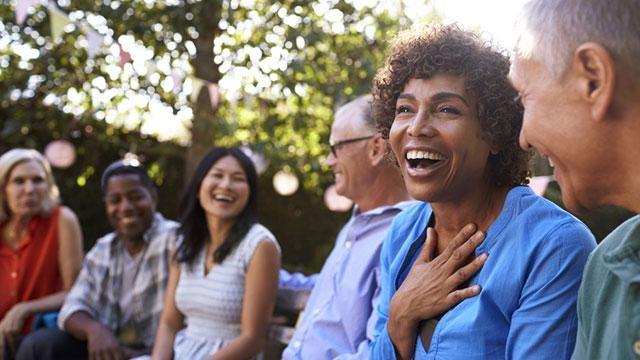 For the Booming Older Generation
Our daily content delivers vital ideas, context and perspectives on issues that matter most as we age.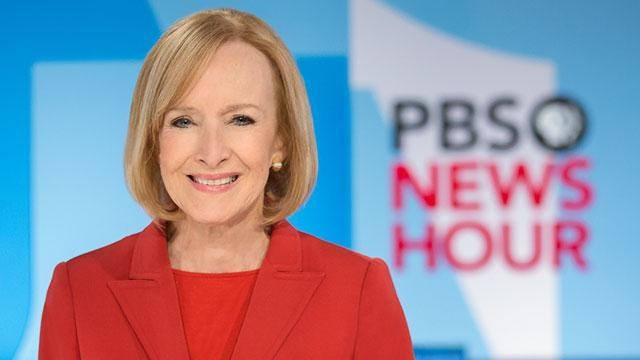 PBS NEWSHOUR
Turn to PBS NewsHour for solid, reliable reporting that has made it one of the most trusted news programs on television.