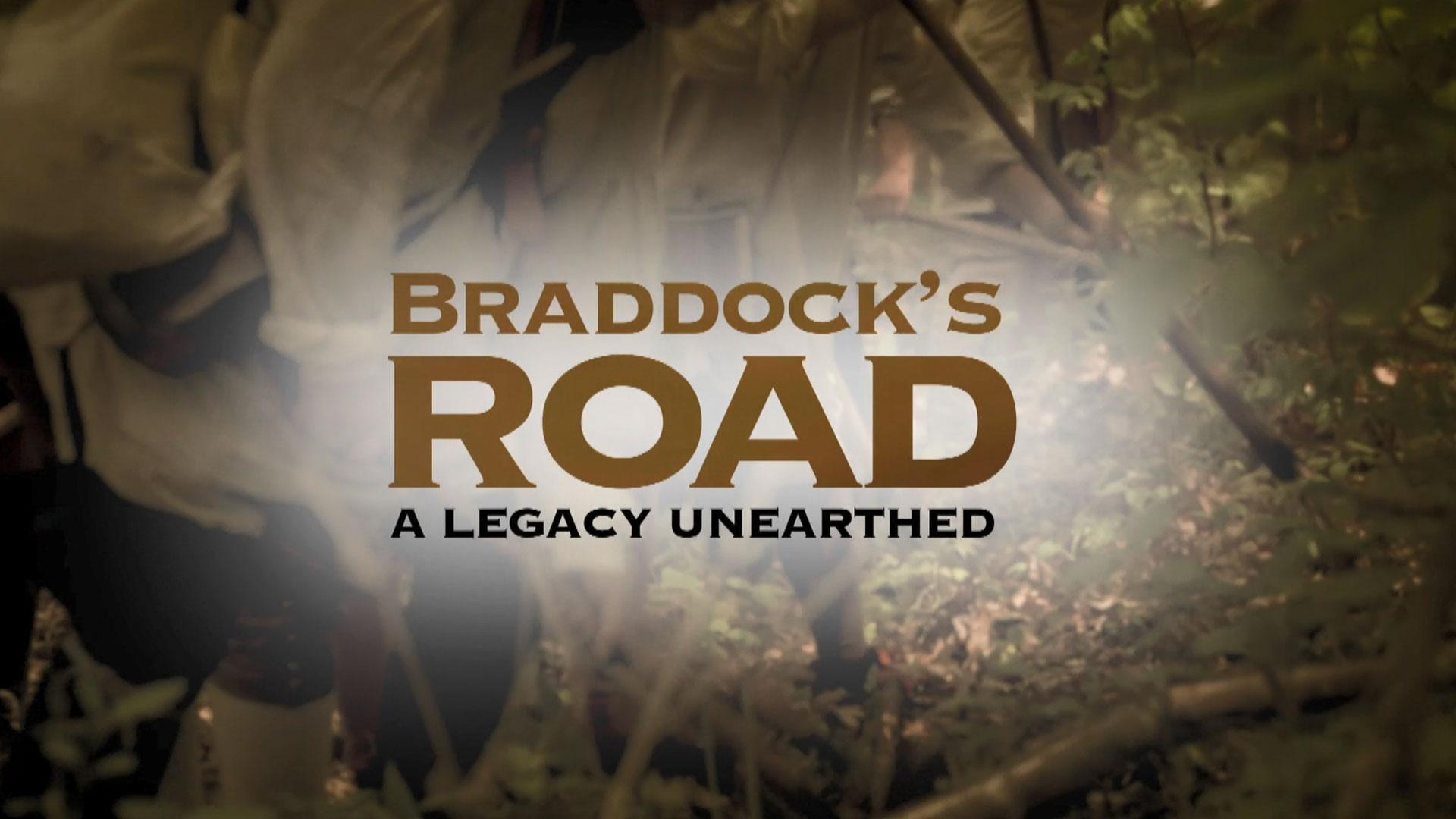 MPT Specials
The saga of a centuries-old military road and the archaeologists searching for its remains.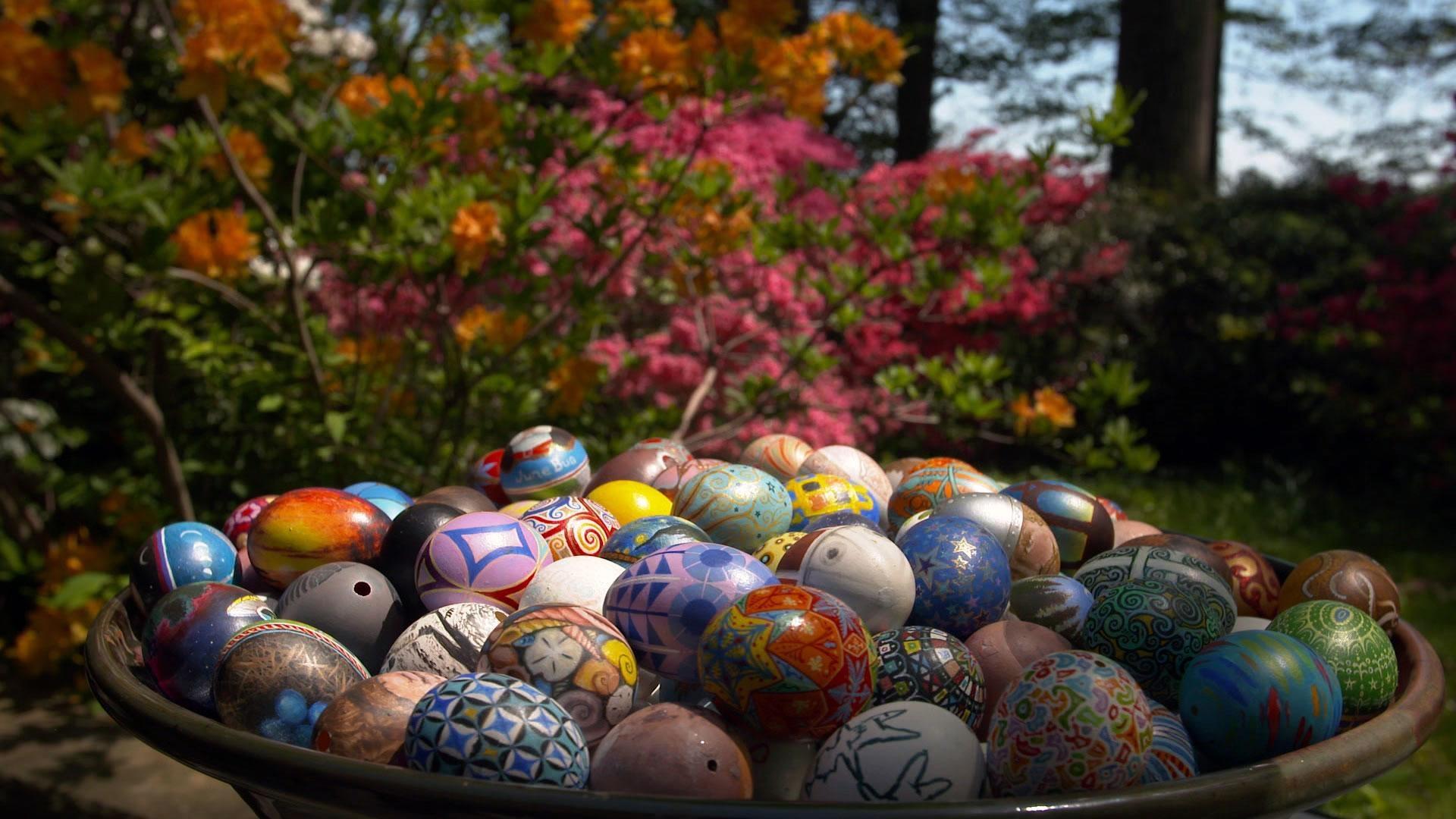 new episodes!
A farmer fundraises for Ukraine. An altruistic partnership. The Local Buy: microgreens.
new episodes!
State parks from the sky; weekend retreat teaches outdoors skills; ice fishing on Deep Creek.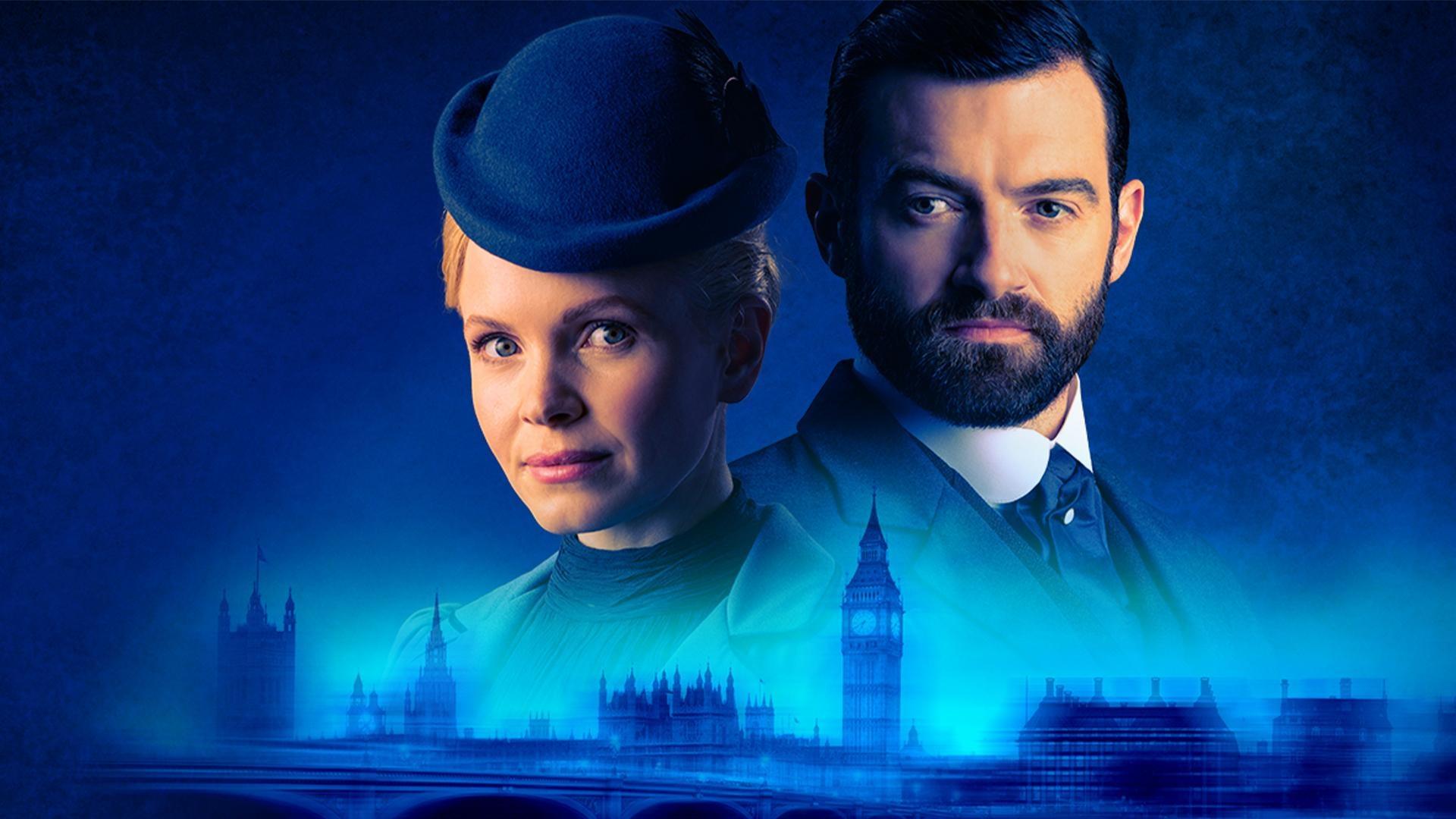 WATCH SEASON 3 NOW!
A special offer for MPT Passport members! Watch all episodes of the next season ahead of the January broadcast premiere.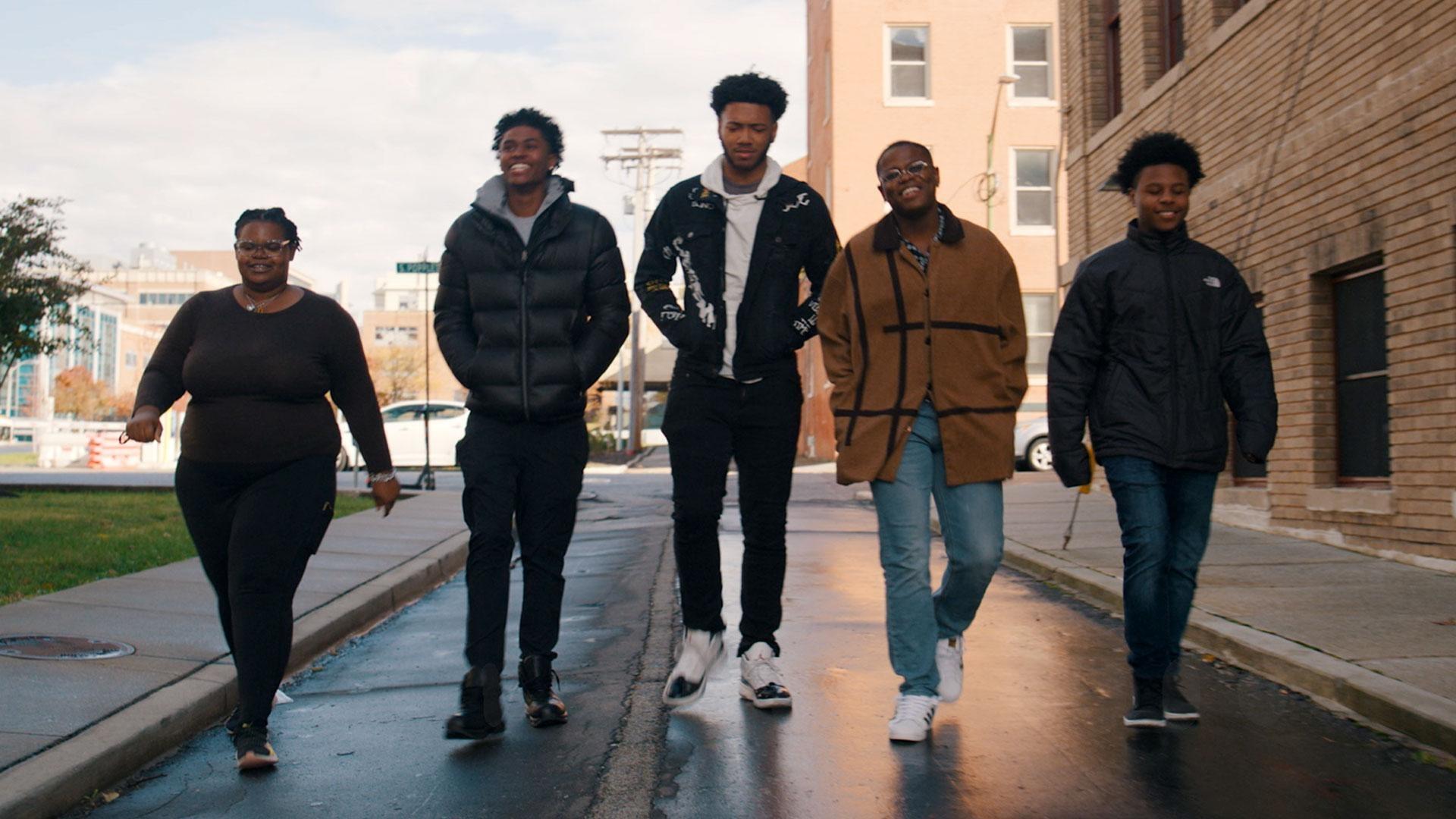 MPT Presents
Baltimore high school seniors continue their journey to become college students.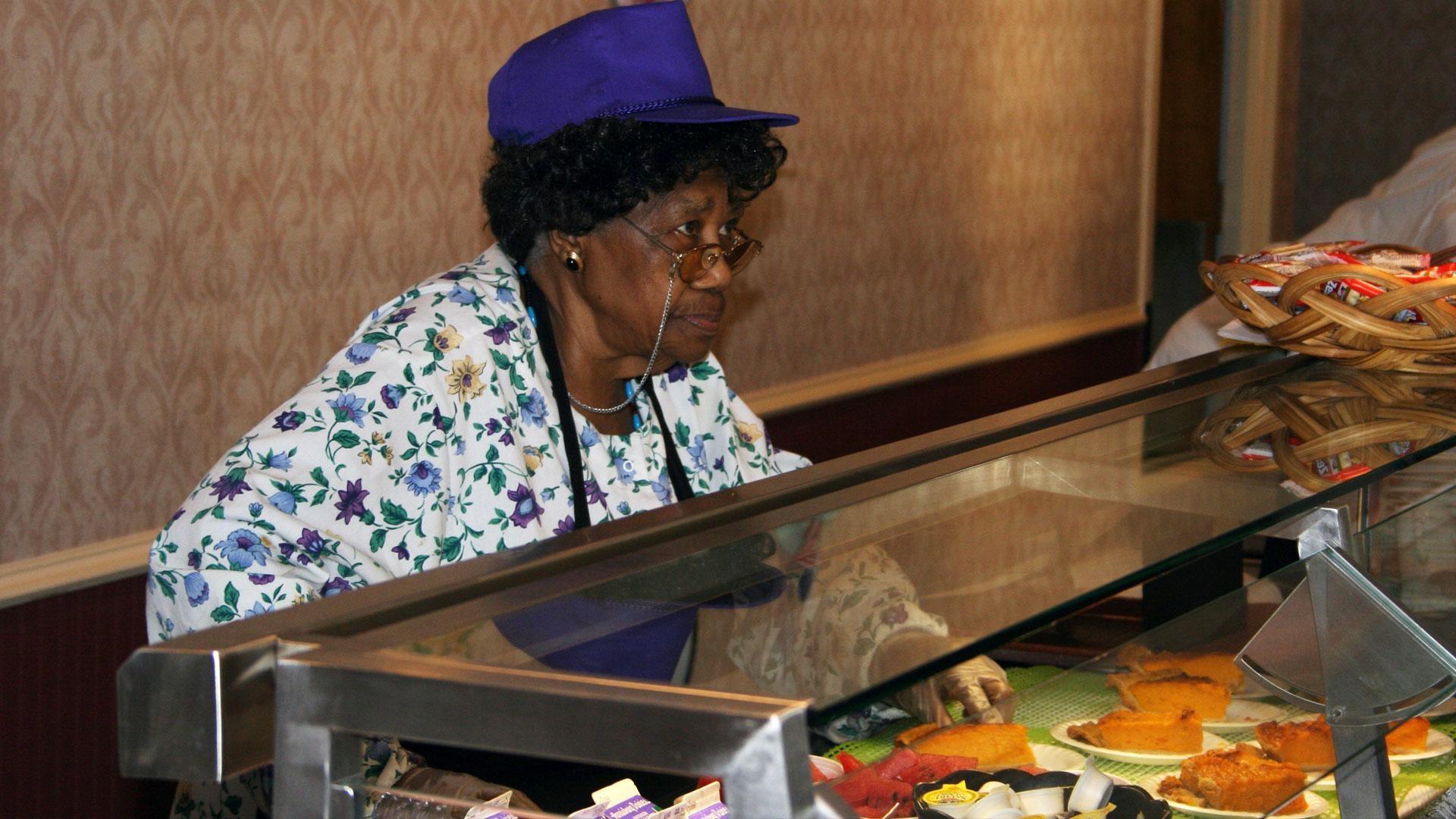 MPT Presents
The pie from a retirement home staff cook inspires unexpected effects on the residents.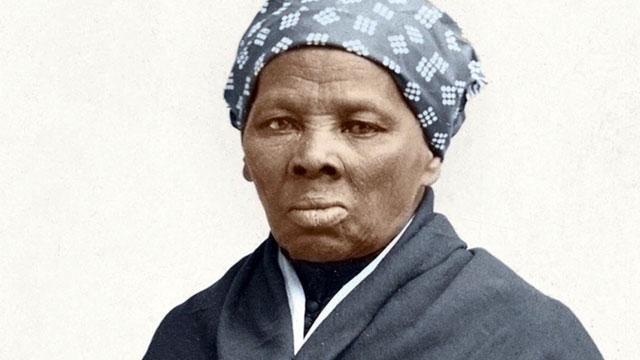 PROGRAM AND EXTRAS
Meet the woman who repeatedly risked her life and freedom to liberate others from slavery.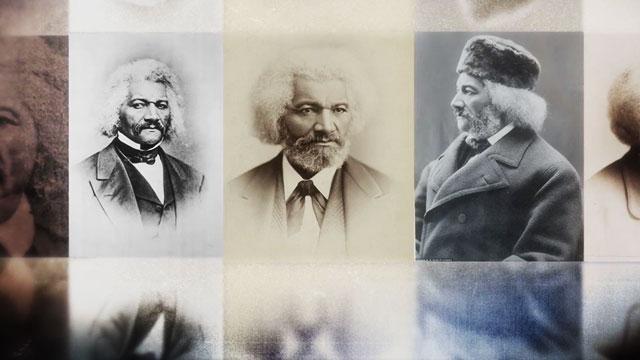 PROGRAM AND EXTRAS
Discover how a man born into slavery became one of the nation's most influential leaders.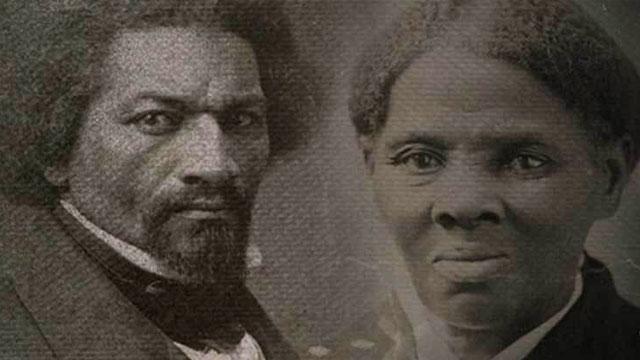 mpt presentS
Two original documentaries and a companion website shed light on the lives of a pair of towering icons in the struggle to end slavery.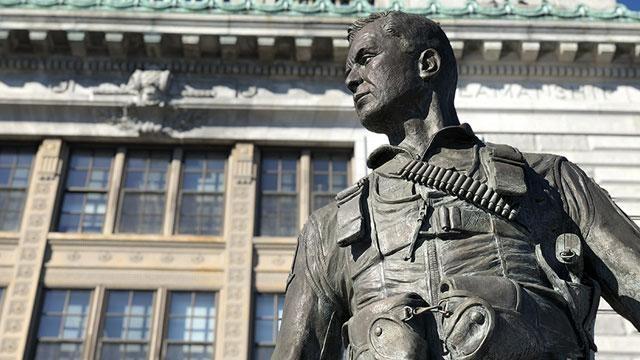 watch now
MPT is proud to present on demand programs and digital extras that honor the veterans who have served our country.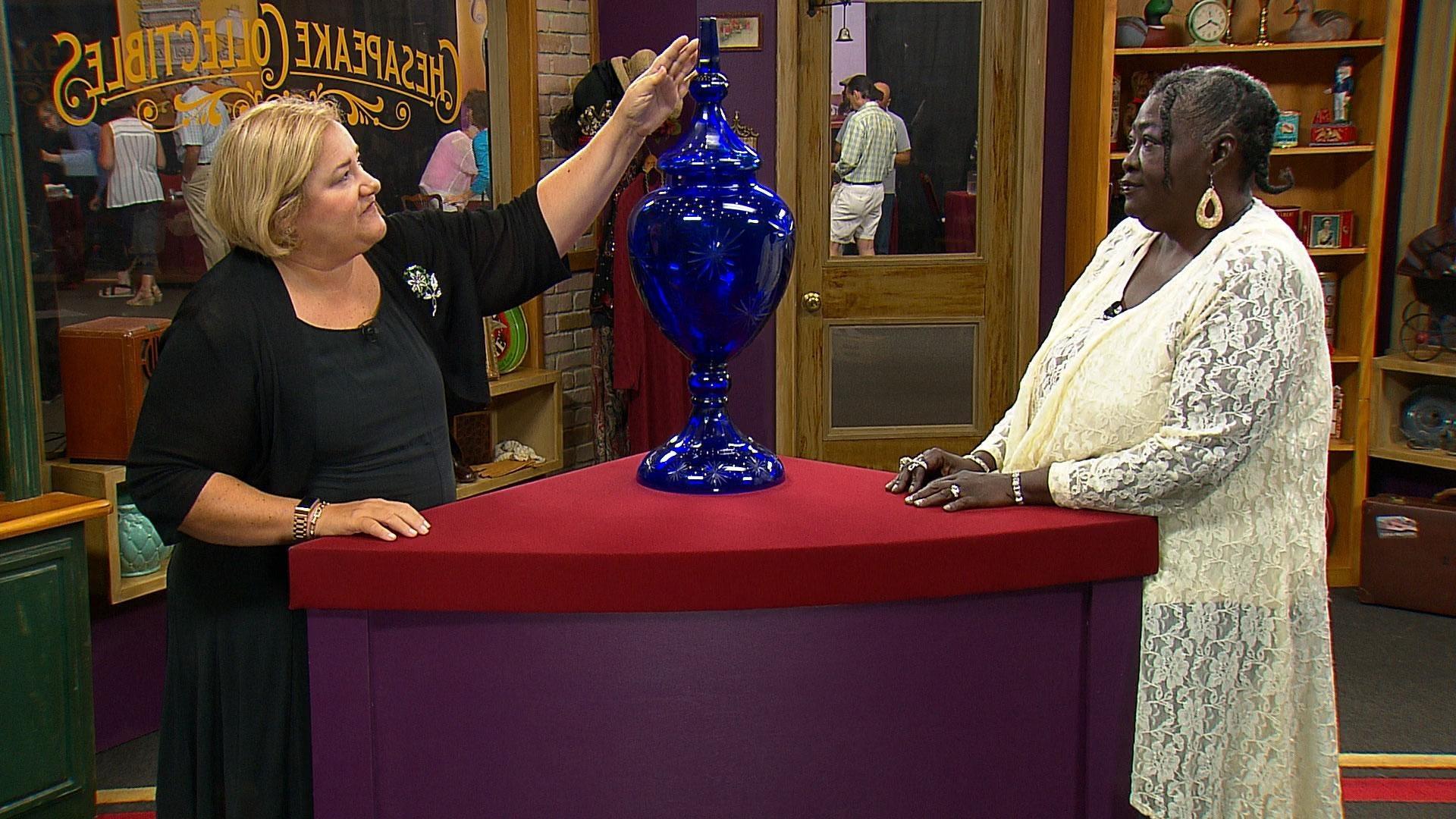 STREAM EPISODES
Explore the region's history through the intriguing stories of its antiques and treasures. And their values will amaze you!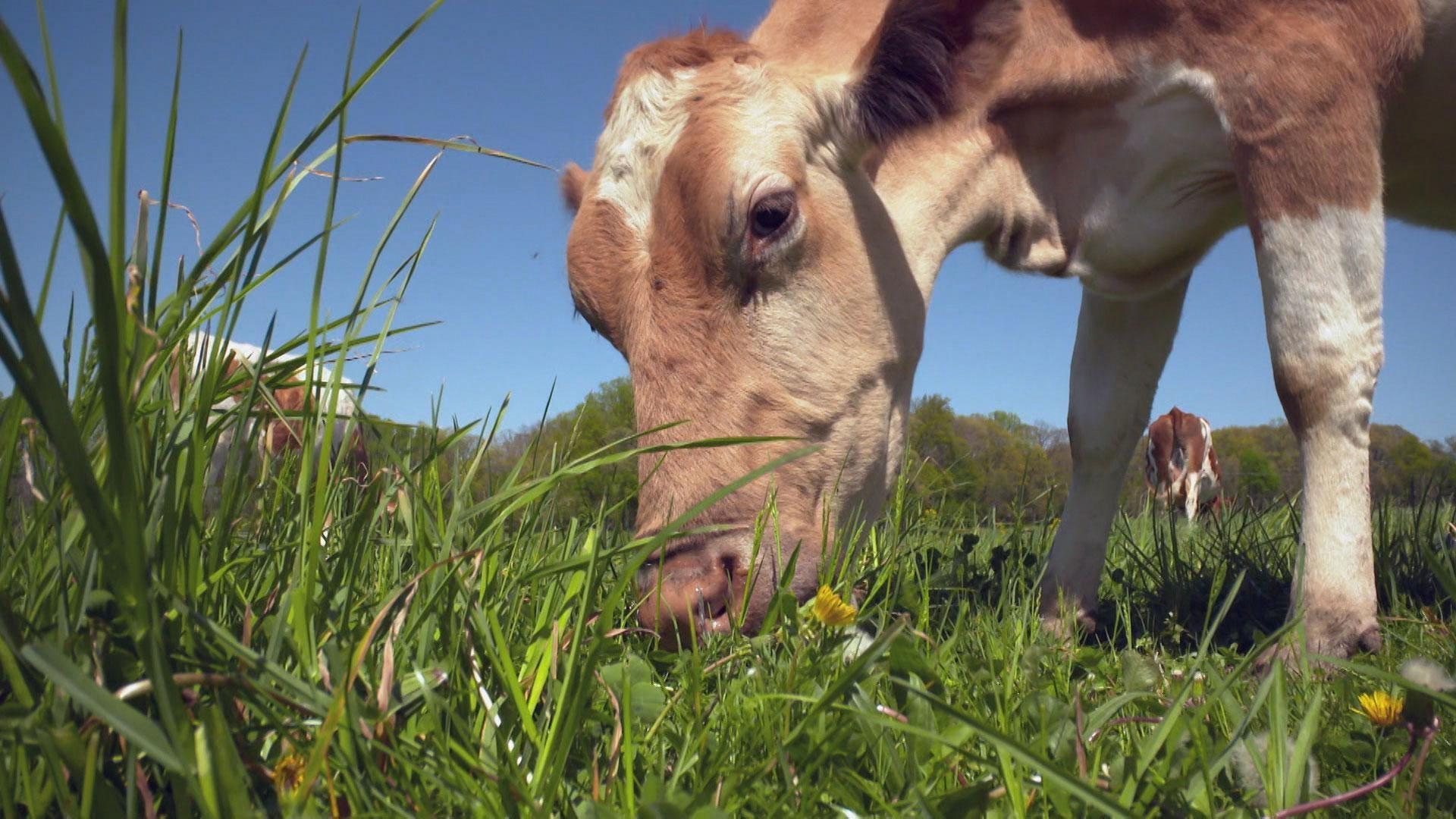 STREAM EPISODES
The series that puts a human face on farming while telling the stories of the industry that built this nation.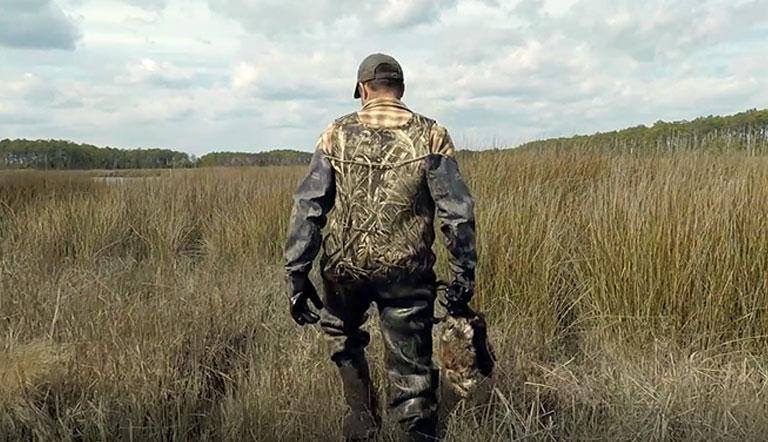 STREAM EPISODES
Thought-provoking stories depicting the region's diverse collection of ecosystems, people, and places.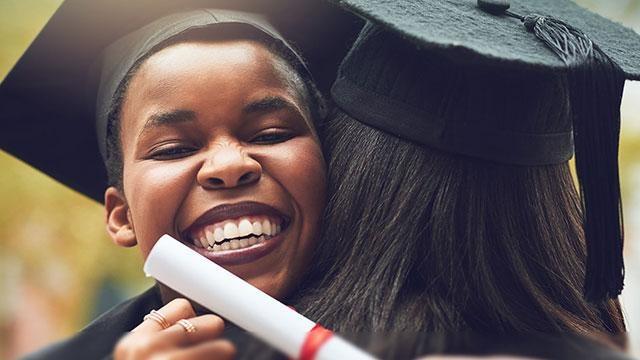 Programs and Initiatives
MPT presents a variety of programming that strives to represent more of our region's diverse people, history, and culture.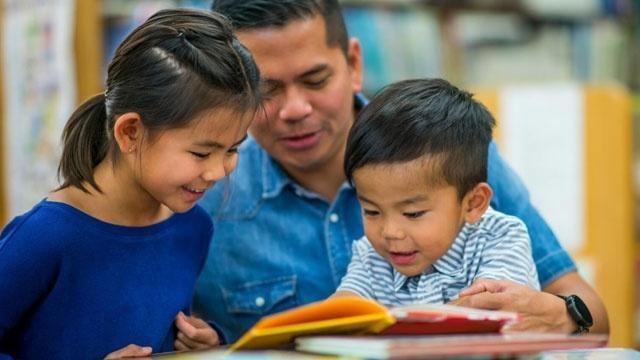 MPT KIDS
STREAM the PBS Kids channel; learn what's new in children's programs, games, and apps; advice for raising kids; activities ideas; and more!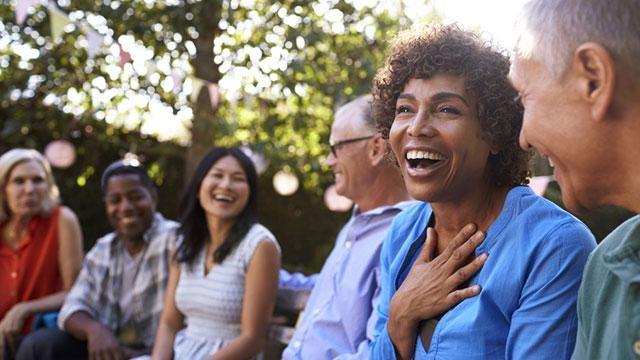 For the Booming Older Generation
Our daily content delivers vital ideas, context and perspectives on issues that matter most as we age.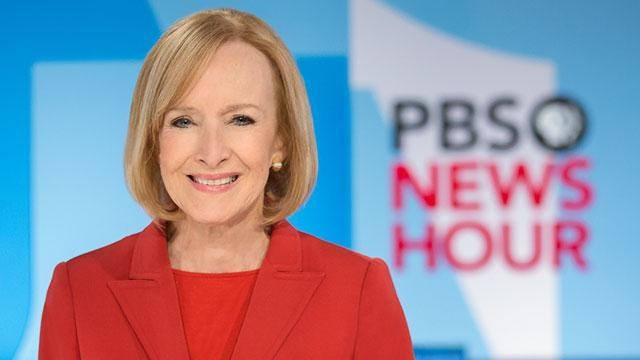 PBS NEWSHOUR
Turn to PBS NewsHour for solid, reliable reporting that has made it one of the most trusted news programs on television.