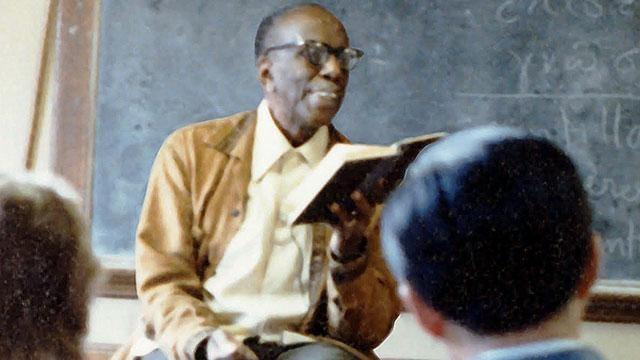 Standing Against Racism
Programs to be broadcast and for streaming, and resources that focus on the impact of race in America. [pictured: "Backs Against the Wall: The Howard Thurman Story"]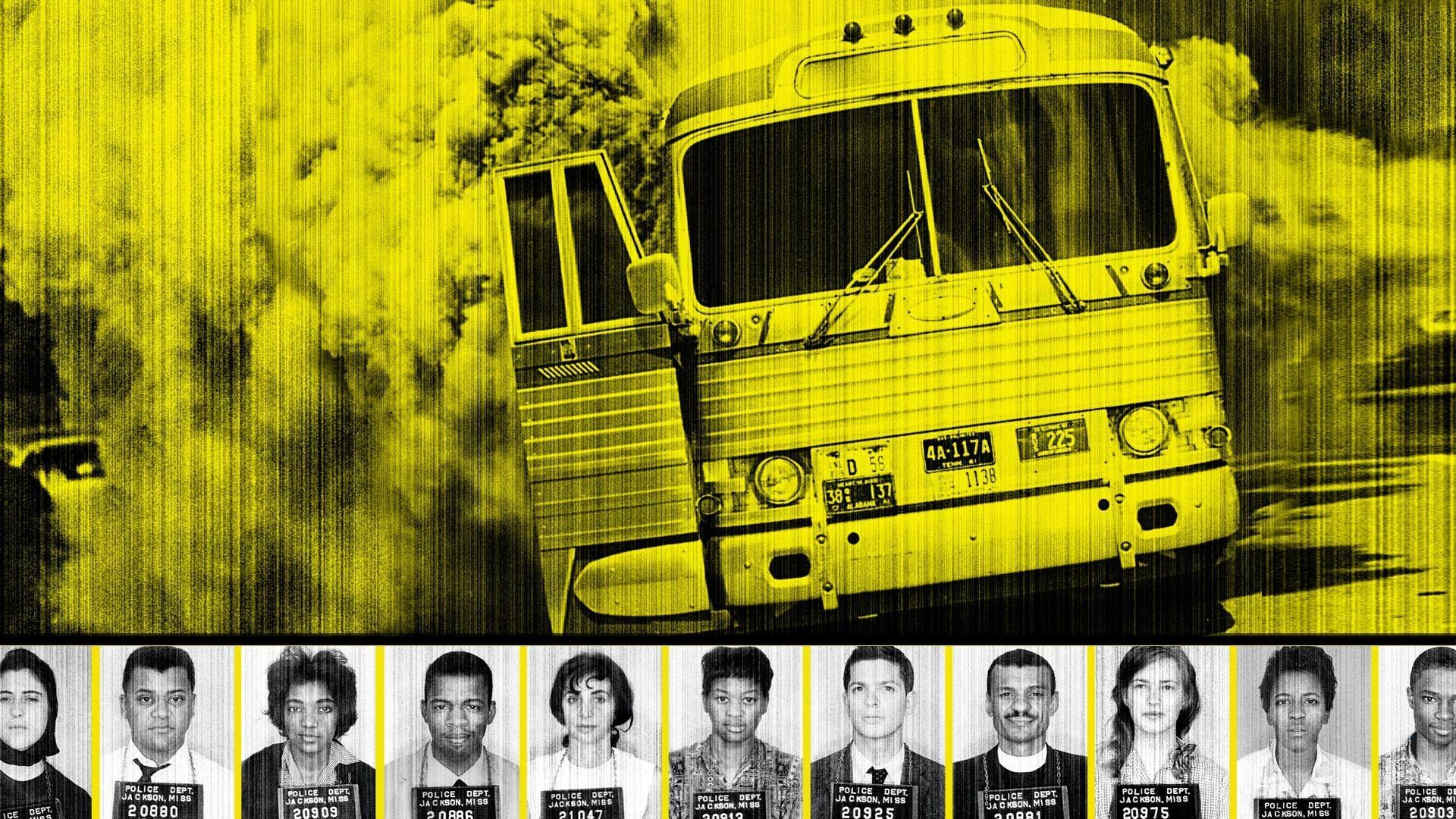 American Experience
The story behind civil rights activists who challenged segregation in the American South.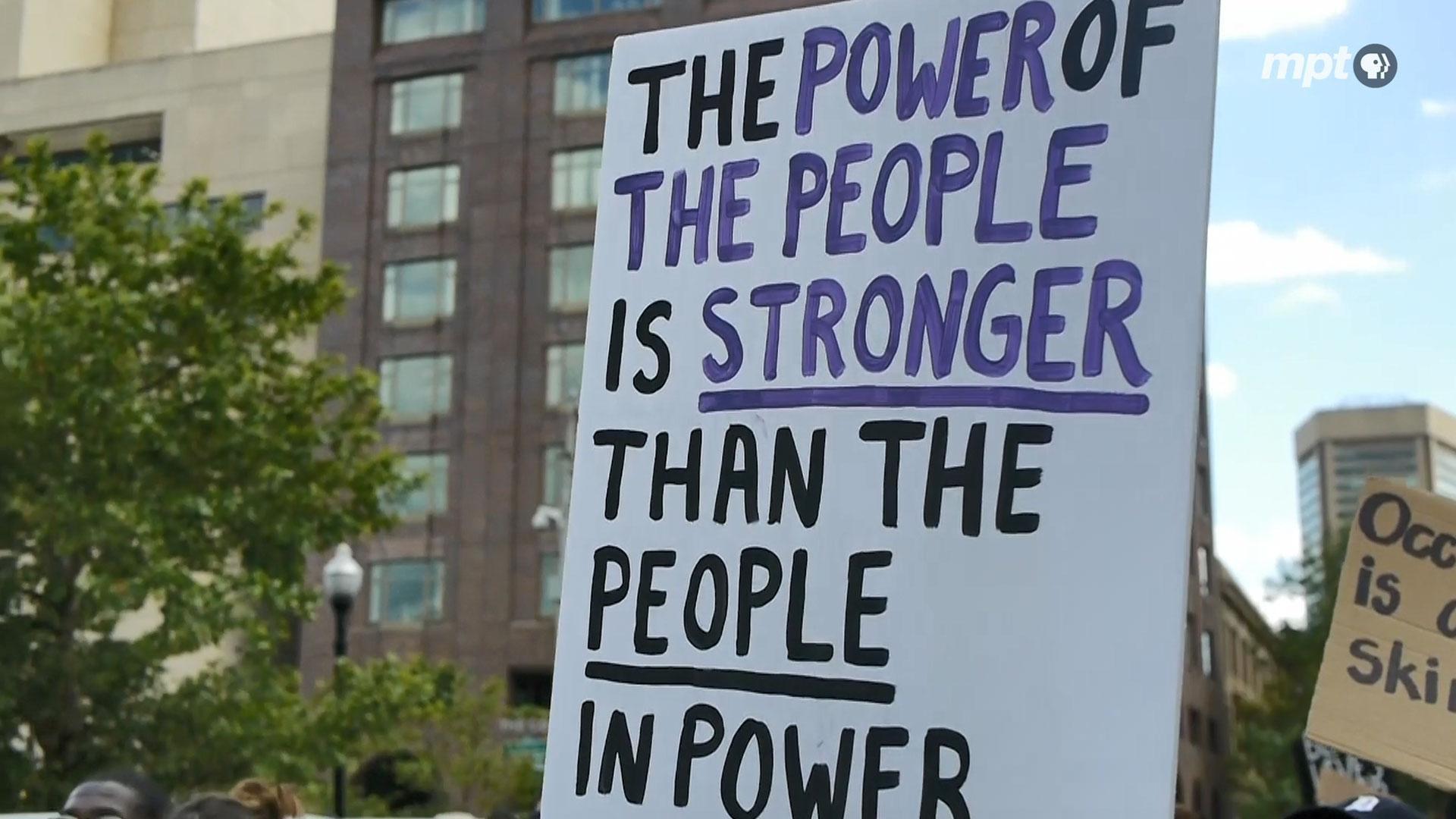 MPT Digital Studios
A grassroots organization advocates for Black residents in Baltimore and hopes to channel protest energy into research and reform.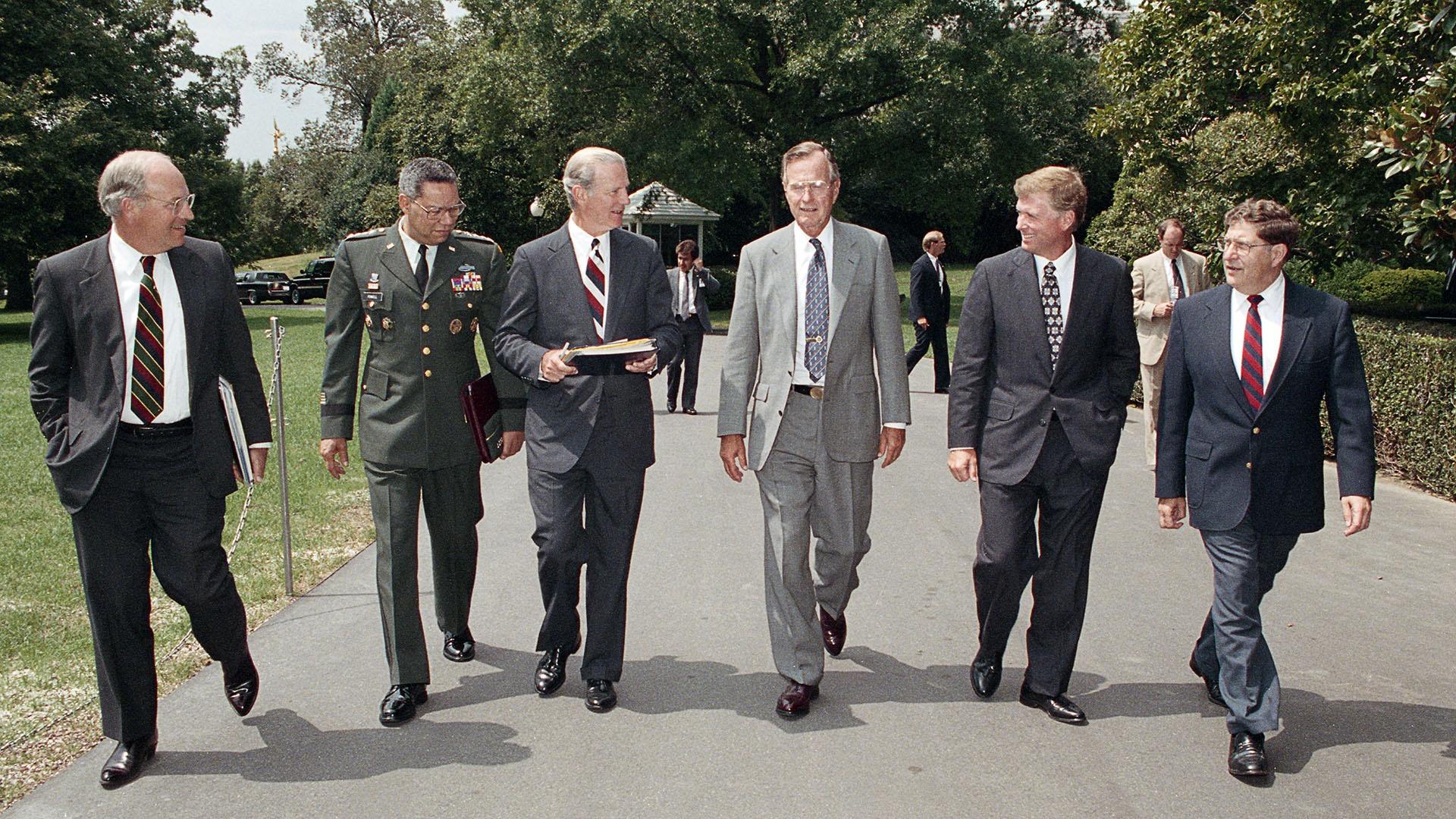 Statecraft
Examine George H.W. Bush's foreign policy team's expertise as they navigated world crises.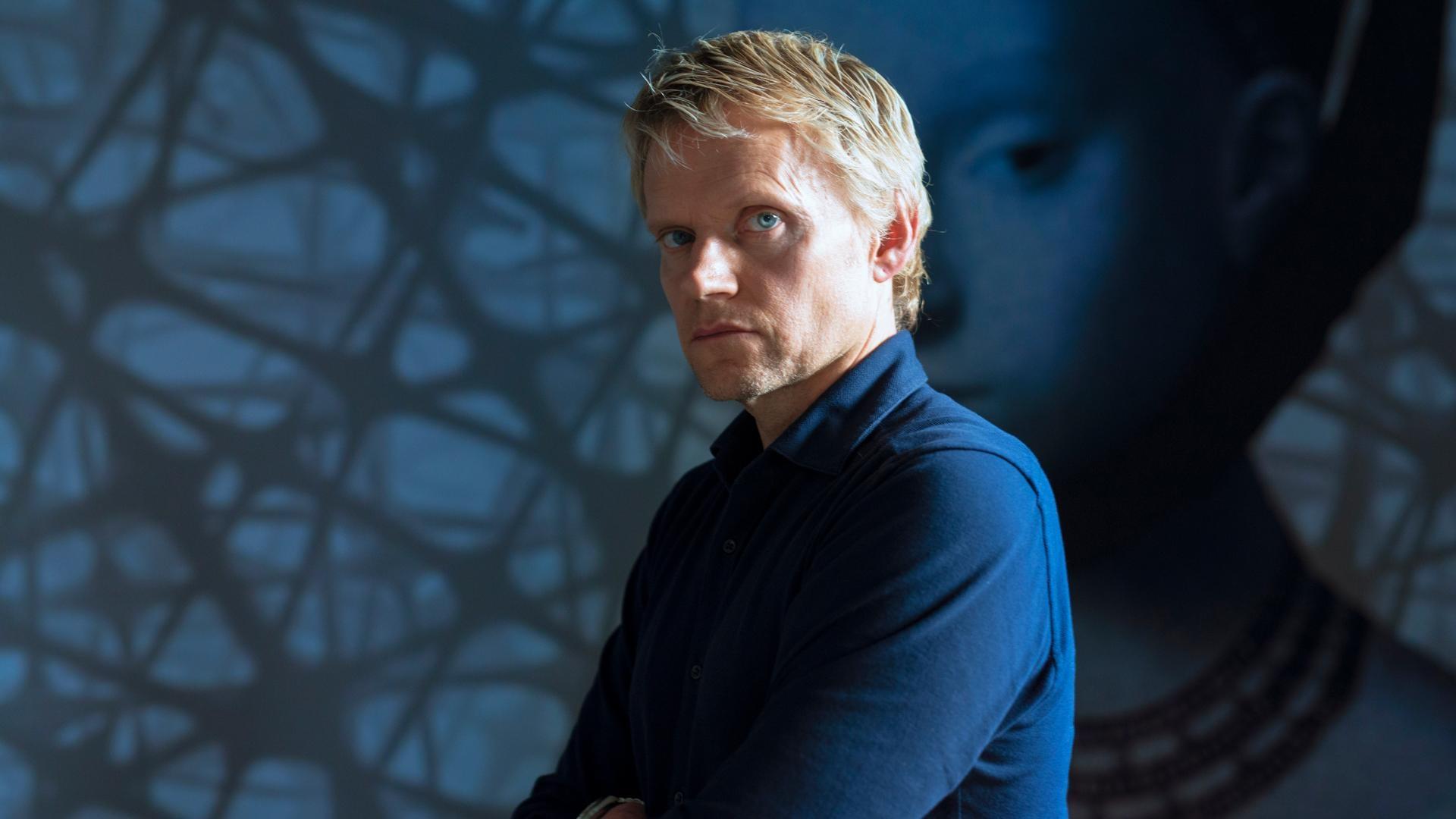 Preview
Marc Warren stars as steely-eyed cop Piet Van der Valk in an all-new series based on Nicolas Freeling's legendary crime thrillers. Coming September 13.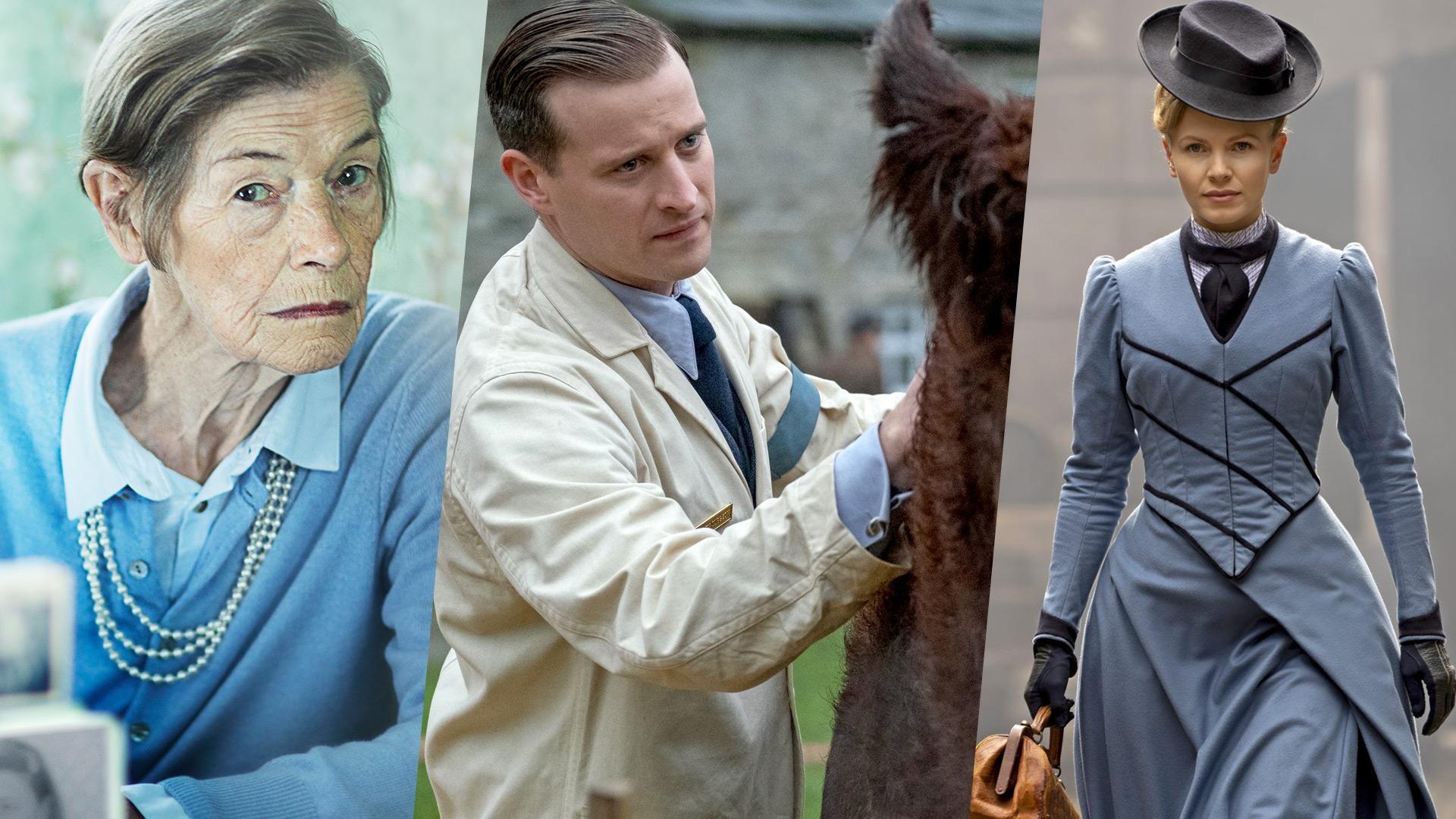 Coming January 2021
Its new season features shows with familiar stars, beloved stories and more.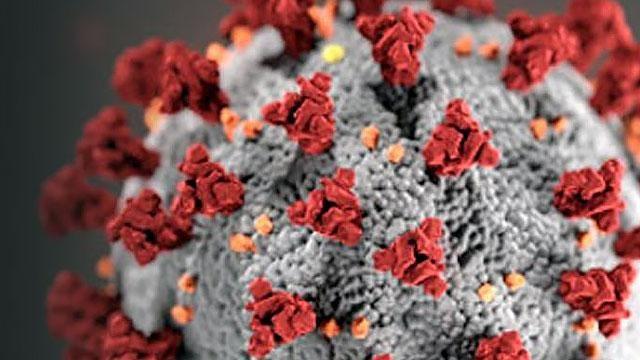 Resources
On-going updates, programs and resources regarding the COVID-19 pandemic.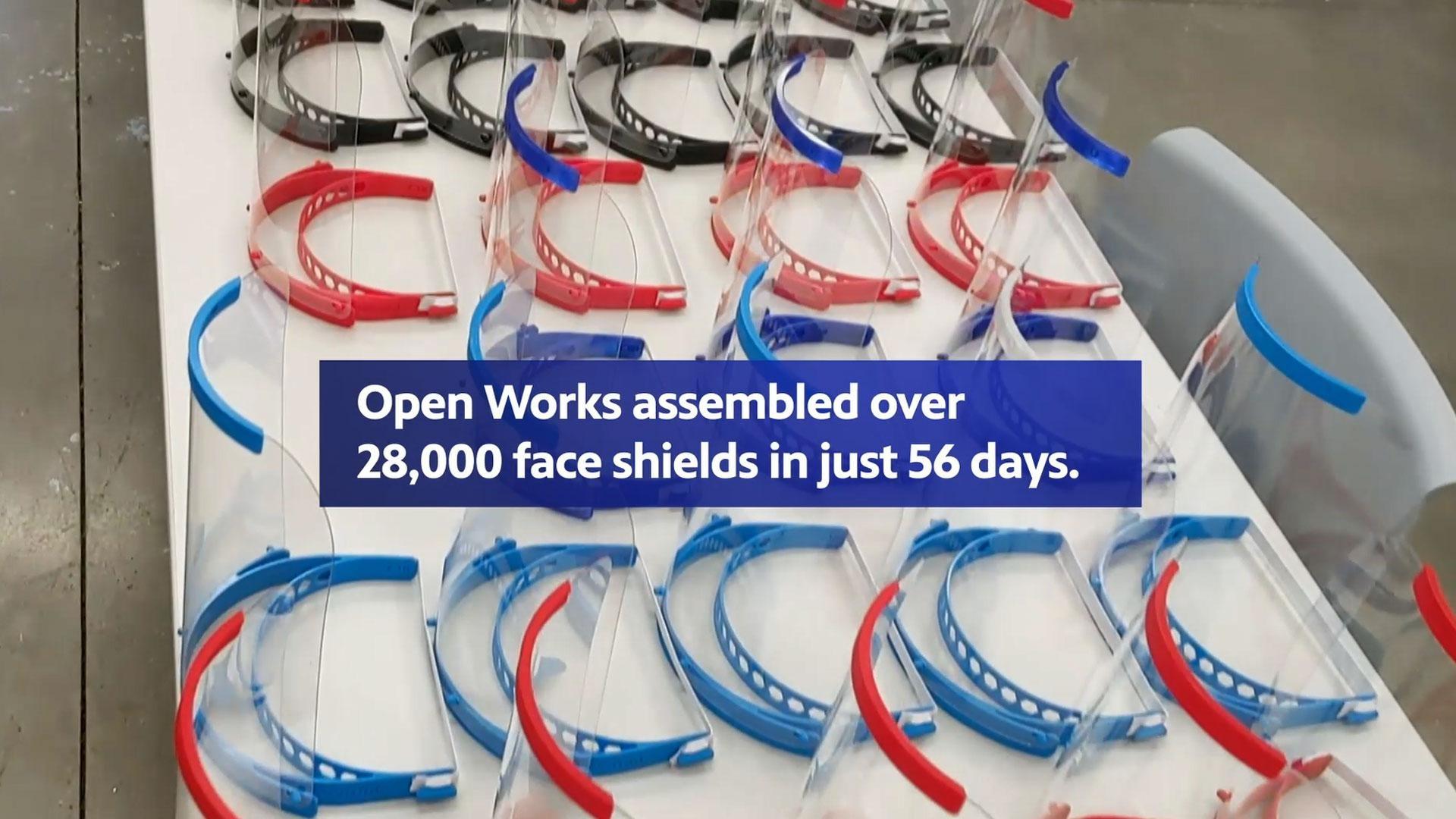 MPT Digital Studios
A community resource for 3D printing manufactures face shields for those in need during the pandemic.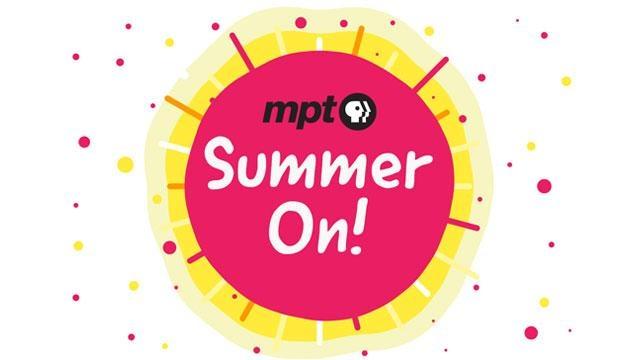 AT-HOME Learning
MPT invites you to day-camp from home this summer with cool crafts and activities from PBS KIDS. These fun weekly themes will keep kids ages 2-8 laughing, crafting and learning.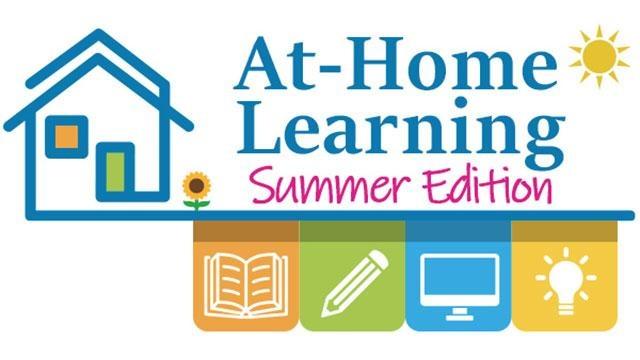 MPT Education
Continued support for families and educators with fresh digital resources and hands-on activities connected to our PBS KIDS broadcast, airing weekdays 6am-1pm.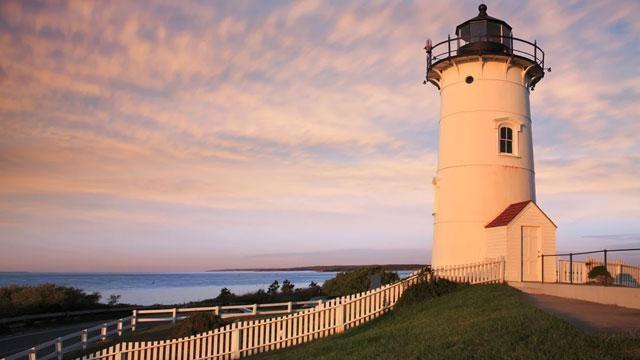 Next Avenue
The pandemic changes plans, but there is gratitude for good health.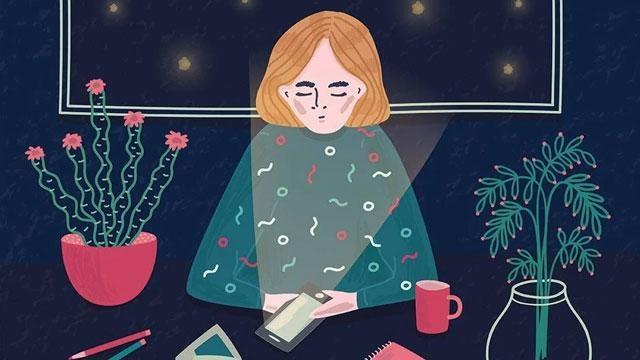 REWIRE
Nearly 3 million young adults have moved back in with their parents or grandparents during COVID.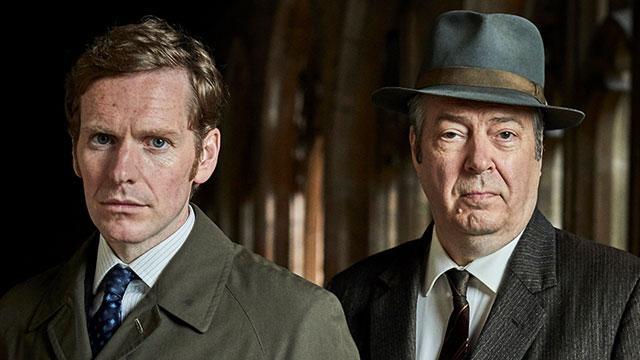 Afternoon Tea Time Tidbit
The detective with the unusual name - which has its origin in the high seas - returns with all new episodes.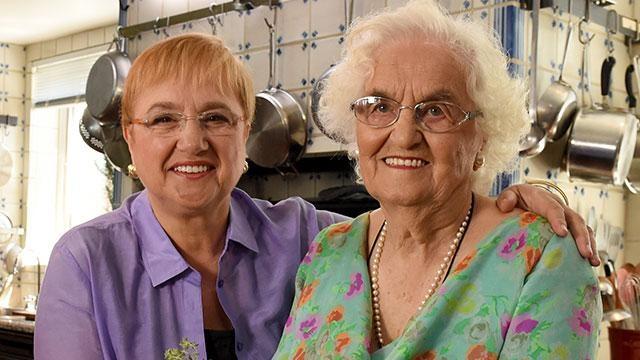 FOR STREAMING
Looking for programs that nurture the soul, lift the heart or soothe the mind? Here are some favorite options.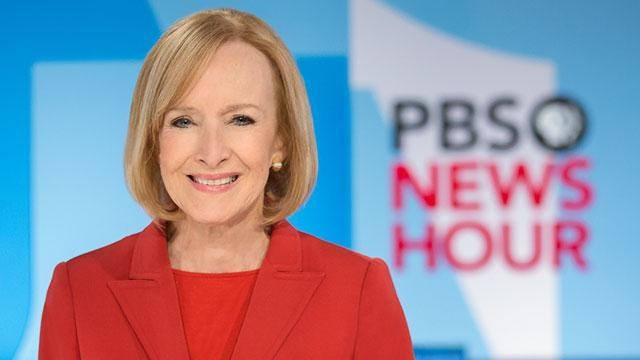 PBS NEWSHOUR
Turn to PBS NewsHour for solid, reliable reporting that has made it one of the most trusted news programs on television.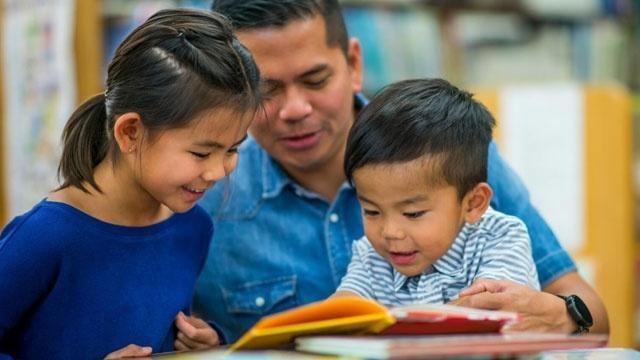 KIDS/pbs parents
STREAM the PBS Kids channel; learn what's new in children's programs, games, and apps; advice for raising kids; activities ideas; and more!
Afternoon Tea
Weekday programs airing 1:30-4pm, plus fun feature articles about your favorite British comedies and dramas.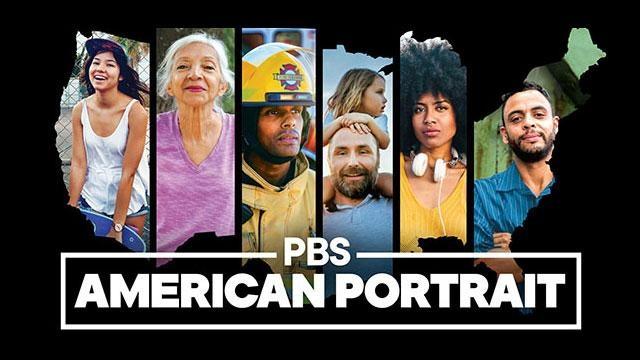 PBS AMerican Portrait
A collection of stories contributed by people all over the country — a portrait of what it really means to be American today.