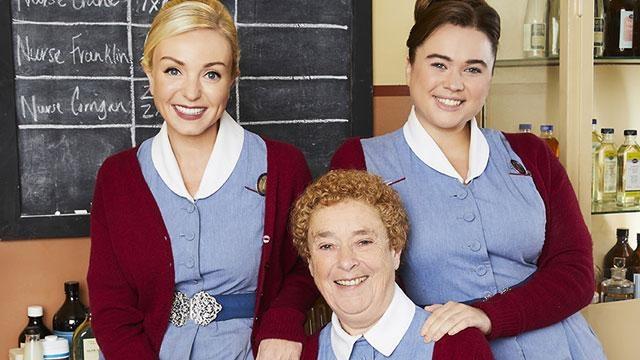 Season 12
It's 1968, and the nuns and nurses from Nonnatus House return for more midwifery and family life.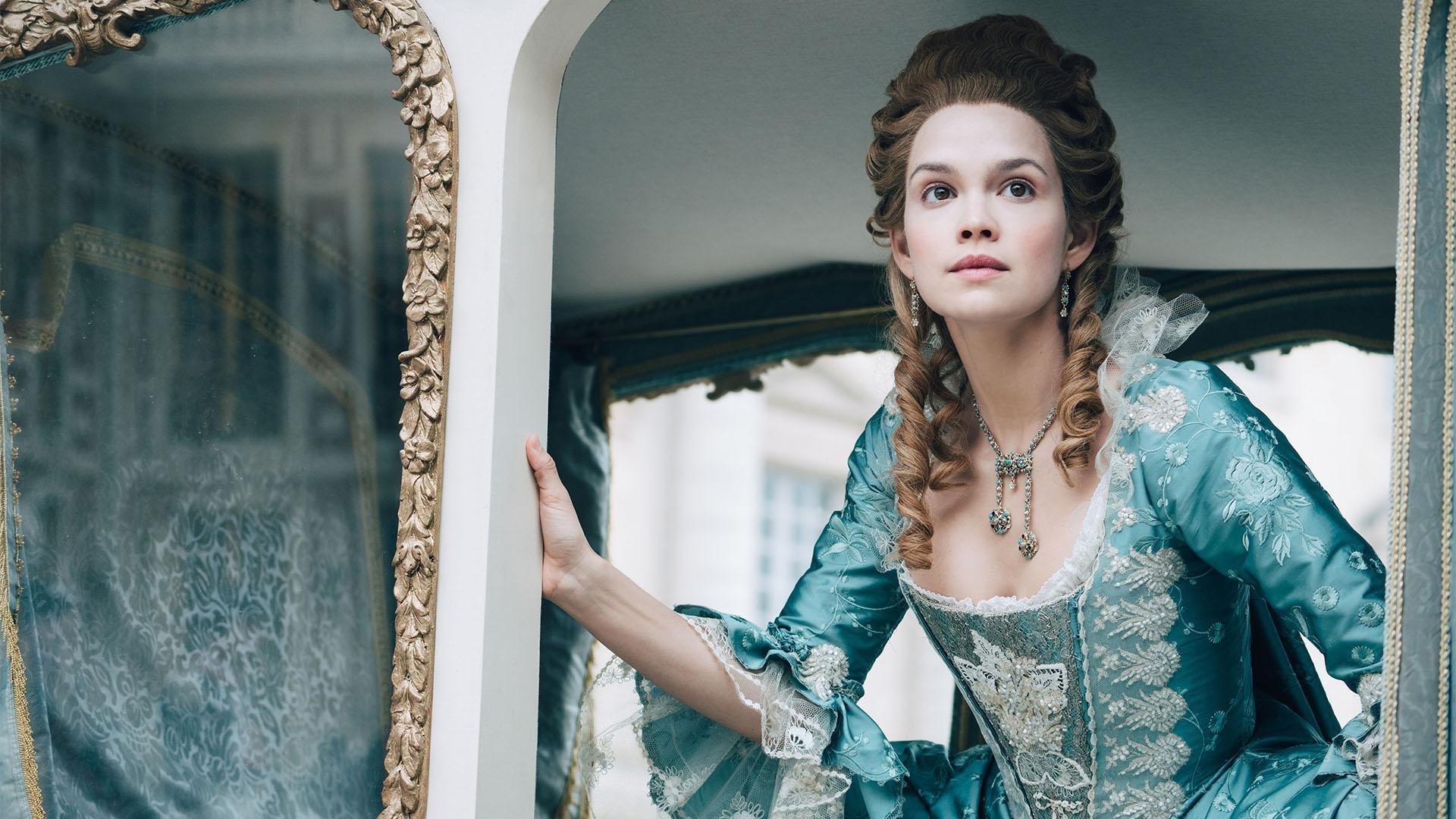 New Drama
The successes of independent and feminist Marie Antoinette provoke jealousy and rivalry.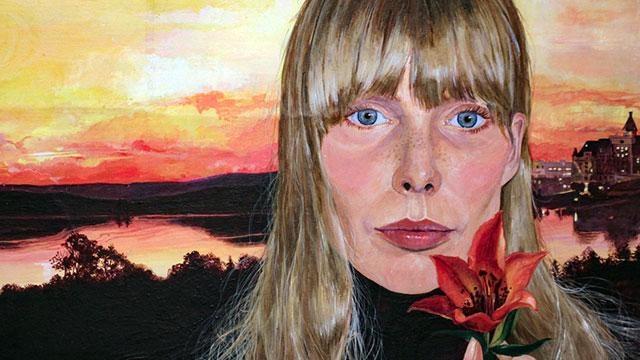 Throughout march
Join Maryland Public Television as we celebrate some amazing women, from activists to entertainers and more.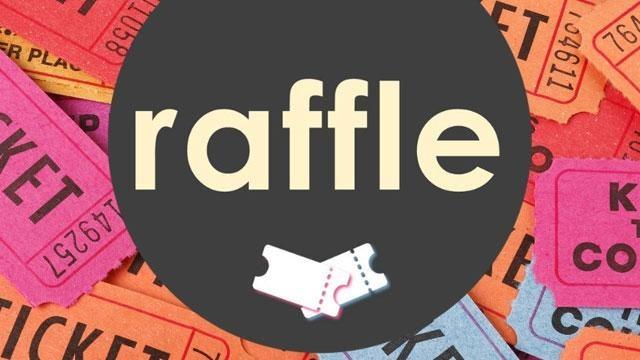 Through April 14
There are 55 total prizes, from multiple early bird options to the grand prize drawing for $10,000!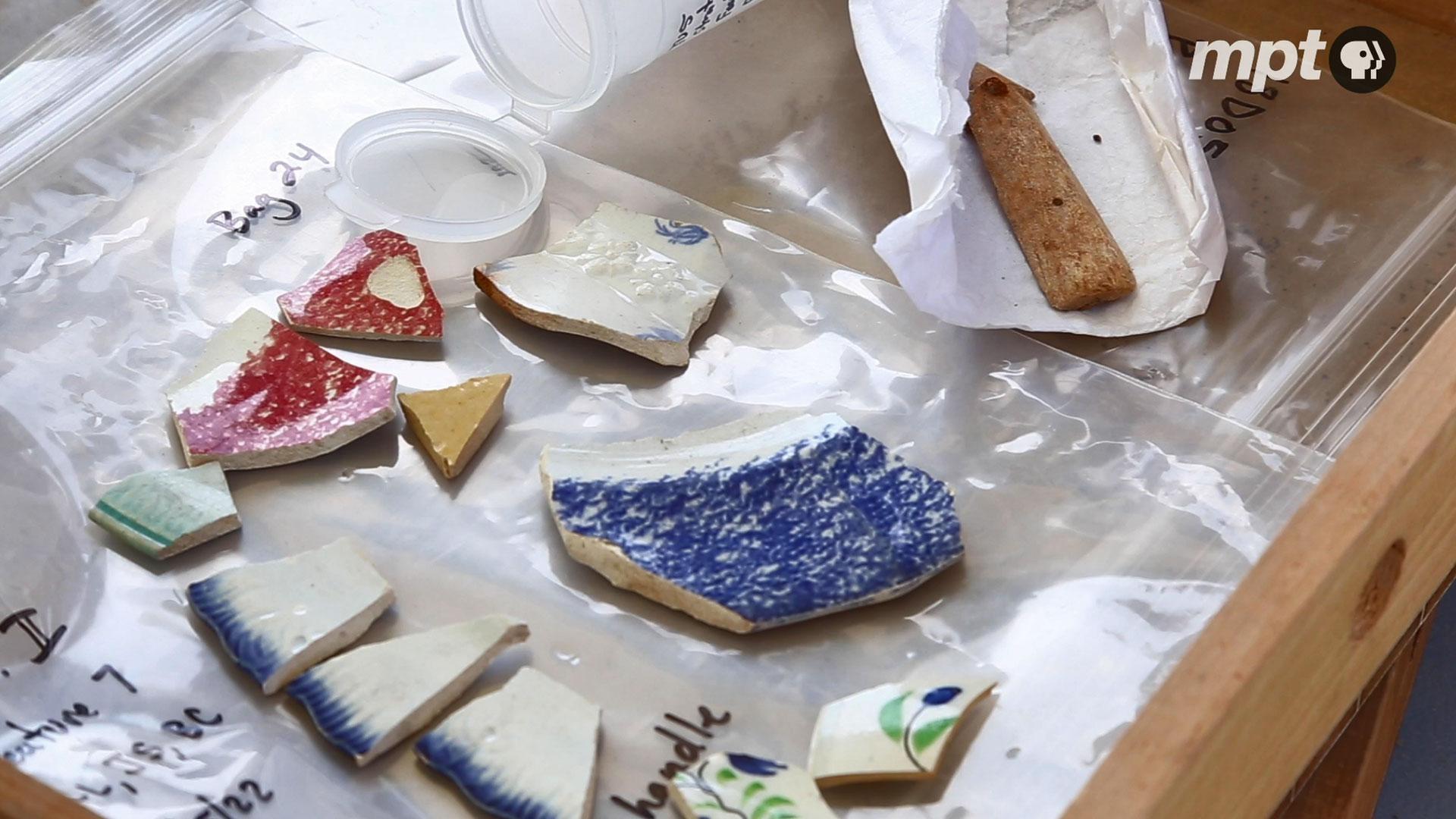 MPT Digital Studios
Can we determine exactly where Harriet Tubman was born?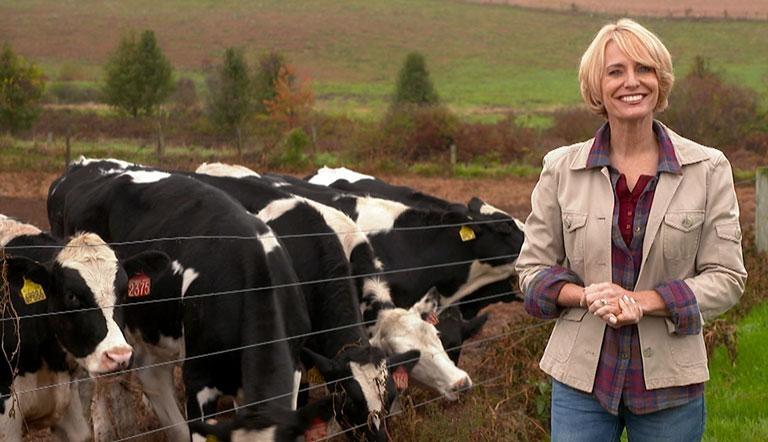 STREAM EPISODES
The series that puts a human face on farming while telling the stories of the industry that built this nation.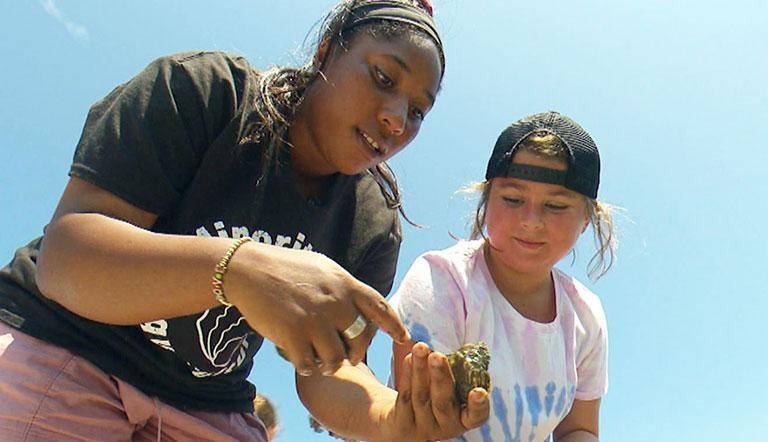 STREAM EPISODES
Thought-provoking stories depicting the region's diverse collection of ecosystems, people, and places.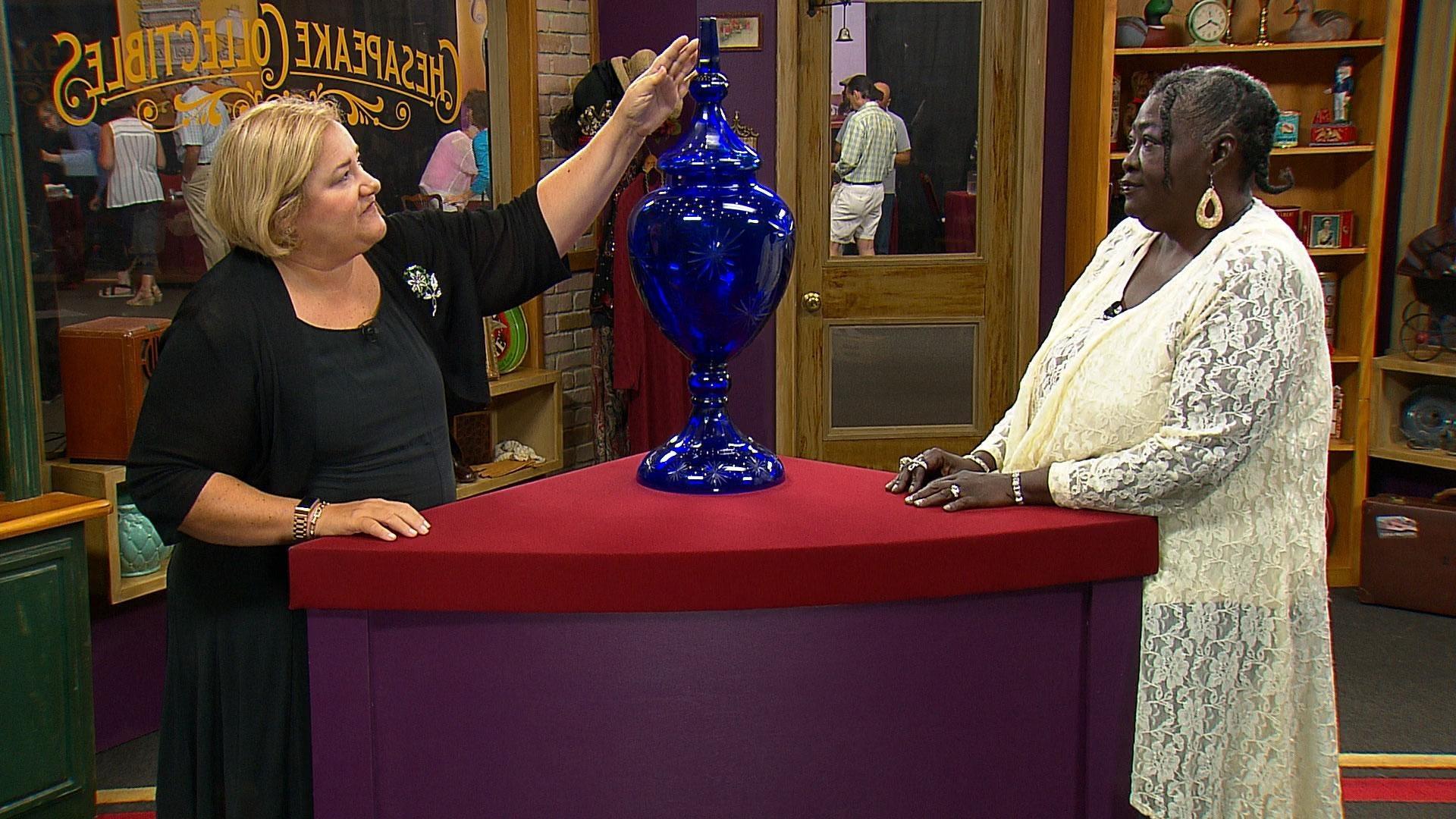 STREAM EPISODES
Explore the region's history through the intriguing stories of its antiques and treasures. And their values will amaze you!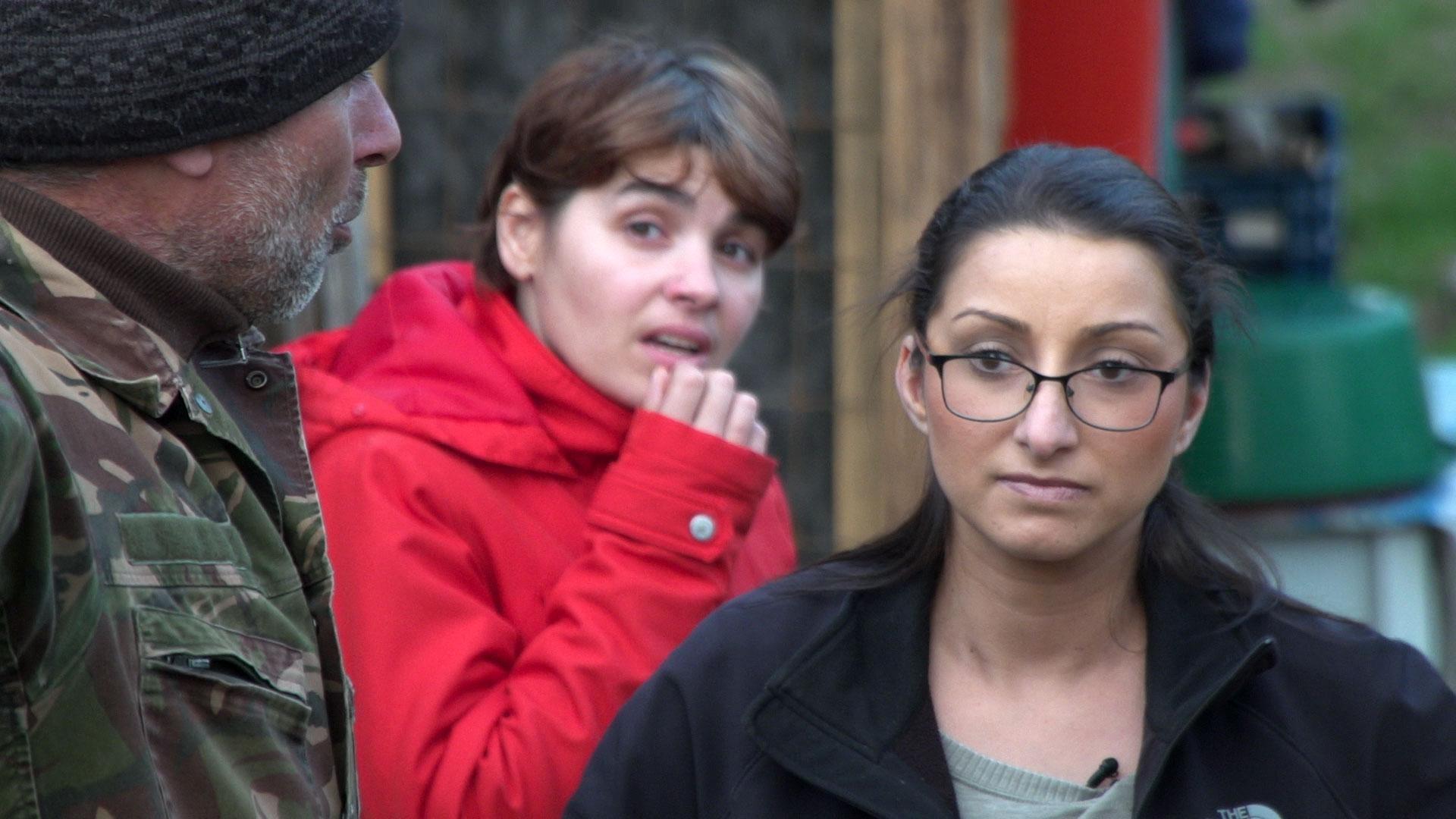 MPT Presents
Nori Vito, adopted from a Romanian orphanage, reunites with her long lost family.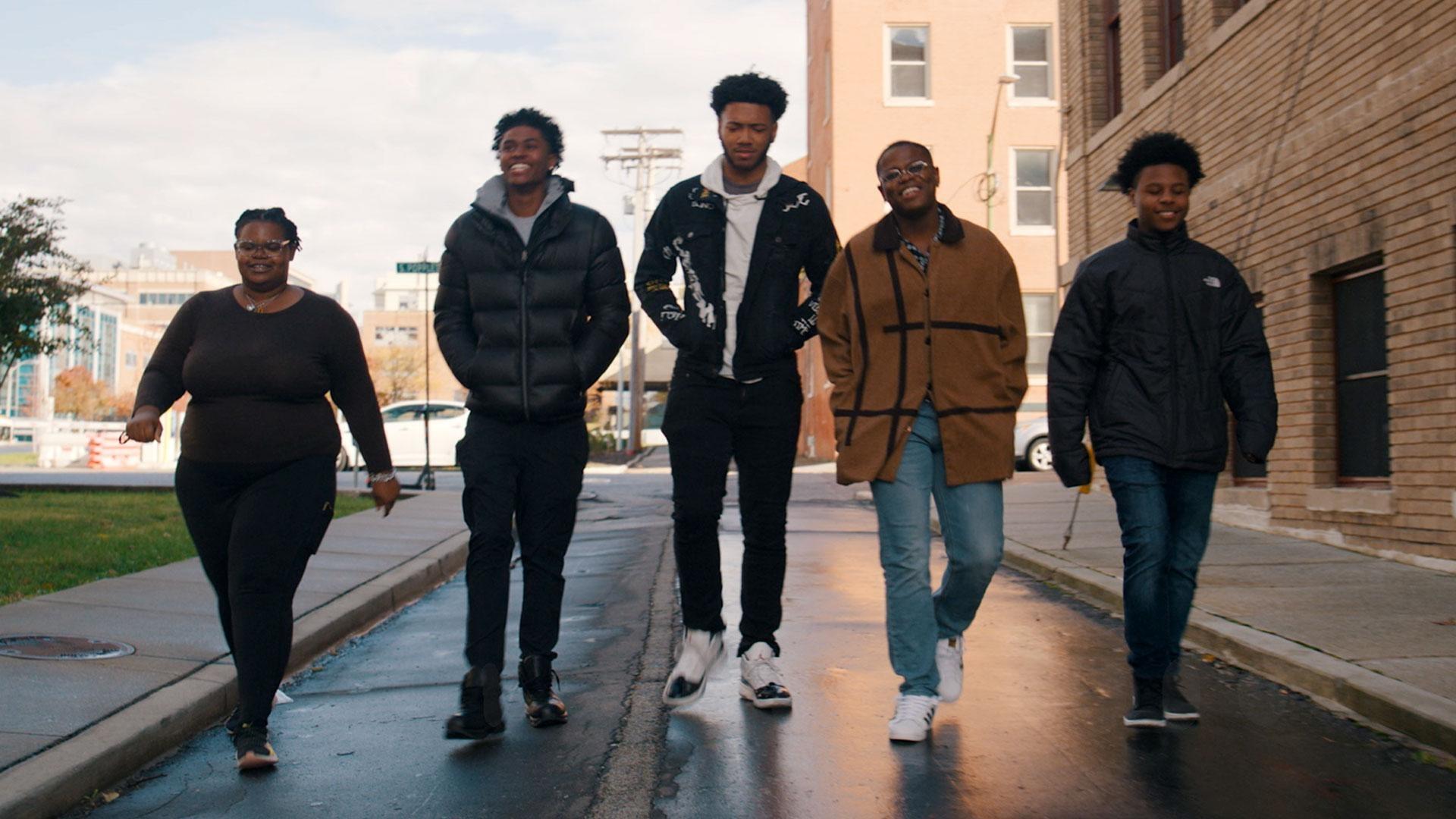 MPT Presents
Baltimore high school seniors continue their journey to become college students.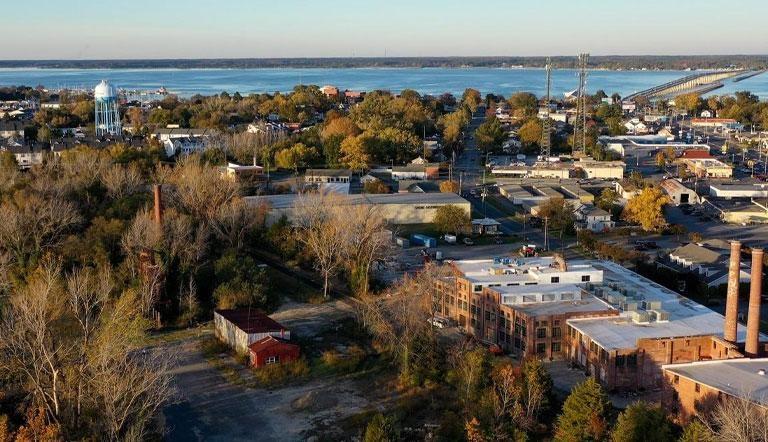 MPT Presents
The revitalization of Cambridge's Philips Packing House, once an economic powerhouse.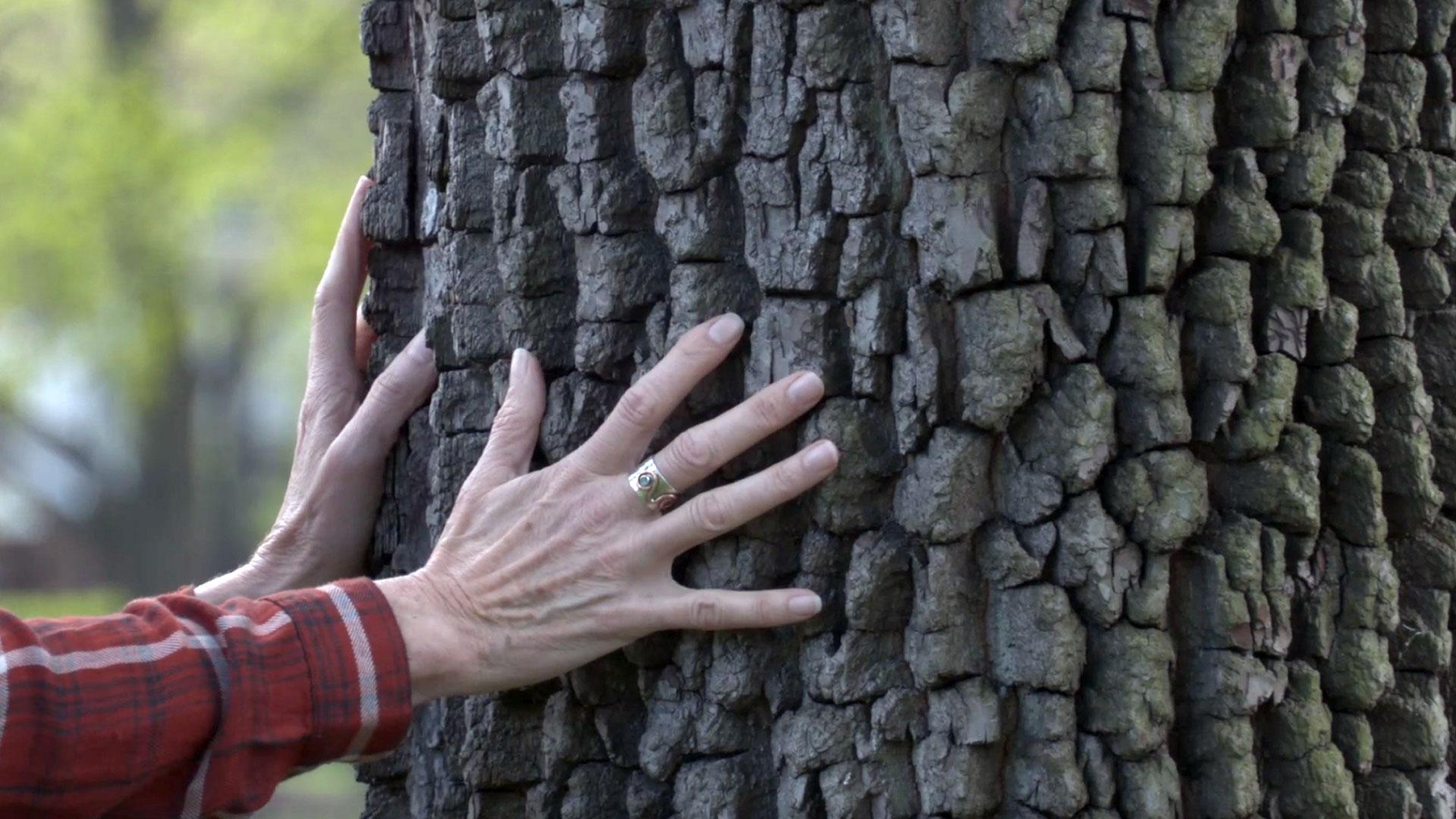 MPT Presents
Exploration of the historical roles women have provided in forest management.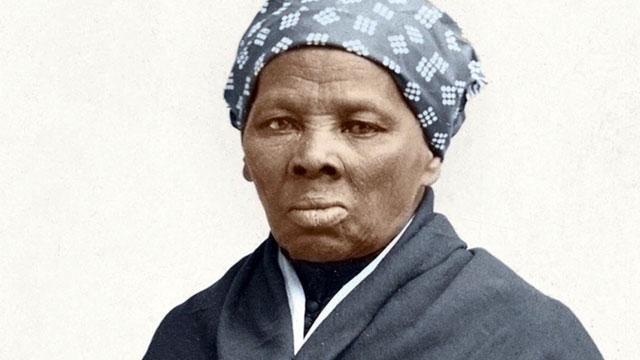 PROGRAM AND EXTRAS
Meet the woman who repeatedly risked her life and freedom to liberate others from slavery.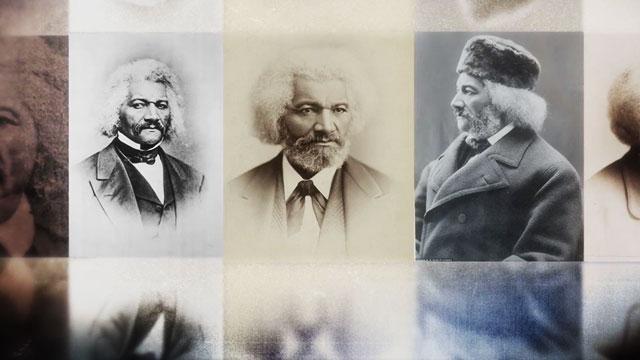 PROGRAM AND EXTRAS
Discover how a man born into slavery became one of the nation's most influential leaders.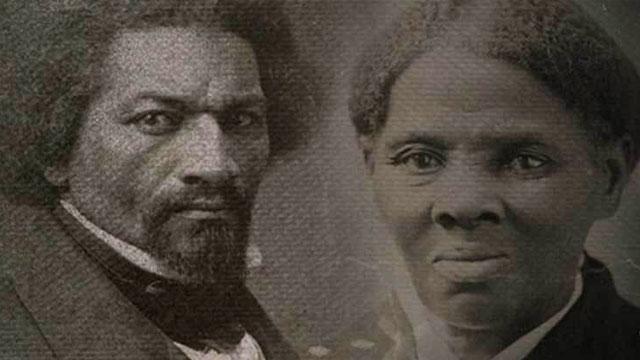 mpt presentS
Two original documentaries and a companion website shed light on the lives of a pair of towering icons in the struggle to end slavery.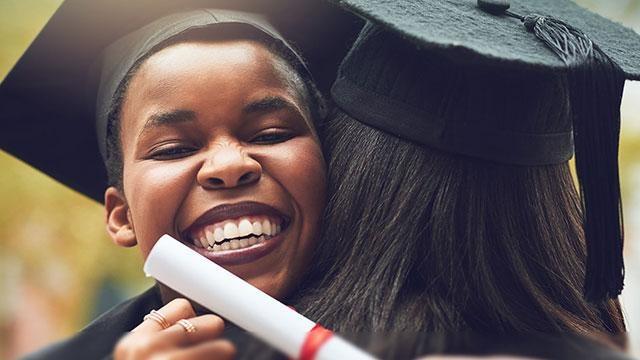 Programs and Initiatives
MPT presents a variety of programming that strives to represent more of our region's diverse people, history, and culture.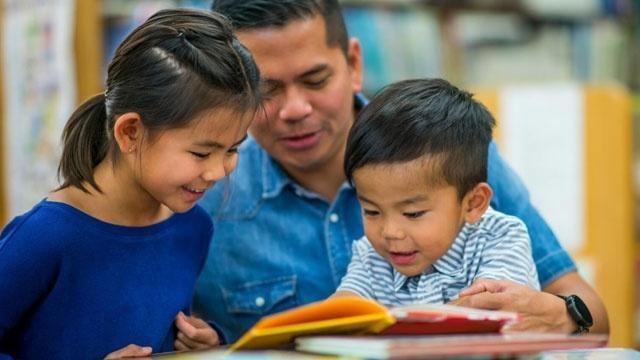 MPT KIDS
STREAM the PBS Kids channel; learn what's new in children's programs, games, and apps; advice for raising kids; activities ideas; and more!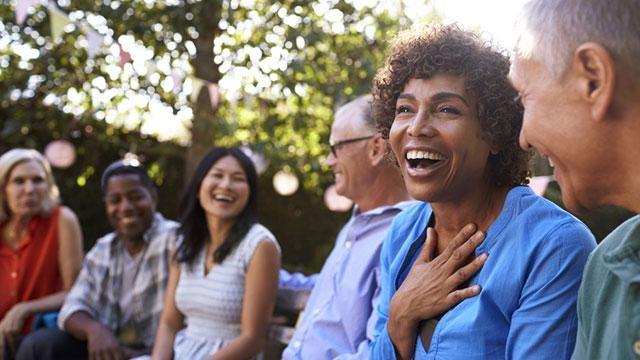 For the Booming Older Generation
Our daily content delivers vital ideas, context and perspectives on issues that matter most as we age.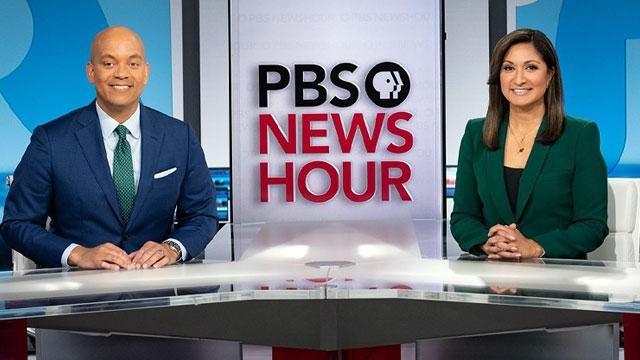 PBS NEWSHOUR
Turn to PBS NewsHour for solid, reliable reporting that has made it one of the most trusted news programs on television.