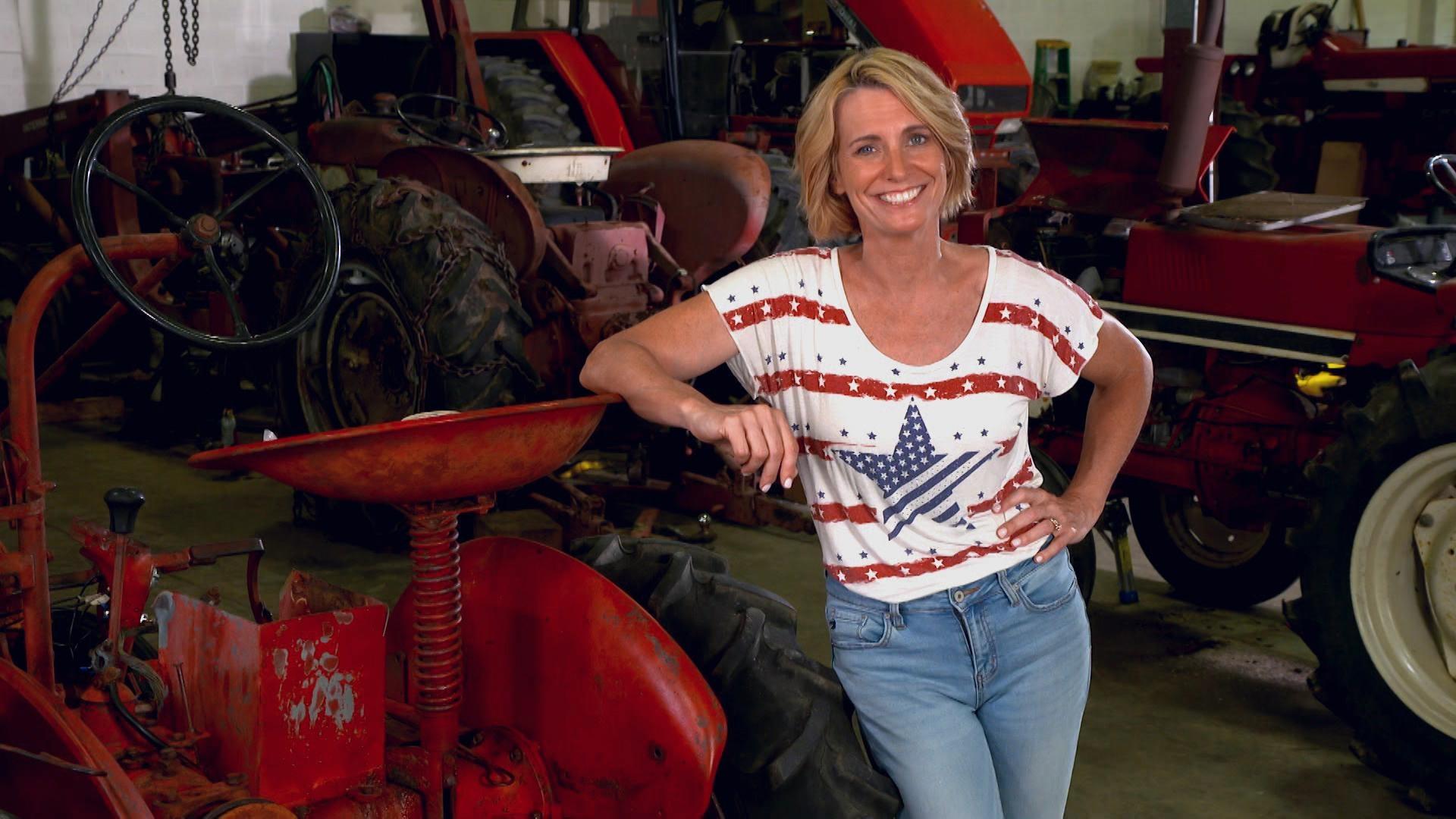 New Season!
Farm painting contest; an unusual orchard; and a tractor test drive with MotorWeek.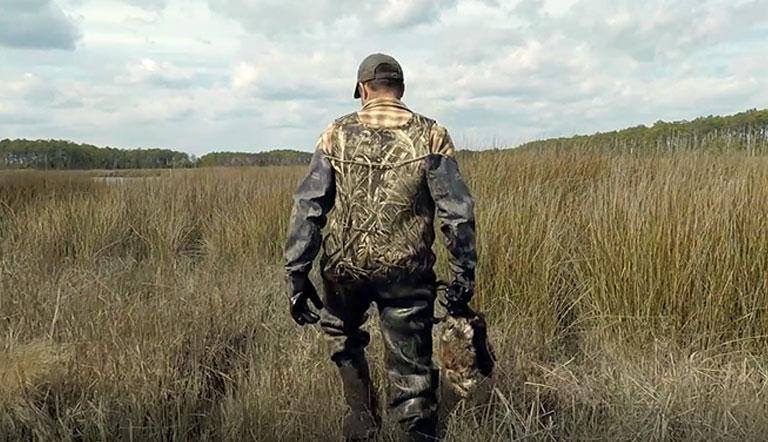 New Season!
Thought-provoking stories depicting the region's diverse collection of ecosystems, people, and places.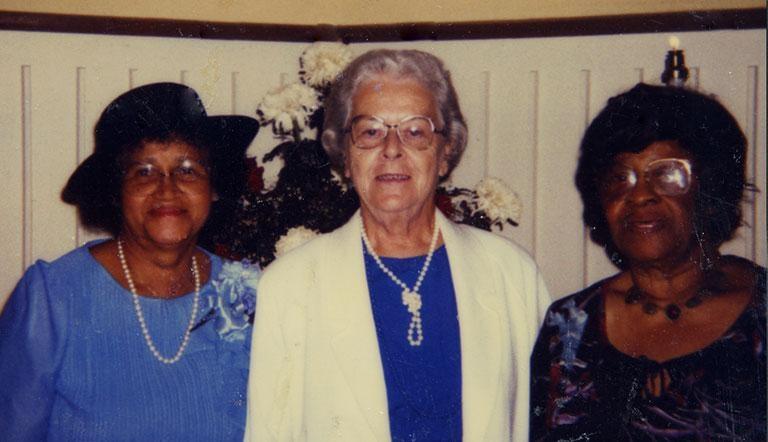 MPT Presents
In the wake of MLK, Jr.'s 1968 assassination, three racially-segregated churches choose to integrate their congregations.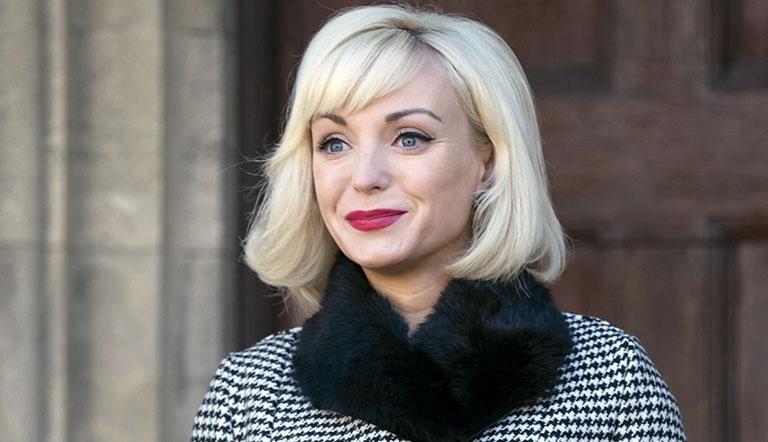 EPISODES AND EXTRAS
Follow the nurses, midwives and nuns of Nonnatus House who visit poor, expectant mothers and provide the best possible care.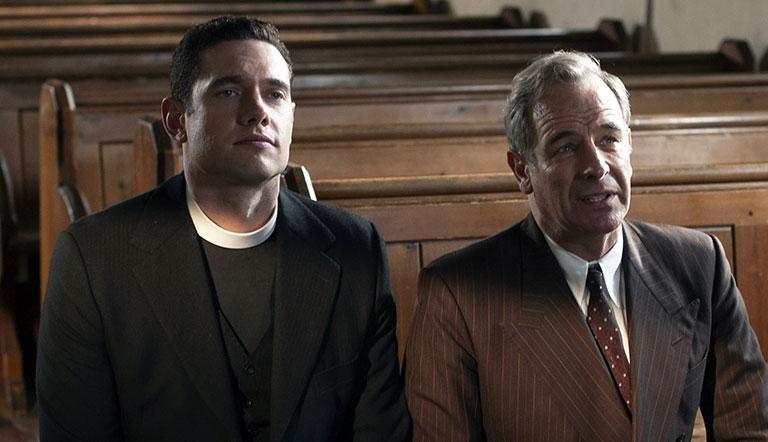 EPISODES AND EXTRAS
Vicar Will Davenport, along with Inspector Geordie Keating, solves murders in the bucolic village of Grantchester.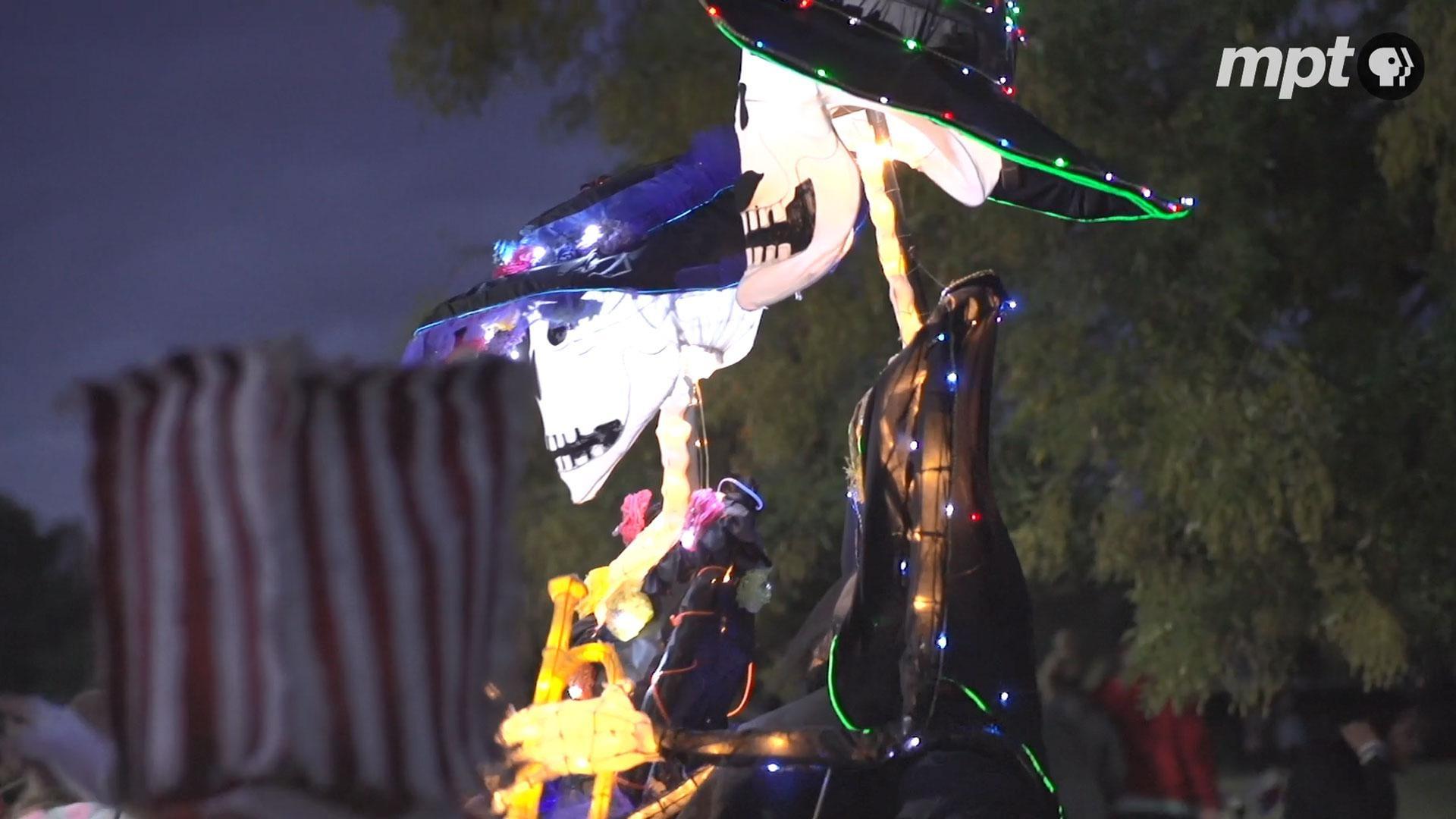 MPT Digital Studios
An inside look at a local organization that is helping to educate the public about Latinx arts and culture.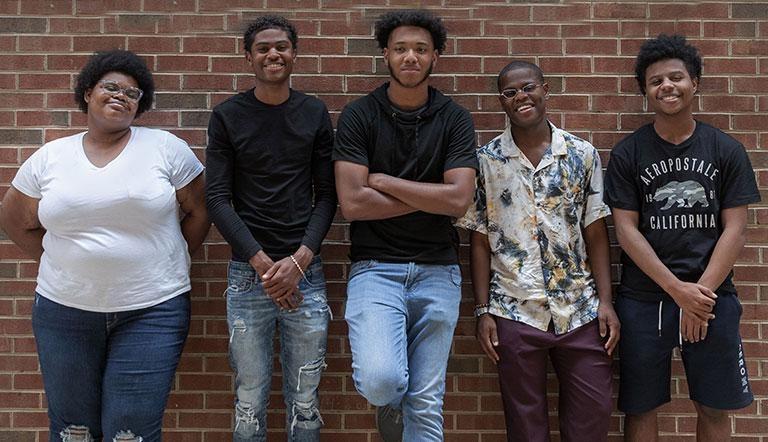 MPT Presents
Five West Baltimore students face grades 10 and 11 amid the pandemic and social unrest.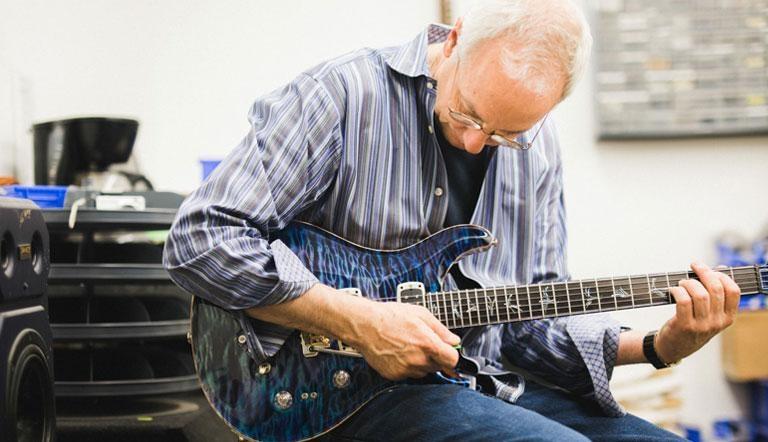 MPT Specials
Explore some of Maryland's unique and inventive manufacturing facilities.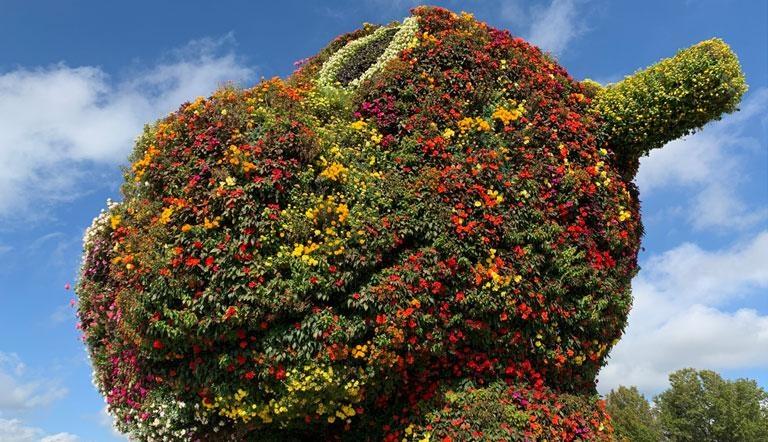 MPT Specials
Journey across Maryland to destinations sure to delight visitors and locals alike.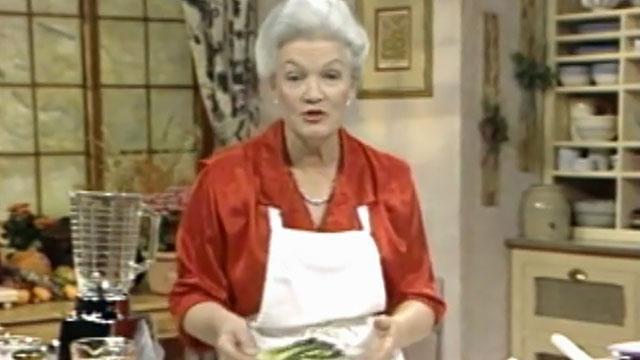 MPT Classics
Chef Madeleine Kamman demonstrates special occasion dishes that can be prepared in advance.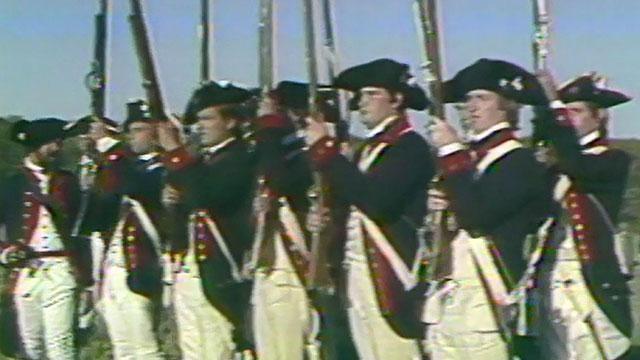 MPT Classics
Tour a Continental Army encampment to witness the everyday sacrifices faced by soldiers during the Revolutionary War.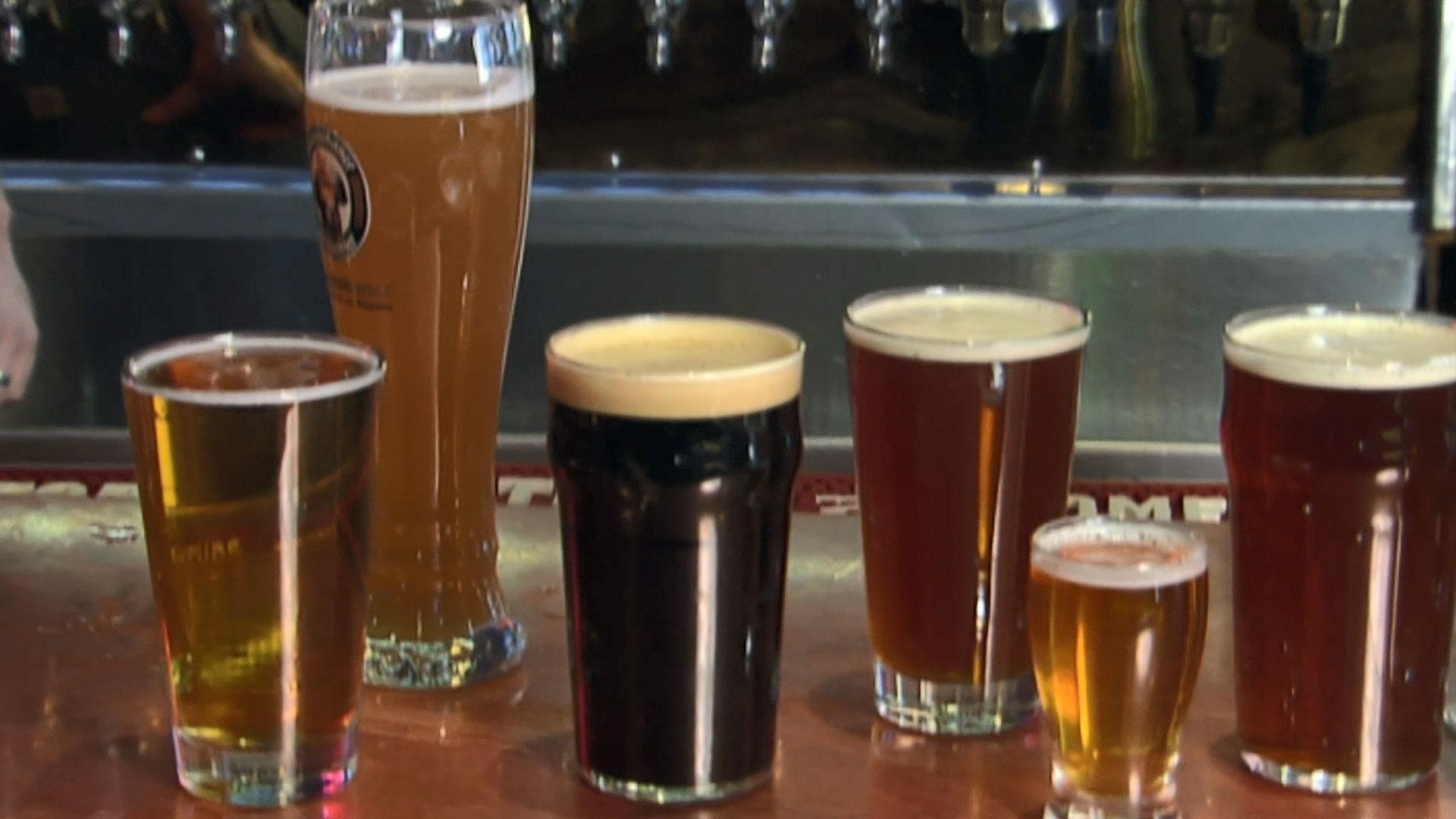 MPT Classics
The history & traditions of brewing in the Chesapeake region, with visits to modern microbreweries.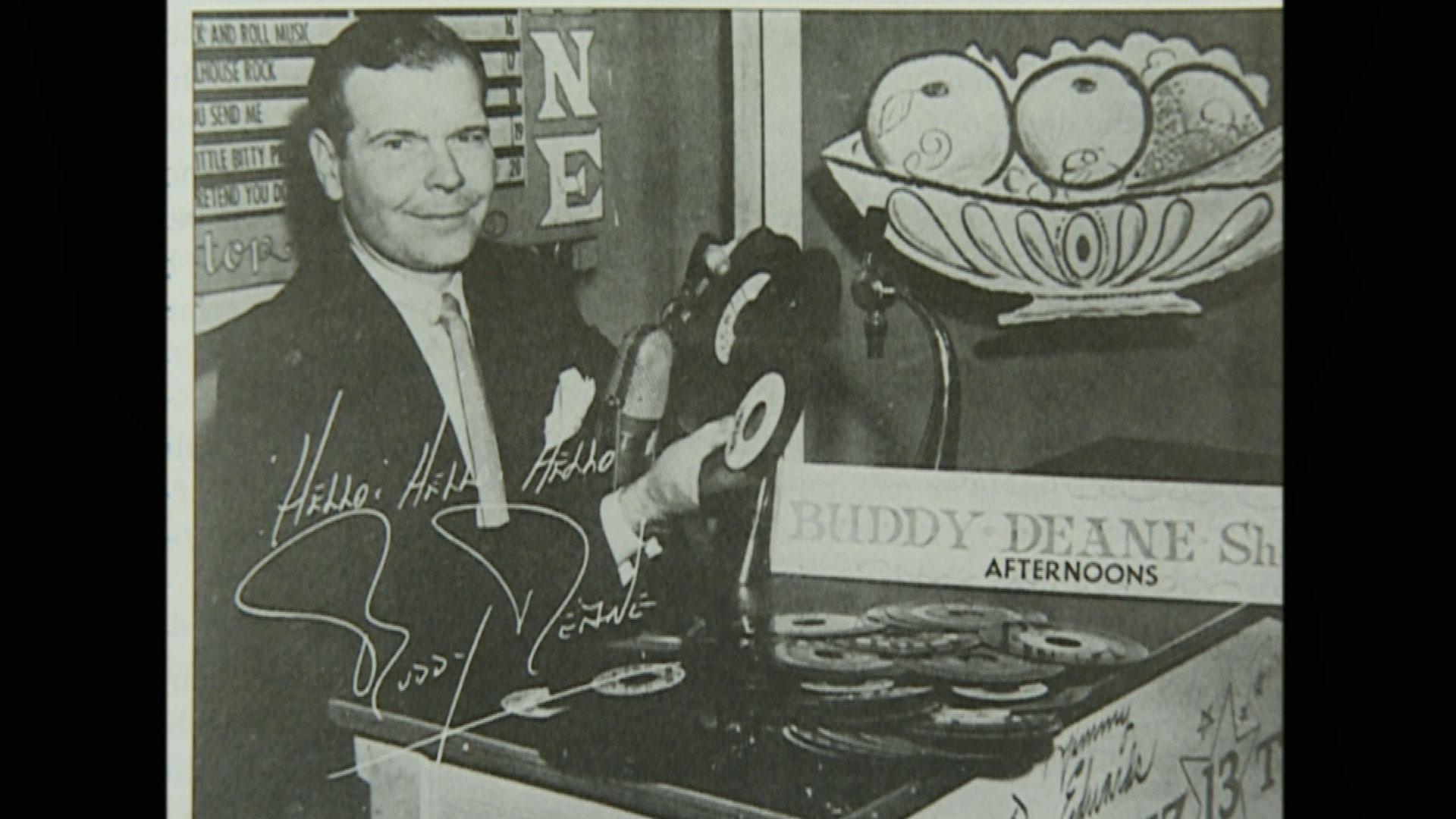 MPT Classics
Said to be the inspiration for John Waters' film Hairspray, take a look back at the afternoon dance show that aired in Baltimore from 1957-64.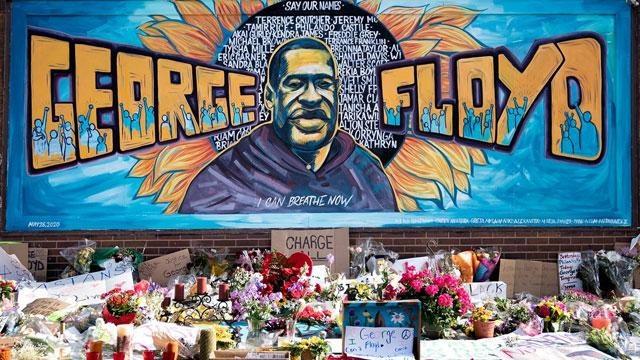 Standing Against Racism
Programs on air and for streaming, plus resources that focus on the impact of race in America.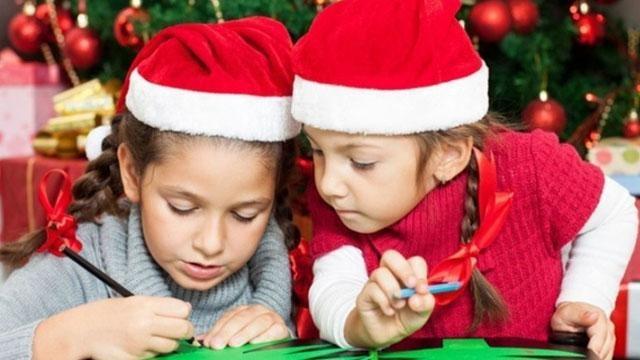 MPT KIDS
The holidays are here! Keep the festivities going all month long with your favorite episodes and holiday specials from PBS KIDS.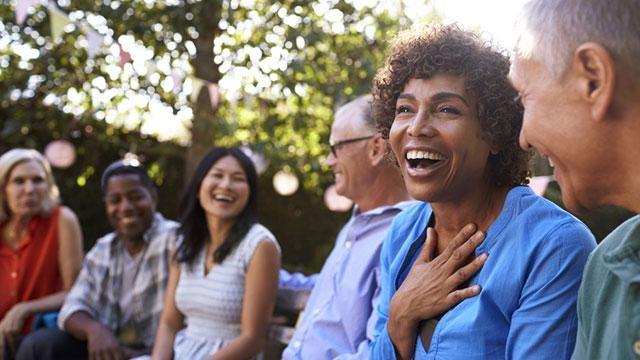 For the Booming Older Generation
Our daily content delivers vital ideas, context and perspectives on issues that matter most as we age.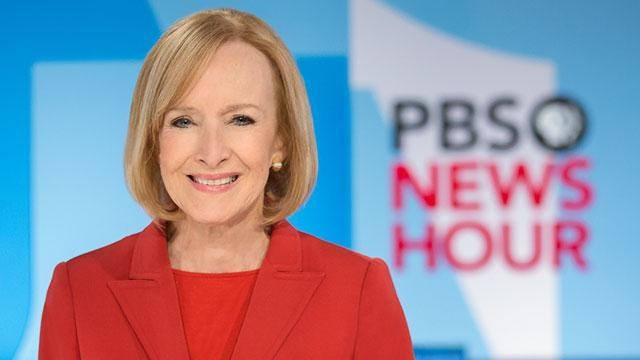 PBS NEWSHOUR
Turn to PBS NewsHour for solid, reliable reporting that has made it one of the most trusted news programs on television.