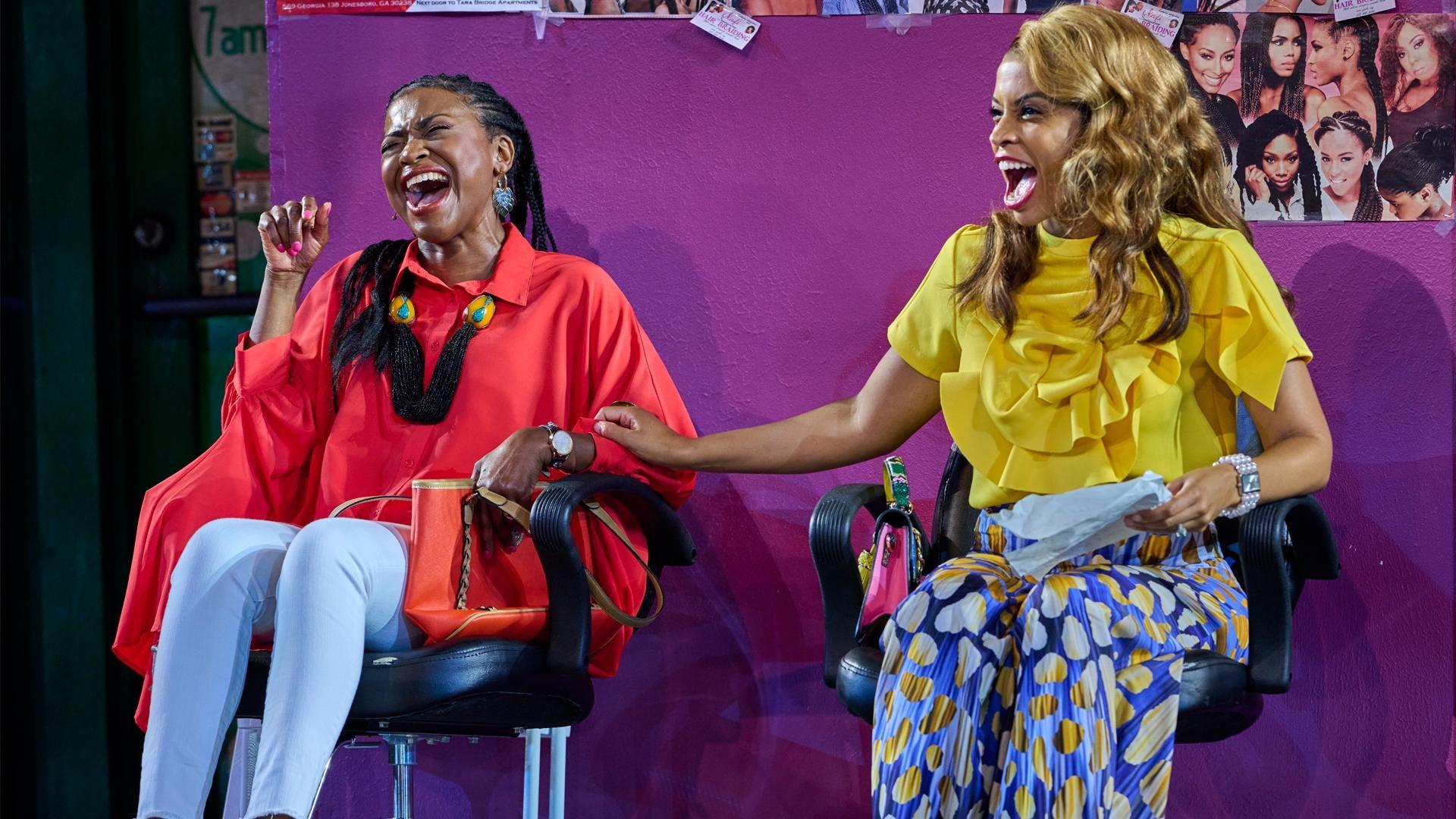 Great Performances
Experience Shakespeare's comedy from the Public Theater's Shakespeare in the Park.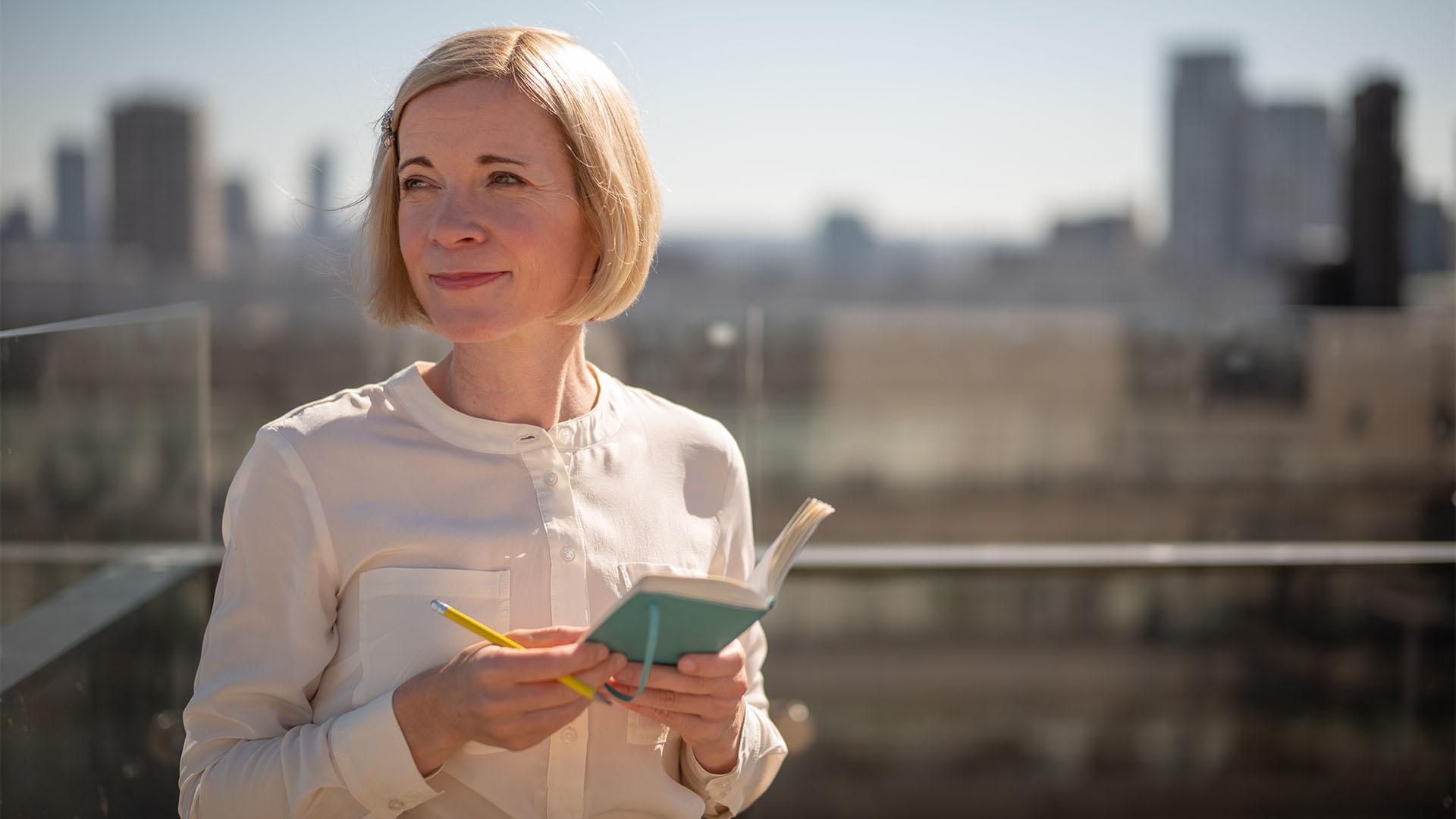 Lucy Worsley Investigates
Lucy Worsley re-investigates some of the most dramatic chapters in British history.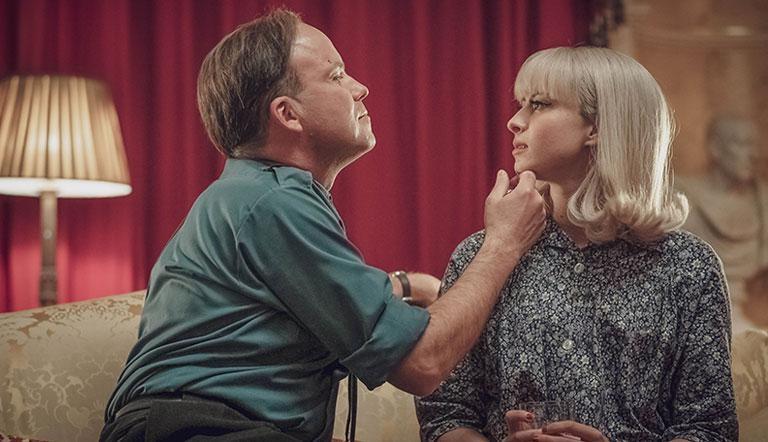 STREAM Episodes
A young Jewish hairdresser fits into London's mod scene, while secretly infiltrating the British neo-Nazi hierarchy.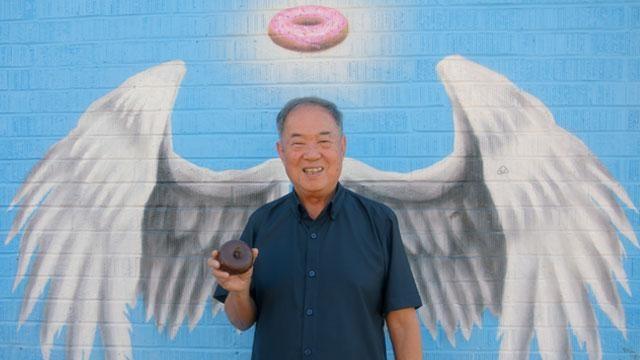 Programs in May
Recognizing the contributions and influence of AAPI Americans to the history, culture, and achievements of the United States.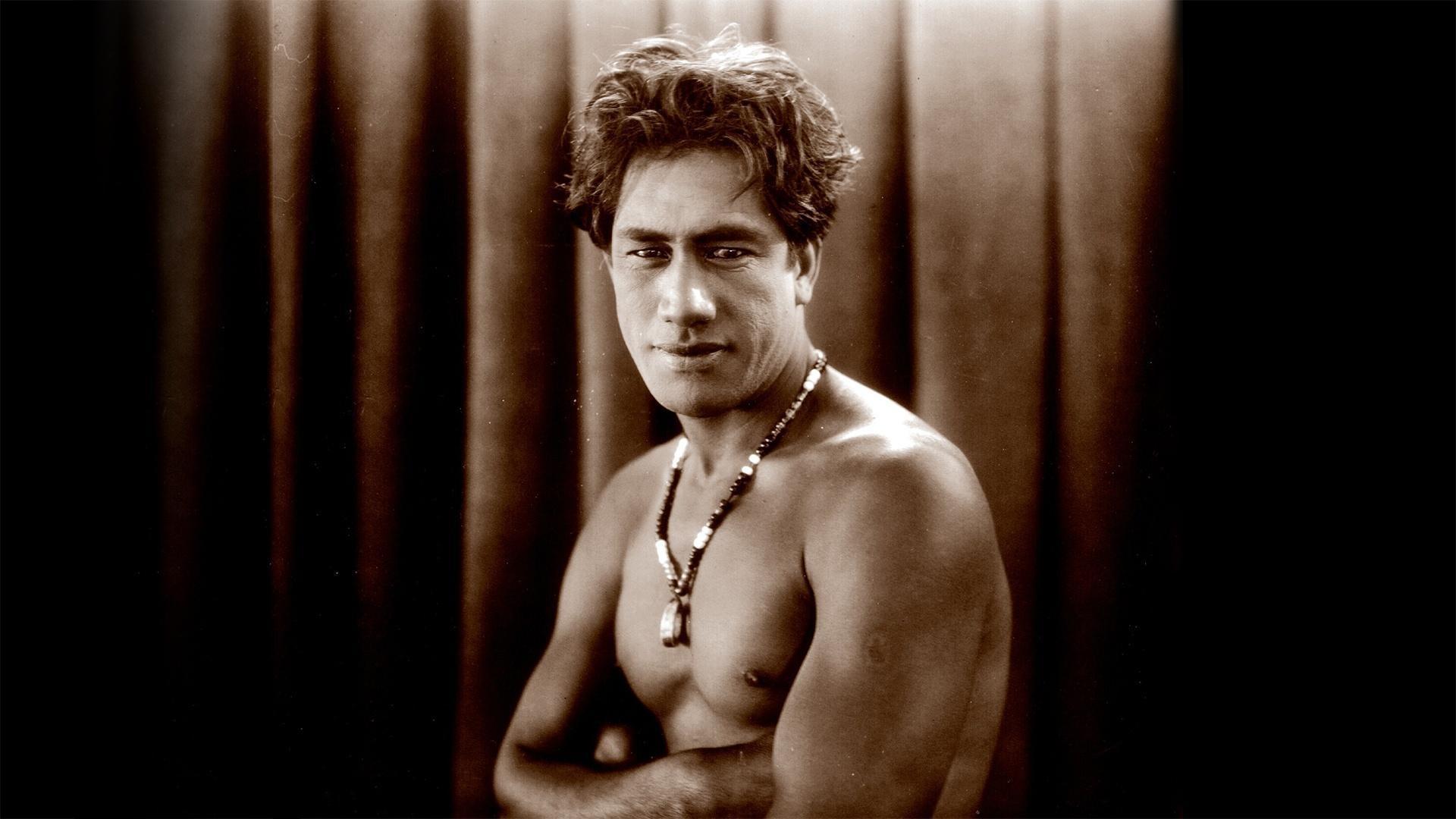 American Masters
Jason Momoa narrates the story of five-time Olympic medalist and surfer Duke Kahanamoku.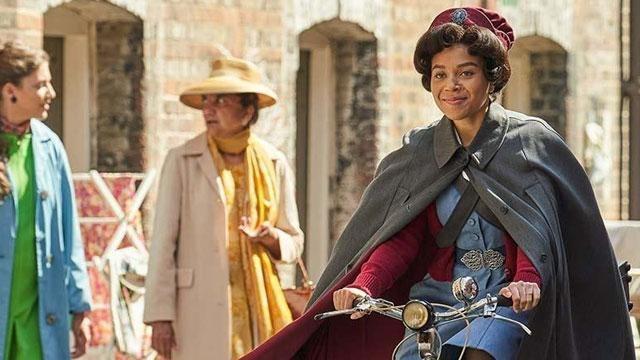 STREAM Episodes
New babies, midwives and challenges as Nonnatus house gears up for 1967.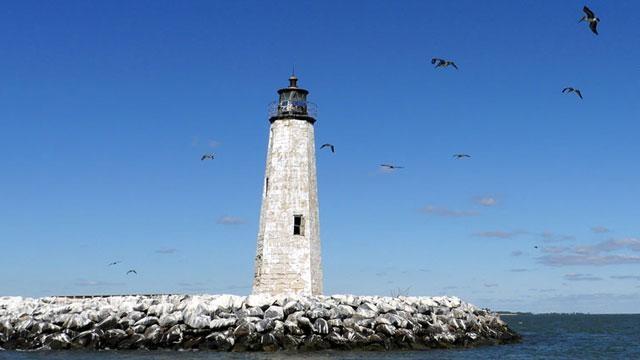 STREAM PROGRAMS
Programming that spotlights the history, heritage and splendor of the Chesapeake Bay.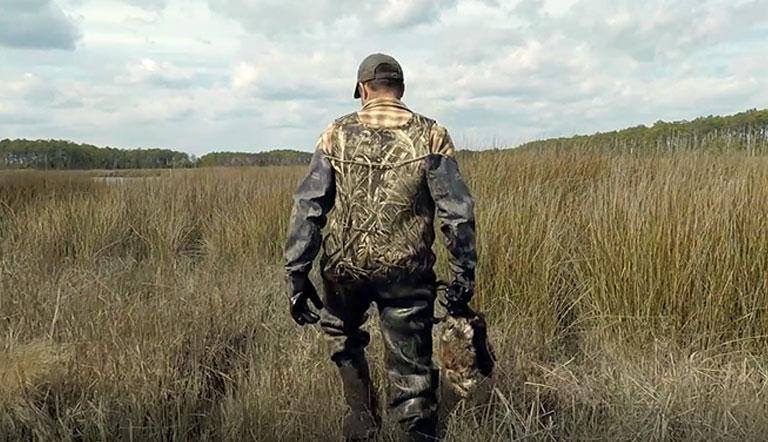 STREAM EPISODES
Thought-provoking stories depicting the region's diverse collection of ecosystems, people, and places.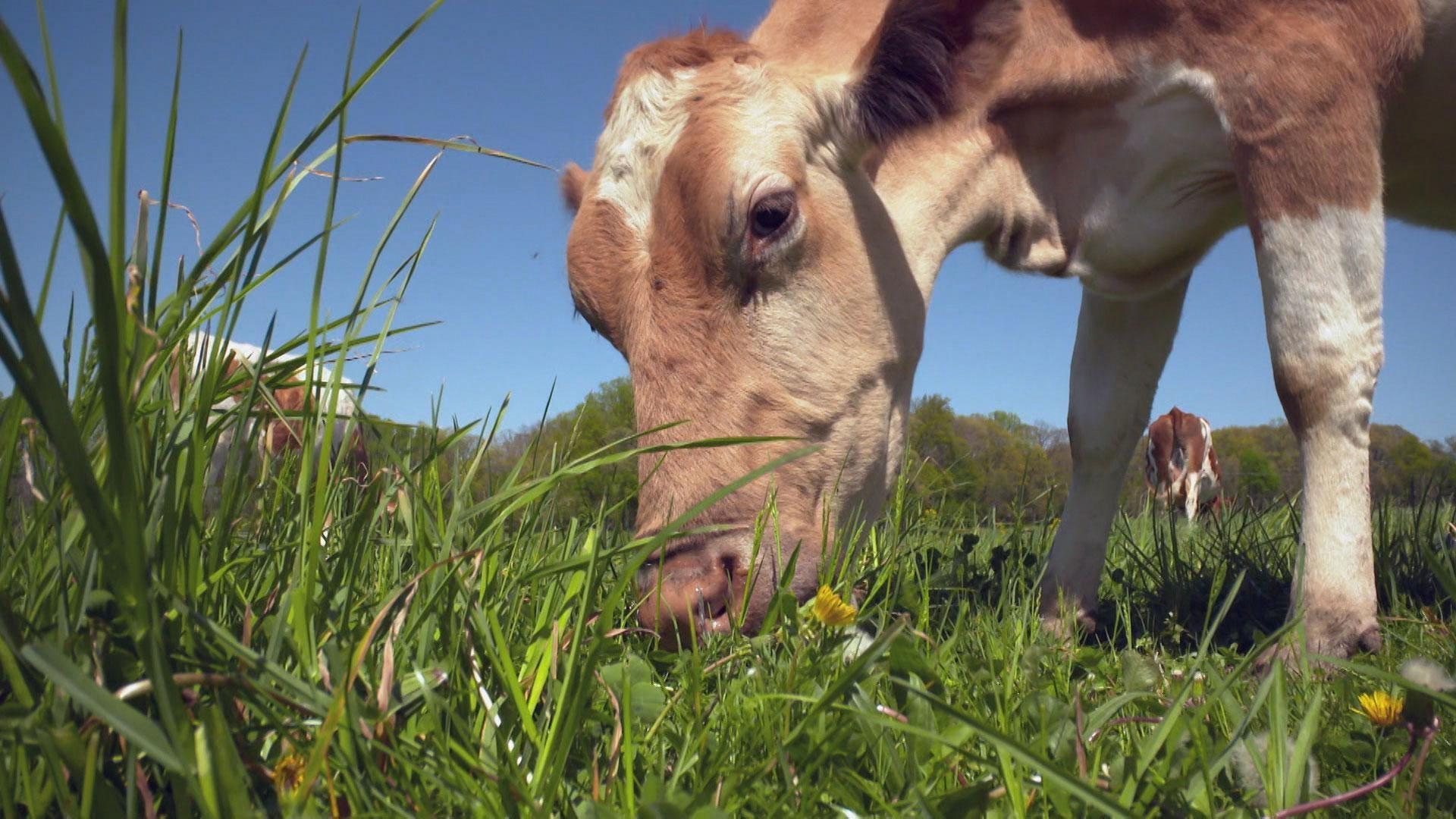 STREAM EPISODES
The series that puts a human face on farming while telling the stories of the industry that built this nation.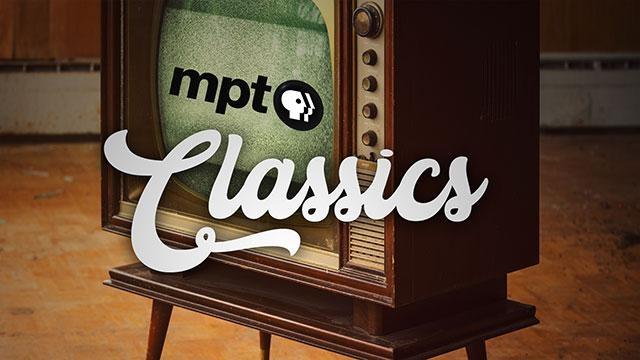 Stream anytime
Revisit some gems from the MPT vault. Topics covering food, sports, Maryland history, and more.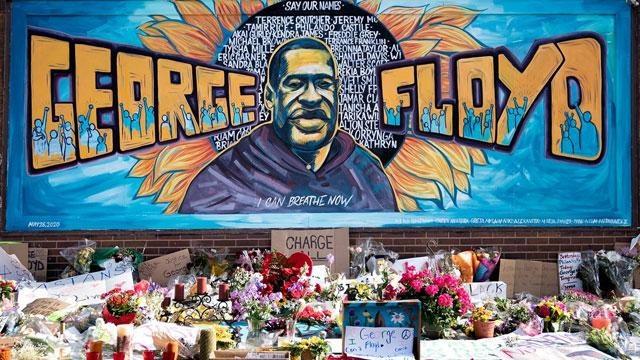 Standing Against Racism
Programs on air and for streaming, plus resources that focus on the impact of race in America.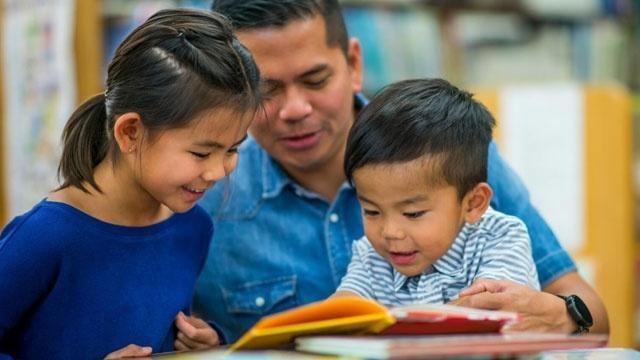 MPT KIDS
STREAM the PBS Kids channel; learn what's new in children's programs, games, and apps; advice for raising kids; activities ideas; and more!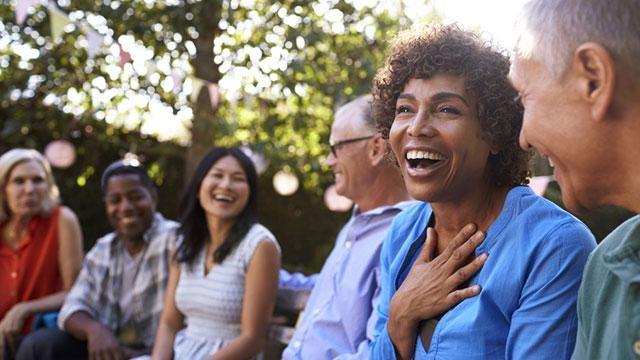 For the Booming Older Generation
Our daily content delivers vital ideas, context and perspectives on issues that matter most as we age.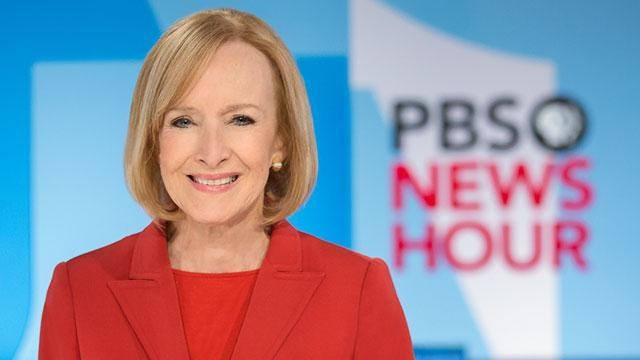 PBS NEWSHOUR
Turn to PBS NewsHour for solid, reliable reporting that has made it one of the most trusted news programs on television.