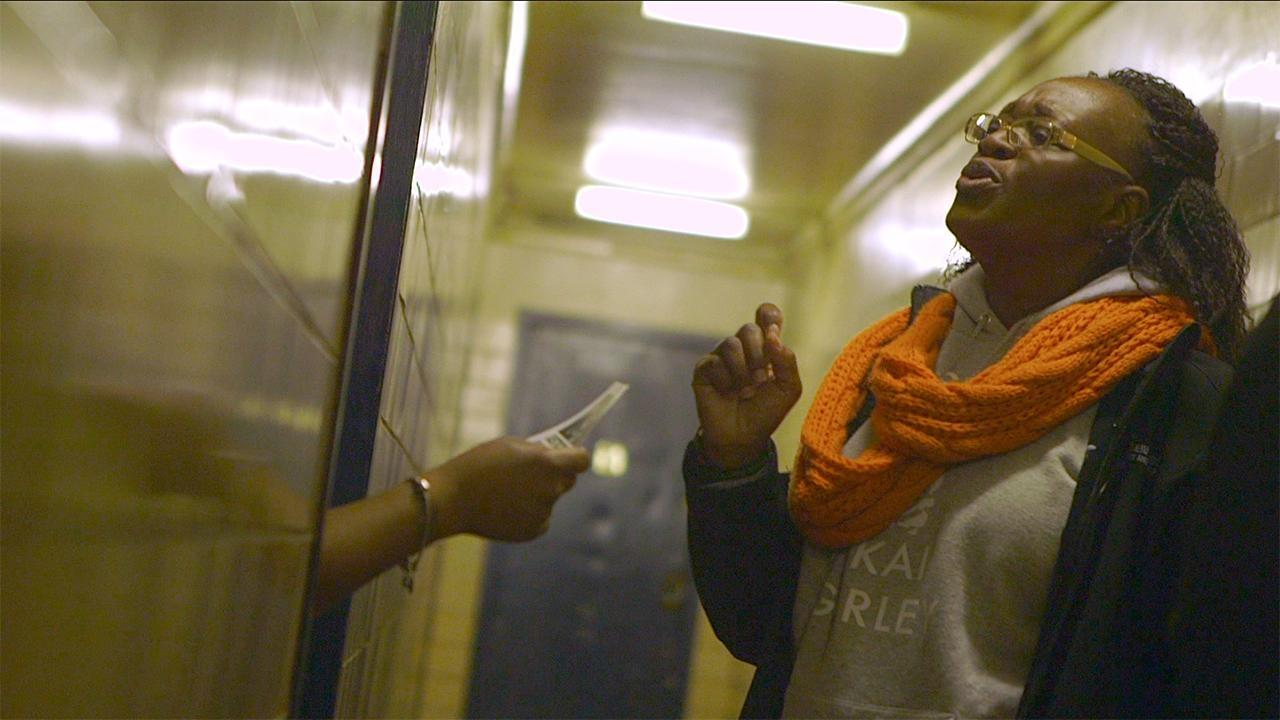 Independent Lens
Sometimes the quest for racial justice isn't black and white.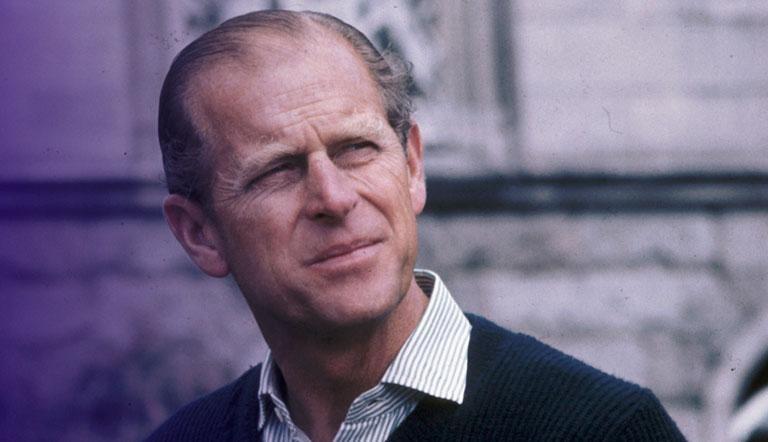 PBS NewsHour
PBS NewsHour looks back at the life and legacy of the Duke of Edinburgh.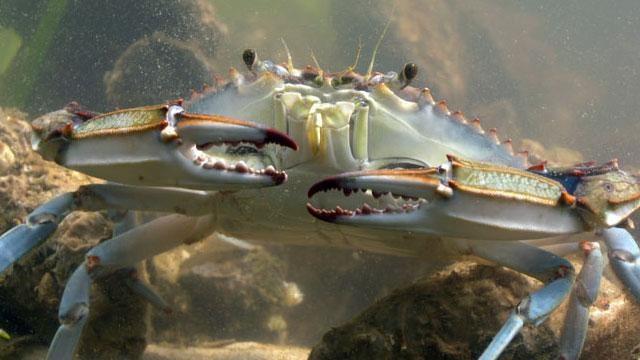 APRIL 18-24, 2021
Our annual celebration of this natural treasure brings you new and loved programs that inspire, entertain, and educate.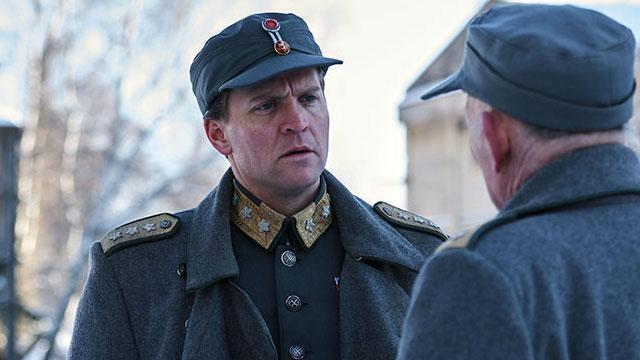 Masterpiece
A princess steals the heart of the president in an epic WWII drama.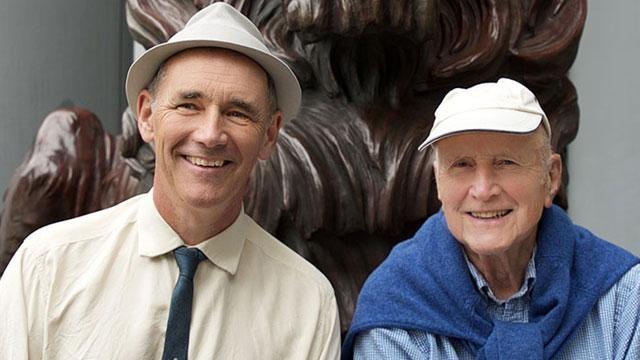 My Grandparents' War
Follow leading Hollywood actors as they examine World War II's impact on their grandparents.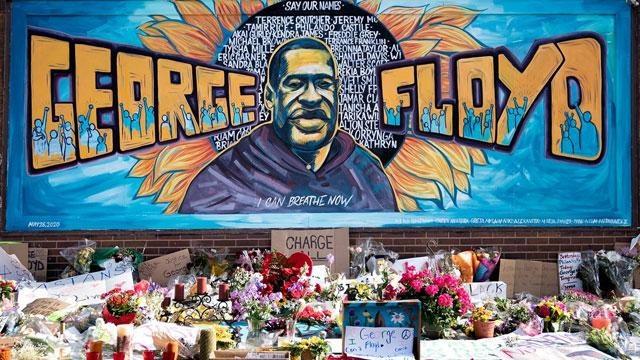 Standing Against Racism
Programs on air and for streaming, plus resources that focus on the impact of race in America.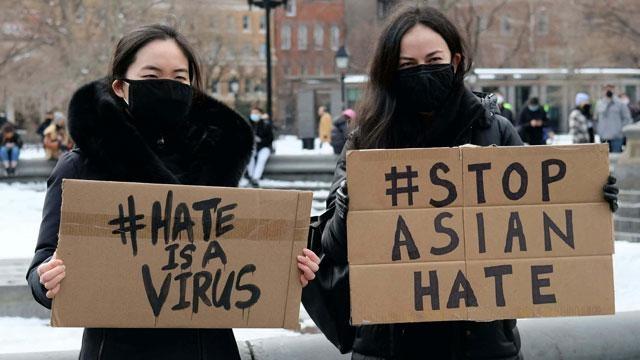 standing against racism
Streaming videos and additional material to learn more about how to fight violence against Asian Americans.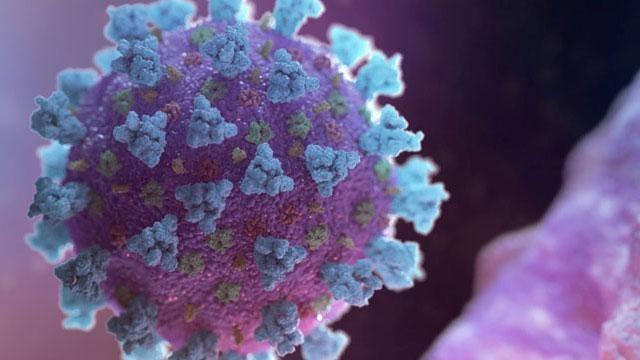 Resources
On-going updates, programs and resources regarding the COVID-19 pandemic.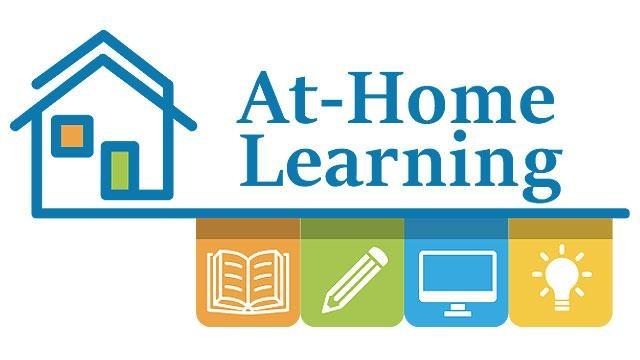 MPT Education
Continued support for families and educators, connected to our PBS KIDS broadcast, airing weekdays 6am-1pm.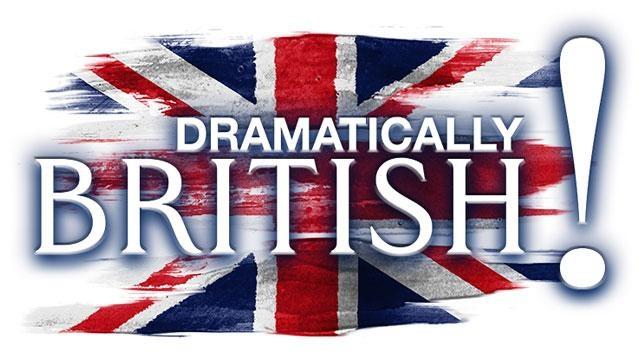 MPT Passport members exclusive
The Coroner; Pride and Prejudice; Sense & Sensibility; Mansfield Park; Cranford; Dickensian; Little Dorrit; Bleak House; and more!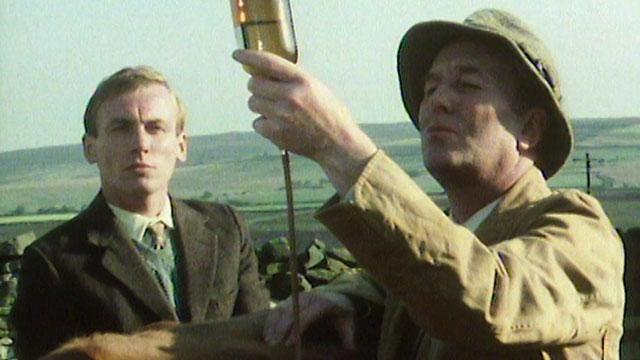 Weekdays at 2pm
The beloved original series is back. In 1937, a newly-qualified veterinarian arrives in the Yorkshire village of Darrowby to take up his first job.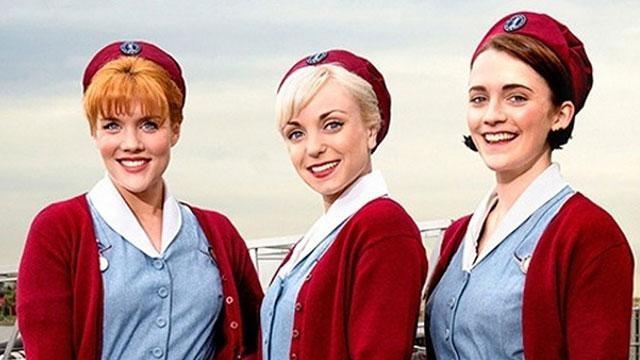 Weekdays at 3pm
Follow the nurses, midwives and nuns from Nonnatus House, who visit the expectant mothers of Poplar and provide them the best possible care.
Now through April 15
Enter to win for multiple prizes, including $10,000 cash! Plus, those who purchase two or more tickets receive a one-year MPT membership, including access to MPT Passport.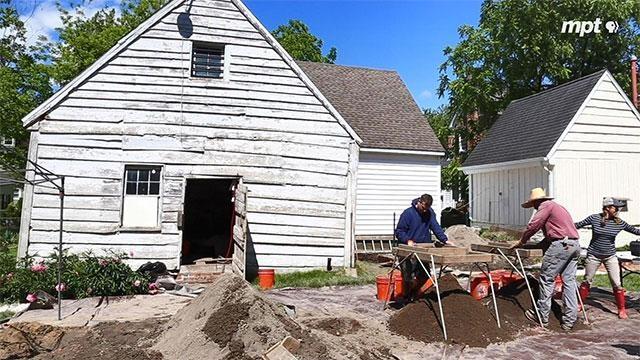 MPT DIGITAL STUDIOS
Did you know that the state of Maryland has a team of archaeologists? Join them as they dig for clues to Maryland's past across the state.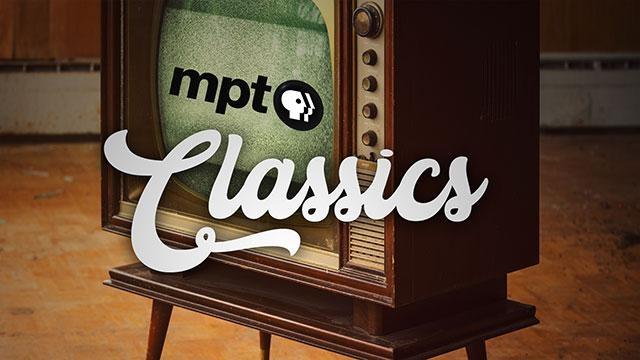 Adding new selections
We've gone into our programming archives and found some gems of the past! Including Hodgepodge Lodge, Madeleine Cooks, and more.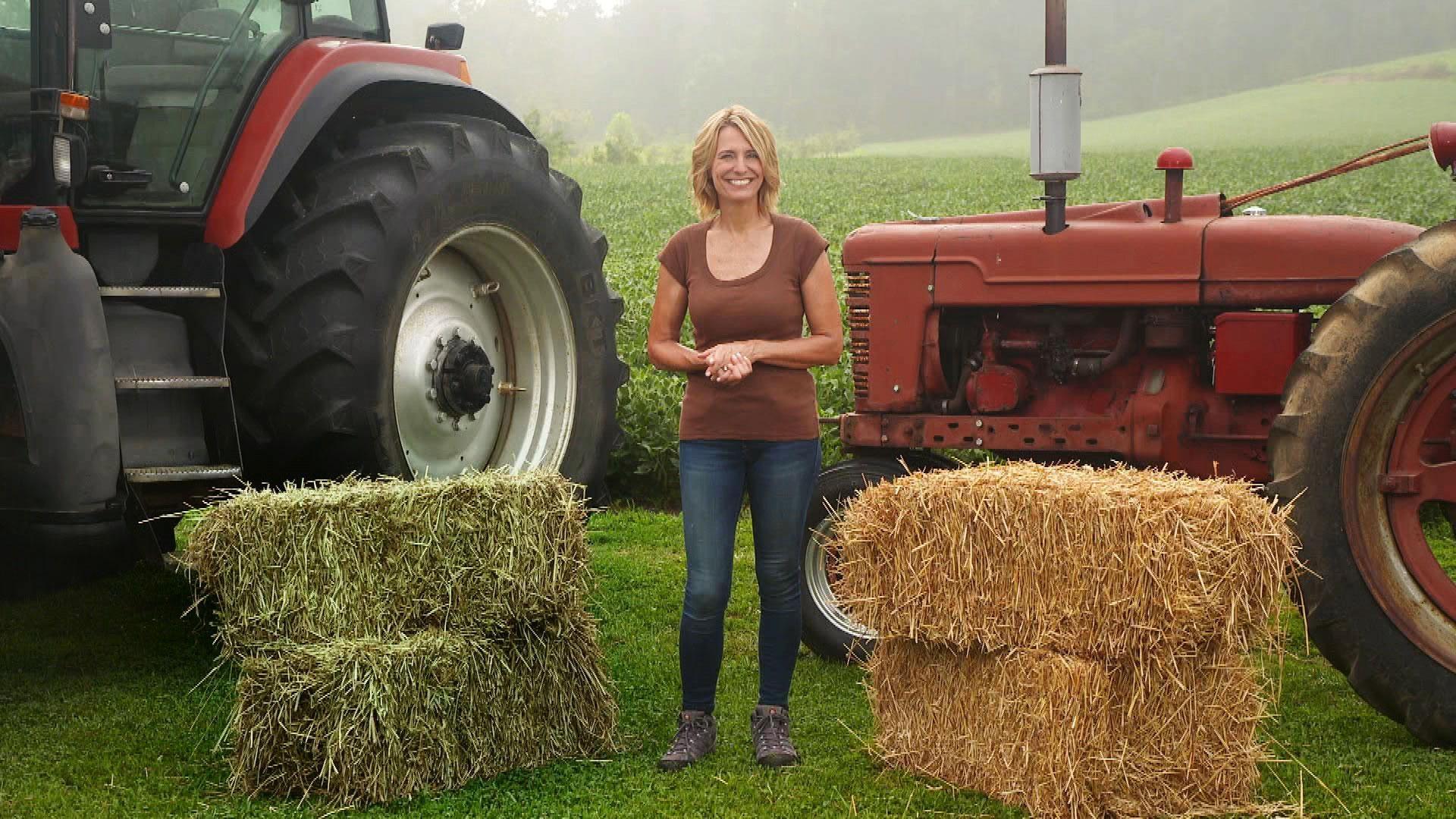 All New Episodes
Engaging stories about Maryland's farmers and the state's thriving agriculture industry.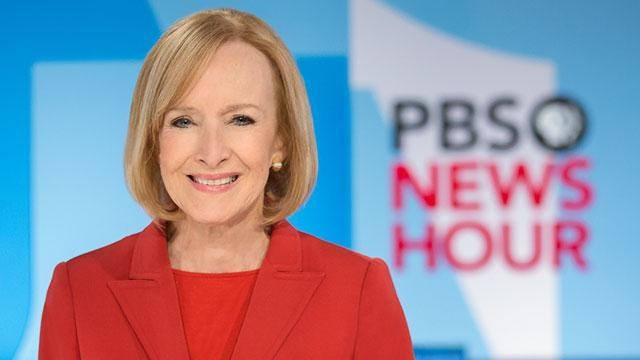 PBS NEWSHOUR
Turn to PBS NewsHour for solid, reliable reporting that has made it one of the most trusted news programs on television.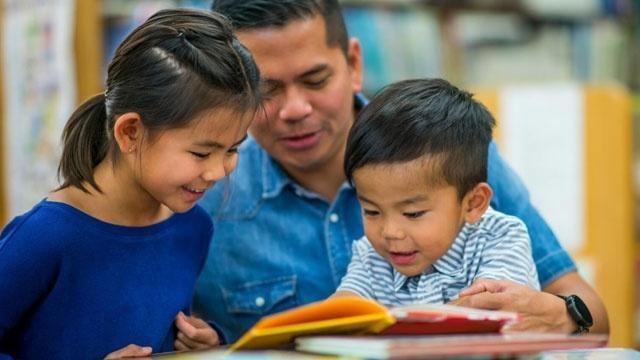 MPT KIDS
STREAM the PBS Kids channel; learn what's new in children's programs, games, and apps; advice for raising kids; activities ideas; and more!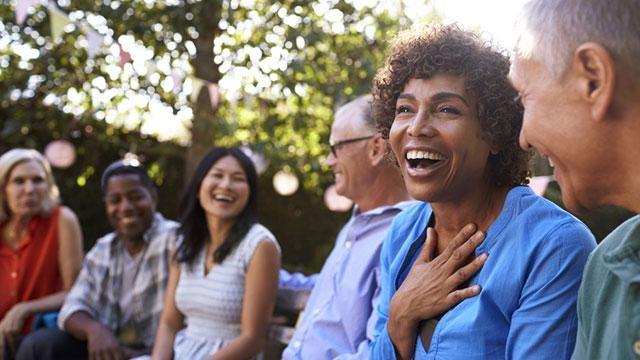 For the Booming Older Generation
Our daily content delivers vital ideas, context and perspectives on issues that matter most as we age.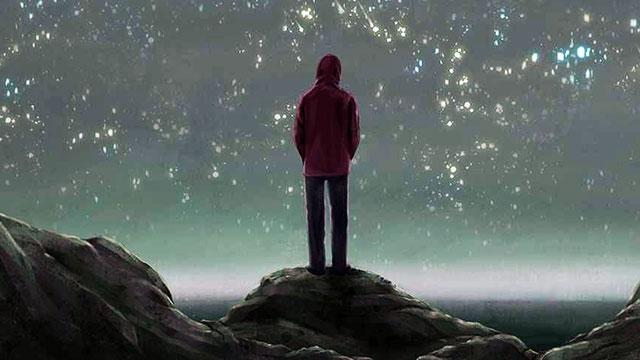 For Curious Young Adults
Smart, fresh, original, thought-provoking content that inspires individuals to make their lives better.