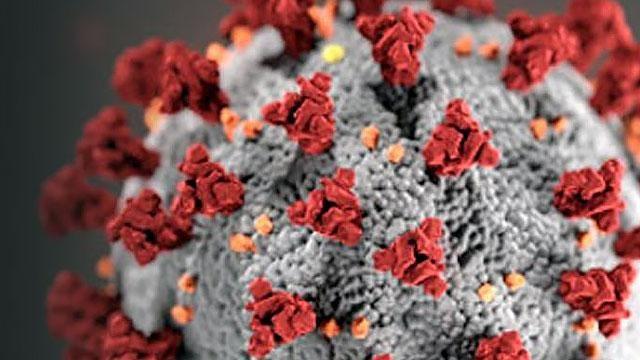 Resources
On-going updates, programs and resources regarding the COVID-19 pandemic.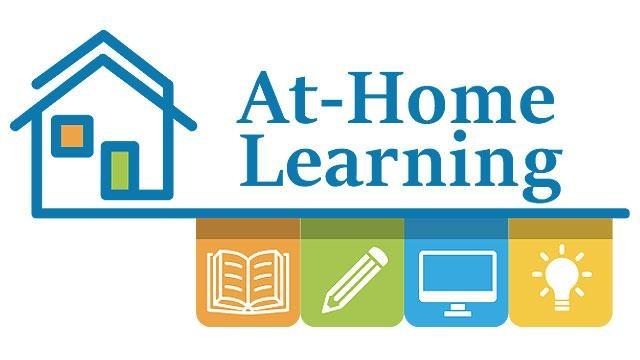 MPT Education
A weekday broadcast schedule and resource toolkit with digital and hands-on learning activities supporting students, families and teachers during emergency school closures.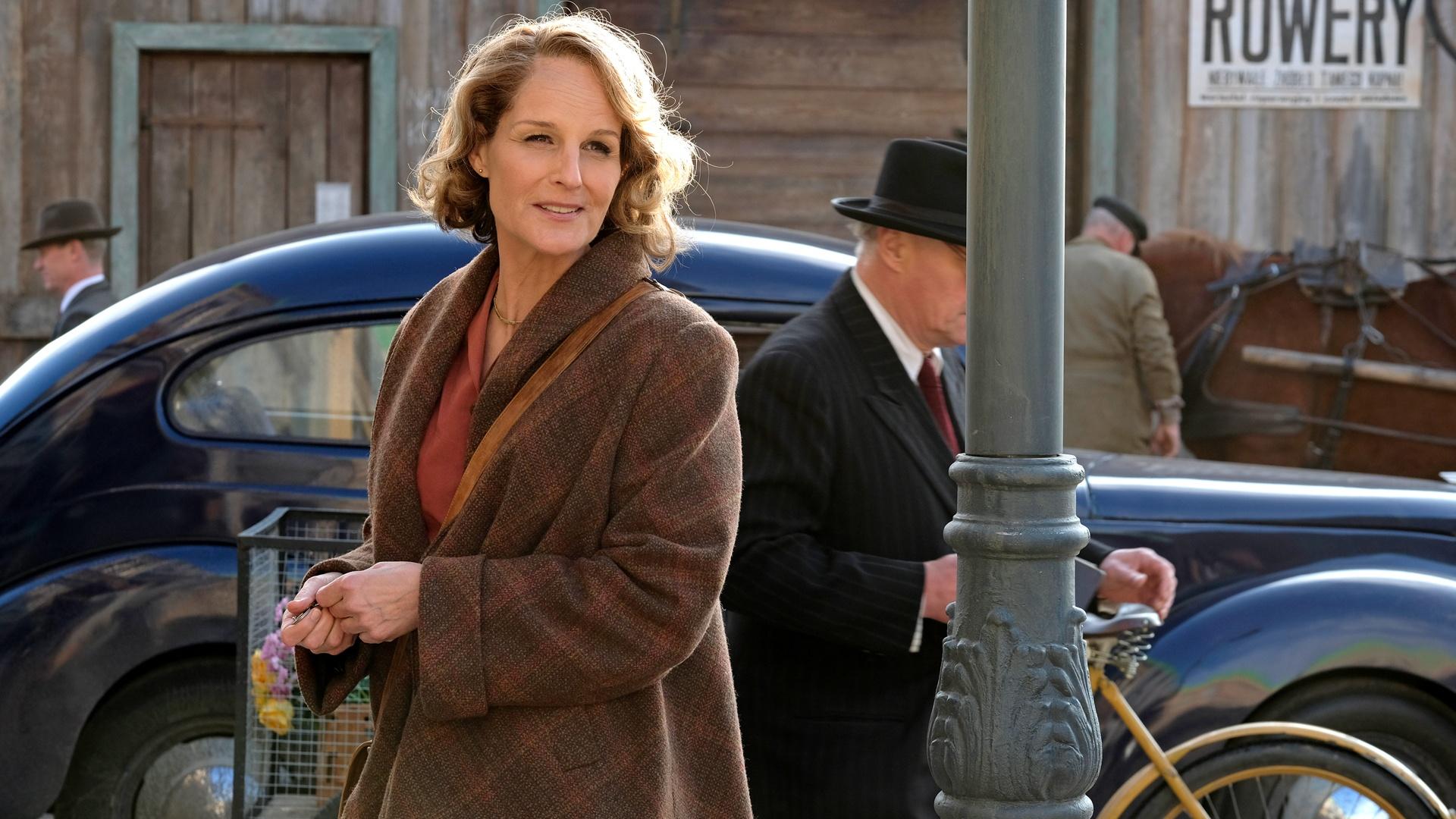 Episode 1
When war breaks out, translator Harry vows to help his Polish lover Kasia flee Warsaw.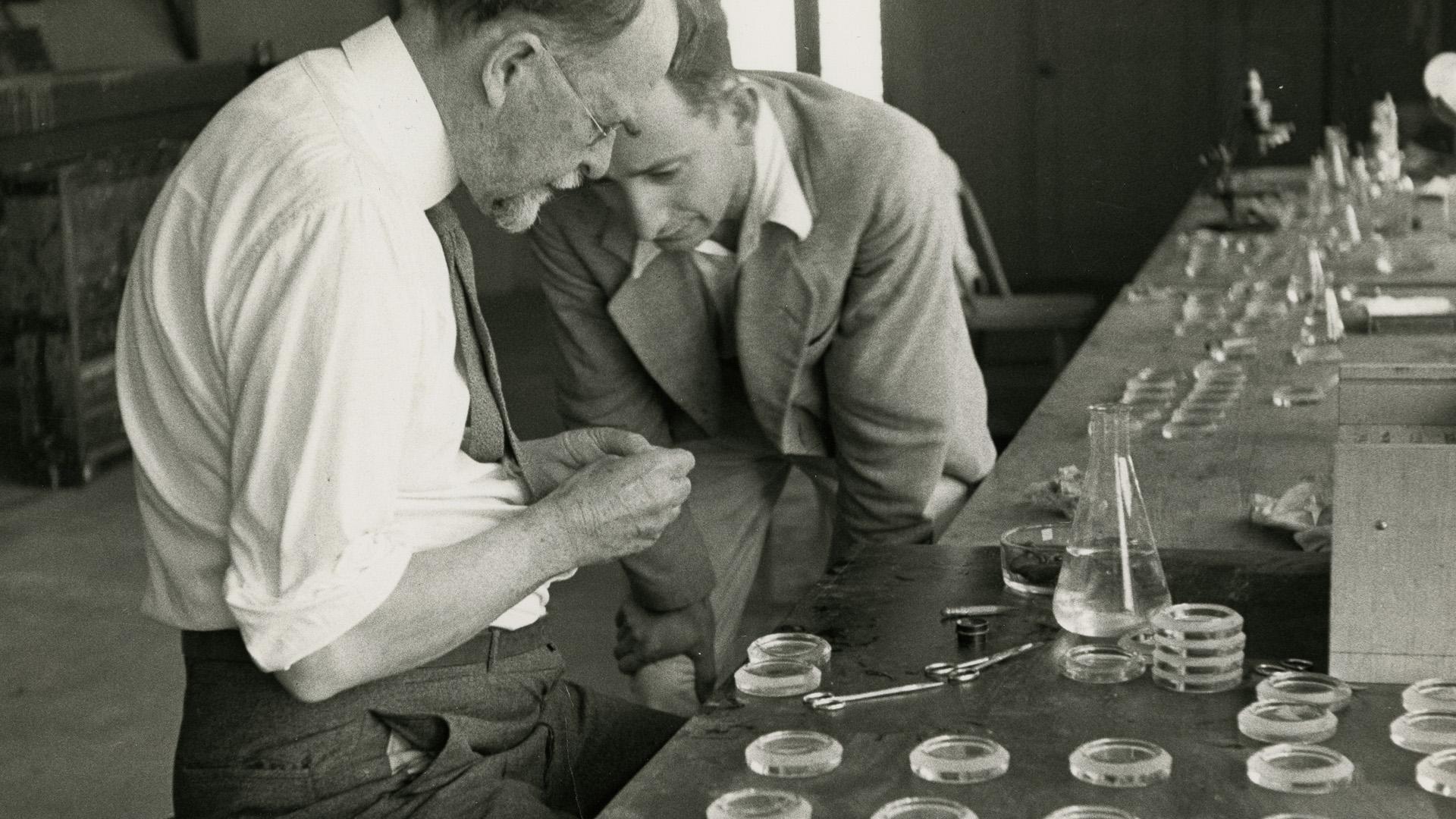 The Gene
Part One interweaves present-day stories with the discoveries of pioneers in genetics.
Next Avenue
Stay-at-home orders can make isolation even worse for many.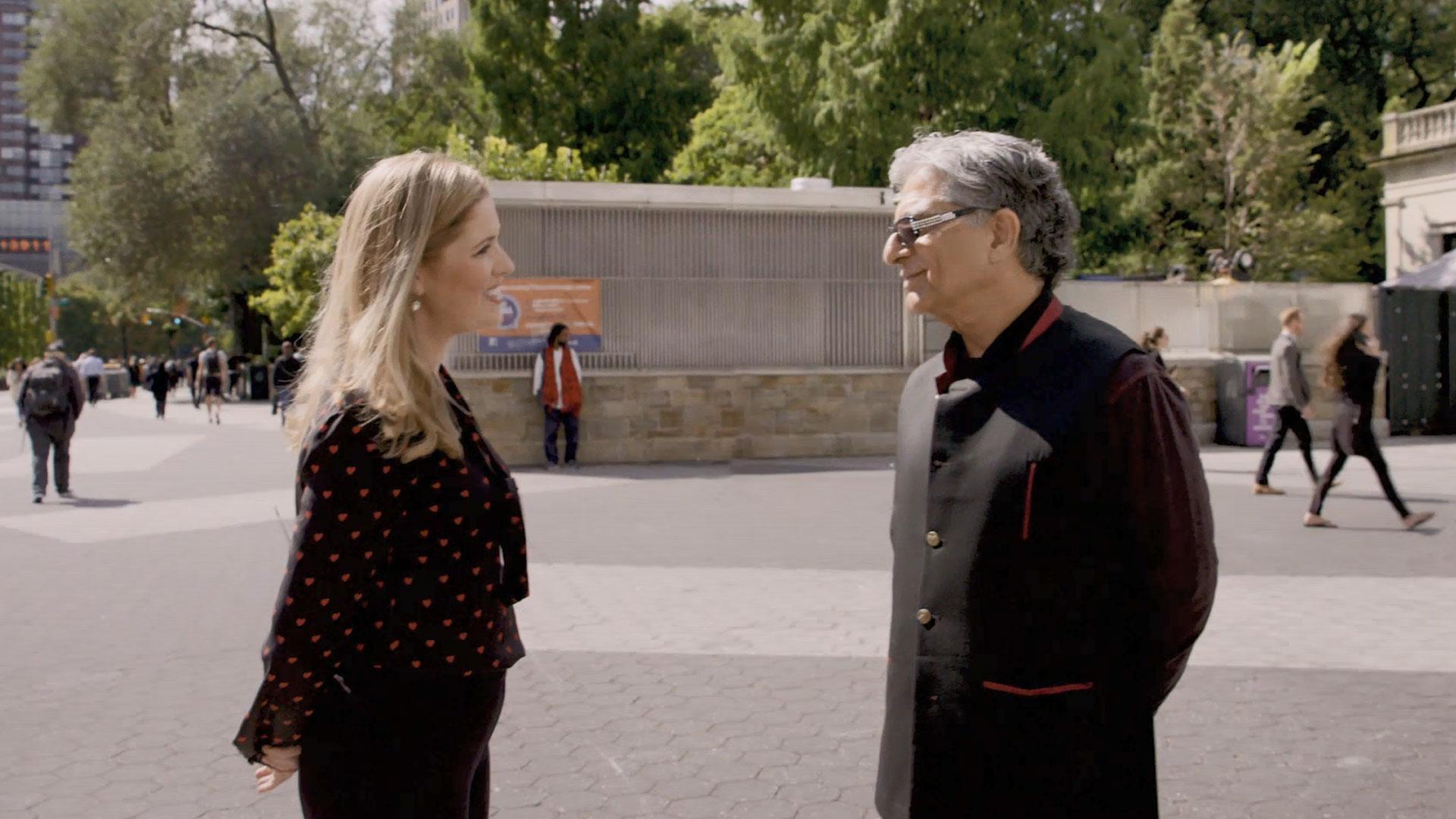 To Dine For with Kate Sullivan
This enlightening conversation with the author and spiritual leader is nourishing for both the mind and spirit.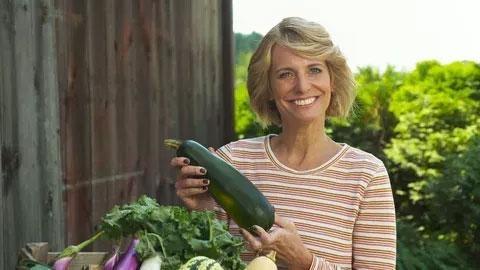 For streaming
Looking for programs that nurture the soul, lift the heart or soothe the mind? Here are some favorite options.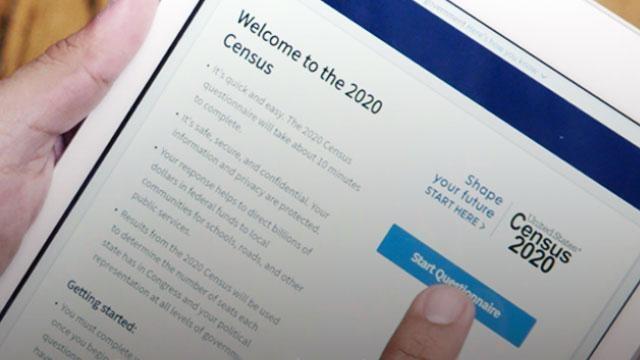 Help shape Maryland's future!
Please participate and complete your census. The results will inform the allocation of important resources for the care and development of our communities.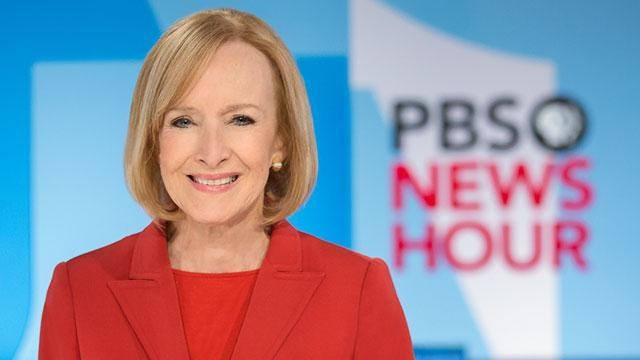 PBS NEWSHOUR
Turn to PBS NewsHour for solid, reliable reporting that has made it one of the most trusted news programs on television.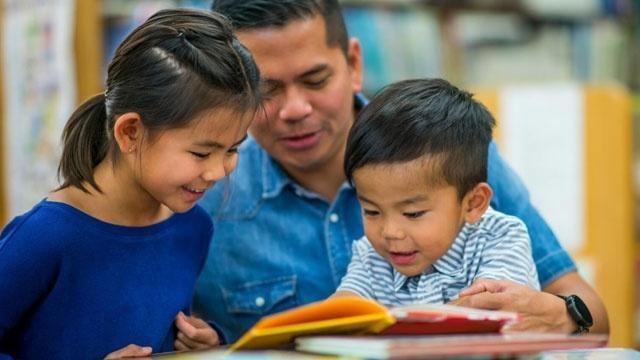 KIDS/pbs parents
STREAM the PBS Kids channel; learn what's new in children's programs, games, and apps; advice for raising kids; activities ideas; and more!
Afternoon Tea
Fun feature articles about your favorite British comedies and dramas.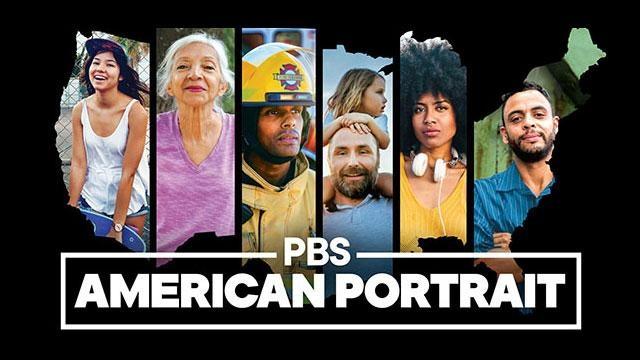 PBS AMerican Portrait
A collection of stories contributed by people all over the country — a portrait of what it really means to be American today.