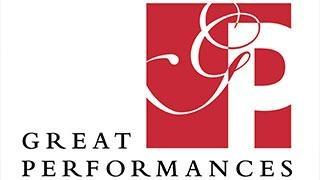 Friday, September 17 at 9pm on MPT - The Red Shoes
Experience Hans Christian Andersen's dark fairytale from acclaimed director-choreographer Matthew Bourne with this Olivier Award-winning stage adaptation starring Ashley Shaw, Adam Cooper, Dominic North and Michaela Meazza.
Great Performances
The Red Shoes Preview
Experience this dark fairytale from Matthew Bourne with this acclaimed stage adaptation.
Great Performances provides an unparalleled showcase of the best in all genres of the performing arts, serving as America's most prestigious and enduring broadcaster of cultural programming.