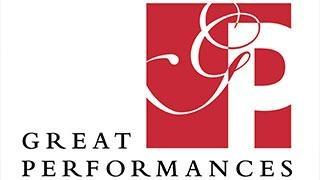 Monday, December 6 at 9:30pm on MPT - Unforgettable, with Love: Natalie Cole
Experience the legendary talent of nine-time GRAMMY winner Natalie Cole in this special concert featuring a jazz quartet and orchestra that pays a loving tribute to the music of her father, Nat King Cole.
Great Performances
Unforgettable With Love - Natalie Cole Preview
Enjoy this special encore of Natalie Cole's Emmy-winning concert.
Great Performances provides an unparalleled showcase of the best in all genres of the performing arts, serving as America's most prestigious and enduring broadcaster of cultural programming.