Chesapeake Collectibles: Season 11

Chesapeake Collectibles is back! The highly successful series is returning to Maryland Public Television, and promises to be bigger and better than ever. We're inviting supporters from across the region to bring their unique, antique and collectible treasures to the two-day Season 11 taping at the MPT Campus in Owings Mills, MD on June 24 and 25, 2023.
Whether you collect Pokémon or Picassos, our team of highly experienced appraisers will be on site to hear your stories, share their expertise and provide an evaluation of your prized possessions.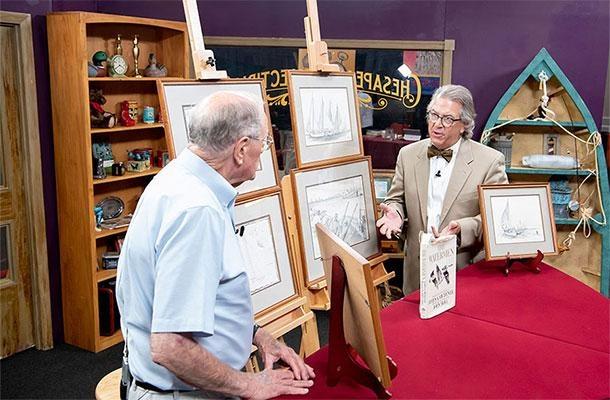 Behind-the-scenes photos from the taping of Season 11 of Chesapeake Collectibles!