Chesapeake Collectibles: Season 10

NEW SEASON
The Season 10 Anniversary Chesapeake Collectibles Event held over the weekend of Aug 3 & 4, 2019 was a brilliant success!
In all, this production involved almost 100 production personnel… 365 collectors, each with a companion…and 846 antiques over the period of two days.
65 segments with collectors were filmed and fashioned into half-hour shows. Now it's time to see the new series.
CHESAPEAKE COLLECTIBLES 10
Airs Mondays at 7:30pm on MPT-HD (right before Antiques Roadshow)
• Repeats Saturdays at 7:30pm (MPT2)
Chesapeake Collectibles Season 10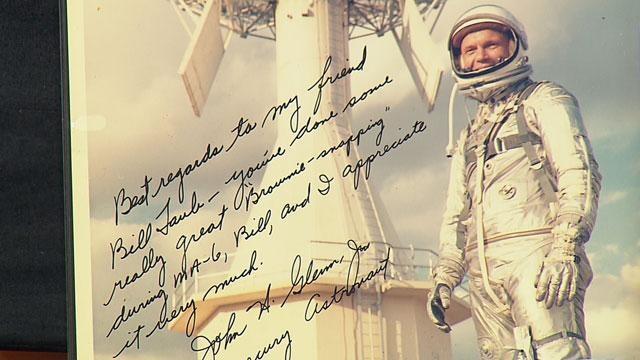 EPISODE 1001
Premiere date: January 6, 2020
Episode Description
SEASON 10 PREMIERE! NASA Photographer's collection with John Glenn in-space relic - one of the series highest valued collections. An ancestor's ball gown worn to dance with Pres. George Washington in 1791. $5K painting salvaged from trash, and rare local jazz memorabilia.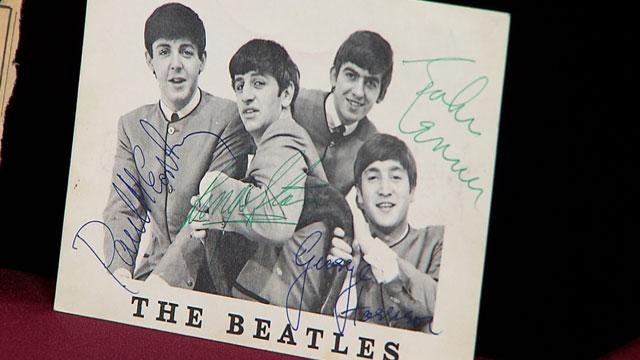 EPISODE 1003
Premiere date: January 20, 2020
Episode Description
Photograph of Beatles, signed by Fab Four on their 1964 US Tour. Prominent German family memorabilia, including exquisite candlesticks. Classic Baltimore Album Quilt. Rare Filipino Bugle.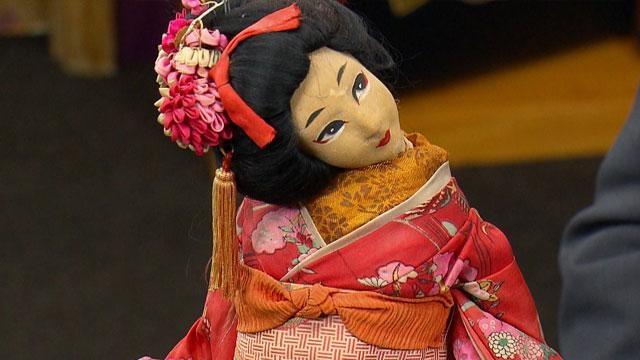 EPISODE 1005
Premiere date: February 3, 2020
Episode Description
An ornate antique pocket knife worth thousands; quirky Japanese dolls from post-WWII American occupation; a rare hand-woven Scandinavian tapestry; apparently fraudulent paintings signed by Picasso & Degas. "MA BELL" C&P memorabilia – and yes, includes a gold watch. Highlight: Appraiser Pamela Cole: Fakes vs Reproductions.