Chesapeake Collectibles: Season 10

Chesapeake Collectibles looks at the treasures you may have in your attic, your garage or at your grandmother's house. It's an educational and fun half-hour that searches for and unveils some of the most fascinating antiques and treasures found across our Chesapeake region.

Hosted by MPT's own star, Rhea Feikin, Chesapeake Collectibles also includes short features on some of the region's most notable collections.
MONDAY NIGHTS, 7:30pm MPT
Repeats Saturday Nights 7:30pm MPT2
EPISODE 1011
Premiere date: March 16, 2020
Episode Description
Pristine-looking baseball card collection including Hall of Famers like Roberto Clemente, Roger Maris, Mickey Mantle and more. Unusual art nouveau Moorcroft pottery, miniature Mission-style furniture, Print of soldier by Clyde Forsythe from WWI, panoramic military photo of the famous 29th Divsion, including many Maryland soldiers, Feature: One woman's collection of memorabilia of Orioles star Brooks Robinson, winner of 16 Golden Gloves.
EPISODE 1010
Premiere date: March 9, 2020
Episode Description
Memorabilia from Viola Smith, a famous woman drummer from an all girl band from the 1940 - 60"s. Original sketches by Talbot County artist John Moll for James Michener's seminal book Chesapeake. Dramatic print by African-American artist Charles White, and a Winchester rifle. Highlight: Surprising value of book dust covers by famous artists.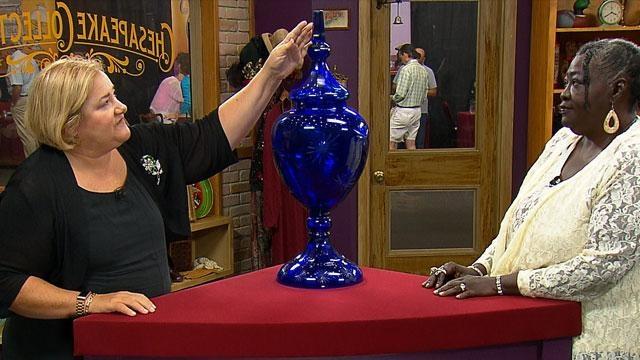 EPISODE 1008
Premiere date: February 24, 2020
Episode Description
An autographed painting of Teddy Roosevelt, exquisite early 1900's luminous blue vase, German beer stein, antique ceremonial sword. Highlight: Appraisers Lisa Speckheuer and Lex Reeves with tips on how -- and what -- to insure against damage to antiques.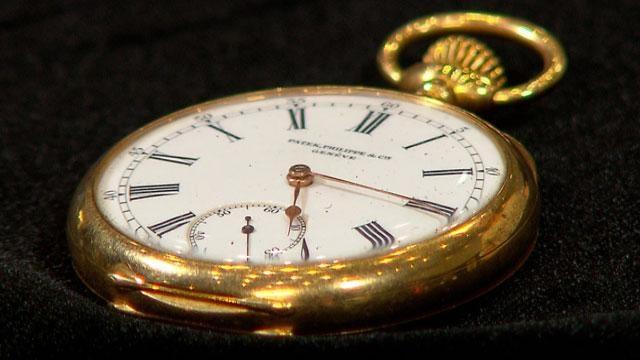 EPISODE 1007
Premiere date: February 17, 2020
Episode Description
18TH karat gold watch; rotating "wine" table for post-hunt revels; Marvel "Slugger" toy counting machine; Turkish brass brassier; aviation medal; memorabilia from the USS IOWA-- an important battleship during WWII and after. Feature: Master antique clockmaker and collector.
EPISODE 1006
Premiere date: February 10, 2020
Episode Description
Very rare newspaper from siege of Vicksburg; outlandishly decorated drinking horn; congressional illustrations from a master sketch artist; and models of the Ark & Dove which brought colonists to Maryland in early 1633. Feature: Clara Barton's search for thousands of missing Civil War soldiers.
EPISODE 1005
Premiere date: February 3, 2020
Episode Description
An ornate antique pocket knife worth thousands; quirky Japanese dolls from post-WWII American occupation; a rare hand-woven Scandinavian tapestry; apparently fraudulent paintings signed by Picasso & Degas. "MA BELL" C&P memorabilia – and yes, includes a gold watch. Highlight: Appraiser Pamela Cole: Fakes vs Reproductions.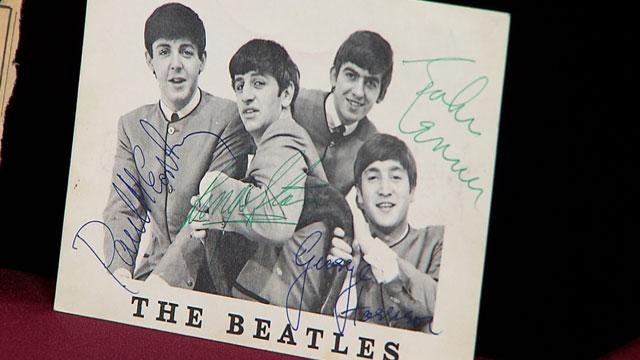 EPISODE 1003
Premiere date: January 20, 2020
Episode Description
Photograph of Beatles, signed by Fab Four on their 1964 US Tour. Prominent German family memorabilia, including exquisite candlesticks. Classic Baltimore Album Quilt. Rare Filipino Bugle.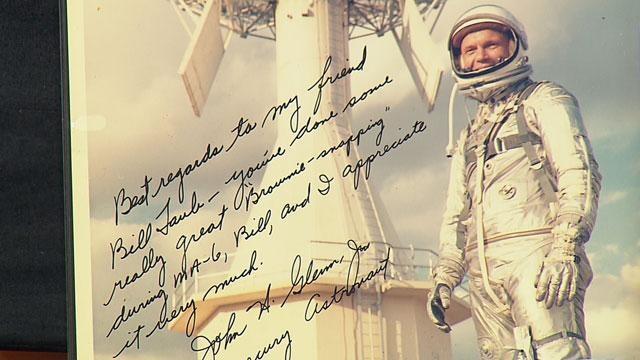 EPISODE 1001
Premiere date: January 6, 2020
Episode Description
SEASON 10 PREMIERE! NASA Photographer's collection with John Glenn in-space relic - one of the series highest valued collections. An ancestor's ball gown worn to dance with Pres. George Washington in 1791. $5K painting salvaged from trash, and rare local jazz memorabilia.