MPT recognizes the importance of local and independent filmmakers and their unique ability to capture truths about the world with artistic integrity, intelligence, and balance. MPT supports these artists and gives viewers access to these voices and viewpoints they may not otherwise see. Their programs provide viewers with a better understanding of their world, an open door to the arts, and actionable information to improve their daily lives.
Ninth Grade: From West Baltimore
Airing Monday, January 11 at 9pm on MPT
The story of "From West Baltimore" continues to follow the teens who are now high school freshmen. They consider their paths after high school while adapting to their new school environments where performance expectations are higher.
MarylandPublicTV
Preview: Ninth Grade: From West Baltimore
Airing Saturday, January 16 at 7pm on MPT
For the inmates of the Baltimore County Detention Center, there are few opportunities to have contact visits with their families. Almost all interaction is through glass - until a literacy and family reunification program provides the chance for them to hold their children and reinforce their bonds as parents. This documentary follows the experience of fathers incarcerated at the Baltimore County Detention Center (BCDC) as they participate in Turning Pages, a local literacy and family reunification program that is the only routine way BCDC inmates can have contact family visits; all other interaction is over the phone or through glass. Three inmates share their experience of being separated from their families and how the program is making a difference in their lives.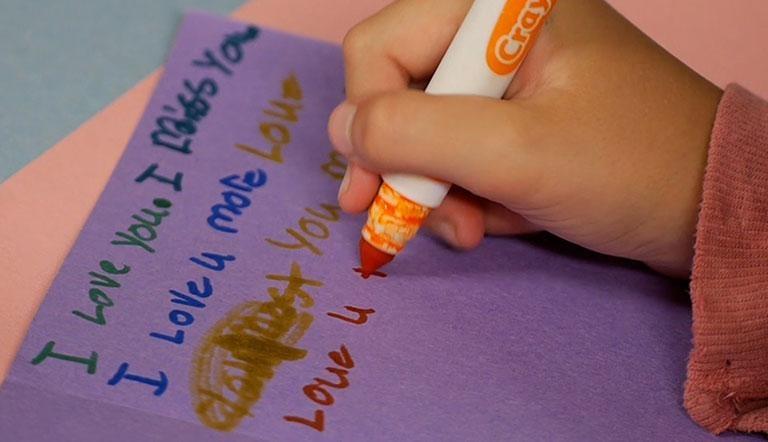 Airing Wednesday, January 27 at 9pm on MPT2/Create
In September 1940, 86 exhausted Jewish European refugees were trapped on the Steamship Quanza in the port of Hampton Roads, Virginia. They were hoping to be allowed on American soil - where millions of others in distress had safely landed before them. Times had changed, however and America was turning away refugees at this critical time in history. Would these families be turned away too?