MPT recognizes the importance of local and independent filmmakers and their unique ability to capture truths about the world with artistic integrity, intelligence, and balance. MPT supports these artists and gives viewers access to their voices and viewpoints. These producers' programs provide viewers with a better understanding of the world, an open door to the arts, and actionable information to improve their daily lives.
Welcome, producers! Please scroll to the bottom of this page for special information about submitting your work or program ideas to MPT.
The Misty Experiment: The Secret Battle for the Ho Chi Minh Trail
Releases nationally through APT on 5/2/22; re-airs on MPT-HD on Sunday, May 29th @ 4pm and on MPT2 on Monday, May 30th @ 8pm
This film explores the special U.S. Air Force squadron codenamed "Misty" whose pilots volunteered for one of the Vietnam War's most dangerous air missions - the search for enemy supply transports and anti-aircraft installations concealed within the web of trail paths and waterways collectively known as the Ho Chi Minh Trail, and to direct on-site rescue operations for U.S. and allied aircrews who had been shot-down while flying over the jungles of North Vietnam and Laos. The activities of Operation Commando Sabre, as the mission was officially named, were classified as "top secret" during and immediately following the war. And, because its endeavors occurred in the skies over North Vietnam and Laos, far above the combat action that took place in the villages, rice-paddies and jungles seen nightly on the Evening News, few Americans today are aware of the U.S. Air Force squadron's distinctive service.
Pieced Together
Sunday, May 8th @ 4:30pm
After losing her job, Donna Sue Groves had an idea: pretty up an old barn for her mother Nina Maxine, a celebrated quilter, by hanging a wooden square painted to look like a traditional quilt block. Eventually, Donna Sue's idea would spark a grass roots phenomenon, a new form of American public art, and a cross-country community that would support her during her battle with breast cancer.
Pieced Together - The Barn Quilt Movie
Pieced Together Documentary
Through Chinatown's Eyes: April 1968
Tuesday, May 10th @ 10:30pm; Wednesday, May 11th @ 2:30am
Civil disorder and street violence following the assassination of civil rights leader Dr. Martin Luther King, Jr. had a profound impact on the country as well as the nation's capital, Washington, DC. DC's Chinatown, a neighborhood of first and second generation Chinese Americans, found itself caught in the midst of this deep-seeded racial struggle. Through Chinatown's Eyes: April 1968 explores how residents experienced and navigated the historical moment as it unfolded on their doorsteps.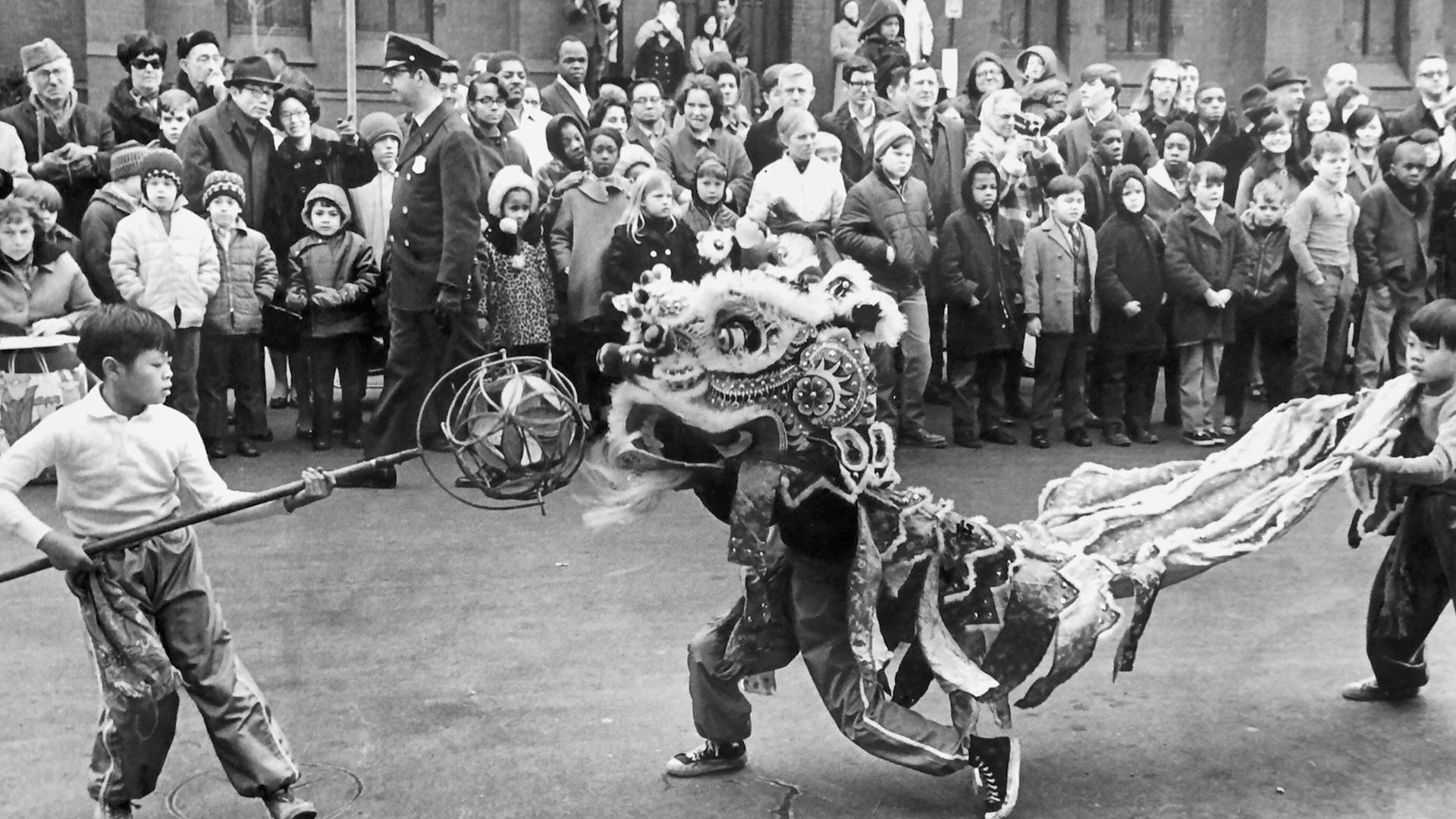 From West Baltimore
Sunday, May 22nd @ 1:00pm
Six young teens in West Baltimore, coming from a community plagued with violence, high unemployment, and generational poverty, share their days of being middle school students, their fears and hopes. Through their eyes, the traumatic reality of their neighborhoods is revealed, sharply contrasting to their optimism for the future.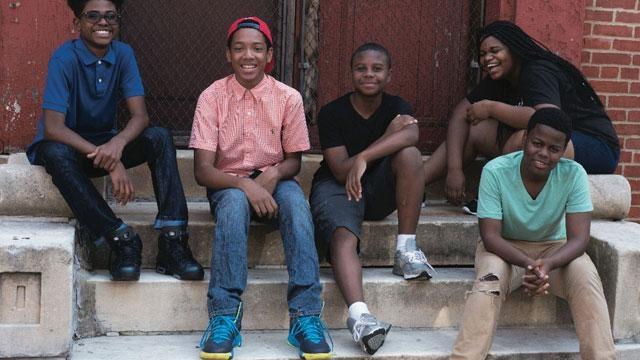 8th Grade: From West Baltimore
Sunday, May 22nd @ 2:00pm
The story of "From West Baltimore" continues following the teens who are now in 8th grade. The stress of middle school now intensifies as they challenge themselves to get good grades and excel on standardized tests while often being treated with suspicion within their own community.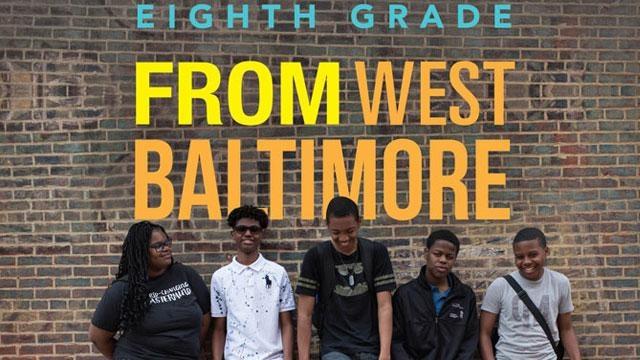 Ninth Grade: From West Baltimore
Sunday, May 22nd @ 3:00pm
The story of "From West Baltimore" continues to follow the teens who are now high school freshmen. They consider their paths after high school while adapting to their new school environments where performance expectations are higher.
MarylandPublicTV
Preview: Ninth Grade: From West Baltimore
10th and 11th Grade: From West Baltimore
Sunday, May 22nd @ 4:00pm
10th grade, a year of extraordinary achievement for the five scholars from West Baltimore, suddenly crashes in March 2020. Faced with the pandemic upheaval -- no school, virtual school, isolation and lack of community, school and family resources - Shakeer, Davioin, Courtney, Tyler and Princaya rely on personal resilience. With the killing of George Floyd, a national spotlight reveals their fears of police brutality they face daily in their neighborhoods. From their homes in 11th grade , they reveal the meaning of "West Baltimore Strong."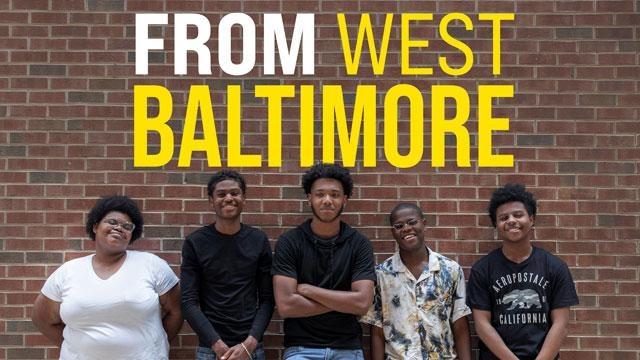 Anacostia Delta: The Legacy of DC's TeleMasters
Sunday, May 22nd @ 5:00pm
"Anacostia Delta" refers to the music style unique to the Washington, D.C. area - a mixture of jazz, blues, country, swing, rock, and bluegrass - that was championed by the late guitarists, Danny Gatton and Roy Buchanan. This documentary looks at the music and influences of Gatton and Buchanan, as well as their enduring influence on musicians, both local and national. As a centerpiece, the film contains multiple performances from a 2015 tribute concert at the Birchmere Music Hall featuring friends and disciples of the two guitarists who keep the Anacostia Delta tradition alive.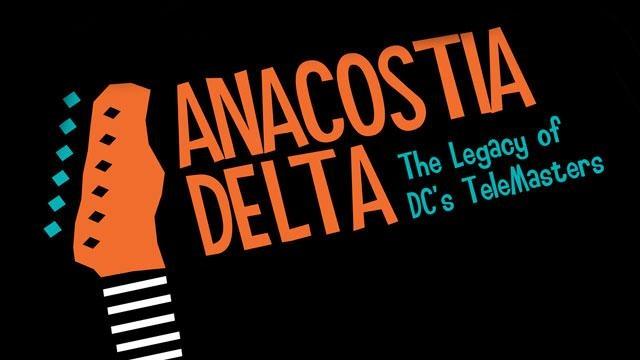 Forging Art: Nol Putnam, Artist Blacksmith
Sunday, May 22nd @ 6:30 pm (premiere)
Step inside White Oak Forge where Virginia Artist-Blacksmith Nol Putnam employs centuries old techniques to make art out of iron and steel. Over four decades, Nol has bent metal into iconic pieces like his trio of Gates for the West Crypt Columbarium at the Washington National Cathedral to whimsical indoor sculptures and colorful Poppies in honor of the Farriers who served in WWI. And more recently a stately private commissioned sculpture titled "Raven." Nol talks art, mythology and making metal move in this short documentary.
Trailer: Forging Art-Nol Putnam, Artist Blacksmith
Mom & M
Thursday, June 16th @ 10pm (premiere); Friday, June 17th @ 2am; Monday, June 27th @ 8pm on MPT2/Create
Mom & M is a kindhearted yet raw intimate portrait of modern American parenthood. Meet Nikki, a writer and PhD student; Elise, a social media influencer; and Sansa, their adopted daughter who battles leukemia. Together they navigate what happens when your partner comes out as transgender while caring for an ill child and learn that cancer remission is not the end to life's challenges. The Richard family offers a deep-seated glimpse of love's power in surviving extraordinary circumstances.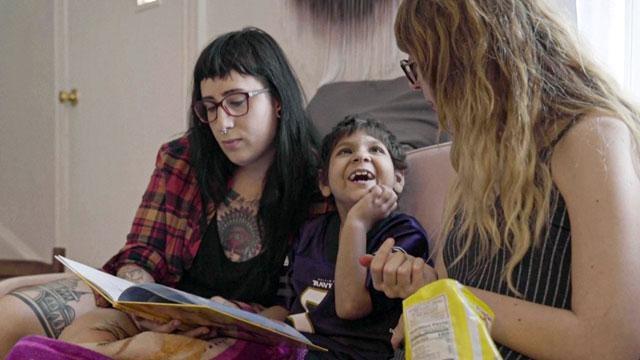 Finding Fellowship
Thursday, June 16th @ 10pm on MPT2/Create
Three racially-segregated churches in the historic community of Quince Orchard in Montgomery County, Maryland, born out of the Civil War, each had fallen on hard financial times. The Black church gathered one evening to discuss its uncertain future. As members debated the consequences of merging with the two local white congregations, the minister interrupted to announce that Martin Luther King, Jr. had just been murdered in Memphis, TN. April 4, 1968. Despite King's assassination, though others argue because of it, those three churches voted to merge their congregations into one. In September 1968 each had its last racially segregated service. The reality is not every member stayed. Each church lost members. And the hardest decision wasn't to come together but to stay together. Yet, because of their efforts, in September of 2018, Fairhaven United Methodist Church celebrated its 50th year of purposeful integration.
Trailer: Finding Fellowship the Film
Mr. Besley's Forest
Sunday, June 26th @ 3pm
After the Civil War, Maryland state forests were harvested for their commercial and industrial value. In 1906, Fred W. Besley was appointed Maryland's first State Forester, the third such appointment in the nation. He was a protege of Gifford Pinchot, the first chief U.S. Forester and President Theodore Roosevelt's advisor on conservation matters. Besley was the first in the nation to establish eligibility rules for crowning champion big trees. Serving as State Forester for 36 years, Mr. Besley's triumphant record of bringing scientific forestry management to Maryland and the nation is an example of passionate coaching for all seasons.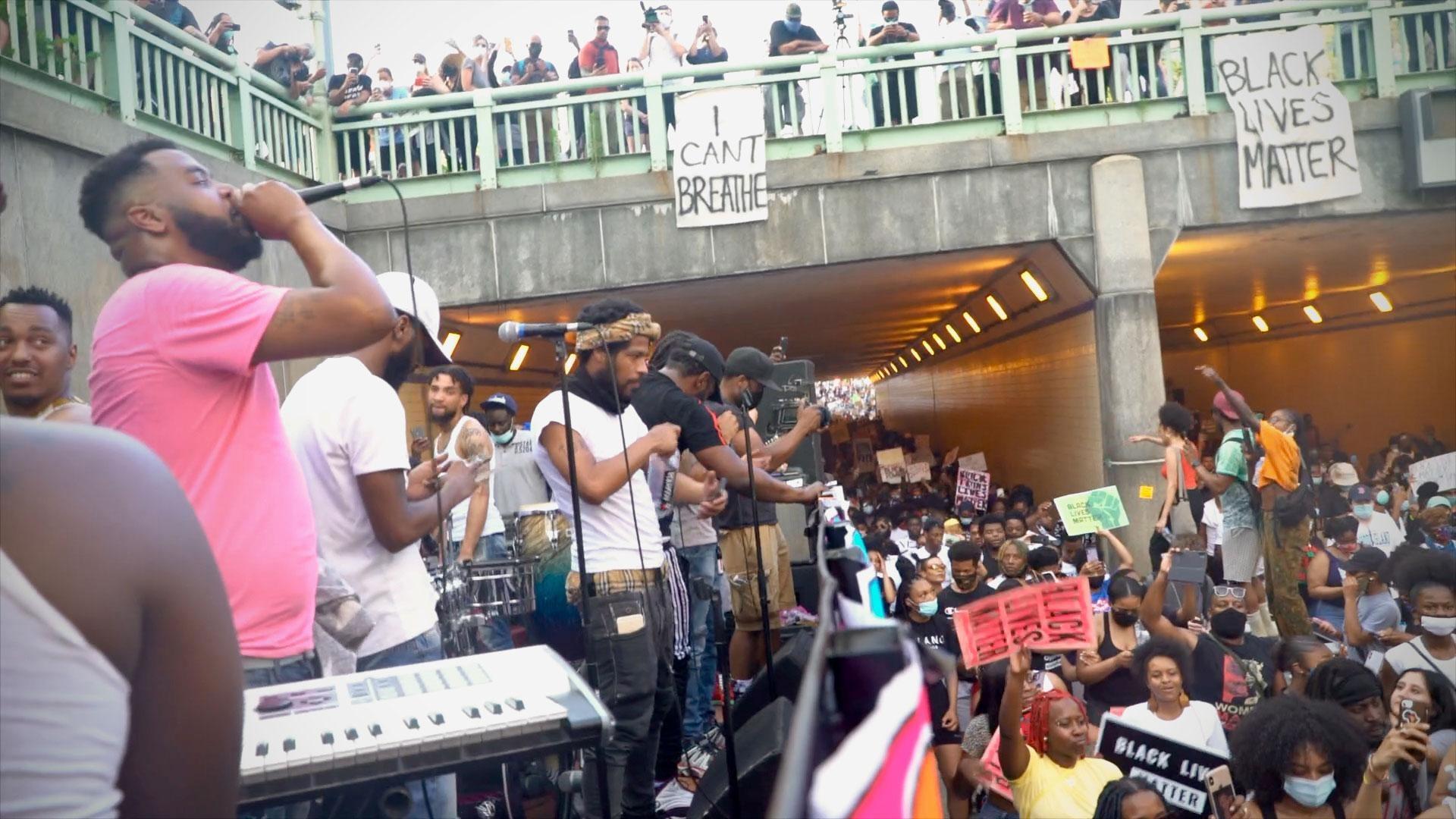 A look at the intersection of Go-Go music, gentrification, and racial justice in DC.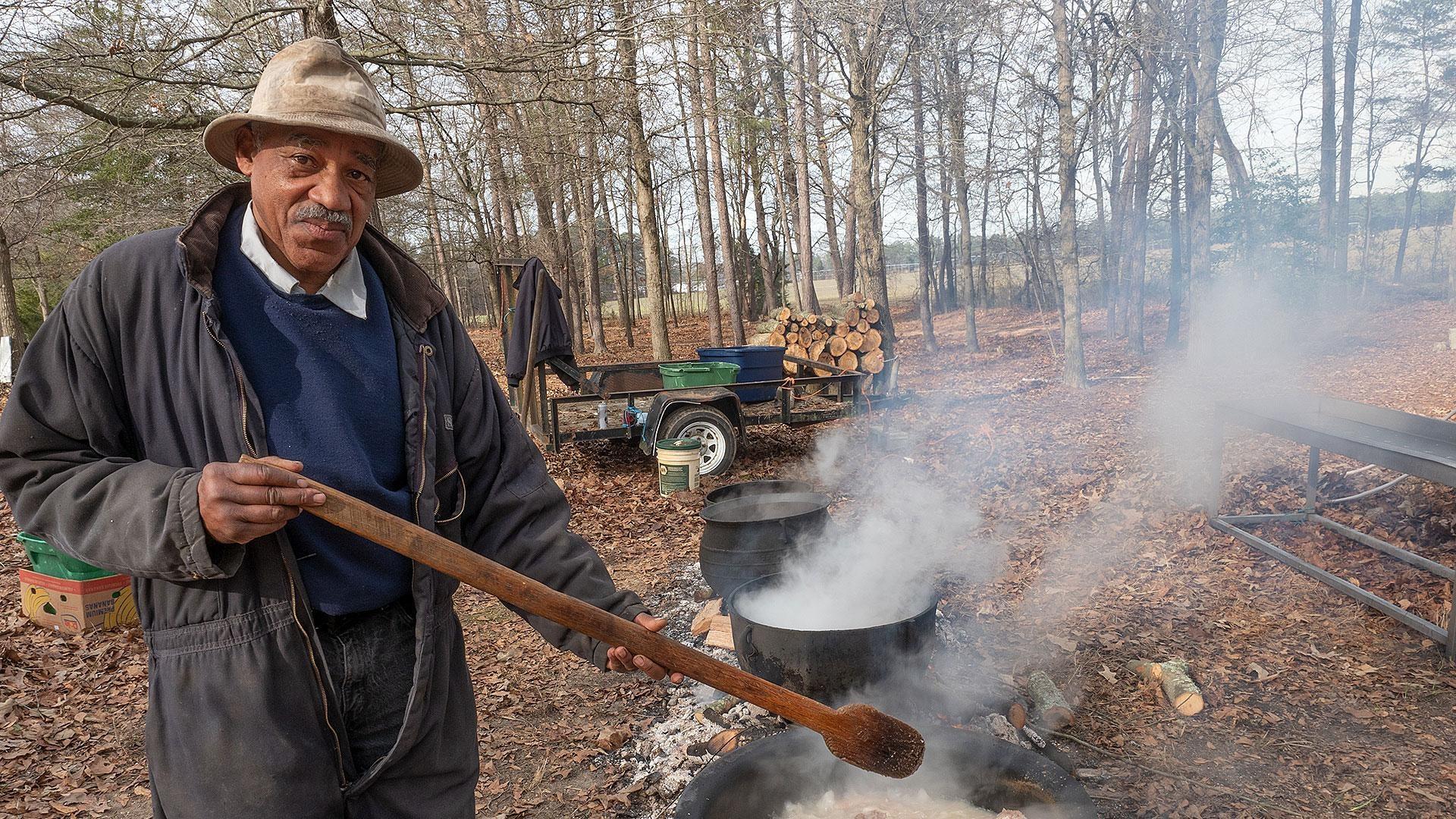 The history of San Domingo, one of the oldest surviving black communities in the U.S.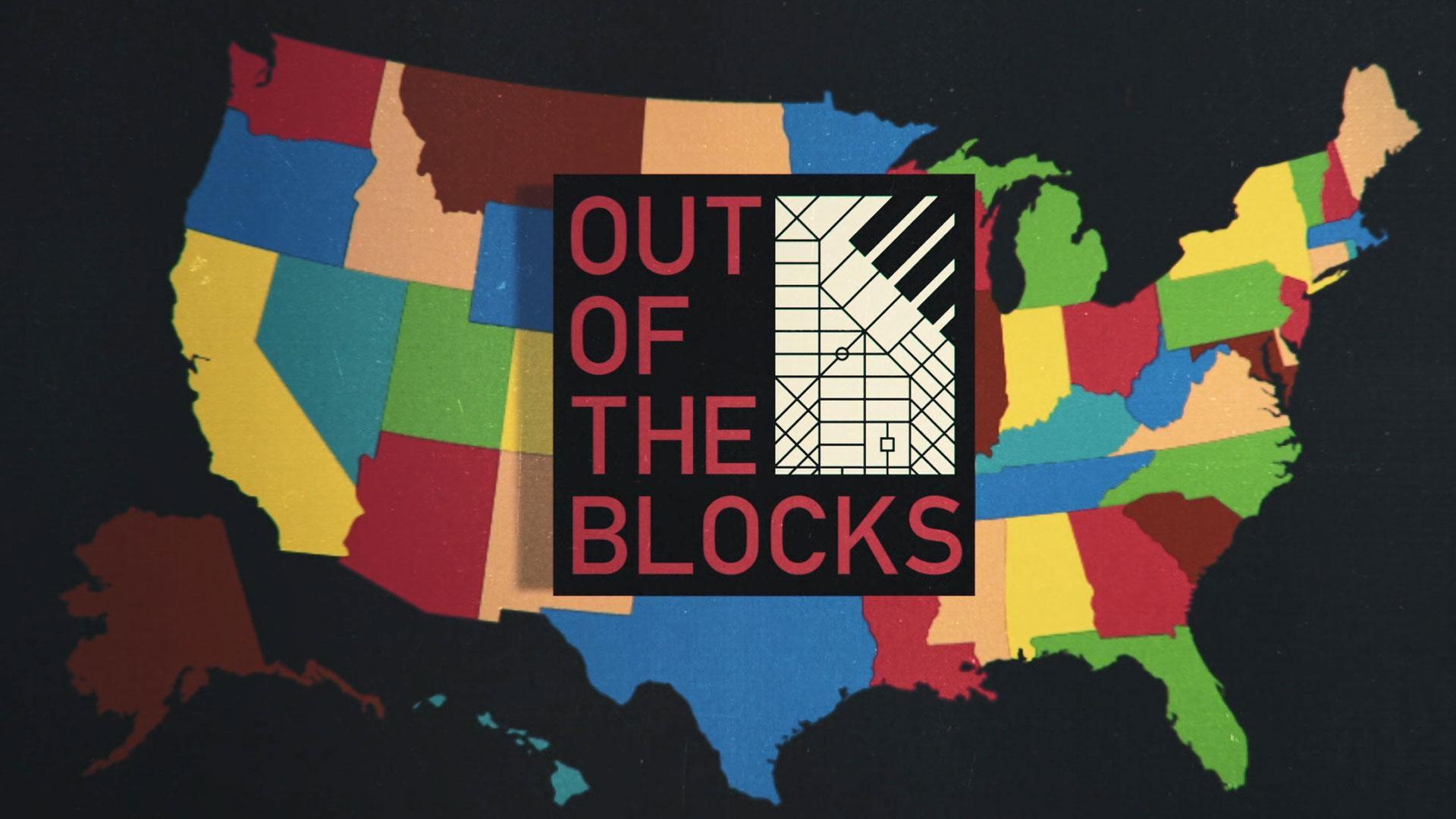 COVID's impact on the blocks of Baltimore, Seattle, Charleston, and Pine Ridge.
Do you have a completed program/series or a project in production that you would like to see aired on MPT? Or maybe you have a program concept that you are looking for MPT to produce or co-produce? MPT welcomes the opportunityto review your program or idea for consideration as a local broadcast, digital presentation or national public television presentation. Please complete our online submission form here, and our team will review your project to see if it is a fit for our distribution.
Not sure if your project is suitable for MPT? Please review our acquisitions primer to learn about MPT's mission, programming objectives, submissions process, and local and national acquisition initiatives. You can also find information about MPT and public television editorial, technical and funding guidelines at the links below:
MPT Technical Specifications for Programs