MPT recognizes the importance of local and independent filmmakers and their unique ability to capture truths about the world with artistic integrity, intelligence, and balance. MPT supports these artists and gives viewers access to their voices and viewpoints. These producers' programs provide viewers with a better understanding of the world, an open door to the arts, and actionable information to improve their daily lives.
Welcome, producers! Please scroll to the bottom of this page for special information about submitting your work or program ideas to MPT.
Pictures from a Hiroshima Schoolyard
Airing Monday, August 1st at 9pm on MPT2/Create; Sunday, August 7th at 6pm on MPT-HD
A collection of surprisingly joyful drawings created by school children living among the ruins of Hiroshima in 1947 becomes the heart and soul of this true, inspiring story about an exchange of gifts between Americans and Japanese after a devastating war. This powerful documentary about reconciliation and the power of gift, introduces the children artists (now in their late 70s) who reflect on their early lives amidst the rubble of their destroyed city and the hope they shared through their art. In 2010, the newly restored drawings, buried for decades deep inside All Souls Church in Washington DC, were taken back to Japan where they were reunited with the artists and exhibited in the very building where they were created.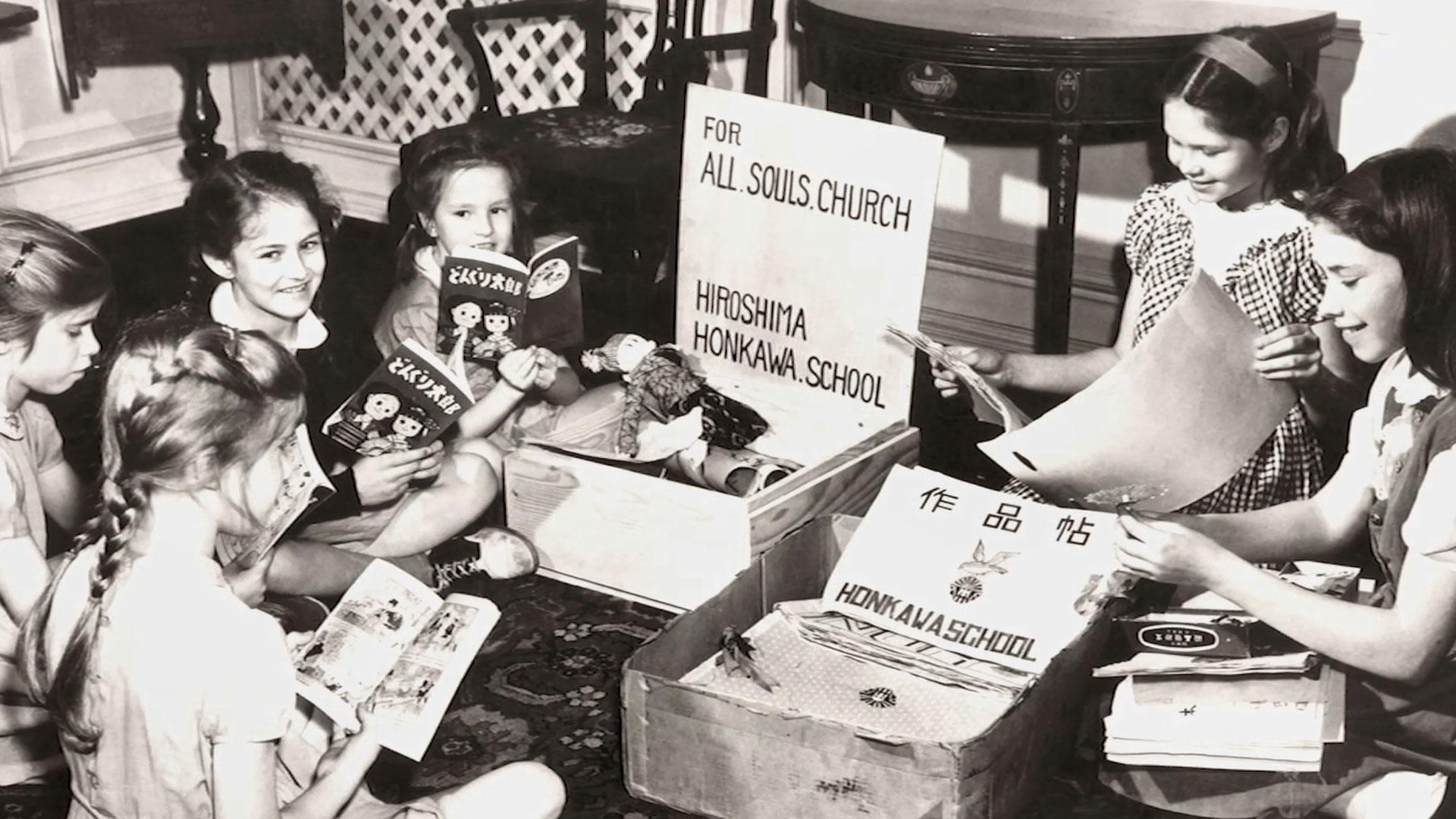 Walter P. Carter: Champion of Change
Airing Sunday, August 7th at 3:30pm on MPT-HD
Walter P. Carter, Champion for Change is a documentary on the extraordinary contributions made by one man to the civil rights history of Baltimore. As chairman of C.O.R.E. (Congress of Racial Equality), he led highly organized non-violent demonstrations credited for inspiring an end to segregation in Baltimore in the 1950s and 60s. Award-winning filmmakers Susan Hadary and John Anglim tell the story of this peaceful leader through chilling flashback footage and poignant interviews with his colleagues and family members.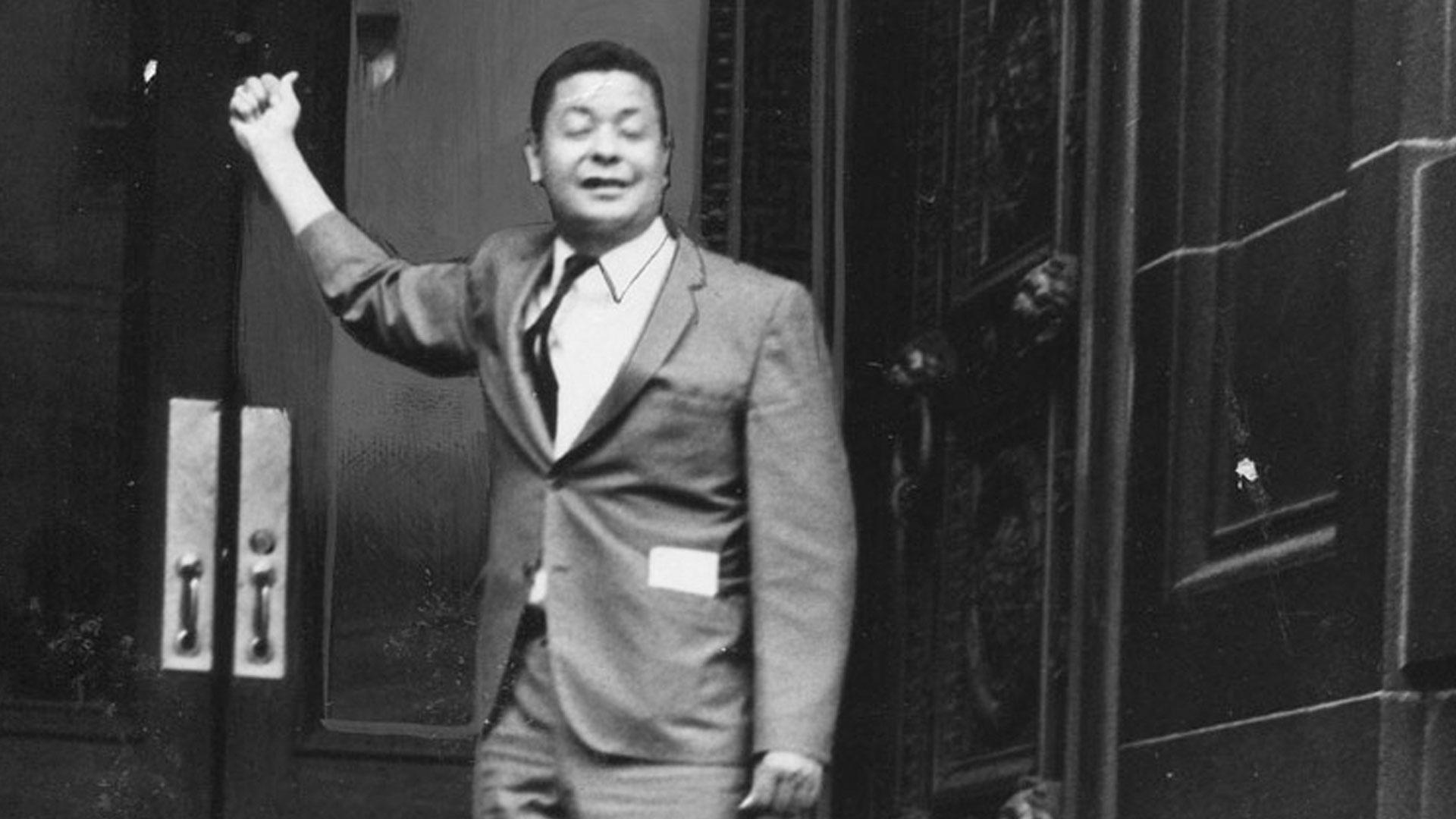 David Susskind: MLK Interview 1963
Airing Sunday, August 7th @ 4pm on MPT-HD
David Susskind's historical, long and intimate interview with Dr. Martin Luther King, Jr. Originally aired on June 9, 1963 by WPIX-TV New York. Among the subjects discussed were the current state of the American Civil Rights Movement and the recent (at that time) events in Birmingham, Alabama. Recently restored by the Paley Center.
David Susskind: MLK Interview 1963
Cold-Stunned
Airing Sunday, August 7th at 5:45pm
Every year, when cold weather starts to hit the East Coast, hundreds of endangered, cold-stunned sea turtles wash ashore in Cape Cod Bay. The National Aquarium in Baltimore works with conservation partners on a lengthy, challenging, and rewarding journey to rescue, treat, rehabilitate and ultimately return home these stranded turtles.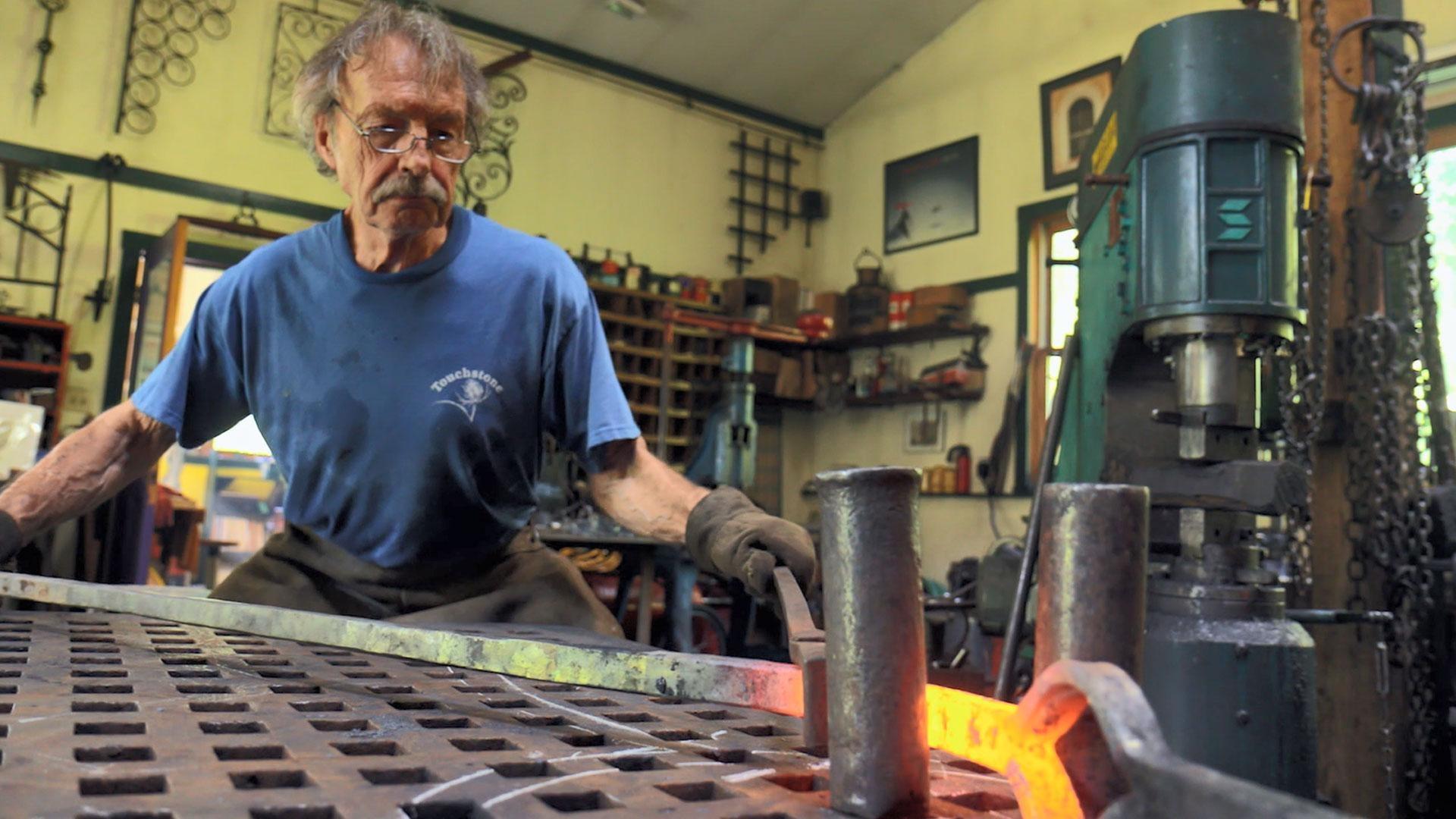 Virginia Artist-blacksmith Nol Putnam talks art, mythology and forging metal.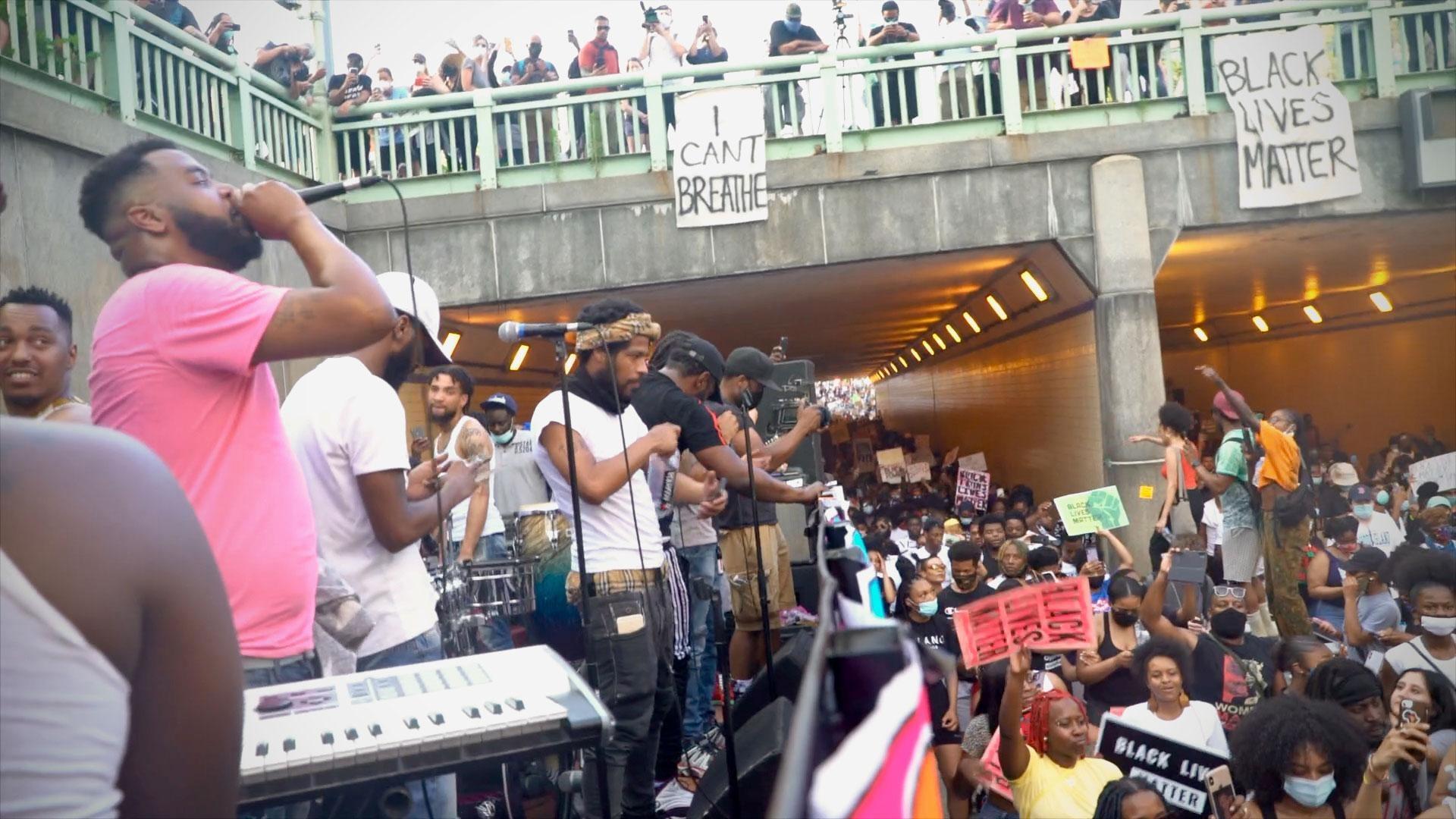 A look at the intersection of Go-Go music, gentrification, and racial justice in DC.
Do you have a completed program/series or a project in production that you would like to see aired on MPT? Or maybe you have a program concept that you are looking for MPT to produce or co-produce? MPT welcomes the opportunityto review your program or idea for consideration as a local broadcast, digital presentation or national public television presentation. Please complete our online submission form here, and our team will review your project to see if it is a fit for our distribution.
Not sure if your project is suitable for MPT? Please review our acquisitions primer to learn about MPT's mission, programming objectives, submissions process, and local and national acquisition initiatives. You can also find information about MPT and public television editorial, technical and funding guidelines at the links below:
MPT Technical Specifications for Programs