MPT recognizes the importance of local and independent filmmakers and their unique ability to capture truths about the world with artistic integrity, intelligence, and balance. MPT supports these artists and gives viewers access to their voices and viewpoints. These producers' programs provide viewers with a better understanding of the world, an open door to the arts, and actionable information to improve their daily lives.
Welcome, producers! Please scroll to the bottom of this page for special information about submitting your work or program ideas to MPT.
Afro Blue: A Year in the Life
Airing Thursday, September 9th @ 8:00pm on MPT-HD (premiere); Friday, September 10th @ 12:30am; Saturday, September 11th @ 2:30pm
Afro Blue, Howard University's premier vocal jazz ensemble, invites you to a behind the scenes look into what it's like to be a member of this dynamic group. Join them on their 2018-2019 musical journey from auditions at the beginning of the school year, their focused and fun rehearsal process, exciting performances at multiple venues, concluding with a recording session at the end.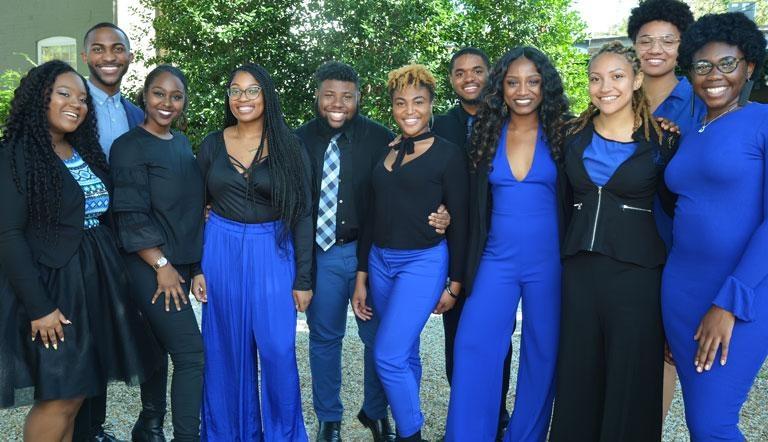 The Morgan Lacrosse Story
Airing Tuesday, September 7th @ 8:00pm on MPT-HD (premiere); Wednesday, September 8th @ 12:00am and 3:00am
Set against the racially turbulent 1970s, The Morgan Lacrosse Story chronicles the accomplishments of the Morgan Bears, the nation's first and only college lacrosse team at a historically black institution. The film chronicles the accomplishments of an extraordinary group of young black men and their fearless leader who took the field in a predominantly white sport.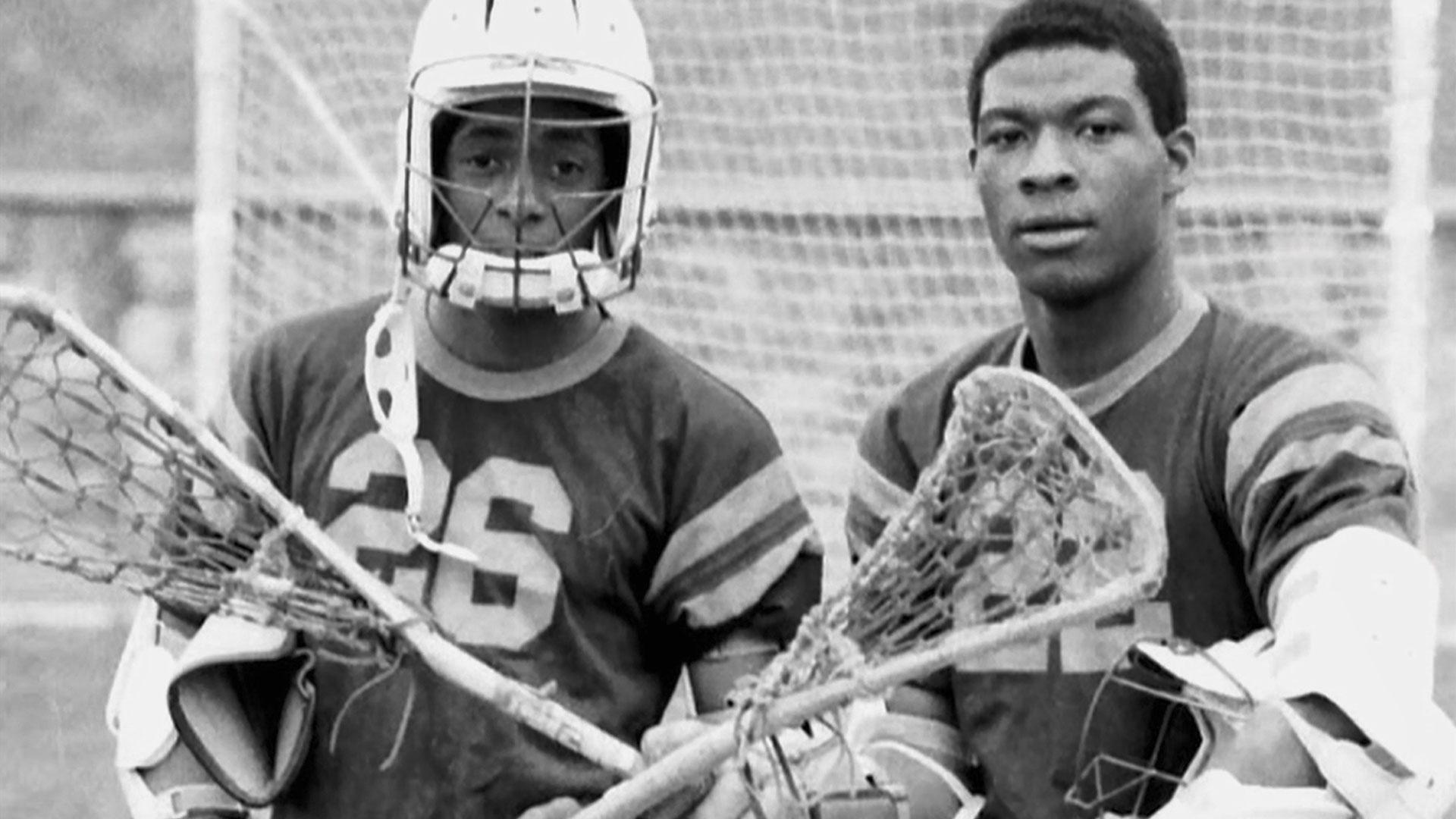 Airing Monday, September 6th @ 8:00pm on MPT-HD (premiere); Tuesday, September 7th @ 12:00am and 3:00am
SHAW RISING is an hour-long documentary that tells the story of Shaw University and its integral place throughout American history. Despite facing vicious prejudice from in the aftermath of the Civil War, Shaw rose to become a co-educational college, a medical school, law school and divinity school. During the Civil Rights Movement, Shaw University served as the birthplace of the Student Nonviolent Coordinating Committee (SNCC) and continues to rise to the challenges faced by its mission today.
Shaw Rising
The resilient story of the oldest Historically Black College in the South.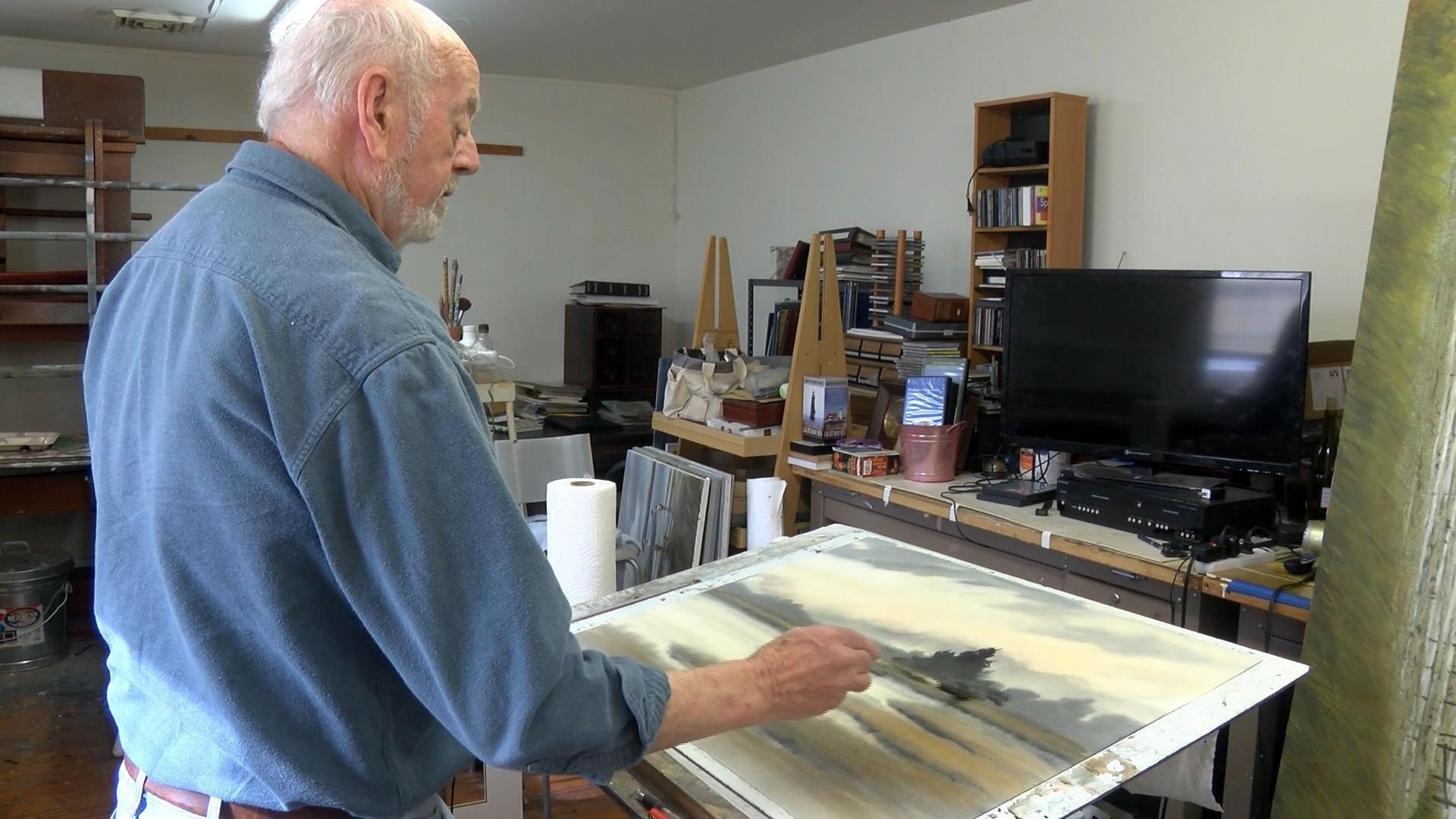 Profile of Virginia Eastern Shore native artist and poet, Willie Crockett.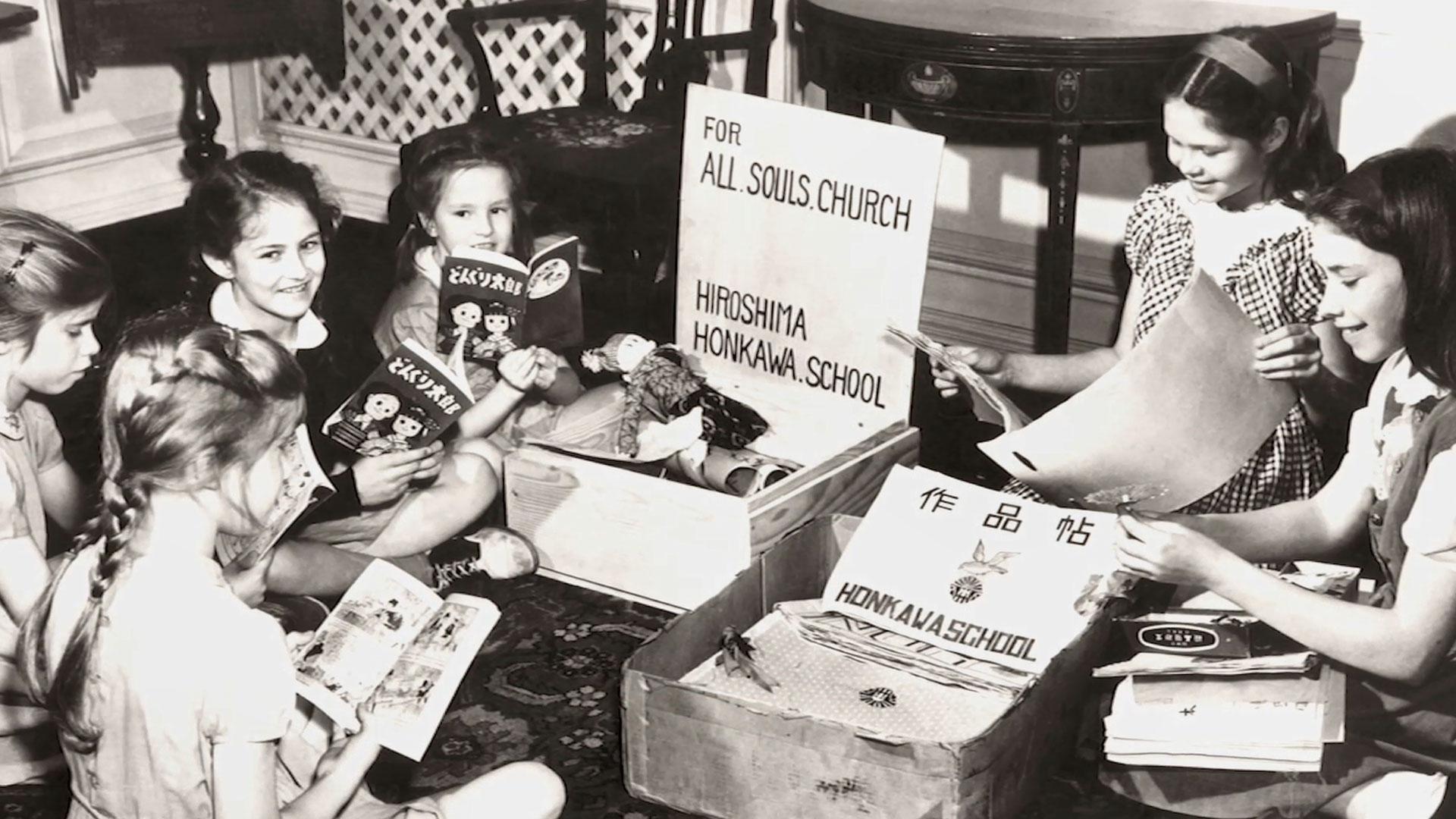 Drawings by children of Hiroshima in 1947 are restored and reunited with their artists.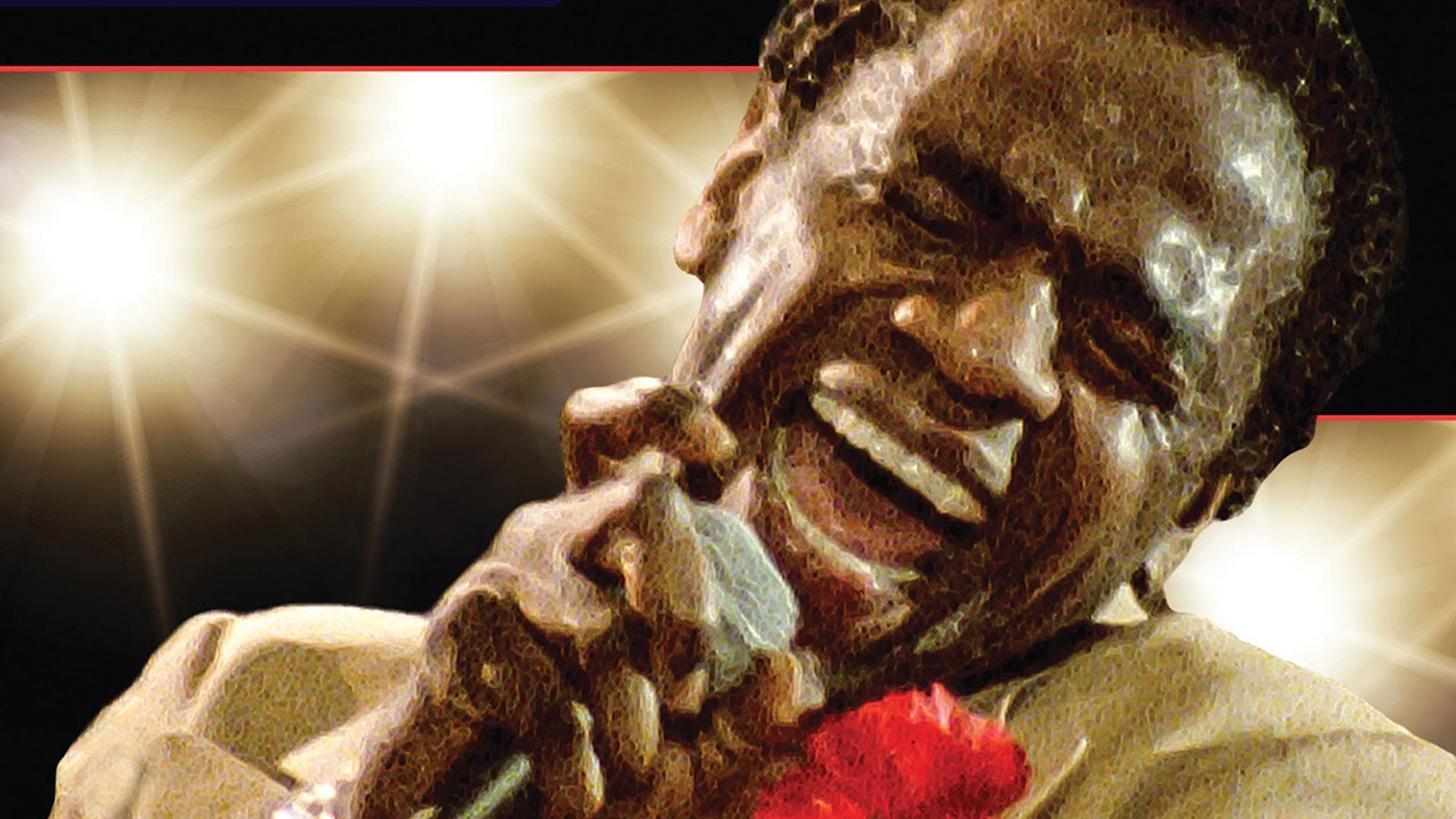 Examination of the turbulent career of soul singer and gospel preacher Al Green.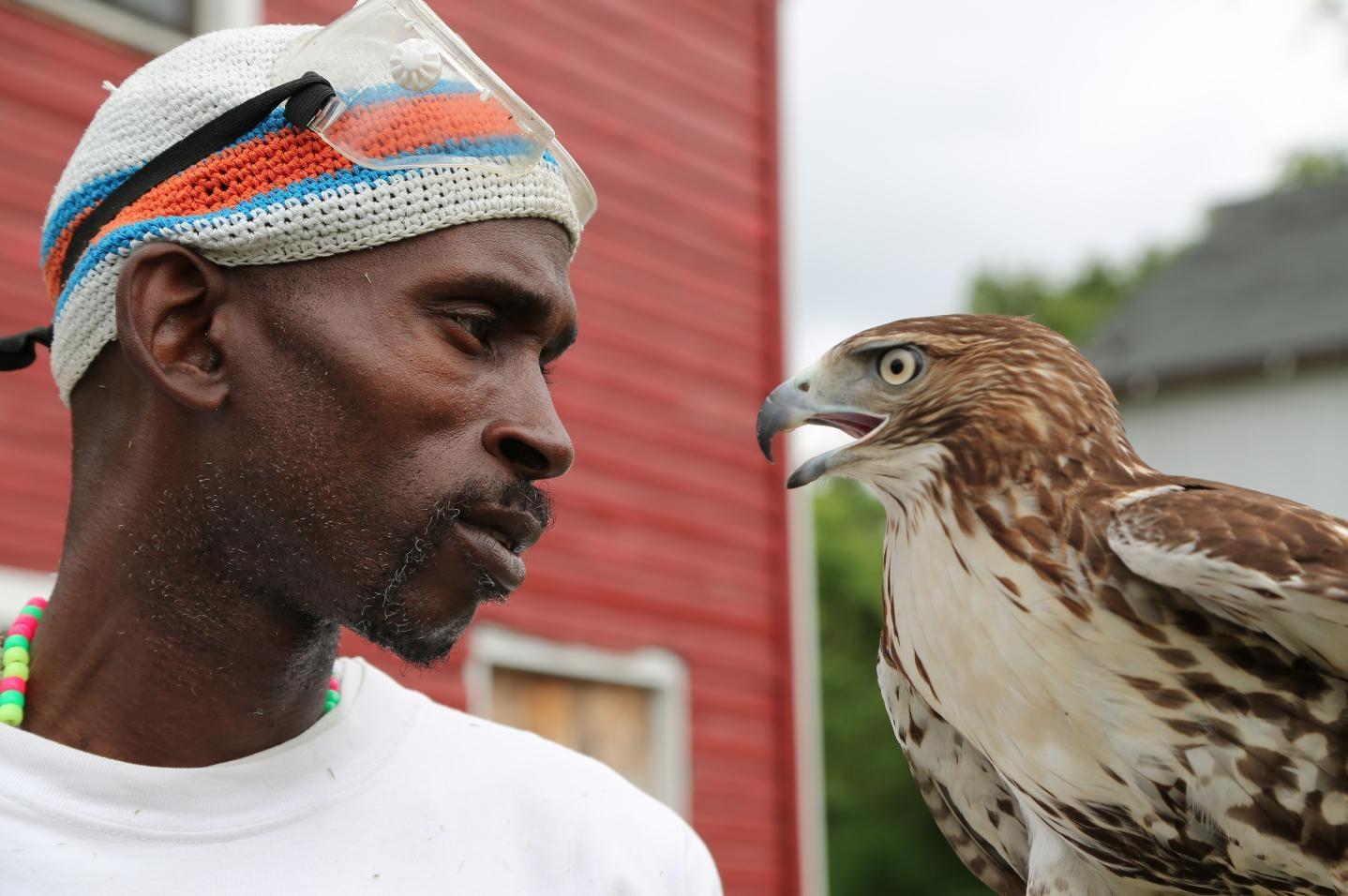 A falconer endeavors to build a bird sanctuary and provide his community opportunities.
Do you have a completed program/series or a project in production that you would like to see aired on MPT? Or maybe you have a program concept that you are looking for MPT to produce or co-produce? MPT welcomes the opportunityto review your program or idea for consideration as a local broadcast, digital presentation or national public television presentation. Please complete our online submission form here, and our team will review your project to see if it is a fit for our distribution.
Not sure if your project is suitable for MPT? Please review our acquisitions primer to learn about MPT's mission, programming objectives, submissions process, and local and national acquisition initiatives. You can also find information about MPT and public television editorial, technical and funding guidelines at the links below:
MPT Technical Specifications for Programs