MPT recognizes the importance of local and independent filmmakers and their unique ability to capture truths about the world with artistic integrity, intelligence, and balance. MPT supports these artists and gives viewers access to their voices and viewpoints. These producers' programs provide viewers with a better understanding of the world, an open door to the arts, and actionable information to improve their daily lives.
Welcome, producers! Please scroll to the bottom of this page for special information about submitting your work or program ideas to MPT.
SPENT: Discussing Dementia
Airing Monday, June 21 @ 10:30pm on MPT2 (premiere); Tuesday, June 29 @ 3:30pm on MPT-HD
Over 6 Million Americans have been diagnosed with some form of dementia. On top of the emotional loss of dementia is an economic burden almost as painful as the disease. The out-of-pocket costs for a patient with dementia, including Alzheimer's, its most common form, is well over $70,000 a year. SPENT: Discussing Dementia brings together leading experts in the fields of dementia and related illness to help you better understand the disease, the importance of early diagnosis, and how best to prepare financially and emotionally for what is sure to be a challenging road for millions of Americans. Moderated by filmmakers Bob and Daphne Glover Ferrier, this timely expert-driven panel discussion will help provide the answers to the many questions folks have who are in the throes of this disease, including recognizing the early warning signs, providing the best care possible for your situation, and understanding the financial implications through a micro and macro lens.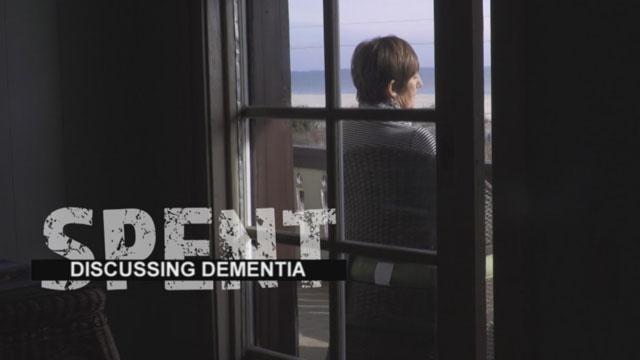 SPENT: The Hidden Cost of Dementia
Monday, June 21 @ 10pm on MPT2; Tuesday, June 29 @ 3pm on MPT-HD
SPENT: The Hidden Cost of Dementia examines the economic impact of dementia with a personal approach. Emmy-Award winning, husband and wife filmmakers, Daphne Glover and Robert Ferrier were in the midst of this crisis. Six years ago Daphne's aging mother was diagnosed with vascular dementia. Faced with all the emotional and financial costs of this disease, they felt compelled to tell their story. And they know they're not alone.
Over 16 million people are caring for a loved one with dementia right now. This timely film introduces us to a cross-section of American families who are in the throes of this disease and grappling with how to manage its cost... in many cases turning lives upside down. Through expert interviews and personal and intimate stories, SPENT reveals a world in the midst of a public health crisis.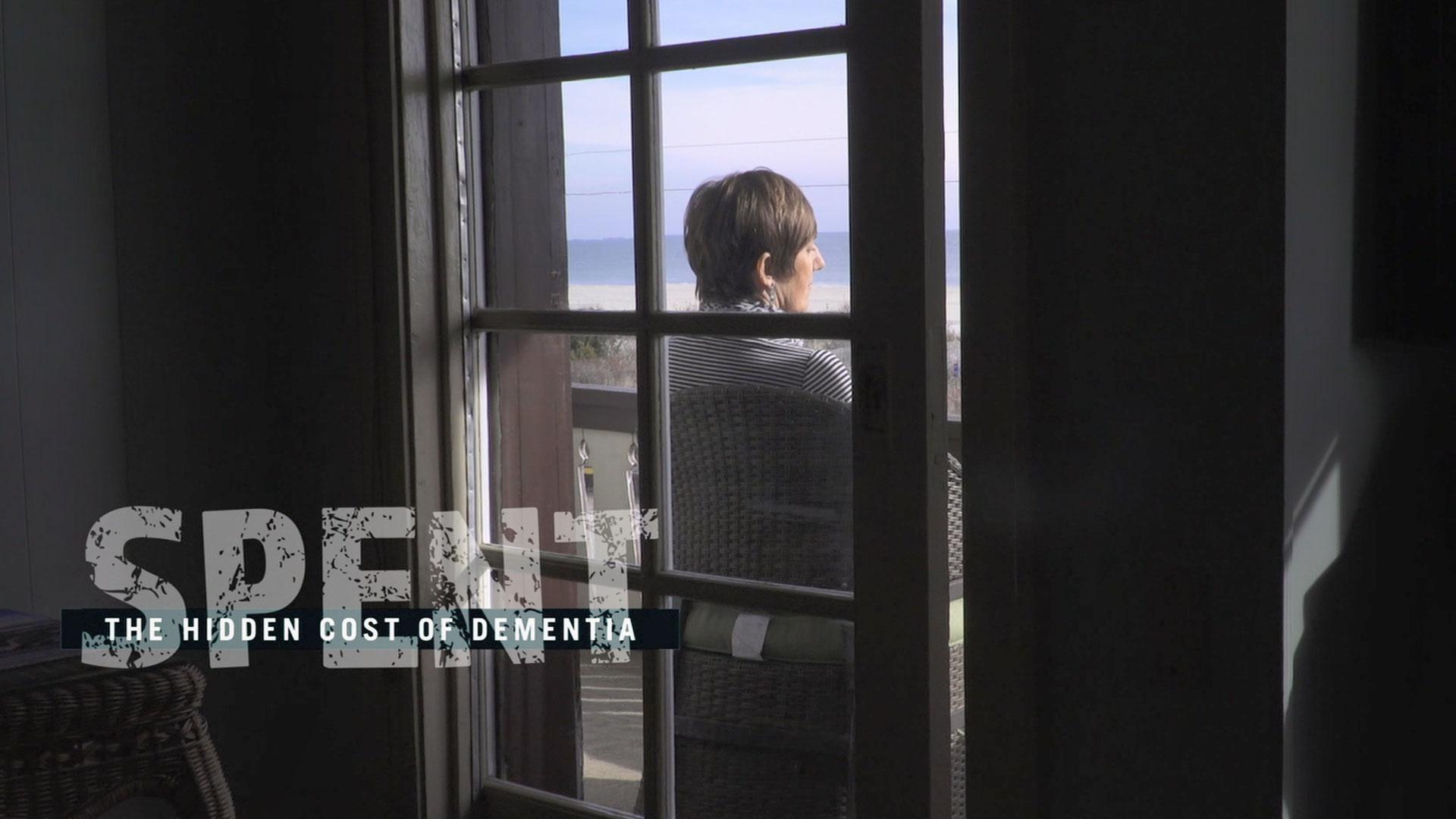 A fiddle player's life from boyhood, passing on his love of music to the next generation.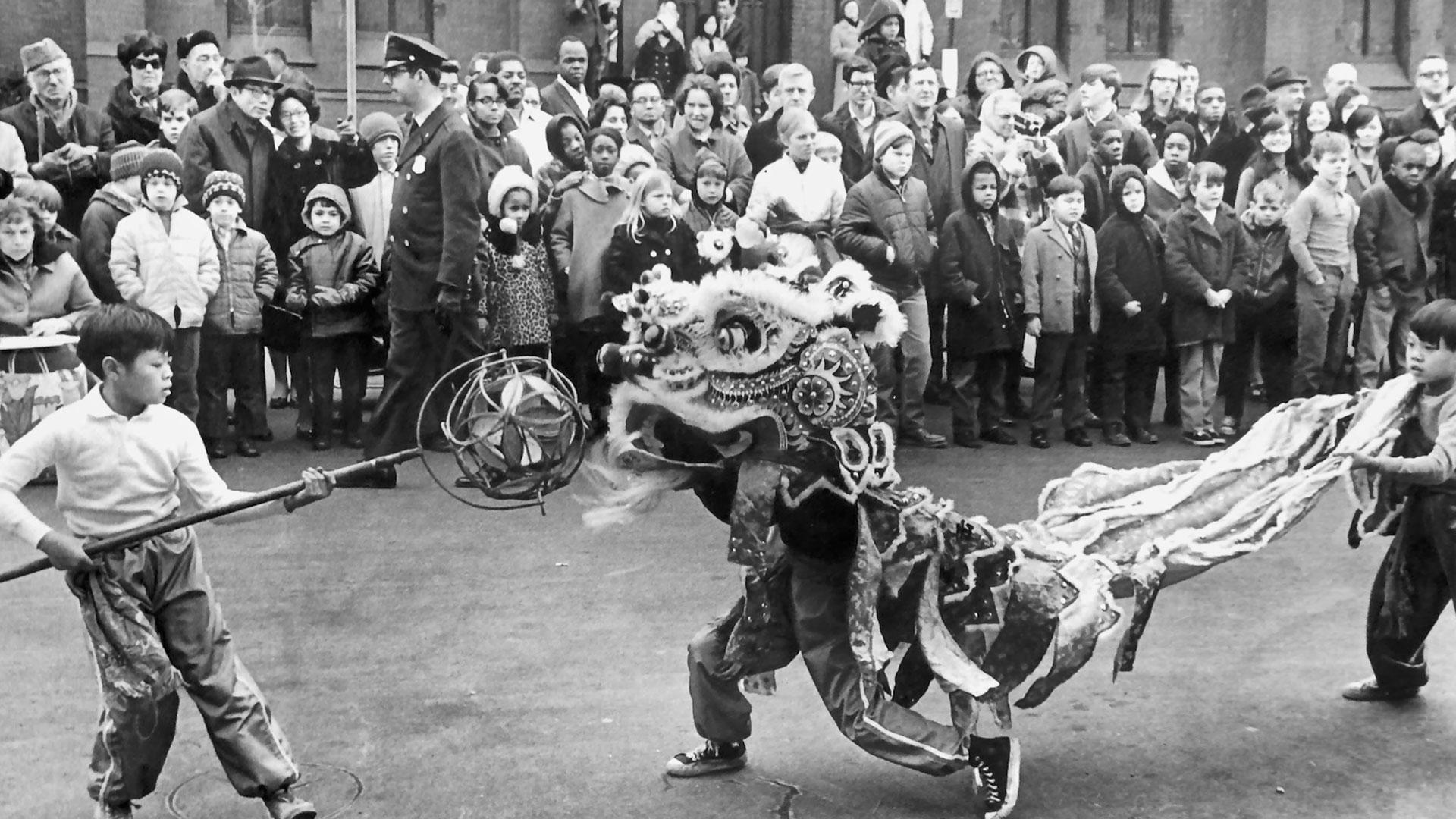 The impact of the Martin Luther King, Jr. assassination on DC's Chinatown community.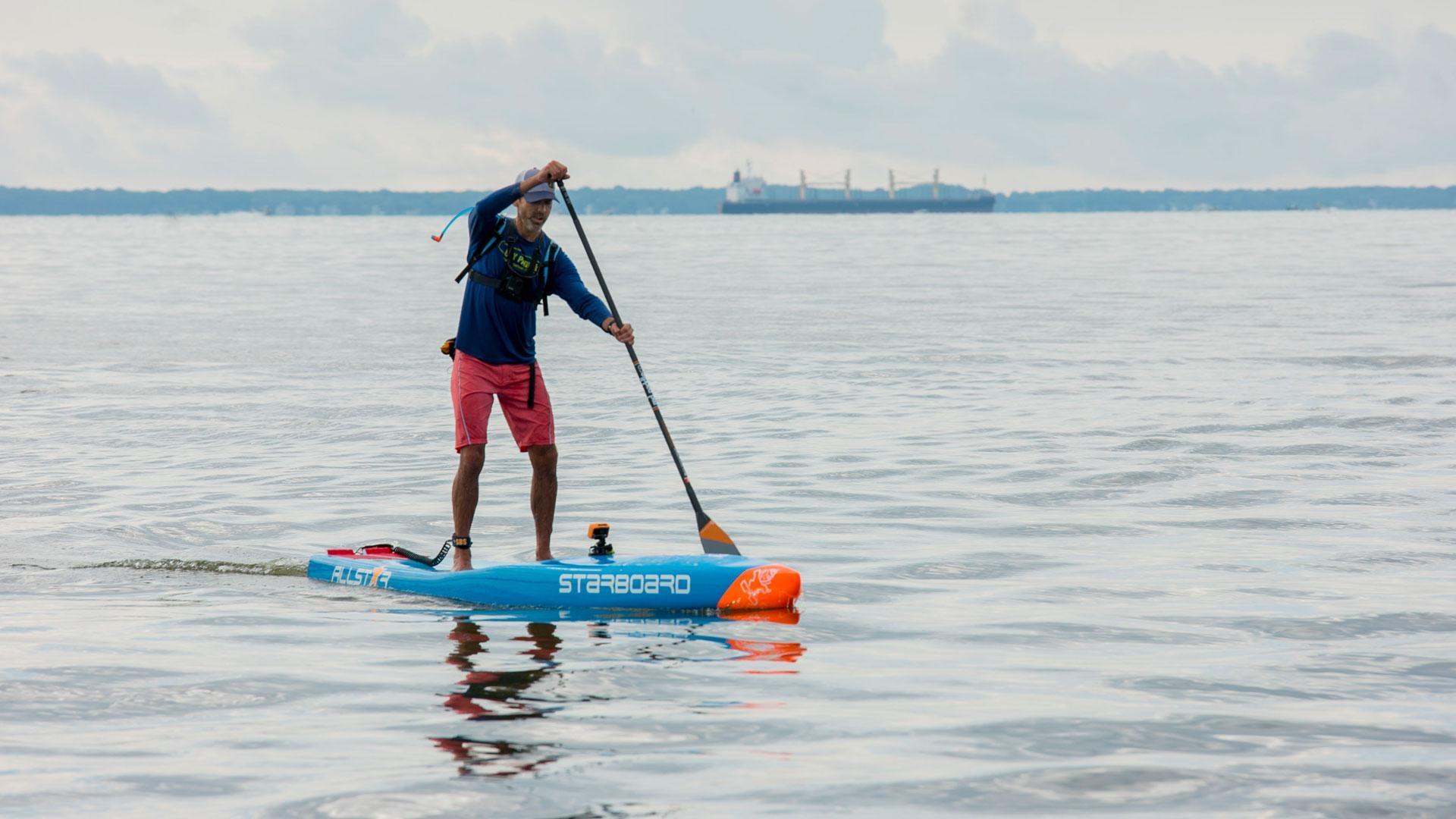 Chris Hopkinson's 240-mile paddleboard journey down the Chesapeake for oyster recovery.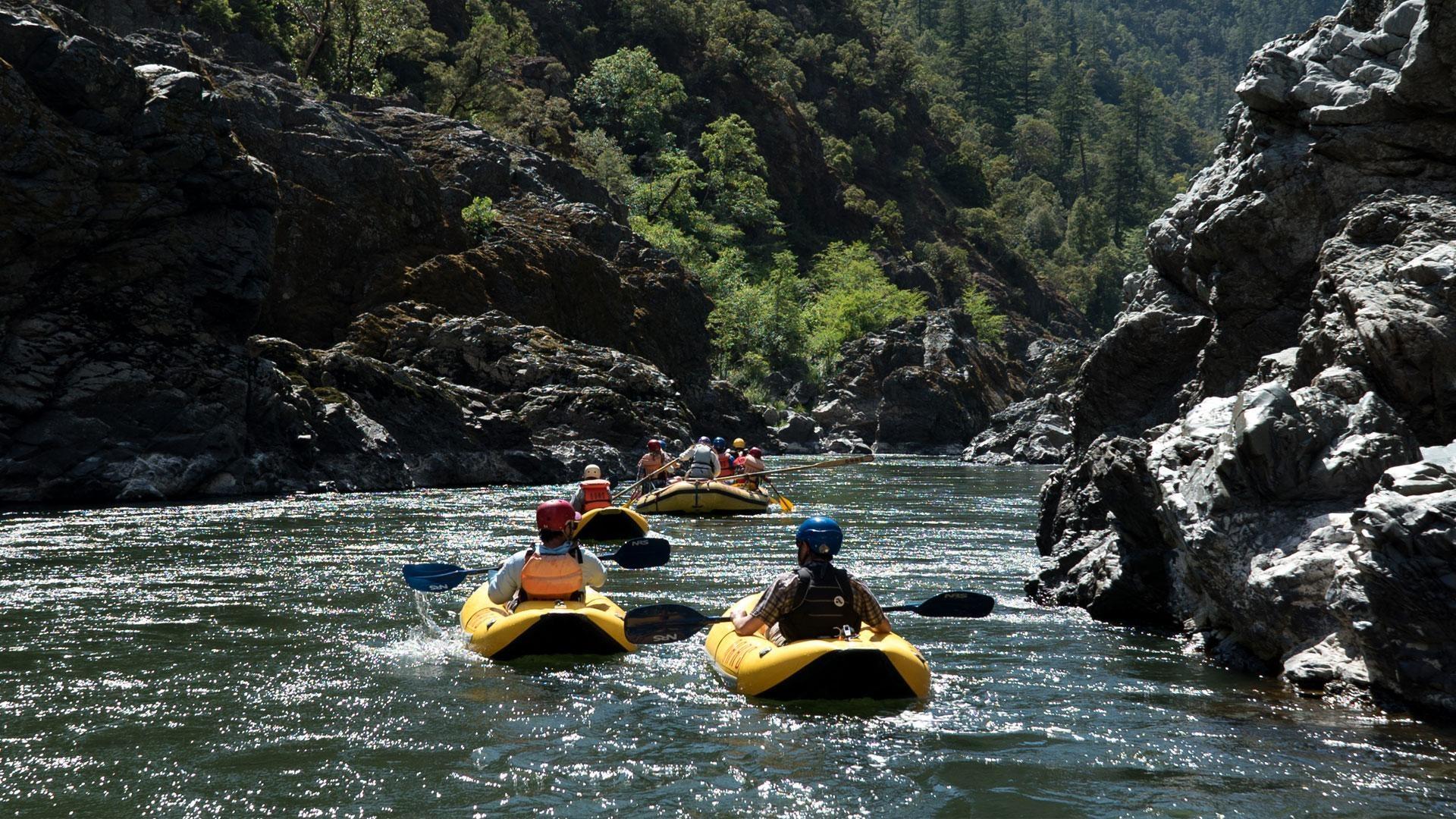 The 50-year history and ongoing impact of the Wild and Scenic Rivers Act.
Do you have a completed program/series or a project in production that you would like to see aired on MPT? Or maybe you have a program concept that you are looking for MPT to produce or co-produce? MPT welcomes the opportunityto review your program or idea for consideration as a local broadcast, digital presentation or national public television presentation. Please complete our online submission form here, and our team will review your project to see if it is a fit for our distribution.
Not sure if your project is suitable for MPT? Please review our acquisitions primer to learn about MPT's mission, programming objectives, submissions process, and local and national acquisition initiatives. You can also find information about MPT and public television editorial, technical and funding guidelines at the links below:
MPT Technical Specifications for Programs