MPT recognizes the importance of local and independent filmmakers and their unique ability to capture truths about the world with artistic integrity, intelligence, and balance. MPT supports these artists and gives viewers access to their voices and viewpoints. These producers' programs provide viewers with a better understanding of the world, an open door to the arts, and actionable information to improve their daily lives.
Welcome, producers! Please scroll to the bottom of this page for special information about submitting your work or program ideas to MPT.
Science Matters: Backyard Bay Savers in the City
Saturday, December 18th @ 11:00am on MPT-HD (premiere)
Nature inside a city may look a little different than it does outside of the city, but all of it is vitally important because it is all connected! Join Chesapeake Bay Foundation educators Maya, Rick, and Norah, along with a few of their friends to learn how cities are connected to the Chesapeake Bay Watershed. Follow along as they use the City BaySaver Scavenger Hunt to look for nature in our cities. Learn ways you can help out and become a Backyard Bay Saver!
Sunday, December 26th @ 4:00pm on MPT-HD (premiere)
Nikozi is a small village in central Georgia that was almost completely destroyed during the Russian-Georgian War of August 2008. In 2009, the Archbishop of Nikozi, a former animator, tried to maintain the village population and create opportunities for the children in the village by opening up a free art school and welcomed everyone, regardless of religion or race, to take part in rebuilding the community. What is more, he started an International Animation Film Festival, in a place without resources or infrastructure: a festival without competition, a festival full of different nationalities singing together around the shared table.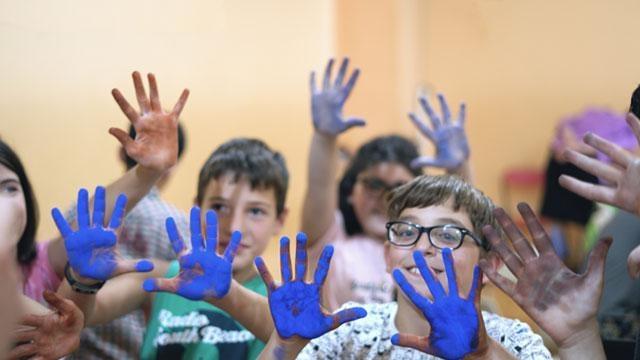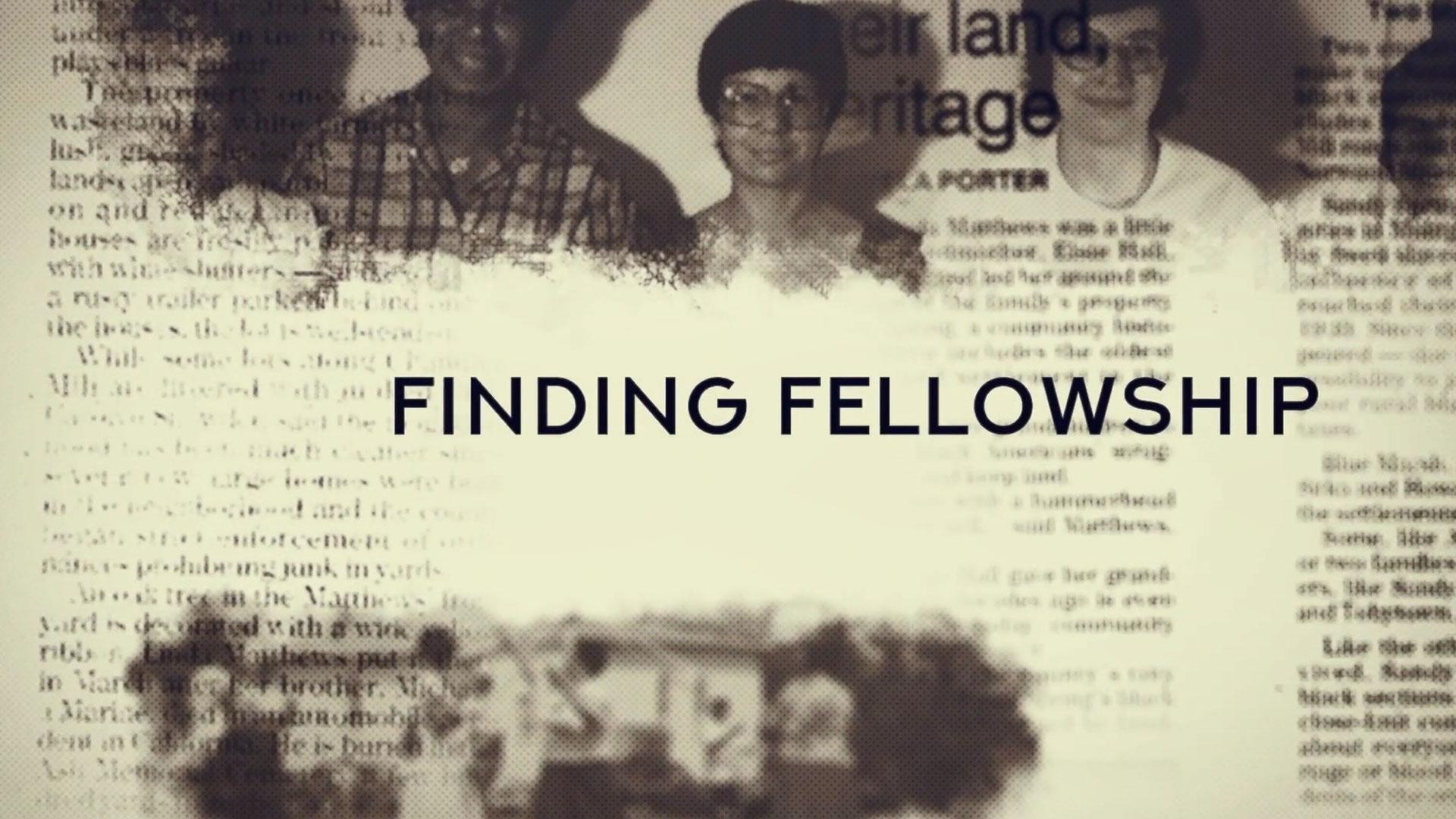 In 1968, three churches, two white and one black, merge following the MLK assassination.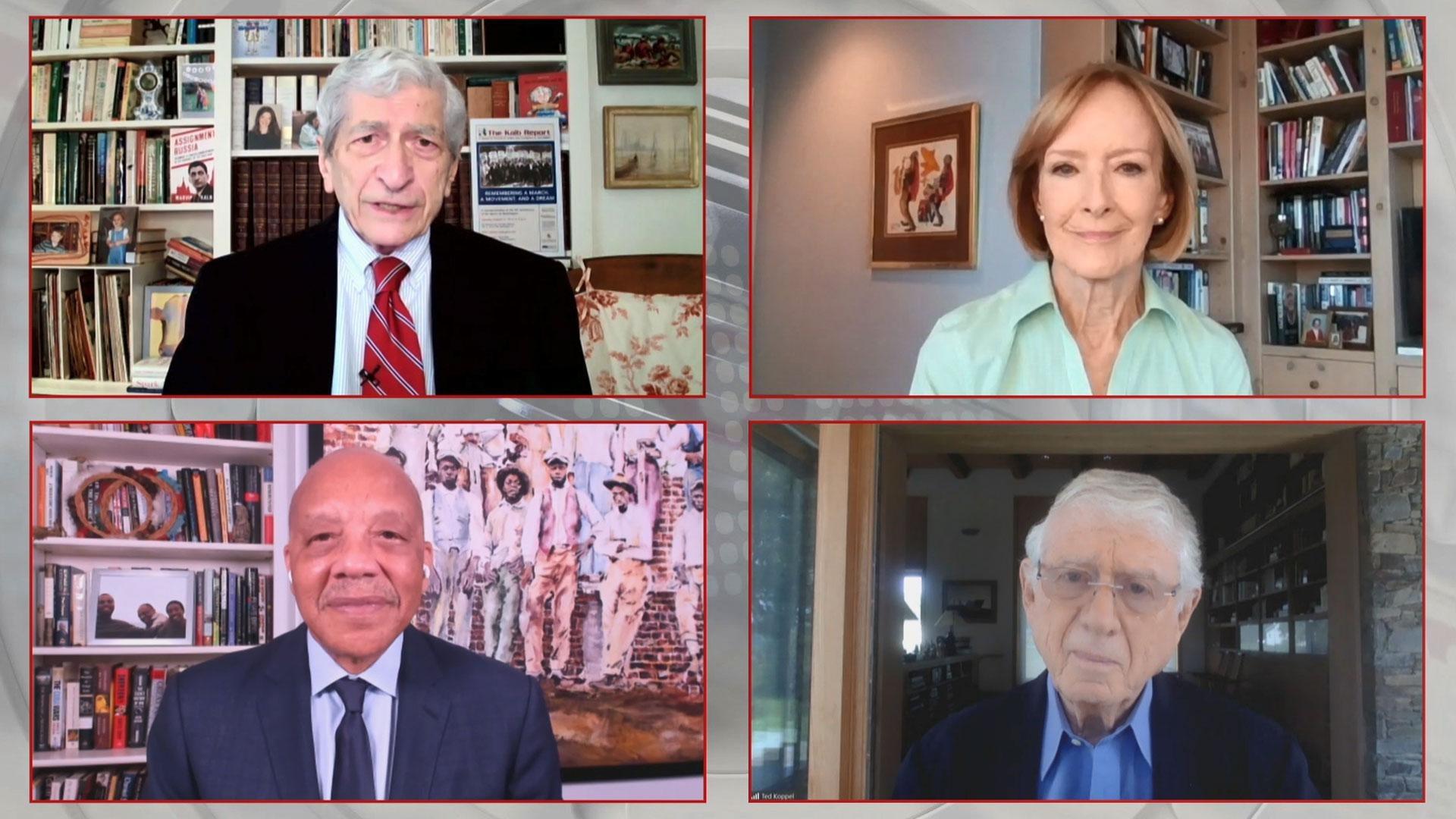 Marvin Kalb and guests discuss the challenge and impact of defining truth today.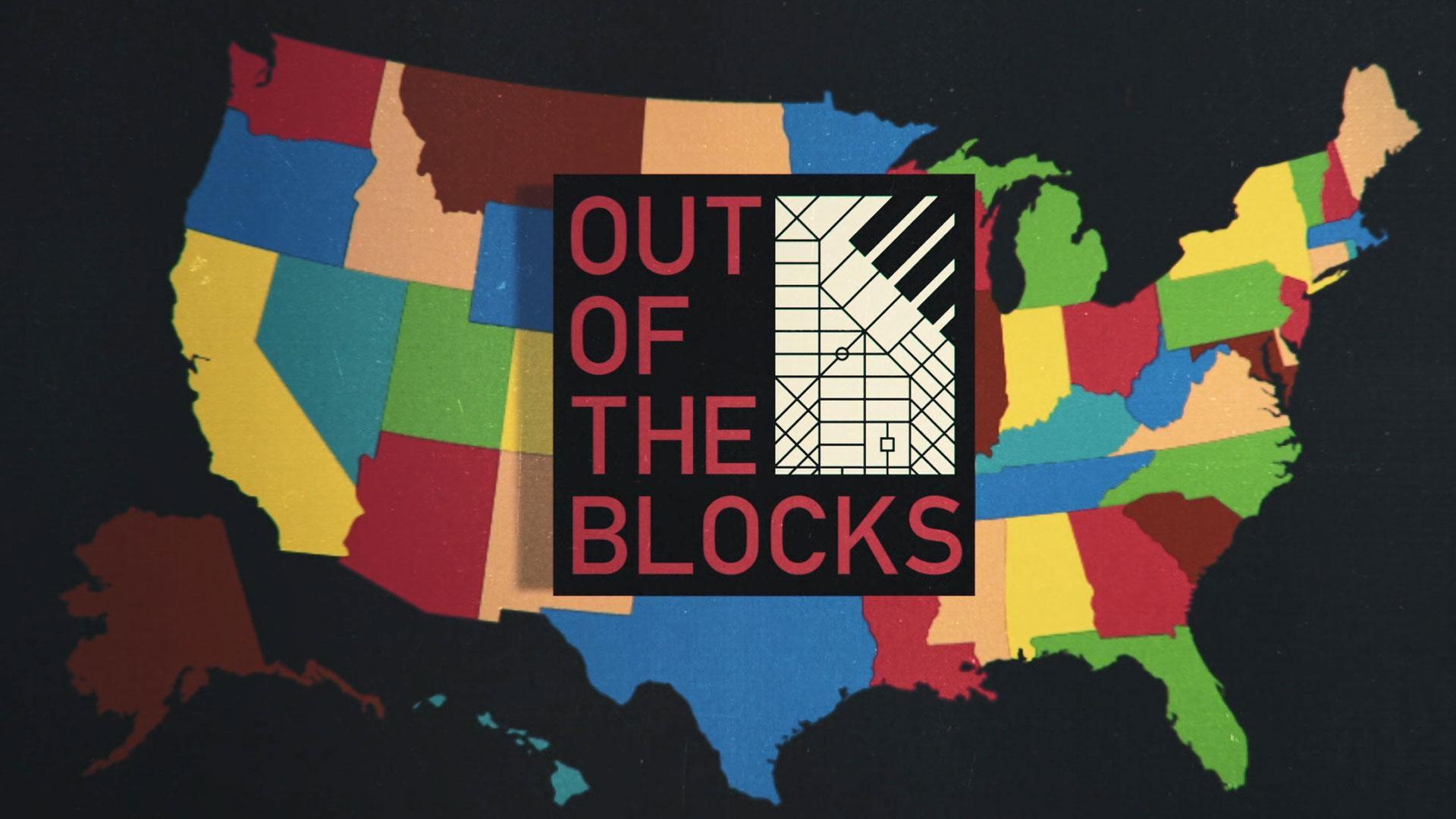 COVID's impact on the blocks of Baltimore, Seattle, Charleston, and Pine Ridge.
Do you have a completed program/series or a project in production that you would like to see aired on MPT? Or maybe you have a program concept that you are looking for MPT to produce or co-produce? MPT welcomes the opportunityto review your program or idea for consideration as a local broadcast, digital presentation or national public television presentation. Please complete our online submission form here, and our team will review your project to see if it is a fit for our distribution.
Not sure if your project is suitable for MPT? Please review our acquisitions primer to learn about MPT's mission, programming objectives, submissions process, and local and national acquisition initiatives. You can also find information about MPT and public television editorial, technical and funding guidelines at the links below:
MPT Technical Specifications for Programs