MPT recognizes the importance of local and independent filmmakers and their unique ability to capture truths about the world with artistic integrity, intelligence, and balance. MPT supports these artists and gives viewers access to their voices and viewpoints. These producers' programs provide viewers with a better understanding of the world, an open door to the arts, and actionable information to improve their daily lives.
Welcome, producers! Please scroll to the bottom of this page for special information about submitting your work or program ideas to MPT.
Spiritual Audacity: The Abraham Joshua Heschel Story
Tuesday, December 20th @ 9pm, Wednesday, December 21st @ 1am and 4am
A chronicle of the life and legacy of Rabbi Abraham Joshua Heschel, one of the 20th century's most prominent Jewish theologians and philosophers. Dr.Martin Luther King Jr. called Heschel a "great prophet" and their social justice views aligned; noted theologian Reinhold Niebuhr also spoke of his friend Heschel as "an authoritative voice not only in the Jewish community but in the religious life of America."
Spiritual Audacity: The Abraham Joshua Heschel Story
Forest Her: The Next Wave of Conservation
Premieres Saturday, December 24th @ 2:30pm
Join in on the journey of the historical roles women have provided to their communities through scientific forest management, from the perspectives of private forest landowners, professional foresters, citizen foresters, and a groundbreaking conservation trailblazer. Planting trees and inspiration for a healthier planet for today and tomorrow.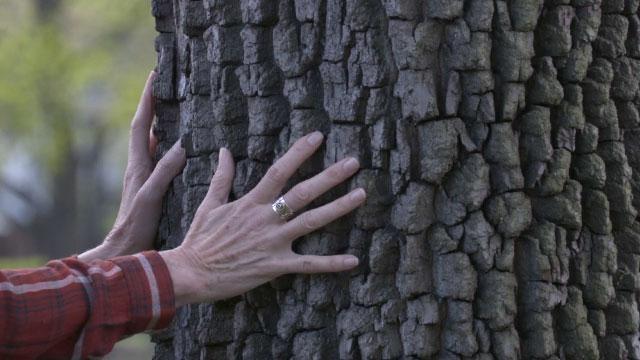 Over There: The Adventures of Maryland's Traveling Faculty
Saturday, December 31st @ 2:30pm
Imagine traveling all over the world, braving bombs and bunkers, and teaching college classes to the United States military. That's just what these road scholars have been doing for the past 70 years. They are the education foreign legion. Listen to their stories and adventures in this half hour documentary.
Over There: The Adventures of Maryland's Traveling Faculty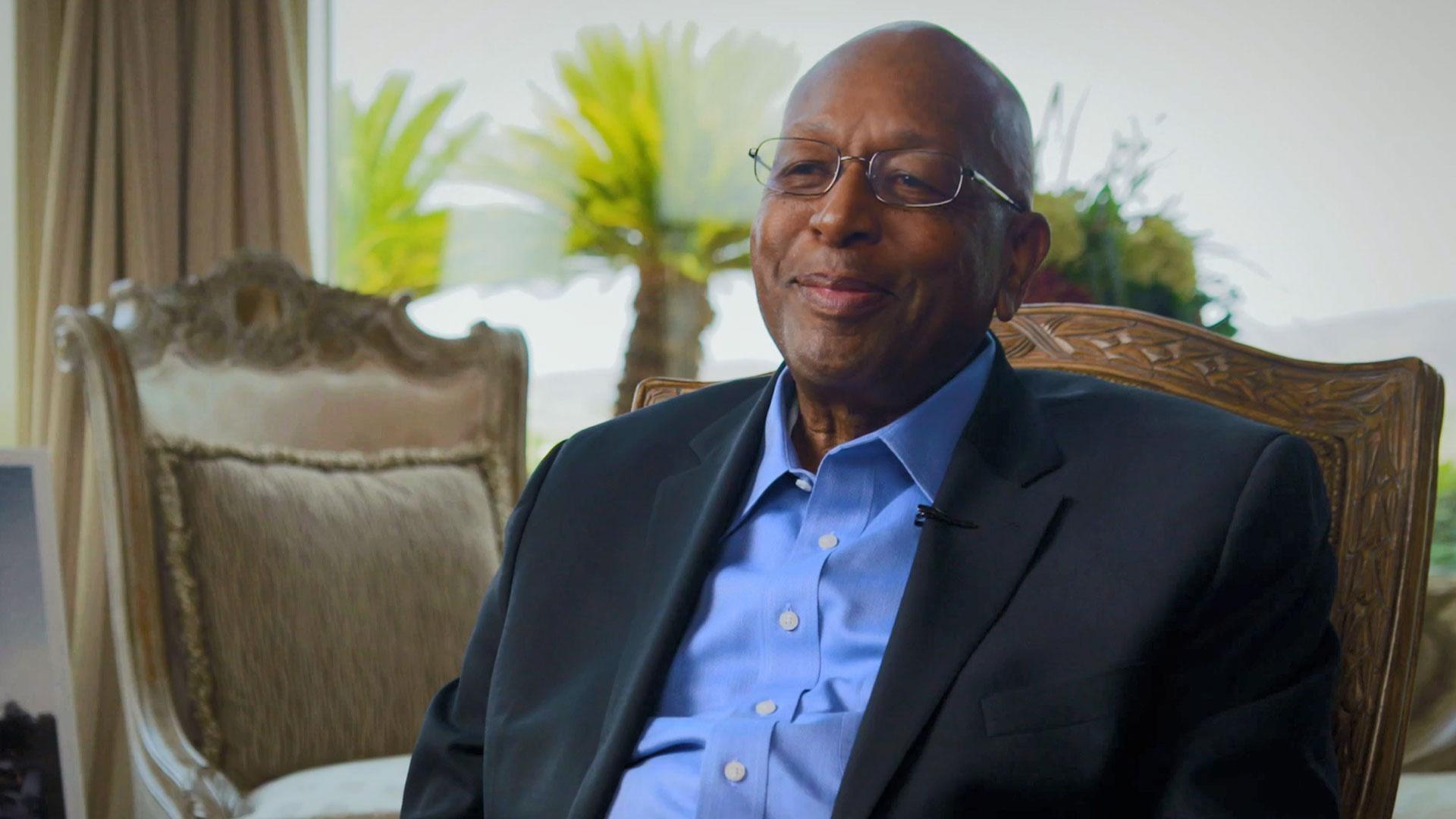 The journey of Calvin Tyler, from UPS driver to senior executive to HBCU philanthropist.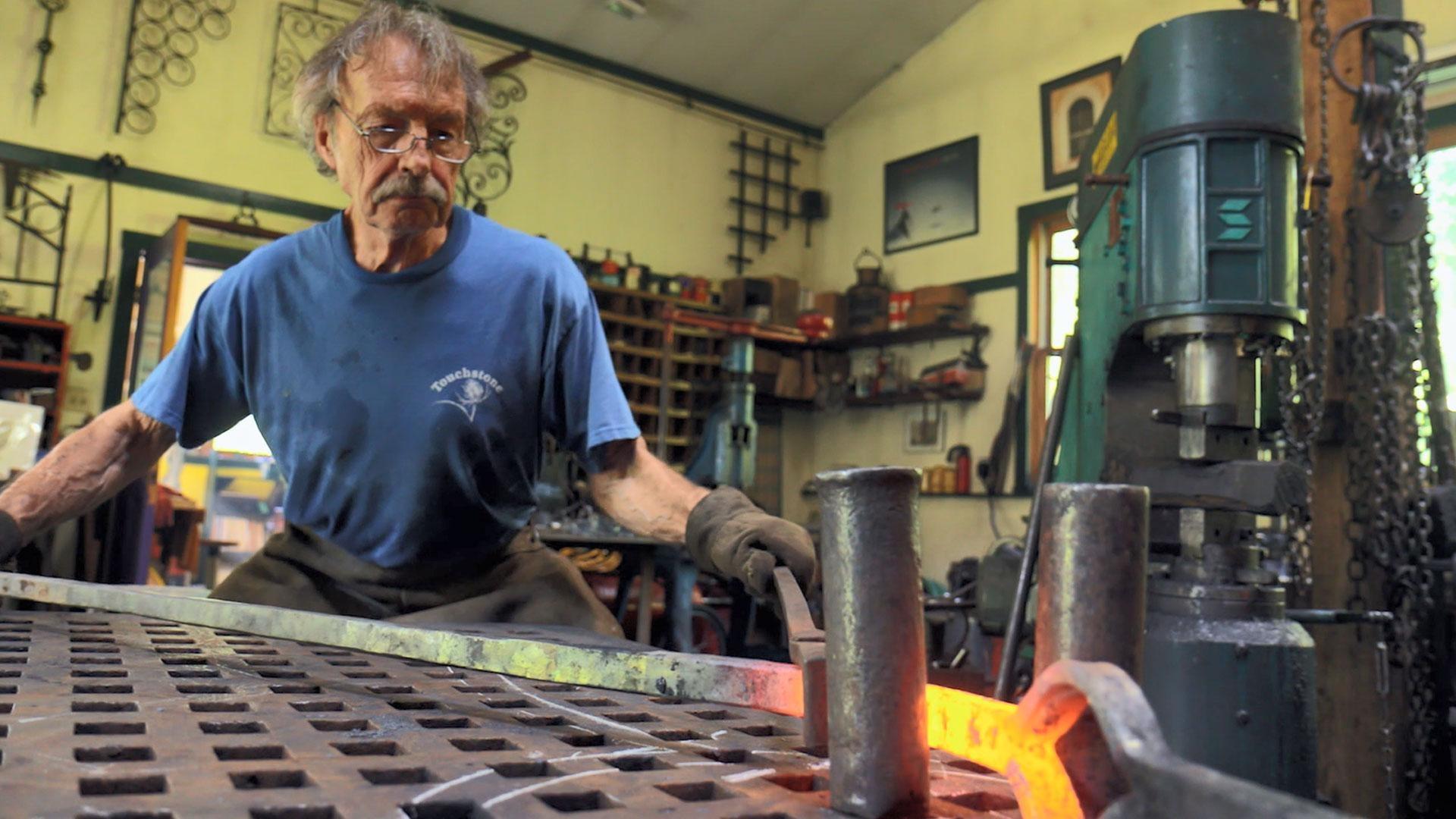 Virginia Artist-blacksmith Nol Putnam talks art, mythology and forging metal.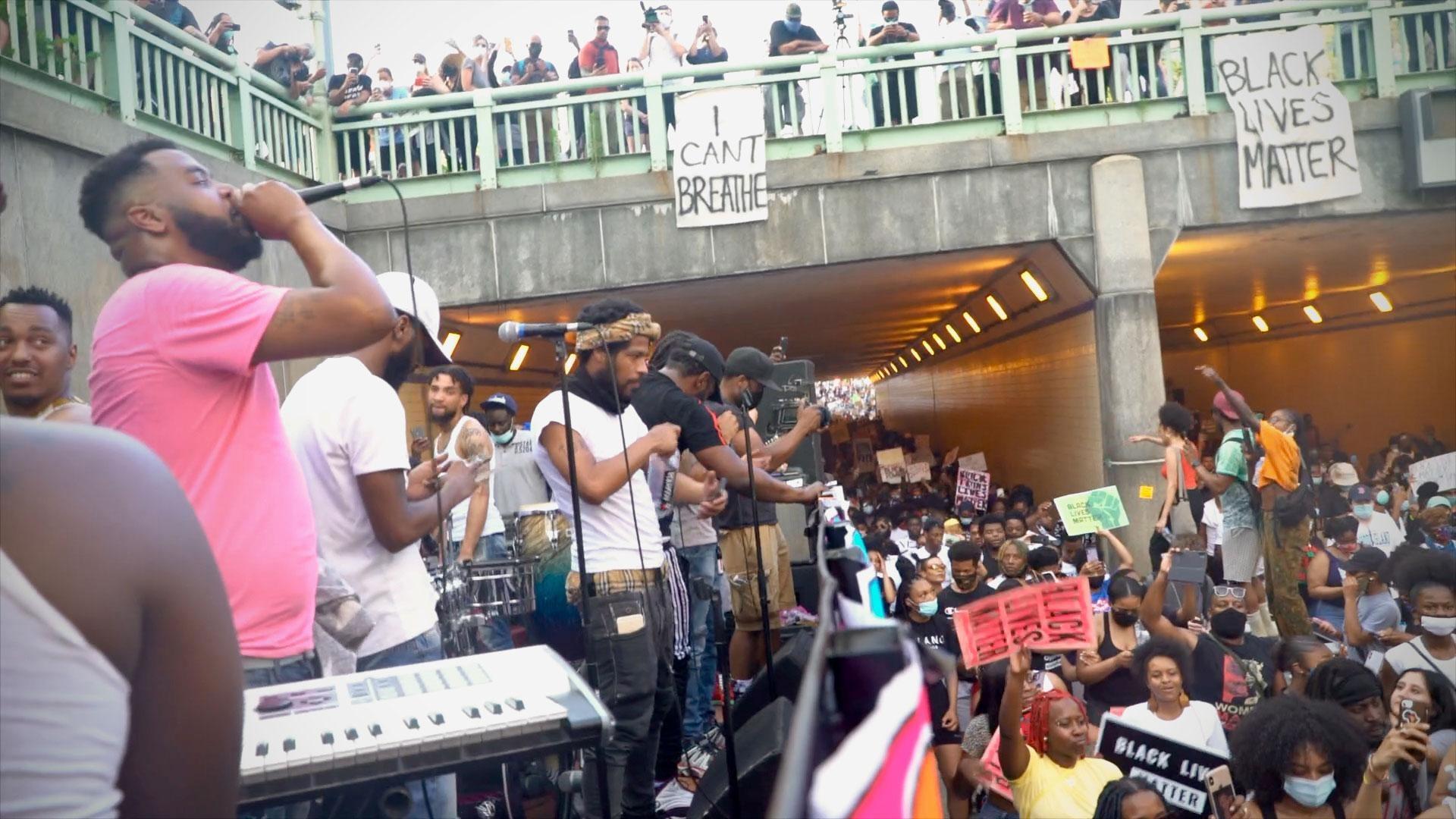 A look at the intersection of Go-Go music, gentrification, and racial justice in DC.
Do you have a completed program/series or a project in production that you would like to see aired on MPT? Or maybe you have a program concept that you are looking for MPT to produce or co-produce? MPT welcomes the opportunityto review your program or idea for consideration as a local broadcast, digital presentation or national public television presentation. Please complete our online submission form here, and our team will review your project to see if it is a fit for our distribution.
Not sure if your project is suitable for MPT? Please review our acquisitions primer to learn about MPT's mission, programming objectives, submissions process, and local and national acquisition initiatives. You can also find information about MPT and public television editorial, technical and funding guidelines at the links below:
MPT Technical Specifications for Programs