MPT recognizes the importance of local and independent filmmakers and their unique ability to capture truths about the world with artistic integrity, intelligence, and balance. MPT supports these artists and gives viewers access to their voices and viewpoints. These producers' programs provide viewers with a better understanding of the world, an open door to the arts, and actionable information to improve their daily lives.
Welcome, producers! Please scroll to the bottom of this page for special information about submitting your work or program ideas to MPT.
Barry Farm: Community, Land and Justice in Washington DC
Monday, October 2nd @ 9pm (premiere); Tuesday, October 3rd @ 1:30am (encore)
During Reconstruction, free Blacks purchased land once worked on by the enslaved and built Barry Farm, one of DC's first thriving Black communities. It would become home to a sprawling public housing complex, the launching grounds for the Welfare Rights movement, and one of the birthplaces of the city's Go-Go music scene. Now, its once again empty fields are a gold mine for developers.
Preview: Barry Farm: Community, Land and Justice in Washington DC
The Best We've Got: The Carl Erskine Story
Saturday, October 14th @ 9pm (premiere); Sunday, October 15th @ 12:30am (encore)
From the dirt-poor alleys of Anderson, Indiana, to a record-breaking MLB career with the Brooklyn Dodgers, Carl Erskine achieves the American dream and spends a lifetime giving it to others.
Preview: The Best We've Got: The Carl Erskine Story
Into the Night: Portraits of Life and Death
Monday, October 30th @ 9pm (premiere); Tuesday, October 31st @ 1am (encore)
Theintimate, provocative stories of men and women forever changed by their encounters with mortality. Through the lens of astrophysics, art, cryonics, near death experiences and green burials, their dramatic, first-person accounts unsettle, awaken, and inspire, challenging us to rethink our place in the universe.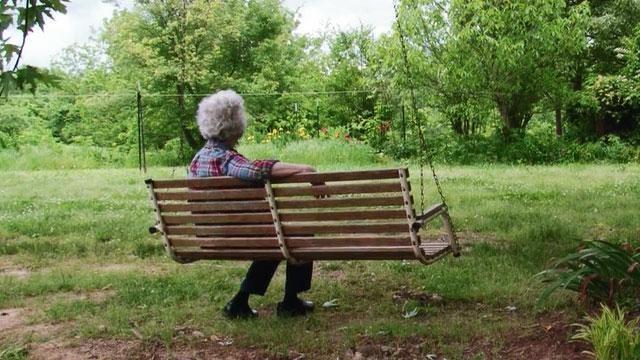 Go-Go City: Displacement and Protect in Washington, DC
Monday, October 9th @ 9:pm; Tuesday, October 10th @ 1:30am
For decades, Washington, DC, aka "Chocolate City," has been a beacon for Black culture and community. Now, however, a wave of economic and cultural gentrification occurring at breakneck speed threatens to erase this history. This film follows as protesters for racial justice took to the District's streets in the summer of 2020, and interweaves scenes of protest as displaced communities take to the streets to rally around the city's unique Go-Go music scene to retake the streets and make their voices heard.
Go-Go City: Displacement and Protest in Washington, DC
Anacostia Delta: The Legacy of DC's TeleMasters
Sunday, October 15th @ 3pm
"Anacostia Delta" refers to the music style unique to the Washington, D.C. area - a mixture of jazz, blues, country, swing, rock, and bluegrass - that was championed by the late guitarists, Danny Gatton and Roy Buchanan. This documentary looks at the music and influences of Gatton and Buchanan, as well as their enduring influence on musicians, both local and national. As a centerpiece, the film contains multiple performances from a 2015 tribute concert at the Birchmere Music Hall featuring friends and disciples of the two guitarists who keep the Anacostia Delta tradition alive.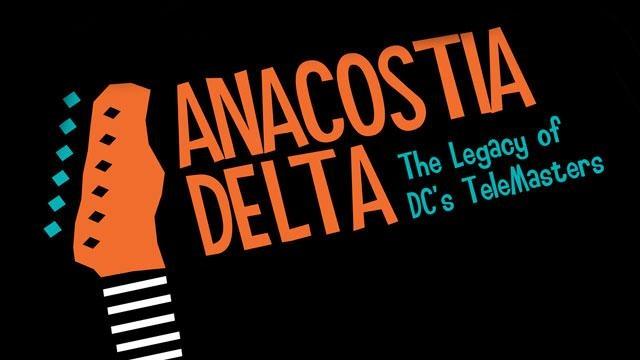 Forest Her: The Next Wave of Conservation
Sunday, October 15th @ 5:30pm
Join in on the journey of the historical roles women have provided to their communities through scientific forest management, from the perspectives of private forest landowners, professional foresters, citizen foresters, and a groundbreaking conservation trailblazer. Planting trees and inspiration for a healthier planet for today and tomorrow.
Forest Her: The Next Wave of Conservation
Sabbath
Part 1:Sunday, October 15th @ 4:30pm;Part 2:Sunday, October 22nd @ 4pm
This two-part documentary explores the concept of a "day of rest" across different religions and places of worship in America. The concept of the Sabbath offers a respite and rhythm to the week. It also refocuses how we understand ourselves as part of the greater world and encourages us to care for ourselves, our neighbors, and the natural world. A wide array of leading historians, sociologists, medical doctors, religious leaders, and acclaimed authors unpack how the Sabbath has been an important theme etched into the story of America, how the pandemic has changed how Americans gather for worship, and what the future holds.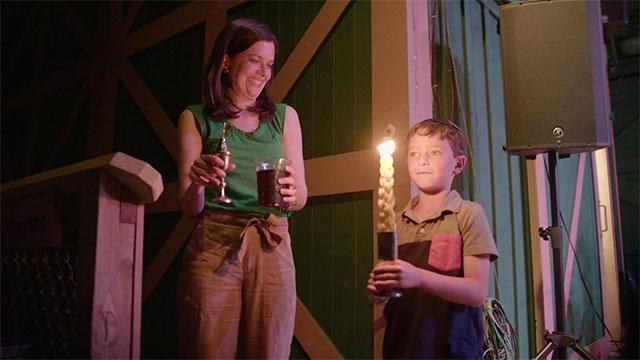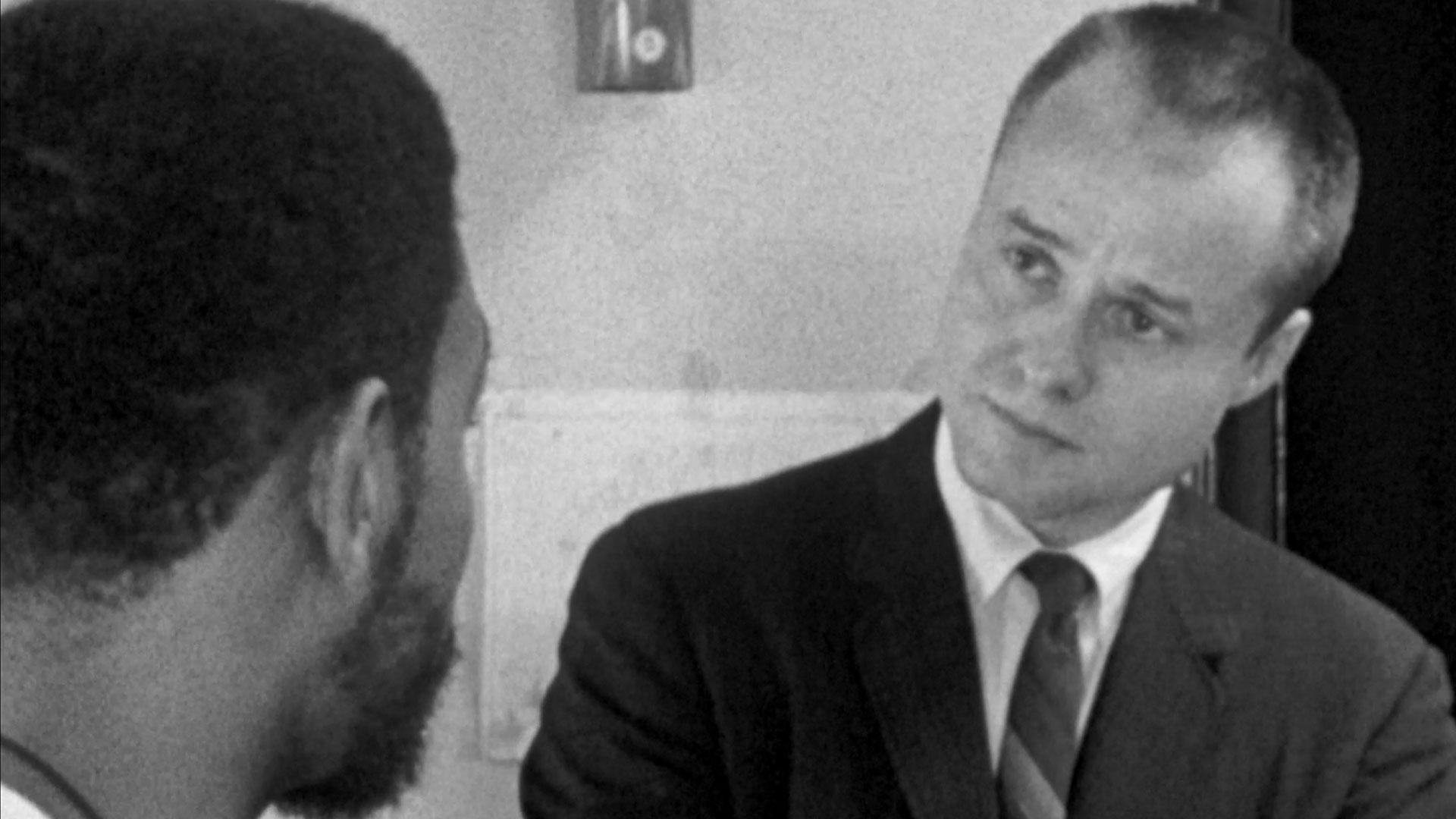 In 1966, a pastor tries to build a bridge between his church and a nearby black church.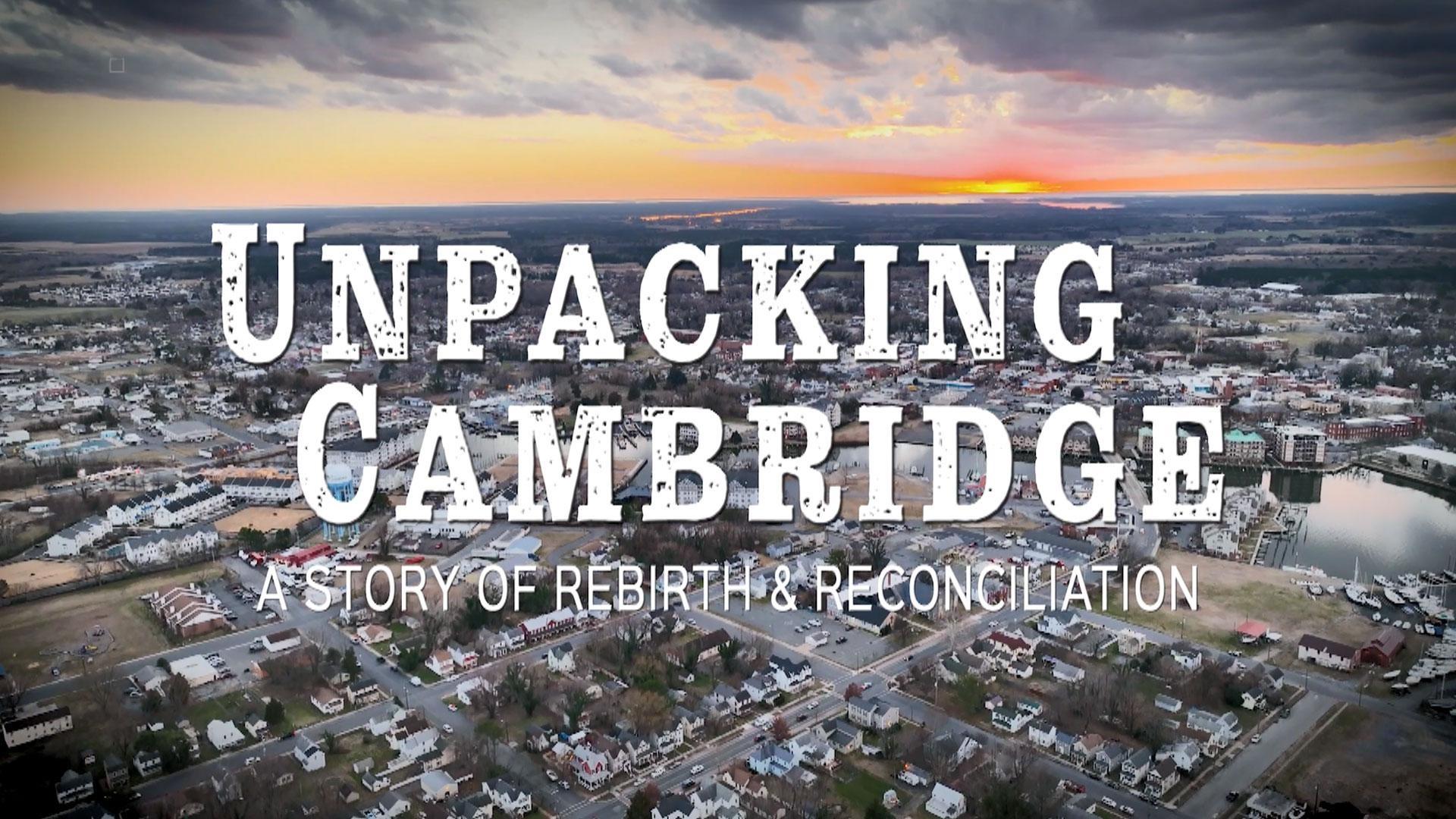 The revitalization of Cambridge's Philips Packing House, once an economic powerhouse.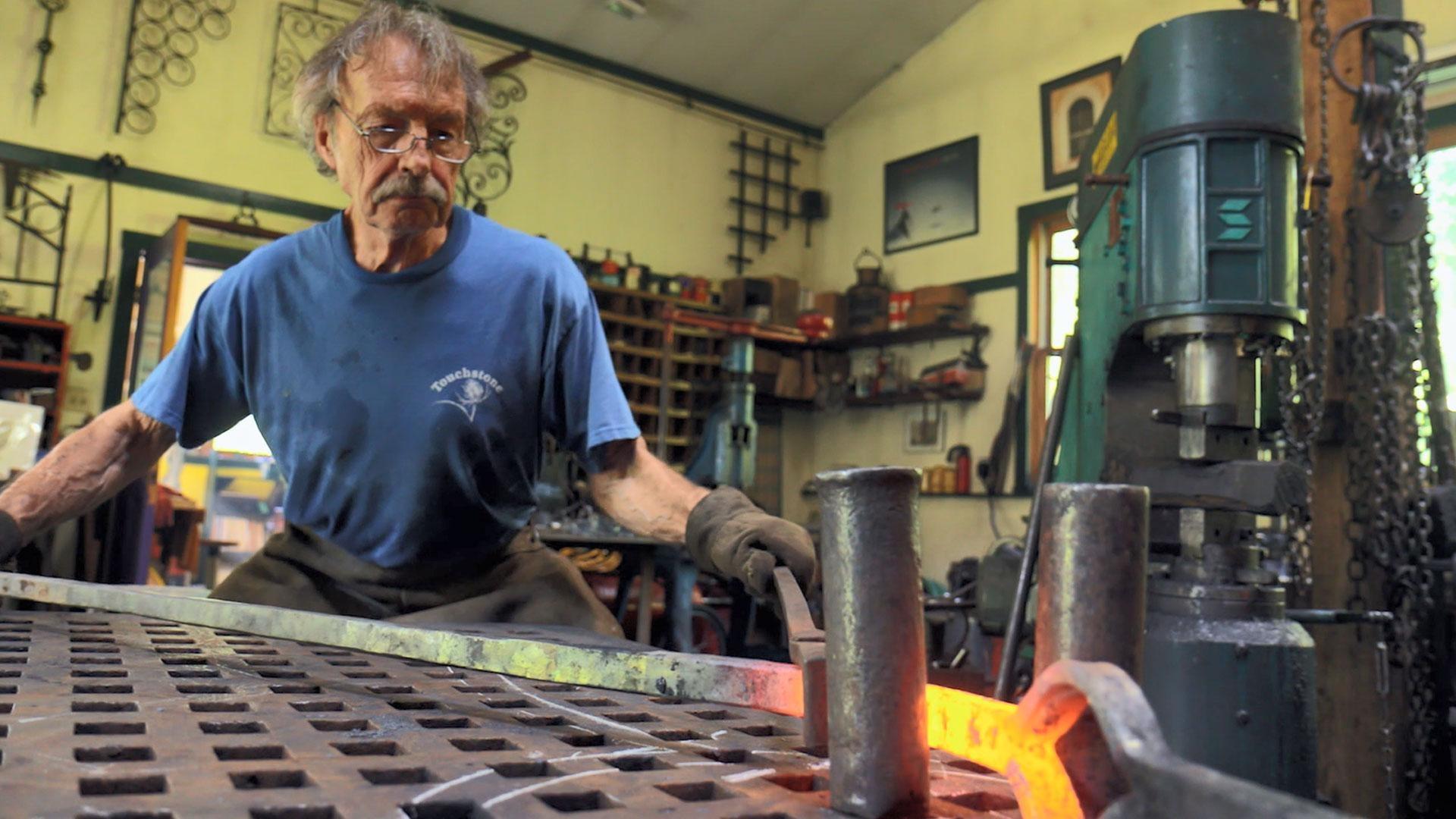 Virginia Artist-blacksmith Nol Putnam talks art, mythology and forging metal.
Do you have a completed program/series or a project in production that you would like to see aired on MPT? Or maybe you have a program concept that you are looking for MPT to produce or co-produce? MPT welcomes the opportunityto review your program or idea for consideration as a local broadcast, digital presentation or national public television presentation. Please complete our online submission form here, and our team will review your project to see if it is a fit for our distribution.
Not sure if your project is suitable for MPT? Please review our acquisitions primer to learn about MPT's mission, programming objectives, submissions process, and local and national acquisition initiatives. You can also find information about MPT and public television editorial, technical and funding guidelines at the links below:
MPT Technical Specifications for Programs