MPT continues to adjust its special events offerings as pandemic numbers happily keep trending downward. We plan to keep a variety of virtual events and screenings on the calendar, of course, but some in-person events will be scheduled for your enjoyment -- with proper safety precautions in place.
MPT continues to follow health directives from Gov. Larry Hogan and the Maryland Department of Budget and Management pertaining to the pandemic. Please check this site often for updates on our scheduled events and be sure to direct any questions or comments to jessicacampbell@mpt.org or call 410-581-4071 and leave a message. All concert ticket questions can be directed to member services at 410-581-4292. We appreciate our community and look forward to keeping you engaged with enjoyable online and in-person events in the months ahead.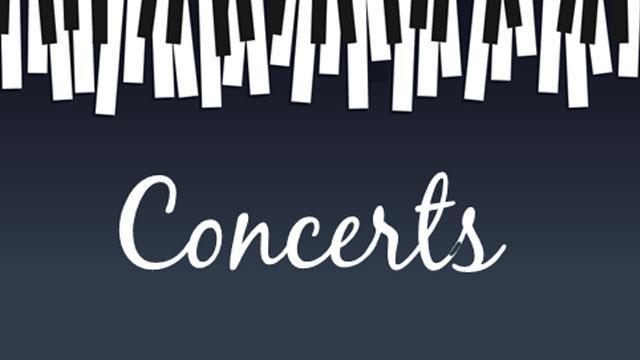 A list of MPT's Past Events.
Official MPT License Plates!
Become an officially "licensed" supporter. Order your unique MPT license plate.
(410) 581-4349 or publisher@mpt.org.
($35 for MPT members, $50 for non-members)