Maryland Public Television is excited to bring you a variety of in-person and virtual engagement activities throughout the year. From screenings, to trips, workshops, and more, we offer fun and educational opportunities to stay connected with our community. Be sure to check back often as we continue to add new and exciting events to our schedule.
Please direct any questions about other (non-concert) events to events@mpt.org.
ATTENTION CONCERT TICKET HOLDERS! All concert ticket questions should be directed to member services at 410-581-4292.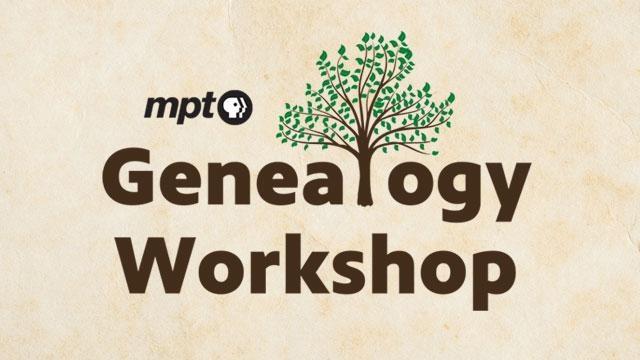 Bi-weekly, September 24 at 7pm
Join MPT and our partner MGS for a four-part workshop series focusing on public records.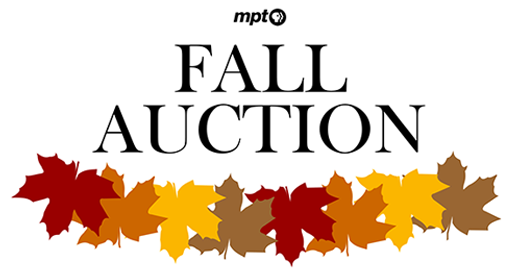 October 4-11, 2023
Bid on a variety of items in this year's Fall Auction. Get a jumpstart on your holiday shopping and help support MPT!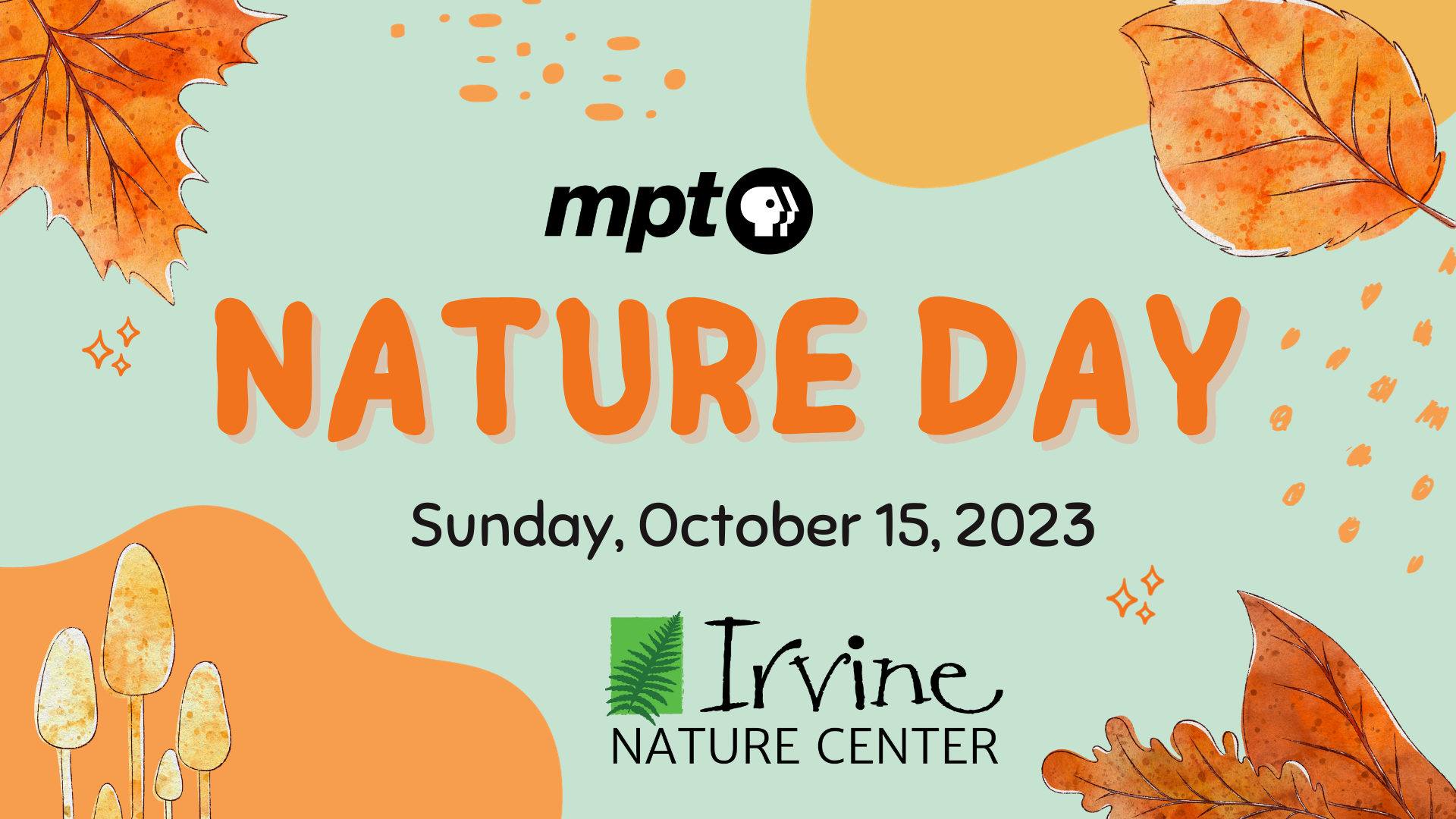 Sunday, October 15, various times
Join MPT at Irvine Nature Center for an animal presentation, hiking, exploring, and more!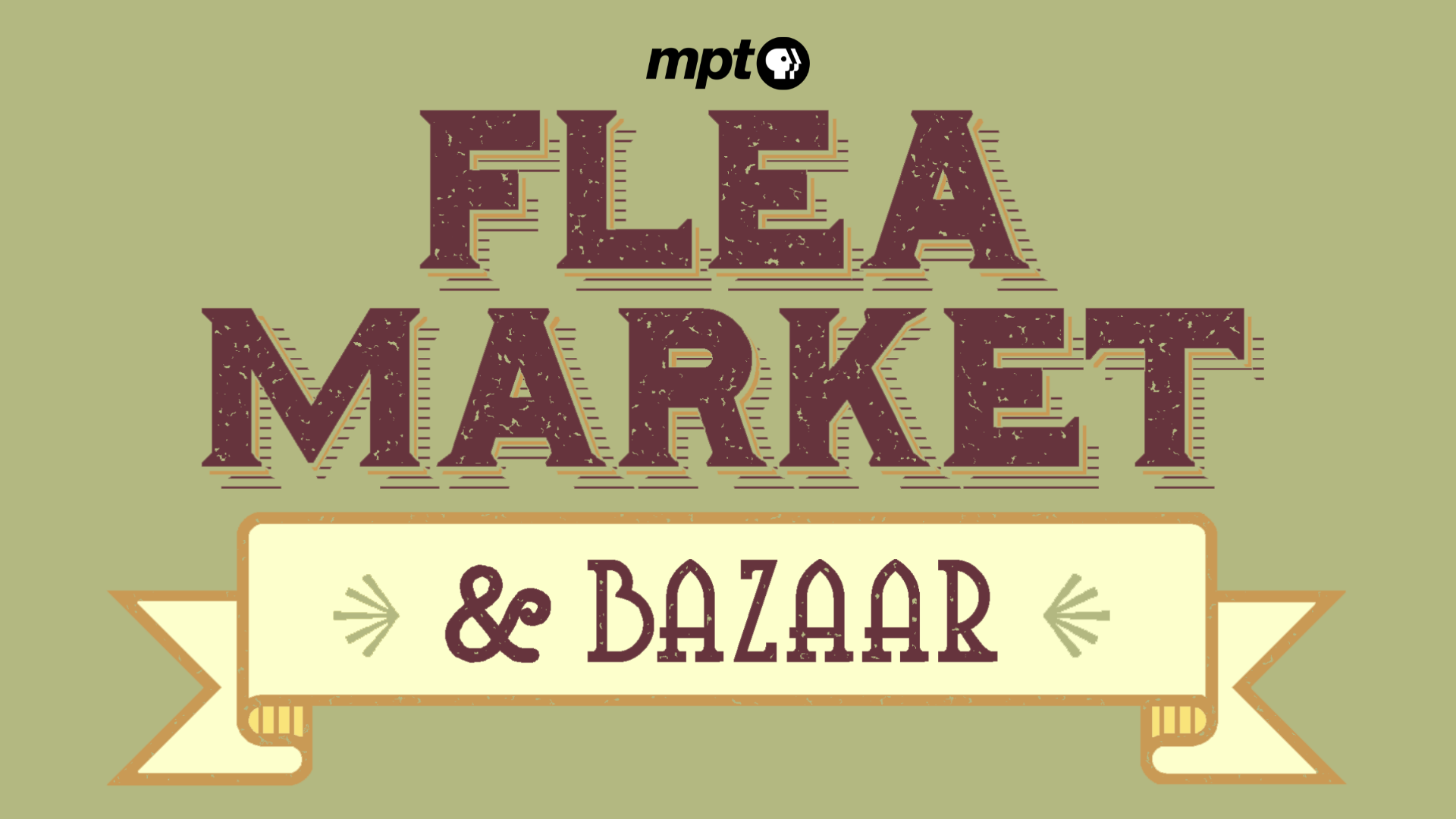 November 4, 8am-2pm, MPT Studios
The MPT Flea Market & Bazaar is BACK! This event, located on the MPT campus, brings together more than 1,000 community members and dozens of vendors and crafters to sell, mix, mingle, and shop.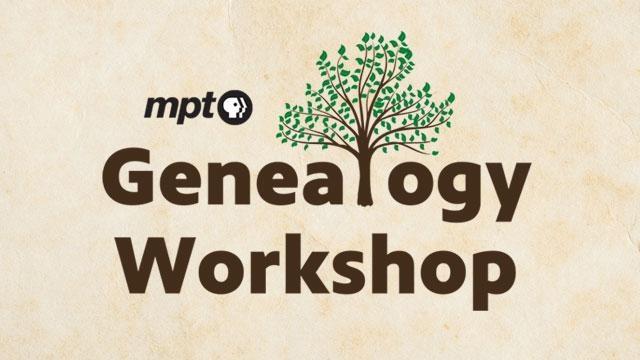 On-demand access
You can now order previous Genealogy Workshops for a self- paced learning experience and on-demand viewing.
Various Dates in Summer 2023
Learn more about our planned activities surrounding the latest PBS series, Iconic America. And register for some great events.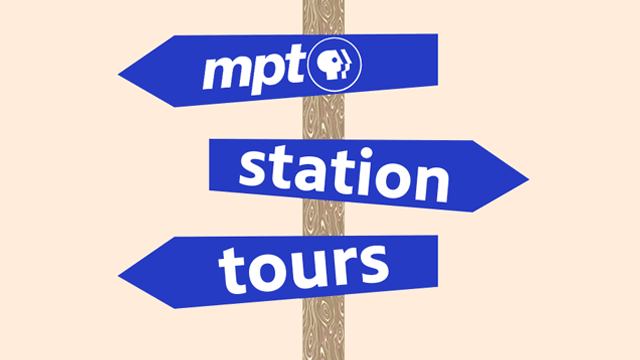 Tuesdays, Wednesdays, and Thursdays
Station Tours are back! Learn about MPT's history and get an inside look at current TV technology. Groups will have the opportunity to tour our three studios, master control, the core, and more.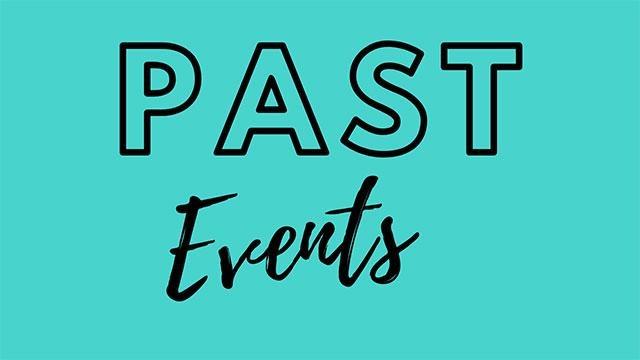 Take a look at some of the great event's MPT has provided in the past. See something you'd like to do again, just email events@mpt.org and let us know!
Official MPT License Plates!
Become an officially "licensed" supporter. Order your unique MPT license plate.
410-581-4141 or publisher@mpt.org.
($35 for MPT members, $50 for non-members)