Community Service Initiatives
Learn more about how MPT programs contribute to our community, outreach events and activities, and related available resources. Find out information about the organizations we partner with, and how YOU can get involved. For information, please contact Outreach at outreach@mpt.org.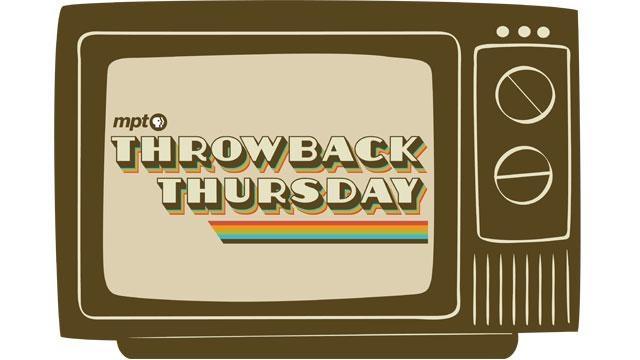 Every Thursday in May, join us for a free virtual OVEE screening that features a favorite throwback MPT production.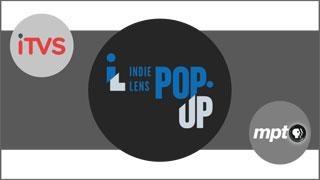 Indie Lens Pop-Up is a neighborhood series that brings people together for film screenings and community-driven conversations.
MPT provides viewers with a free preview of an upcoming PBS or MPT production on the third Friday of every month.
Learn more about MPT and the television production process by bringing your youth or adult group for a tour of our Owings Mills studios.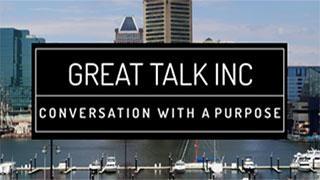 Each Talk features a panel of prominent experts, conversations with the audience, and reception with meet-and-greet session.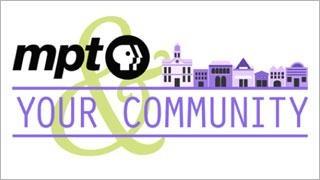 Connecting you to great community services and organizations - with host Rhea Feikin.