Bringing you new and original content exclusive to the web.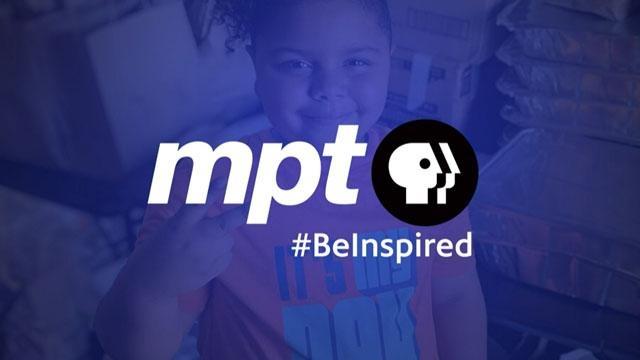 Be Inspired by the stories of people, organizations, and businesses across the state who are stepping up and helping their communities during the COVID-19 pandemic.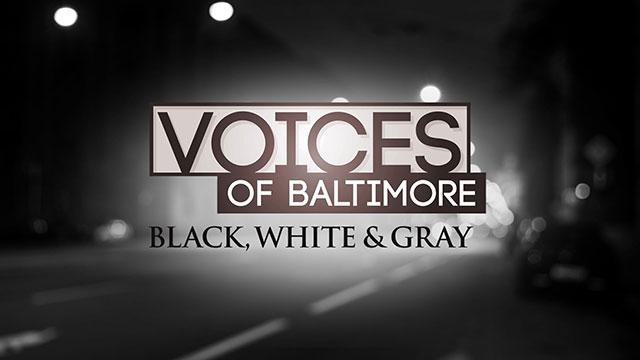 A compilation of short narratives that shed light on the events that occurred in the city of Baltimore on April 27, 2015.