Regional and local debates, art, and innovation can all be found in Maryland. With a keen eye, Maryland Public Television's "The Dig" turns up information on contested topics, undiscovered gems, and the cutting edge.
In the "A Maryland Mystery Lady" series, a surprising discovery is made in an abandoned piece of land.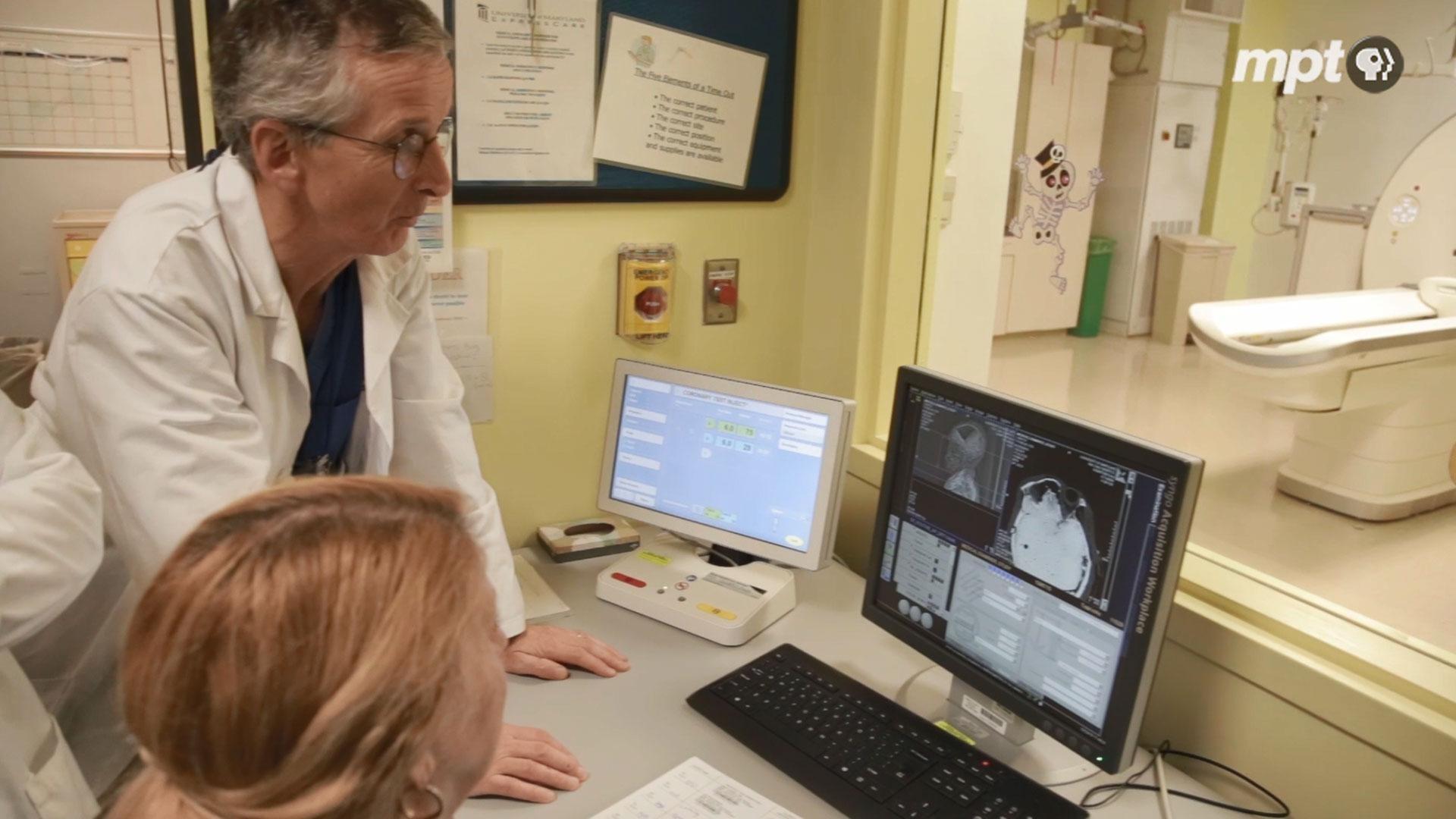 MPT Digital Studios
Human remains from abandoned cemetery are sent for forensic and medical analysis.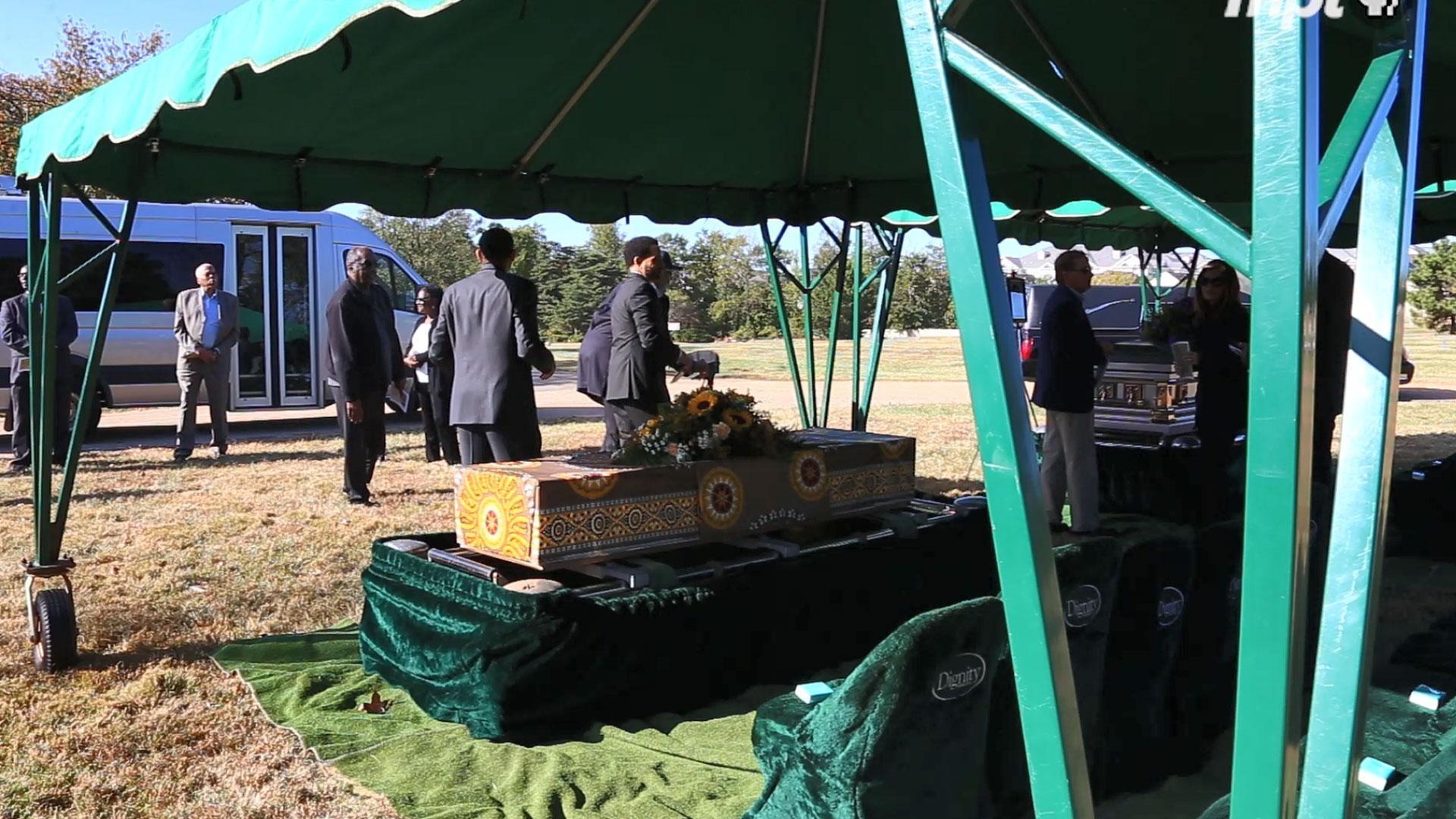 MPT Digital Studios
Simon Hill cemetery conclusion - DNA and other test results combine to solve the mystery.
Acknowledgements for "A Maryland Mystery Lady":
DNA Labs International • First Baptist Church of North Brentwood • Gasch's Funeral Home • Maryland Department of Transportation State Highway Administration • Maryland National Memorial Cemetery • Maryland State Anatomy Board • Parabon Nanolabs • St. Paul Baptist Church • Towson University • University of Maryland, School of Medicine

Dr. Barry Daly, University of Maryland, School of Medicine • CeCe Moore, Genetic Genealogist, Parabon Nanolabs • Michael A. Mullen • Ronn Wade, Former Director, Maryland State Anatomy Board
More topics from The Dig: