Airing on Tuesdays at 7:30 p.m.
Season 33 Premiered November 9th, 2021.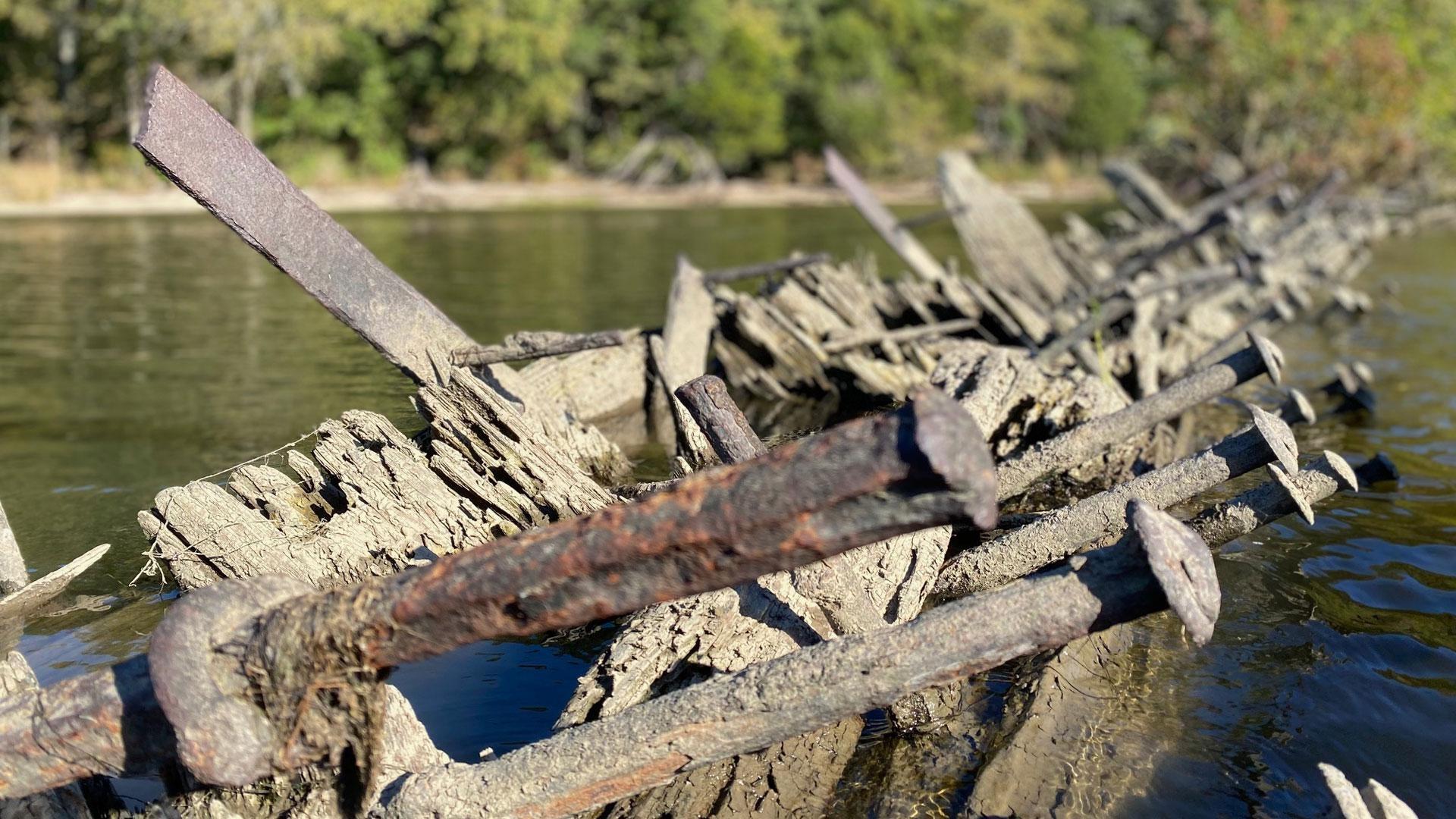 Episode 3306: February 1, 2022
A day on a charter boat trot lining for blue crabs, kayaking the ghost fleet of Mallows Bay-- a National Marine Sanctuary; a new system of towers unravels the mystery of migration.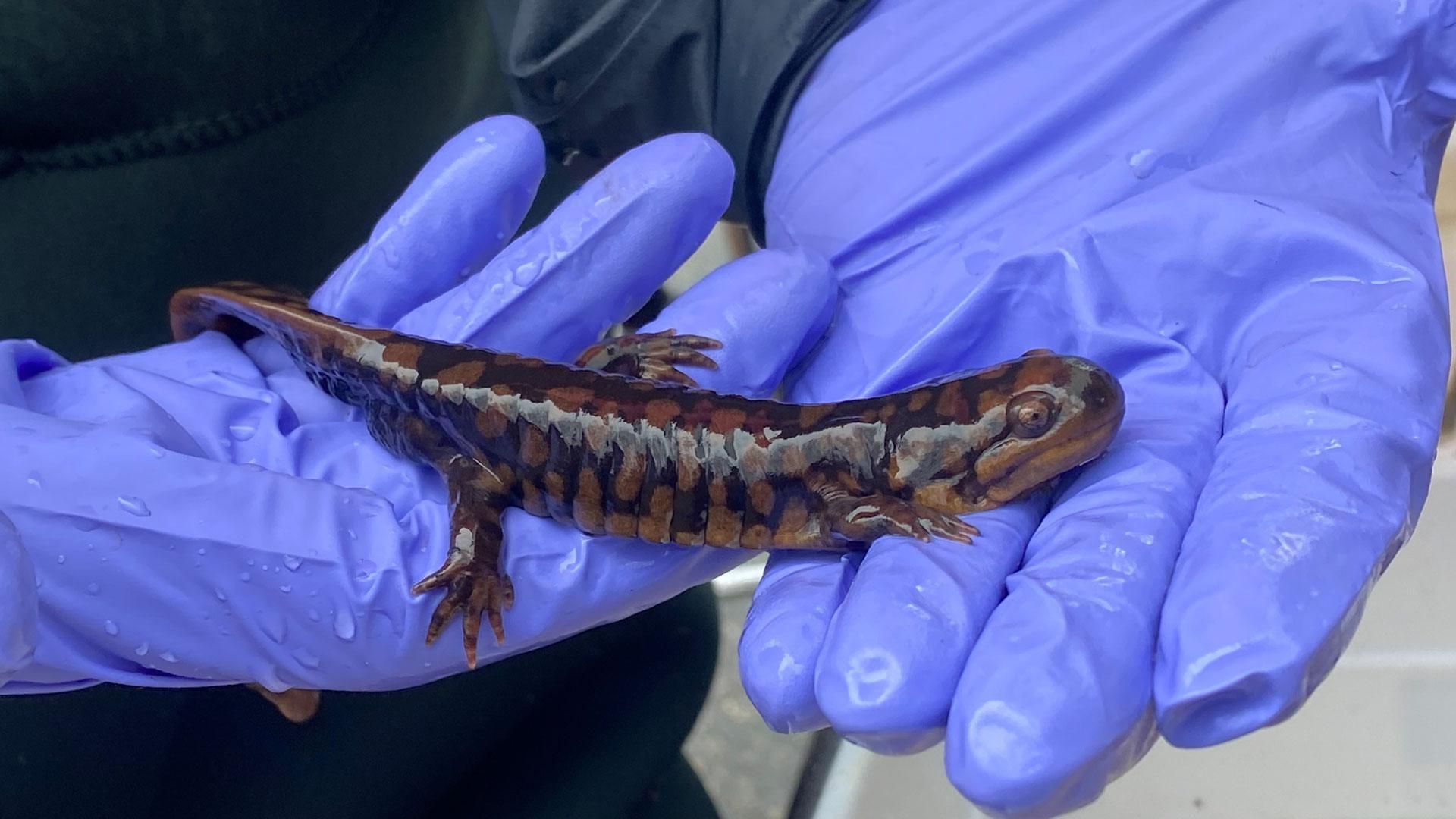 Episode 3305: January 25, 2022
Cecil County hosts world-class equestrian competition; an endangered salamander makes a comeback; a hands-on lesson in Maryland's past.