Aired on MPT, October 13-16, 2022

The storied tradition of eventing continues at Maryland 5 Star, held at the beautiful Fair Hill Special Event Zone in Elkton, MD (Cecil County). One of only two 5 Star events in the United States, and seventh worldwide, the prestigious 5 Star (CCI5*) designation is the pinnacle of the sport of eventing, best described as an equestrian triathlon. A proud part of the state of Maryland's prestigious horse and equestrian tradition, Maryland 5 Star showcases four days of competition in Dressage, Cross-Country, and Show Jumping.
Fair Hill is a 5,656-acre MD Department of Natural Resources Management Area, conveniently located between Baltimore and Philadelphia, with proximity to Delaware. Fair Hill is known for its pristine terrain, woodlands, and natural beauty. The property was formerly owned by William duPont, Jr., an avid equestrian and racecourse developer, then it was purchased by the State of Maryland in 1975.
Promo: MARS Maryland 5 Star at Fair Hill
Thursday, October 13
Dressage

2-4pm

Friday, October 14
Dressage

2-4pm

Saturday, October 15
MPT Sports Desk

1:30-2pm


Cross-Country

2-4pm


Encore

8-10pm

Sunday, October 16
Show Jumping and awards

2-3:30pm


Encore

6-7:30pm
Maryland 5 Star segment from Direct Connection, October 17, 2022
Click image to play.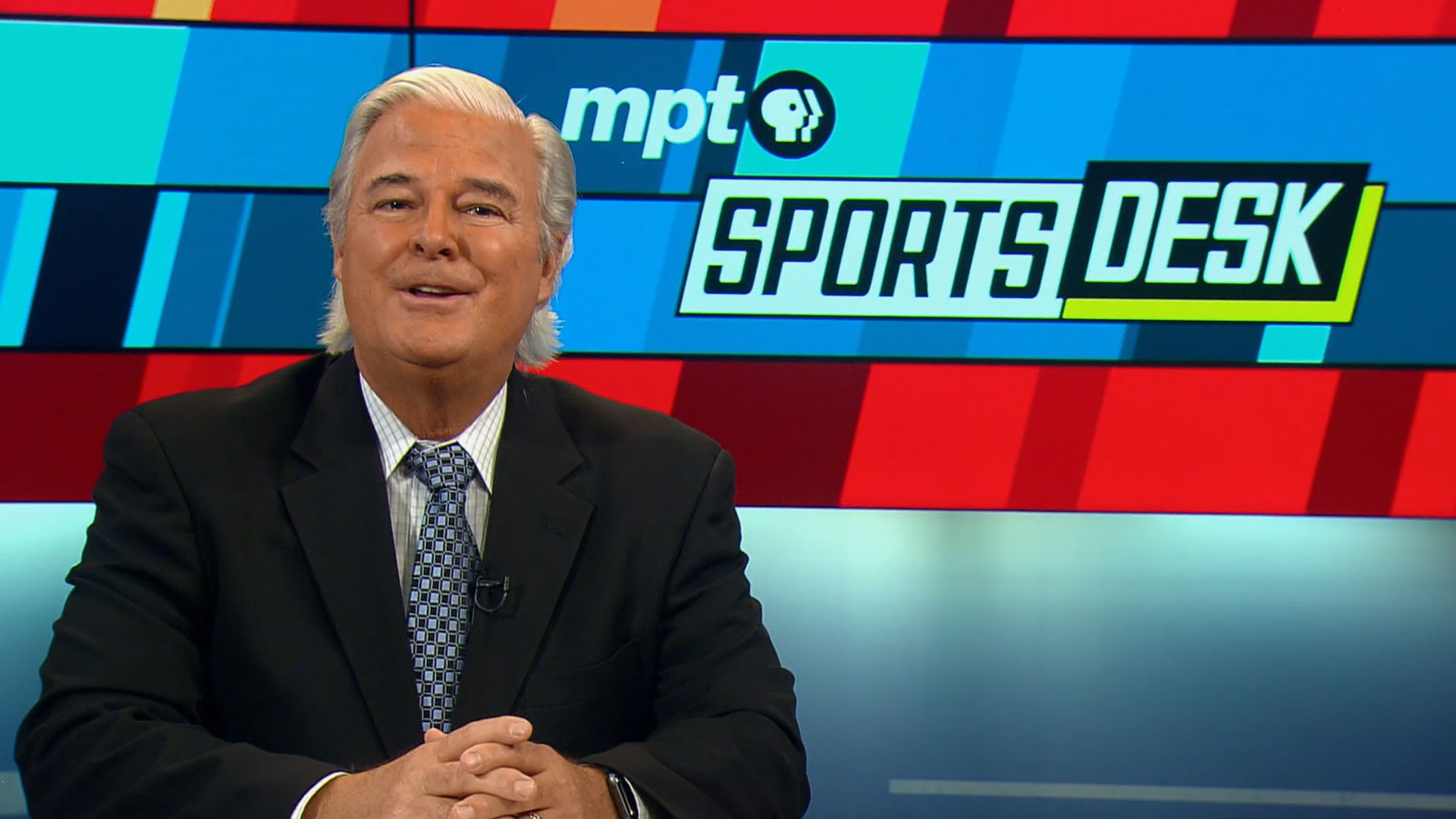 Maryland 5 Star segment from State Circle, October 21, 2022
Click image to play.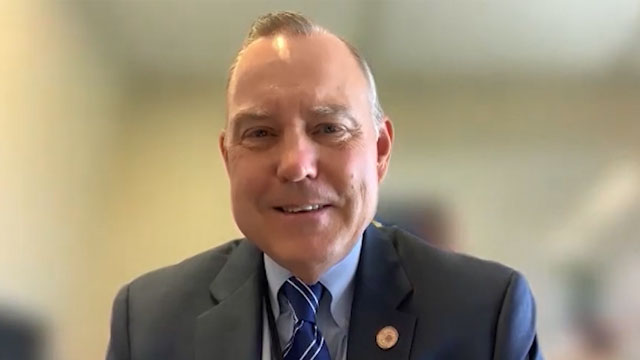 Maryland 5 Star has been made possible in part by: