Giving new life to some old gems
Remember when watching television meant sitting in front of your TV set at a certain time and day of the week to catch the program you wanted to see? And if you missed it, tough luck (...or wait for summer reruns)!
Well, those days are over! With the advent of the digital age, programs can now be watched on a variety of platforms, wherever and whenever you want to view them.
And that means that many of our programs from back-in-the-day are coming off the shelves. MPT is bringing selections from its archives to the MPT Classics streaming channel. Take a walk down memory lane and enjoy these "blasts from the past" any time you like!
MPT Classics takes you back to some feel-good programs from the MPT vault. Each month we present new selections from the past that complement some current themes of today.
Food: Chesapeake Bay Cooking with John Shields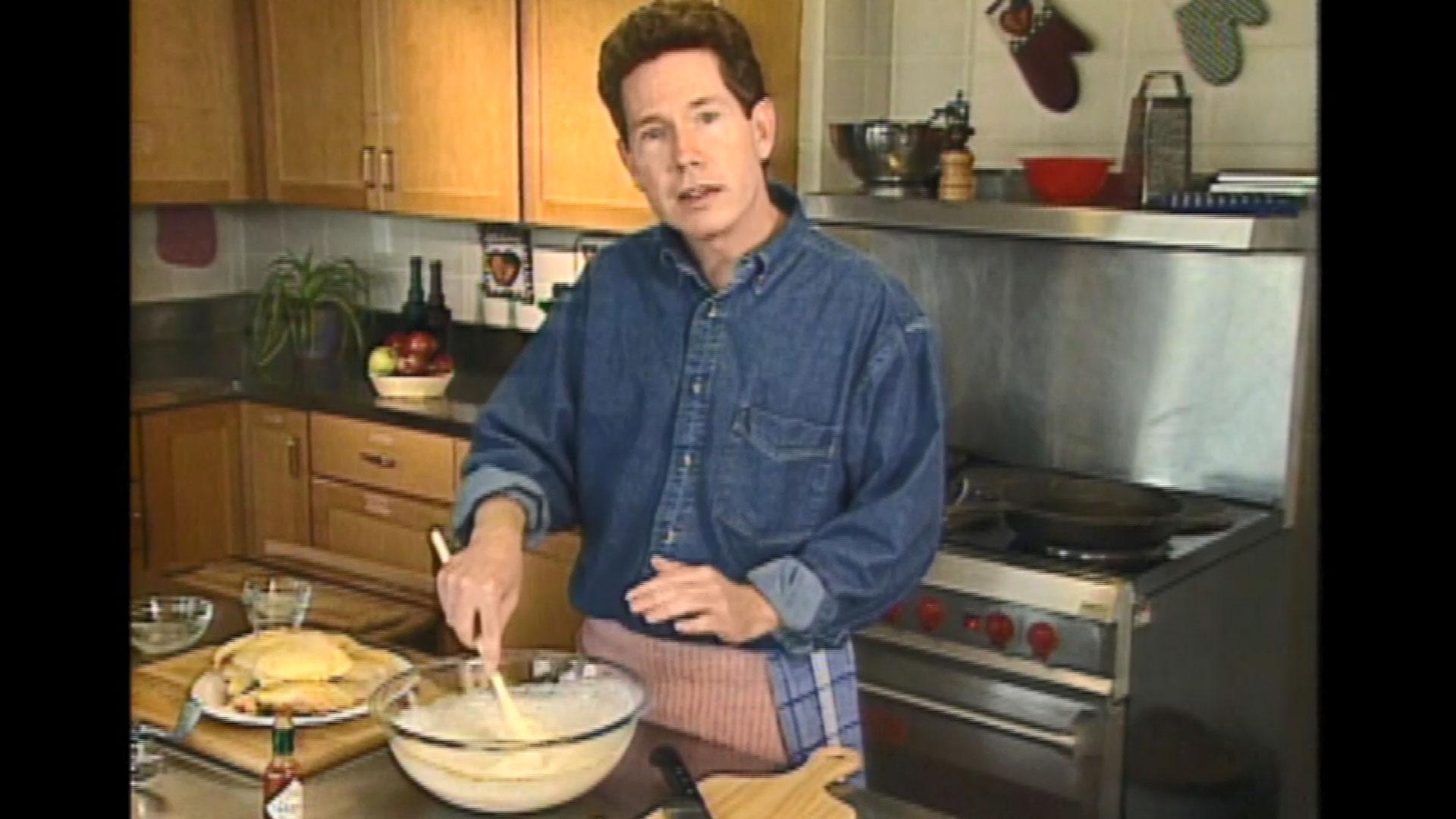 MPT Classics
Chef John Shields shares highlights and favorite recipes from his 1998 series.
Child Chefs-in-the-making (1998)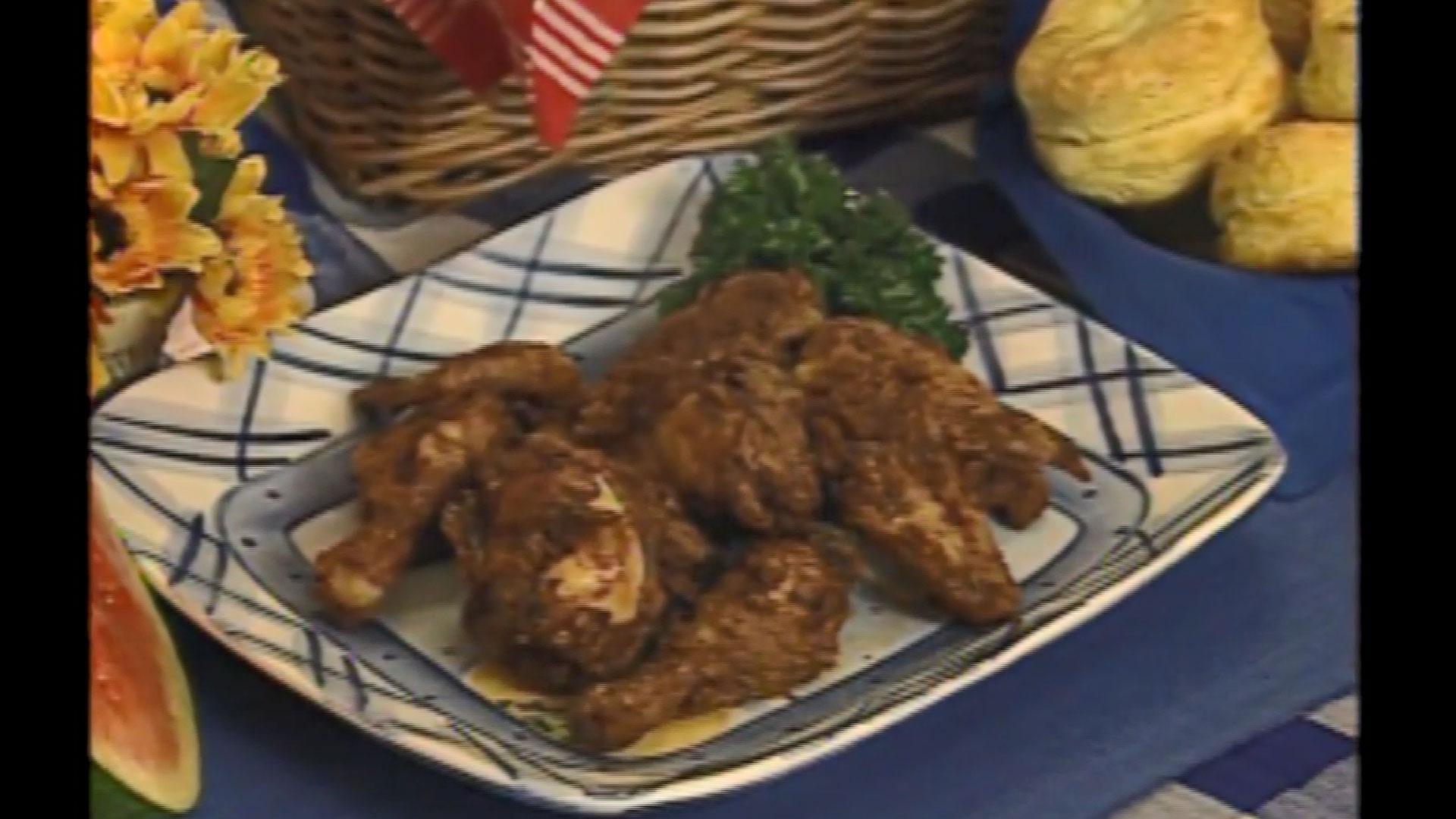 MPT Classics
Chef John Shields cooks crustacean bread and pan-fried chicken in Dorchester County.
Volunteer Fire Hall Dinner (1998)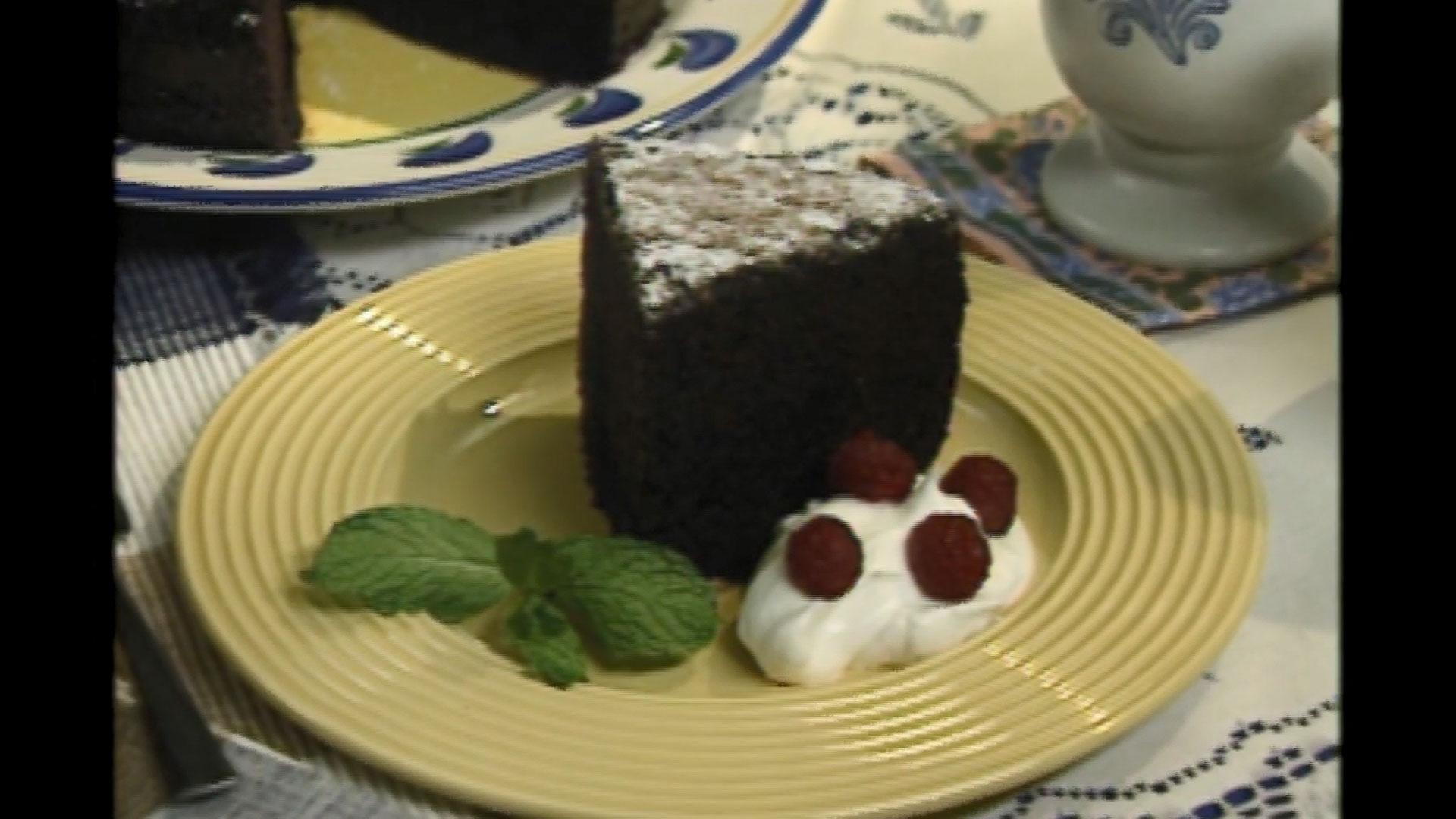 MPT Classics
Chef John Shields visits Kent County to attend the Millington Volunteer Fire Hall Dinner.
Celebrate the 4th of July (1998)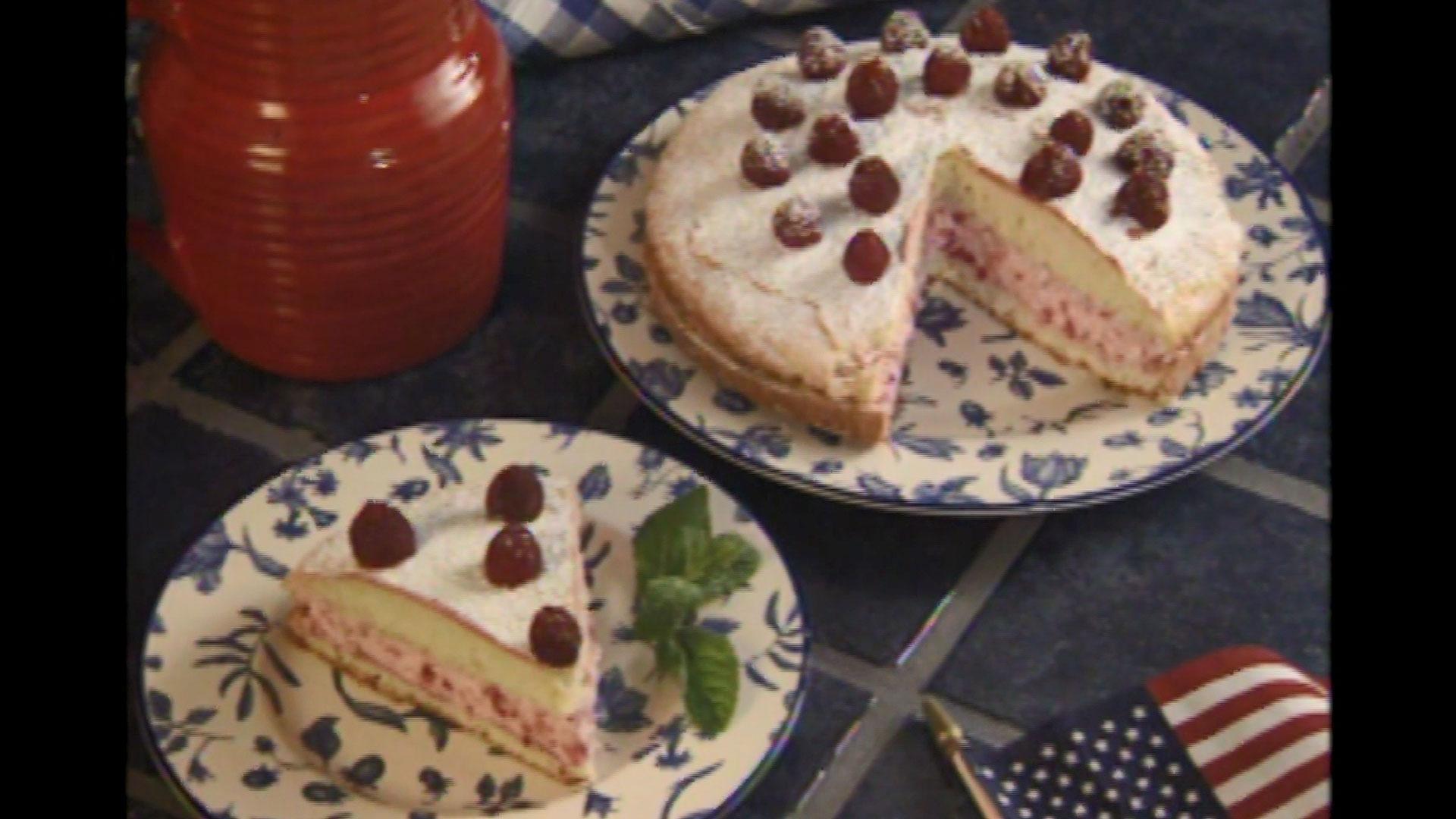 MPT Classics
Chef John Shields celebrates the 4th of July in the waterside community of Reedville, VA.
Timeline: The Crusades (1989)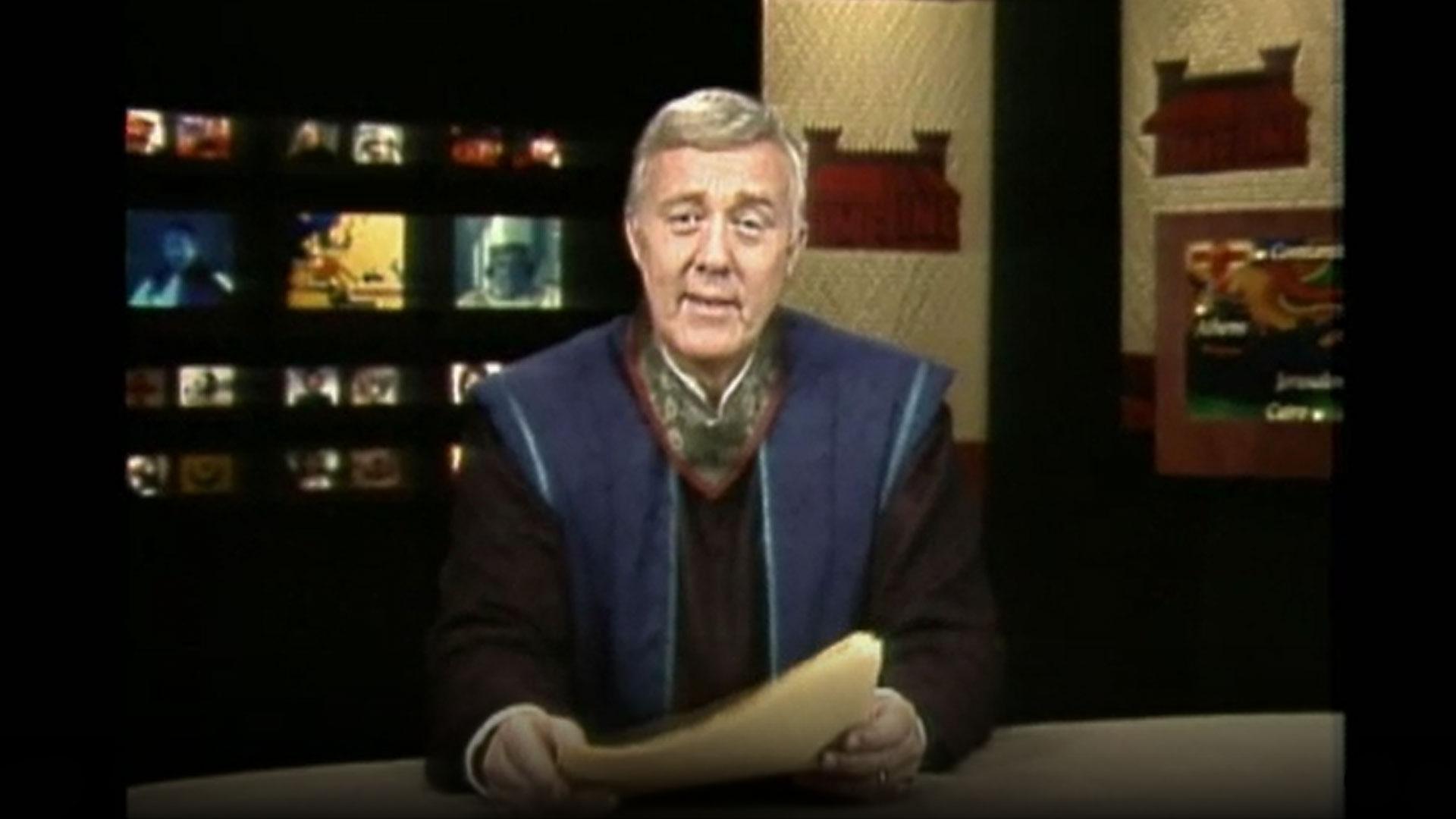 MPT Classics
In this episode, viewers see the history-as-news treatment of the 12th century Crusades. Many feel the Crusades set the pattern of historic distrust between Moslem nations and the West. Field reporters are on-site, presenting news and exploring the event's many consequences, the views of then-political leaders, and the stories of soldiers in the field.
Private Yankee Doodle: A Dialogue on Early American Military (1977)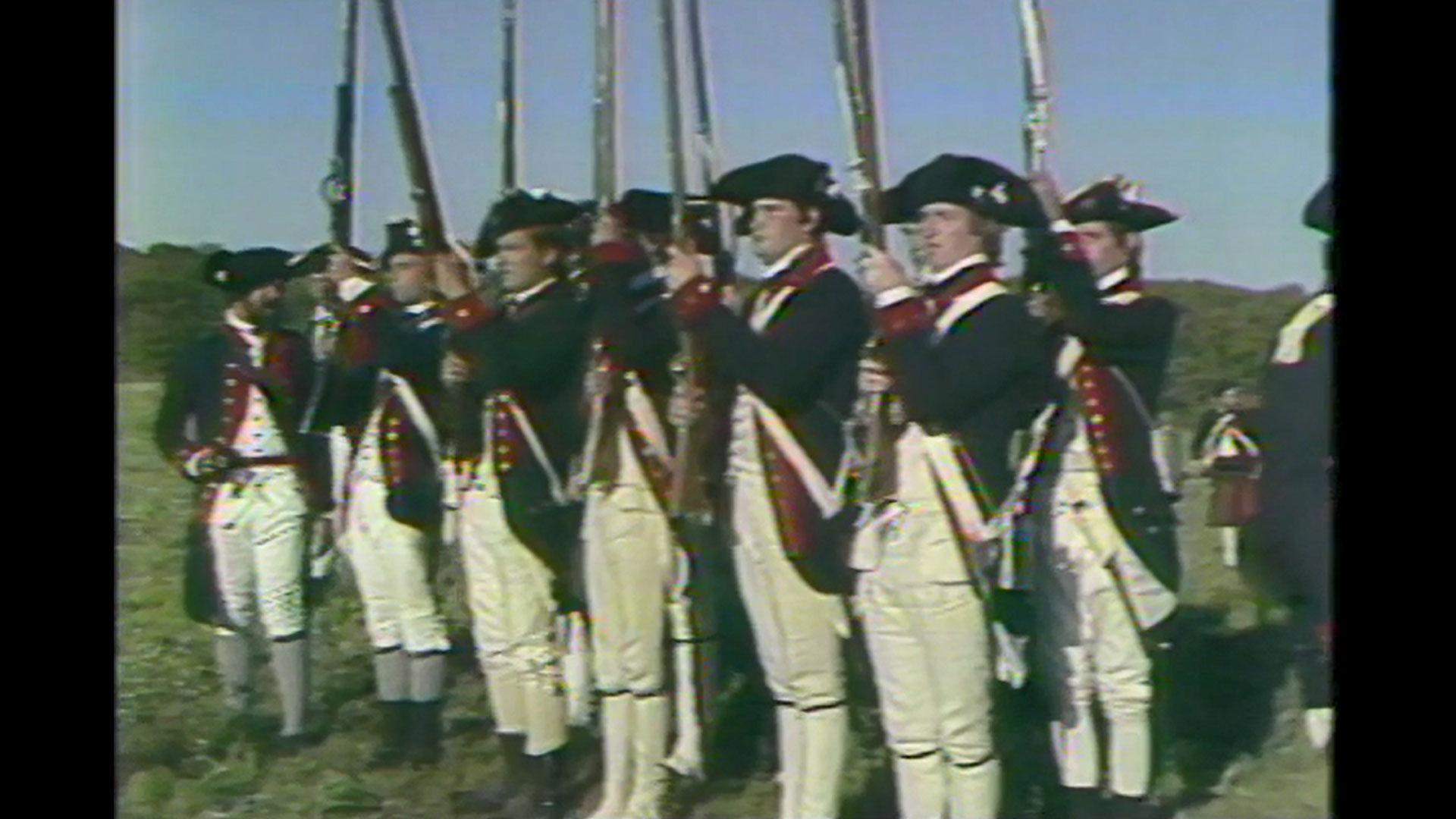 MPT Classics
The half-hour production shows viewers the everyday sacrifices of Americans fighting the Revolutionary War. Historian Burt Kummerow walks across a Continental Army camp and among soldiers to explain the background and purpose of camp activities.
Brewed on the Bay: Craft Beers of Maryland (2011)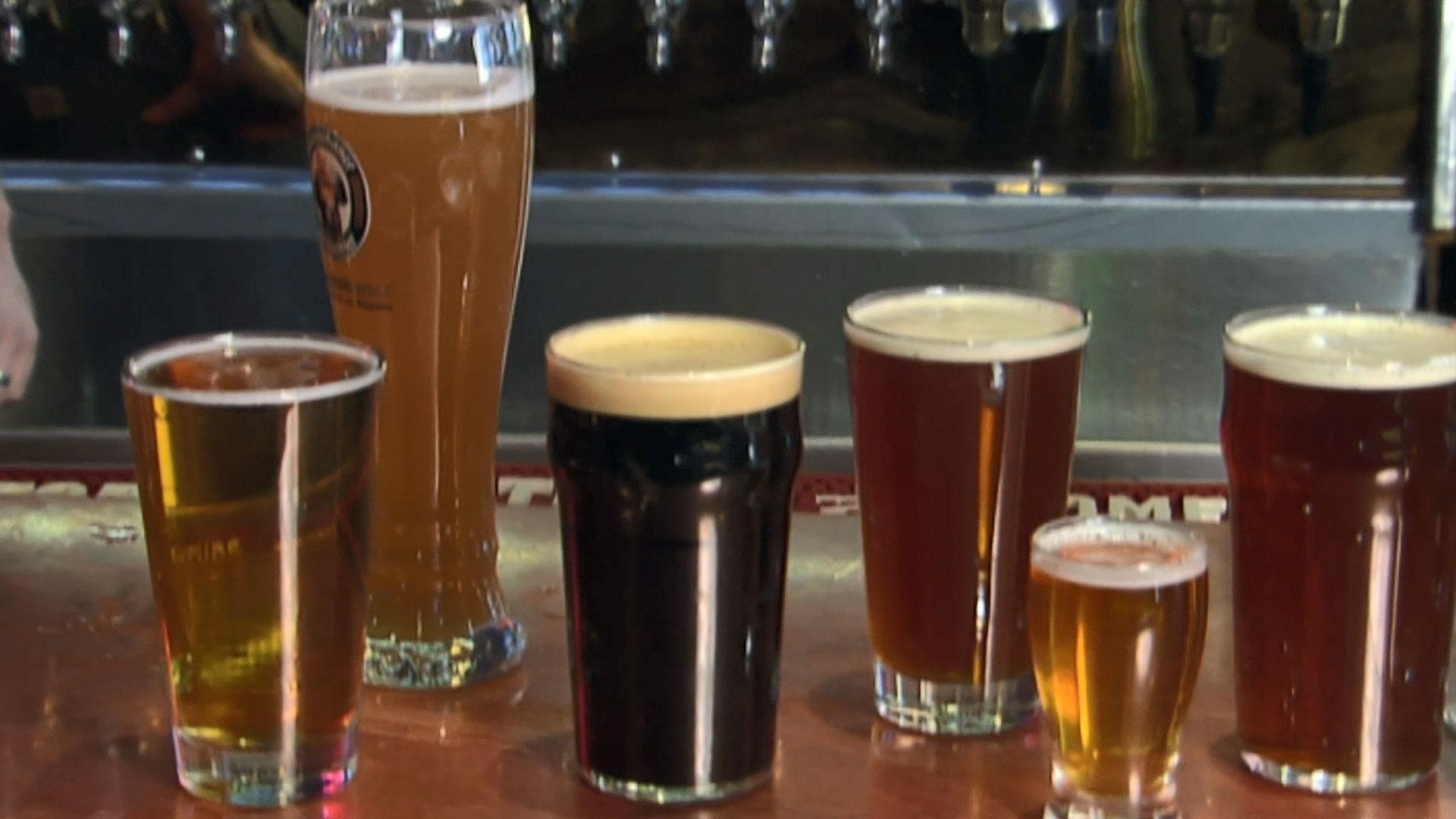 MPT Classics
Host Al Spoler, local food, wine, and brewing aficionado, takes viewers on a tour of the Chesapeake region's microbreweries. The film explores Maryland's beer traditions and history in a thirst-quenching, 30-minute travelogue from 2011.
Direct Connection - Edgar Allan Poe Special (2009)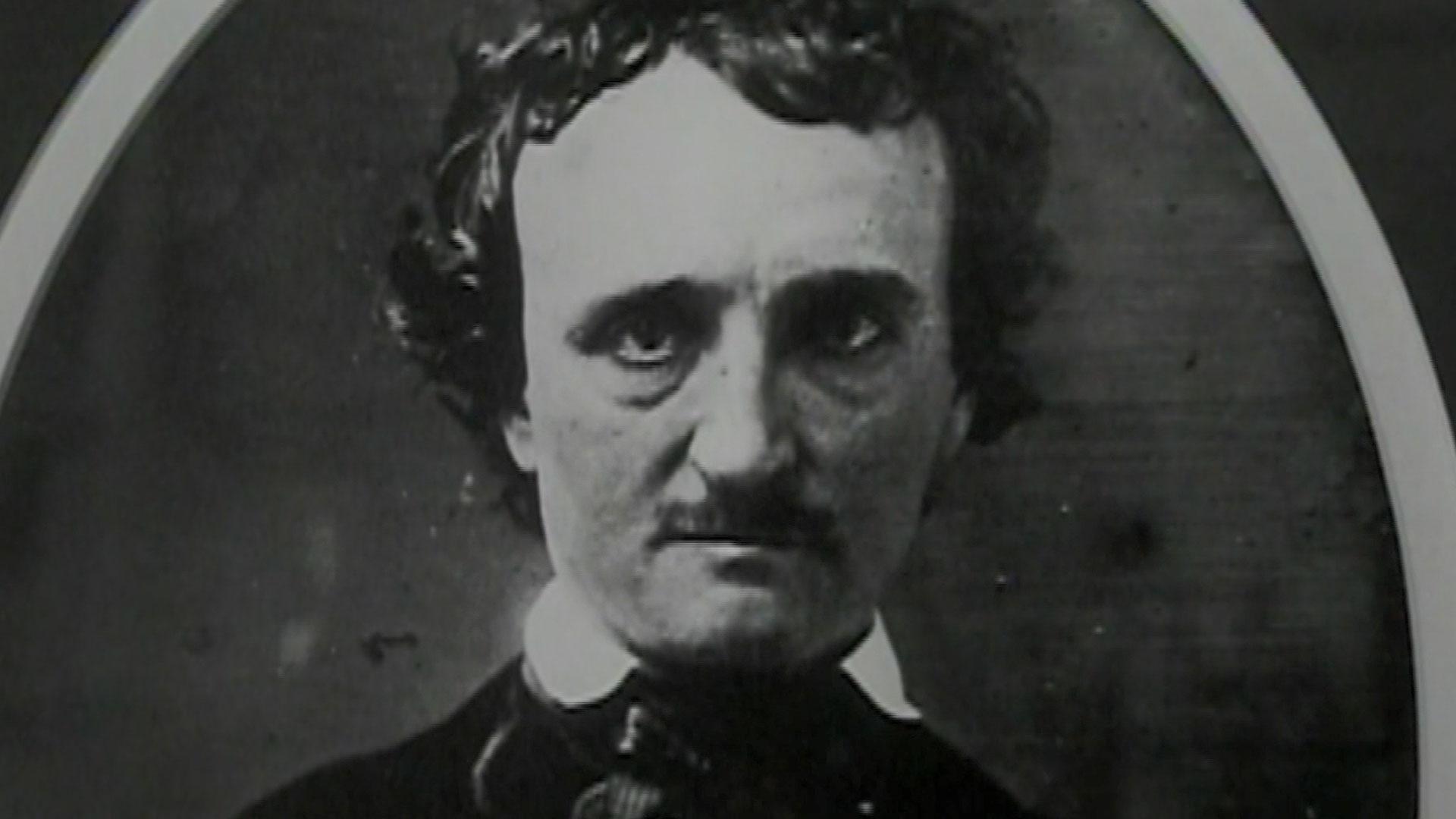 MPT Classics
To mark the 200th birthday of author Edgar Allan Poe, Direct Connection offered this January 2009 special. Poe, who died in 1849 in Baltimore, is buried in the Westminster Burial Ground in downtown Baltimore City.
Cooking for Special Occasions
Madeleine Cooks: Special Occasions (1988)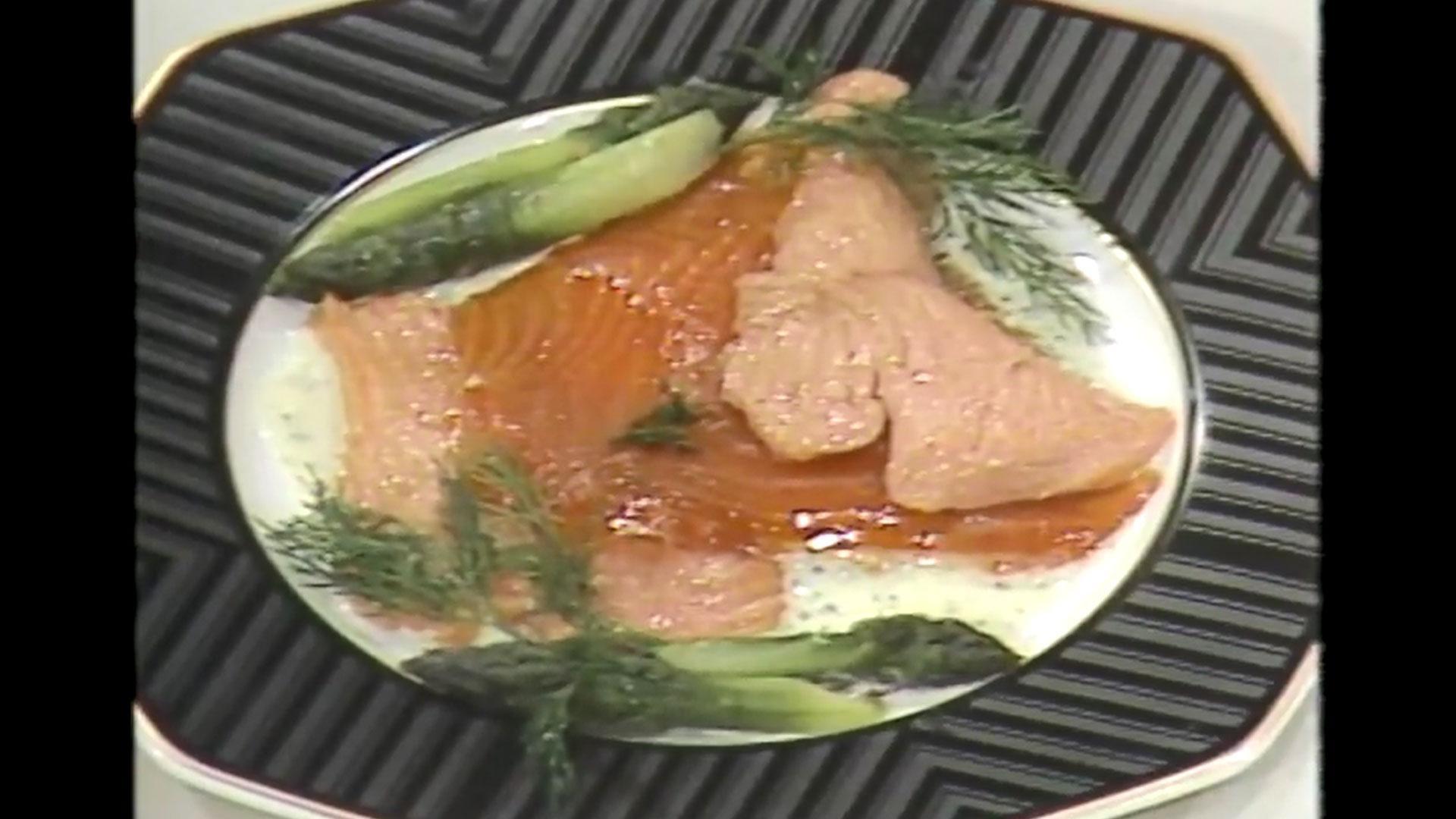 MPT Classics
Madeleine Kamman, French chef, restaurateur and cookbook author, demonstrates dishes that can mostly be prepared in advance including salmon, asparagus and dill salad: tenderloin of beef with walnut roquefort butter and vegetable pasta: apricot blender sorbet; and apple butter sorbet.
The Buddy Deane Scrapbook: Shake, Rattle & Roll (2003)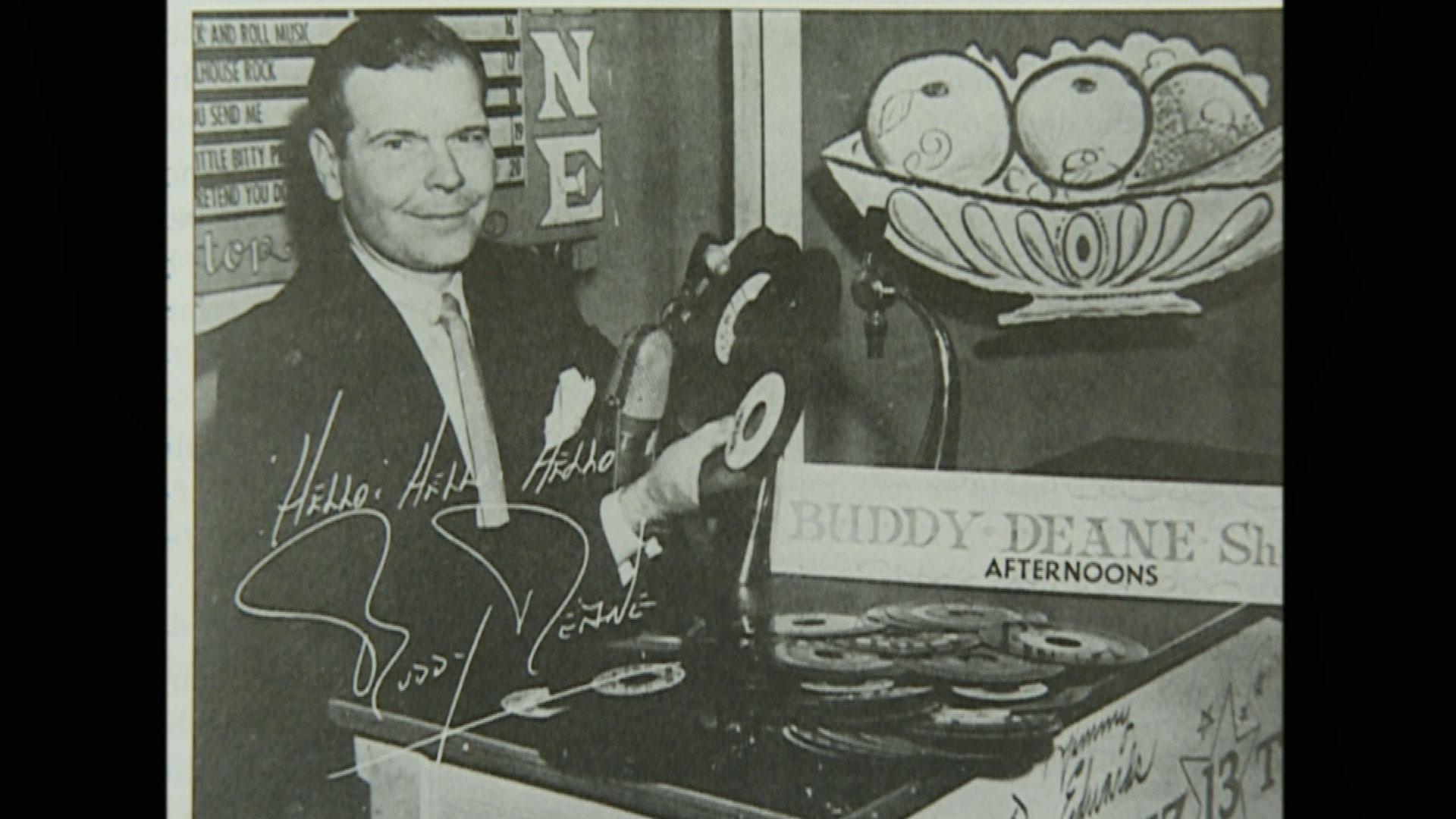 MPT Classics
Said to be the inspiration for John Waters' film Hairspray, The Buddy Deane Show, an afternoon dance show that aired on Baltimore's WJZ from 1957-64, is revisited by MPT in this 60-minute documentary that premiered Dec. 31, 2003. MPT's production includes archival footage that features performances by Frankie Avalon, Fabian, and Chubby Checker, among others.
Bob the Vid Tech: Big City Adventure (2009)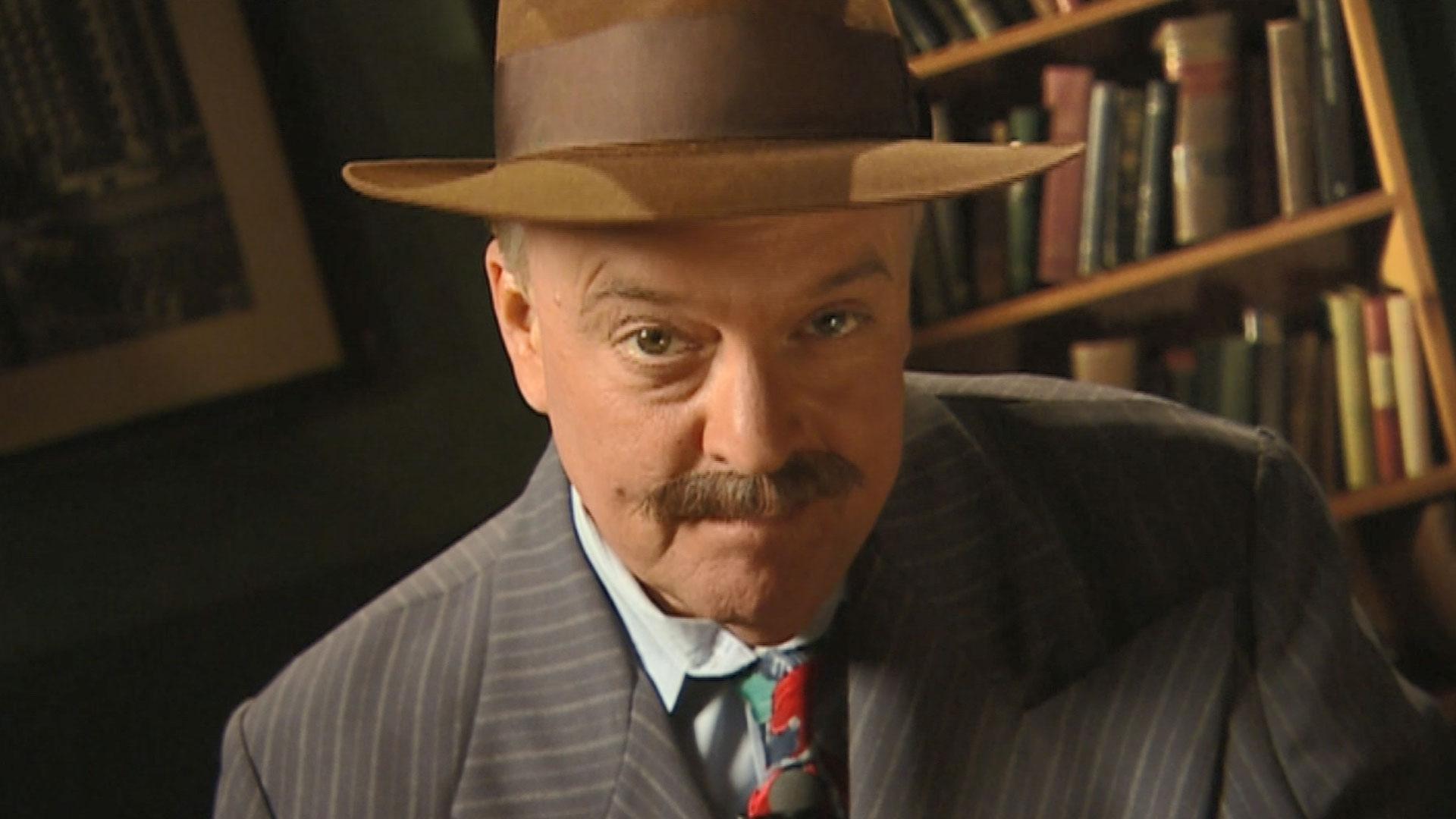 MPT Classics
Bob's homework: do a report on the Big City. His solution: with the aid of private detective Joe Hammer, Bob the Vid Tech sets off to explore Baltimore -- its City Hall, museums, police and fire departments, and more. Bob learns about the city's history and what keeps it running in this action-packed and Emmy-winning 2009 adventure.
Music for the Seoul: A Maryland State of Mind Special (2001)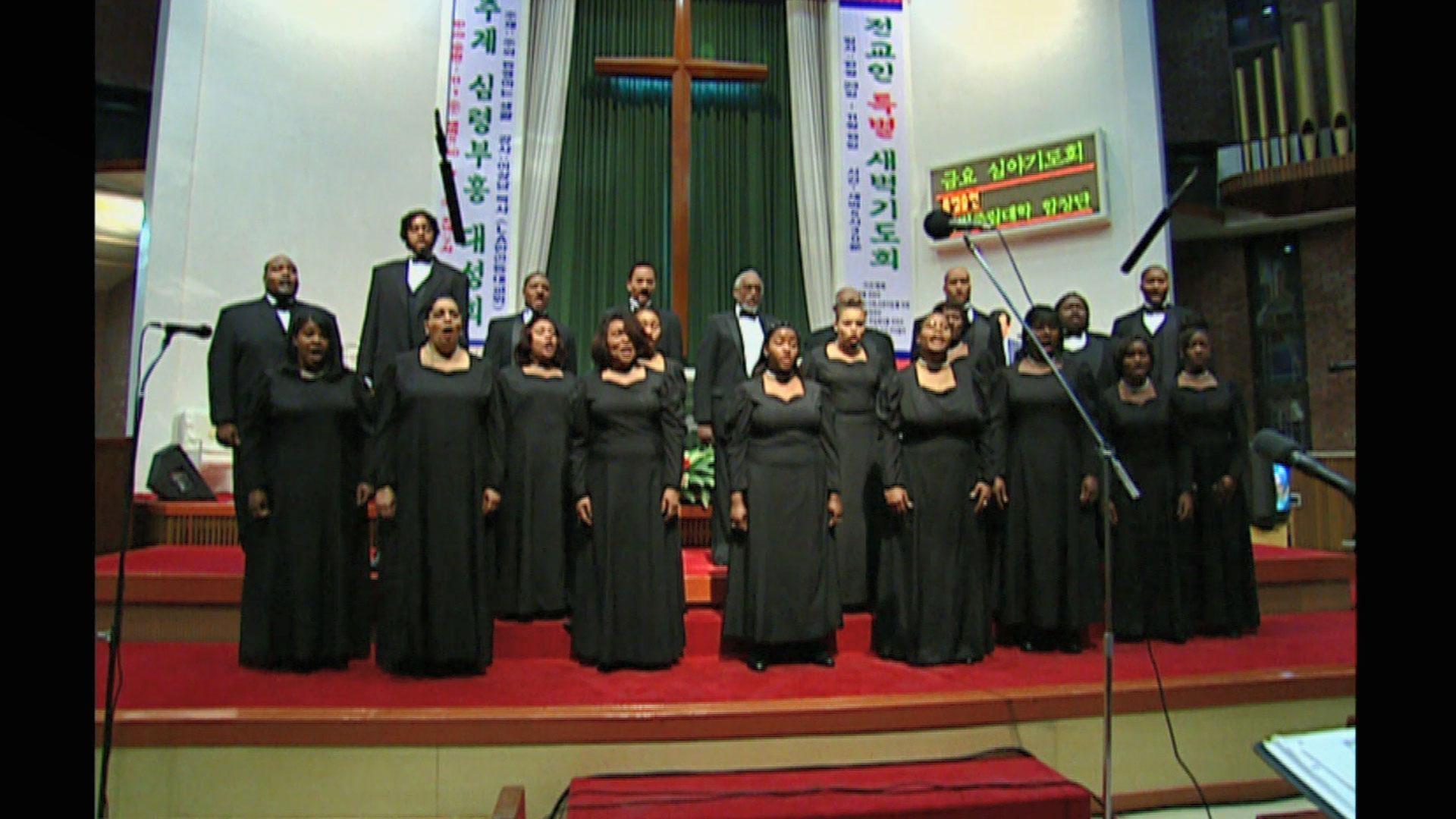 MPT Classics
This MPT documentary follows the Coppin State College Choir on its visit to Korea for an international friendship exchange and its performance of selections ranging from opera to Negro spirituals for Korean audiences.
Covered Bridges: Spanning Time - An Outdoors Maryland Special (2009)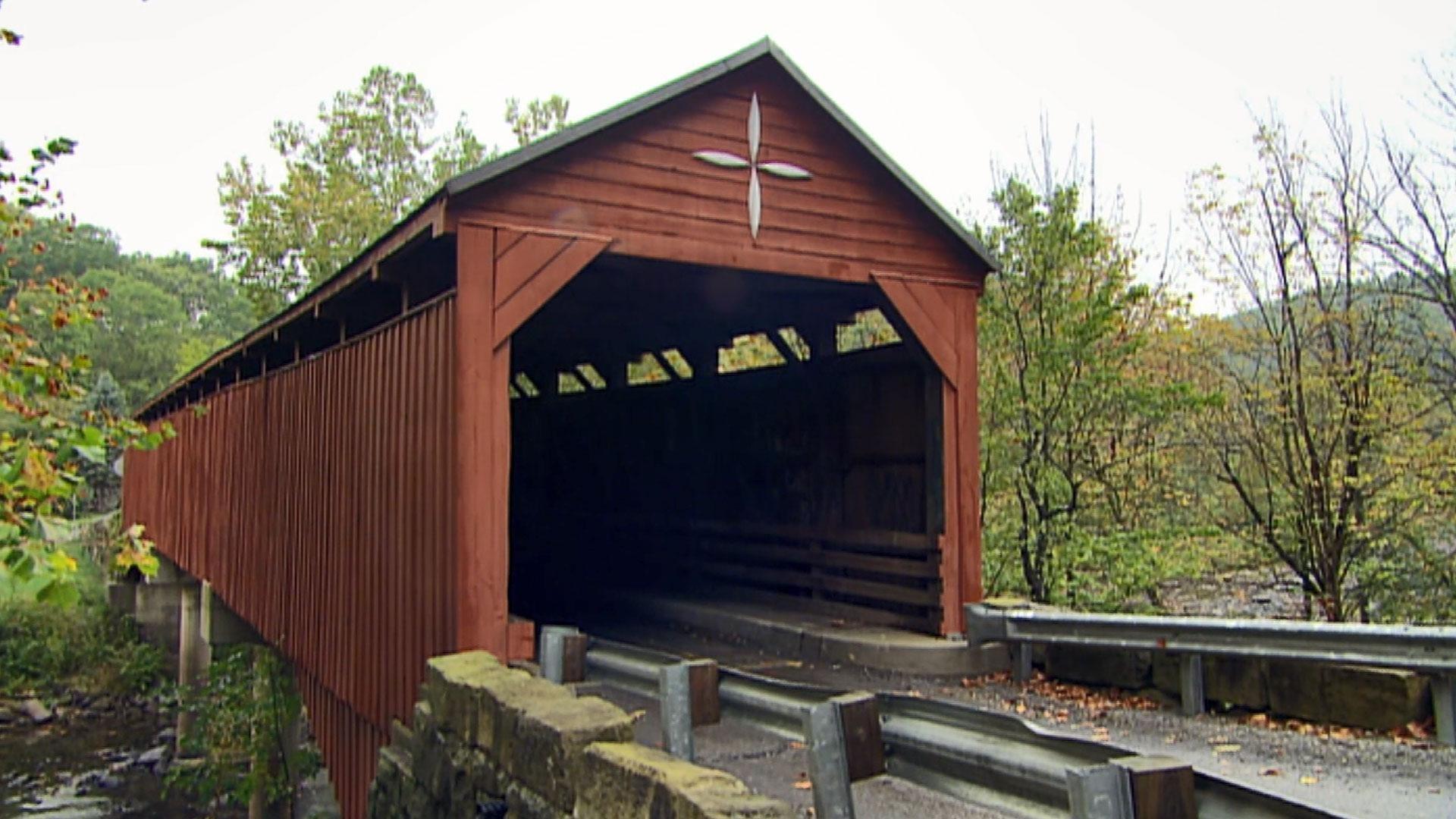 MPT Classics
This one-hour documentary provides viewers with the lively histories and charming sights of covered bridges in Maryland, Pennsylvania, Virginia, West Virginia, and Delaware. America's covered bridges are almost revered as relics, providing a gateway to our nation's rural roots.
Love Our Parks: An Outdoors Maryland Special (2009)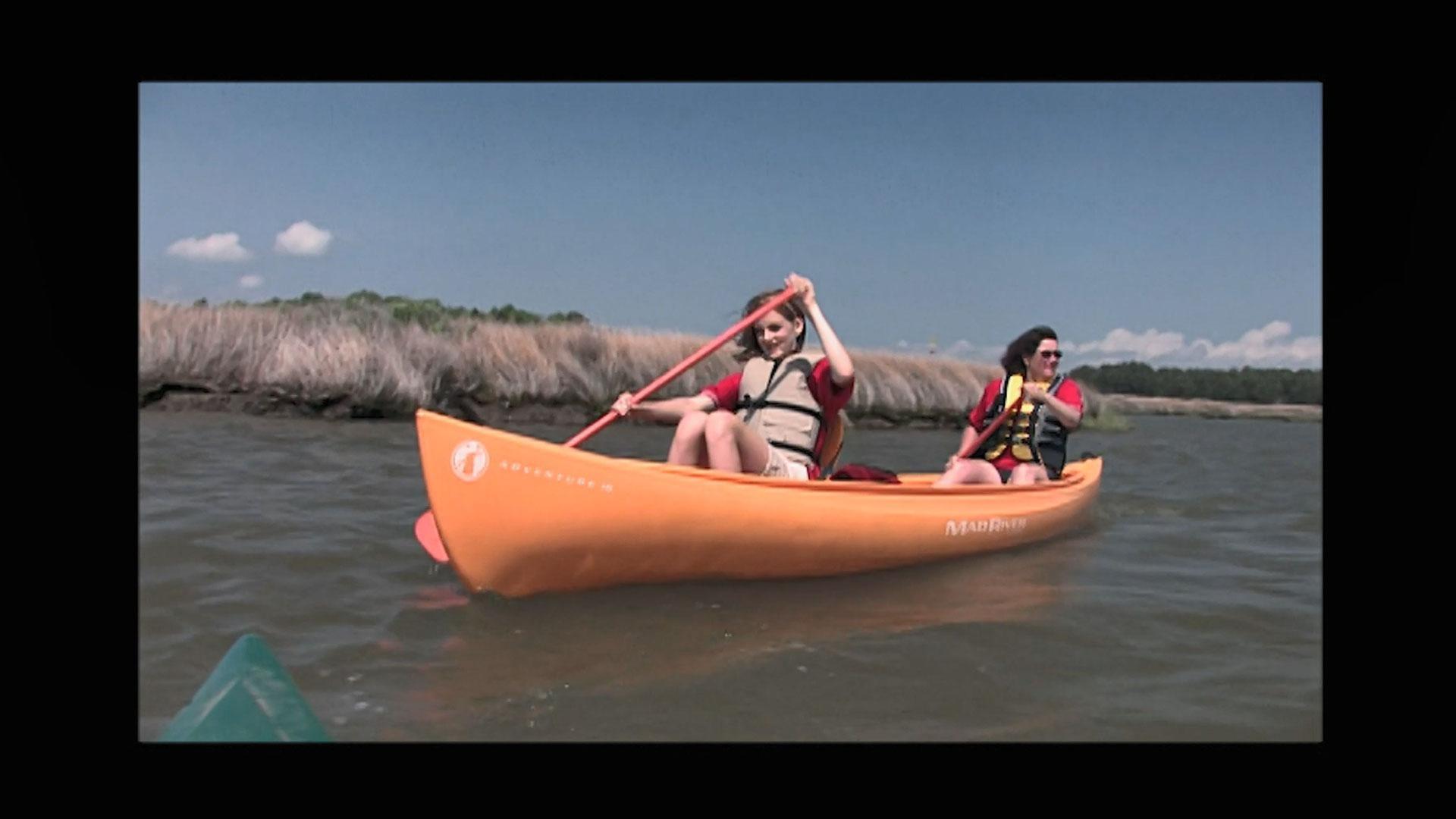 MPT Classics
The history of Maryland parklands as told through the voices of park officials, conservationists, history buffs, and outdoor enthusiasts. The film includes stops at Ft. McHenry, Antietam National Battlefield, Patapsco State Park, New Germany State Park, and Janes Island State Park, among others.
Hiroshima Anniversary - August 6
Maryland Generations - The War (2007)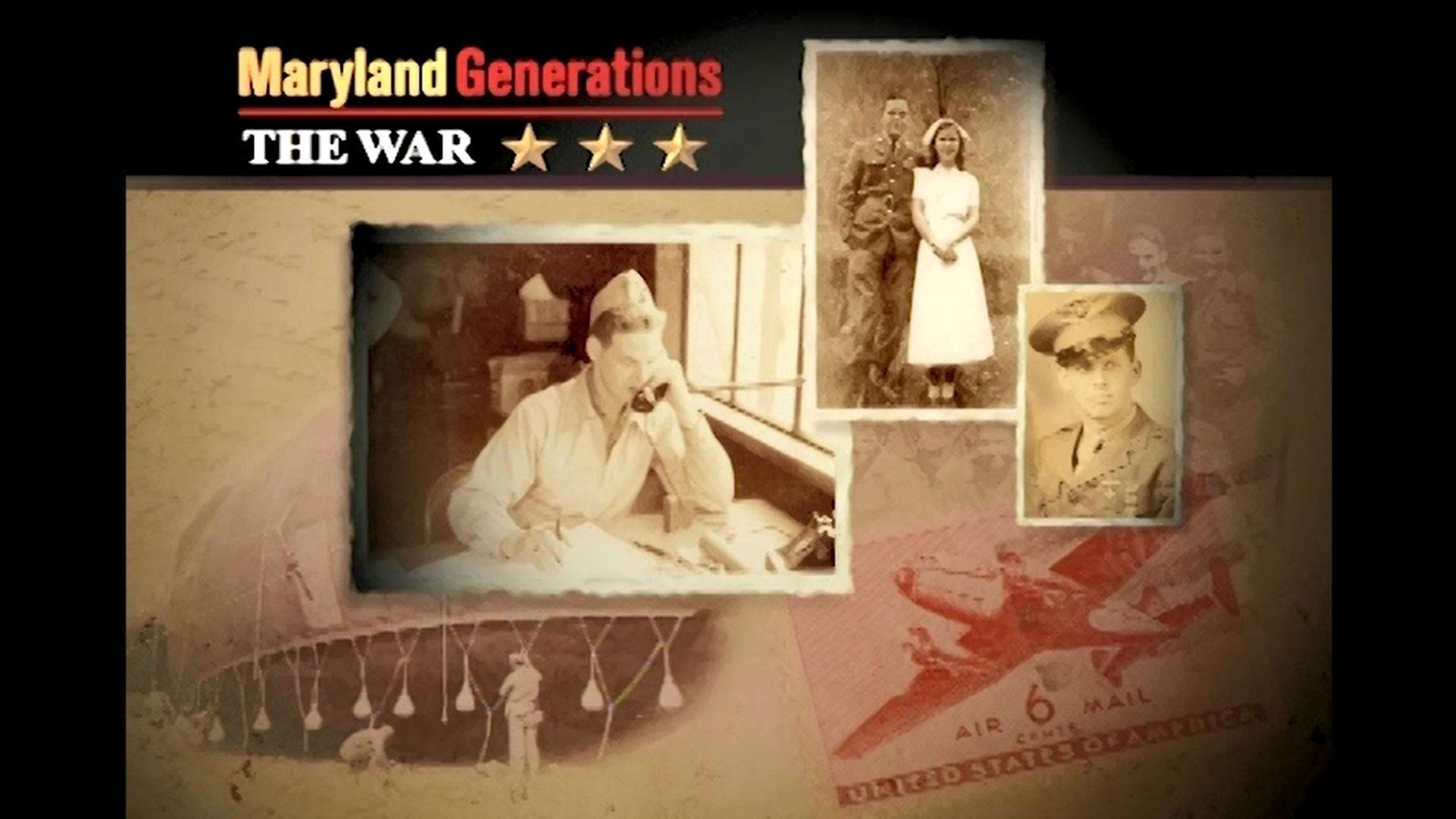 MPT Classics
This MPT documentary, originally a lead-in to Ken Burns' film The War, presented stories of local World War II veterans. The film depicted struggle and sacrifice on the battle front and the home front.
Artworks This Week: Jim McKay Special (2003)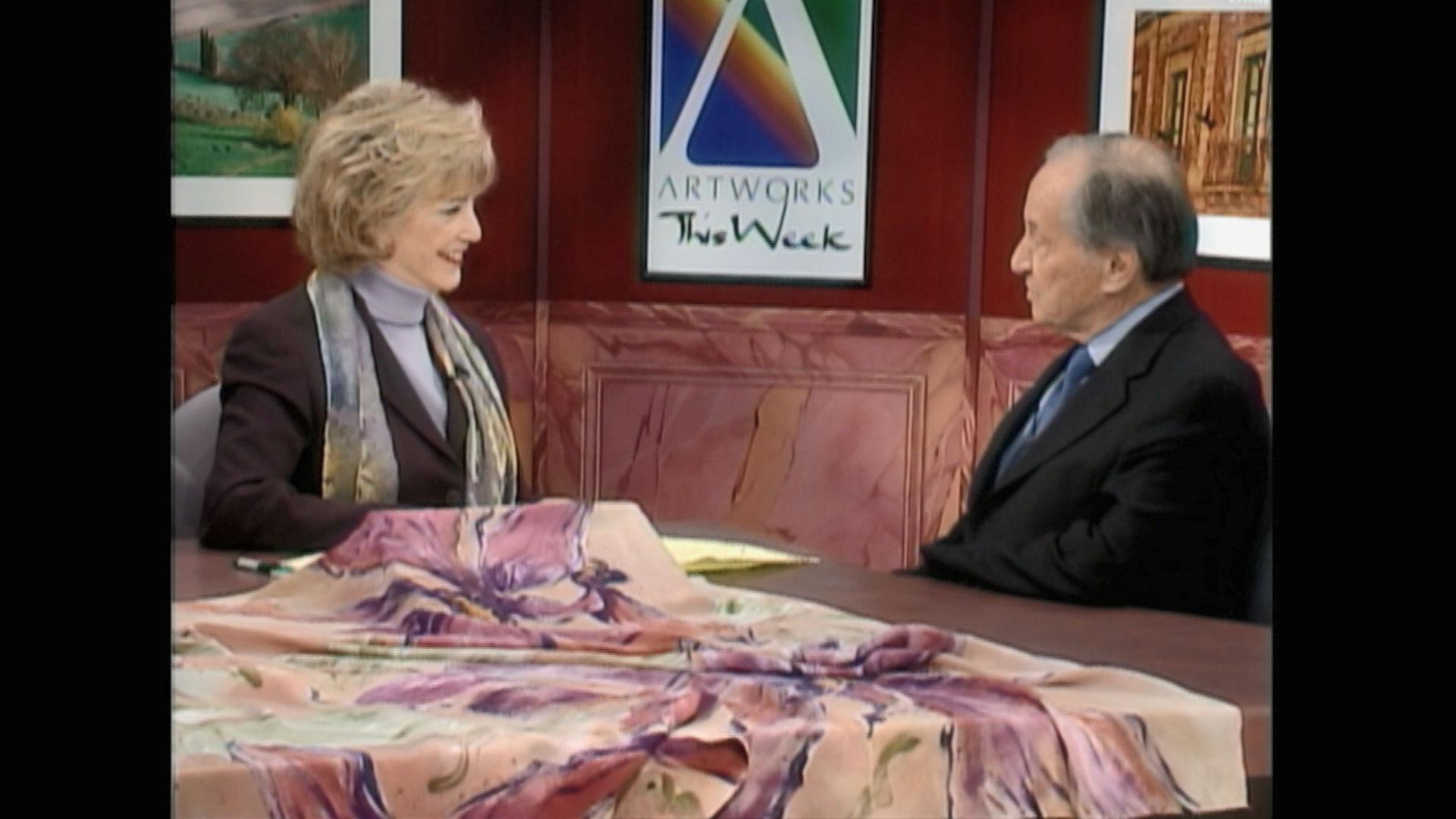 MPT Classics
For many years, the beloved television commentator and face of the Olympic games for the American audience was Marylander Jim McKay. Enjoy going back to this warm and intimate interview from 2003 that was conducted by MPT's own beloved Rhea Feikin.
Olympic Whitewater: Maryland's Quest for the Gold (1992)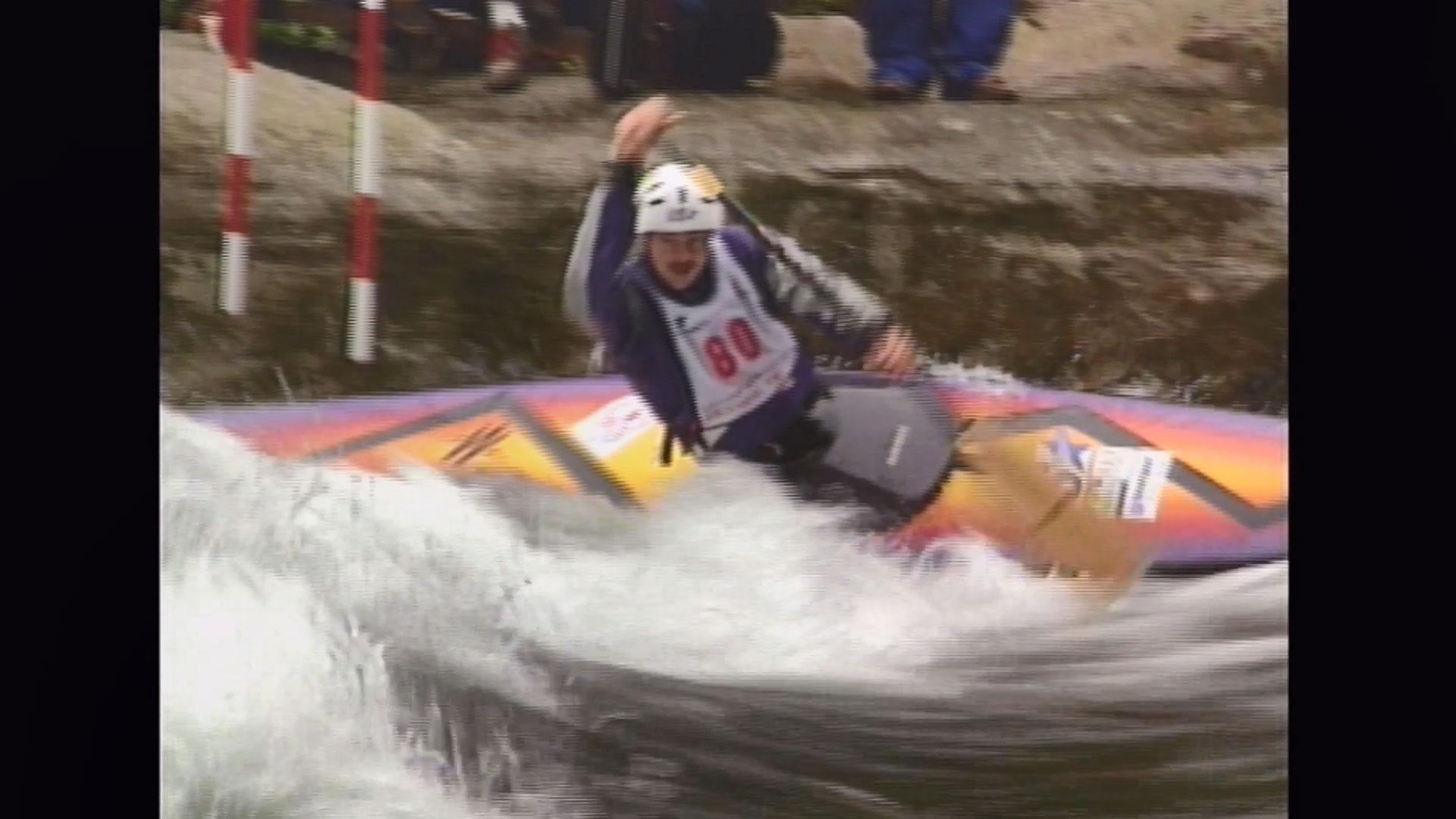 MPT Classics
Another gem from the archives is this program featuring hopeful athletes from Maryland and their attempts to make the U.S. Whitewater Canoe & Kayak team that headed to the 1992 Summer Olympics in Barcelona. Did they make the cut? Watch and see!