Mobile Apps * Live Streams * Desktop Video Player * OTT/Connected TV
Watch PBS and MPT programming in a variety of ways, anywhere and any time.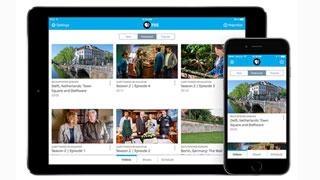 MPT App
Programs on-demand, check the broadcast schedule, watch live streams of PBS Kids Channel and MPT, and more.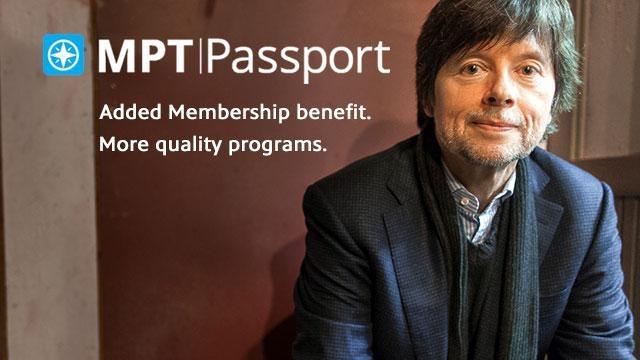 MPT Passport
On-demand streaming of additional select programs and exclusives for members.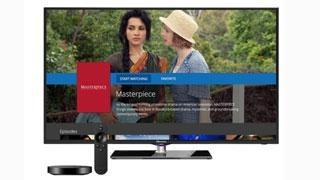 OTT Options
Watch PBS and MPT programs in these additional innovative ways, all experienced from the comfort of your couch.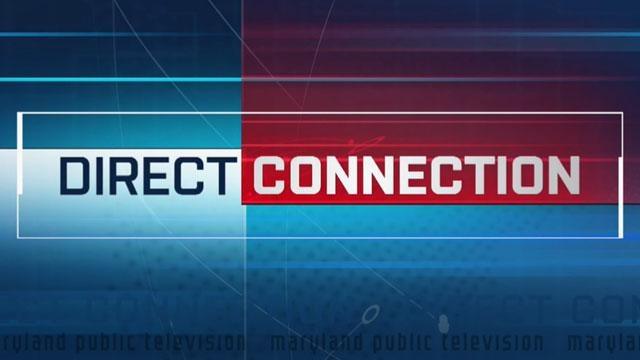 live stream
Direct Connection
Tune in Monday nights LIVE at 7pm and tweet us while you're watching at @mptnews.