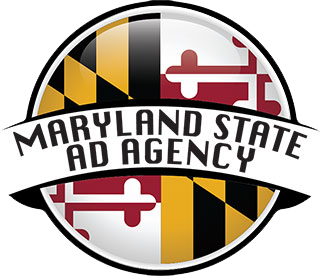 MSAA – the smart choice for regional messaging
Welcome to the Maryland State Ad Agency (MSAA), a division of Maryland Public Television (MPT) and a full-service advertising, marketing, communications, and media buying service for Maryland state agencies and related organizations.
Here you'll learn how to access MSAA's creative capabilities and media planning expertise so that we help you communicate your messages to audiences throughout the state or region on traditional, digital, and social media platforms.
MSAA clients benefit from
Impactful messaging
Market-savvy media planning
Comprehensive reporting
Simple procurement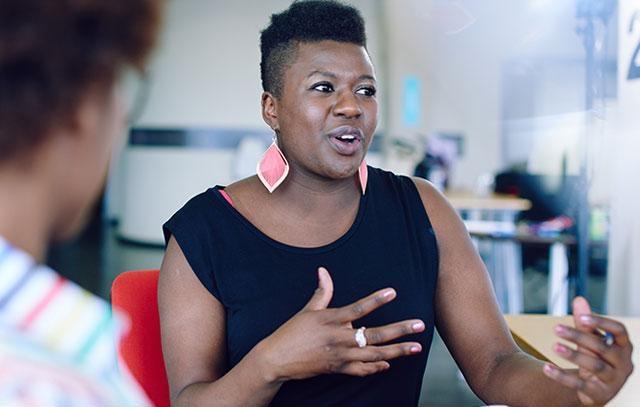 Be seen, be heard
Today's media landscape is changing by the minute – and you want to get your agency's message in the right hands at the right time. It must be memorable and move your audience to take action. You need an outstanding advertising agency capable of creating eye-catching messages, fashioning custom media plans, and getting the best market pricing.
What's more, you need an advertising agency that provides a full-service experience – from creative production to target marketing to insightful audience data reporting. Welcome! You've come to the right place.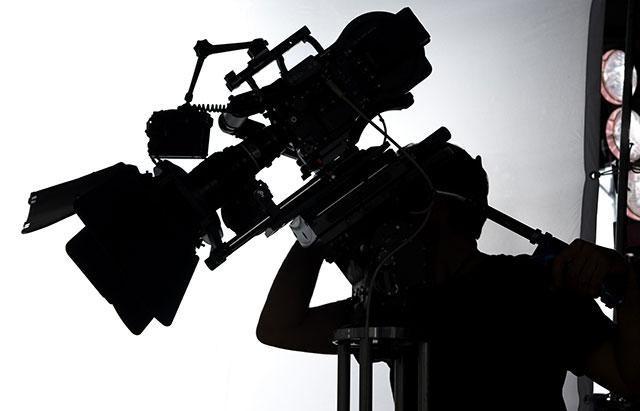 About us
Back as far as the 1980s, Maryland Public Television was encouraged to use its facilities and expertise to serve other organizations in a work-for-hire setting. By virtue of our daily work in creating and disseminating information by traditional broadcast and the most up-to-date online means, MSAA is particularly qualified to serve you and the agency you represent. We're well-suited to the task of consulting, creating, and communicating. It's what we do daily.