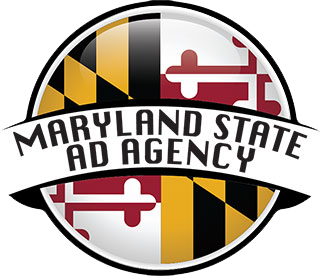 Client testimonials
Take a look at what some of our clients have had to say about the service they received and the effectiveness of their campaigns!
For more than 20 years, the Maryland State Department of Education has partnered with MPT to produce our Maryland Teacher of the Year Program Gala. MPT provides professional video production and conceptual ideas that have elevated and put the spotlight on teachers throughout the State. Not only are their services outstanding but their professional staff members and executives are also amazing! They truly care about our event, put their hearts into it before, during, and after the Gala and go above and beyond in making it new and exciting each year. I enthusiastically recommend the people and services of MPT.
- Dr. Darla F. Strouse, Executive Director, Maryland State Department of Education
We have worked with MPT for nearly four years on a variety of major media campaigns. They have exceeded expectations on everything from media planning, creation of messages, efficient media buying, reporting, and customer service. Our campaigns have routinely delivered more impressions than we contracted for, and they even helped us to use geo-targeted mobile media platforms for the first time. We have been very impressed!
- Aliya Jones, MD, MBA, Deputy Secretary, Behavioral Health Administration, Maryland Department of Health
The Maryland Higher Education Commission (MHEC) had a recent opportunity, through a partnership with Maryland Behavioral Health Administration, to educate college students about the dangers of fentanyl and the critical need to train individuals on how to administer naloxone. MPT staff managed all aspects of the campaign, promoting our messages to a large audience through numerous media platforms. The staff was accommodating, respectful, and professional throughout the entire process.
- Dr. James D. Fielder, Secretary, Maryland Higher Education Commission
During the COVID-19 pandemic, MSAA stepped up to the plate and made things happen when they needed to happen. As emergency management communicators we made a big difference in our state, and MSAA's team played a crucial role in that. They were the right partners, at the right time, and for that we are very thankful.
- Jorge Eduardo Castillo, M.B.A., External Affairs Manager, MD COVID-19 Joint Information Center, Maryland Emergency Management Agency