Standing Against Racism: Fostering Unity Through Dialogue
To help citizens better understand racial issues challenging our nation, MPT presents several initiatives and a wide selection of programs to watch now via on-demand streaming. We hope these resources provide insight and promote understanding.
Airing on Monday nights on MPT
Monday, September 26 at 9pm
Baba Wain: A Musical Note in the Key of Beauty
Monday, September 26 at 9:30pm
Our American Family: The Clarks
Monday, October 10 at 9pm
100 Years From Mississippi
Monday, October 17 at 9pm
Rising Against Asian Hate: One Day in March
Monday, October 24 at 9pm
Adventures of T-Man
Monday, October 31 at 9pm
Black In Blue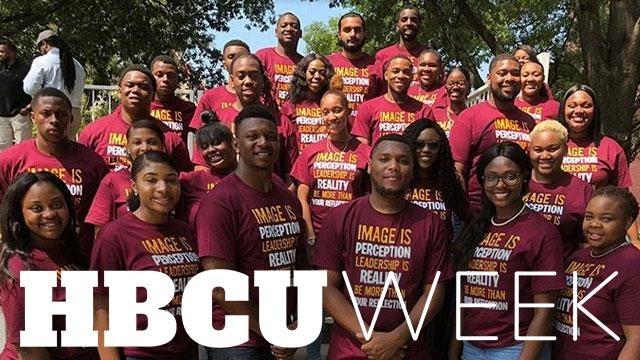 September 5-11
Telling the under-told stories of sacrifice, courage, innovation and hope from these important American institutions.
Extended Trailer
Harriet Tubman: Visions of Freedom
Explore a nuanced portrait of Harriet Tubman the "Conductor" of the Underground Railroad. Airing October 4, 2022.
Extended Trailer
Becoming Frederick Douglass
How Frederick Douglass became one of the most powerful voices for freedom in America. Airing October 11, 2022.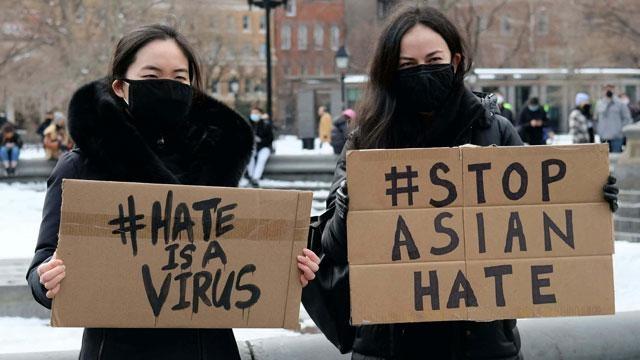 Streaming videos and additional material to learn more about how to fight violence against Asian Americans.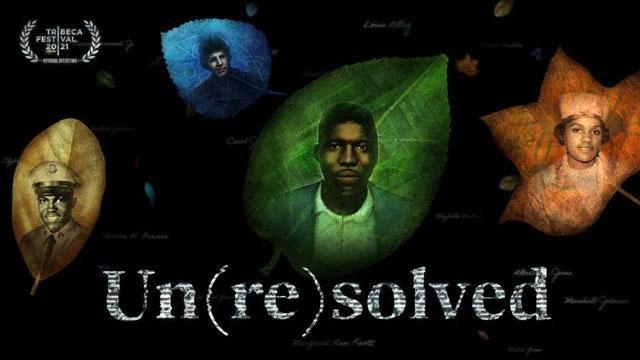 This multiplatform investigation from FRONTLINE examines the federal effort to grapple with America's legacy of more than 150 civil rights era killings.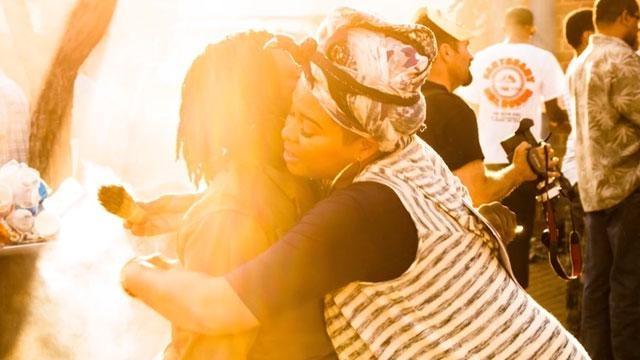 A curated selection of external programs and educational materials that seeks to provide insight and understanding on racism.
MPT Programs to Watch Now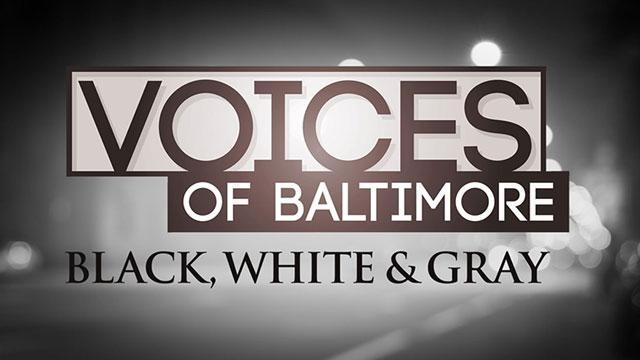 MPT Digital Studios
A compilation of short narratives that shed light on the events that occurred in the city of Baltimore on April 27, 2015.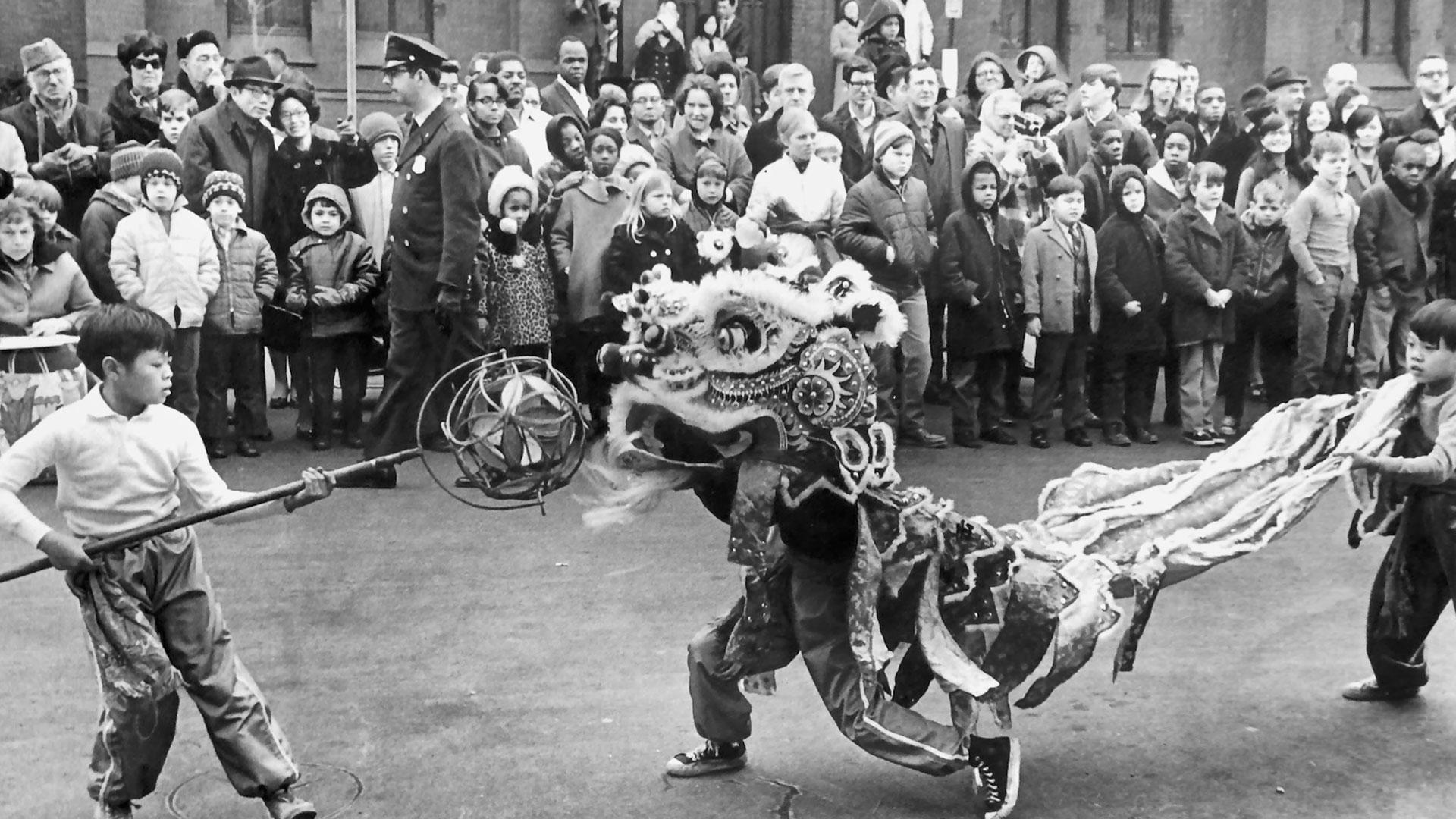 MPT Presents
The impact of the Martin Luther King, Jr. assassination on DC's Chinatown community.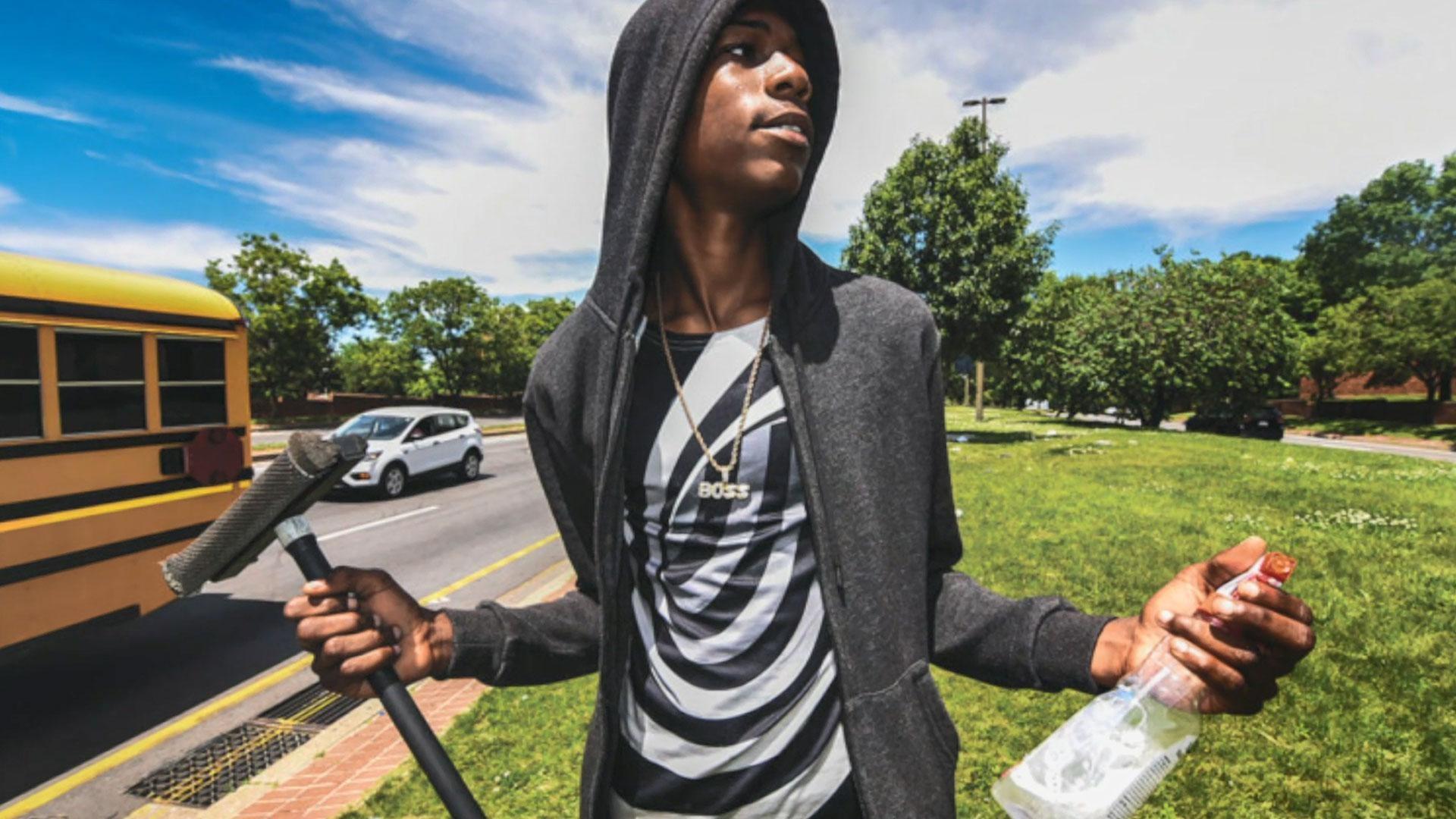 MPT Presents
Baltimore's squeegeeing movement as the latest in an entrepreneurial history of survival.
PBS Programs to Watch Now