Native American Heritage Month
MPT commemorates Native American Heritage Month with programming that supports the sharing of the culture and traditions of the first Americans.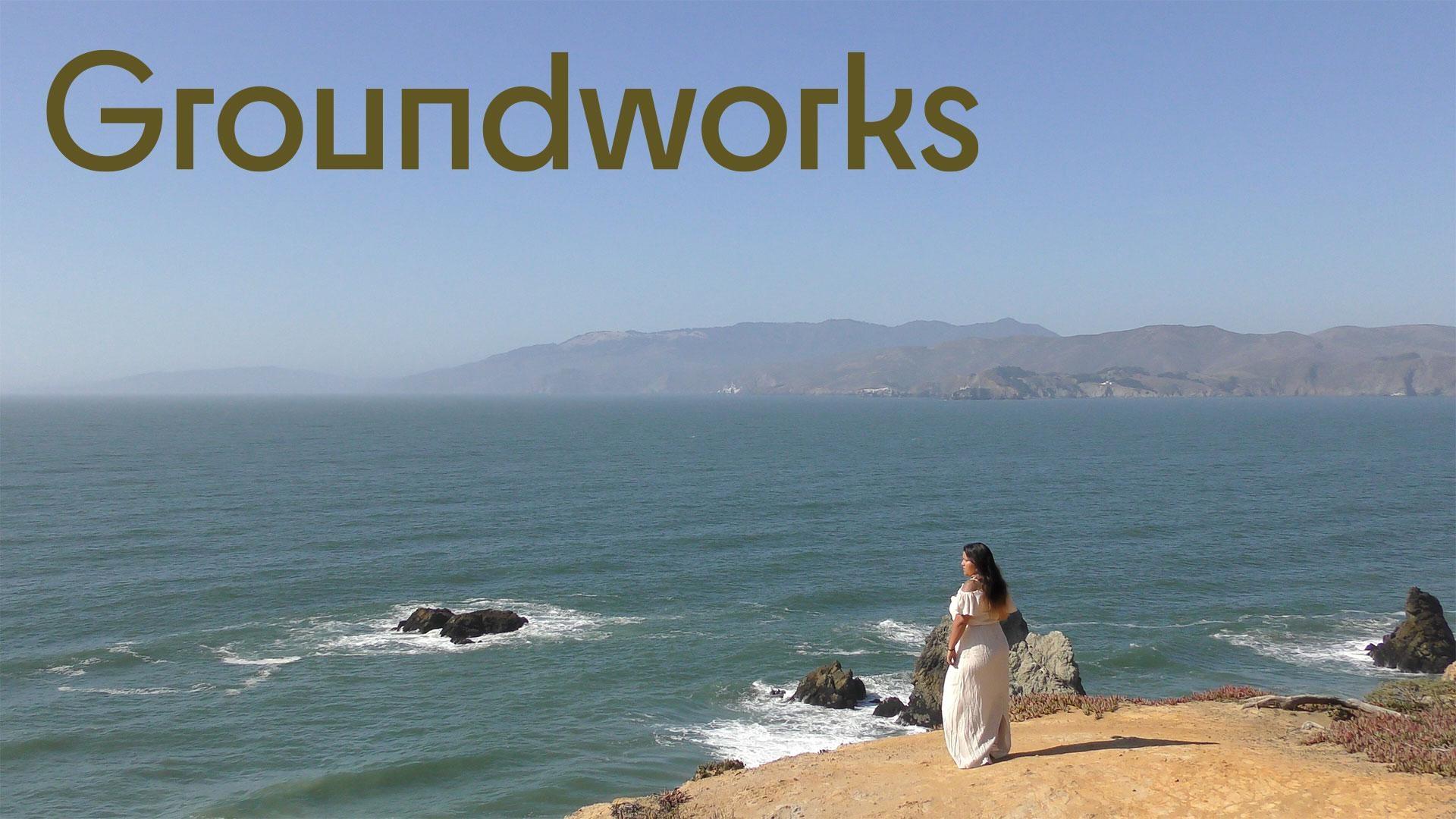 Sunday, NOvember 13 at 8pm on MPT2
California Native artists share their creative practices within the Land Back movement.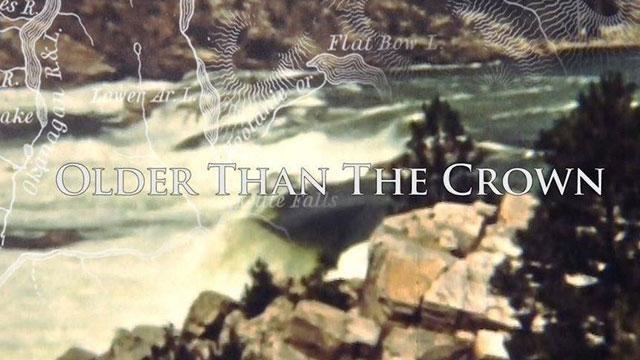 Sunday, NOvember 20 at 8pm on MPT2
One tribe's attempt to abolish an unjust declaration regarding hunting on the ancestral land of the Sinixt people.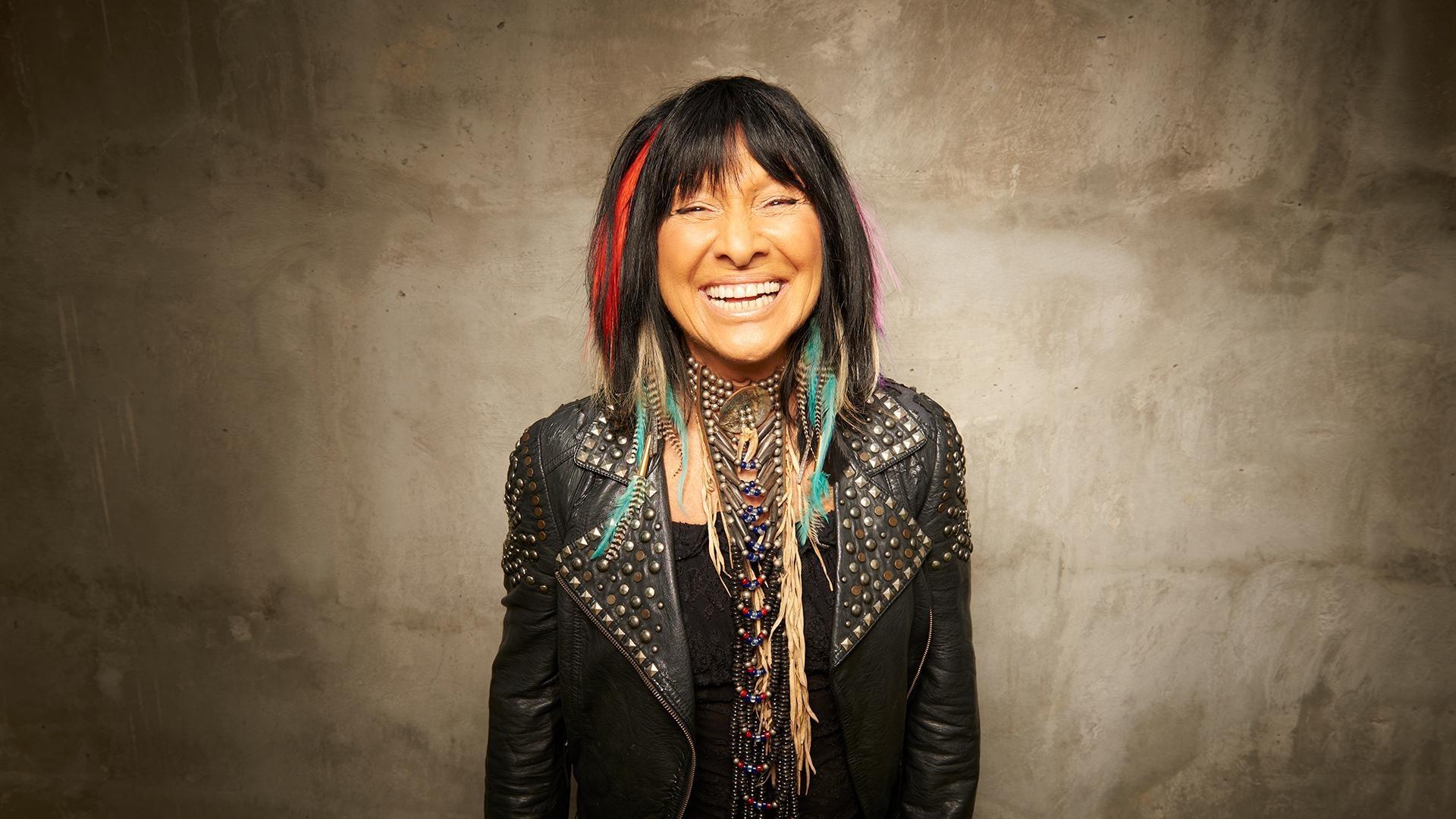 Tuesday, November 22 at 9pm on MPT
See the story of the Indigenous singer-songwriter, social activist, educator and artist.