Breaking Heroin's Grip: Road to Recovery
Saturday, February 11 at 7pm
Breaking Heroin's Grip: Road to Recovery is a one-hour television event including a 40-minute documentary featuring first-hand accounts of our region's heroin problem, plus a 20-minute live phone bank program offering viewers expert information about treatment. It is produced by Maryland Public Television in partnership with the Maryland Department of Health and Mental Hygiene. The program will be simulcast by numerous broadcasters (both TV and radio) in Maryland, as well as surrounding states.
MPT Digital Content
Maryland Public Television presents stories from people on the front lines of the heroin and opioid crisis in an effort to bring awareness to the problem. This series aims to bring our viewers a greater understanding of the nuances, challenges, and humanity contained in this topic.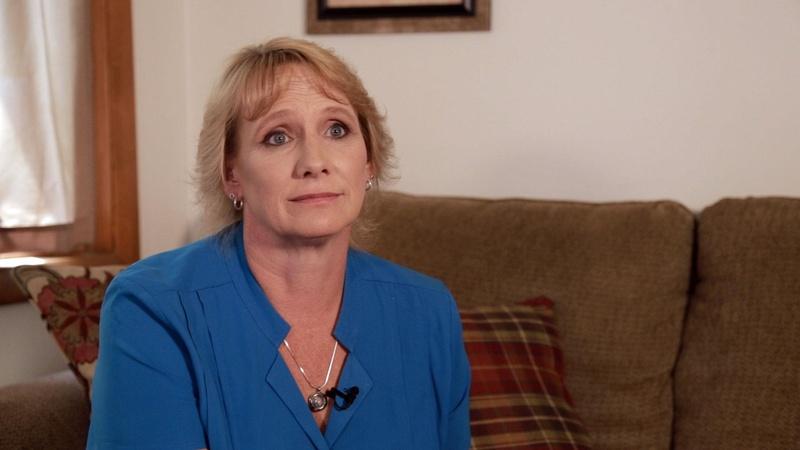 MPT Digital Studios
Mother and activist Beth Schmidt lost her son to a fentanyl overdose in 2013.
Public Service Announcements
Broadcast versions are available upon request.
E-mail lwood@mpt.org for access.