Breaking Heroin's Grip: Road to Recovery
Originally aired February 2017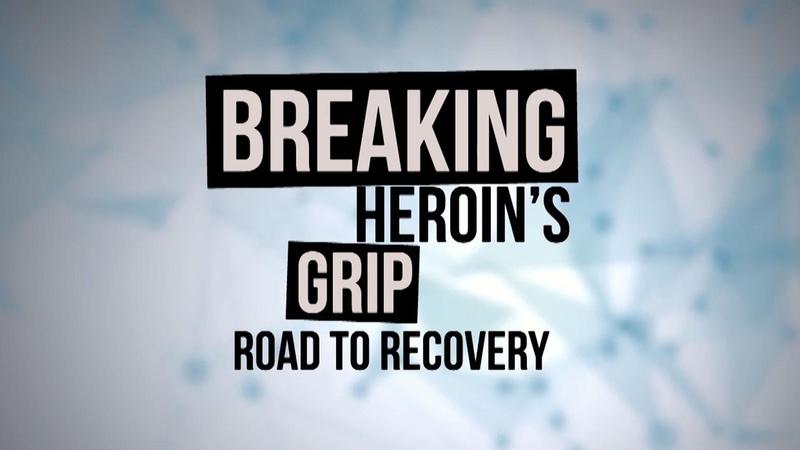 Follow three individuals through their often painful journeys of recovery from heroin and opioid addiction.
Breaking Heroin's Grip: Road to Recovery is a poignant and personal documentary shedding light on our region's pressing heroin problem. Told through the lens of adults that have experienced heroin's grip first-hand, viewers get an authentic look inside the complexities of this harrowing epidemic.
The program includes a 40-minute documentary followed by a 20-minute live phone bank (1-800-422-0009) offering viewers expert information about treatment. The documentary was produced by Maryland Public Television in partnership with the Maryland Department of Health. The program was simulcasted by numerous broadcasters (both TV and radio) in Maryland, as well as surrounding states.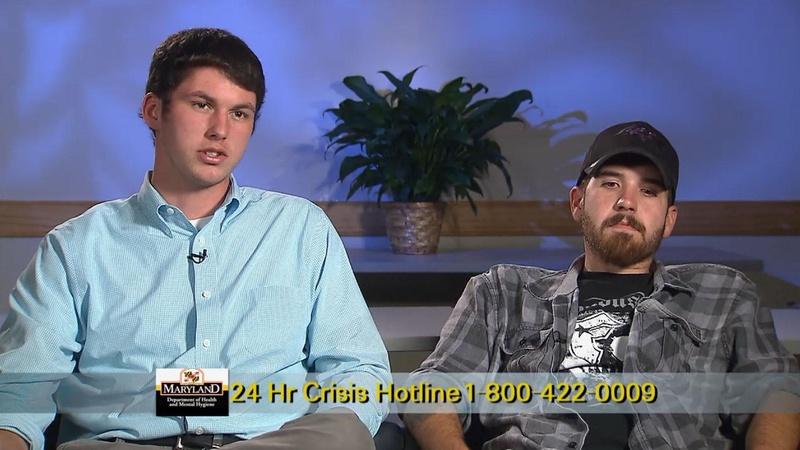 WEB EXCLUSIVE
Nicholas and Matt discuss their addiction stories and their use of peer-to-peer support methods to help each other.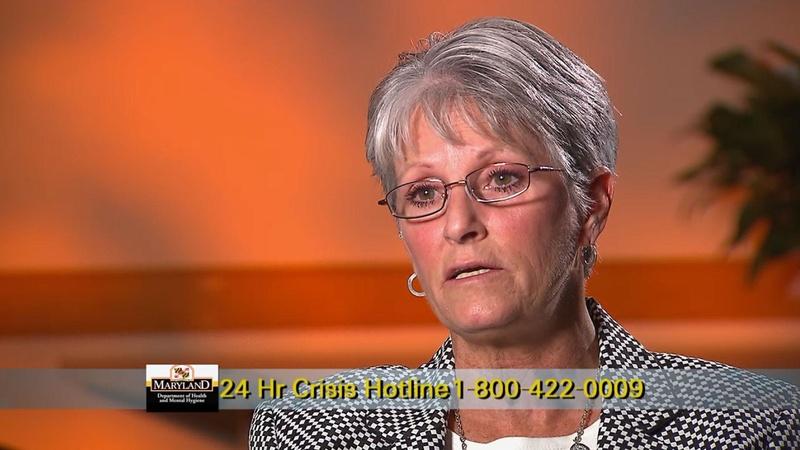 WEB EXCLUSIVE
Patricia discusses her addiction journey and her experiences of being in long-term recovery.
From MPT Digital Studios: Additional Stories
Maryland Public Television presents stories from people on the front lines of the heroin and opioid crisis in an effort to bring awareness to the problem. This series aims to bring our viewers a greater understanding of the nuances, challenges, and humanity contained in this topic.
MPT Digital Studios
Beth Schmidt lost her son Sean to a fatal fentanyl overdose in 2013. She now helps families to recognize the signs of opioid addiction and to know that they are not alone.
MPT Digital Studios
Vanessa Lyle was a user of opioids while pregnant who sought and received help from a detoxification program for the special needs of new and expecting mothers.
MPT Digital Studios
One way that Narcan, a drug used to stop opioid overdoses, is available to certified Maryland residents is through peer advocate programs.
MPT Digital Studios
Through telemedicine, specialists expand access to treatment across the state for those facing opioid addiction.