Episode descriptions • Watch online • Features
Call the Midwife: Season 6
Sundays at 8pm
It's now 1962 and times are changing. As they strive to help mothers and families cope with the demands of childbearing, disability, disease and social prejudice, the Poplar medics must make choices – and fight battles – of their own.
COMING UP: April 30 - Episode 5
Nonnatus House welcomes a new recruit, Nurse Valerie Dyer. A vulnerable young man captures the hearts of Fred and Violet, while the whereabouts of Sister Mary Cynthia causes distress among the team.
Next on Episode 5
Call the Midwife
Season 6 | Episode 4
Aired: 2017-04-23 12:00:00
53:51
Expires: 05/08/17
An expectant mother faces a hard choice, and her decision affects Tom more than most.
Watch Now | Season 6 Full Episodes
/ videos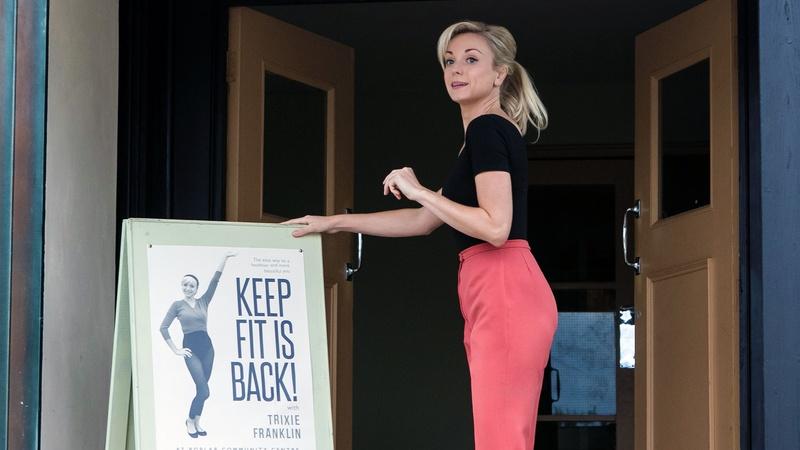 Call the Midwife
The cast and crew discuss what changes 1962 brings to Call the Midwife.
Call the Midwife
It's 1962 and times are changing, with new leadership and policies at Nonnatus house.