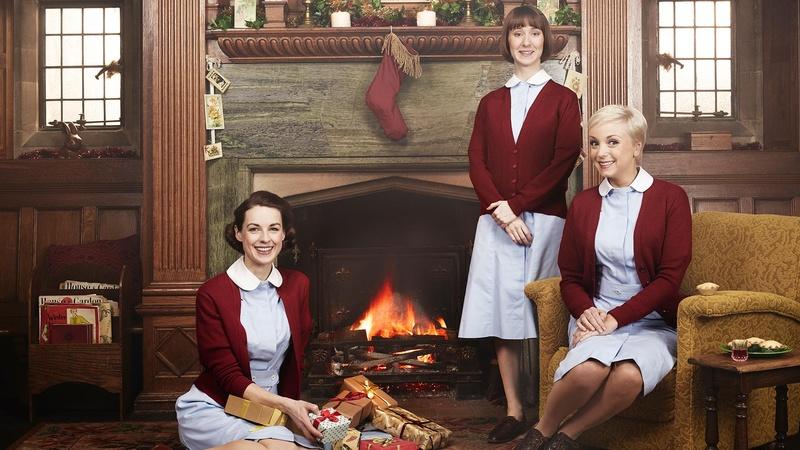 Call the Midwife
Join the community at Nonnatus House for this seasonal program. December 29 at 7:30pm.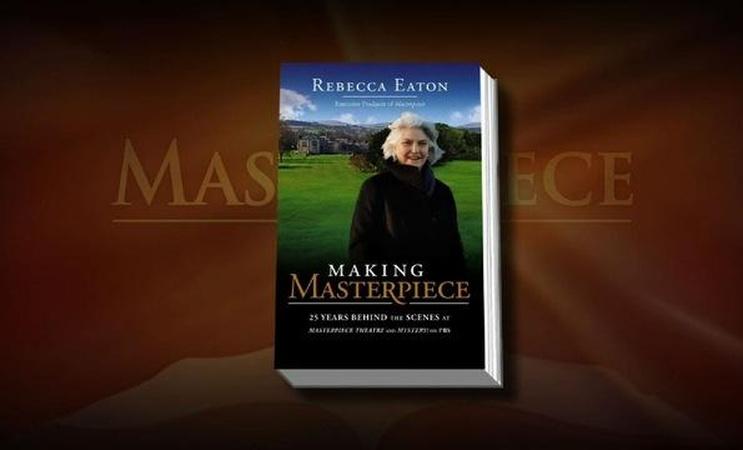 The art of bringing British drama to American screens with "Masterpiece."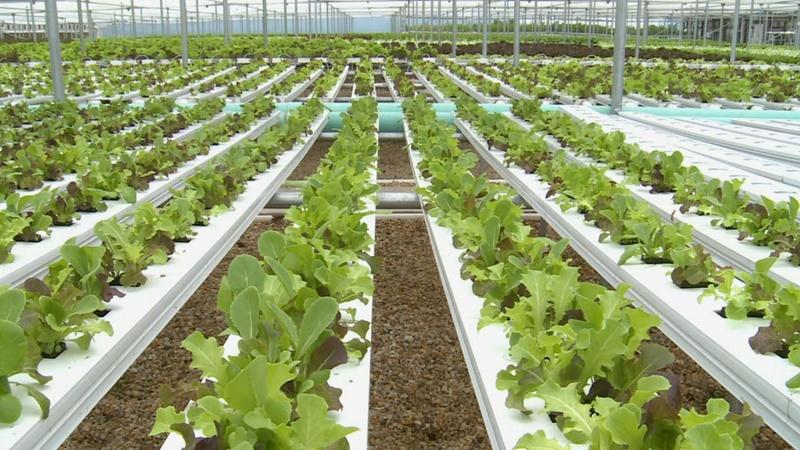 Maryland Farm & Harvest
Hydroponic lettuce farming, reducing nutrient runoff, and the Blessing of the Combines.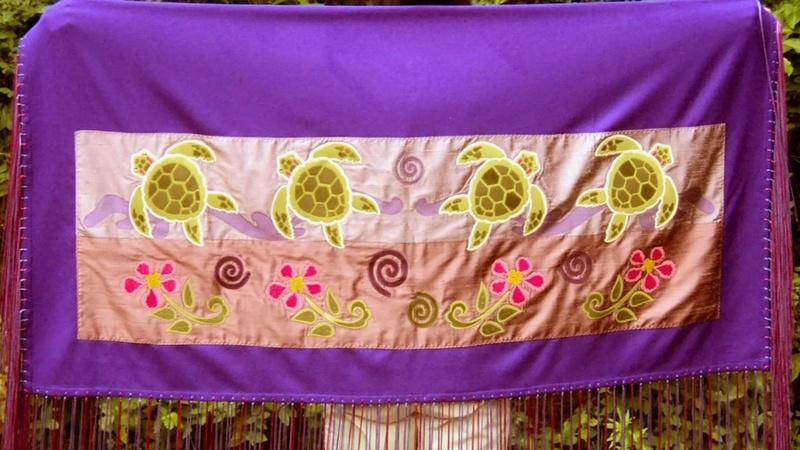 Artworks
Glass painter, Native Am painter, hat-maker to the stars, Victorian Lyric Opera Co.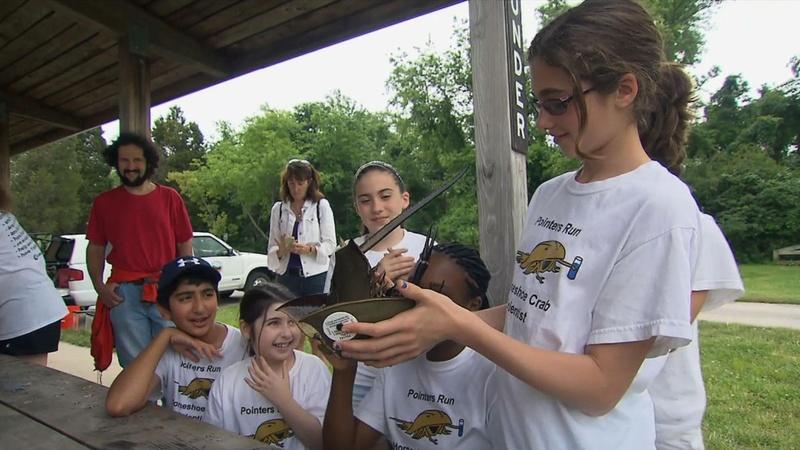 Outdoors Maryland
Green Eggs and Sand, Lake Affects, A Rare Pair.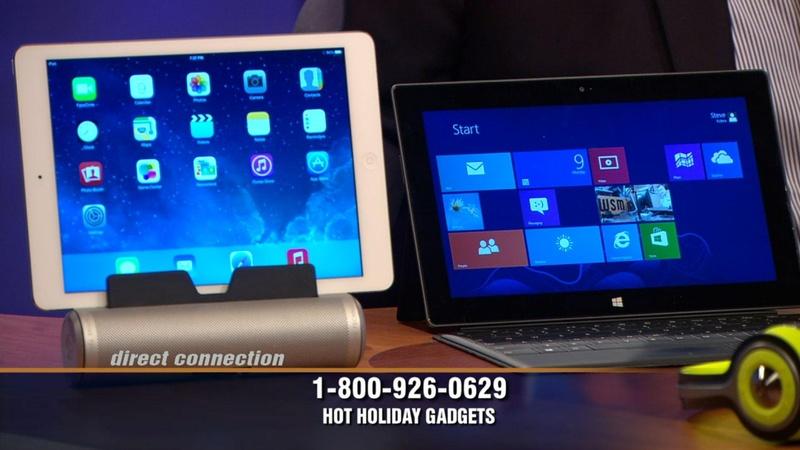 Direct Connection
New trends in consumer electronics, plus, help for common sleep problems.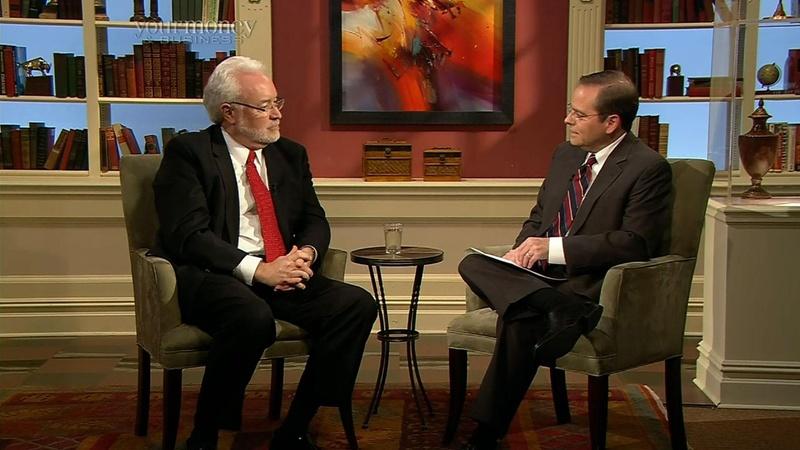 Your Money and Business
Local company making global connections, what does it take to feed the Baltimore Ravens?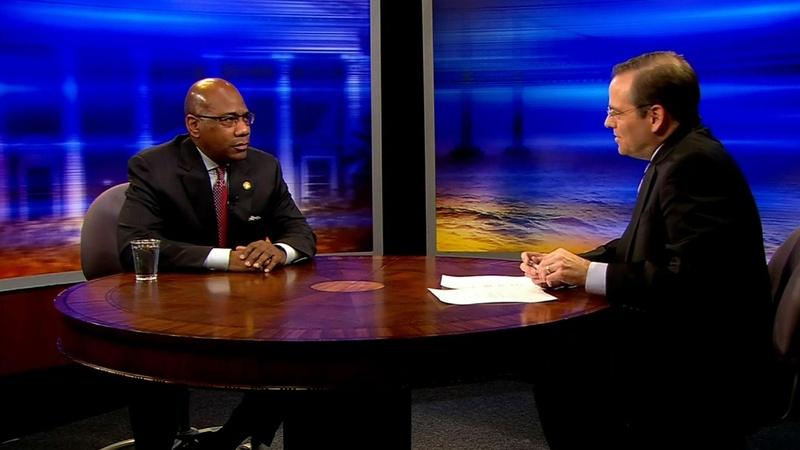 State Circle
Morgan State University President, expected fight over taxes in 2014 legislative session.