Watch all episodes online
A chronicle of three members of the most influential family in American politics.
The Roosevelts
Much more about one of the most prominent and influential families in American politics.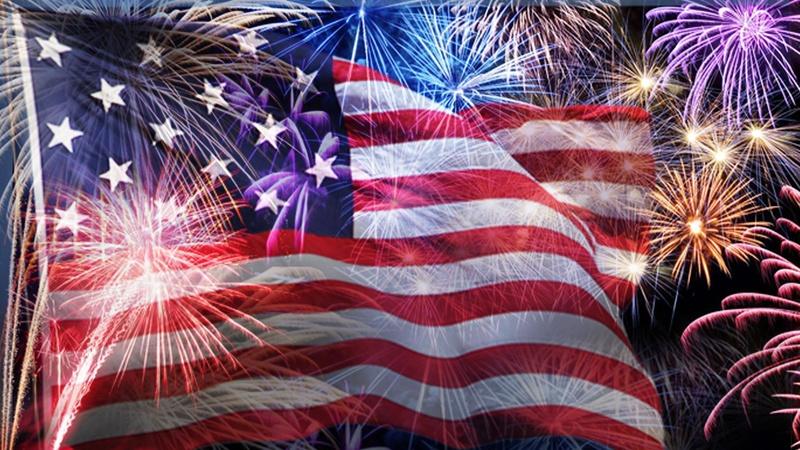 Great Performances
The live broadcast of Star-Spangled Spectacular: Bicentennial of Our National Anthem.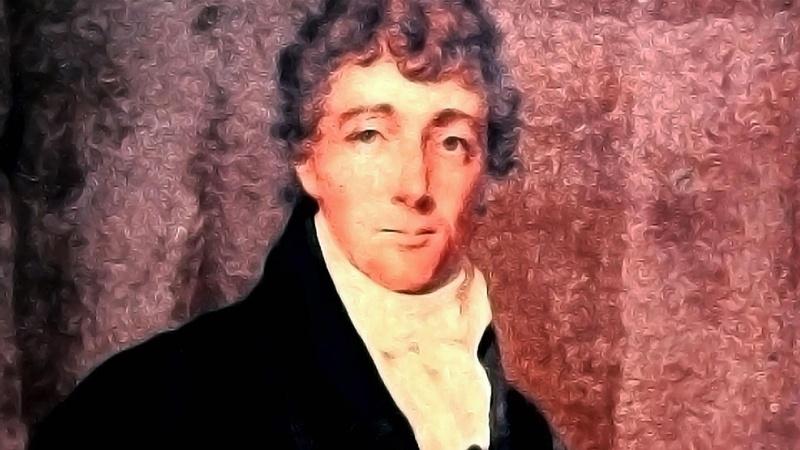 MPT Specials
The 200th anniversary of F.S. Key's writing of "The Star-Spangled Banner" is celebrated.
The National Anthem • Jordin Sparks • Star-Spangled Spectacular
Thanks for watching the Star-Spangled Spectacular, an historic celebration blending history, arts & culture, only on public television!
Afternoon Tea Time Tidbit
This actor has been quite busy with his post-"Matthew" career.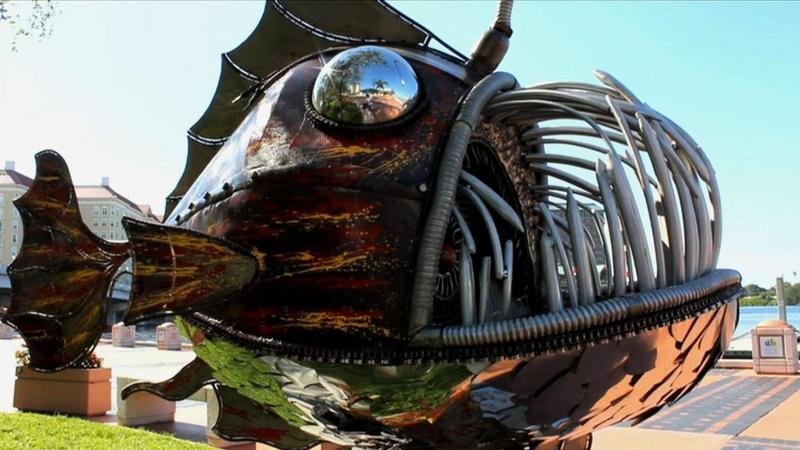 Artworks
Metal junk sculpture, Ukrainian composer, painter who "fell" into art, wood craftsmen.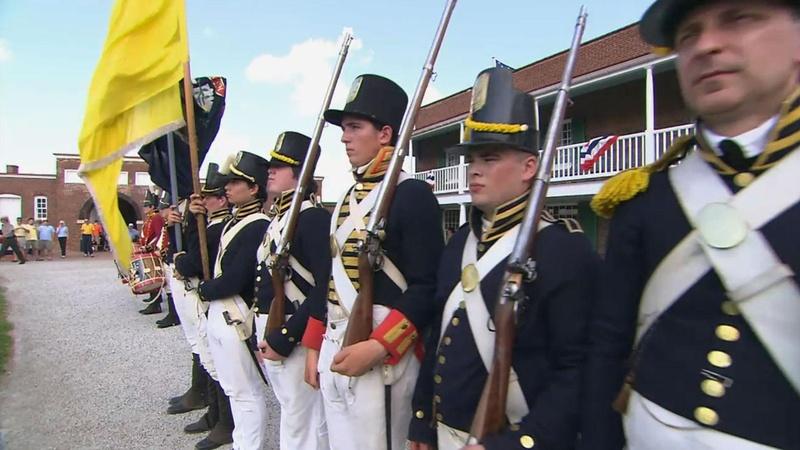 Outdoors Maryland
American Sentinel, Solemn Fields, A Manor of Time
Saturday, September 27
The ultimate collector car show and auction, with acrobats, food trucks, rides and more.