Previews of upcoming programs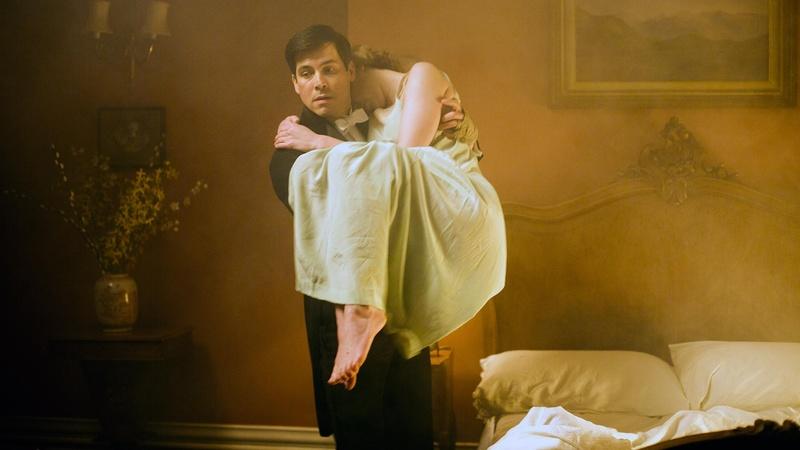 Masterpiece
New loves, new secrets, new Downton! Downton Abbey Season 5 begins Jan. 4, 2015 on MPT.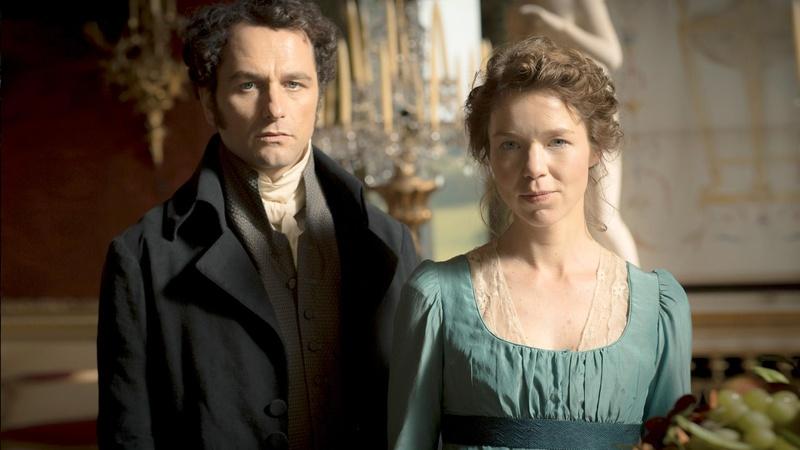 Masterpiece
A delicious homage to Jane Austen's Pride and Prejudice.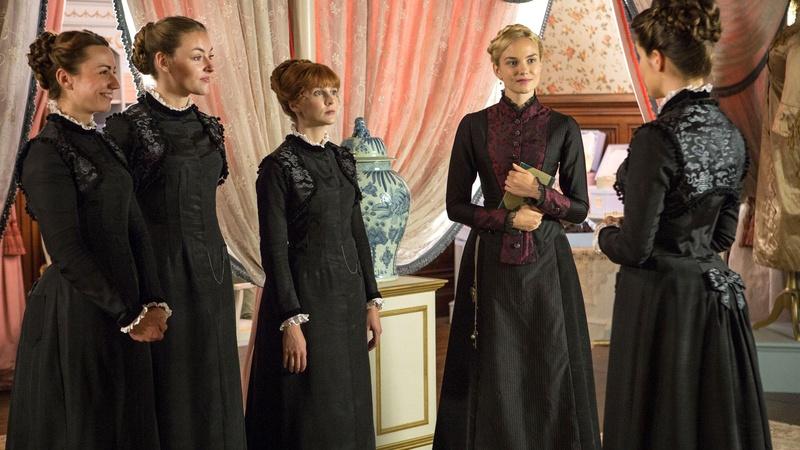 Masterpiece
An heirloom watch incites sales, seduction and sorcery at the Paradise.
Watch complete episodes online
Makers
A close look at American women's increasing participation in war.
FINDING YOUR ROOTS
Celebrity chefs discover family members who have shaped their lives.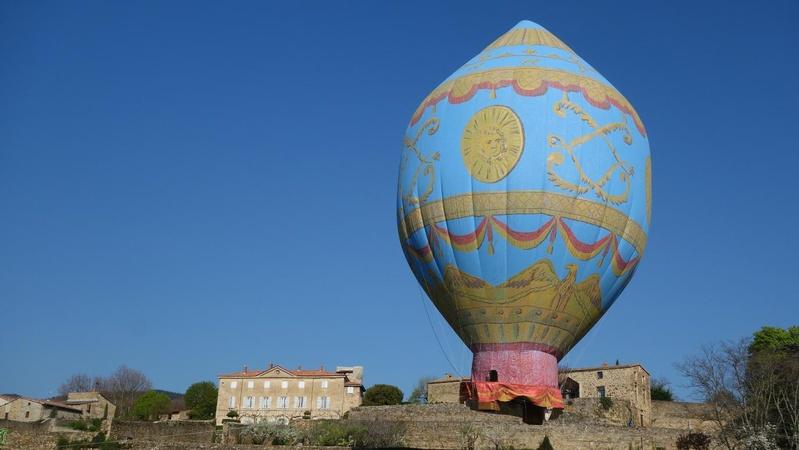 NOVA
Experts recreate the French's daring first manned flights, which Franklin had chronicled.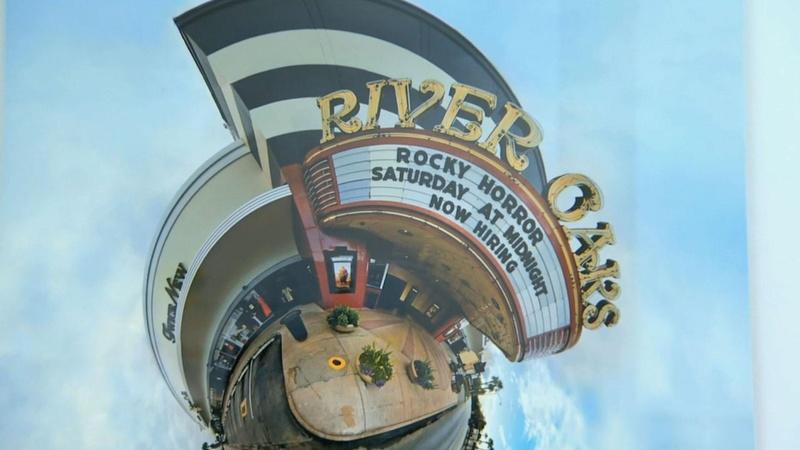 Artworks
Baltimore sculptor, "Small Planet" photography, Teller's Tempest, pianist Billy Childs.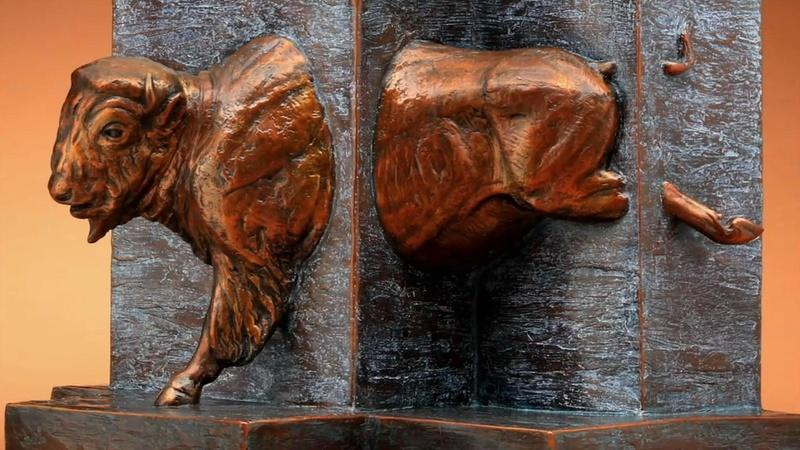 Artworks
Western art today, avant garde pop artist, nature photographer, performance painter.
How We Got to Now
How clean water has changed our world and the way we live our lives.
How We Got to Now
Discover how time advanced navigation, technology, travel and the way we work.
How We Got to Now
Explore the link between art, science and global communication: glass.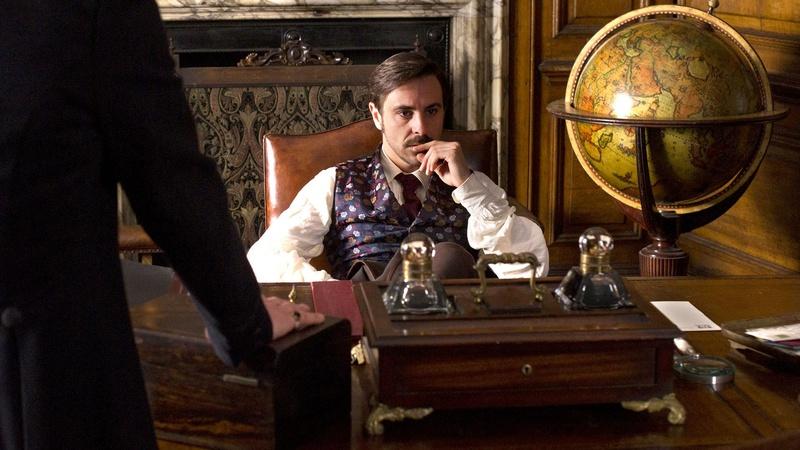 Masterpiece
Denise faces her first personnel problem, while Moray sets a desperate plan in motion.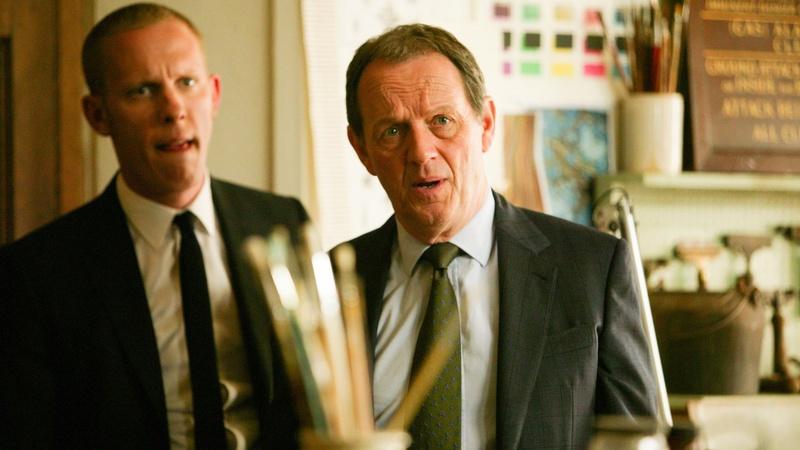 Masterpiece
Lewis' reputation is at risk as a new string of murders recalls an old case.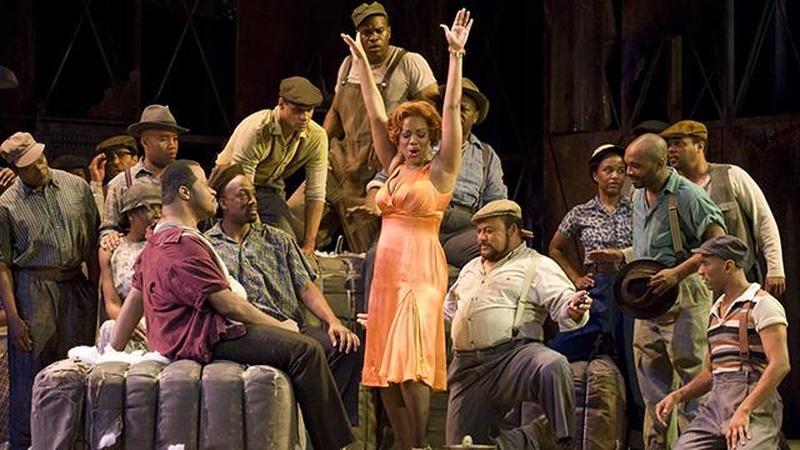 PBS Arts
See this American music theater staple performed by the San Fransisco Opera.
GREAT ESTATES SCOTLAND
Visit this 70-room castle with 3,000-acre estate and meet the couple who run it.
MPT Kids
All new episodes and a Halloween Boo Fest special!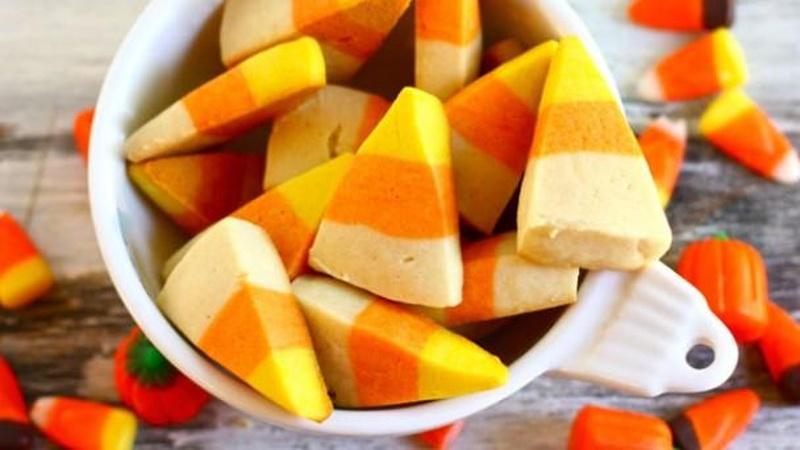 PBS Food
Scare up some delicious Halloween recipes from kid-friendly snacks to Fall desserts.
Next Avenue
Next Avenue's latest book about new options for how and where we'll live as we age.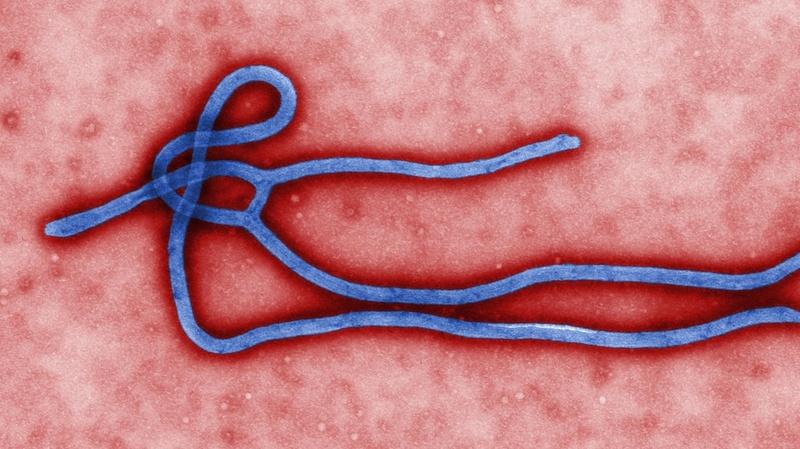 PBS
Learn more about the deadly disease from additional programs and news articles from PBS.
The latest articles from Afternoon Tea
Tea Time Tidbit
Roll up! The corner shop is open for funny business again.
Tea Time Tidbit
Suffering from cancer, the actress has made a bold decision about her life.