Eatin' Crabs: Chesapeake Style
30 Minutes, 2007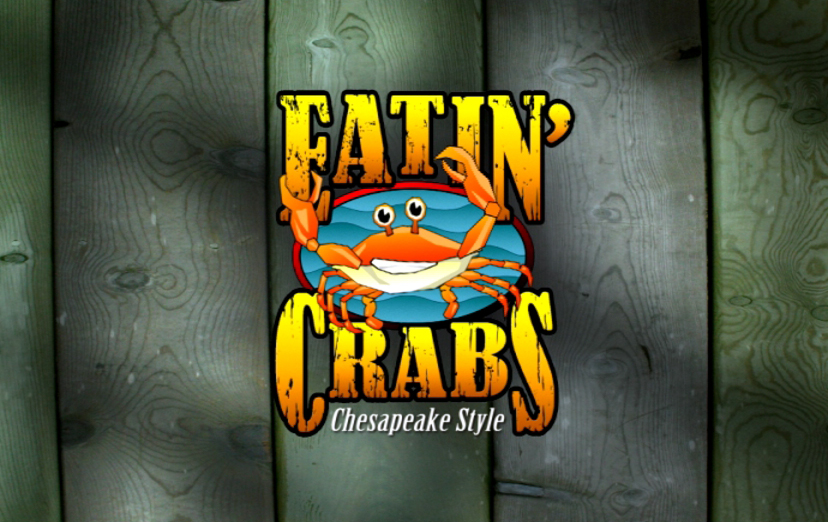 Eatin' Crabs: Chesapeake Style is Maryland Public Television's video foray into the world of the blue crab from dockside to table, capturing the uniquely Maryland slice of life that is the custom of enjoying a mound of hot steamed crabs.
From Baltimore's busiest harborside districts, filled with some of the region's most famed crab shacks, to beloved and isolated locales filled with crab-hungry locals from Ocean City to Oakland, Eatin' Crabs: Chesapeake Style catches the world of crab-loving and cracks it open for all to see.
Downloads for Eatin' Crabs: Chesapeake Style
To download promotional materials, right click links and select the "Save Target As" or "Save Link As" option.
PROMO:
PHOTOS:
Eatin Crabs bibs (.jpg)

Eatin Crabs crab MS (.jpg)

Eatin Crabs feast (.jpg)

Eatin Crabs serving crabs (.jpg)

Eatin Crabs shack (.jpg)

Eatin Crabs Title Page (.jpg)

Eatin Crabs Whitey eating crab