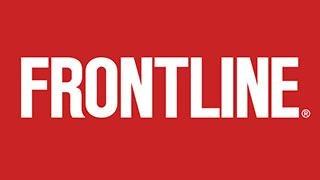 Tuesday, June 23 at 10pm on MPT - Opioids, Inc.
FRONTLINE
"Opioids, Inc." - Preview
The story of a drug company that pushed opioids by bribing doctors.
Experience powerful investigative storytelling that answers only to you. From criminal justice to politics to global issues, the reporting of PBS' flagship public affairs series takes you inside the controversial, complex stories shaping our times.